10 Festive St. Patrick's Day Party Ideas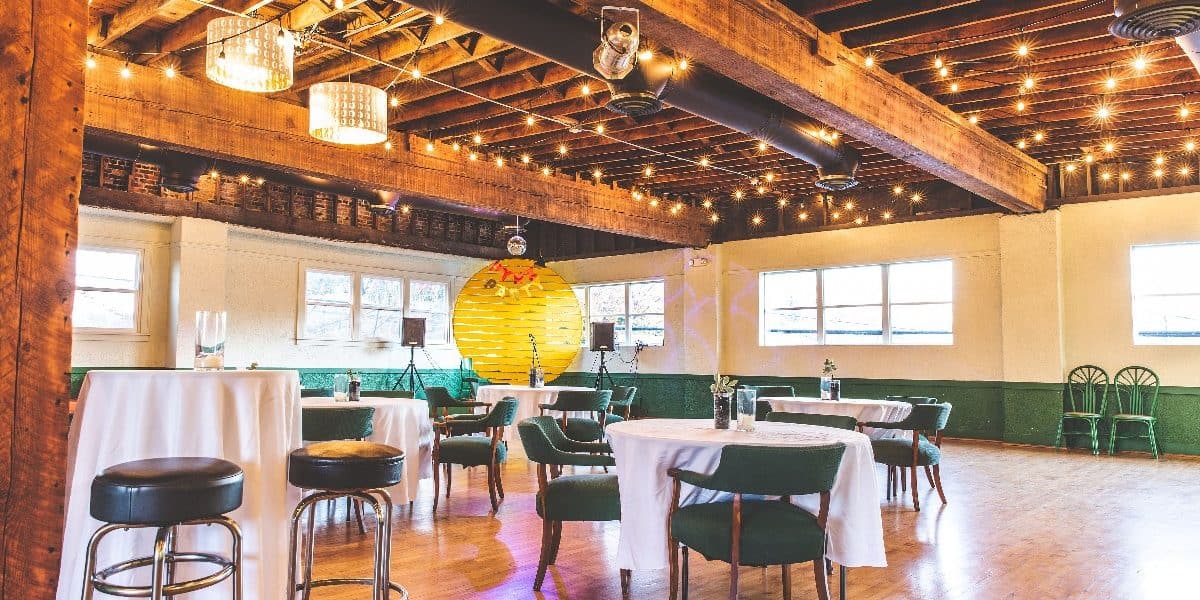 St. Patrick's Day dates back hundreds of years in the United States, with the first St. Patrick's Day parades occurring in Boston. Since then, it has become a strong holiday embedded within American culture, with many families being descendants of Irish immigrants who came over to the U.S. to escape religious persecution. Saint Patrick lived in the fifth century and is the patron saint of Ireland. After being kidnapped and later escaping, he brought Christianity to the Irish people. The three-leaf clover is a symbol of this Christianity, representing the holy trinity. Nowadays, St. Patrick's Day is a tradition for many people, a celebration of their heritage and bringing people together. Below, you will find 10 modernized St. Patrick's Day party ideas to keep the American-Irish heritage going strong.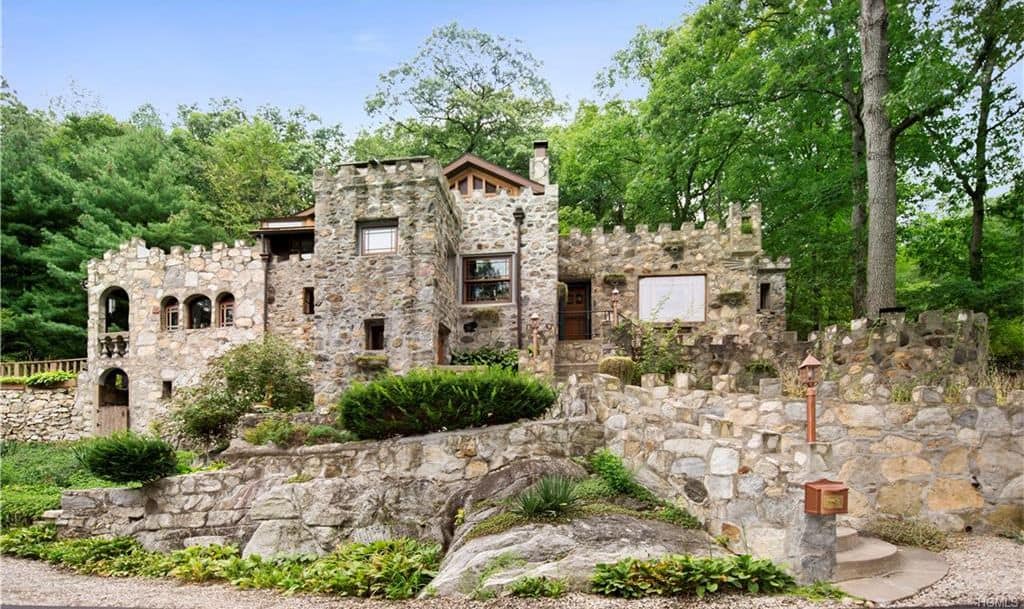 These St. Patrick's Day party ideas involve bringing the family together and enjoying the day using traditional memorabilia and colors. Many Americans use this holiday to party and spend time with friends and family. Peerspace offers a quick way to rent a unique space for a party in a pristine location nearby. You can set new heights by booking an amazing rooftop terrace to party into the night, all while overlooking the NYC skyline. You can cultivate a distinctive scavenger hunt along Lake Michigan. Or maybe a huge L.A. mansion with a pool is the best way to spend your St. Patrick's Day. The beauty is that each event can be held in a breathtaking Peerspace venue of your choice.
2. Cocktail party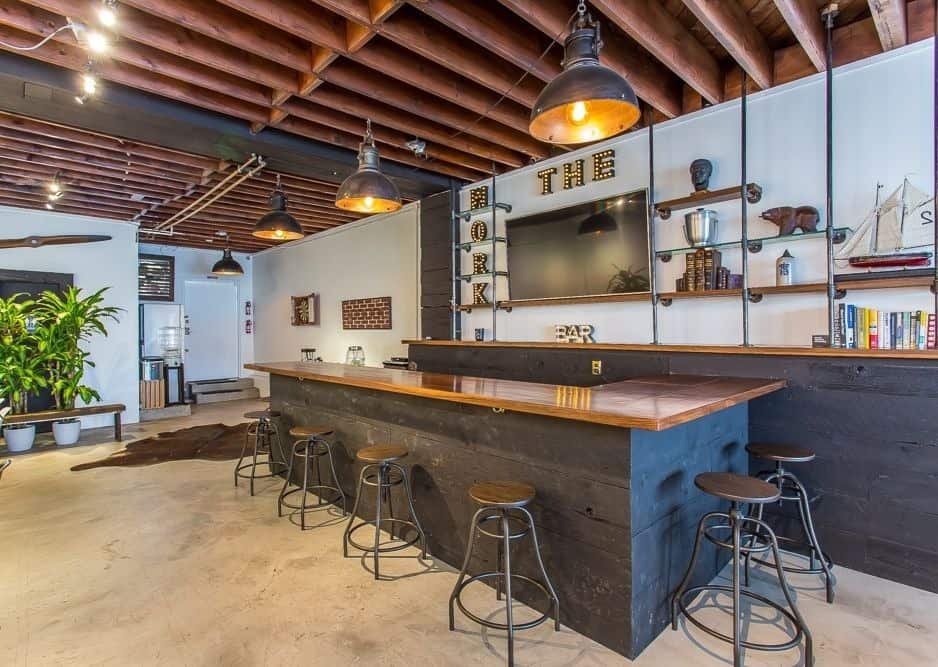 One of the best ways you can spend your St. Patrick's Day may be in the local pub celebrating as a group. Try elevating this experience by throwing your very own St. Patrick's Day-themed cocktail party. Inviting friends through creatively designed invitation cards. Adding green punch to your drinks gives it that distractive colorful design. Mixing in coffee and Irish whisky to add that flavourful texture to wow your party guests. Craft your very own shamrock shakes. This could be a St. Patrick's Day party idea to wow your friends and family. And knock their socks off, depending on the alcohol content.
3. Scavenger hunt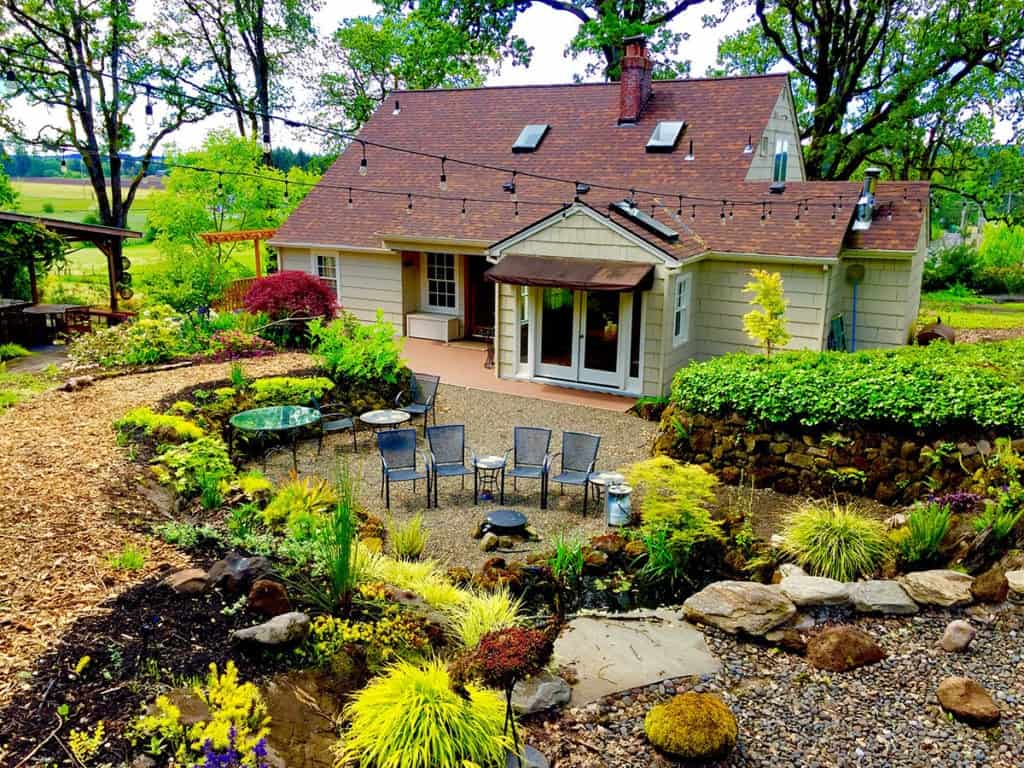 Next up is a themed scavenger hunt. This St. Patrick's Day party idea is one to personalize and impress. It can be as simple as dressing up while hunting for clovers in the local field. Or you can go all out and plant a variety of prizes around the ground of a huge estate you have just booked on Peerspace, then formulate an elaborate treasure map for your guests to follow. Perfect for a warm spring day with the flowery gardens blossoming into life.
4. Baking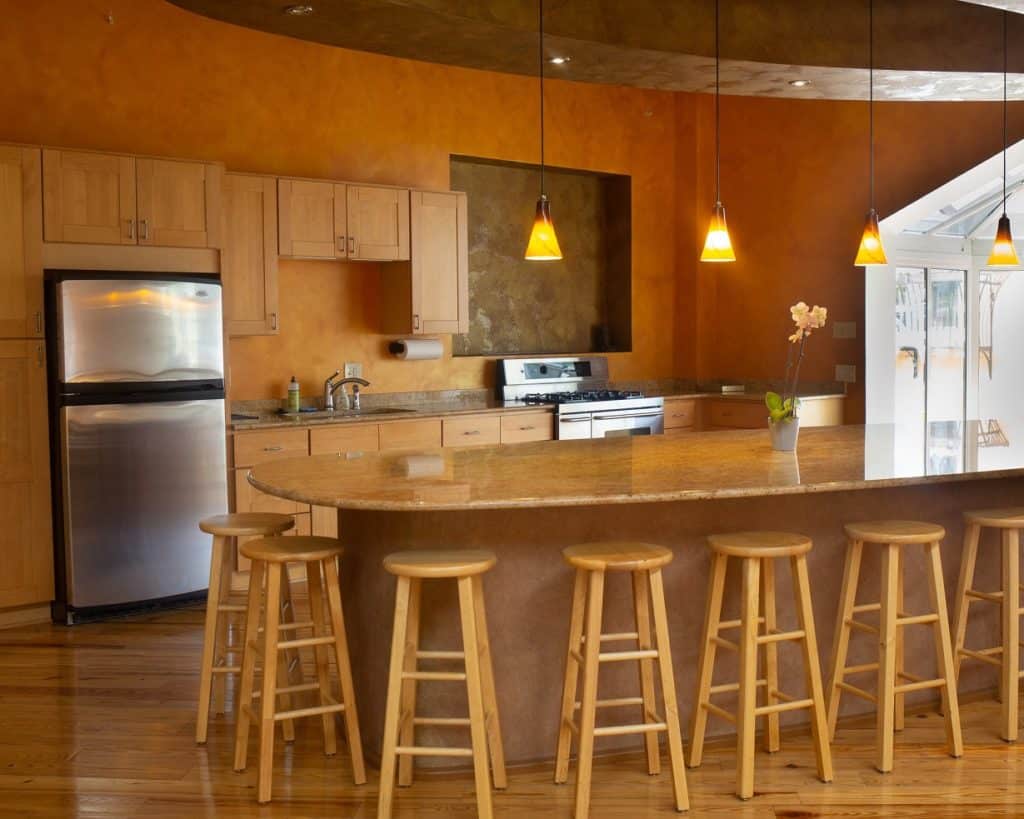 With this sweet St. Patrick's Day party idea, you can blend your child's creativity and wonder along with your appetite for cookies. Design unique cookies, muffins, and cakes for your St. Patrick's Day gathering. What is better than gathering your friends and family around in the kitchen to make some delicious treats together? Go for the traditional green and orange colors to decorate the goodies or to use as flavor inspiration, mint green, citrus orange, etc.
5. Arts and crafts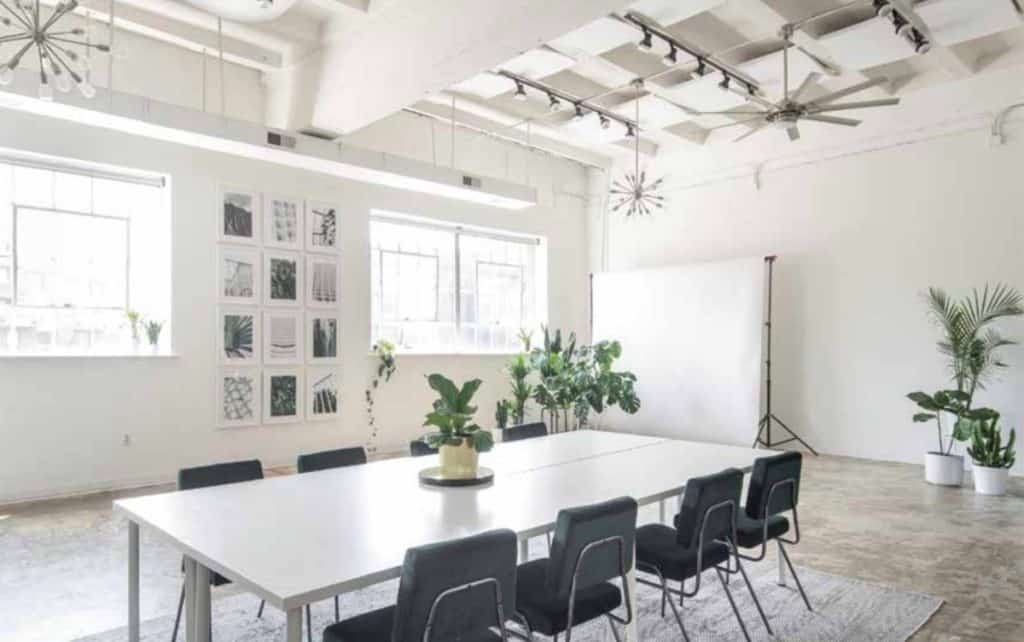 The next St. Patrick's Day party idea incorporates a few different activities in one. Art and crafts let all participants explore their creativity through elaborative and individualistic designs. This could mean sticking to tradition or bring the breath of a new generational perspective toward St. Patrick's traditional themes. Either way, this is an activity where the whole family can partake, from paintings and drawings to coloring T-shirts. You can even make green slime and generate your own flubber!
6. Irish movie night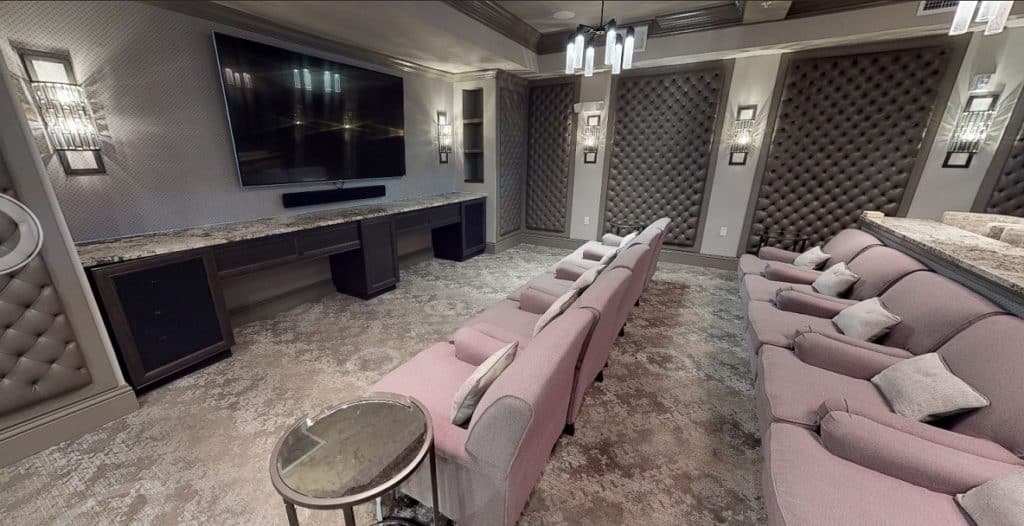 Movie night is a wonderful occasion for any celebration. It can be a family favorite or a friendly fiesta filled with cocktails and snacks. Tailoring your movie night is a perfect St. Patrick's Day party idea. There is a plethora of wonderful jaw-dropping spectacle of modern and historical cinema. 'The Irishman' comes to mind, being one of Scorsese's masterpieces. Of course, if you have little ones, the day can be packed with child-friendly alternatives. Maybe hold off on the Guinness for the kid's movie day!
7. Irish dancers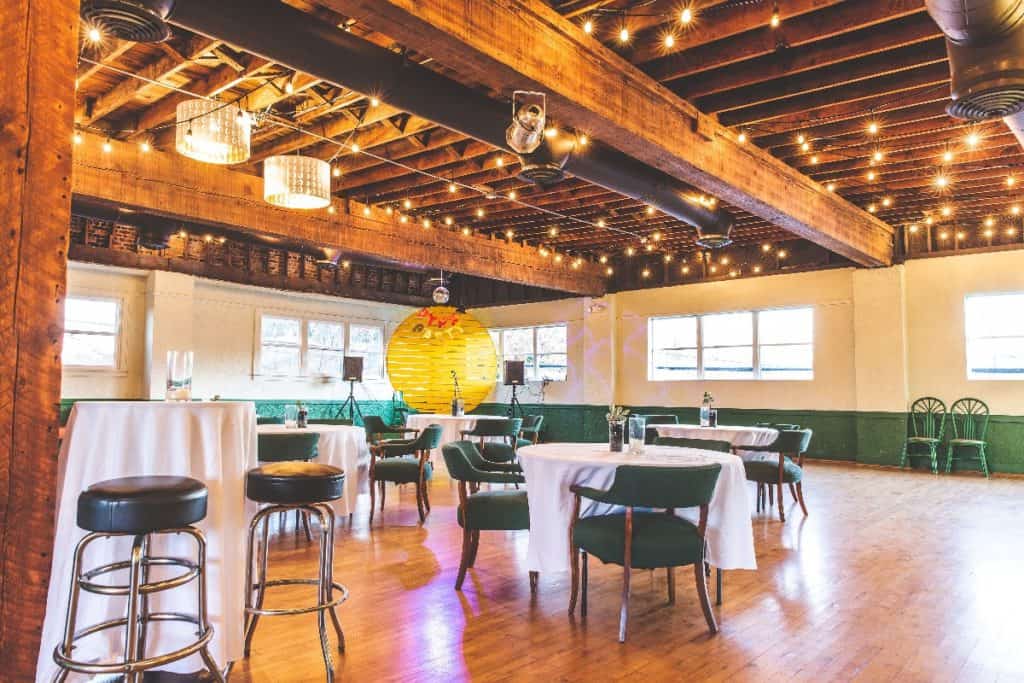 Irish dancing was taught by traveling dance masters in the 17th-18th century and has evolved over hundreds of years. Nevertheless, it is an expression of cultural brilliance as dancers perform unique movements that are characteristic of Irish dancing. A Saint Patrick's day party idea could involve hiring some professional dancers for your party. This would surely liven the evening up, and after a few pints of Guinness, you may feel like performing Riverdance alongside the professionals!
8. St. Patrick's Day parade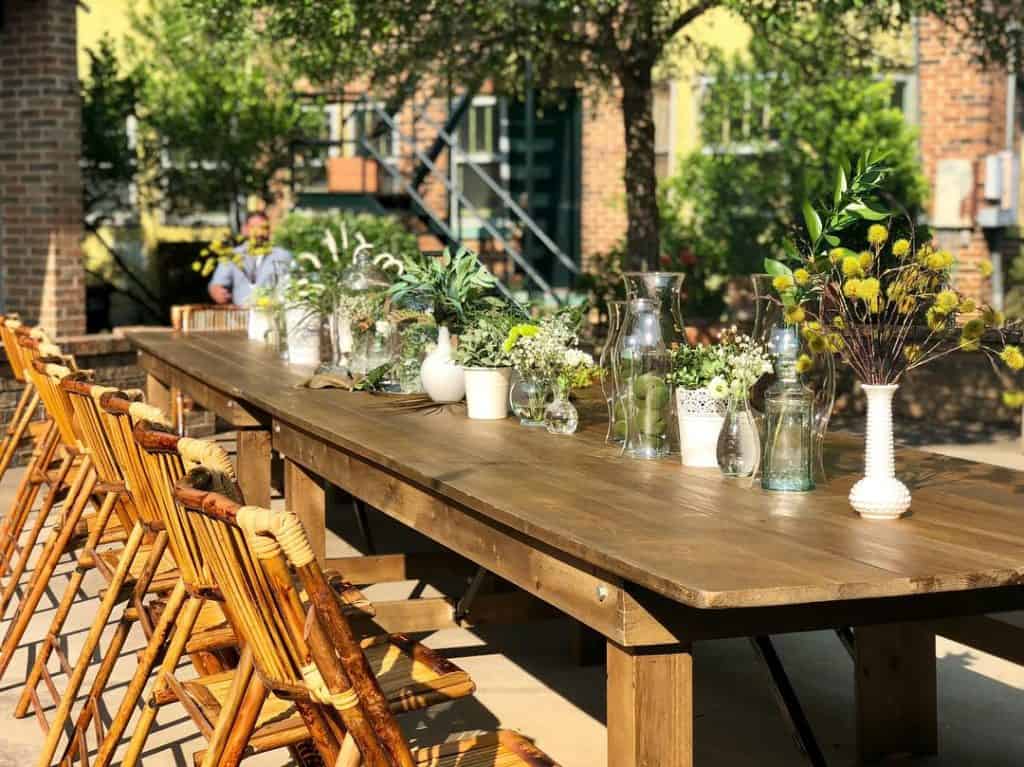 The parade has long been a key component of St. Patrick's Day, with parades occurring in every major city from Chicago to Dallas. Joining the parade is a great St. Patrick's Day party idea for the family. Bringing your party out into the spring sunshine to experience a festive parade is a tradition for many Americans. You can even add a dress-up contest and end the parade with a special gathering of friends, perhaps even converging at a glorious Peerspace venue for food and drinks?
9. Quiz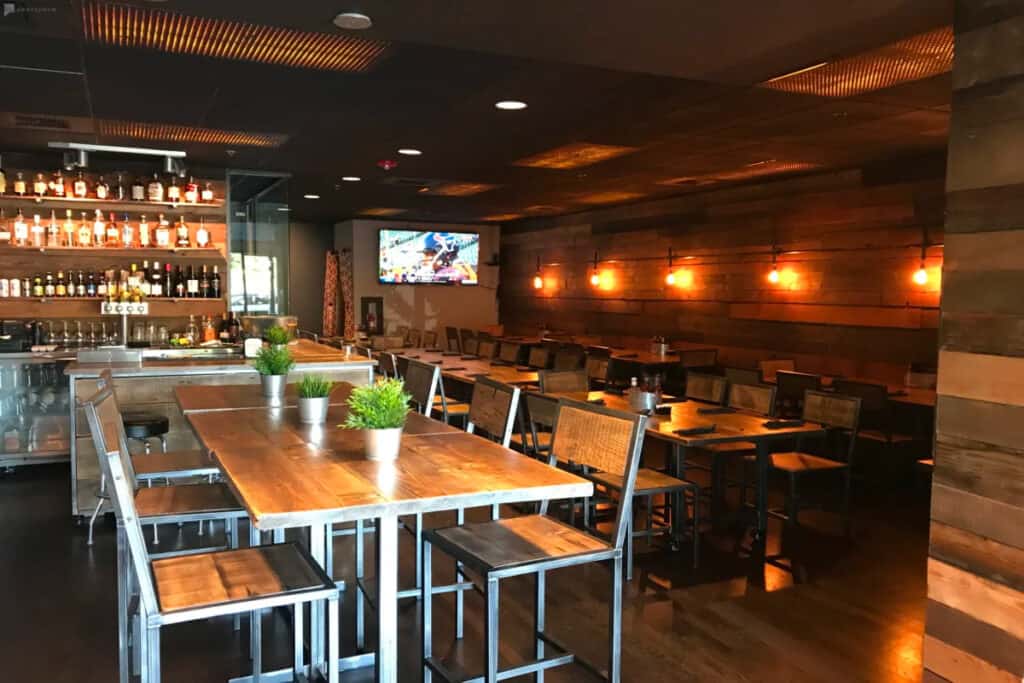 A quiz night is always a perfect St. Patrick's Day party idea and is a staple in authentic Irish pubs. It can test your friends and family's knowledge in a multitude of ways. You can bring the historical significance of this Irish tradition to fruition through exciting quiz questions coupled with various traditional celebrations. A trivia event can bring friends and family together to learn and enjoy this festive holiday.
10. Whiskey tasting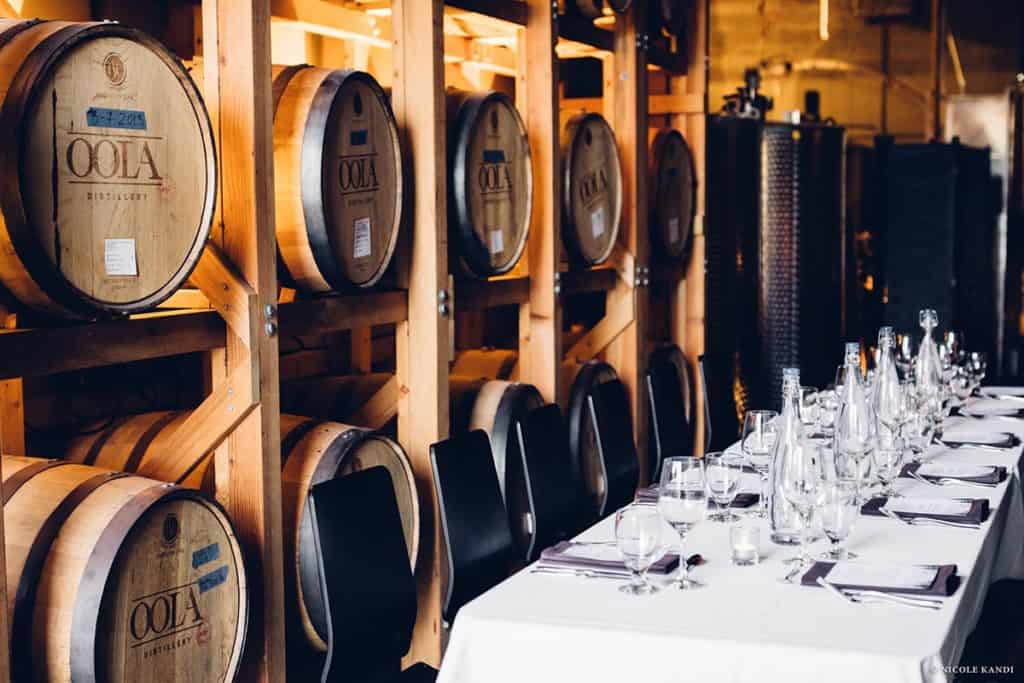 Not to stereotype here, but the Irish have been known to drink. Be it Guinness beer or golden Irish whiskey, drinking is a way to bring family and friends together and celebrate the good times. And what better way to celebrate this Irish tradition than enjoy a tour of a distillery for a whiskey tasting experience? Truly the perfect Saint Patrick's day party idea for those who love being Irish and drinking Irish. Slainte!

Get together somewhere better
Book thousands of unique spaces directly from local hosts.
Explore Spaces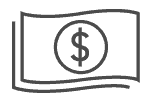 Share your space and start earning
Join thousands of hosts renting their space for meetings, events, and photo shoots.
List Your Space