11 Sweet Thank You Video Ideas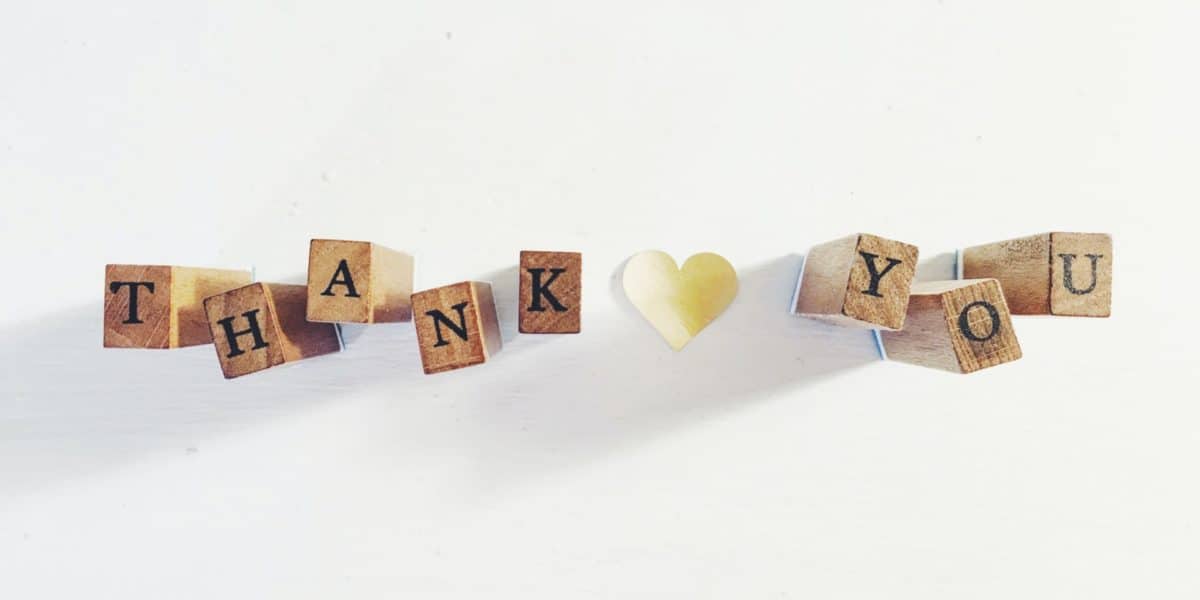 With the world in the state it's in, it may feel more vital than ever to show those we care about that we appreciate them and all that they do. One great way to show gratitude is through a thank you video. A note or call is nice and all, but they're hardly as captivating as a custom video. However, that doesn't mean it has to be complicated. We've got the brainstorming covered with these 11 creative thank you video ideas. So ditch those dusty, old thank you cards and enter the 21st century with a sweet thank you video.
1. Go full Love Actually and use notecards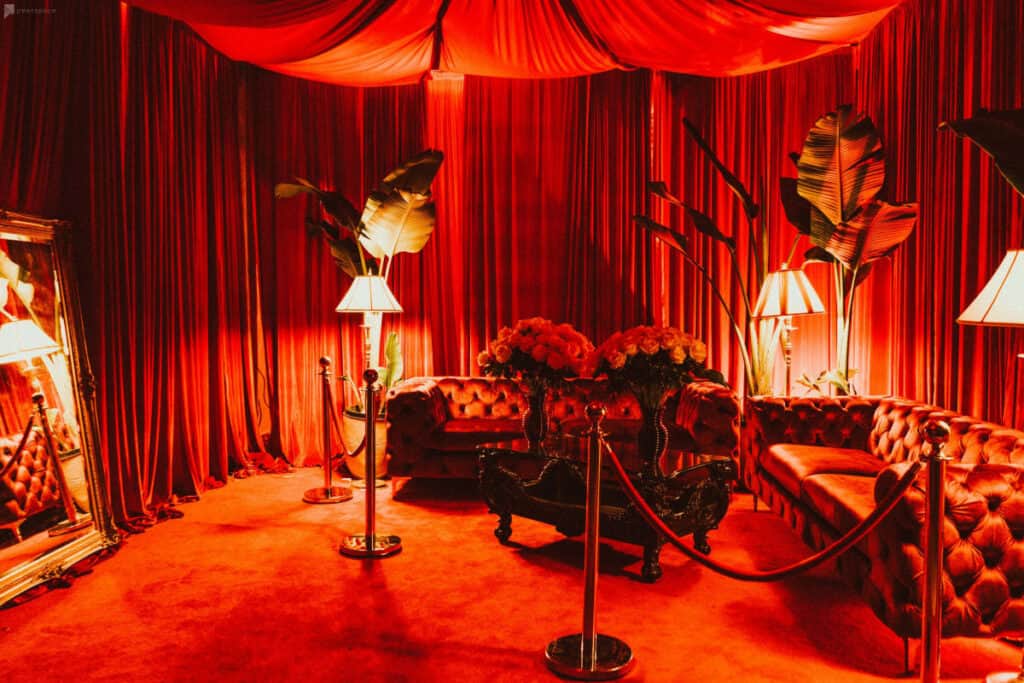 In the 2003 rom-com Love Actually, Andrew Lincoln's character confesses his true feelings for Keira Knightley's character using giant notecards so he won't be heard. It's a classic gesture that never gets old, so why not use it in your thank you video? Just pick a great background song and you're ready to go.
2. Book a beautiful location on Peerspace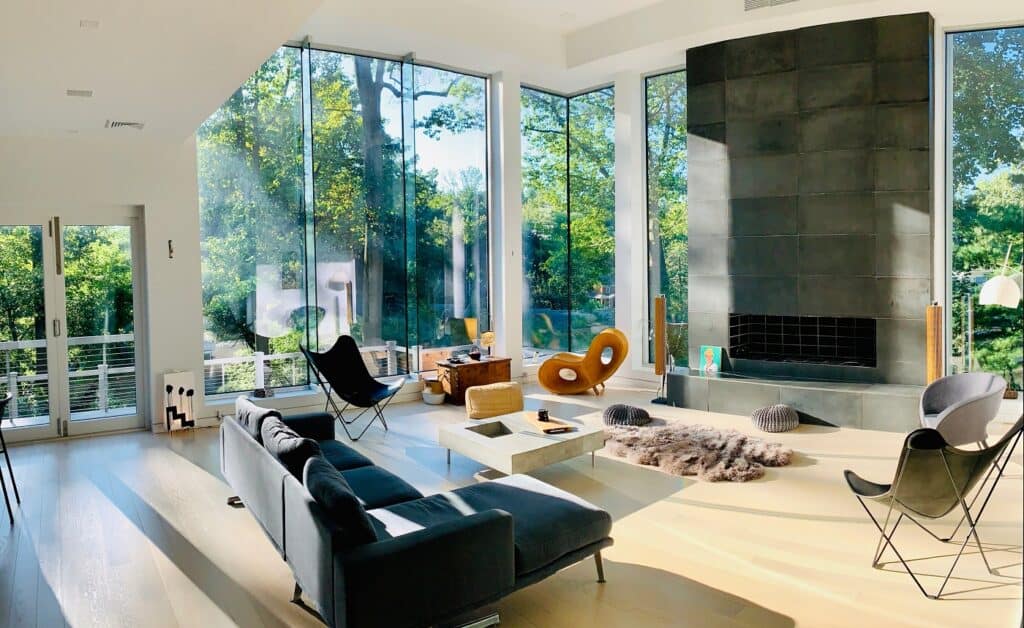 Peerspace locations run the gamut, from converted industrial warehouses to bohemian bungalows. There are endless opportunities to have an interesting and unique location for your video shoot, all available at an affordable hourly rate. One of our favorite thank you video ideas, it's a great way to spice up a shoot. We've even included photos of some of our favorite video shoot settings that you can rent today. You know, just so know what's out there!
3. Show your appreciation for volunteers by sharing special memories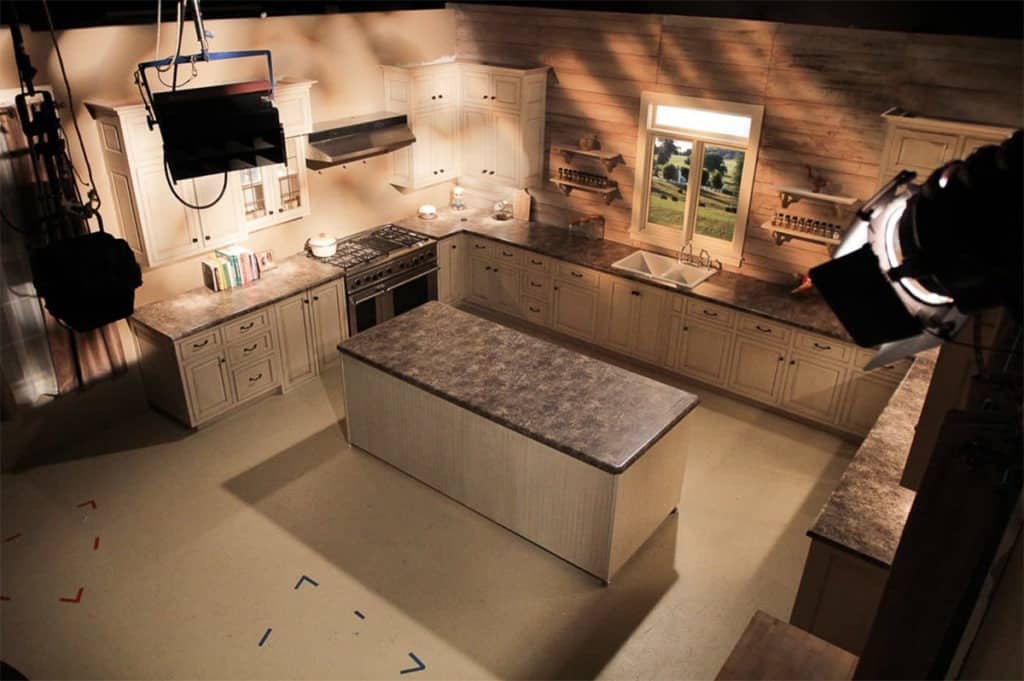 Another great thank you video idea is to show your appreciation for those who've done good, such as volunteers. Start by recalling special memories you have with them. Include the stand-out moments that deserve attention in your video. You can also create a general thank you to frontline healthcare workers who are serving their communities so tirelessly during the pandemic and beyond. You can send your video here on UC Health's thank you page.
4. Give a gratitude shoutout to your social media followers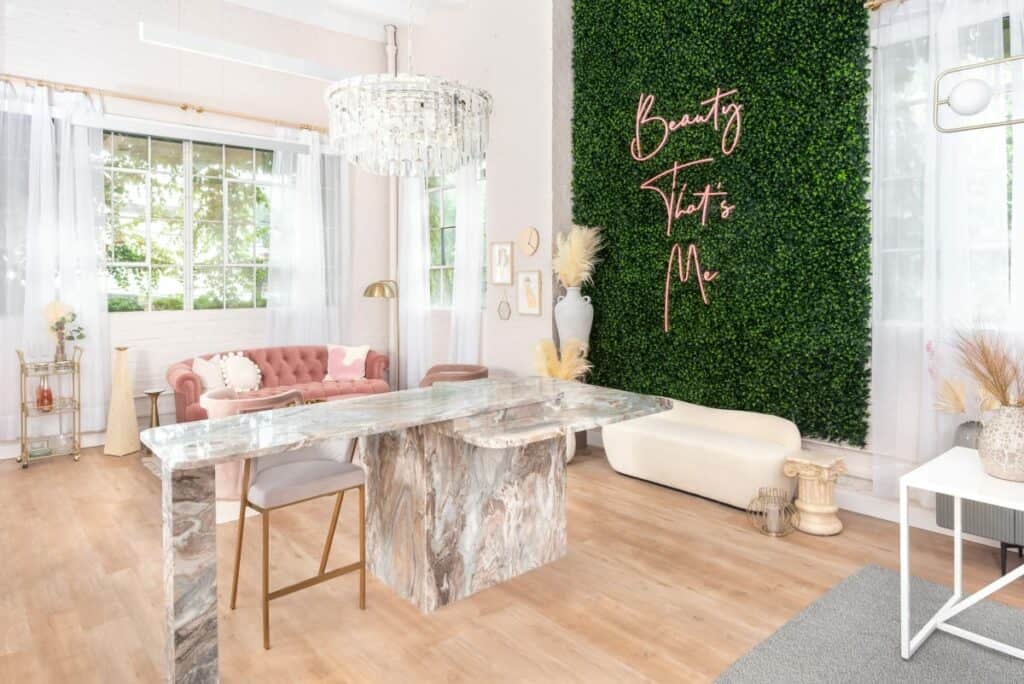 If you have a big social media following, you know it wouldn't be possible if not for all the individuals who appreciate your work. If you're about to hit something like a follower milestone, why not celebrate that? A great way to do so is to have a thank you video ready on hand. It could be silly, sentimental, or even borrow from another of the thank you video ideas on this list.
5. Do a countdown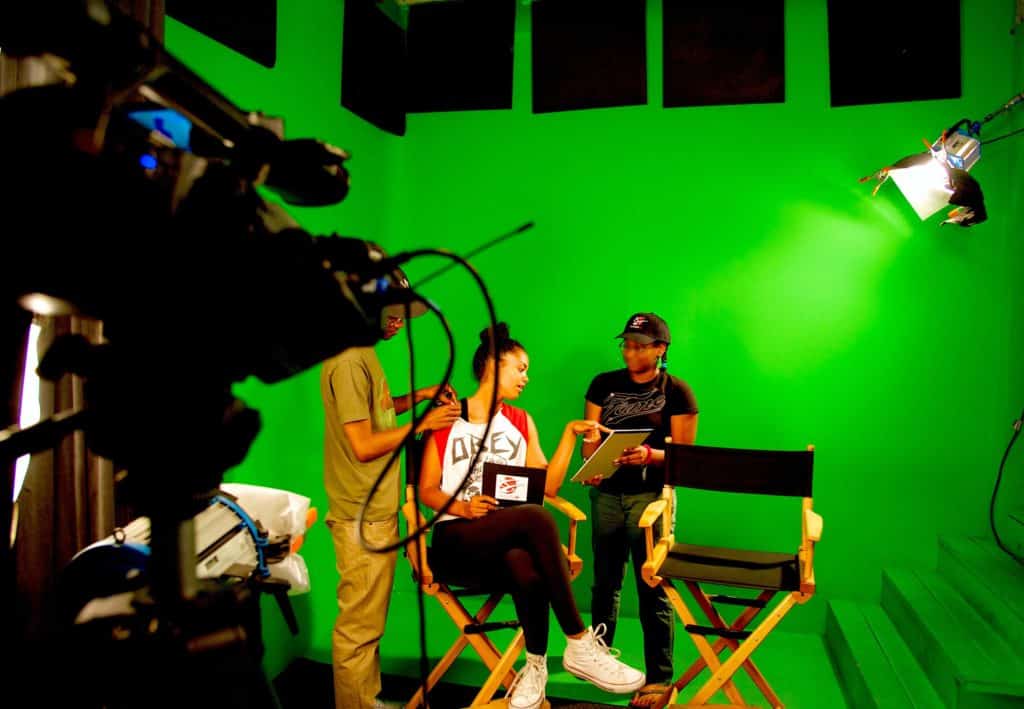 Everyone loves a listicle, right? We sure do, that's why one of the best thank you video ideas we've come up with is to do a countdown for your video. It could be the top 10 funniest moments with the person you're thanking, or maybe a top 5 list of reasons you love the gift you received. To add even more flair, add a decorative title card to play before each number.
6. Sing your praises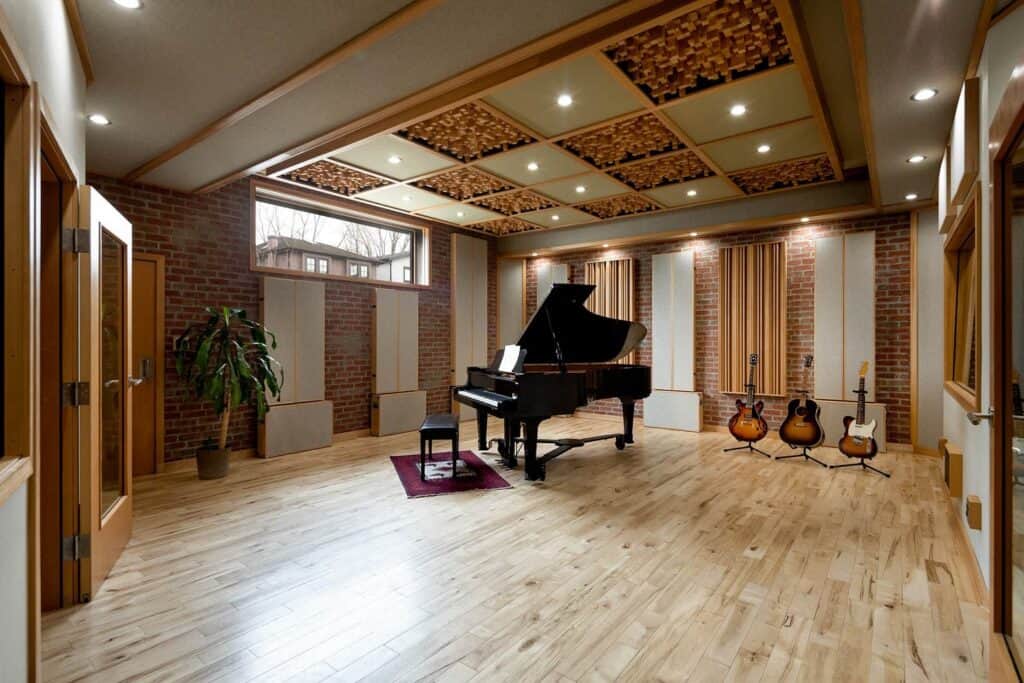 One option for a fun thank you video is to sing what's in your heart — literally. Pick a familiar tune that's within your singing range and change up the lyrics. You might pick a Broadway classic or something silly like "Cotton Eye Joe" if you want to make your audience laugh. Whatever type of music you choose to cover, just be sure to do it with enthusiasm!
7. Demonstrate your feelings through a funky dance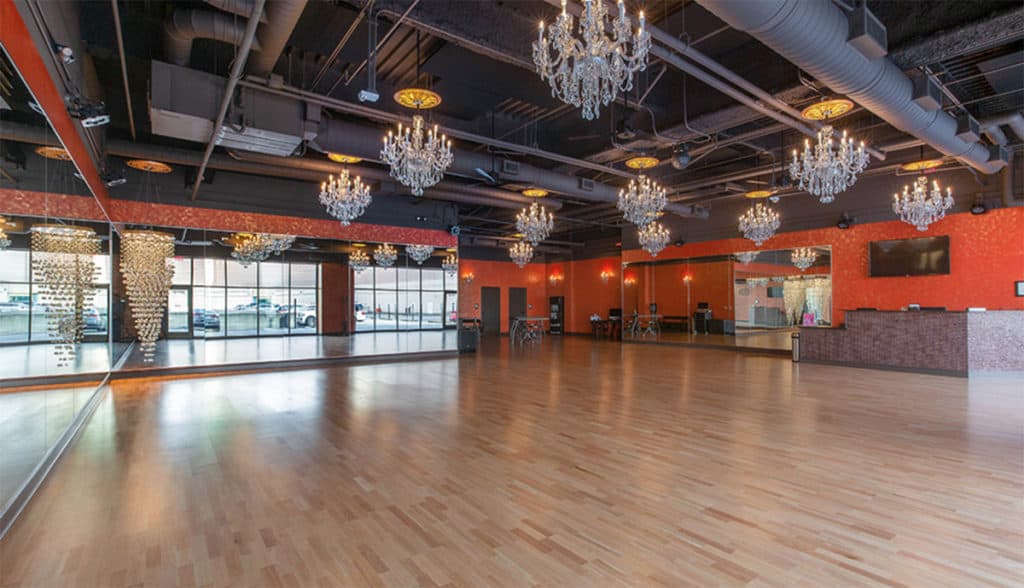 Okay, this one may feel silly at first, but it's pure unadulterated fun. Think of a famous dance routine, say the one from the movie Napoleon Dynamite, and learn those moves. Make a video of you doing the moves, TikTok style, and share it with who you're thanking. You can combine this idea with the last one and sing and dance in one inspired performance. That will be a thank you gift like no other!
8. Decorate your recording space with a theme
Sometimes you don't need to have a special script, just your honest sincerity. But to keep your thank you video lively, why not decorate your space with a theme? If you want to really go over the top you could wear a costume, too. Some easy themes to consider are pirates, rainbows, or a candy shop. You can also find a beautiful and enticingly themed venue on Peerspace to suit your theme. And that means less decorating time and clean up for you after!
9. Create a one-person sketch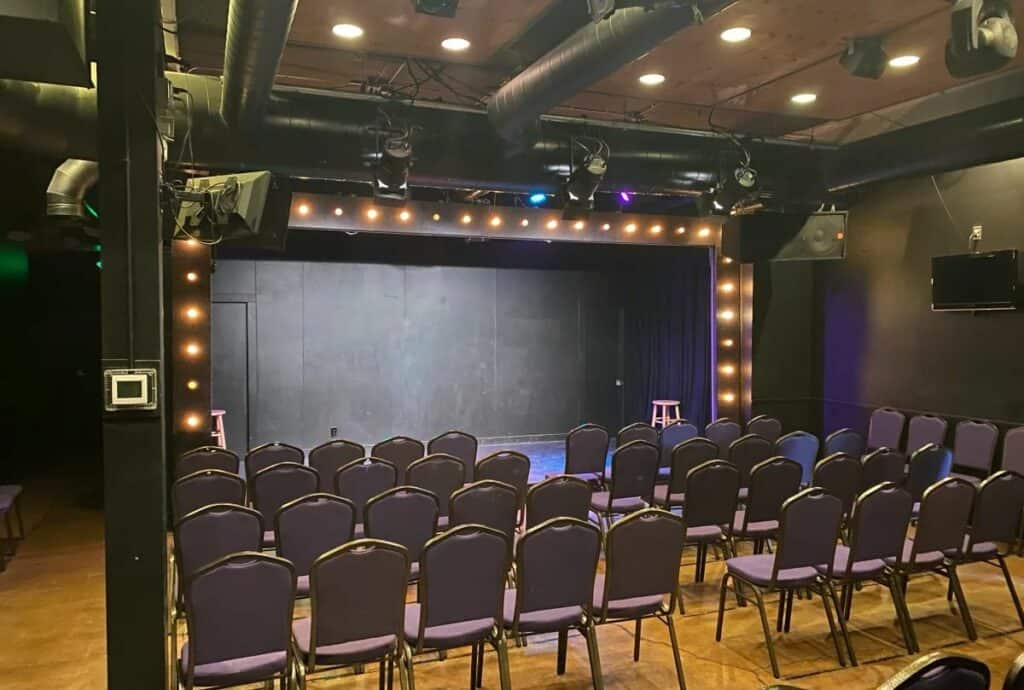 You paid for those improv lessons, so put those skills to use! Think of how fun they could be if you could do it your own way. No rules, no vocabulary requirements, just your own creativity. A one-person sketch is one of our most original thank you video ideas. Whoever you're thanking will appreciate the levity and personal touch for sure.
10. Produce a work of art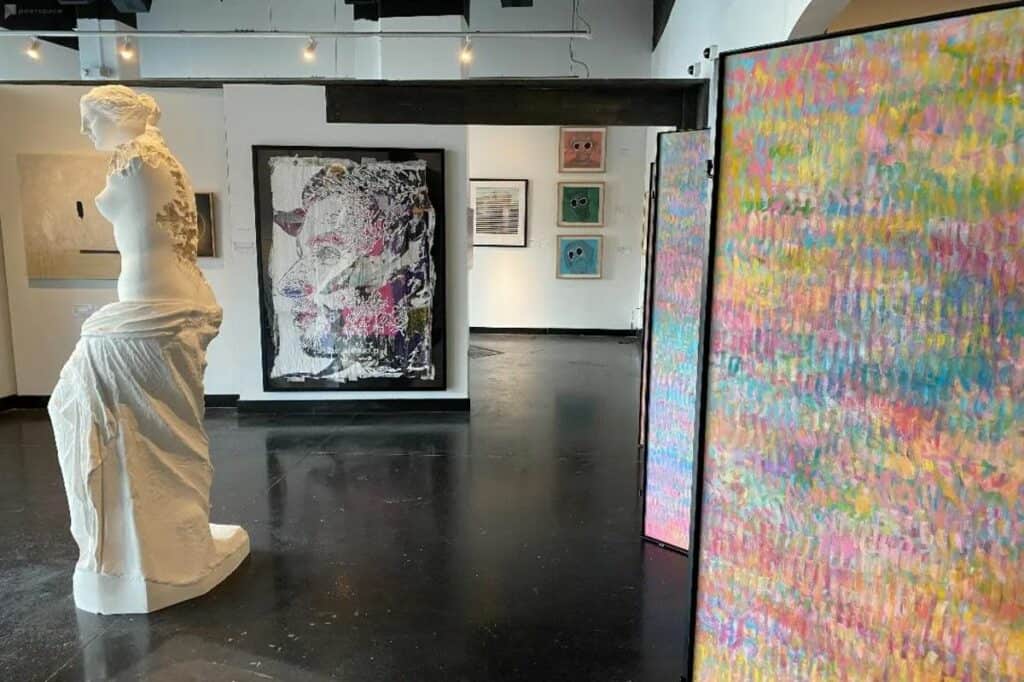 Consider for your thank you video creating a work of art. It could be a Bob Ross painting you followed along with, embroidery, or anything else your creative mind designs. For extra sweetness points, you could send it to your recipient in the mail. Everyone loves getting packages in the mail.
11. Edit together a montage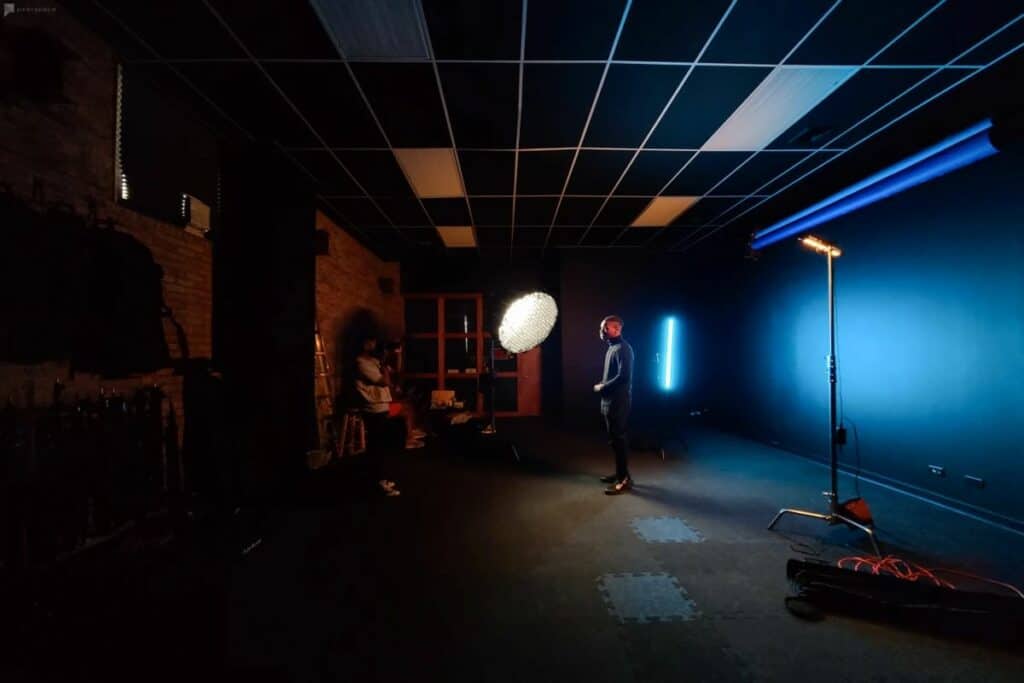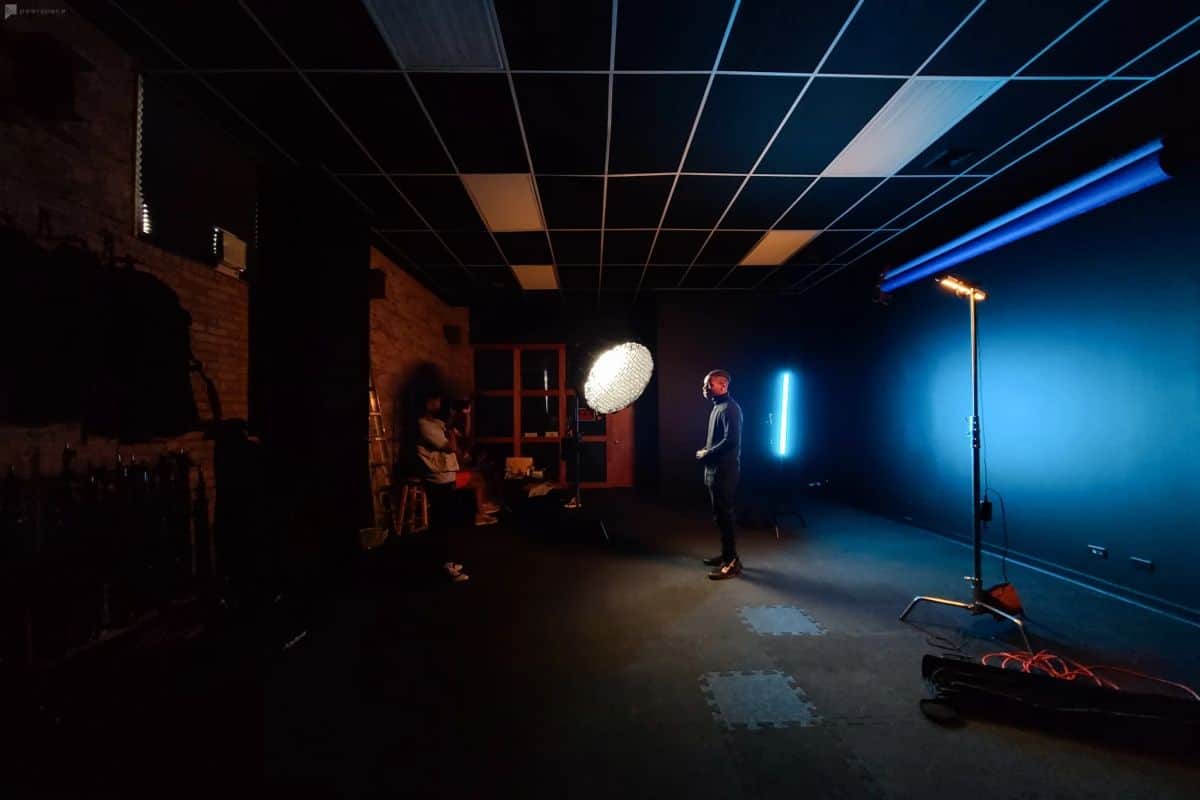 This next idea is a bit more niche, but it's still one of our favorite thank you video ideas. If you have the editing skills — and the time — cutting together a custom montage is an awesome idea. Let's say you have a ton of fun videos with the person you're thanking. Or maybe you'd like to go the sillier route and put together clips of iconic movie scenes with the words you want to use. The person you're thanking will absolutely appreciate the time and effort you put into the project. And they're worth it!


Express your gratitude in a fun way!
With all of these thank you video ideas, there are a few key ingredients that'll lead to success. Don't forget to have good lighting — and shoot in the daytime if you don't have something like a ring light—speak clearly, and relax! This is meant to be a fun way to express gratitude, so enjoy the process of creating something unique the recipients are sure to love.



Get together somewhere better
Book thousands of unique spaces directly from local hosts.
Explore Spaces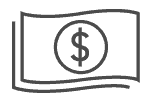 Share your space and start earning
Join thousands of hosts renting their space for meetings, events, and photo shoots.
List Your Space