10 Throwback '90s Photoshoot Ideas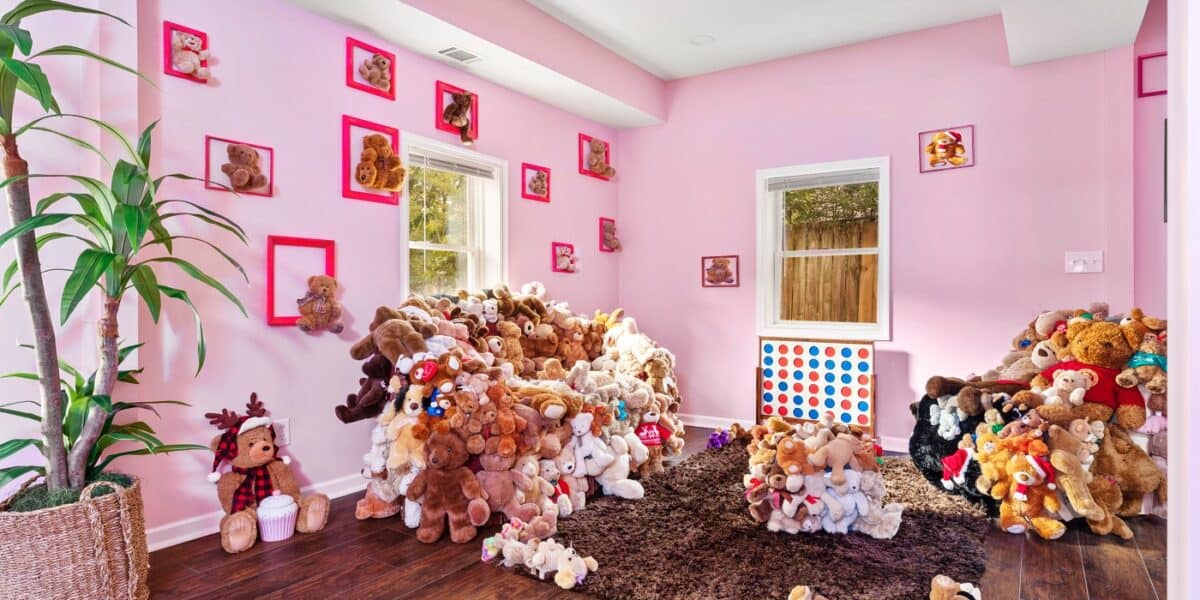 The music, the movies, the collectables and the fashion—there is so much to miss about the '90s! Whether your heart yearns to bring back the pre-internet arcade days, or you just miss your biggest worry being which Ty bear to collect next, we totally get the nostalgia—let's bring back the '90s! With '90s photoshoot ideas this good, you won't be able to wipe the smile off your face! And what makes a better picture than that?!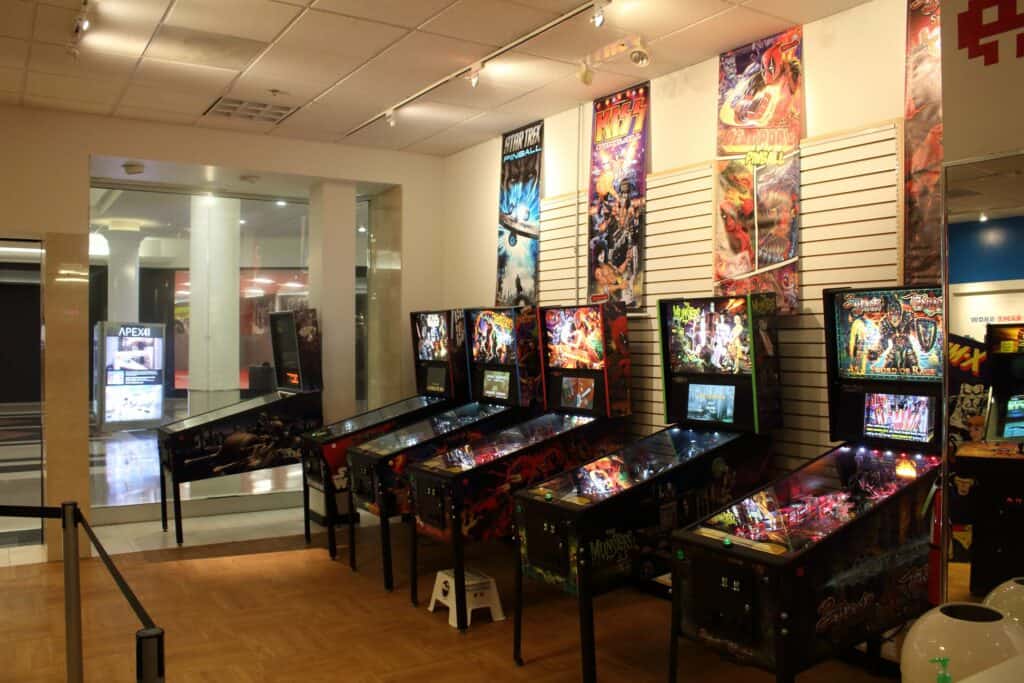 Back in the day, there was no better feeling than bringing your copious amounts of arcade tickets to the front of the game room and claiming the largest plush toy on the wall as yours. Relive the pinnacle of cool kid existence in this '90s arcade space that's all that and a bag of chips. Book a Peerspace venue like this and your photoshoot is sure to be a winner!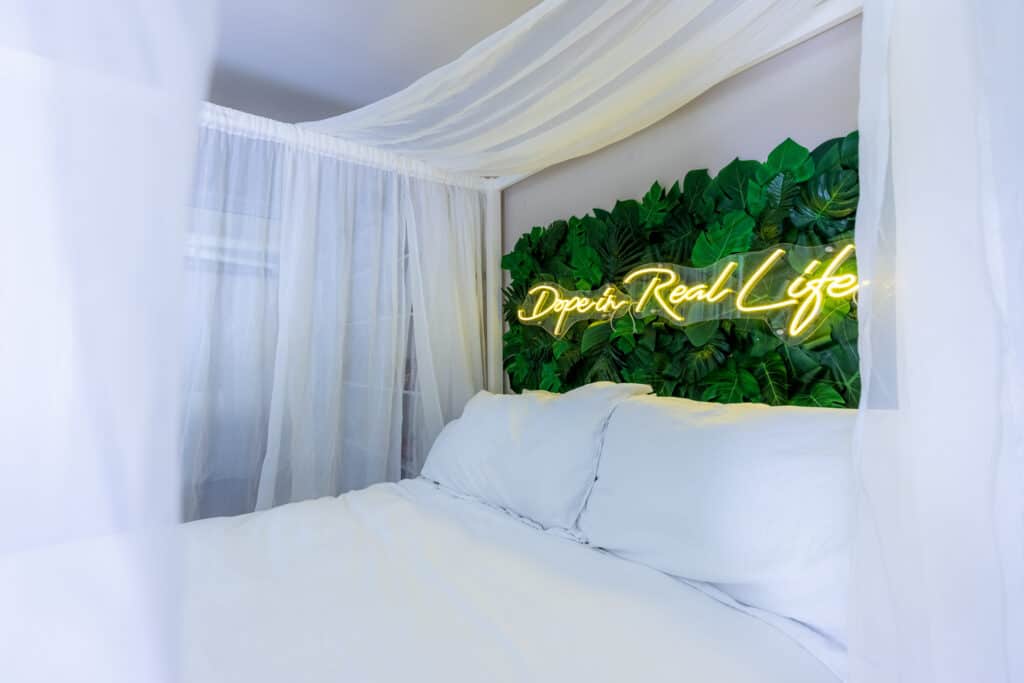 The '90s gave birth to some pretty cringe-worthy slang terms (remember, "talk to the hand"?) but it wasn't all bad—'90s kids are a pretty dope bunch. Celebrate the coolness, the craziness, and the hilarity of your childhood days in this '90s Peerspace venue. It comes complete with art walls made from designer shopping bags, '90s music, a movie backdrop and an oh-so-'90s white canopy bed with a lighted sign behind it that reads: "Dope in Real Life."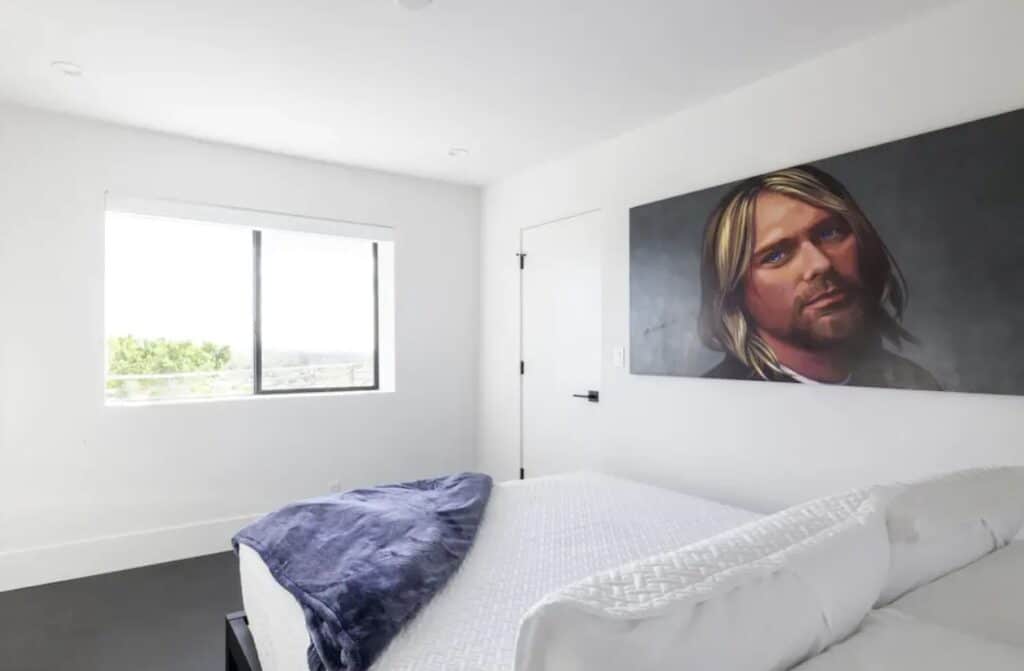 What would the '90s have been without the excitement of listening to all the coolest new hits on Now That's What I Call Music!? In this lavish manor, there are nearly as many rooms as there are Now! installments.
Each bedroom pays tribute to your favorite '90s music icons: Biggie Smalls, Madonna, Kurt Cobain, Mariah Carey, Tupac, Whitney Houston, and Pearl Jam's Eddie Vedder. So go ahead, book this Peerspace venue and rock out to your favorite Now! tunes during your '90s-inspired photoshoot!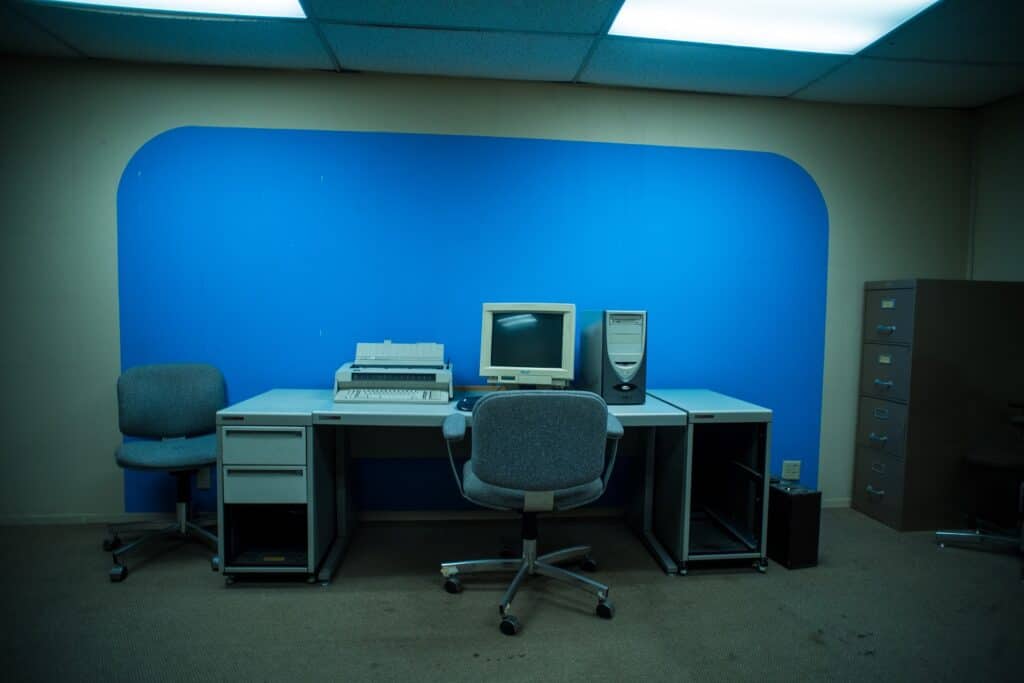 Did you get the memo? We've got the list of hottest '90s photoshoot ideas and an Office Space-themed photoshoot definitely makes the cut. You'd be hard-pressed to find a photoshoot location with more originality than this one—it's an actual abandoned '90s retro office space! Book this Peerspace venue for your shoot today, and maybe for tomorrow, as well? You might have so much fun you might need to "go ahead and come in on Sunday, too."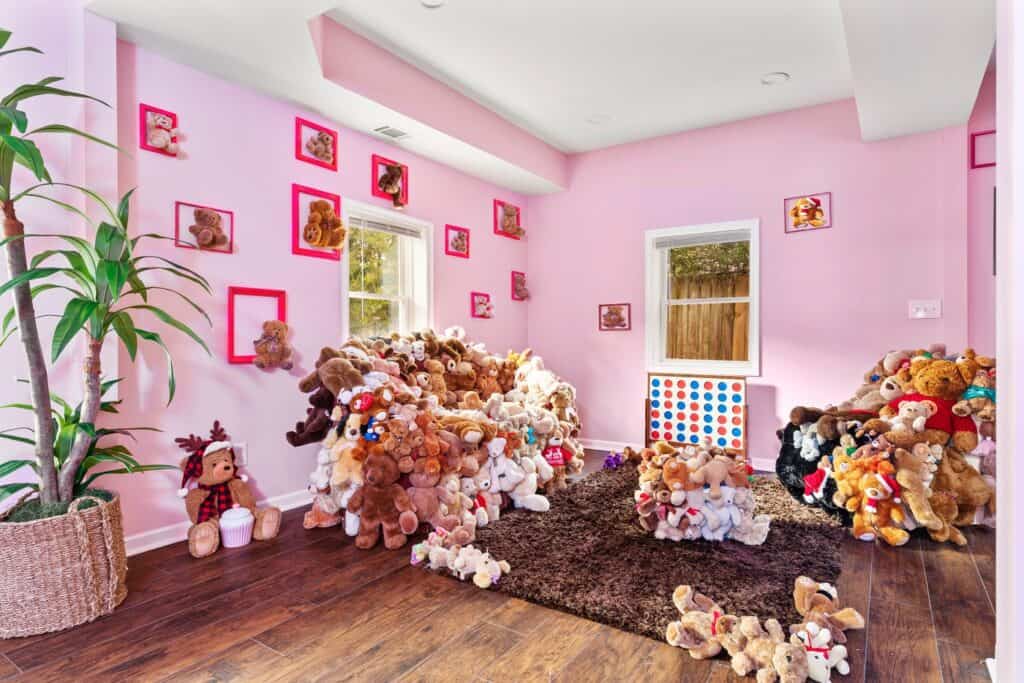 Remember back in the day when we were all avid collectors… of teddy bears? If your Ty collection is long gone but you still want to pay ode to the '90s furry friend frenzy in your photoshoot—book a space with more teddy bears than you can count!
One Peerspace reviewer says, "This spot is one of the dopest places in Atlanta. I was blown away when I walked in." And even better, your photoshoot can take on more than just a '90s theme with this booking—check out the candy themed room or psychedelic room for more fun options!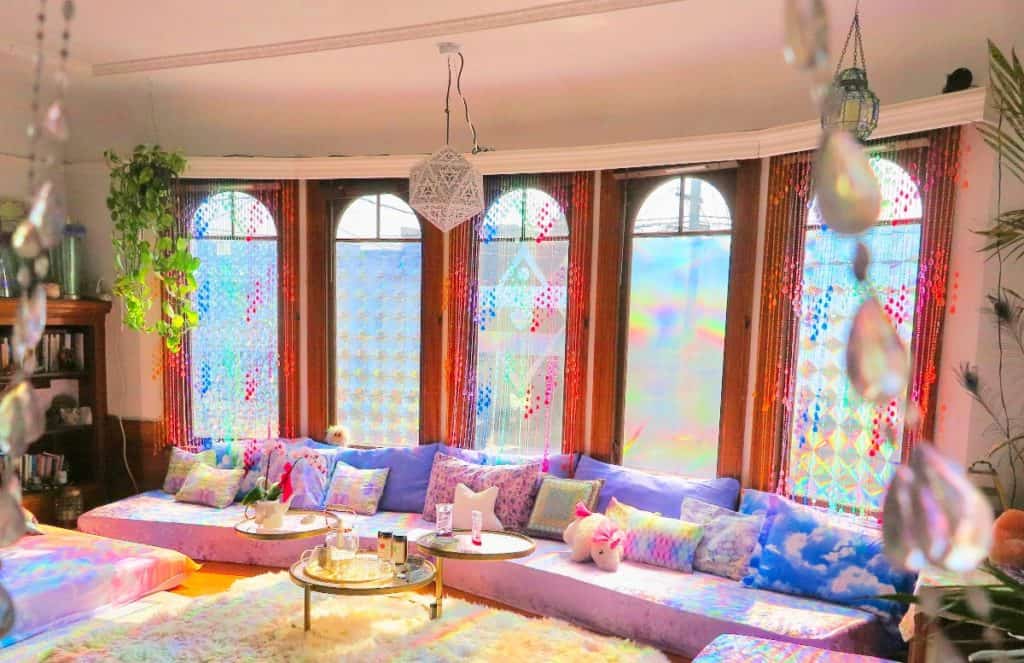 Escape into the rainbows and bright colors of this magical rainbow sanctuary for one of our favorite '90s photoshoot ideas! Your pictures will be so bomb, Lisa Frank will want to put them on a trapper keeper. When you book this Peerspace venue, don't forget to add-on the Beanie Boo kiddie pool for even more photoshoot fun!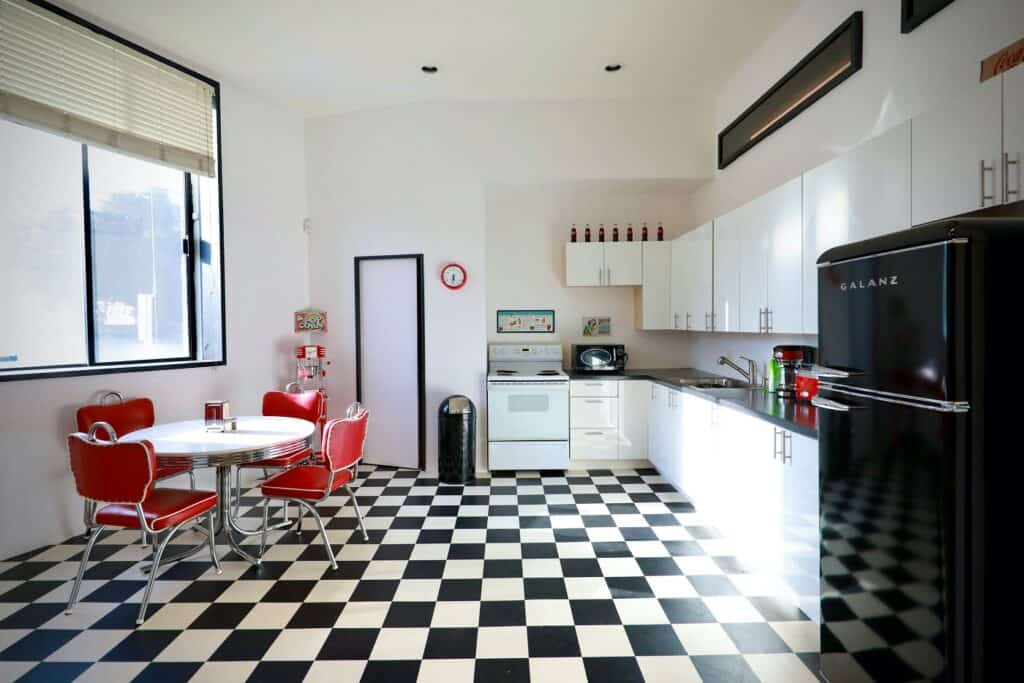 This home has so many options for fun—that you'll forget your in a time where internet exists! Who needs to get online when you can enjoy Pac-Man, darts, and your favorite '90s music?! This venue does come with high speed Wi-Fi but we bet that you'll be so immersed enjoying the fun vibes of this Peerspace listing, that you won't ever use it.
Check out the pictures for other photoshoot options in this space too—we love the '50s style diner kitchen, treehouse bedroom and the disco bathroom (complete with a disco toilet!).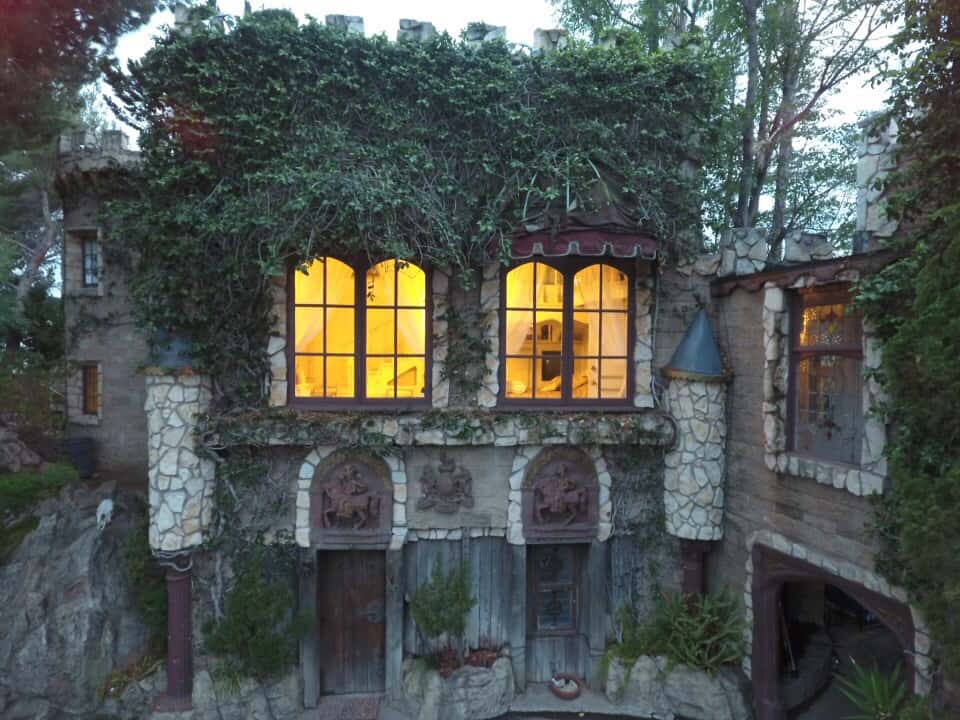 One of the '90s biggest anxieties: wondering how your Hogwarts letter got lost in the mail. We'll, your owl finally arrived 20-plus years later and it's time to head down to Platform 9 ¾! And the even better news? Your photographer is invited too! With breathtaking views and complete solitude, you'll get the most beautiful Harry Potter-themed photos in this Peerspace venue.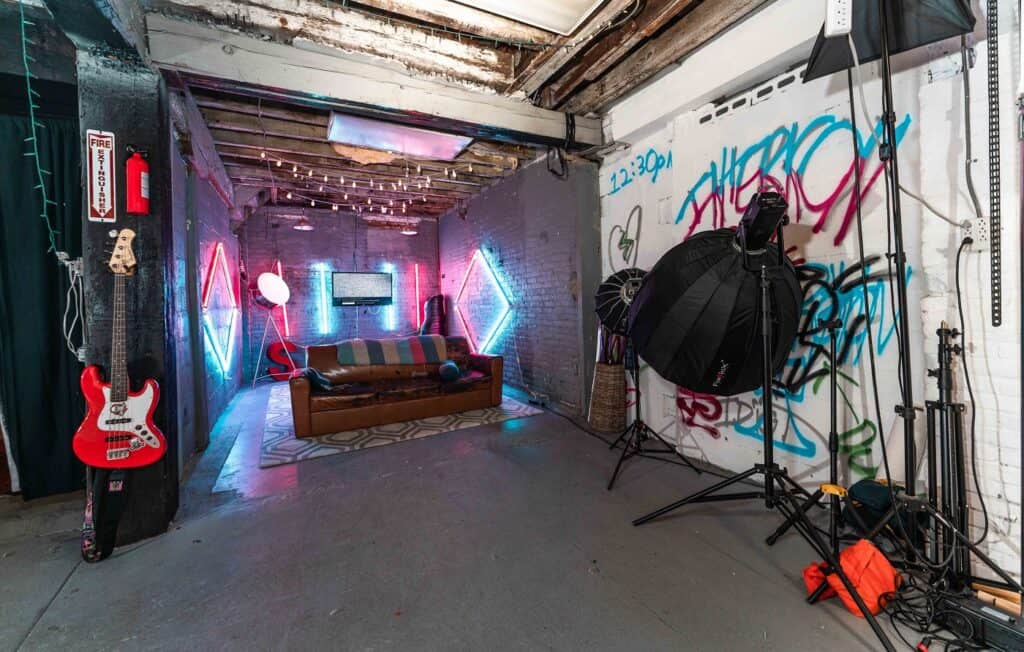 Pull on your combat boots, throw on some flannel and get to rockin' some '90s grunge vibes for your photoshoot! In this creative neon studio space in Philly, you'll feel instantly connected with all the positive attributes of your angsty teen self. If you have any questions about the space—just shoot the host a Peerspace message.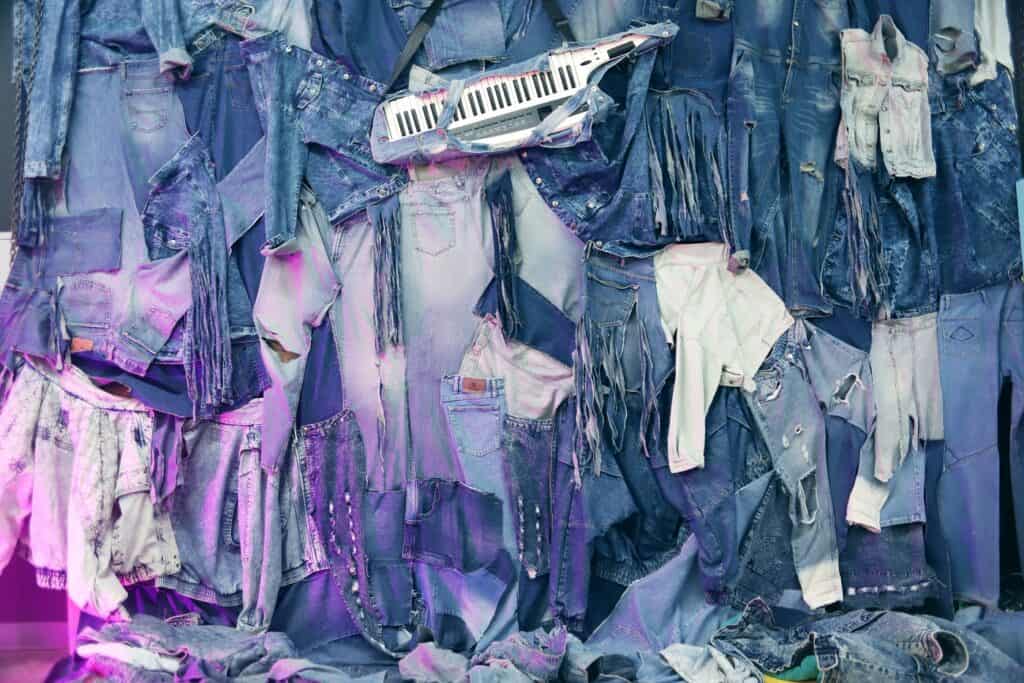 Miss the days where fashion was simple and your entire outfit could be made out of just one material? We couldn't compile a list of '90s photoshoot ideas without a shoutout to one of the more questionable yet fantastic late-'90s fashion trends: denim.
This trend carried into the early 2000s (somehow!) and brought us glorious photos like the oh-so-memorable JT and Britney head-to-toe denim classic. Re-create this scene or make up your own with your denim-studded 90s photoshoot at this fun Peerspace venue!



Get together somewhere better
Book thousands of unique spaces directly from local hosts.
Explore Spaces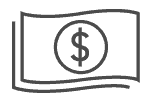 Share your space and start earning
Join thousands of hosts renting their space for meetings, events, and photo shoots.
List Your Space