8 Great Options for Venue Management Software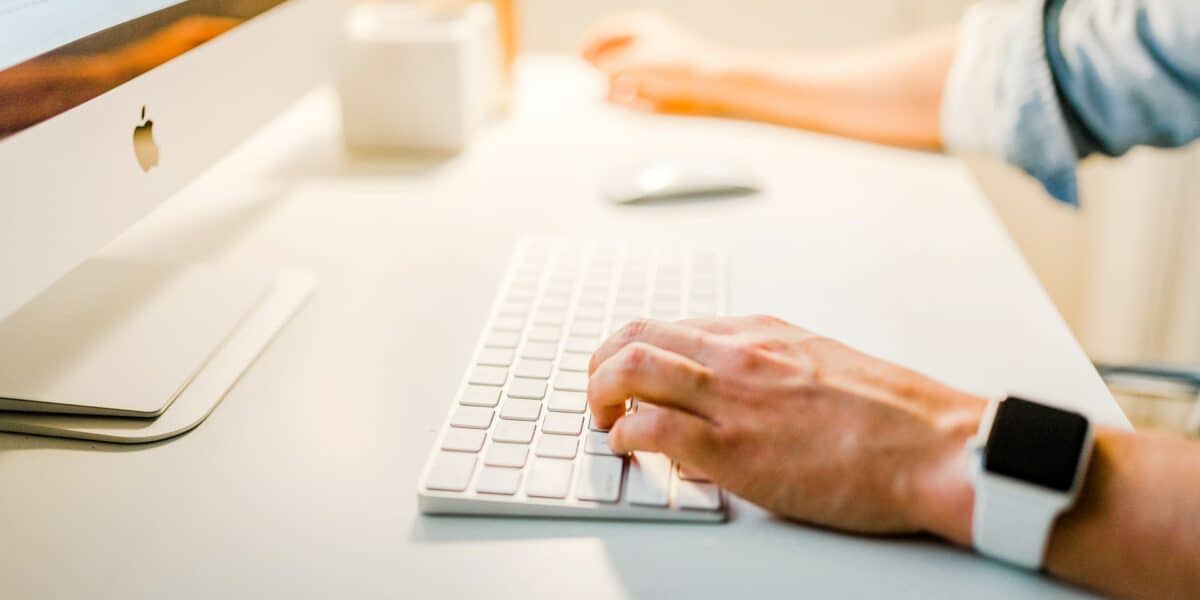 The property is beautiful and functional, and a business plan has been drawn. Now what? Endlessly tracking bookings with traditional spreadsheets is time-consuming. Luckily, there are many user-friendly software solutions on the market for venue management. Most venue management software companies offer a free trial so property owners or hosts can get a feel for an application and decide whether the software works best. Finding the best solutions to save time can be a headache in itself. Here is a list of a few amazing venue software management companies aiming to make the lives of venue hosts easier.


Offering an expansive list of venue rentals from across the US, as well as select cities in Canada, Peerspace is the most efficient way for hosts to rent out their venues, whether it's an industrial warehouse, a spacious loft, or an art gallery. The easy-to-use platform on Peerspace gives hosts flexibility in creating their own schedules, managing payments, and much more. Check out the guide on how to be a Peerspace host.
Tripleseat is a pioneering player in the world of venue management software. Utilizing prior data, it allows users to utilize past insights to drive future sales. They also offer cost-saving BEOs for venues that offer on-site catering. Tripleseat is constantly updating their user-friendly and integrated software based on customer feedback.
Most of Tripleseat's corporate team got their start working at restaurants, hotels, or event venues so they are aware of the challenges of the industry. Tripleseat continuously receives five-star reviews from its users based on ease of use, team functionality, and customer service. It's an excellent application to streamline, track, email, and fully manage bookings among one entrepreneur or a team.


Venue managers or owners love MeetingPackage's free, web based venue management software. At no cost, MeetingPackage brings solutions to small businesses or freelancers who may be just starting out. MeetingPackage has many features that include billing and invoicing, customer management, and sales management, among others. MeetingPackage, while relatively new to the market, is already highly-rated for customer satisfaction.
This software was recently voted the best Group Sourcing & RFP Solution by the global hotelier community and continues to make improvements on both it's free and upgraded software platforms. Its website offers many more business solutions to venue owners aside from just its software.


HoneyBook dubs itself "Mission Control for Your Business." They have received accolades from Fortune magazine as well as Entrepreneur, HuffPost, and Fast Company for their user-loved venue management software. Their blog features advice to cover the many issues event managers run into daily. HoneyBook works seamlessly with Zoom, Quickbooks and most Google applications.
They also offer a weeklong free trial to assure the customer that it's the right software for them. Their fun, colorful website offers templates for contracts, email signatures, invoices and more. HoneyBook also has a community page where users can chat and assist each other with solutions. Fair and friendly pricing is offered, and new businesses can get started with a single click.
The homepage opens up like a trendy, warm office space complete with calendar, bulletin board, and coffee. HoneyBook is a fantastic option for event planners, venue owners, or sales managers who are just starting out. It's easy-to-follow, designer software saves time and money while looking adorable.


Planning Pod's claim to fame is their ability to streamline processes and save time, so users can concentrate on their business rather than the logistics. They, like HoneyBook, also offer a free trial so users can get a feel for their software. Highly rated, with a claim of being number one on the market, Planning Pod continues to receive accolades from its over 20,000 users.
PlanningPod's philosophy is simple: to save their customers 60 or more hours a month of time that could be better spent with hands on their businesses. Specifically built for venue management, it keeps tabs on upcoming tasks in real time. Their web based tools are fully integrated, and the highly intelligent software learns, links, and is fully customizable. Planning Pod may be the fastest growing venue management software on the market today.
Skedda offers one of the longest free trials of any of the venue management software companies: sixty days. Skedda is also the preferred events software company of large corporations like Krispy Kreme, Siemens, and Mercedes Benz. Their clever booking automations software learns as it goes; all the user has to do is set the conditions. Skedda's incredibly smart software also allows logins without passwords, saving a hassle.
Skedda's platform allows payments to be made effortlessly, using Stripe. It easily integrates into other software including most calendar applications, saving the inconvenience of swiping back and forth between apps. Endorsed by Harvard University, Skedda's national and international developers continuously drive their software into more automated, more intelligent, and more user friendly outcomes.


BriteVenue is unique in that it is specifically designed for weddings and important events. Its software smoothly streamlines the way users manage their wedding and event inquiries, proposals, contracts, bookings and payments. The fully-integrated software plays nicely with other software like Google Apps, Office, Full Contact, Quickbooks, Apple Calendar, and applications for most major credit cards.
Recognized as an industry leader for events communication, BriteVenue works seamlessly between smartphones, laptops, and other devices saving even more time. Their new customer tour includes training for new users, so when they are ready to hit the ground, they can be confident in their software. BriteVenue is used in several countries and several languages allowing for more international usage.


Event Temple's call-to-arms is that it is so simple, it just works. An event planner utilizing their venue management software can be up and running in just minutes. Planners can organize their processes using drag and drop pipelines, multi-user systems and easy-to-use email and text event sales templates. Users can also follow up automatically on inquiries, tours, proposals, BEO confirmations, final head counts, and overdue notices.
Event planners, CEOs and sales managers can learn what is working and not working in their businesses by analyzing sales performance reports designed by industry leading experts. Event Temple's software is simple to set up and provides pipeline and sales CRM in a flash. Event Temple also offers a free trial, so potential users can get a feel for their streamlined software and decide if it's a good fit.



Get together somewhere better
Book thousands of unique spaces directly from local hosts.
Explore Spaces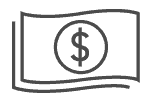 Share your space and start earning
Join thousands of hosts renting their space for meetings, events, and photo shoots.
List Your Space