11 Vintage 50s Theme Party Ideas
Maybe you're the rockabilly type and have an aesthetic fascination with breathing new life into retro fashion. Or perhaps you're tired of the same ol' hula or nautical-themed parties. Whatever motivates you, throwing a 50s-themed party is both fun and easily achievable. With a little research and a trip to the thrift store, you can have yourself a fête to remember. There's a good chance this is your first get-together in quite some time, so don't stress the details. We've got you covered. Here are 11 great vintage 50s-themed party ideas.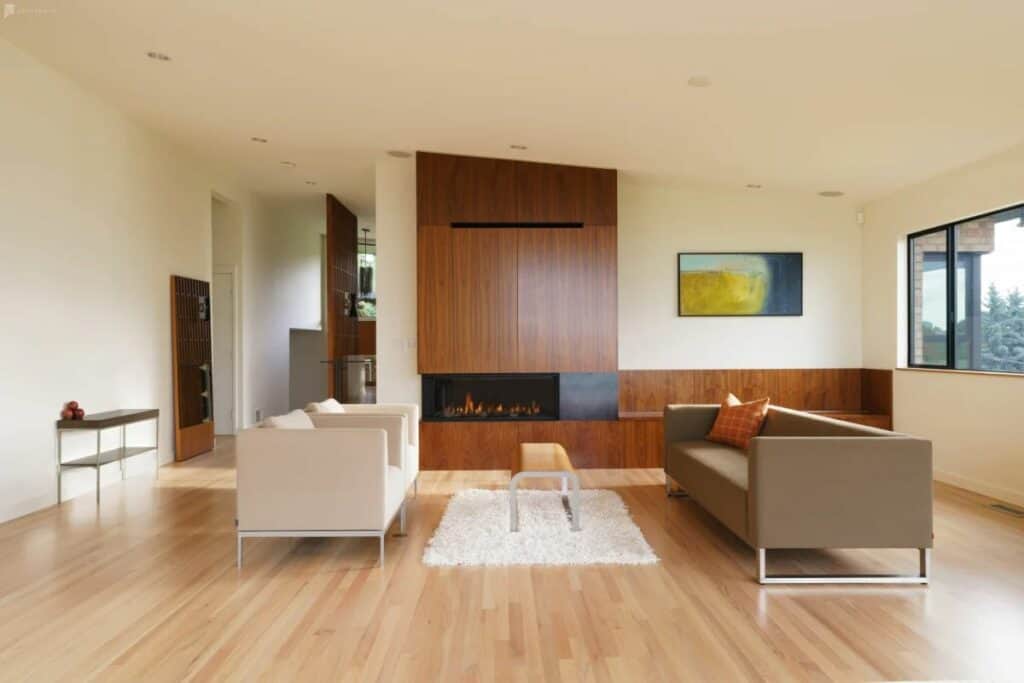 Our first idea is the foundation of a good party. There are so many reasons you may not want to host your party at your own home. Maybe the parking in your neighborhood is terrible, or perhaps you're just not ready to have so many people in your personal space yet. Peerspace has the answer. With thousands of rentable spaces across the U.S. and Canada, you're sure to find a home or venue perfect for your retro get-together. For this party theme in particular, there are countless chic mid-century modern homes available that'll make the perfect setting.
2. Invite guests to dress up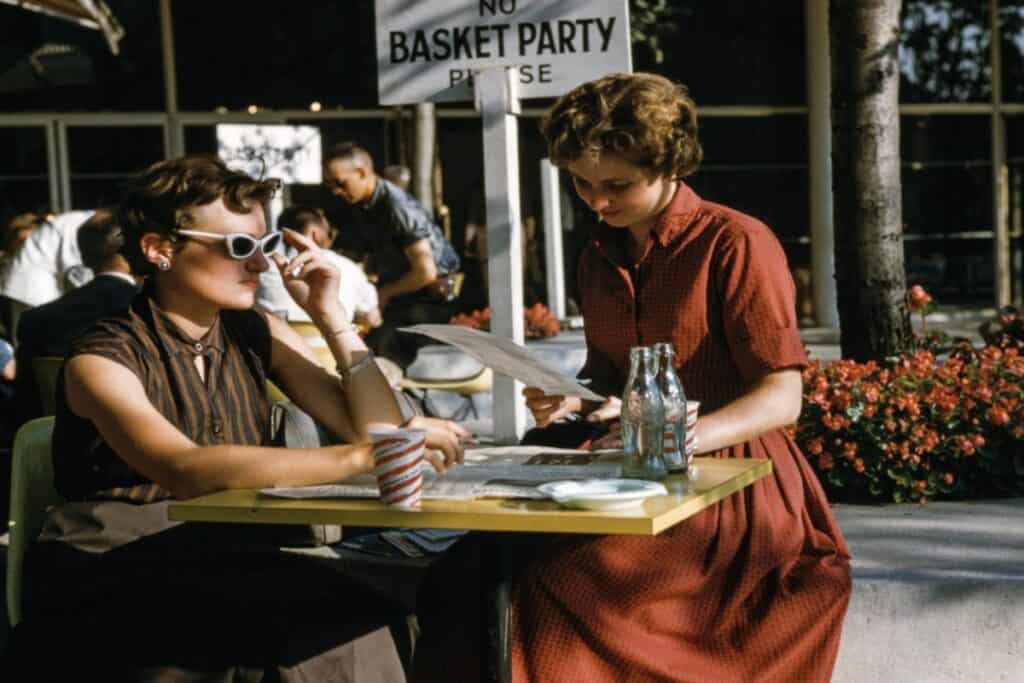 It's time to raid the attic and hit up your local second-hand store. The 50s didn't have the most diverse fashion of any decade, but you've still got great options. You could wear a swing skirt and lean into the Ideal Housewife look, or perhaps tapered slacks and a black turtleneck if you know in your heart you definitely would've been a beatnik.
3. Play What's My Line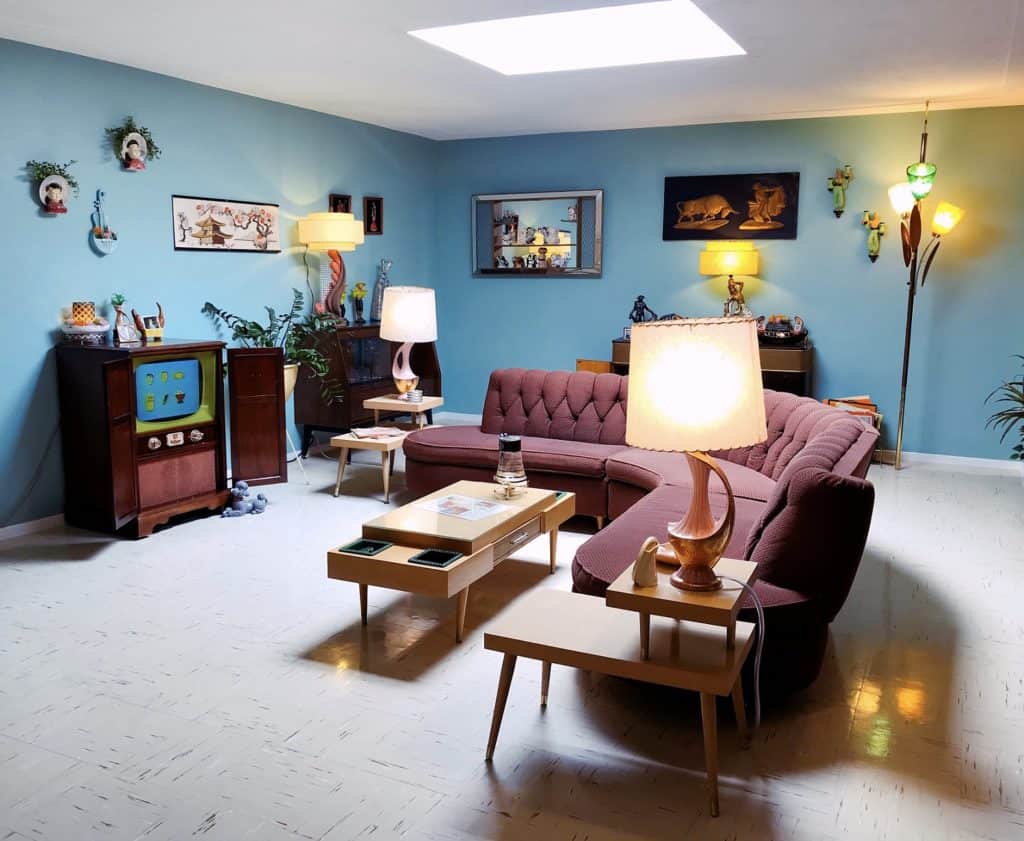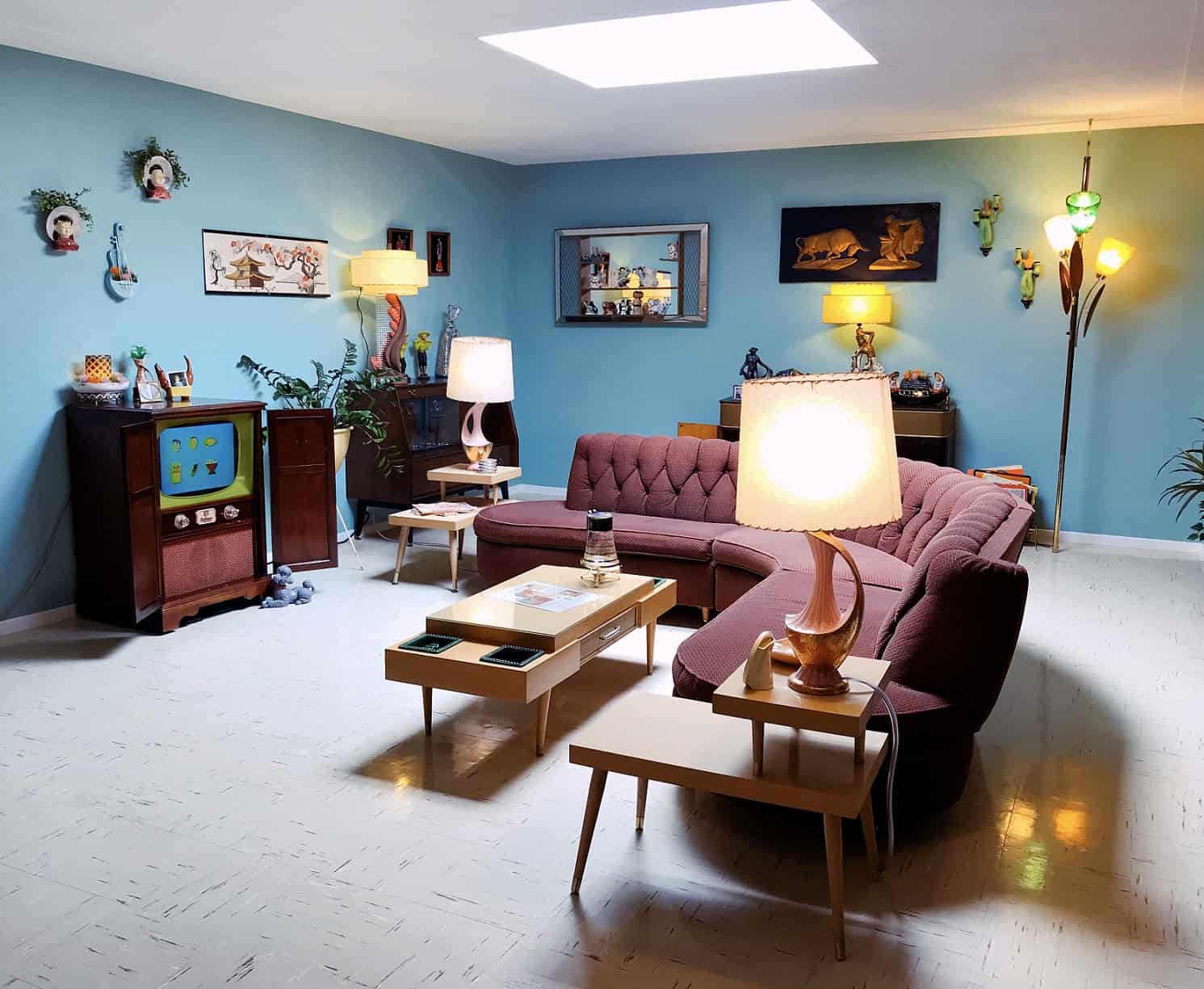 What's My Line is a classic TV game show that had celebrity guests as far-ranging as Salvador Dalí and KFC's founder The Colonel. The game is basically a panel version of "20 questions". The standard starter questions are things like "would it fit in a bread box?" and "could I be seen walking down Fifth Avenue with this?" Indulge yourself and watch an episode or two. You're not goofing off; it's research.
4. Use mid-century slang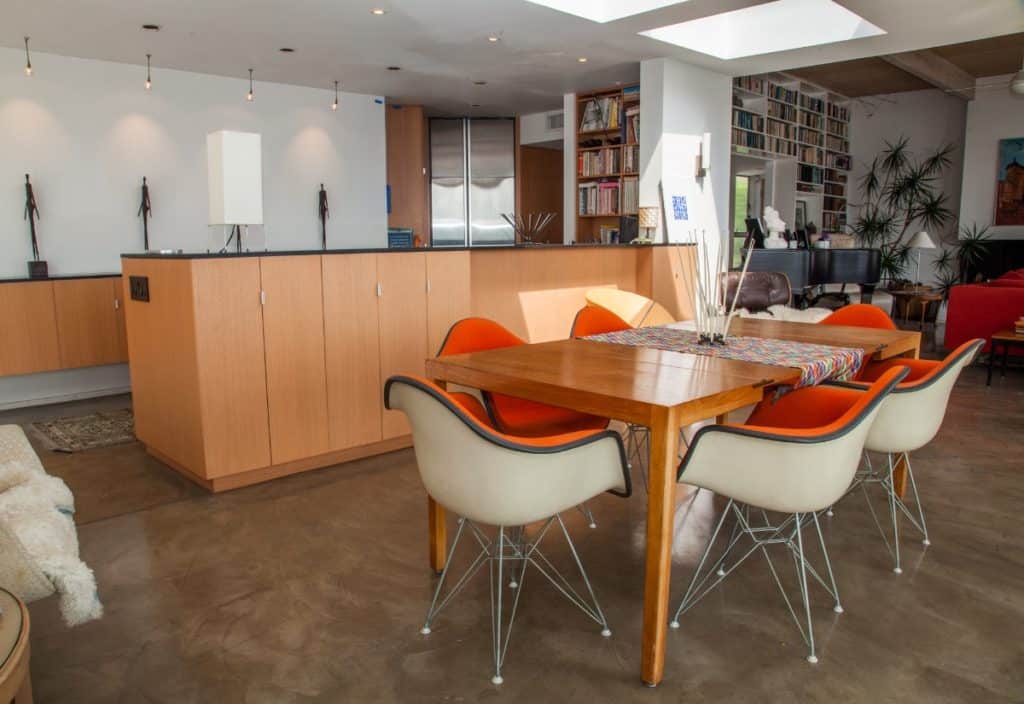 Hey daddy-o, if you're going for a really immersive experience, consider creating print-outs with old slang on them and share them with your guests. You can even make it competitive if that's more your speed and have a prize for whoever incorporates the most dated language throughout the night. You dig it?
5. Try retro games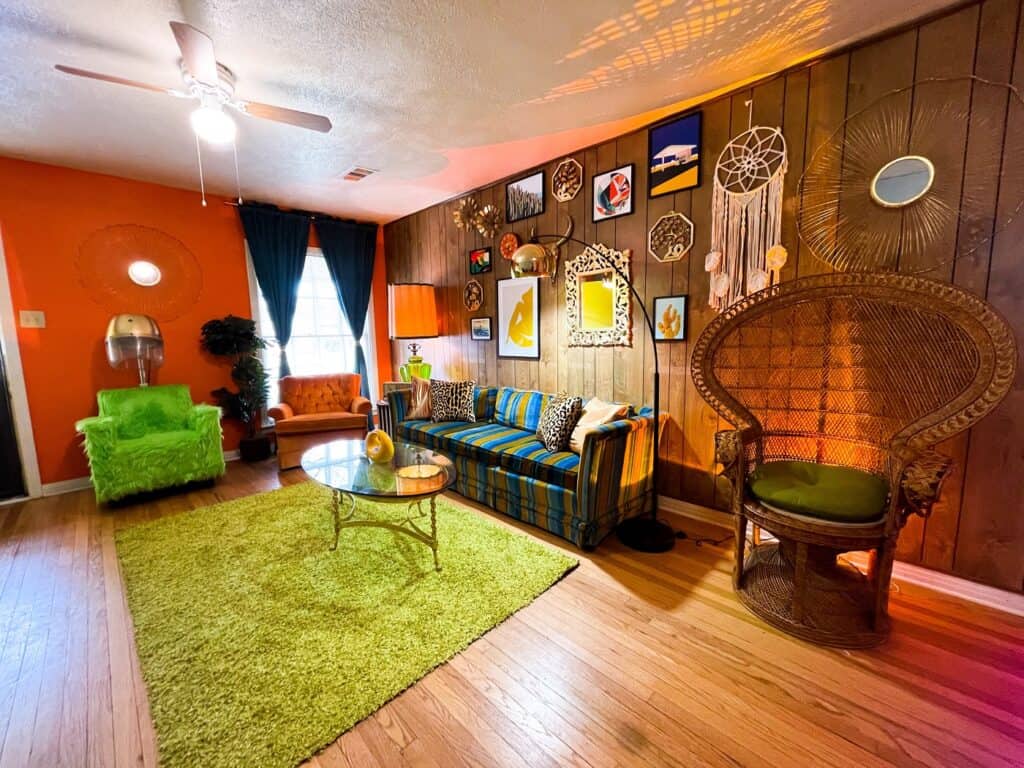 In planning a retro party, eBay is your friend. You can find long-forgotten oddities like a golf card game, tabletop bowling, and vintage Mahjong made from what else but Bakelite. Just be sure to search "50s games," not "retro games," that'll just spit out a bunch of N64 game cartridges. Oh, and skip the lawn darts. Losing an eye isn't worth the edgy novelty.
6. Build an excellent playlist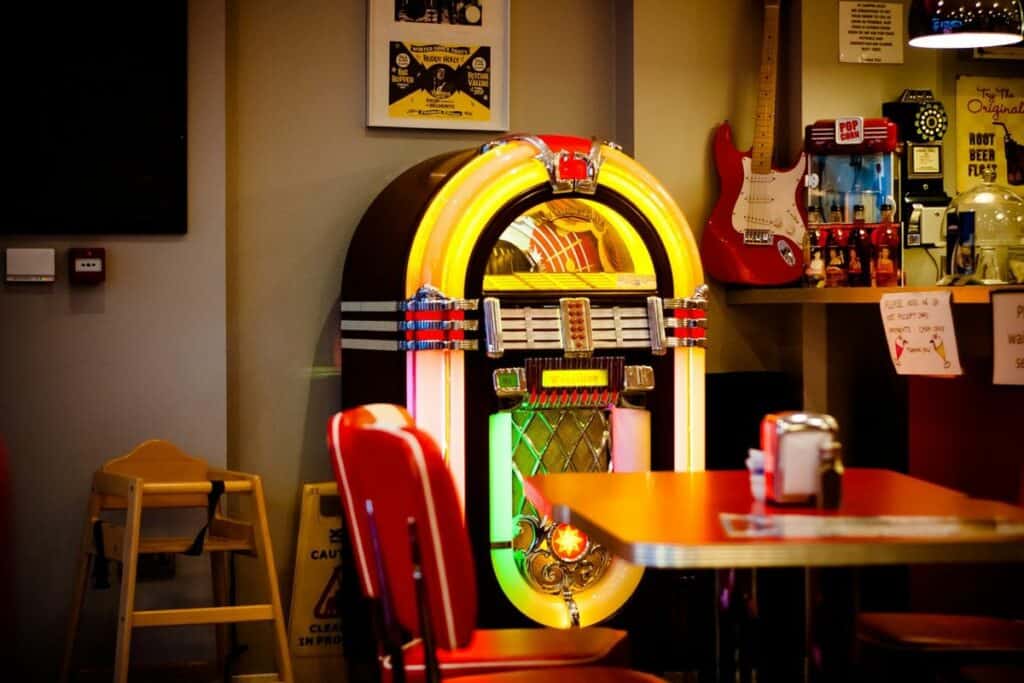 Chuck Berry's groundbreaking rock n' roll, Dean Martin's charm, and Billie Holiday's enchanting voice. The 50s was a decade that brought us some of the all-time most-famous musicians ever to grace an American stage. Check out who was on American Bandstand throughout the decade and build yourself a star-studded playlist. Or if you don't feel like doing all that work, just put on the soundtrack to the video game Fallout. Also, 100 bonus points if you have a record player that isn't just for decoration.
7. Recreate weird 50s recipes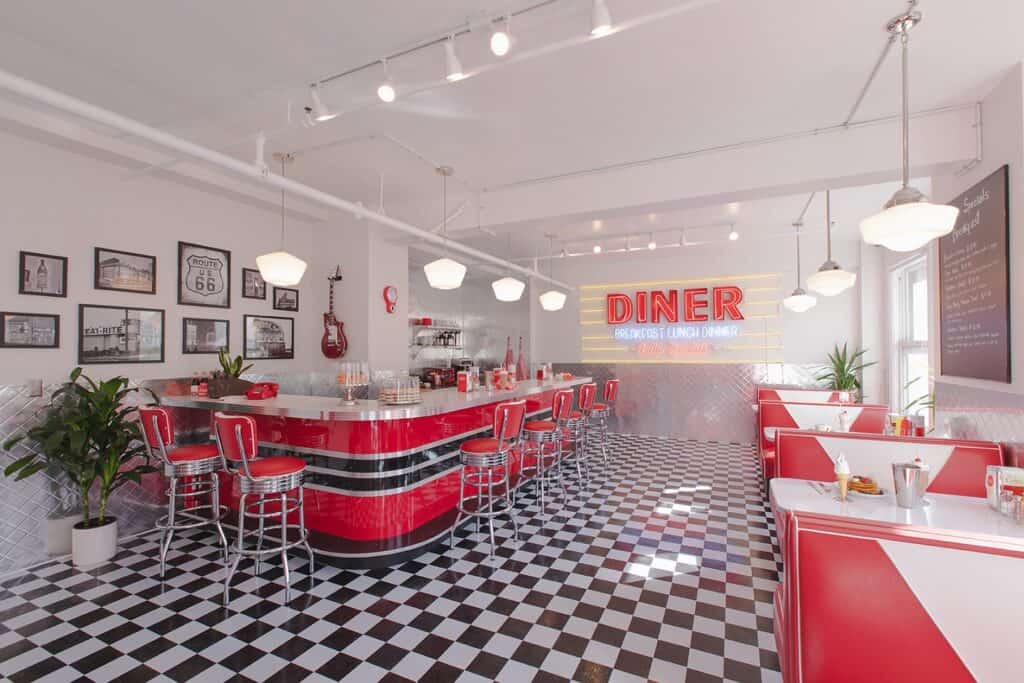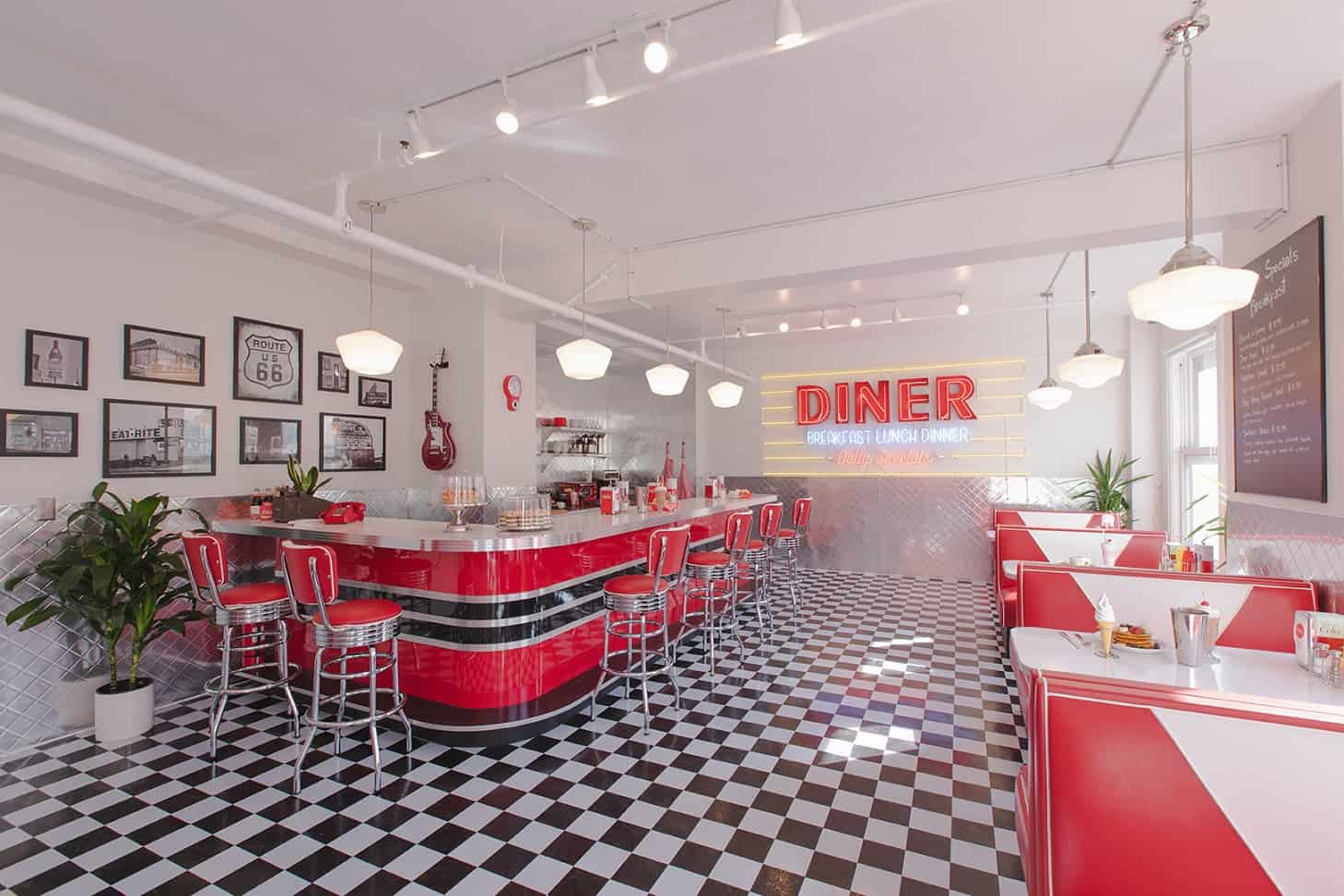 Okay, this one is one of our favorite retro 50s-themed party Ideas. For reasons the world may never know, there was a massive lapse in judgment during the 1950s in the world of home cooking. Women who had been working the decade before in factories to support the war effort were now stuck at home and bored out of their minds, so they got creative in…let's say, unique ways. At a 50s dinner party, you might be served any number of oddities like tuna and Jell-O pie, spam and lima beans, or bananas and herring. Search these recipes online and make a few that seem palatable while preserving the novelty.
8. Test your Cold War knowledge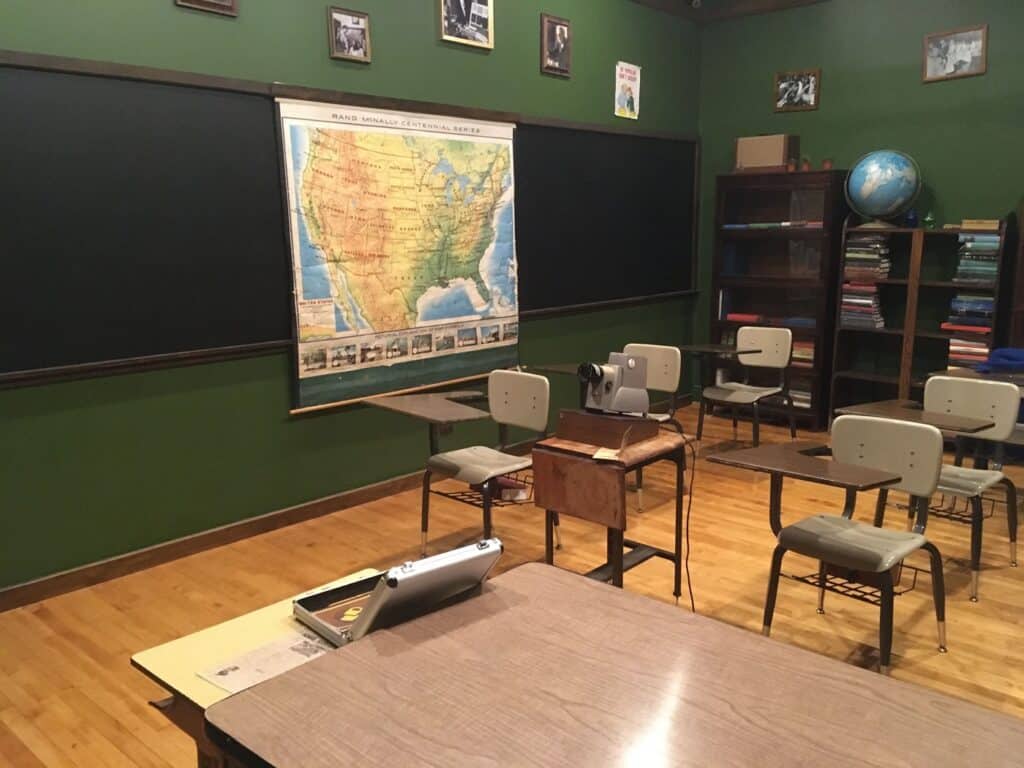 This one is among our more niche vintage 50s-themed party ideas. If your friends are the nerdier type, there's a good chance they take trivia very seriously. The Cold War was an infinitely fascinating time of intrigue, technology, and paranoia. Quiz them on Sputnik—the first Soviet satellite in space—Duck and Cover drills and the arms race. It'll get heavy, but there's surely one guest who has been waiting for just such an occasion to flex how many relevant Wikipedia articles they've read.
9. Dance!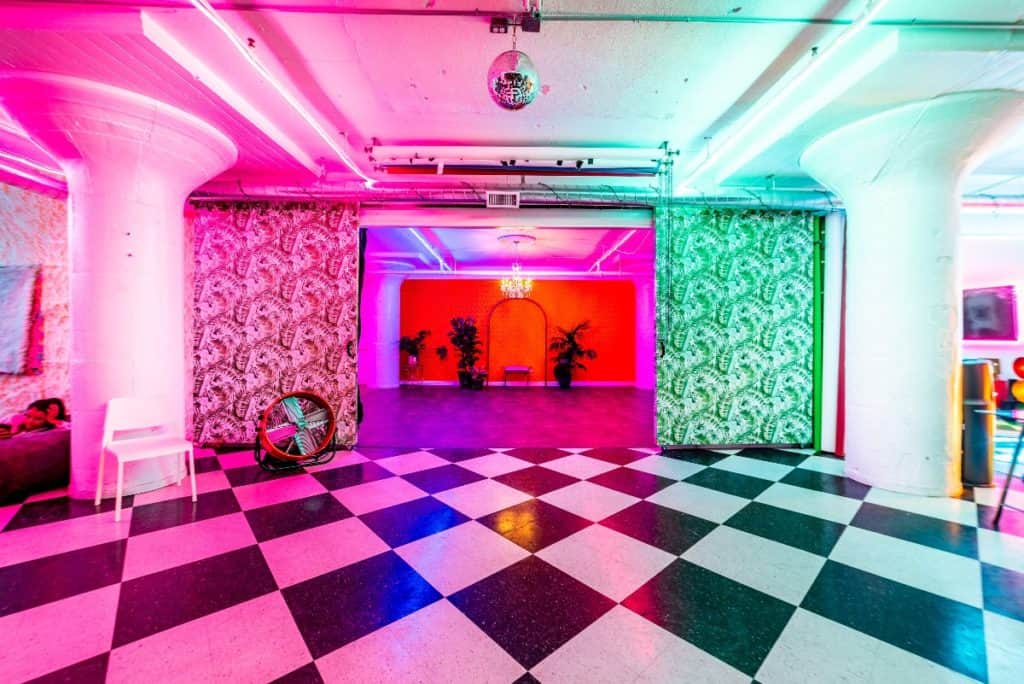 Your guests didn't order those reproduction poodle skirts for nothin'; they want to spin! Take that great playlist you built, crank up the tunes and clear some space in the living room. Swing was all the rage with hip youths back in the day, so encourage your guests to try out some of those dizzying moves.
10. Have a costume chest photo-op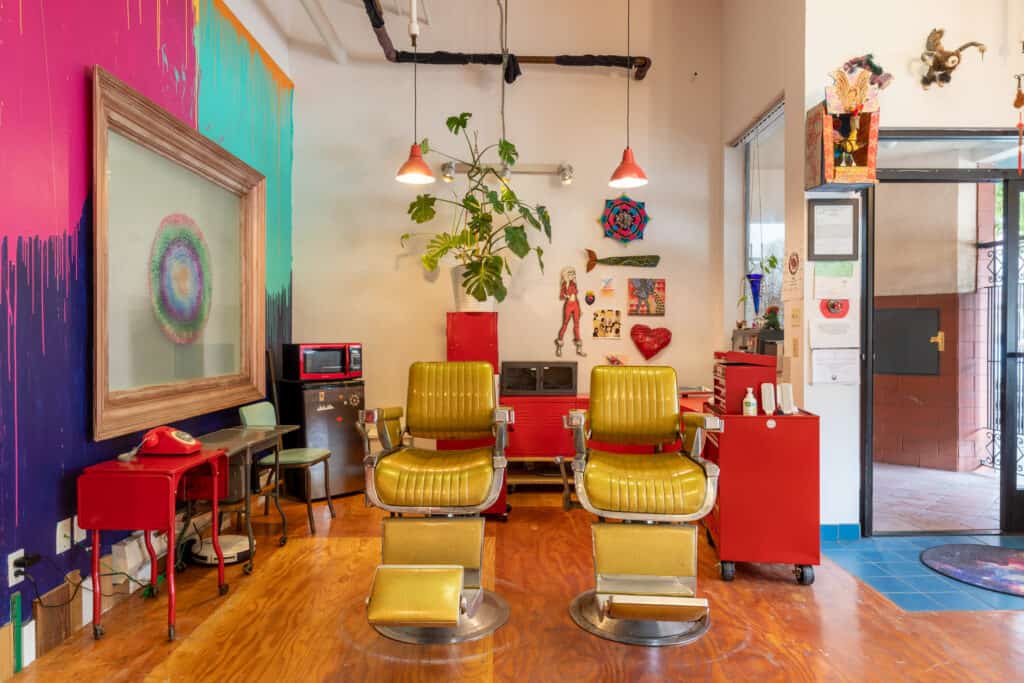 Like any costume party, not everyone is going to follow directions. However, if you set up a backdrop with good lighting, people will flock to it. Because after all, if you don't put it on the 'gram, did it really happen? Have accessories like cat-eye glasses, fedoras, and a few ascots ready for them to don and flash those pearly whites.
11. Listen to classic comedy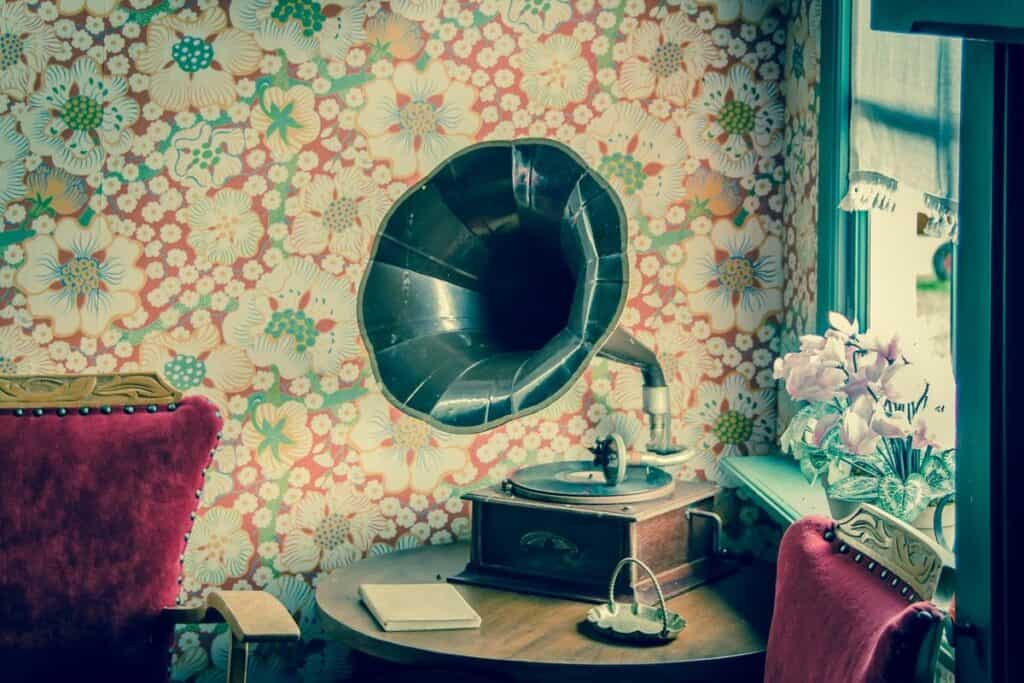 Dig through online collections of old comedy albums to hear the likes of Jerry Lewis and the musical hilarity of Tom Lehrer. If you're a fan of the Amazon show Marvelous Mrs. Maisel, you'll know it was a big deal for a lady to be in the stand-up game, so just be ready for a lot of guys telling old-ball-and-chain, my-wife's-a-drag type jokes.
We've shared with you 11 awesome vintage 50s-themed party ideas, from recipes with an inordinate amount of Jello-O to the fashion of yesteryear. Themed parties are a ton of fun and have so much potential to flex your creativity. Take some of our suggestions and make the rest all your own. We hope we've inspired you to throw a party to remember!

Get together somewhere better
Book thousands of unique spaces directly from local hosts.
Explore Spaces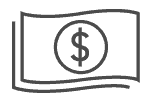 Share your space and start earning
Join thousands of hosts renting their space for meetings, events, and photo shoots.
List Your Space