11 Great Virtual Baby Shower Ideas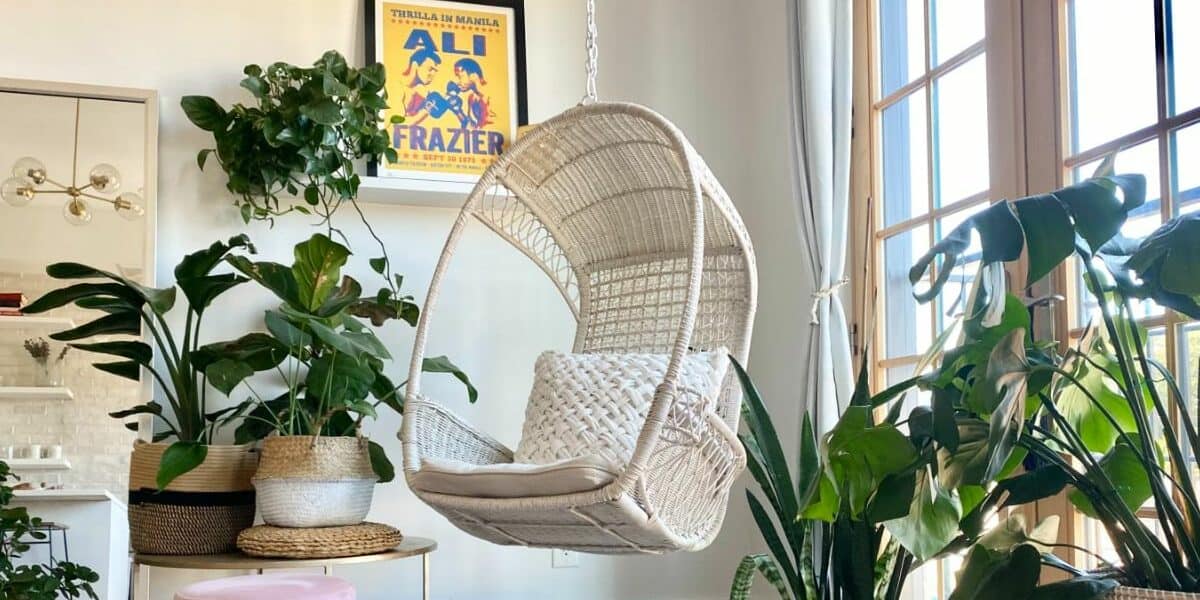 It seems like every get-together is virtual these days, but that doesn't have to mean it's impersonal. With a little thought and careful planning, virtual events can be a blast! Baby showers are no different, and if you play your cards right, they can be fun, memorable, and sweet. If you find yourself short on ideas, worry not; we've got you covered. We're bringing you everything from chocolate tasting kits to games galore in this list of the 11 best virtual baby shower ideas. These ideas will work no matter where you are and can easily be translated to other get-togethers, too! Whether you're on Zoom, Google Hangouts, or Skype, having your loved ones all gathered on-screen will be an occasion to remember with these great ideas.
1. Make sure your invites are on point
A pretty invitation is always nice to get in the mail, but if you're doing digital invites for your virtual baby shower, they must be on point. With free graphic design software like Canva, you can whip up a stylish e-invite in minutes that'll stick in your guests' memories and guarantee your event makes it into their calendars.
2. Decorate to the nines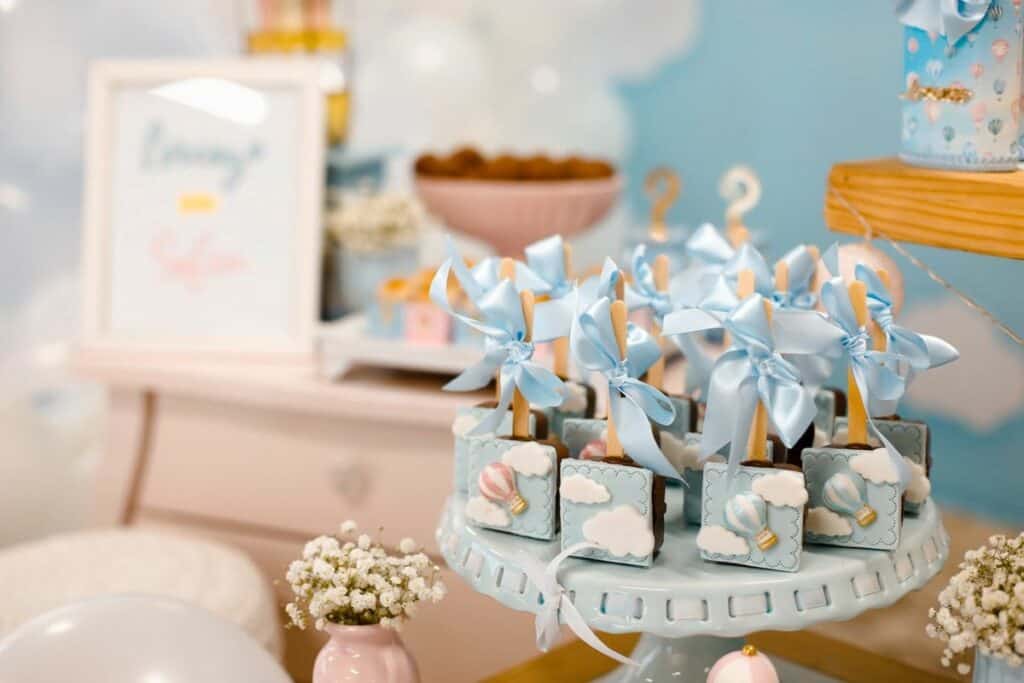 Since you'll likely be decorating a smaller space than with an in-person shower, you can really focus your energy on making that space look fabulous. We're talking balloons, streamers, and baby-themed wall decor gracing your recording room. If you're going traditional, you could stick with baby blue and pink or go for a more gender-neutral color scheme with yellow and pastel green.
If you're celebrating with a smaller group, this is an awesome idea to take the place of sharing food at the party. You may not be able to share a baby blue cake with your friends and family, but that doesn't mean there can't be sweets involved in this virtual baby shower. You may have heard of at-home wine-tasting kits. But did you know there are more pregnancy-friendly chocolate tasting kits, too? There are a handful of companies that makes these prepackaged boxes of happiness with an assortment of chocolates. For your baby shower, you could send out these kits to guests, try them all together when you gather, and vote on your favorites. It's a tasty blast and one of our most unique virtual baby shower ideas.
If all of your attendees know each other well, this game is a great test of just how well they really know each other. The way this game works is that everyone sends the shower host a picture of themselves as a baby. Then the host numbers the pictures along with a list of the names of everyone in attendance. They then share their screen during the party, and everyone has to try to match the name to the chubby-cheeked baby.
You've seen the TV show, but have you ever considered playing at home with friends? The rules are all the same, just in a 21st-century format. The game host pulls up a list of baby-related product images, everything from a Diaper Genie to the latest and greatest rattle, and players have to guess how much they cost without going over. The winner gets bragging rights, or if you really want to raise the stakes, a virtual gift card to a popular online retailer.
6. Design a custom cocktail/mocktail for everyone to make at home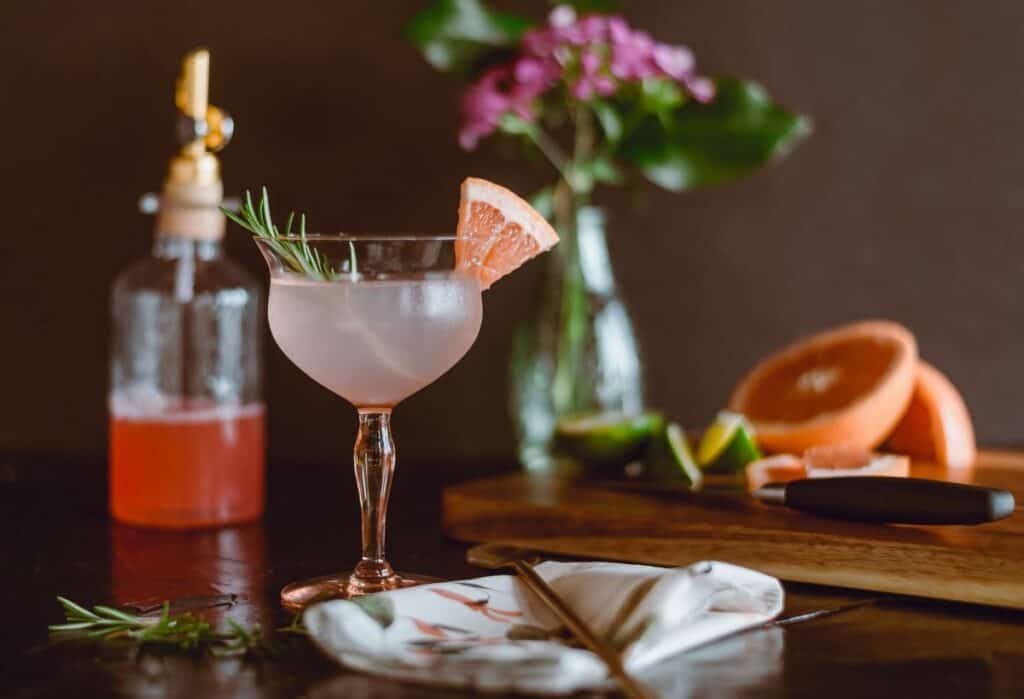 Think of a theme or fun pun related to babies and design your very own mixed drink. Once you've got the recipe down, share it with the guests a week before so they can add the ingredients to their grocery list. While the one with the bun in the oven can't have a proper cocktail just yet, she can enjoy the mocktail version without alcohol. This is a fun, easy way to emulate the comradery that comes with sharing food without having to send everyone on your guest list a full dinner.
7. The celebrity baby name game
This game is both wild and super simple. Celebs are known for giving their children unique names, from Blue Ivy to Apple. They get away with things the rest of us can't, or maybe just shouldn't. To play the game, share a screen with a list of baby names and famous parents and have guests match them up. Then the game host reveals the answers and hopefully a fun prize.
8. Baby word scramble
This is another easy and exciting game anyone can put together at home. The way it works is as follows. Come up with a list of 15-20 baby-related words, think "pacifier," "crying," and "bottle," and either scramble them yourself or use this virtual resource. Share your list ahead of time so guests can print them out, or just share your screen with the sheet open. Set a timer and have fun!
9. How well do you know the mom-to-be?
Either the host or the mom-to-be can write these questions. Things like "what's her biggest pregnancy craving?" or "who's her secret celebrity crush?" are easy picks. Be sure to mix in some really challenging questions only her truest closest friends will know!
This is the baby shower spin on the classic game and one of the funniest virtual baby shower ideas. Changing the baby, walking the stroller, or playing peek-a-boo is just the low-hanging fruit. With a little creativity, you can come up with some great pantomiming ideas.
11. Last but not least – book a fabulous location on Peerspace!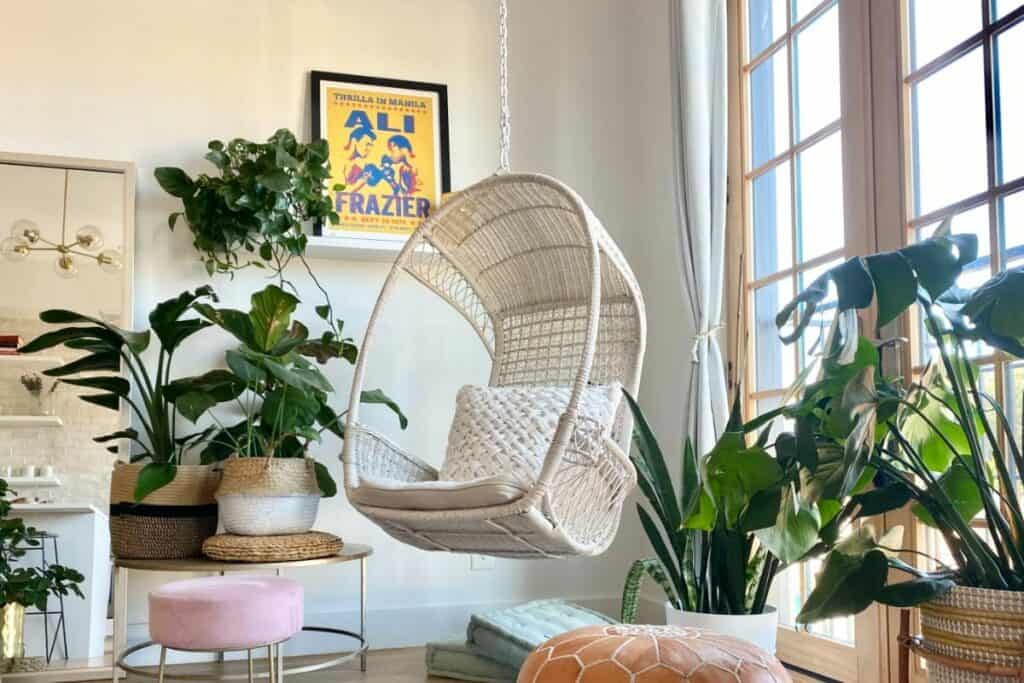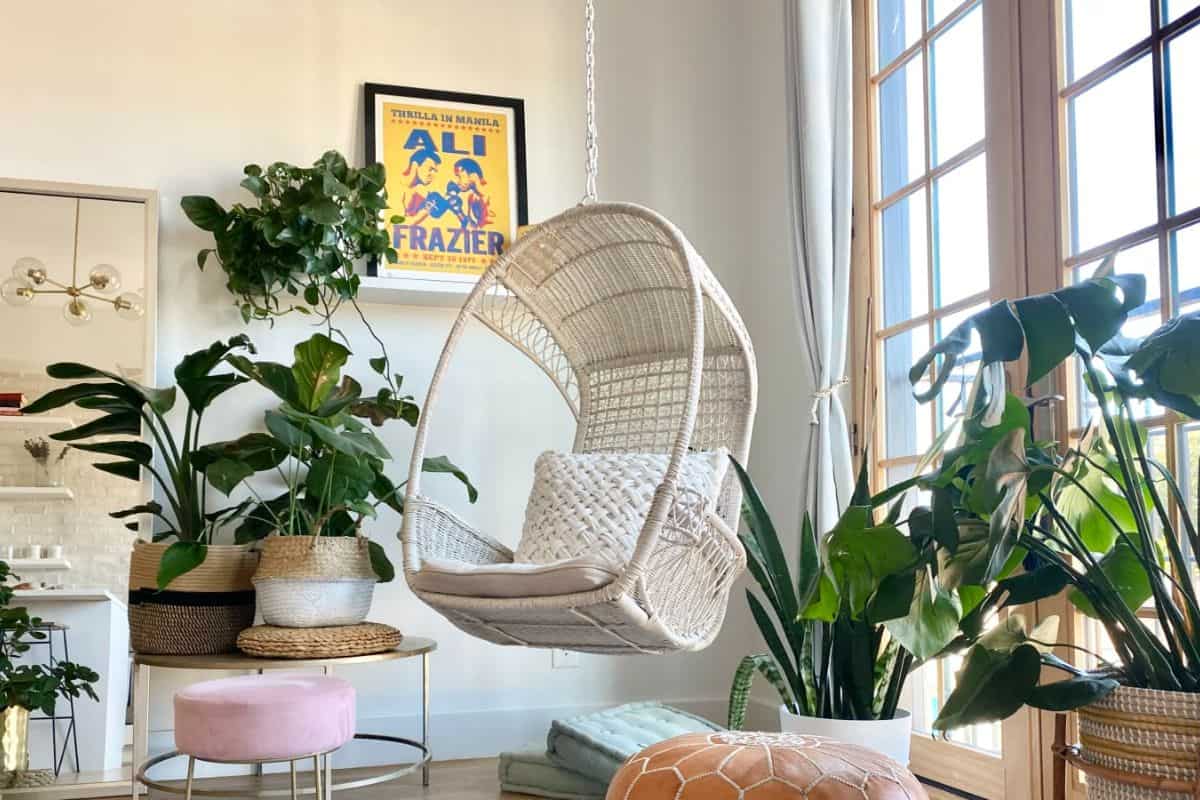 If you're planning this virtual baby shower for someone else, you want the mommy-to-be to have a comfortable, beautiful place to video chat from and unbox all those gifts. Peerspace offers a huge range of homes, apartments, and other creative spaces available to rent at an affordable hourly rate. Plus, it's a great way to test out the idea of booking a gorgeous Peerspace location for future in-person get-togethers. It's truly one of our favorite virtual baby shower ideas!

Get together somewhere better
Book thousands of unique spaces directly from local hosts.
Explore Spaces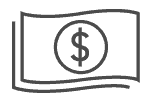 Share your space and start earning
Join thousands of hosts renting their space for meetings, events, and photo shoots.
List Your Space