11 Great Virtual Bridal Shower Ideas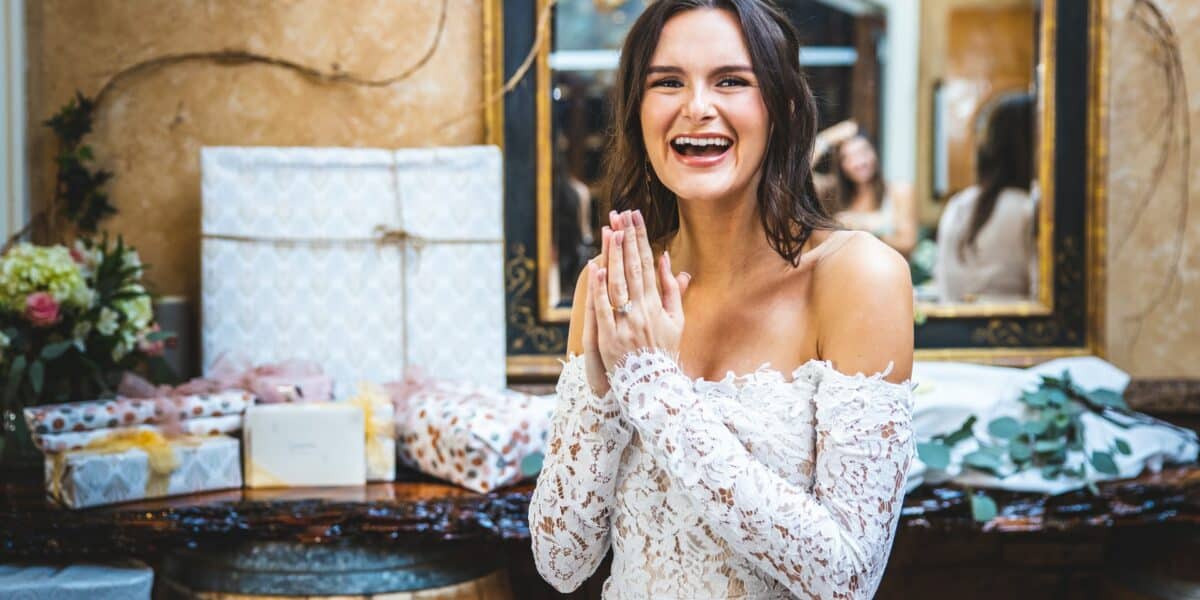 Bridal showers are a sweet tradition that haven't come to a halt in our ever-changing times. There's food, games, and memories made to last. Just because a shower is going virtual this year doesn't mean you have to miss out on any of the fun. In fact, some things are even easier if you're planning a remote shower, like the RSVP process and joining friends out of state. We have 11 great virtual bridal shower ideas coming your way, whether you're planning it for yourself or the bride-to-be. Check out these ideas to spark your planning imagination, from location to games and everything in between.


1. Book a beautiful location for the bride on Peerspace
Since you all won't be gathering in the same living room or backyard, it'd be a fabulous treat for the bride-to-be to have a gorgeous location to broadcast the bridal shower from. Peerspace offers an incredible variety of apartments, homes, and creative spaces to use for any occasion.
You can find everything from bright lofts packed with plants to cozy bungalows in beautiful color schemes throughout the US and Canada. What's even better is that it's all booked remotely, and the spaces adhere to strict cleanliness protocols.
2. Send out e-vites
Even if you're not a natural graphic designer, free design programs like Canva make designing e-vites easy. Pick elements that match any theme you may choose to go with to set the tone off right from the start. Or, if you decide to use premade e-vites, you can find ones with built-in RSVP functions like those at Paperless Post. It makes managing guests a breeze, which is especially important if you plan on sending out party favors or activity supplies.


3. Open presents on camera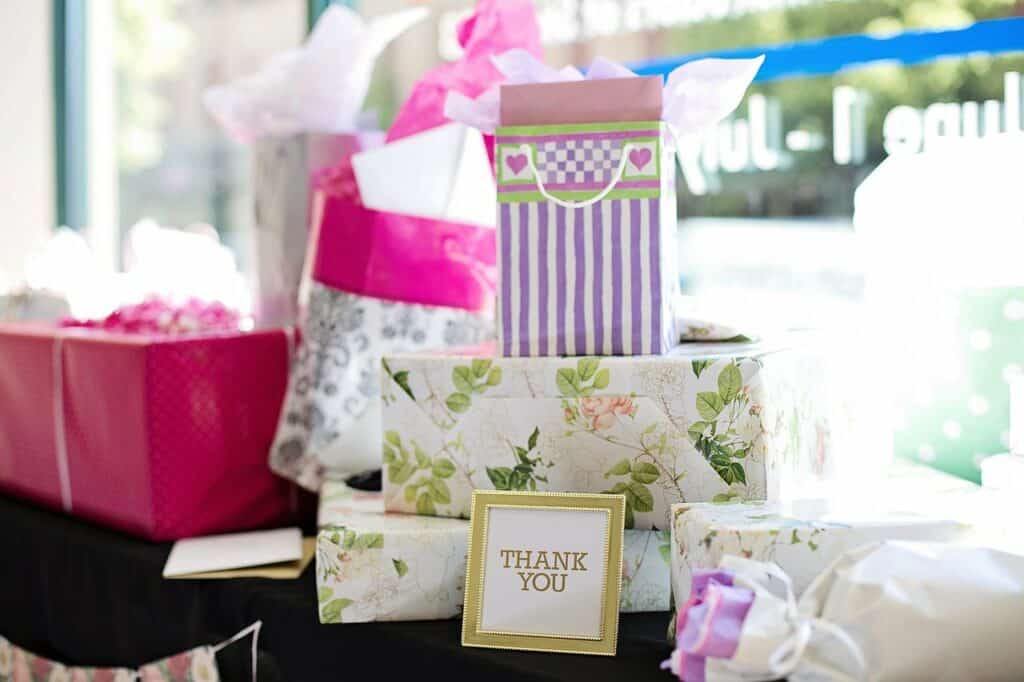 Everyone loves to see their recipient's reaction when they give a gift, so grant that little spark of happiness to your bridal shower guests, too. To eliminate the stress of guesswork on your guests' part, be sure to sign up with a registry well in advance of the shower. No matter what other style choices you make, this is one of our more universally useful virtual bridal shower ideas.


4. Host a yoga or meditation class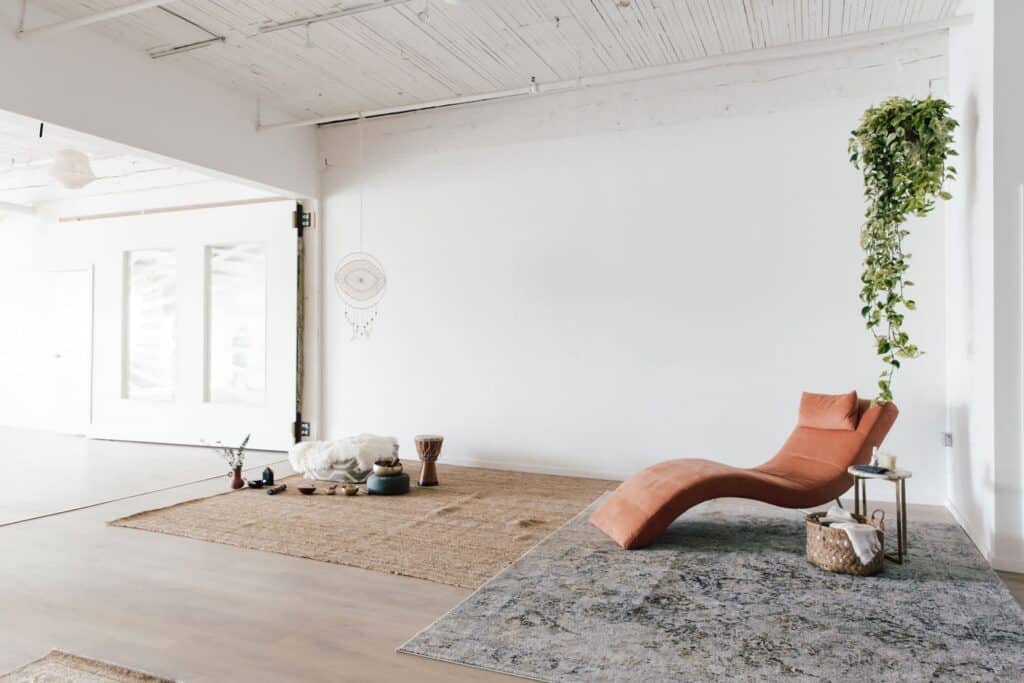 You have two options on this one. If you're already well-versed in deep breathing and warrior poses, you can go ahead and run this one yourself. Or, if you're not quite an expert yet, coordinate with a local studio or spa and see if they offer remote classes everyone in your party can log in to. While a more considerable expense, this is a great option to support a local small business.


5. Send out party favors
We all love a good swag bag. And just like the invitations, this is an opportunity to incorporate any theme you may have going on for the party. To keep costs in check, focus on small light things like luxury teas, specialty chocolates, plantable confetti, and mini bath bombs. They're all things that'll make your guests smile without running up your shipping tab through the roof.


6. Crowd-source a photo album
This works best if you're hosting a smaller shower with just your closest friends; that way, you know everyone will be able to participate. Have everyone send in their favorite photo or photos with you from previous parties, outings, and events well ahead of time. Using a free online collage service, assemble them into a digital photo album to share with the guests and her partner the day of. We love this so much because it's possibly one of our sweetest bridal shower ideas.


7. Toast with her favorite drink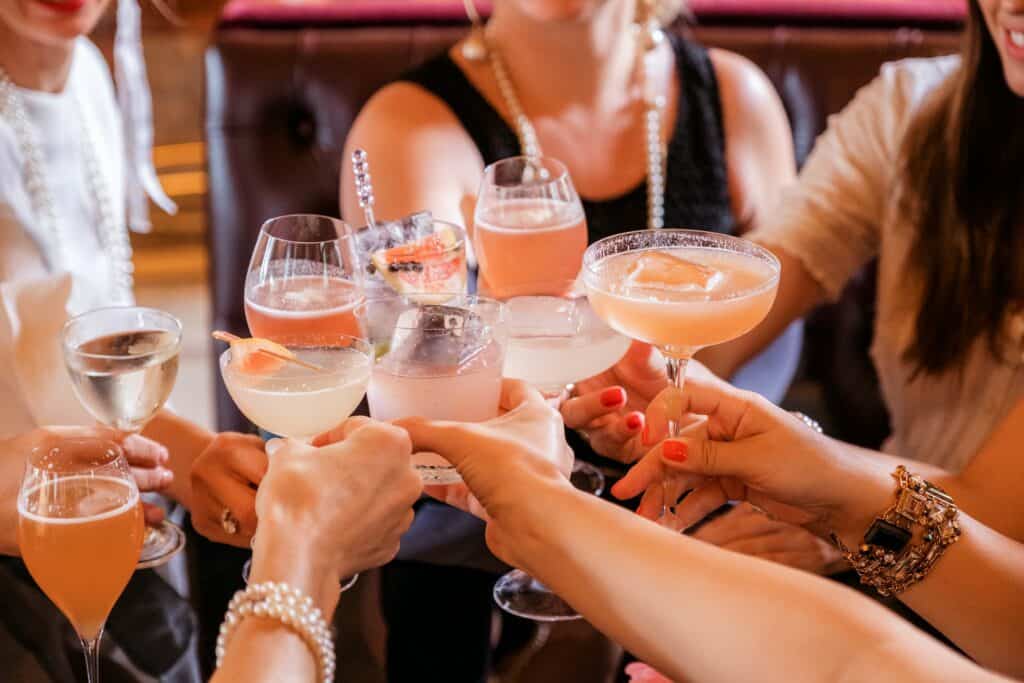 Maybe it's a simple margarita, or perhaps it's a specialty cocktail that only appears on speakeasy menus. Whatever her favorite drink is, share it with the guests who have RSVP'd so they can make it at home to surprise her during the toast at the shower. Just be sure to get it to them with enough time to make any necessary shopping trip.
8. Play the nearly-wed game
This is a play on the classic game show The Newlywed Game, in which recently married couples answer questions about their relationship. In the nearly-wed game, however, you play just before the big day. This game requires bringing in the spouse-to-be. Crowd-source the questions from guests to really try to stump the spouse-to-be, then sit back and watch the two breeze through—or maybe struggle on by.


9. Enjoy JackBox Party Pack
The JackBox Party Pack has been a favorite of remote gamers long before this current wave. The way it works is incredibly simple. One person purchases JackBox and shares their screen. Everyone else playing, no matter where they are in the world, just needs an internet connection and a room code to get in; no additional downloads needed. Once in, you can play both collaborative and competitive games ranging from trivia to drawing games.


10. Name that tune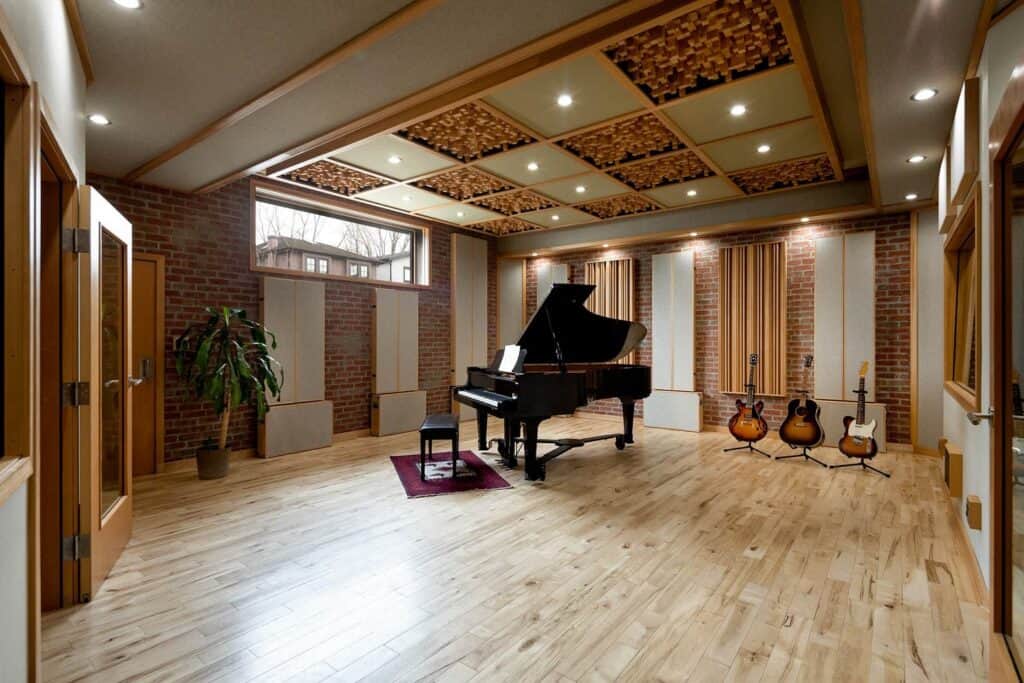 Playing "name that tune" is one of our favorite virtual bridal shower ideas because of how easy it is to run. The showrunner simply picks a list of popular songs, plays a couple of seconds of each, and asks players to guess what the song is. To avoid people shouting over one another, have guests write down their answers and reveal the tune names at the very end.


11. Break out the board games, such as Bundle
Bundle is perhaps the most original of our virtual bridal shower ideas. It's a board game you customize with your own memories and inside jokes. They even have a bachelorette party version that can be easily adapted to a bridal shower.
The cards are based on your answers to the "Bundle Blueprint," a list of 10 detailed questions about your history as friends, interests, and so on. It's ideal for smaller parties where all the participants know each other and have shared memories. Just be sure to allow for three to four weeks after submitting your order for the company to make the game built just for you!



Get together somewhere better
Book thousands of unique spaces directly from local hosts.
Explore Spaces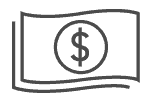 Share your space and start earning
Join thousands of hosts renting their space for meetings, events, and photo shoots.
List Your Space