Wedding Photography Pricing: What To Know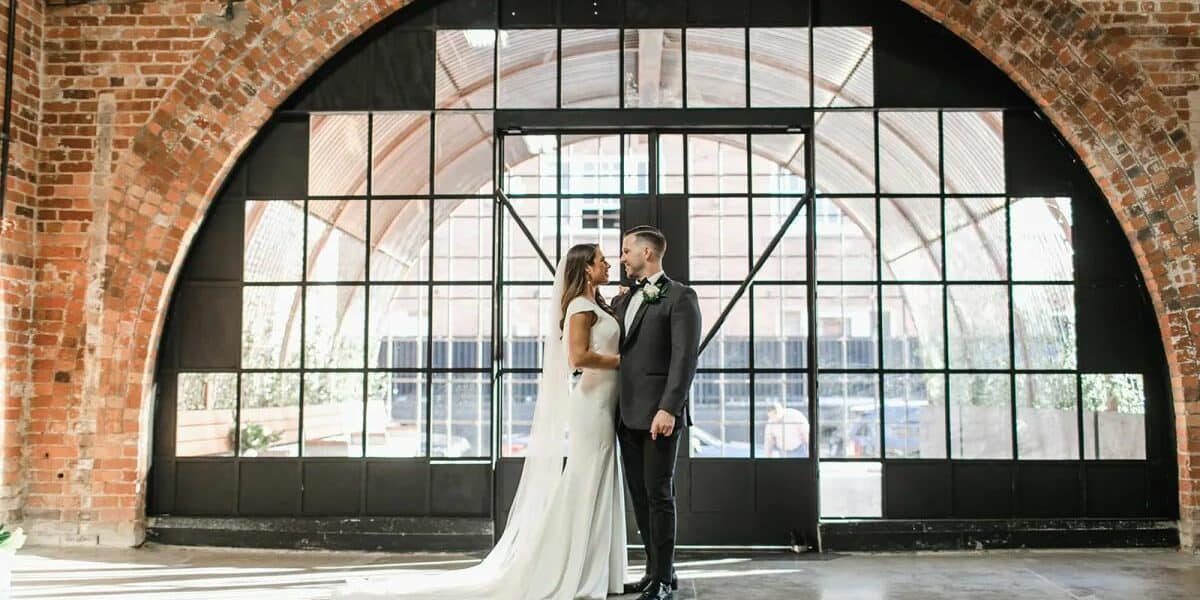 Wedding photography is one of the most exciting photography specializations out there! You get to capture the happiest day of someone's life, snapping beautiful shots that your clients will treasure forever. Sound like an amazing way to earn a living? It definitely is, but it's not without challenges. There's a lot to think about when it comes to pricing your services. If you're wondering how much you should charge as a wedding photographer, Peerspace has your back. Whether you're an aspiring beginner or a seasoned pro looking to up your game, here's a basic guide to wedding photography pricing.
Part-time options for beginner wedding photographers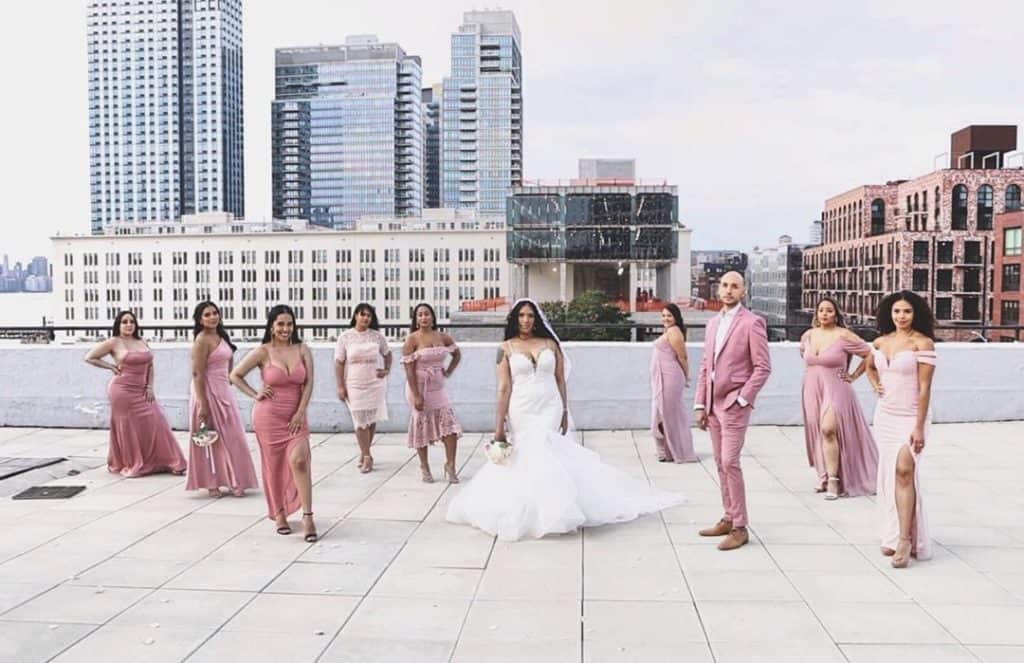 Becoming a professional photographer is a big commitment. If you're still on the fence about whether or not wedding photography is right for you, try finding a part-time job as an assistant for a local wedding photographer. As an assistant wedding photographer, you can expect to make an hourly wage of anywhere from $15-$25 an hour, setting up lights and equipment, creating shot lists, and helping your boss capture gorgeous pics of the ceremony. 
Think of it as a paid internship! It's a great way to learn the ropes as a novice wedding photographer and get some helpful pointers about the business from a pro. Keep an eye out for job listings on Indeed or Ziprecruiter if you're interested in tackling this part-time endeavor.
Once you're ready to go it alone, it's time to start focusing on how you'll handle your wedding photography pricing.
Putting together your gear bag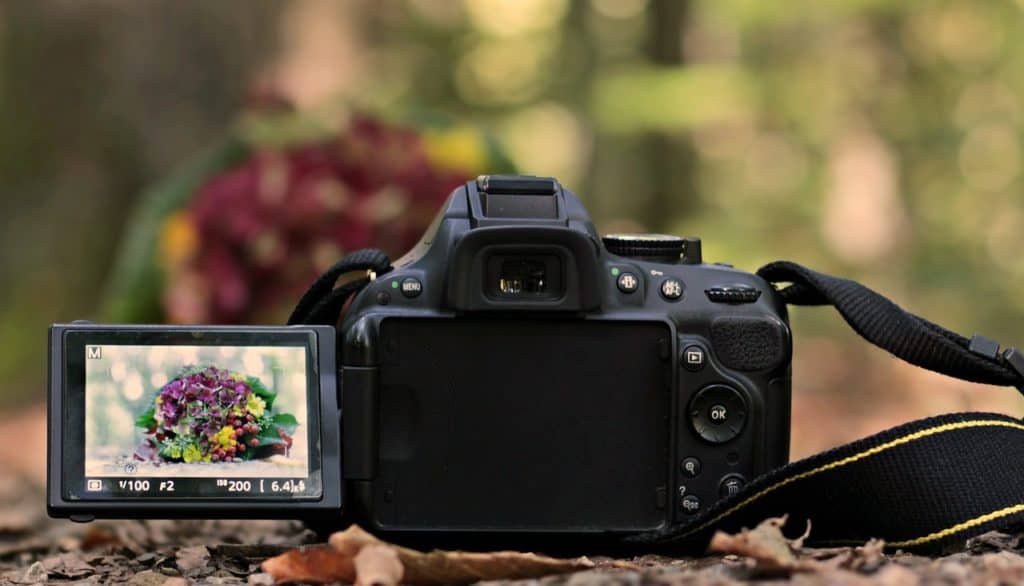 When determining your prices as a wedding photographer, you first need to calculate your cost of doing business. By far, the most important expense you'll face as a photographer is the price of your equipment. Good gear is paramount to your success, so this is an area where splurging is justified. A basic wedding photography equipment bag will include a full-frame DSLR camera, a selection of lenses, a flash, a tripod, and plenty of extra memory cards.
Popular cameras for wedding photographers include the Canon EOS 90D and the Nikon D750 DSLR. These are both excellent all-around models for shooting high-res images without being too expensive. The EOS 90D can also shoot 4k videos if you're interested in dipping your toes into wedding videography. Most wedding photographers carry a 24-70mm f/2.8 and a 70-200mm f/2.8 lens on the job, although you might want to carry something a bit wider, such as a 16-35mm f/2.8 lens to capture dramatic wide-angle shots. 
One of the most popular lens models on the market for pro photographers is the Canon EF 70-200mm f/2.8L IS III USM Lens. It's an excellent option to capture portraits of the bride and groom as well as broader shots of the ceremony itself. Although with a price tag of $2,000, it's not exactly a budget-friendly option. If you're a beginner photographer on a budget, the Canon EF 70-200mm lens can also snap excellent quality photos at a more affordable $599.99. However, it lacks handy features of more expensive lenses, such as image stabilization. 
As you continue to up your skills and grow your business, you can invest in higher quality equipment to improve your work, which means you can justify higher fees!
Other considerations of wedding photography pricing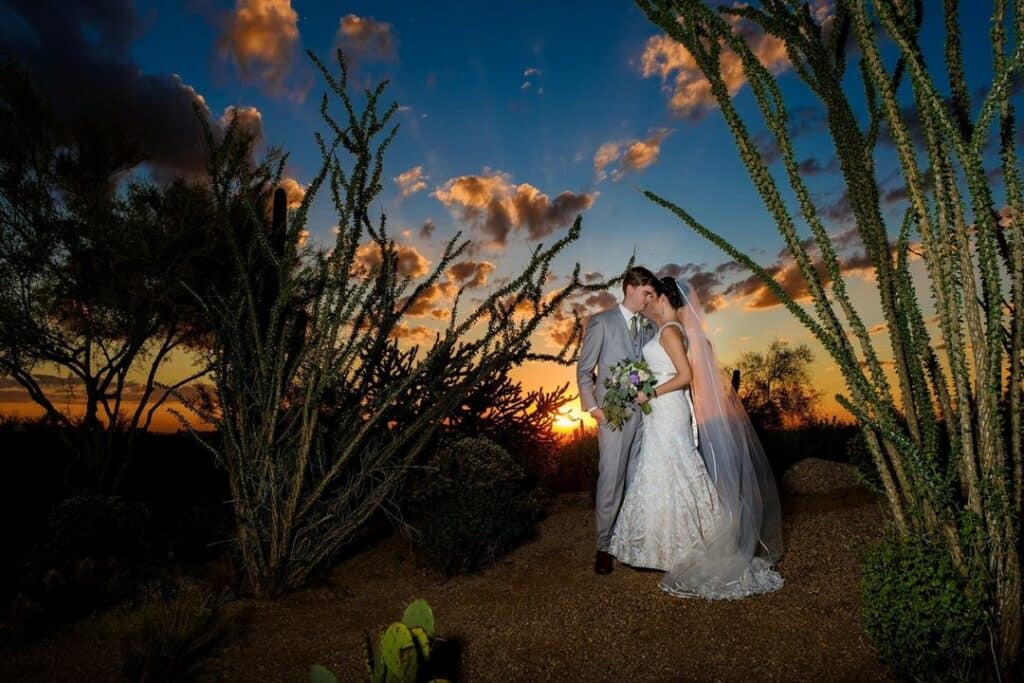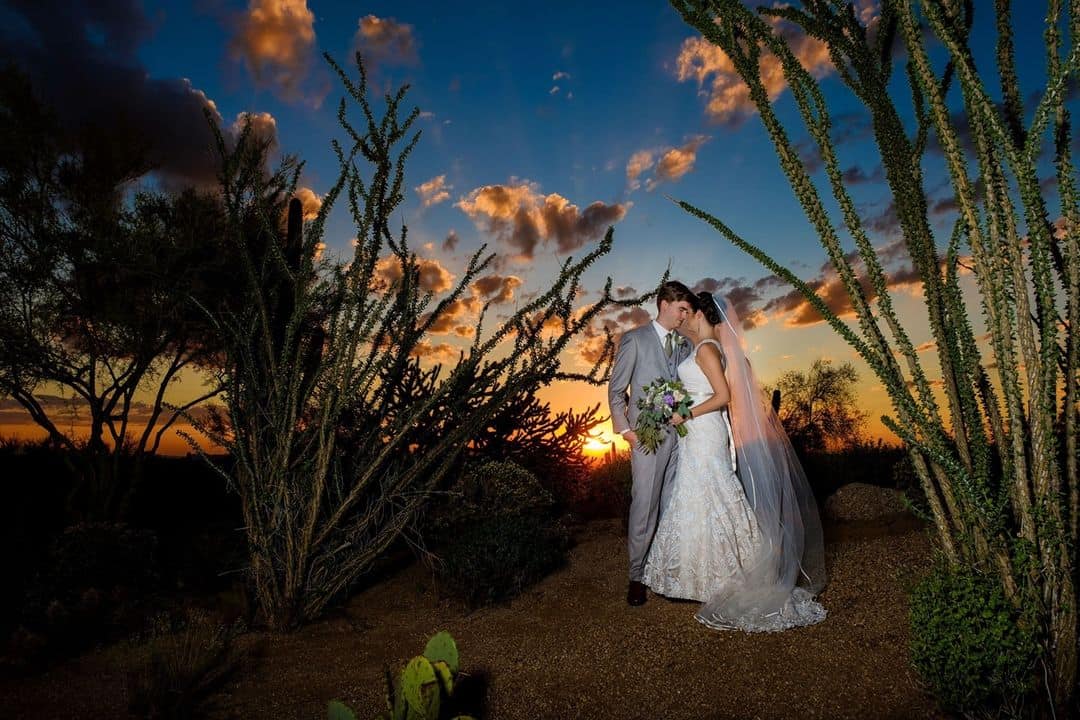 Once you've got your gear bag assembled and ready to shoot, it's time to think about the other expenses of wedding photography. Will you shoot for only a specified number of hours, or will your fee cover an entire day of shooting? Will you have to travel long-distance for the ceremony or is the wedding happening in town? Remember to calculate your gas and editing time in your fee along with the monthly subscription to your editing software. If you're going to tackle pre-wedding or engagement photoshoots, you'll also want to keep in mind the rental cost of a photography studio or another venue. 
If you're looking for venues where you can capture pre-wedding shots for your clients, check out Peerspace. You'll find it has tons of amazing photography studios and bright, airy venues where you can snap romantic shots. Since you'll be paying for the venue, you can raise the price of your shooting session to cover the expense! Try using professional software like Quickbooks to keep track of all your business expenses and monitor your profit margin. 
Wedding photography pricing packages: the national average
On average, couples spend around 10-15% of their wedding budget on photography. This means that if the couple has a set wedding budget of $20,000, they'll typically spend around $2,000-$2,500 on a professional photographer. Although that's only a rule of thumb.
Most wedding photographers charge a package fee that includes a set number of hours for shooting and editing, along with a selection of final photographs delivered on a flash drive or digital database like Onedrive. It's common for wedding photographers to offer different pricing packages, depending on the number of services and deliverables they include. For instance, you could offer a basic package that only includes coverage of the wedding day and a more extensive one that includes an engagement photoshoot and a selection of physical prints.
If you're a beginner photographer, you can expect to charge anywhere from $500-$1500 for a day of shooting. Your more affordable prices will make you appealing to couples hosting microweddings or budget ceremonies, which are excellent ways to build your portfolio. And you'll still earn an hourly wage of anywhere from $60-$180. However, be careful not to undercharge just because you're new. You don't want to get stuck shooting only low-end jobs forever. 
As you continue to grow in experience, you can gradually up your prices to $2,000-$2,500 as an intermediate professional, targeting mid-tier weddings and ceremonies. Seasoned pros often begin their basic packages at $2,500, with many top-tier luxury photographers charging as much as $10,000 for a single shot, though it takes years to reach this level of success. 
Above all else, be confident in your skills when setting your rates. The right clients will always be willing to pay you what you're worth. Don't undercharge yourself due to a lack of confidence! 

Get together somewhere better
Book thousands of unique spaces directly from local hosts.
Explore Spaces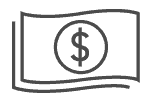 Share your space and start earning
Join thousands of hosts renting their space for meetings, events, and photo shoots.
List Your Space