The 10 Best Wedding Videographers in Colorado Springs, CO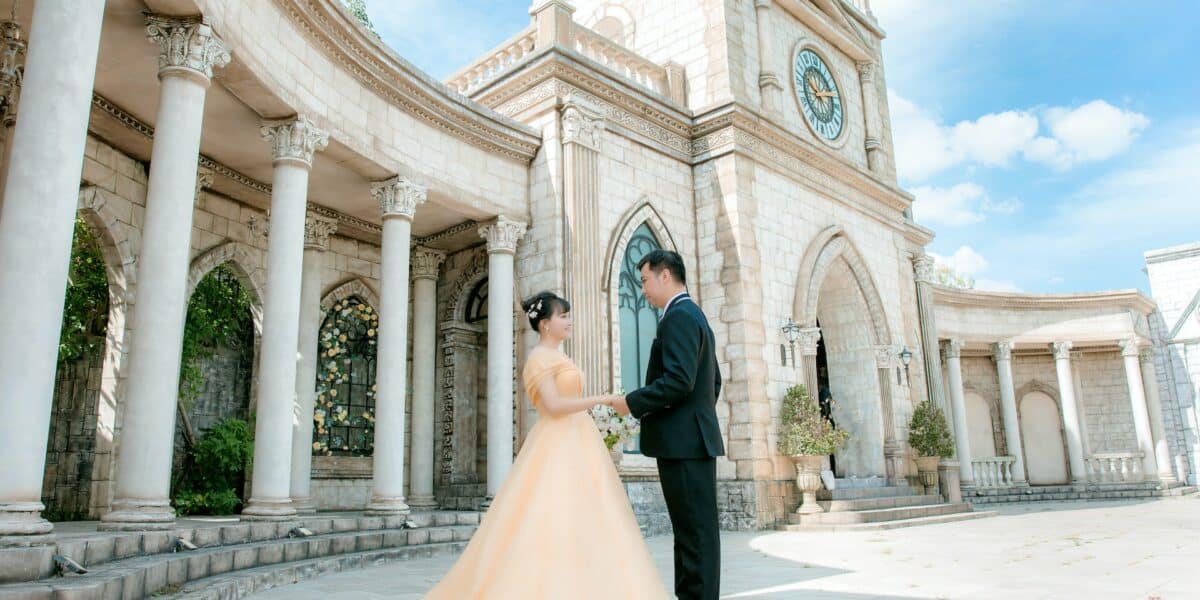 The most noteworthy Colorado Springs wedding videographers can highlight every moment of your wedding ceremony. These experts know how to capture the small, magical moments; breathtaking scenery; and, most importantly, the happiness you and your loved one feel. The details of your wedding take a lot of planning and effort to execute in the right direction.
By having these Colorado-based videographers, you don't have to worry about the details going to waste, because they'll immortalize them for you to look back on anytime you'd like. Here are the most talented wedding videographers in Colorado Springs, CO.
Chris Rasmussen mainly works in Denver, but he can also travel to any destination you have in mind. He started as an aerospace engineer, which he really loved, but his heart leaned towards his passion — making sure every loving couple has their shot at featuring their love story in a film they won't ever forget.
Rasmussen's aesthetic when it comes to filming and videography simply stuns his clients. His trained eye for creating wedding cinematography translates to a candid and seamless video that fits perfectly with what you imagined it to be. If you want a natural storyteller with expertise in handling drone shots and producing a unique video suitable for your wedding, Rasmussen is your guy!
Bryce Thomas just moved to Colorado, but his work has already attracted a lot of couples who have enjoyed it. Making a mark among Colorado wedding videographers offers a new venue for him to explore the area and certainly showcase his craft, which is improving with every wedding. His style captures the elegance and, at the same time, the intimate details of your wedding.
What we love about his style is that for Bryce, it is not enough to make it beautiful. Instead, he hopes to create a video that speaks directly to your emotions, giving you something heartwarming and memorable to look back on even after many years have passed and many generations have come and gone.
Caleb and Amy Clayton are husband-and-wife videographers based in Colorado. They have learned to adapt to a wide range of climates and environments while living out of their van, and they often speak fondly of the varied and breathtaking landscapes of Colorado.
Since 2013, Caleb has been running his own photography and filmmaking company. He had been in business for a while before he figured out how to differentiate himself from competitors. His images clearly have a personal and intimate quality, like a film in which the subject's innermost feelings are laid bare in striking black and white.
Ryan Geldermann is the mastermind behind Shutter & Sound. His work in videography started back in 2010, and his work today continues to solidify his position among the best Colorado Springs wedding videographers. Similarly, the Shutter & Sound crew has continued to add new videographers to the crew.
They are experts at capturing the stunning natural surroundings of Colorado and incorporating them into the work. It's easy to see the brilliant production value at work in these videos, while also having a great time drinking in the ceremonies' elegance in each and every take.
If you want a videographer who knows how to deliver an all-sunshine-and-smiles kind of wedding cinematography, Kasala Photography is whom you should check out! You can really feel how passionate Pavol Kasala is when it comes to his craft.
Every single shot shows how much fun and love are in the movie without using the "get-ready-with-me" method that other wedding filmmakers use. Instead of focusing on minute details, he strives to highlight the joy and excitement you feel as you walk down the aisle to marry the love of your life.
Mark Dexter and Josh Murphy run Simply Love Films. These Colorado-based wedding videographers can certainly make you feel like the main character on your special day!
What makes Simply Love Films unique is their approach when they capture your story. Rather than simply collecting memories and compiling them in a montage, they emphasize your personality and what makes this day special from scratch. Their videos have a breezy, carefree vibe that perfectly captures the ideal state of a romantic relationship. Simple but strong enough to weather any storm.
Pretty Films wins the title thanks to their vibrant and fun cinematography. This team of Colorado Springs wedding videographers takes their craft to new heights. Their videos demonstrate a wonderful authenticity, and the focus of their cinematography keys off of what the clients are passionate about, as opposed to going for the same shots with every wedding.
So whether you're out in the city of Boulder or just enjoying Colorado Springs' natural beauty, you can trust what you see is exactly what you get when doing business with them.
Greg and his team at GPS Wedding + Elopement Films can help you realize a unique, rustic, and charming aesthetic for your wedding day. What we like most about his approach is how, when watching his videos, we might feel like we've been transported to a welcoming environment — there's something comforting and loving about the atmosphere of these videos.
Every shot is carefully composed to highlight the beauty of Colorado's terrain and convey the serenity and romance that may be found away from the hustle and bustle of city life.
Zac Fabian's creativity shines in each of his videos, which build up the momentum of fun and excitement you and your loved one have on your very special day. The team knows how to showcase the joyful and friendly ambiance of Colorado Spring at weddings of all sizes and complexity, giving clients a taste of the good old days they will cherish forever.
Weddings are special occasions when two souls come together. And when you combine the drama of that with the ideal outdoor (or indoor) setting, it's just like something out of a storybook. This feeling is exactly what founder Ben and his Rocky Mountain Films team captures in their wedding videos.
All of the romantic details are present in their videos, and we can't help but admire how, in a span of less than 10 minutes, you get transported into the eyes of two lovers who are ready to share their lives. The vivid and warm tone of the video production delivers the live-in-the-moment feeling. And if you're looking forward to experiencing such magic yourself, Ben can help you make it come true.
Collab with the top Colorado Springs wedding videographers
This is your big day, and we only wish the best for you! Hopefully, perusing the work of these artists gives you plenty of inspiration when making your own plans. Whether the celebration ends up being a small, intimate affair or a legendary production with a giant guest list, these Colorado Springs wedding videographers can help you keep your memories of your wedding on hand forever, so you can return to those feelings again and again.

Get together somewhere better
Book thousands of unique spaces directly from local hosts.
Explore Spaces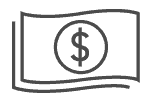 Share your space and start earning
Join thousands of hosts renting their space for meetings, events, and photo shoots.
List Your Space