The 9 Best Wedding Videographers in El Paso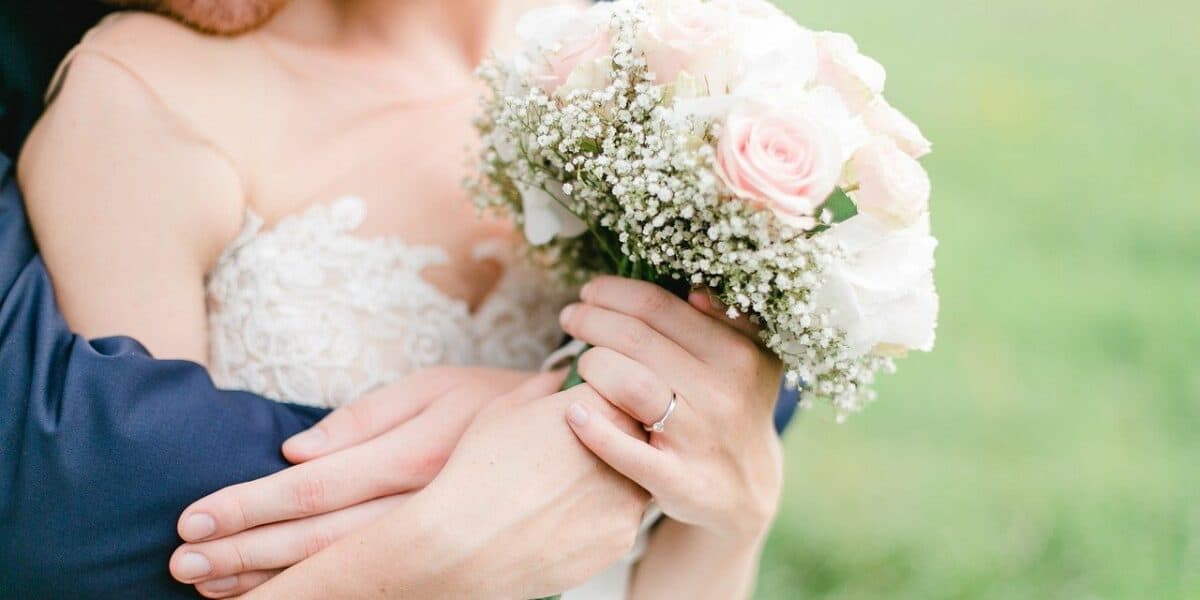 While photographers are important for any big event, sometimes you may want to tell a longer, more evocative story. Videographers can play a big part in bringing any wedding to life, thanks to their ability to add motion and sound to the images on display. These El Paso wedding videographers are incredibly talented at telling collaborative stories with you. Many are also photographers, ensuring you get the entire story of your day, from start to finish!



Whether you're looking for photography or videography, Jaklyn Valenzuela is well worth getting to know! She works every aspect of the visual media world to ensure that your memories last forever and carry the emotional weight you felt at that moment.
And if you're looking for a more artistic color grade, Jacklyn has you covered. Warm tones and flowing highlights add a West Texas desert ambiance that's unmistakable and leaves no question where you were. Her compositions are also up close and intimate, revealing her talent at helping her subjects feel at ease around the camera and express their truest selves.


Cesar Borgaro's cinematic wedding videography is striking in the epic character it invokes, thanks to the expert composition and tasteful soundtracks. His videos start with highlight reels of the peak moments of each wedding as well as documentation of the day itself. Cesar also makes excellent use of drone videography to find angles normally impossible to capture!


Whether you're eloping in a micro ceremony or looking for a larger traditional wedding, Jessica Ash & Co. is there to provide both videography and photography to document your day. And in case you're looking for a destination wedding or elopement, Jessica also has travel plans of her own to Dallas, the Pacific Northwest, and Italy.
That said, West Texas and New Mexico are where she spends most of her time, creating emotional videography in a striking fashion! Her eye for natural light allows her to find angles where dramatic lighting emphasizes her couples. And Jessica's ability to story tell using the environment ensures that not a single aspect of the venue goes uncaptured!
Interested in working with a specialty wedding film company? Luminance Wedding Films is there to provide a luxury, lifestyle-oriented take on couples and matrimony. Their cinematic weddings range from traditional to ethnic and intimate sized and are the work of two filmmakers who are themselves married.

Luminance Wedding Films bring their complementary vision and years of experience working together as filmmakers, video editors, and directors to every collaboration they are a part of! Their work is also socially informed; Luminance provides charity work for non-profits and a portion of all of their earnings go to charity! We can't think of a better set of El Paso wedding videographers to partner up with.


One of the most talented El Paso wedding videographers around, Gina Palombit got her start in this field thanks to her dad, who always had the camcorder around his family growing up. Eventually, she found herself in the student newsroom of KRWG News22 and realized that video editing was worth exploring even further!
Lemon Light Productions started a few years later, allowing Gina to tell stories about families and their special moments, be they wedding videos or photography. Her end goal is to create lasting narratives that you'll be able to show your children and grandchildren, leaving you appreciating these works for years to come. Besides wedding videos, Lemon Light also creates promotional, advertising, branding, and aerial videography and photography for El Paso residents.


6. Esteban and Iliana Catalan of Sie7e Weddings
Esteban and Iliana Catalan are another married couple who explore relationships through the world of videography. We find that couples make some of the best videographer teams because they tend to share a unified, complementary vision yet provide far more coverage than solo videographers.
Esteban and Iliana agree, saying in their own words, "When we met in El Paso, Texas we had no idea we both shared the same dreams. We like to think of Sie7e Weddings as the result of two photographers who fell in love with each other and created photographic art together." They both bring years of experience in both formal videography education and in Esteban's case, a previous career with CNN and MTV.
As hybrid shooters, The Photo Element is an El Paso wedding videographer who uses photography to deepen the story on display through carefully posed portraits. Coupled with their documentary style of videography capture, you're left with a full narrative of the day's events.
Each photo is artfully composed to highlight the emotions of the day, venue, and wedding outfits that may not be worn again. And the videography ensures that every moment in between is seen, allowing you to fully re-live your wedding whenever you wish.


We really dig Nate and Elise Taylor's ethos behind why their work is important for couples! In their own words: "A family starts with a wedding, and continues with a child. At some point in every child's life, the story of how their family began, will be more important than any movie playing at the theatre."
Too few children get to see this story in its entirety and Taylor'd Photography uses both images and video to continually breathe life into moments both small and large. From wedding highlights to full narratives of the day, there's no ceremony or theme too large, small, or difficult for the Taylors to take on.


Cinematic wedding videography is a favorite of ours due to the creativity, attention to detail, music, and mood they invoke. Cine Weddings Now makes professional love stories out of your wedding or elopement that look perfectly at home on the big screen and makes your day truly unforgettable.
In addition, cinematic aspect ratios, quotes, color grading, and environmental details all come together into a storytelling style that's second to none if you want as much artistry as you do documentation!



Get together somewhere better
Book thousands of unique spaces directly from local hosts.
Explore Spaces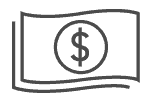 Share your space and start earning
Join thousands of hosts renting their space for meetings, events, and photo shoots.
List Your Space