The 8 Best Wedding Videographers in Nashville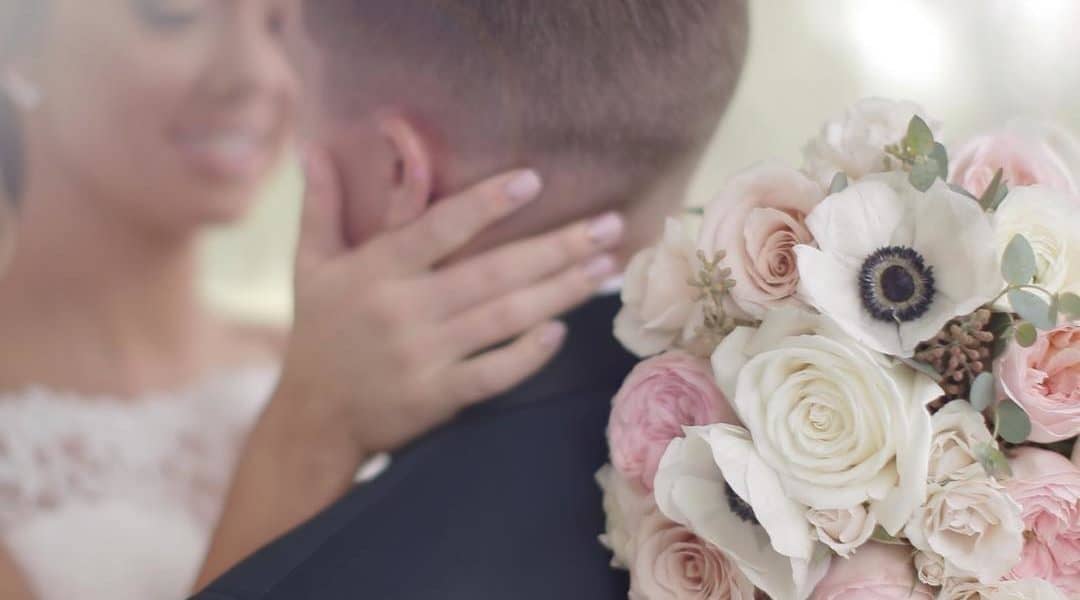 Nashville may be the "bachelorette party capital of the world," but it's not far behind in terms of destination weddings. A gorgeous cityscape, replete with the glittering lights of Broadway and the uptown amenities of the Gulch, the wedding party is only moments away from some of the most beautiful rolling hills and forests in the United States. This makes Nashville ideal for a wedding in the countryside followed by a reception in the city. In addition, given that it's a hotbed for the entertainment industry, finding capable Nashville wedding videographers who can make your big day as crisp, beautiful, and bright as a Miranda Lambert video isn't too hard of a task.


With This Ring Wedding Films is a highly professional outfit that makes a wedding day look like anything from a big-budget blockbuster to an intimate indie film. Their thoughtful films are full of humor and a heaping helping of TLC. We're major fans of the fact they're willing to travel almost anywhere to lovingly preserve your wedding memories, and we especially adore how they capture Nashville. One video of a wedding at the Loveless Barn has us longing for country cooking and those balmy Nashville summer afternoons.


The charming story of Big Hill Productions is straight out of classic country. A photographer, homegrown in Gallatin, TN, picked up a video camera to shoot his brother's wedding, and — luckily for couples everywhere — never put the camera down. Using his refined artistic sensibilities and talent for framing and composition, he produces unforgettable videos that are incredibly professional, pulling out all the stops — tasteful slow motion, gorgeous lighting, incredible depth of field — yet also touching and heartfelt.
There's just something really special about husband-and-wife wedding videographer teams. Maybe it's the way the trope of the camera as the masculine gaze gets subtly subverted with a woman involved. Or, maybe it's the way a life partnership crosses influences a professional partnership in magical, awe-inspiring ways. One particularly notable feature of Josiah and Kasey's work is that although lush and beautiful, their art doesn't always have the need to appear upbeat. There are several real moments of poignancy and melancholy, notes that bring complexity to Everoak Films' compositions.


Nashville wedding videographer Brandon Rice has about 20 years of experience thus far in a variety of film genres. And have we mentioned he has worked on several Hollywood films? He's the real deal. His experience immensely pays off, especially in his understanding of how to use light to great effect. In one of our favorite pieces of wedding videography, we see the silhouettes of bride and groom dancing against a setting sun. The camera zooms in and, suddenly, the couple's faces are illuminated by the glint of the very same sun off of their wedding bands. It's truly breathtaking and — dare we say — cinematic genius.


The Nashville scene, the go-to free weekly for Nashville natives and visitors alike, has a "You're so Nashville if…" competition every year wherein folks send in their take on what is just "so Nashville." For our money, Cardboard Films certainly is. They're not only profoundly skilled wedding videographers, as they also work to help some of the quirkiest, most cutting-edge artists in Nashville reach a wider audience in their work. Plus, their wedding videography reflects this understanding of the fun, community-oriented, slightly experimental, and always heart-forward Nashville spirit.


We don't know exactly what her saturation secret is, but the colors in lead videographer Erica's wedding videos truly pop, and even more subdued tones are deep and lush. We could stare at the details of the wood grain on the front homepage for a long time before moving onto their impressive portfolio. This, combined with photographer John's portraiture-forward attitude, makes for genuinely unforgettable work, and it cements John Myers Wedding Videography's position among the finest Nashville wedding videographers working today.
As we've mentioned before, we have a soft spot for people whose passion is making videos for and of people in love. Hunter and Madison Morgan's story started in kindergarten, and the rest is history. While still relatively young filmmakers, while they may not have the years of experience some of the videographers on this list have under their belts, they've got a lot of heart, creativity, and — perhaps most notably — a fresh, modern aesthetic. Just watch the video above and you'll see what we mean.


The dynamic team behind Little Josh Productions is not so little, nor are their productions. If you're looking to pack as much as you can of an elaborate, large-scale wedding into one video, Little Josh Productions is a go-to. One of they key ways that the creatives at this videography outfit make your big day feel like big cinema history is in their use of music. The shot sequences ebb and flow with swells and crescendos so perfectly that when you sit down to watch the video to relive the memories, you might forget you're not actually in the movie theater.


Nashville is a mecca of creativity, and with as many people making music videos as there are making music, finding the right wedding videographer can be intimidating. That's why we've put together this boot scootin', genre-defying list of some of the best Nashville wedding videographers we could find, Dolly impersonator and hot-chicken sliders not included.



Get together somewhere better
Book thousands of unique spaces directly from local hosts.
Explore Spaces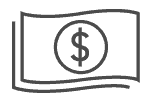 Share your space and start earning
Join thousands of hosts renting their space for meetings, events, and photo shoots.
List Your Space