The 10 Best Wedding Videographers in Salt Lake City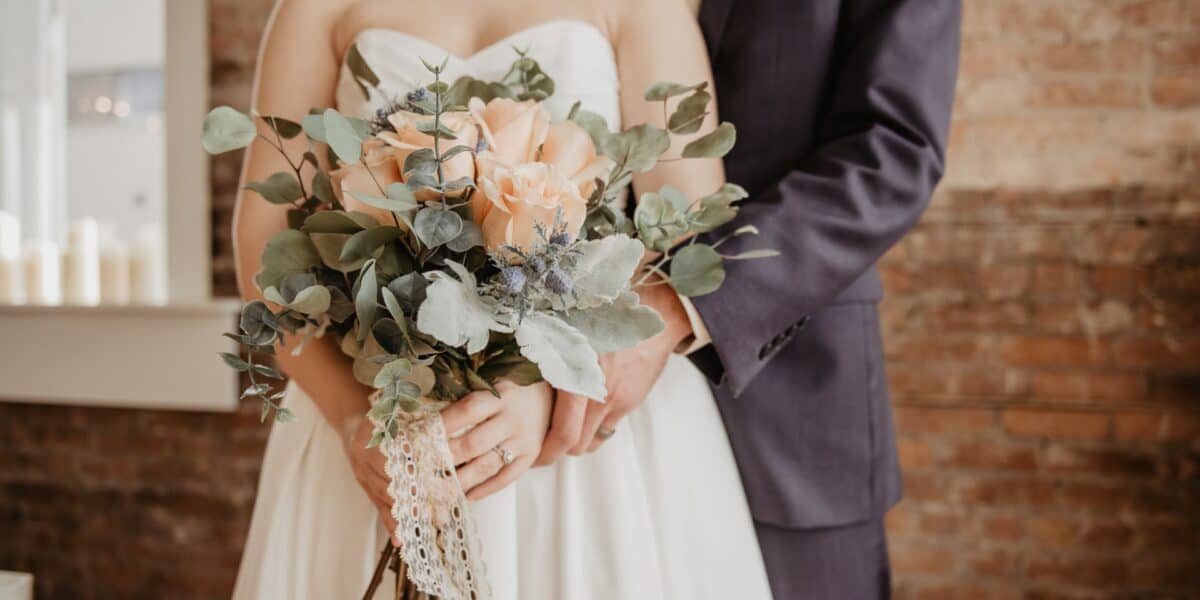 Utah offers a near-perfect backdrop for couples looking to get married. You have the choice of the Temple Square, the Wasatch Range, desert canyons, mountain forests—so many wonderful places to tell the story of your big day! And, best of all, there is no shortage of talented creatives eager to bring your tale to life. That's why we've curated this list of the Salt Lake City wedding videographers to partner up with this year!


Moments of beauty and connection are what inspire Jeremy Anderson to hit record on his camera. Small wonder he's gravitated over the years into the warm world of wedding videography. Jeremy has over a decade of experience shooting weddings and commercials for clients both in Utah and internationally. His first wedding was for his cousin, who requested Jeremy due to his well-known love of film. And from there, he's been capturing timeless memories for people looking to never forget that fateful day!


Searching for a Salt Lake City wedding videographer with a vast portfolio that shows you exactly what he's capable of? Look no further than Ryan Hender! The diversity of coverage angles and voiceovers he weaves into a complete package leaves us wondering how he manages to be in so many places at once. Drone footage is also something woefully underused in wedding videography and we love how Ryan weaves aerial captures of the venue and day to completely tell the story of each wedding.



Elopements are the specialty of photographer Jaycee and videographer Nick. From initial planning to videos and photography of the final event, they are your best resource for getting your elopement up and running! Micro weddings are more popular than ever for people who don't want the headache and expense of planning an event for hundreds of people in a traditional fashion. And since elopements offer more time together and less time managing, Jaycee and Nick have that much more time working with you to find creative takes that bring your dream wedding to life.
Wedding photography and videography are the specialty of Jessica and Nick, a couple who have decided to partner up in the business field. Their complementary vision is an asset in the field where conditions are constantly shifting yet continuity of style is required. And as traveling videographers, they find themselves in demand not only in Utahs but Arizona and other parts of the West. Thanks to their hybrid style you can expect photography colors as well using delightful contrast and dramatic lighting to best effect!


It's rare to come across something truly unique in today's saturated videography market. But Gather Films promises precisely this! Rather than using the latest in modern digital cameras that output more or less the same look, here is the option of having your wedding shot entirely in 8mm film. The 1960's and 1970's vintage vibe is enhanced through well-chosen music and colors that definitely bring back distant memories. Many videographers will say they capture timeless memories. But Gather Films is among the most ambitious Salt Lake City wedding videographers who truly understands what that means!


Even as a young boy, Spencer Hale has been fascinated with film, both watching and creating them. Getting people to remember their most emotional moments, reliving them through tears, laughter, and more is what calls to him. And looking at his wedding films we see just how masterfully he succeeds in his mission! LDS weddings and events are his specialties, but Spencer also provides for clients in need of interview footage, short video ads, and corporate media.


It's not often that a wedding videography crew so aptly captures their style in the name of their business. But Golden Tribe Media tells you exactly what you can expect from them the moment you hear their name for the first time! Their style is radiant, warm, and golden in tone—a natural match for the celebratory atmosphere all weddings provide. And it's a delightful departure from both the natural and moody takes that are currently in vogue.

Golden Tribe Media is a team of five photographers and videographers born and raised in Utah. Not only have they been friends for years but have also trained and been working together for nearly as long, making them a supremely capable team for any wedding production.
Sometimes you're not looking to do a wedding just like everyone else. If you're looking for a Salt Lake City wedding videographer that loves elopements and intimate weddings Shades of Jade Films is a great place to begin! Jade has been creating videos since her college days and stepped into wedding videography shortly after graduating.
Having grown up in Idaho and Utah, Jade is a native of the American West and knows how to best weave the storytelling mountains and forests into the background of any outdoor elopement. Aspen groves, blue skies, and abundant natural light form the perfect frame for an eloping couple who wants to showcase their bonds.


Weddings and commercial videography are the bread and butter of Techmedia Films. Videos that are natural and authentic yet high quality and captivating in their content are what they seek to create. We love their use of voiceovers in each video because they have personal elements recorded both before and during the wedding. And the color palettes used by Techmedia Films have a natural yet cinematic quality that makes perfect use of the abundant natural light found in their outdoor weddings!


Kaylor of Kaye Shaye Films is a Salt Lake City wedding videographer who provides complete coverage of the once-in-a-lifetime moments for metro residents and beyond! Her work has a rich, high contrast style, with deep earth tones that give a Western ambiance to her videos.

We also love her use of slow-motion footage to set a relaxed cinematic pace, especially in the introduction where we're taking in the venue and individuality of each couple. And if you're a brand new wedding videographer looking to learn from the best, Kaylor has a mentorship program that covers everything from equipment to post-processing.



Get together somewhere better
Book thousands of unique spaces directly from local hosts.
Explore Spaces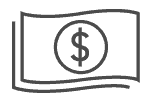 Share your space and start earning
Join thousands of hosts renting their space for meetings, events, and photo shoots.
List Your Space