11 Best Wedding Videographers in Seattle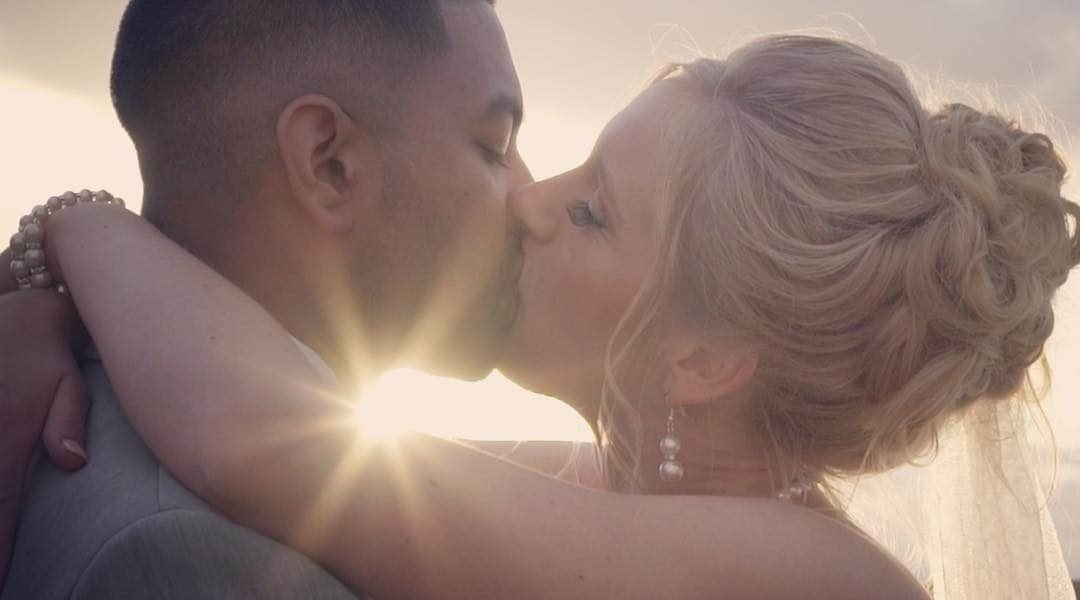 Looking for the best Seattle wedding videographers to film every moment of your wedding? We get it. Affectionately dubbed Emerald City for its stunning natural beauty, the city of Seattle has long been a prime wedding destination.
Seattle boasts the evergreen landscape, the often-overcast weather, and the adventurous, fun-loving couples who choose to tie the knot there. In this major PNW hub, Seattle wedding videographers have at their disposal all the best conditions for creating films that are much more than just "wedding videos". We here at Peerspace have rounded up our favorite talents and are so excited to share them with you today!
Tamara and Lindsay, the creative masterminds behind Emerald Media, strive to create beautiful, stylistic wedding films. These videos put the viewer right there in the midst of the excitement — the biggest and smallest, the most important moments of the day. Their approach varies with each client, ensuring that they deliver the perfect finished product to suit the desires and needs of each couple.
The film we chose to feature here today absolutely knocked us off our feet! It's as elegant, dramatic, and romantic as the love it so distinctly illustrates.
The highly acclaimed team behind Pixel Dust Weddings has built a reputation in the Seattle area and beyond. Clients appreciate their attention to detail, customer service, and ability to convey the greatest of human emotions with just a few artistically shot minutes of high-quality video. We love the composition and movement of the video featured here. The magnetic connection between the couple is emphasized by the traditions that are so evidently important to them.
Pixel Dust Weddings has also been the recipient of Seattle Bride Magazine's Best Wedding Videographer award for several consecutive years.
The Reeds, a husband-wife duo devoted to capturing, sharing, and celebrating love, categorize themselves as "professional wedding crashers and the paparazzi" all at once. Phil and Tecla are masters at encapsulating the unique atmosphere and energy of every client and event.
Sometimes they work an intimate elopement with sandy toes and autumn wind or an elegant affair with a super-sized guest list. Either way, the Reeds are sure to document your day and deliver a piece of art that will last a lifetime and beyond.
4. Blake and Melanie of Newly Films
Another dynamic married duo, Blake and Melanie Newly have built a successful career documenting and immortalizing love stories on camera. Like many Seattle wedding videographers, they use the natural beauty of the wild PNW country as an almost ethereal, mythical backdrop.
In short, they shoot fairytale weddings, but they do so in a way that never seems repetitive or recycled. Every frame is fresh and dynamic, gracefully transitioning from one to the next in a way that sweetly and accurately reflects the feeling of the day.
Next up on our list of the best Seattle wedding videographers is First & Foremost Productions. This company is owned and operated by husband-and-wife team Jarrett and Heather. We love how their cinematic approach lends itself to the deeper elements of storytelling. In fact, their films are certainly meant to be more than a memento to watch once every handful of anniversaries!
With their innate talent for finding the perfect shot, setting the perfect pace, and catching those perfect little moments that can so easily pass by in a blur, this married team is sure to deliver a product you'll cherish and watch again and again.
A standout name in the wedding cinematography game since 1992, Bogle Productions, run by brothers Cory and Colin, has proudly served countless happy couples. Their style is timeless and authentic, with soft color palettes, atmospheric shots, and a candid, dynamic touch. These are films that highlight the intimacy between the lovebirds they're filming.
This elegant winery wedding, featured in the video above, is a perfect example of the high-quality services Bogle Productions is known for providing.
Lynnsey Phillips is the founder and lead videographer behind Lionlady, a Seattle-based wedding photography and videography unit. Lionlady's work has been featured in Huffpost Weddings, Martha Stewart Weddings, and Offbeat Bride, to name a few. So you know they're the real deal!
What we love about their work is the artistic and cinematic qualities of their films. Lionlady uses black and white, color, splicing, cutaways, close crops, and long looks, often all within the same wedding movie.
Their style lends a grandeur and romance to what is arguably the grandest and most romantic day of your life. If this appeals to you, be sure to reach out to this talented and dedicated team!
Although new to the Seattle wedding videography scene, Austin + Emily Creative is making a splash nevertheless. They moved their talents from Tennessee to Washington State and specialize in the full range of wedding services. This includes both photography and videography, meaning they're a one-stop shop for capturing the most unforgettable moments of one of the best days of your life.
Austin + Emily Creative's portfolio is growing, and we will be sure to keep our eyes out for the gorgeous work they'll inevitably produce in the future!
9. Melissa and Andrew of Aziz Studios
Aziz Studios has been featured by publications such as The Knot, Junebug Weddings, and Martha Stewart Weddings. The team consists of Melissa, who has been documenting love stories for a decade, and Andrew, who joined his wife in the family business four years ago.
Their work is reliably bright, vivid, and bold, with clean lines, elegant transitions, and a subtle sensuality that captures both the eyes and the emotions. If you're seeking professionals who have mastered framing and composition, Aziz Studios should be your go-to videography outfit.
With home bases in all parts of the country, Shutter and Sound Films was a no-brainer for a featured spot on our list of top Seattle wedding videographers. With nationally acclaimed wedding videographer Ryan Geldermann at the helm, Shutter and Sound places artistic vision and integrity above all else.
Yes, they will concede that the memory factor is vital, but of even greater importance to these artists is the quality, vitality, and plain ol' beauty of the final product they will deliver to you. And we're not kidding — their work is beautiful!
We fell in love with the vibe and style of Weiss Photo & Film from the very first moment we saw their work. This video production company is helmed by Lenaig and John, business and life partners who put their creative energy into capturing every moment of your special day. If you love classic cinema and want your wedding film to have that nostalgic touch, then this is the team to turn to.
In fact, Weiss Photo & Film frequently shoot using Super 8 for that gloriously sweet and fuzzy finish. For all the old-soul romantics out there, contact Lenaig and John to capture your special day since they will absolutely do it justice.
Melanie is a lifelong shutterbug and celebrates weddings and families with her incredibly crisp and vibrant work. She has a tried and tested method for getting her amazing shots, by the way. First, she takes all the posed types of photos you request with you the couple and your families. Then, she whisks you and your beloved away to an outdoor location and films the two of you as explore the area, documenting every sweet second.
This style ensures you get everything you want from your wedding photos and videos. It also shows that Melanie isn't into all the cheesy posing; she wants you to be yourselves in front of her lens. What results will be authentic moments that you will treasure for decades to come.
Seattle wedding videographers: conclusion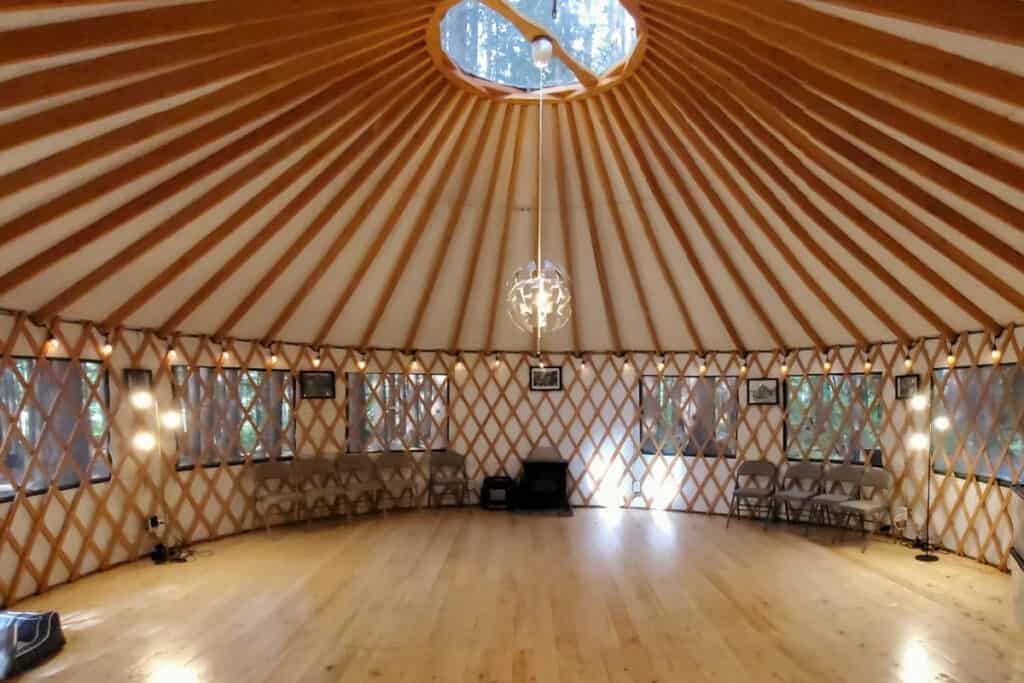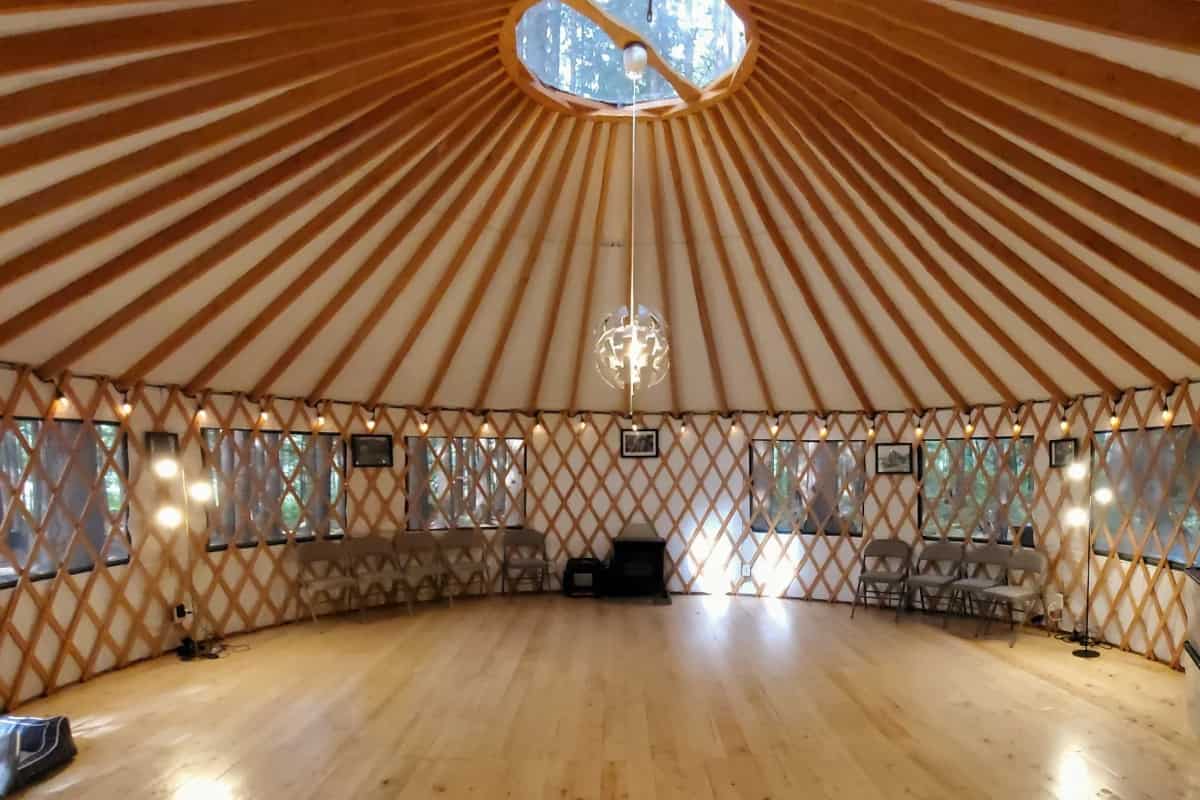 Each and every single artist featured on today's list has a unique talent for bringing out the best in their clients and capturing the most special moments of their big day. If you're considering Seattle as the location for your big day, you're going to want a professional with the skills, experience, and vision to tell your story in the way that suits you and your love best.
We are confident that your perfect videographer is somewhere in the list above, and we're so proud to feature them here today. Once you book your favorite, consider Peerspace for locating and booking your photoshoot locations, rehearsal spaces, and wedding venues. As the largest online marketplace for hourly venue rentals, we make it easy to book spaces as unique as you and your love


Get together somewhere better
Book thousands of unique spaces directly from local hosts.
Explore Spaces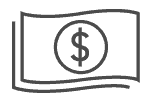 Share your space and start earning
Join thousands of hosts renting their space for meetings, events, and photo shoots.
List Your Space