What is a Hackathon?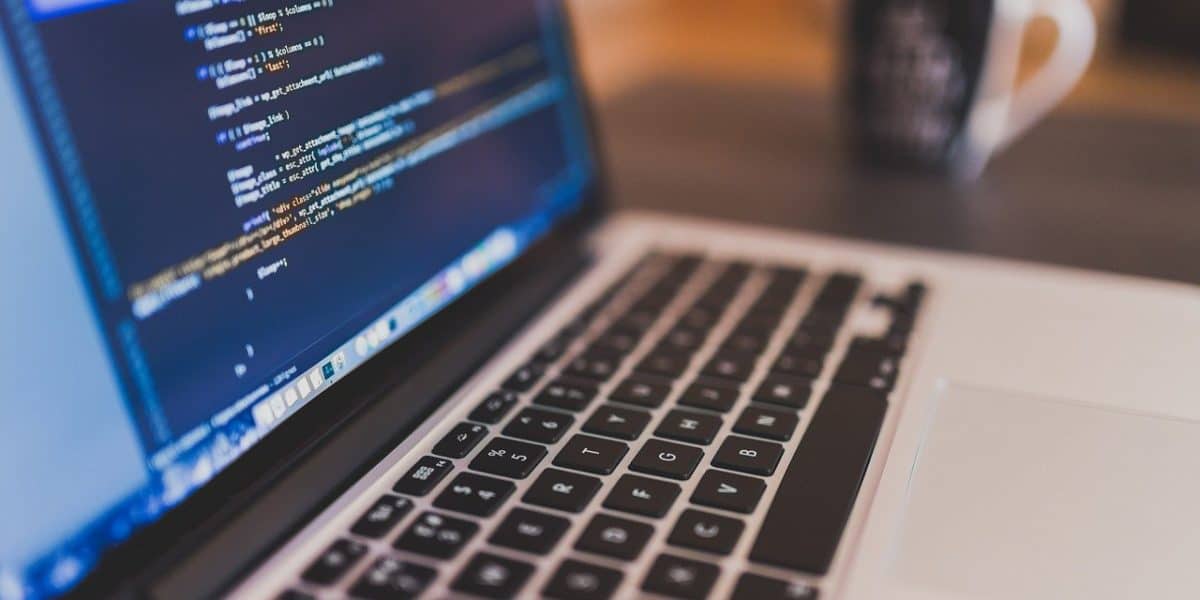 If you've been invited to attend a hackathon, or asked to plan one for your company or industry organization, you may be wondering, exactly what is a hackathon? How does it differ from other, similar events, and what should you know before you get there? As the go-to resource for event spaces of all kinds, Peerspace hosts have experience accommodating hackathons and similar events, offering all the amenities you need to make sure your event runs smoothly.


What is a hackathon?
Before we go any futher, let's take a look at the definition of a hackathon, which can also be referred to as a a hackfest or codefest. Wikipedia describes it as a "sprint-like event… in which computer programmers and others involved in software development… collaborate intensively on software projects." Essentially, it's a "marathon" for coders and software developers.
A hackathon can last anywhere from a few hours to a few days, with a standard length being 24 to 48 hours. Unlike a structured conference, which may have scheduled meal times and even a catered lunch or dinner, hackathon meal breaks are usually more informal. Participants may try to stay up all night with pizza and energy drinks, without stopping to have a full meal.
Likewise, sleeping arrangements are usually informal. Rather than booking a hotel room for the night, participants are often encouraged to bring sleeping bags to camp out on site. Some groups are trying to move away from this image, though, since the "brogrammer" vibe can discourage more diverse participation.
Hack'n'Lead, which describes itself as Switzerland's first women-friendly hackathon, makes a point of closing their venue from 8 pm to 8 am every night. In addition, they provide healthy food and drink, and even on-site childcare.
What is the purpose of a hackathon?
Why choose the hackathon format when you could host or attend a more structured conference, with less pressure to stay up all night? Partly for the challenge. Hackathons started out as a way to bring developers together to produce new ideas under pressure. They often feature contests and prizes for the most successful teams.
Some hackathons have inspired new businesses or served as a proving ground for new app ideas. The unique environment of a hackathon can be a catalyst for projects that wouldn't get the time of day in more structured settings.
However, your ambitions don't have to be world-changing to benefit from a hackathon. Certain events feature mini-hackathons designed to boost creativity or generate new ideas. Others are hosted by a specific business to draw attention to a new product and get people to engage with it. Tech companies, colleges, and open-source communties may all host hackathons for different reasons, but the underlying purpose is the same: collaboration and experimentation.


The difference between a hackathon and a conference
While there's some overlap between a hackathon and a developer conference, the DIY nature of a hackathon is what sets the two events apart. A hackathon might have some presentations, and a conference might have some workshops, but the focus of the events is different.
A hackathon often starts out with a introductory presentation, outlining the theme of the event and setting out the ground rules. Then, participants form teams based on their skills, interests, and project ideas. Groups may or may not know each other from outside of the event, but are likely to share an interest in the general subject matter or industry under discussion.
Types of hackathons include hardware hackathons, in which teams work with physical tech — often provided by the sponsor — while others are software-based and only require a laptop. Other events include hackathons focused on mobile apps, gaming, or the music industry.
Teams can document their progress on social media or on a blog, and at the end of the event they come together to demonstrate their work. If there's a contest, then a panel of judges may review the projects and announce prizes, which can be hundreds of thousands of dollars.
This is in contrast to a conference, in which the focus is on passive participation. Presentations are focused on idea dissemenation and may include product demos and code workshops. Any hands-on activities are likely to be guided workshops, rather than contests. Conferences often have multiple "tracks," so attendees can choose which activities are most relevant to them.
Of course, there's plenty of overlap, and your event might include elements of both, such as a keynote speaker to kick off the event. But there are some unique considerations you'll need to keep in mind when planning a hackathon that are specific to this type of event.
Where to host a hackathon
First, choosing the right venue is key to a successful hackathon. Remember, your participants may be expecting to stay up all night, so you'll need to find a venue that's available 24/7, and ideally has kitchen and shower facilities on site. Peerspace makes it easy to search for event spaces with the amenities you need, such as this 24-hour private lounge in Culver City.
Of course, if you're hosting a single-day hackathon or will be closing the venue overnight, you'll have even more options to choose from. But you'll still want to make sure the venue has Wi-Fi, plenty of power outlets, and other amenities that will keep your hackers happy.
Consider hosting your event at this conference venue in Nob Hill, which has multiple rooms with tables and chairs to work from, as well as a state-of-the art sound system and projector included with your rental. If you see a venue you like that doesn't include all the gear you need, reach out to the Concierge service to arrange for an equipment rental or professional A/V services.


How to plan a hackathon
Now that we've answered the question, what is a hackathon? and outlined some of the venue considerations you'll want to keep in mind, how do you go about planning one? One important step is to decide whether or not you want to have sponsors.
If you're a nonprofit organization without a large budget, then finding sponsors can be key to getting the money you need to host the event — although it does mean you'll have to be comfortable with your sponsor's branding and any requirements they have. An alternate option is to sell tickets, in which your participants pay an entry fee that covers your event costs.
Next, consider your theme, goals, and any prizes you'll be giving out. Announcing your event well in advance can help you increase interest. And, by coming up with a unique social media hashtag, those who aren't able to attend will be able to follow along at home.
And finally, don't forget to give some consideration to the menu. You don't have to aim for the stereotypical hackathon staples of pizza and energy bars. If you need some ideas for a menu, call up the Concierge service to find a local caterer who can work within your budget.


Remember, there's no wrong answer to the question, what is a hackathon? As long as you're focused on hands-on collaboration, it can be as laid-back or as structured as you choose!



Get together somewhere better
Book thousands of unique spaces directly from local hosts.
Explore Spaces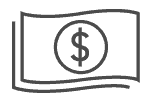 Share your space and start earning
Join thousands of hosts renting their space for meetings, events, and photo shoots.
List Your Space