What is Lifestyle Photography?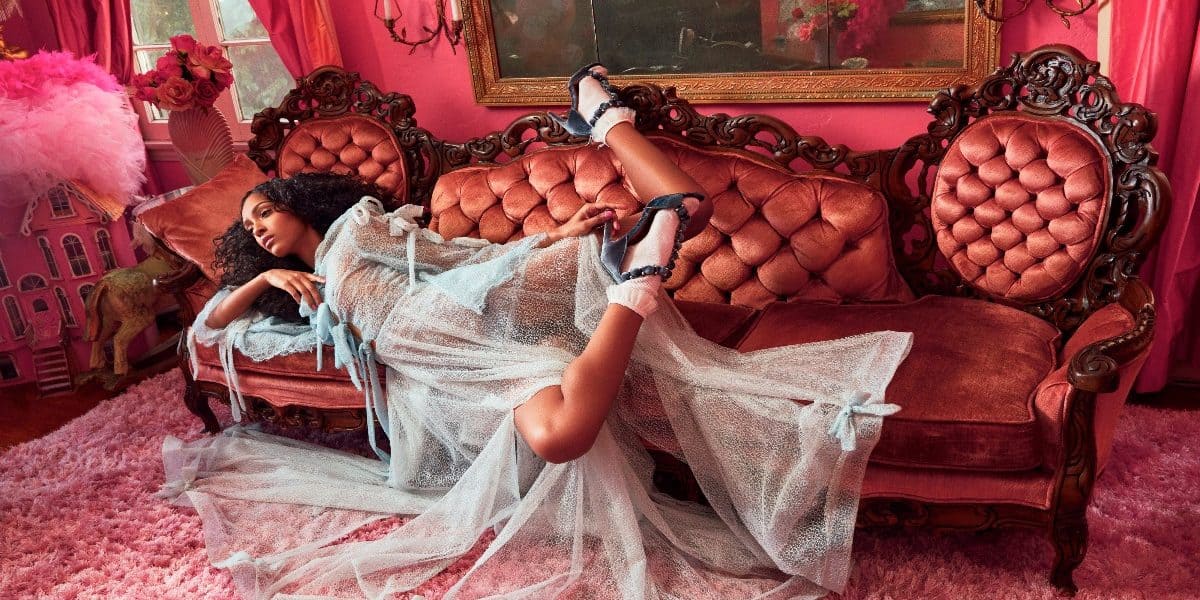 Lifestyle photography seeks to artistically capture a moment in culture and time. Whether it be interesting people doing interesting things or ordinary people going about their day in a beautiful way, lifestyle photography is the term we use to describe preserving these moments. Some photographers prefer candid shots while others ask their subjects to pose for the scene. If you've ever wondered, "what is lifestyle photography?" and are interested in learning more about the history and methods of this style, look no further because we have the guide for you. We'll even share how to get started doing lifestyle photography of your own. Just be sure to always get your photo subject's permission!
History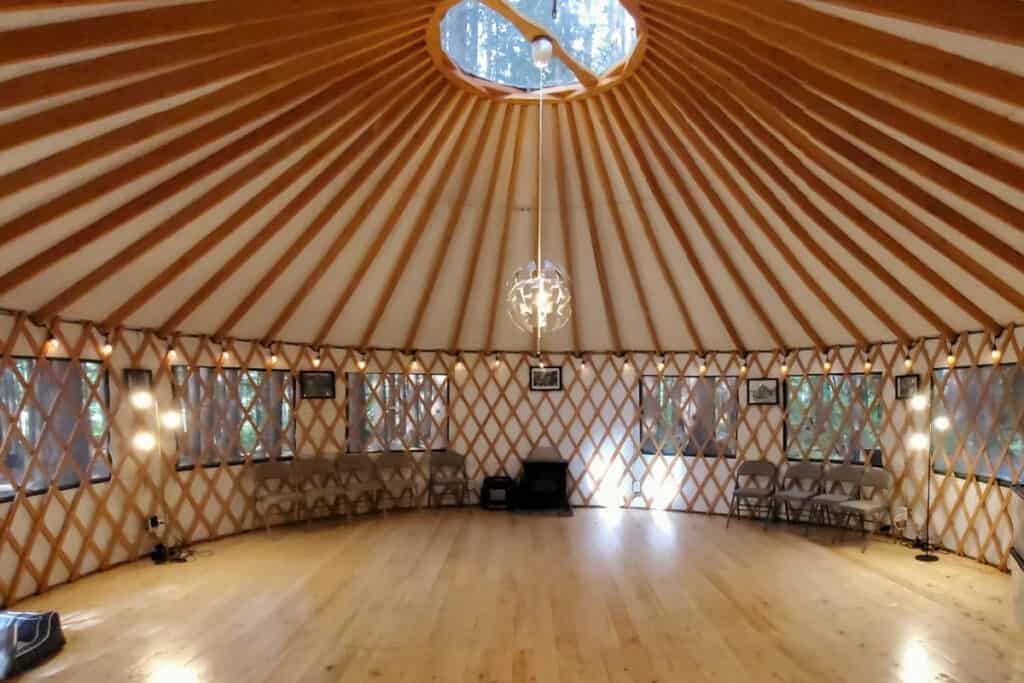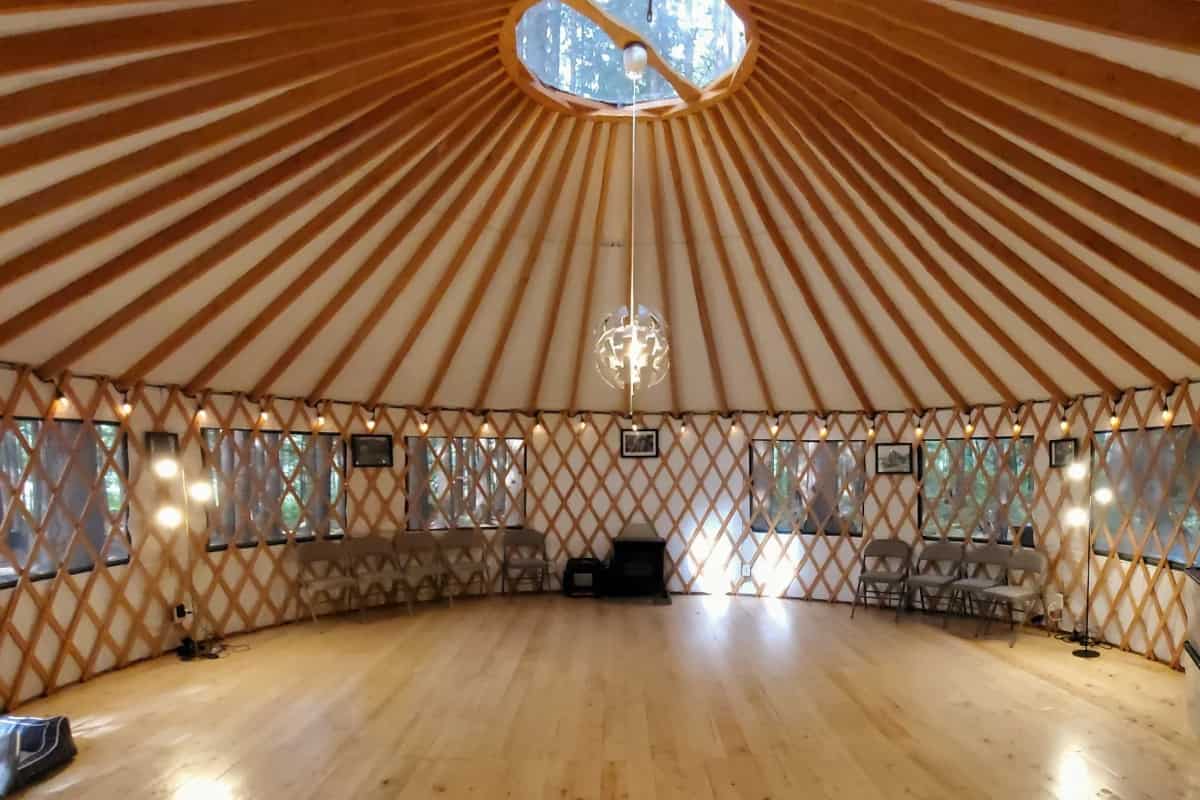 It used to be that to know how others lived, you'd either need the hot gossip hookup or to get your hands on a magazine. According to the University of Minnesota Media and Culture Library, "forerunners of the familiar modern magazine first appeared during the 17th century in the form of brochures, pamphlets, and almanacs."
They explain that as literacy rates improved among European women, so did the market for magazines marketed specifically to them. This would lead to lifestyle magazines as we know them today, even before the advent of photography. Since these early magazines were of course hand-illustrated there was still a layer of imagination between the reader and fantasizing about their own lives transformed.
Life Magazine changed the print game forever with the popularization of photojournalism. On large-format glossy pages, they brought American readers crisp professional photos transporting readers right into the relevant issues of the day. From the 1930s onward, lifestyle photography had found its place in the American media diets.
Modern use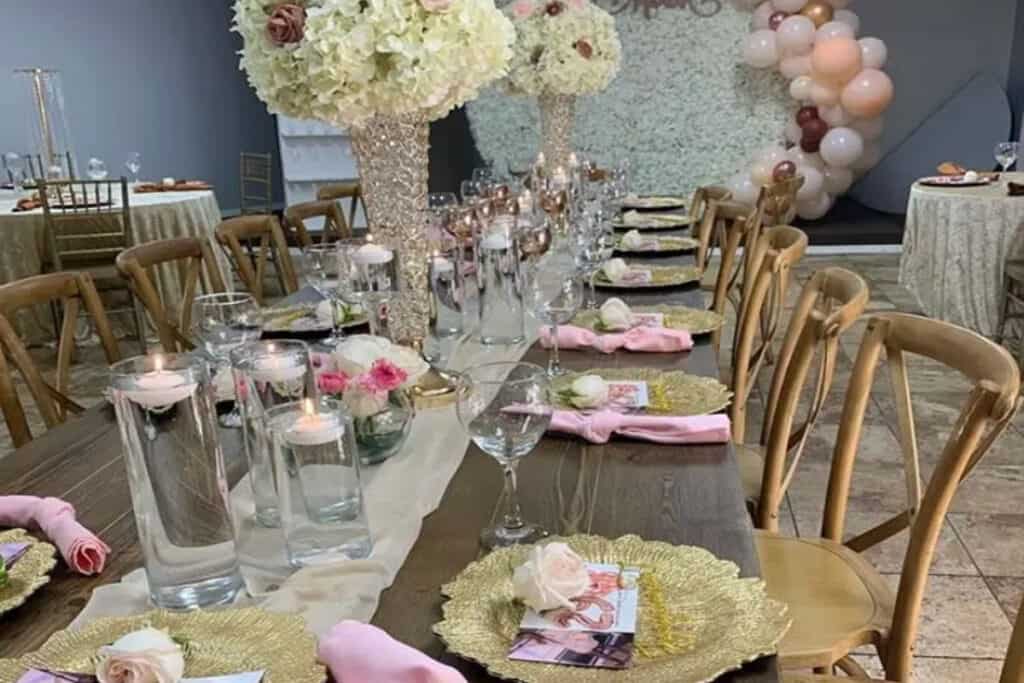 If you weren't previously familiar with the term, you've still likely seen lifestyle photography before. It's tremendously popular with Instagram influencers who seek to share with their followers and the world how they lead their days. Many produce images of seemingly effortless beauty paired with healthy lifestyle choices like yoga, hiking, and trendy health food diets.
However, as is often the case with lifestyle photography, these accounts are often not quite as they seem. These images are product sponsored and subject to heavy photo editing to boost busts and slim waistlines. For these reasons, many have come under criticism for crafting an unrealistic portrait of their lives and calling it reality. On the popular subreddit r/instagramreality you can see countless call-outs of people boasting #nomakeup while at the same time Facetuneing to high heaven.
It's worth taking a moment to wonder why people feel such a social pressure to craft these unrealistic images in the first place. Constant exposure to these photos can lead anyone to self-doubt their own beauty, especially for young people. This has risen to a level of such concern that the Norwegian Parliament recently passed a law that requires celebrities and influencers to disclose when they've edited their skin or bodies in photos.
Platforms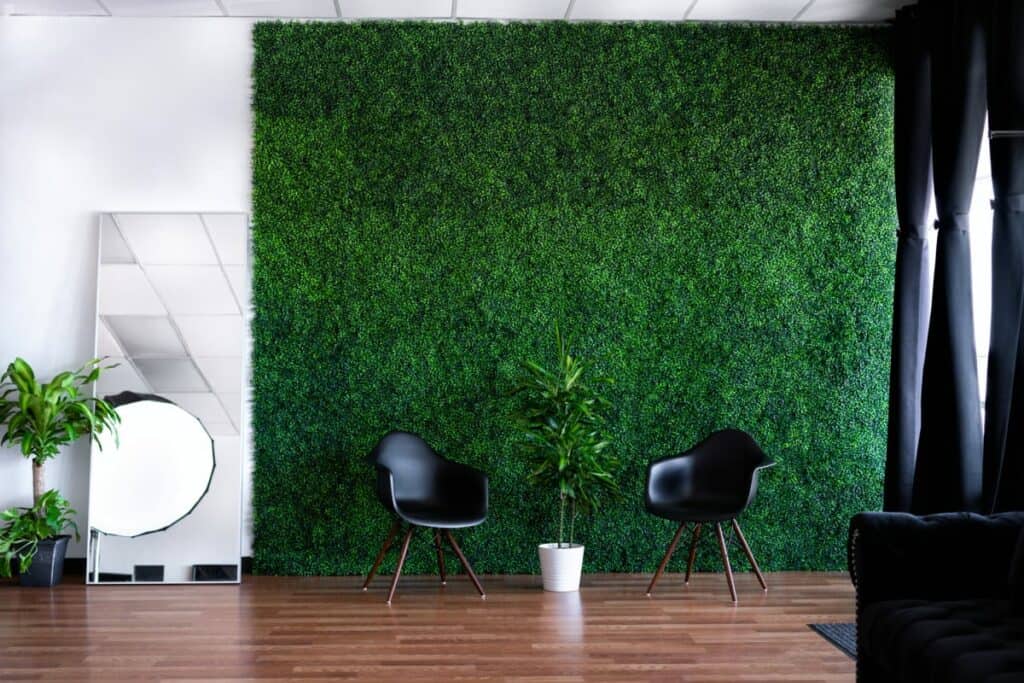 As we've mentioned, Instagram is an incredibly popular place to find, share, and post lifestyle photography. But it's hardly the only place to find it. Many photographers have blogs on community sites like Tumblr and Deviantart or on personal sites through DIY website builders like Squarespace and Wix. (Shoutout to all you podcast listeners who could run a website from now 'til the end of time with all those Squarespace trial promos.)
But what about magazines like we mentioned earlier, are they still relevant? Absolutely. While print media is a tricky business to be in these days, they typically have digital versions and sometimes even more content on the site than on the glossy paper.
There are so many modern lifestyle magazines they can be subdivided into categories like luxury, regional, gendered, culture, and hobbies to name a few. In fact, they've gotten so niche there's even a Pickleball-themed lifestyle magazine. While the content varies wildly, what they all have in common is the photography. Crafting a desirable image of the lives of the subjects. Whether it be their stunning homes, their avant-garde fashion, or their world-class cooking skills, you can find captivating photos of people and what shapes their lives on the pages of these publications.
Candid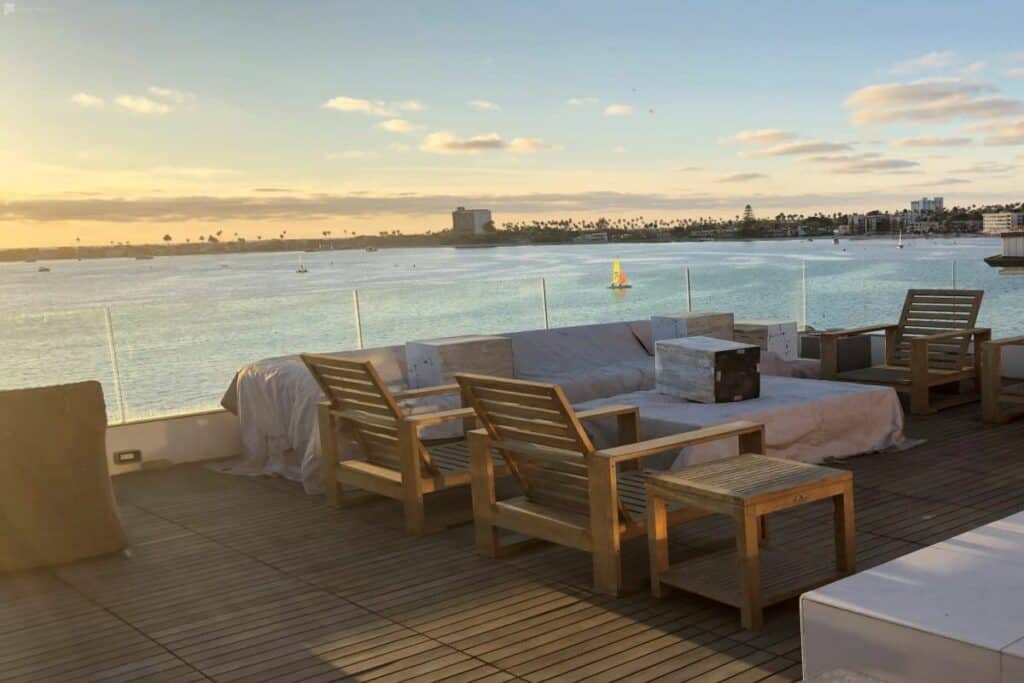 Candid photography is one of those things people think they'll like before seeing how unflattering their stealthy double-chin is when they're mid-laugh. That's where the artistry comes in. Anyone can snap an unposed picture of another person, but it takes skill to capture someone in a naturally beautiful pose in good lighting. The key to a successful candid photo is intelligent anticipation.
Tom's Guide has a great list of tips on how to improve your candid photography, the best of the lot was to immerse yourself in the action. You set yourself up for success if you spend golden hour at an inherently interesting place like the beach or a festival. As mentioned earlier the most important piece of this style of lifestyle photography is respecting your photo subjects by getting their permission if they're personally identifiable in the image.
Posed
Don't let the shiny pages of Martha Stewart Living fool you, that sweet, wise cultural icon isn't usually that well-lit and perfectly positioned in her gigantic kitchen. That's the work of lifestyle photography creating the illusion of effortless splendor.
There are really only two steps to creating great posed photos. Study the composition of photos you admire from social media, blogs, and magazines, and then simply practice trying it out on your own.
Get Started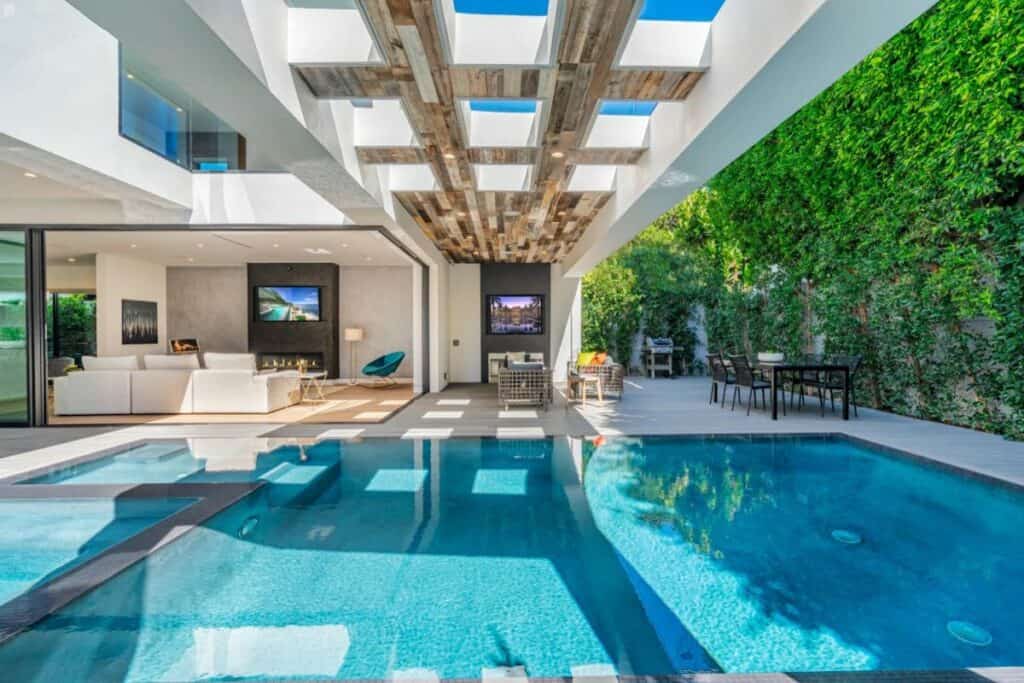 So this style appeals to you and you want to get started doing it yourself, huh? You likely have a pretty decent camera built right into your pocket-sized supercomputer, so don't fret going out to buy any fancy equipment when you're just getting started. Instead, focus your energy on picking your sharing platform and finding interesting subjects.
And for posed lifestyle photography, in particular, you may quickly run out of interesting places to shoot in your own home and your best friend's trendy loft apartment. That by no means spells out the end of the road for your lifestyle photography journey.
Peerspace offers countless 'gram-worthy homes and apartments you can book by the hour for a continuous supply of interesting shooting locations. Get your superfood smoothie and yoga pants ready because your lifestyle photography journey is just beginning!

Get together somewhere better
Book thousands of unique spaces directly from local hosts.
Explore Spaces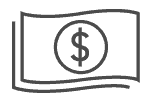 Share your space and start earning
Join thousands of hosts renting their space for meetings, events, and photo shoots.
List Your Space