What's Like An Airbnb For Artists?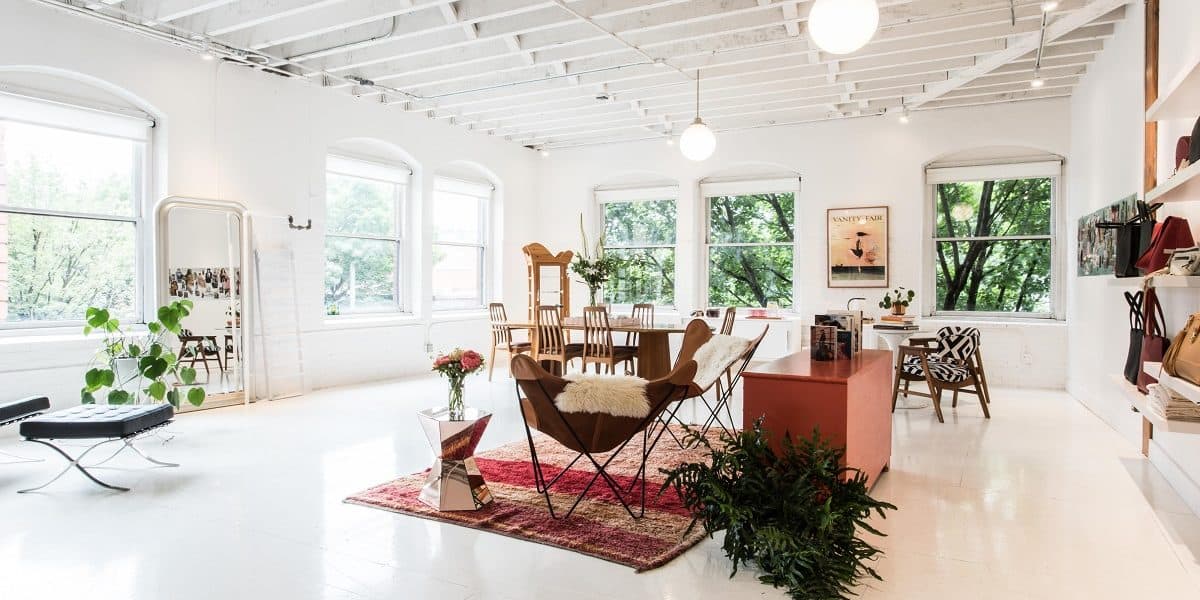 As an artist, sometimes it is all about location. A private studio to work in, a stunning venue to gather with like-minded creatives, these types of spaces may all be essential to your life. And perhaps you need a space in the arts district or the city center so that your audience can find you easily. But how do you find such distinct, inspiring venues without paying a fortune? If you are an artist searching online for an Airbnb for artists, you will find exactly what you want on Peerspace, the largest online marketplace for rental spaces by the hour, with thousands of options all across the US, Canada, and the UK. 
Who needs an Airbnb for artists?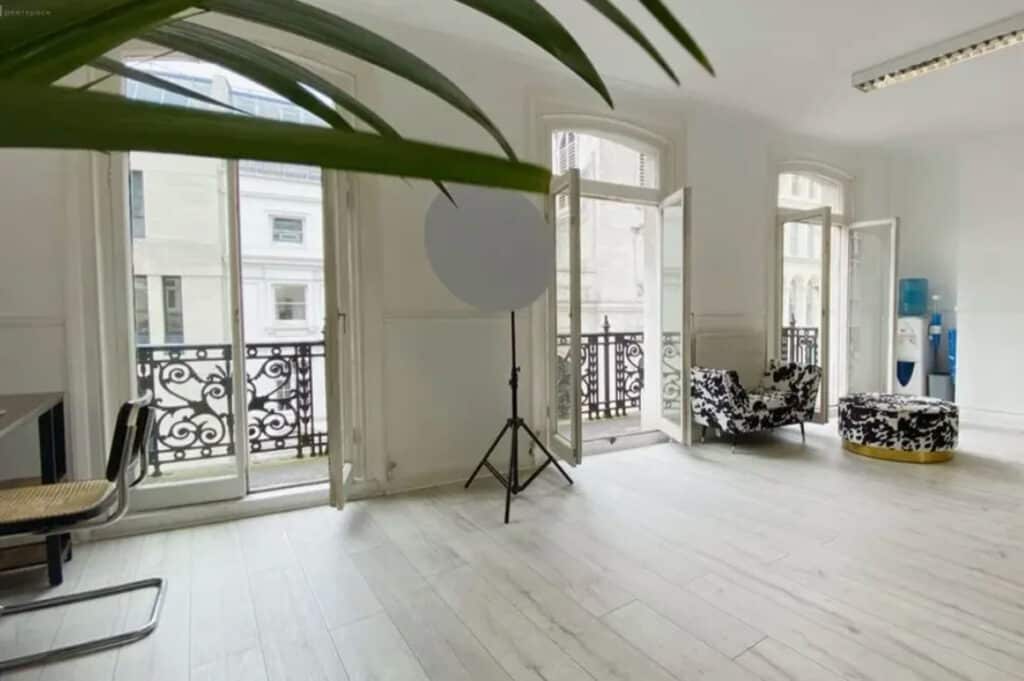 There are countless scenarios in which an artist would need to rent extra space. Sometimes it can be stimulating to travel outside your comfort zone and stage your art in a different environment. Perhaps you are an actor or dancer who needs rehearsal space or someplace large to stage a performance. A musician might like to hear their music in a room with different acoustics and space for the audience. A visual artist might prefer an exhibition space for their work with lots of wall space and light or extra high ceilings to show off large sculptural pieces.
And if you are inviting people to your performance or exhibition, you might need a kitchen for catering and restrooms for guests. Peerspace has bookable venues near you that fulfill all these needs. From photogenic photo studios and high-tech recording studios to rustic private cabins and super-stylish lofts. And if you find the perfect venue that lacks anything in terms of amenities, you can rely on the Concierge service. These dedicated professionals can source anything you want — be it camera equipment or catering — and deliver it to you at your venue.
It's time for a little Bluegrass in Nashville, TN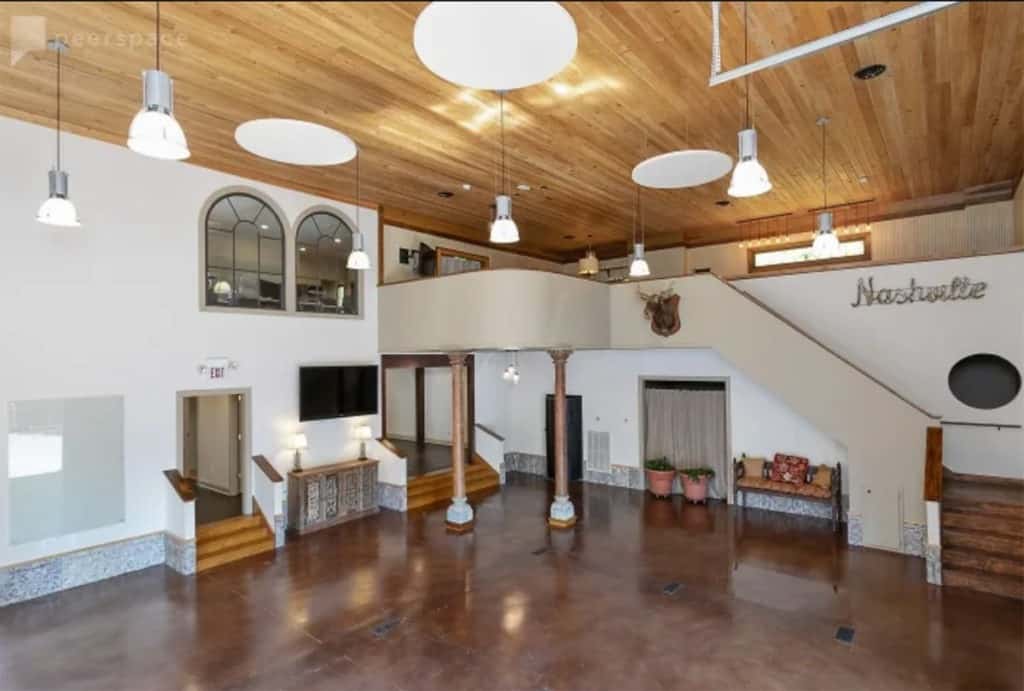 Your bluegrass band is based in Nashville, Tennessee. While you usually practice in the banjo player's living room, you're ready to plan your first big performance. You'll need to find a performance space with good acoustics and a stage as well as lighting and sound. You anticipate 50 guests, so that means restrooms and a kitchen for drinks and easy parking.
So how are you going to find the perfect space with everything you need? Peerspace is like an Airbnb for artists. On Peerspace, the first question you'll be asked is "What are you planning?" Type in "performance" in Nashville TN for 50 people and voila!
Peerspace will immediately offer you more than 30 options, ranging from a Stage & Event Venue with Full Sound System to a Rustic Bar in Nashville to an outside space billed as a Lush Multi-tier roof garden. And why not let the Concierge service organize drinks and food, extra chairs if you need them, and a sound system. And remember that Peerspace is more cost-effective than Airbnb because you only pay for the time you use. If the entire event only takes 8 hours from setup to teardown, then you only pay for 8 hours and not a 24 hour minimum like on Airbnb. 
Where can you exhibit your giant sculpture in Los Angeles?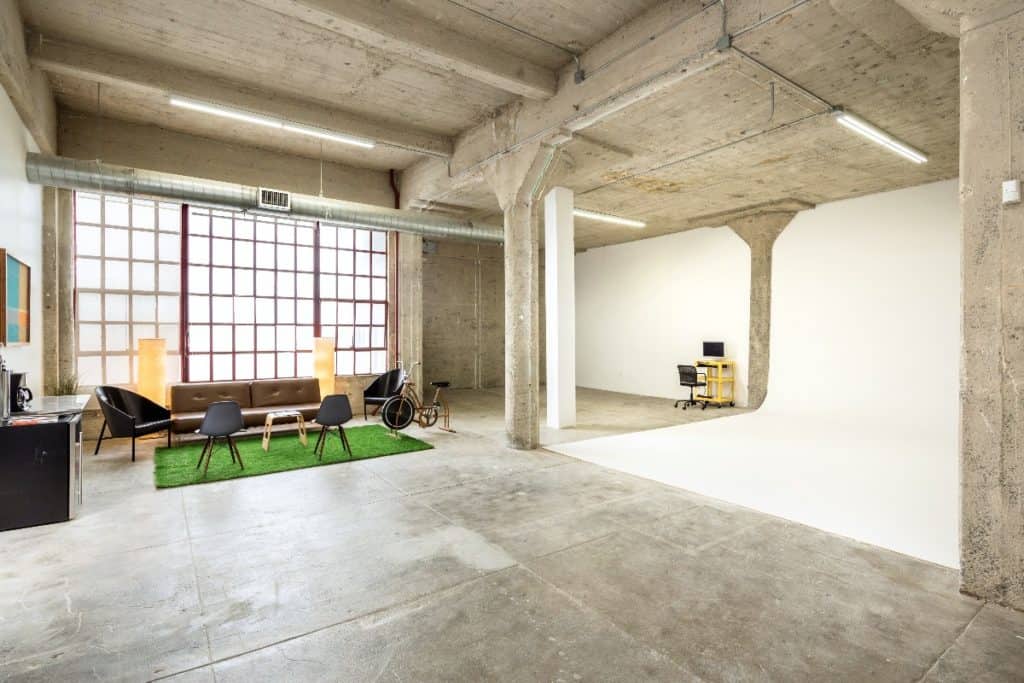 You're a sculptor in Los Angeles and you've finally finished creating a bunch of 8-foot high multimedia work of art in your garage/studio. But now you want to release the entire collection on the art world with a bang. You can't very well invite discerning artworld luminaries to your storage unit in the Valley. You need to find a large airy exhibition space in central LA that is filled with light to best present your work to collectors and journalists.
But how? Peerspace is your answer! Like an Airbnb for artists, Peerspace will help you find exactly the exhibition space you need. How about this Industrial Event Space in Hollywood described as a "great space in the back of Santa Monica Blvd. One wall of glass with roll up metal doors. Three entrances. Beautiful exposed brick and wood walls. Mostly 13 foot high ceilings. 16ft White Cyc with speed rail to rig lights. Polished concrete floors. Lots of light." It accommodates 70 guests and costs about $140/hour.
Or consider this Unique and Bright Creative Space in Echo Park. A storefront with one glass wall at about $60/hour. Once again, let the Concierge service organize drinks and hors d'oeuvres, and you'll be a famous sculptor with an agent in no time!
NYC is where the actors are!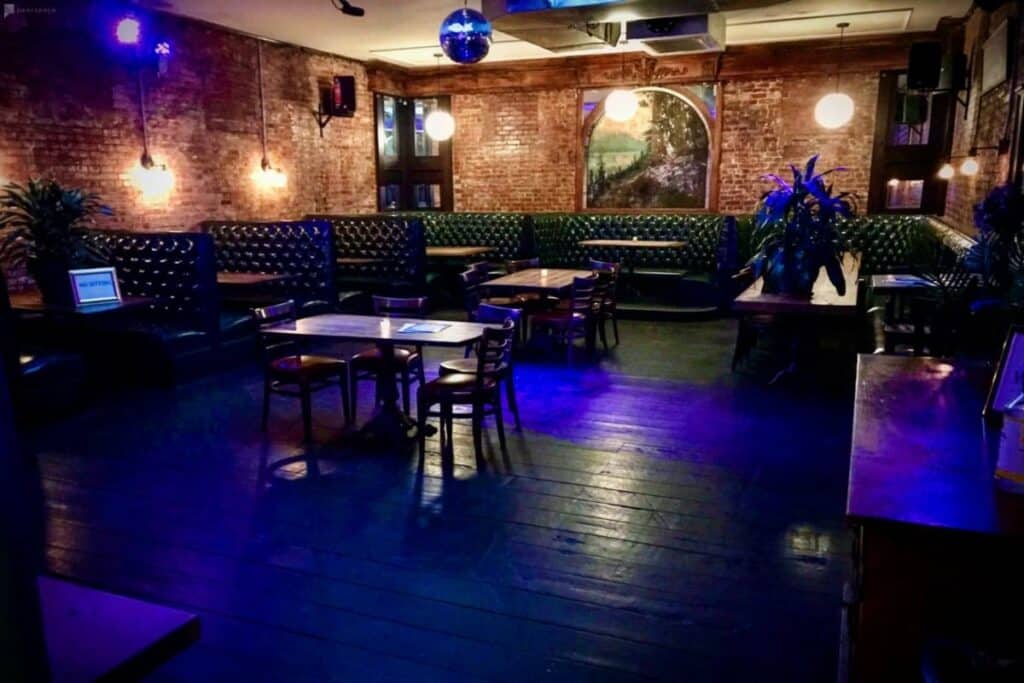 You're an up-and-coming actor in NYC with a one-woman performance piece in the works. Running lines in your head while waiting tables in the East Village, you feel like it might finally be time to release this piece onto the world. But where can you find an affordable and appropriate black box theater or performance space where you can invite actors and agents, family and friends?
Peerspace has got it covered. Like an Airbnb for artists, Peerspace can find the perfect venue for your performance. How about this Versatile Live Event Space in midtown Manhattan? It is described as a "Fully-soundproofed studio with over 1,800 square feet plus an adjacent lounge/bar with 700 square feet, these spaces can be converted into a live event venue for performance and multimedia productions." 
If you'd like to go in a less predictable direction, Peerspace lists at least tons of bars in Manhattan and Brooklyn with performance space. Consider this Sexy and Intimate Bar Venue Speakeasy in Williamsburg. The description is intriguing: "​​The space is a cozy, intimate, sexy Speakeasy. You have to go through a coffee shop, and find the Red Phone Booth to access." A review by a past patron gave it five stars: "Let me start by saying that the venue is even better when you see it in person, truly a magical space. Vanessa was kind and efficient from day 1. Honestly, best decision booking this space."
Peerspace is the Airbnb for artists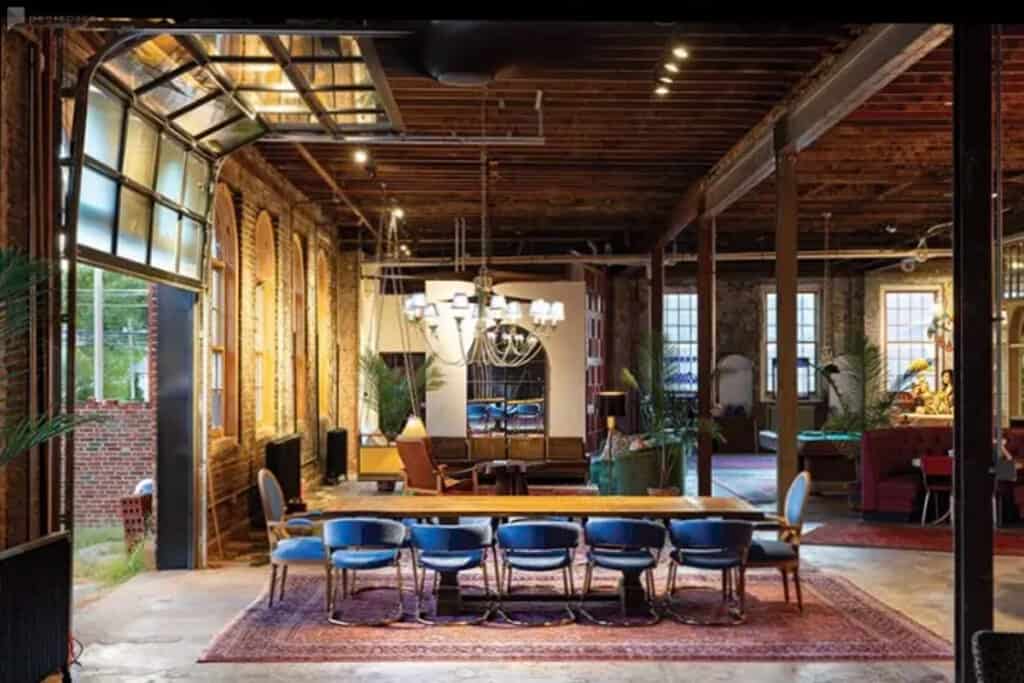 No matter where you live or the type of art you create, Peerspace can provide you with space to bring your wildest dreams to life. You can rent a space by the hour operated by a fellow creative and make use of a space they designed for artistic purposes. And with the convenient search platform and the assistance of the Concierge service, it's a win-win for creativity, no matter where you're located.

Get together somewhere better
Book thousands of unique spaces directly from local hosts.
Explore Spaces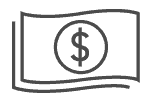 Share your space and start earning
Join thousands of hosts renting their space for meetings, events, and photo shoots.
List Your Space