Where Was "Deep Water" Filmed?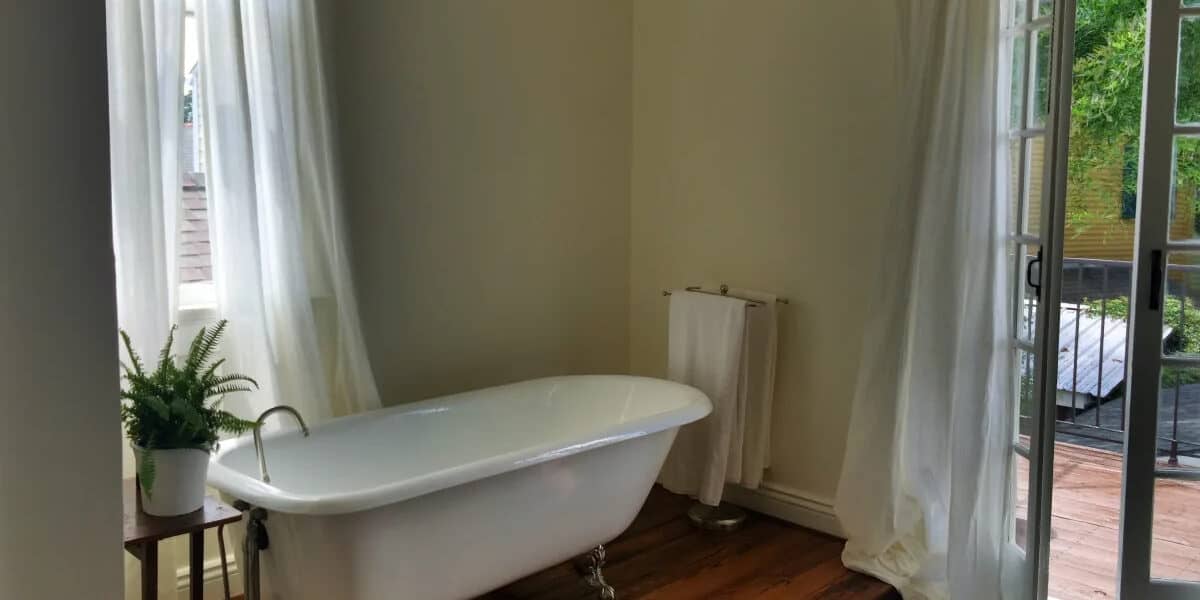 Watched the juicy thriller and are now wondering: where was "Deep Water" filmed? Then you're going to love what we share with you ahead! Let's take a dive into the world of Little Wesley, Louisiana. There, we'll check out the filming locations for some of the most pivotal scenes in the movie.
For the aspiring filmmaker or creative on the hunt for their own place to shoot, stick around until the end. We share how easy it can be to find amazing filming locations like the ones in the movie through Peerspace. Let's head down to Louisiana and explore the latest erotic thriller from Adrian Lyne.
What is "Deep Water"?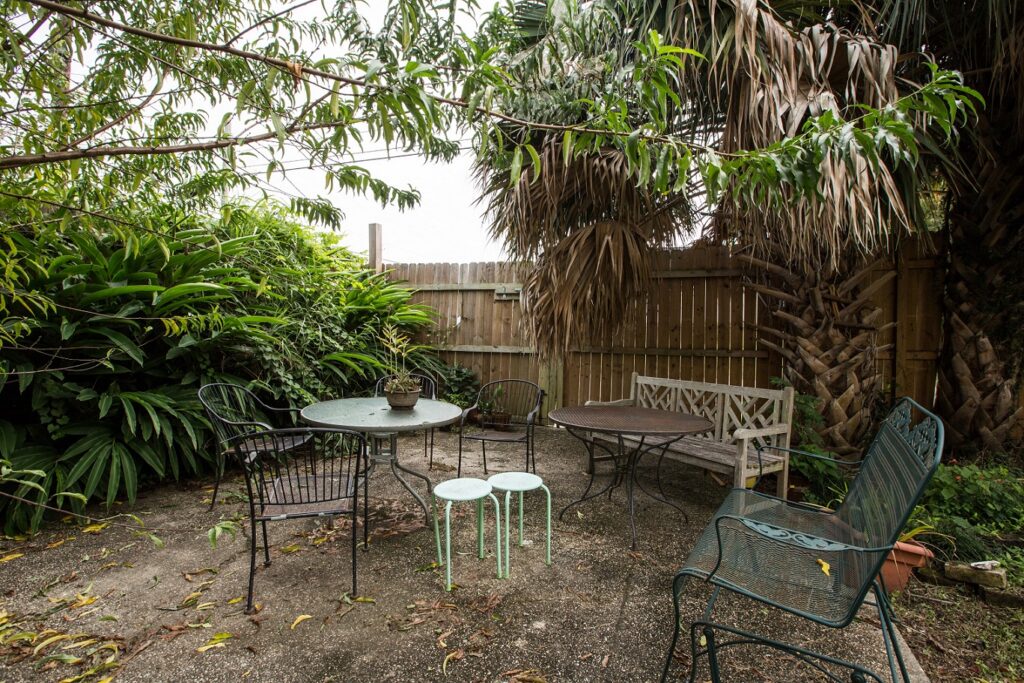 The 2022 erotic-thriller "Deep Water" was a return to form for director Adrian Lyne, director of other genre classics like "Fatal Attraction" and "Indecent Proposal." Based on a 1957 novel of the same name by Patricia Highsmith, "Deep Water" stars Ben Affleck and Ana De Armas.
They play a married couple with an unusual and deadly twist to their relationship. Melinda and Vic Allen's marriage is loosely held together by the open affairs that Melinda has and Vic's jealous, murderous vendettas against the men she brings home.
Aside from the juicy on-screen drama, the movie has a lot to offer with its varied and interesting locations. There are plenty of opportunities to find yourself asking the question: where was "Deep Water" filmed?
Is Little Wesley, Louisiana a real place?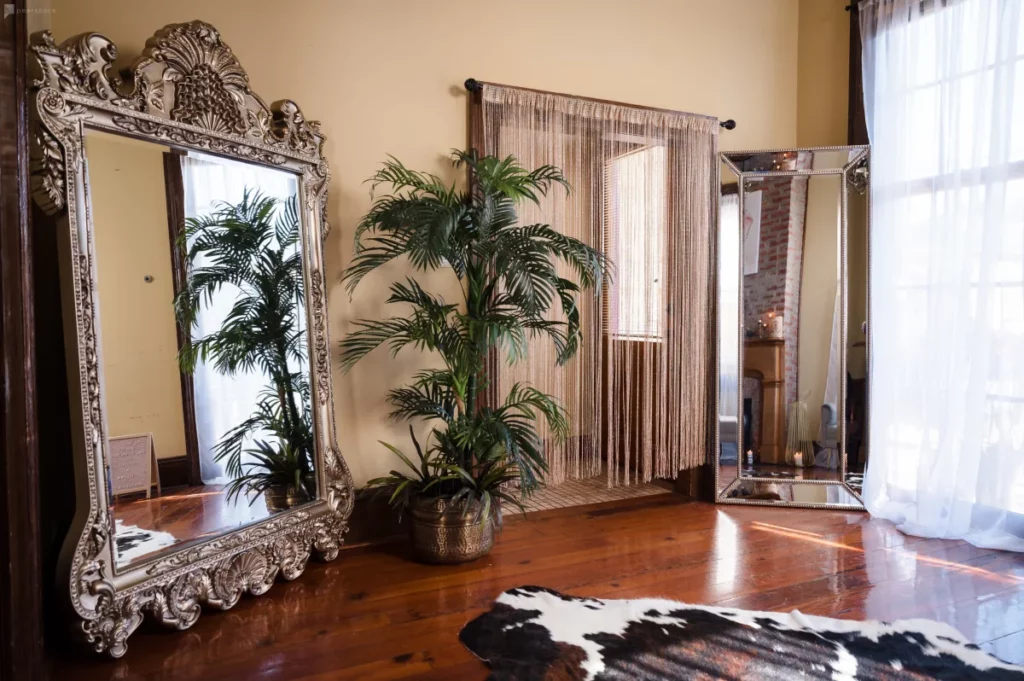 Just like the novel it was based on, the movie is set in the small Louisiana town of Little Wesley. We see a lot of the typical New Orleans style on display that is sure to make you ask: where was "Deep Water" filmed?
You won't find a real town called Little Wesley on the map. However, IMDB reports that they filmed the entirety of "Deep Water" in New Orleans. The city has seen its fair share of massive hit movies.
Some of the more familiar titles include "Django Unchained," "Interview With A Vampire," and "Jurassic World." Some of television's biggest shows like "American Horror Story" and "True Detective" have also spent time in "The Big Easy."
Notable New Orleans "Deep Water" filming locations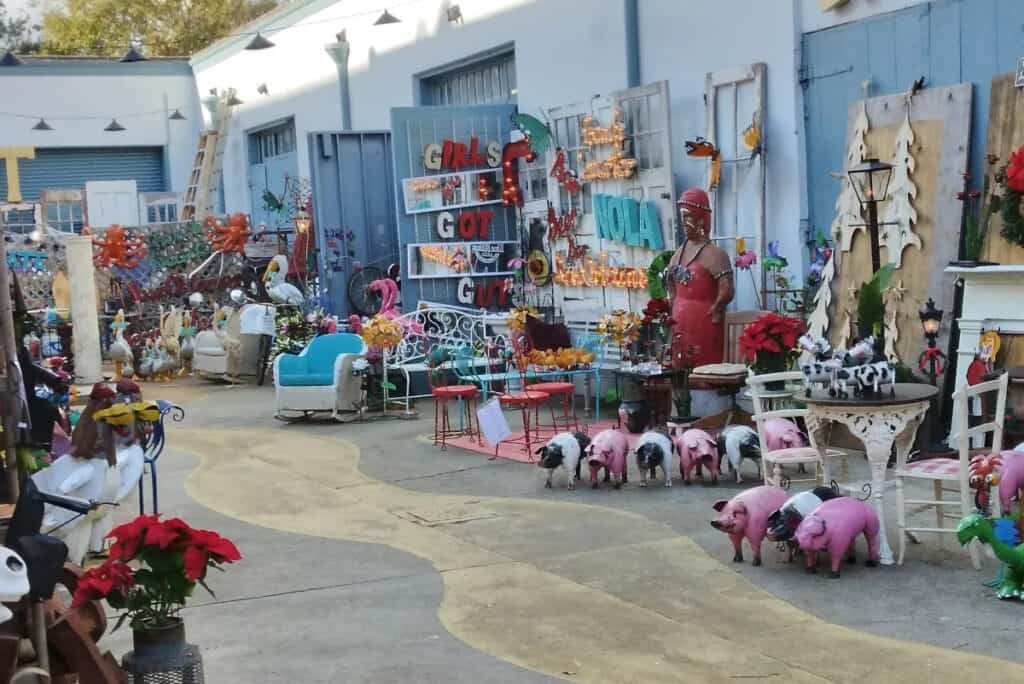 Now we know that they shot most of the film in New Orleans. Next, we can move along to answering the question: where was "Deep Water" filmed?
The production took to the streets of the city on several occasions, according to Atlas of Wonders. One of these is a restaurant where Vic eats with some friends at the beginning of the movie. If you want to get a bite there yourself, head to Vaughan's Lounge, located in New Orleans' Bywater neighborhood.
To complete your tour of "Deep Water" eateries, you'll want to have some breakfast at Horn's Eatery in the Marigny District. This is where Melinda met with a private investigator hired by the noir writer, Don. The Cinemaholic also reports that they did some filming on Frenchman Street in the heart of the French Quarter.
Where did they film the house in "Deep Water"?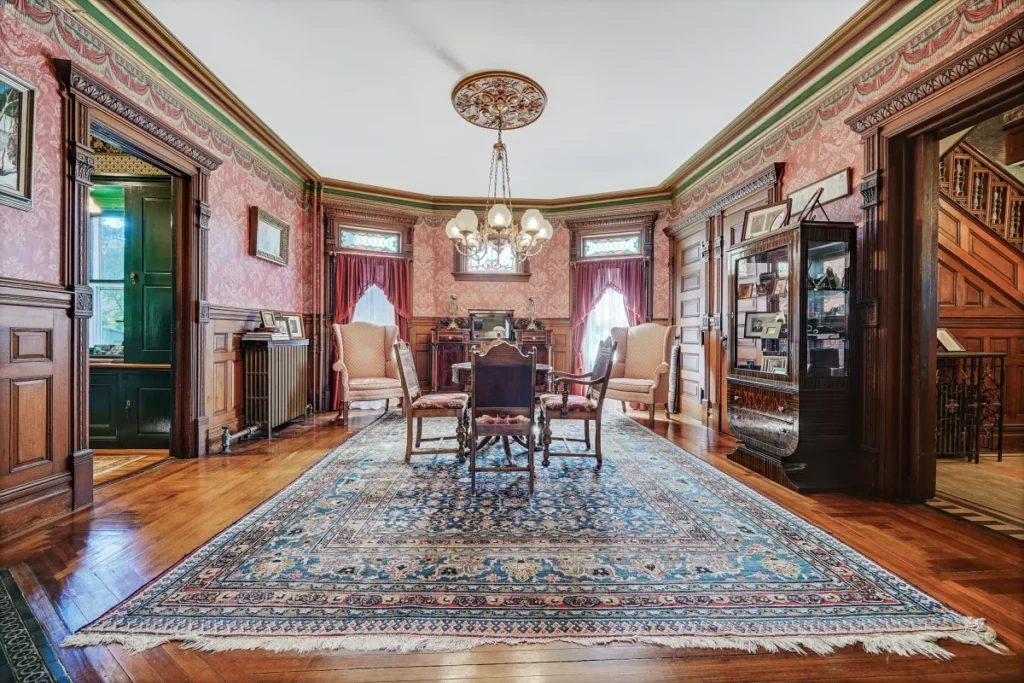 One of the most outstanding locations in the movie is the home that Vic and Melinda own. The gorgeous 19th-century home is a sight to behold and sure to beg the question: where was "Deep Water" filmed? The home may look familiar to some viewers because it turns out that it has quite the history on film.
The Urbania House, in New Orleans' Lower Garden District, was also in 2012 Best Picture winner "12 Years A Slave" and the 2011 movie "A Little Bit Of Heaven". It's also on a Curbed New Orleans list of ultimate horror movie filming locations after it was the setting for the 2013 horror-comedy "Hell Baby."
According to The Focus, the home dates back to the 1830s or 1840s. A couple bought it bought in the early 2010s and have been renovating old New Orleans architecture ever since. The two share a deep passion for the gorgeous homes that give the city its signature style.
They renovated the Urbania House to try to keep it as accurate as possible to its original construction. This passion paid off in a big way in "Deep Water."
Why didn't they release "Deep Water" in theaters?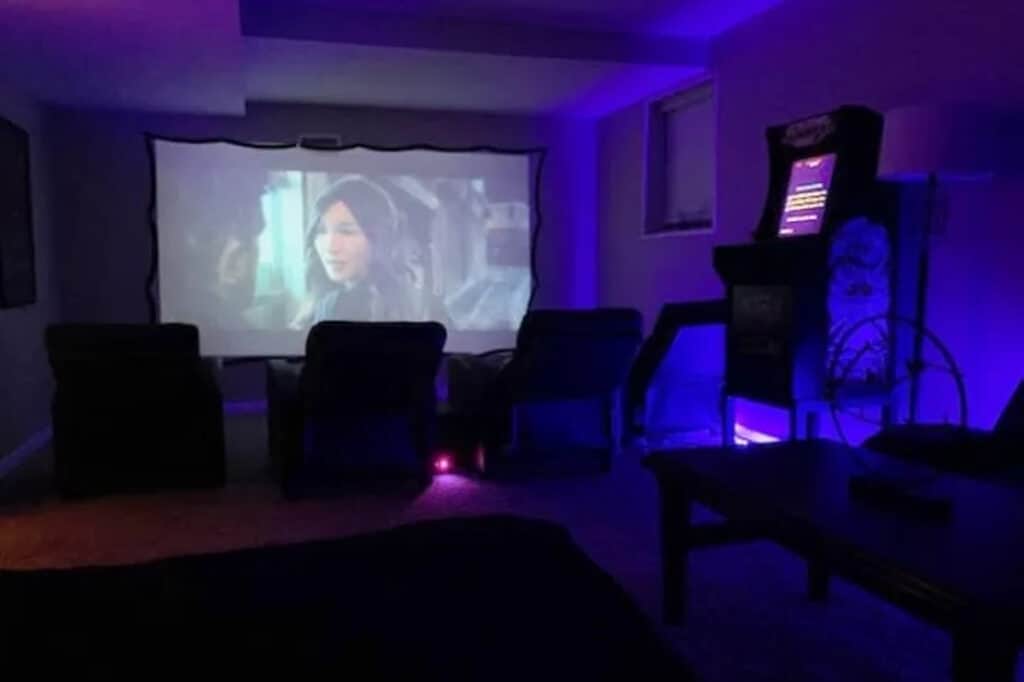 For a movie directed by a seasoned director with big stars like Ben Affleck and Ana De Armas, people were surprised to see that the movie wound up being released directly to Hulu.
According to Decider, the film was originally slated for a theatrical release. Still, the studio pulled the plug after other "adult fare" movies weren't performing well at the box office.
Along with audiences slowly trickling back to the theater around that time, it was no surprise that the decision was made to try to reach a wider audience on a streaming platform.
Find your own "Deep Water"-inspired filming location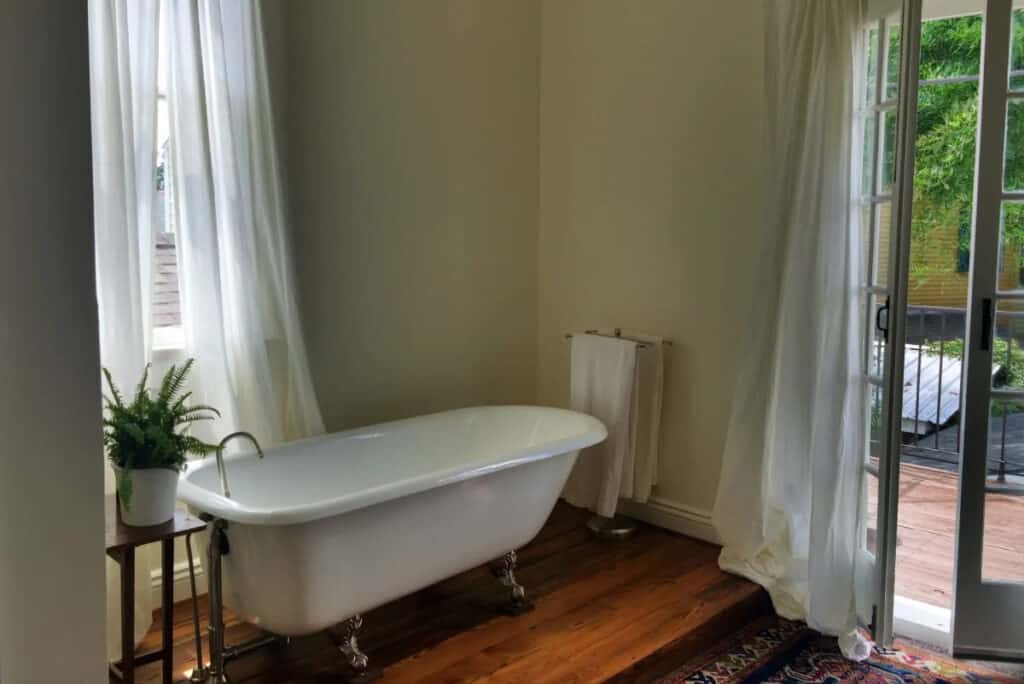 If you're an aspiring filmmaker or creative, then you know how difficult it can be to find quality filming locations and production studios. Thankfully, there is Peerspace to take care of all of that for us now. They're your premier online destination for all of your location scouting and have thousands of unique properties, spaces, and studios for you to rent.
If you want to catch a little of that "Deep Water"-vibe, then you're going to want to film in New Orleans. Peerspace has plenty to offer in the city, including this large Marigny house with a courtyard and studio, which is reminiscent of the Urbania House from the movie. Check out some of the high-quality images posted by the host, and you can see similarities in the construction and decor of the house. With the right person behind the camera, this house could be the shooting location for the next great erotic thriller like "Deep Water."
Whatever kind of movie you decide to make, Peerspace should be your first stop for all things filming locations.

Get together somewhere better
Book thousands of unique spaces directly from local hosts.
Explore Spaces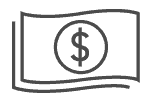 Share your space and start earning
Join thousands of hosts renting their space for meetings, events, and photo shoots.
List Your Space