9 Awesome 90s Theme Party Ideas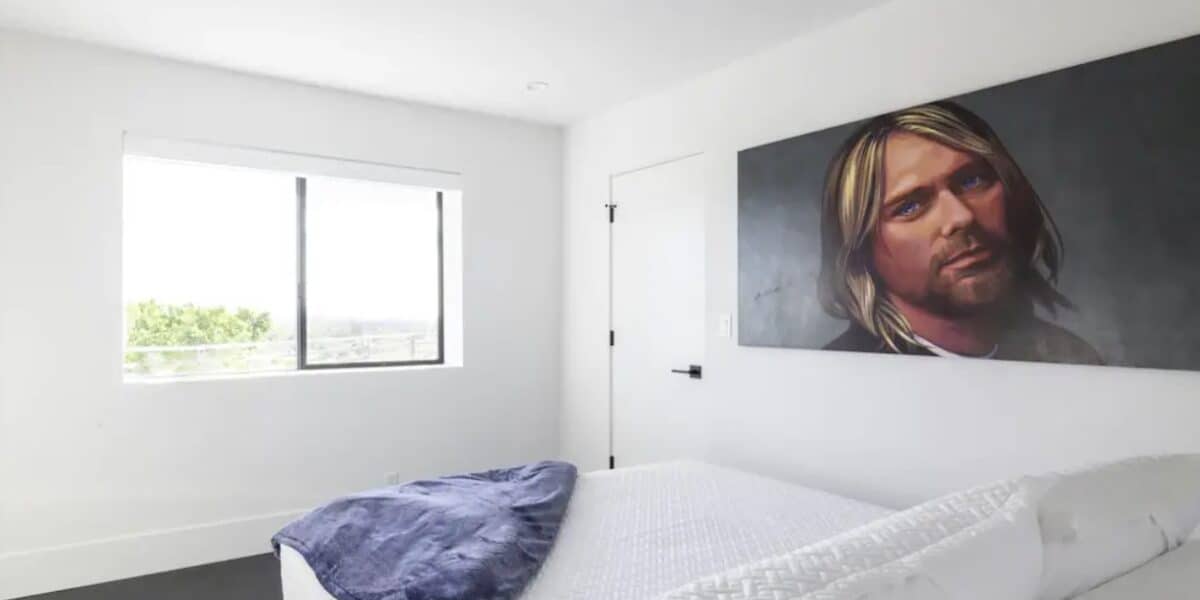 There are usually two types of parties — "I don't want this party to end ever!" and "argh, when is this party going to end?" What classifies a party as either of the above is its theme. Among many choices of themes, "90s Theme Party" may just be the most fun. 90s theme parties are charming and retro, with an unmatched feeling of reliving the past. However, organizing such a party can be confusing, so Peerspace is here for you with 9 awesome 90s theme party ideas. Moreover, if you want to make the hectic job of finding the best location, book a location via Peerspace, but not without reading about our themed party ideas!
1. Wear 90s fashion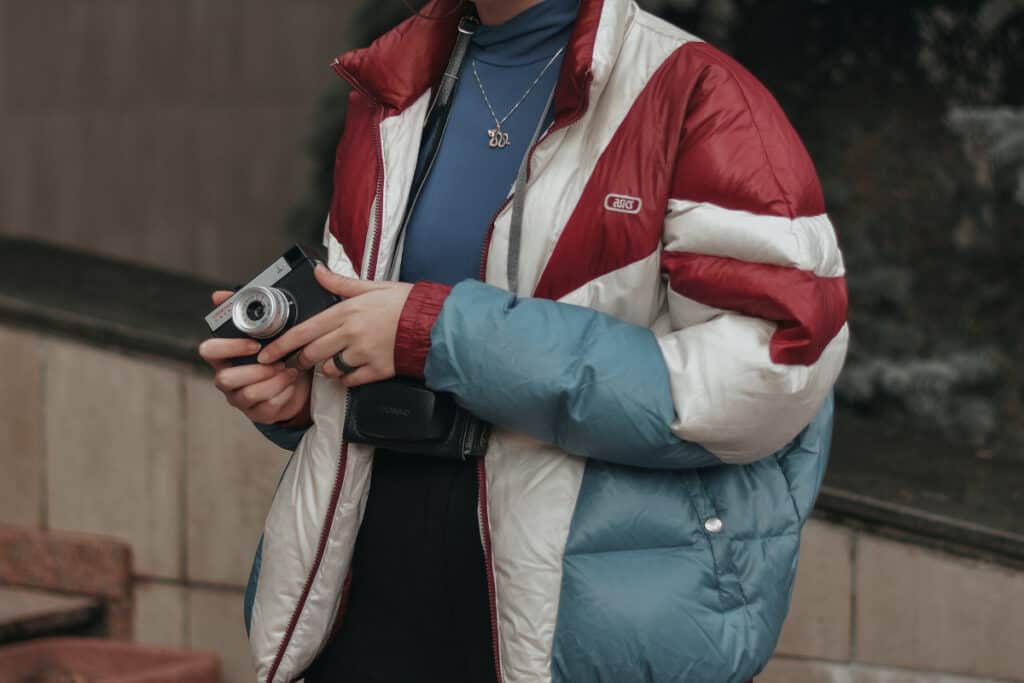 Whether it's a Halloween party or Christmas, the dress code contributes a lot to the wholesome party feel. Inviting your guests in 90s wardrobe designs will make it more fun, and you can set the dress code by offering a few 90s hit movies reference. Basic Instinct, Clueless, and Titanic can be some good references or you can also consider The Mask if your guests don't mind.
2. Traditional invites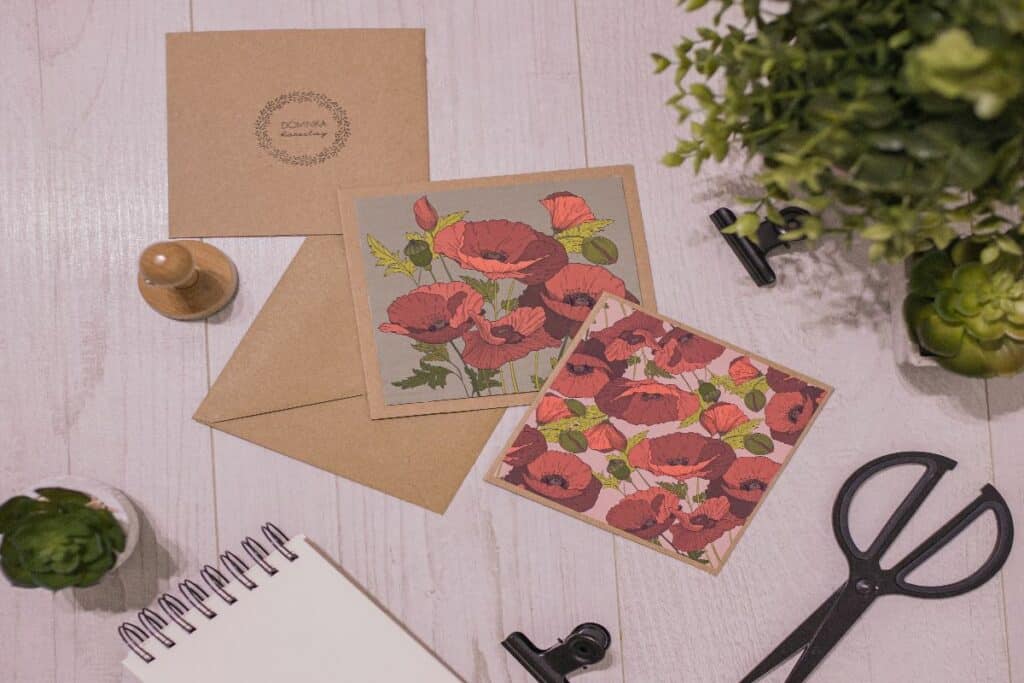 Instead of inviting over social media, hand out some custom-made invitation cards. The card could go along with your theme by having colorful geometrical patterns or you can go for neon cards. The card should not only be fun to look at but also fun to read. You can add 90s slang words or popular 90s quotes and phrases into your card to make it more attractive. Smell ya later!
3. The prime location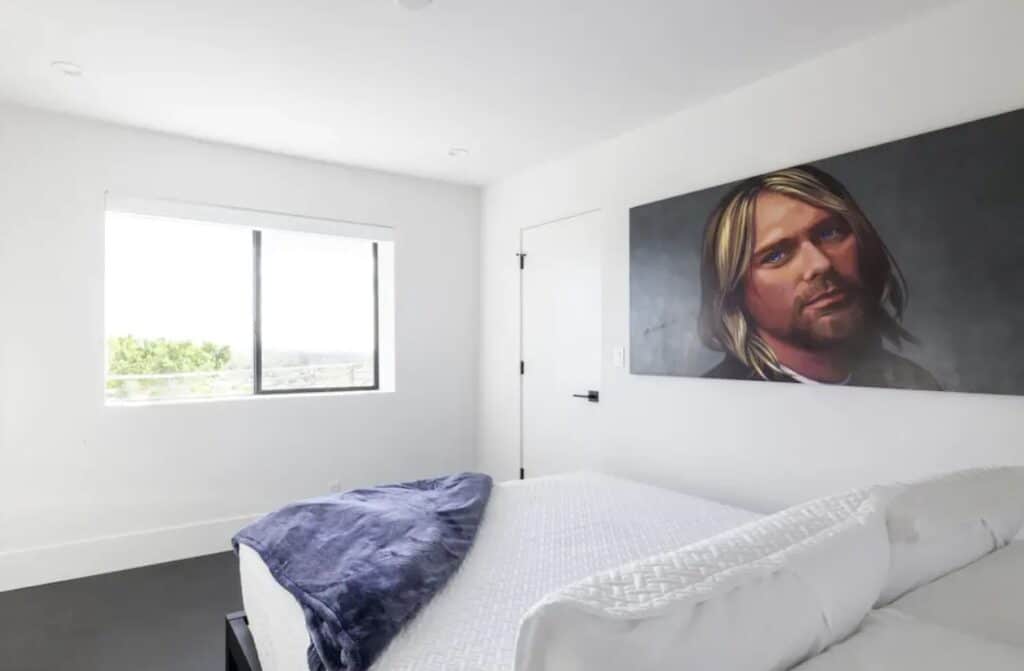 After having a guest count and approximate budget, find a location that will suit you the best. With enough accommodation and an easy-to-decorate area, your party can become top-notch. Given the circumstances, an outdoor party will be the best option. However, finding such a location is the most hectic job but don't you worry — Peerspace has got your back. Peerspace has enough options for you to choose your best match.
4. Dressing up your location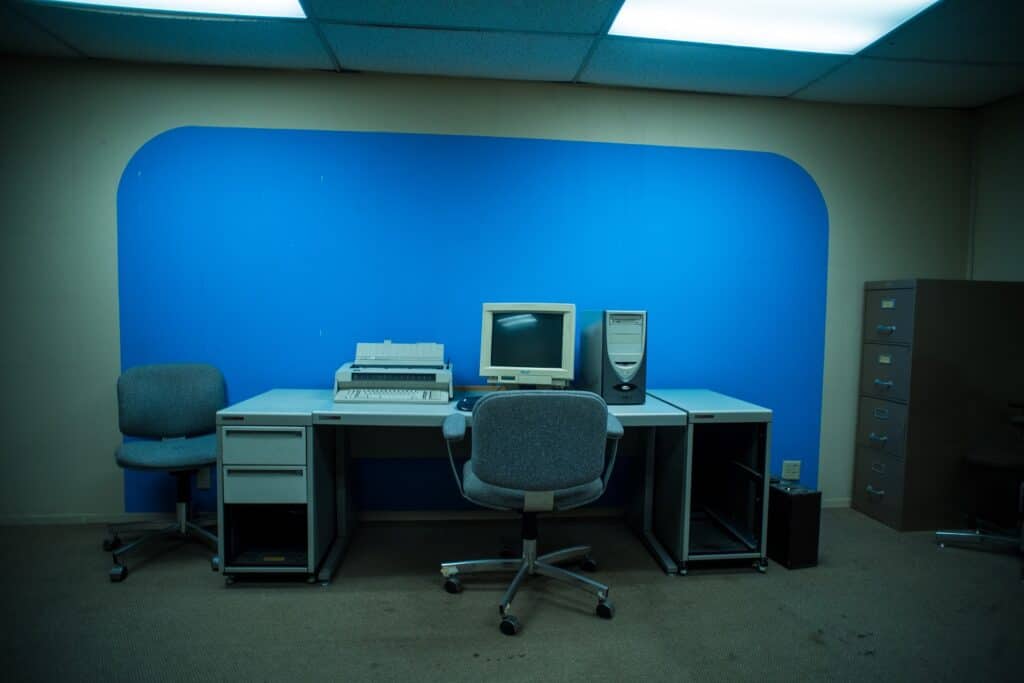 The next idea is to decorate your location! Dig in your attic or basement to find items from the 90s to decorate your party. You can use old floppy disks or CDs to hang on the walls. Do-it-yourself decorations also raise the standards of your party; you could utilize them by turning the old gadgets into something fascinating. Even if you don't find anything in your storeroom, you can count on the 'I love 90s' search results on Amazon. You can simply buy the things that you can utilize in the location Peerspace helped you find.
5. Posters from past
Without the posters and props, your party will seem incomplete. Get your favorite 90s posters — whether it is of 'Friends' or 'Nirvana' — printed out, although try to keep them in accordance with your theme, and hang them around the place. You may want to add many funny and cute filters in your selfies using different apps like Snapchat; however, they were non-existent in the 90s. Therefore, bring your ancestor to the party which is the props. Props come in handy with the photo booth, which brings us to our next 90s theme party idea.
6. Tribute to 90s photo booths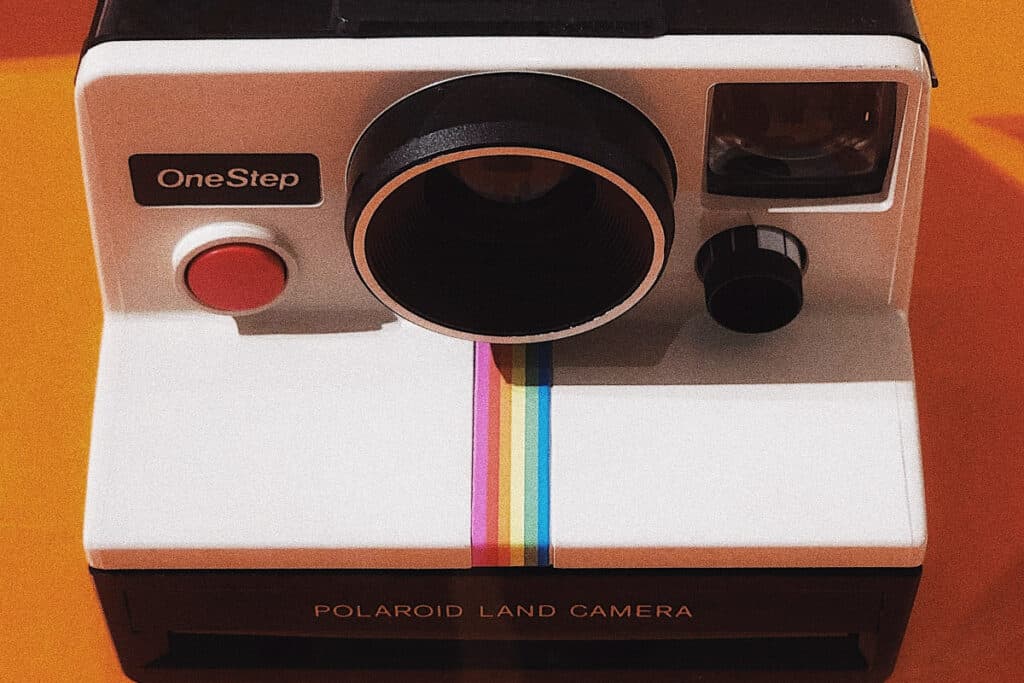 Create your own photo booth at your 90s party venue! Design a theme-related background and pick up a Polaroid or Fujifilm Instax camera so guests can immediately have the pictures, in the hard form, just like the 90s. If you can't get your hands on a camera, go with a regular camera and use a tripod stand to make it look like a professional booth.
7. Taste of the 90s
This category may vary from place to place however, it's an easy job to find out trendy beverages and appetites during the 90s. Dunkaroos and Lunchables can be a great snack for 90s theme parties and are still easily available. Another small attention to detail that goes a long way is the supplies such as neon or bright colored disposable plates and glasses. They are cheap to buy and secondly, they are a great help in cheering your guests.
8. Have a sip if you love 90s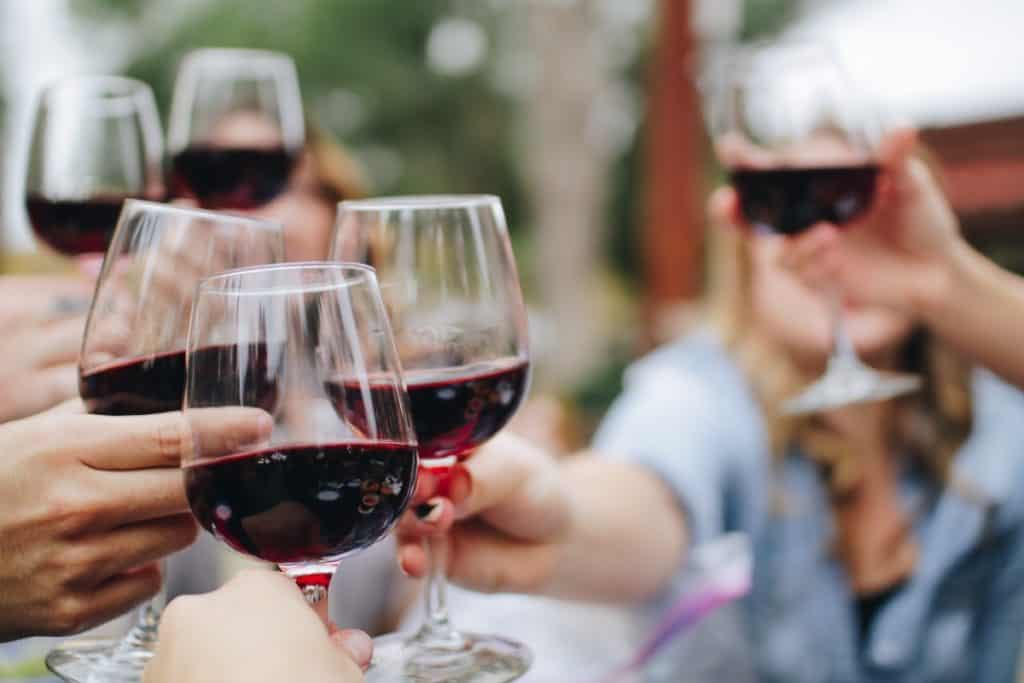 Like any typical party, games become a staple! Since most parties enjoy having cocktails or beer, why not challenge your guests with a drinking game? Games like Mad Libs were a hit in the 90s. You can also discuss your favorite recent movies and transform them into what they would be like if they came out in the 90s.
9. Dance in the past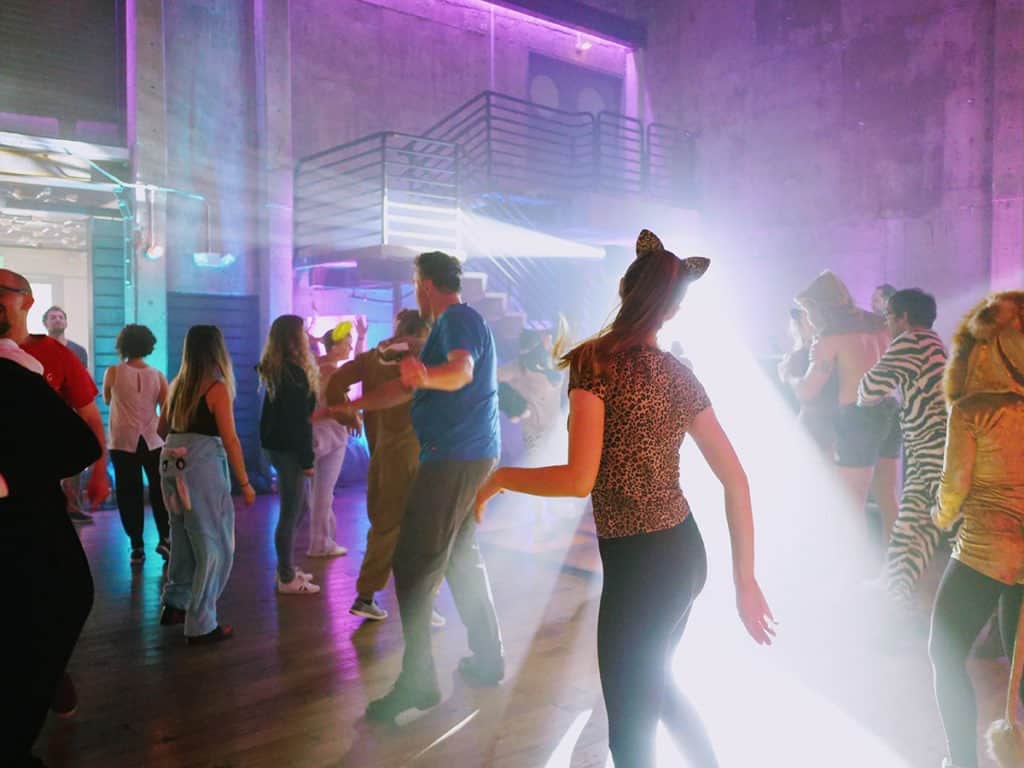 A week before the party, browse through playlists like "blast from the past" and "90s top hits" so that you can fill the missing pieces and create your own pro-90s playlist. With this, you managed to create your own time machine that will take your party back to the 90s. Don't forget to ask your guests about their favorite 90s songs. Given that this generation is really fond of earlier legends, everyone will have more than one song to suggest, so you could turn it into 90s trivia. The winner gets to be the DJ for the next hour.

Even though parties like these are fun, organizing them is not as easy as it seems, which is why Peerspace is here to help you by providing just the right locations for your parties. Climb over the hurdles by booking a Peerspace today and hosting a 90s themed party tomorrow!

Get together somewhere better
Book thousands of unique spaces directly from local hosts.
Explore Spaces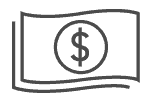 Share your space and start earning
Join thousands of hosts renting their space for meetings, events, and photo shoots.
List Your Space