The 8 Best Product Photographers in Denver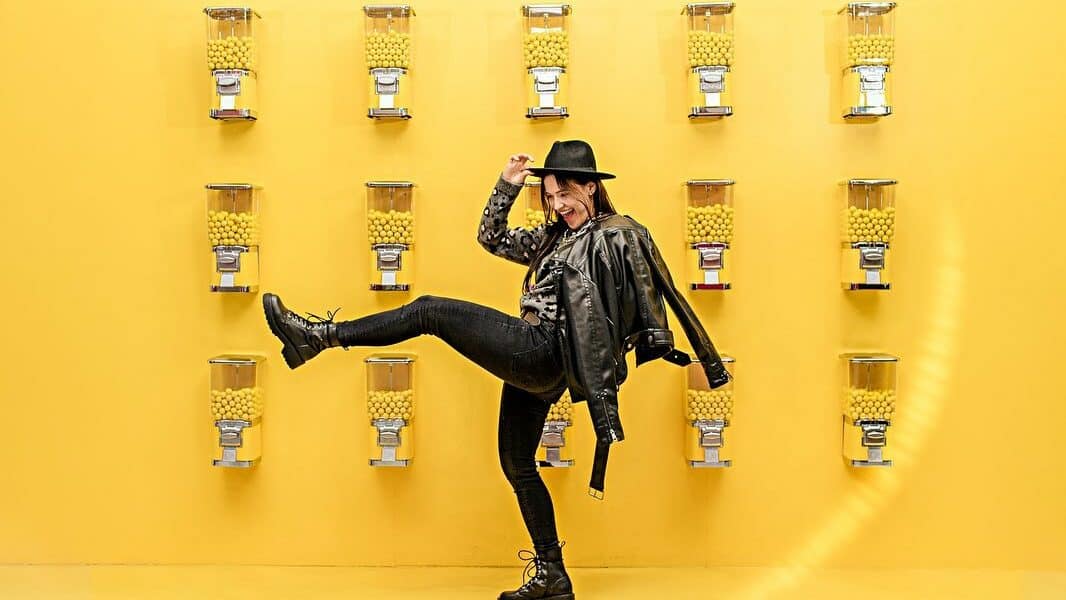 Looking for incredible Denver product photographers to collaborate with on a commercial project? We're glad to hear it since that's exactly what we at Peerspace have for you ahead.
Product photography is central to helping people experience what you have to offer. That's why it always pays to partner up with the best you can find. Otherwise, people might be turned off by poor visual media before they ever get to experience the perfection of your product or service. Fortunately, each of the top 8 Denver product photographers here is more than up to the challenge of engaging viewers in just the right way!
Nina founded her brand in 2009 with her husband and business partner, Daniel. Both hold degrees in fine art and have highly complementary photography skills, with an eye for details and strong compositions. As From the Hip Photo became more in demand, so the need to expand their reach through creative talent grew.
In fact, this brand now has several partner photographers that allow them to capture everything from products to weddings. Their product services include standardized e-commerce captures, warm and rustic images (great for food photography), lifestyle photoshoots with models, and more!
As a top Denver product photographer, Tegan Keller is an expert in showcasing items and services. She also strives to learn how brands and products came to be, and uses this background context for image narratives. Outdoor apparel and cosmetics brands happen to be specialties of hers, so her lifestyle stories often have elements of adventure, beauty, or excitement.
Tegan is especially talented at using light to shape our emotions and perceptions of a product or scene. In her own words: "As a photographer, I love stylizing product + sets + paying extra attention to how we utilize natural or studio light. Light can totally change how a product or concept is perceived, and I love being a part of sculpting that visual message."
As a Colorado native, Paul Gomez is an ideal choice to tell visual stories about local brands and their products or services. This Denver product photographer works mostly in the studio, where he can shape light to convey precisely the right mood to viewers. Paul finds the challenges that each shoot presents — as well as the growth opportunities inherent to a challenge — one of the best aspects of being a commercial artist.
We think you'll love the more subdued ambiance he favors in his product photography. Gentle shadows, soft lighting, and toned-down colors all create a distinctive atmosphere. It is very well suited to food and product photography, where we want the textures and form of the subject to capture our attention!
Product photography is more than simply capturing a still subject in ideal lighting. It is also helping the faces behind products and brands gain greater exposure. That is where Imgcr8tive Photography comes in. Founder Sharon Lewis uses her portraiture talents as well as her product skills to transmit the essence of a partner brand to viewers like us.
As she shares in her own words, "Through my branding work, I help people visually communicate their brand with their audience. I like storytelling and aim to link my subject with a narrative that connects with people." The stories range from fitness to beauty-oriented narratives. But there is always a sense of a deeper connection to be discovered, which makes Sharon's work uniquely appealing!
Capturing and sharing the beauty of the world is what drew Rebecca Todd to the world of photography. The natural world was her primary focus at first. But eventually, she realized she had a skill that businesses were looking for and founded TruBlu Images.
Rebecca now works as a visual storyteller for Colorado businesses and brands. These mostly include local beverage and food brands looking for vibrant and intimate photographs of their favorite offerings! Rebecca also happens to be one of the more diverse photographers in our collection because she shoots a lot more than just commercial images. Her portfolio also includes events, architecture, tourism, and much more.
High-end product and lifestyle photography is the specialty of Jess Kugler, lead photographer of New West Photo! Jess has a long list of local and international clients that are satisfied customers of theirs, including JanSport, Boston Market, The North Face, and other national name brands.
From product color-ups to lifestyle storytelling, her team has the talent and experience required to bring any collaboration you have in mind to life. Jess works in the studio, outdoors, and on-location as needed.
Food, travel, and hospitality-based storytelling are what Lauren DeFilippo Jackson has to offer Colorado business partners. She honed her talents in the hyper-competitive New York City market before moving out to Denver. If you are a reader of Edible Denver, Life & Thyme, and other local publications, then it's likely you've come across her photography already.
As a Denver product photographer, Lauren uses a dark and moody ambiance in her food and beverage photography. This approach pairs nicely with natural light and outdoor environments where the lighting is less controlled. It also grants us a more direct view of the dining experience that restaurants, bars, and other locations have to offer!
If you are looking for a lifestyle product photography partner, there are few better suited to the task than Adam Dooley! His talents as a Denver product photographer lie in combining the background landscape with the promise and artistry of the items on hand.
Outdoor apparel and accessories are a major part of his brand. From fishing flies to snowboarding equipment, there is a distinct sense of outdoor adventurism that makes him a favorite of ours.

Get together somewhere better
Book thousands of unique spaces directly from local hosts.
Explore Spaces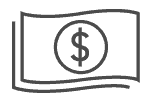 Share your space and start earning
Join thousands of hosts renting their space for meetings, events, and photo shoots.
List Your Space