12 Unforgettable Birthday Video Ideas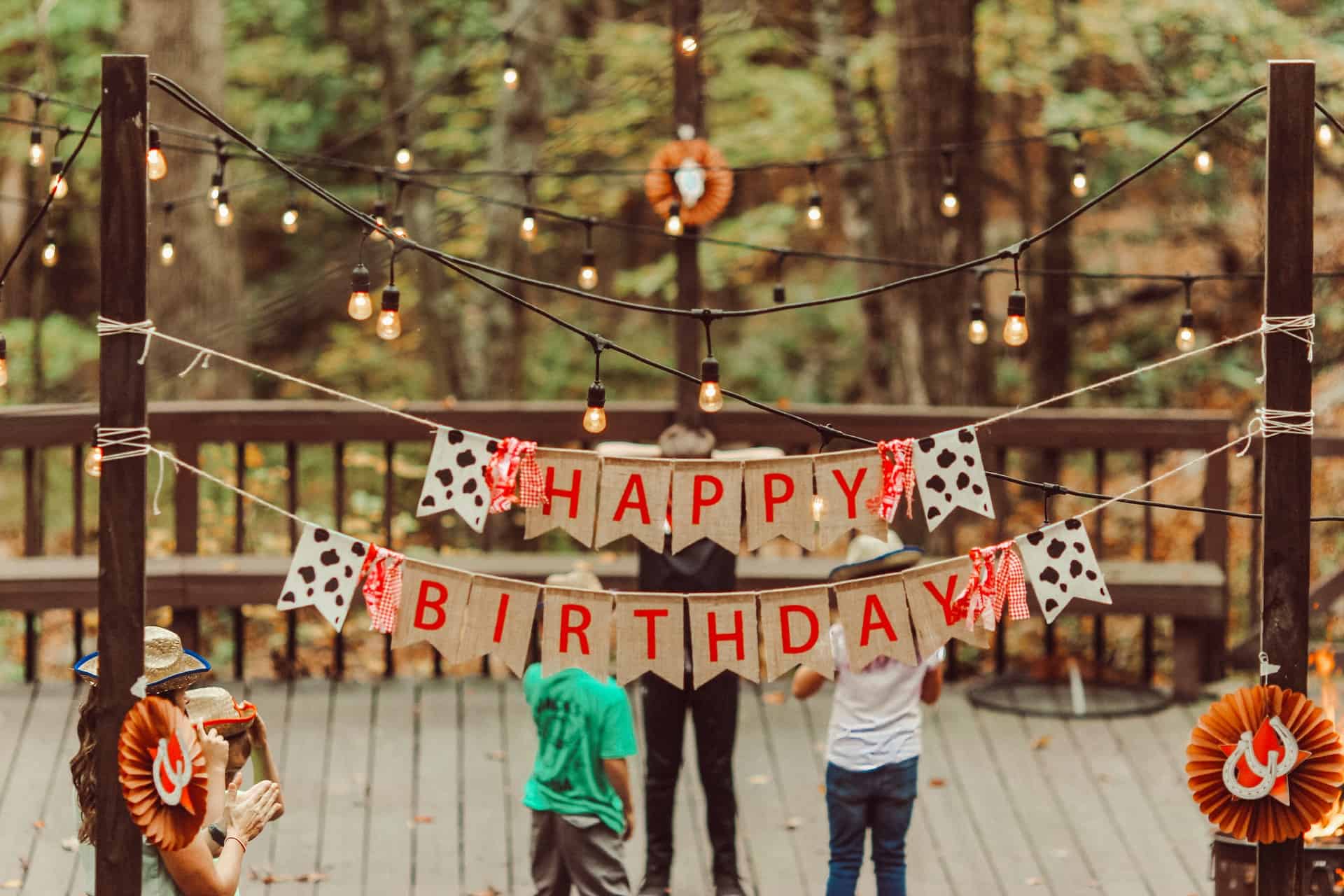 As large gatherings are becoming safer again, more people are celebrating birthdays in person as we did before the pandemic. Similar to the end of handshakes, sending video greetings might be one of the best new crazes that social distancing has left us with. There are so many benefits to video-based celebrations, from being able to invite as many people as you want from all over the world, to hosting your event in the lavish or zany locale of your choosing. Plus, you can add pizzazz with special props and even lighting that you might not otherwise have considered. Let these unforgettable birthday video ideas leave you excited for your future trips around the sun.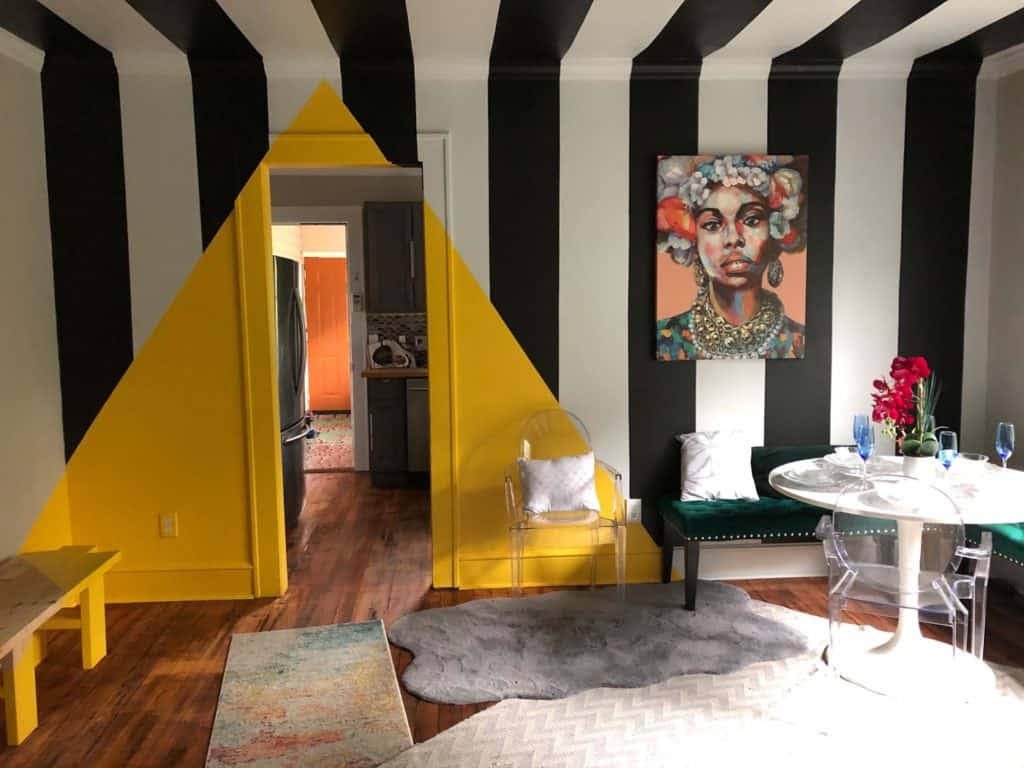 Rent this Atlanta bungalow on Peerspace to throw a birthday bash to remember. If you're a fan of videography in a visually interesting setting, this is your venue. Every space in the 1000-square-foot dwelling provides an exciting background to enhance your birthday video. For example, there's a floral grass wall that would make a really cool setting to cut your cake. And as a bonus, the space can accommodate 15 guests to liven the place up even more.
Check out this Peerspace review from someone who booked this space for a video shoot: "I booked this place for a video project with a client. The house is even more gorgeous than the pictures show. If you're looking for a one of a kind spot then this is hit. Loved the space and the gracious host. Thanks Leah."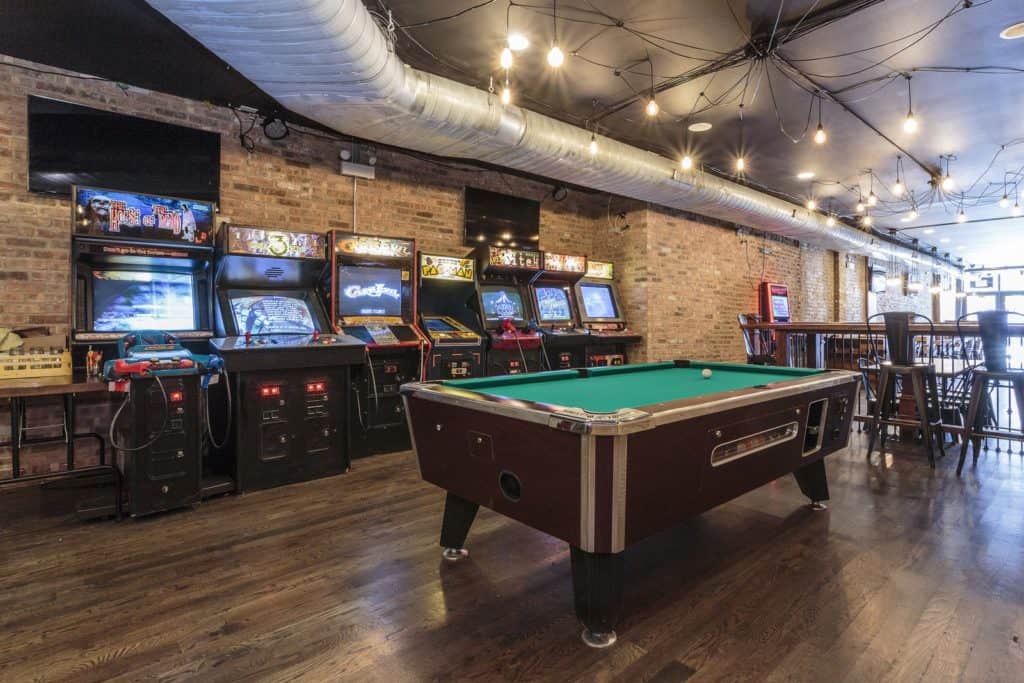 Your virtual guests will be jealous of the real-life attendees when you rent this photogenic bar in Chicago on Peerspace. The space is chock-full of pool tables, dartboards, video games, and a jukebox (and booze, of course). But they'll still enjoy attending vicariously through video, as the gamified Wicker Park ambiance is totally conducive to making a livestream of your big day.
According to one Peerspace reviewer: "Fabulous space with an even better staff. The bartenders and few other staff members there were so helpful, fun, and kind. We had use of the photo booth, arcade games, pool table and anything else we may have needed."
3. Hire a magician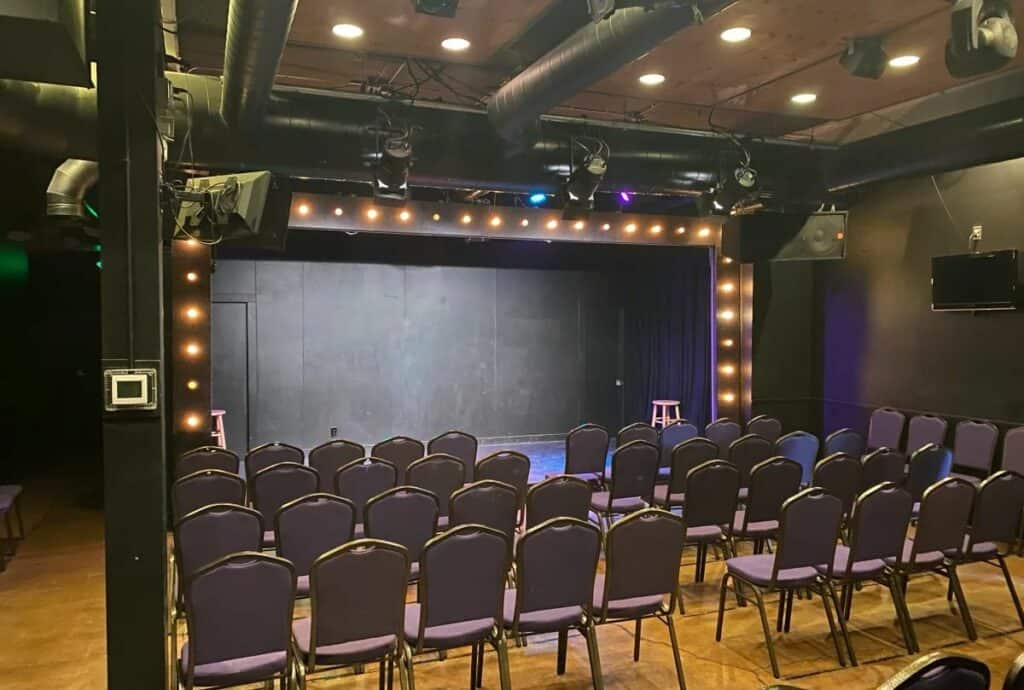 A perpetual favorite birthday entertainment option is hiring a magician to do their stuff. It doesn't matter if guests are present in person or just watching the performance via livestream—magic tricks never fail to awe even the most curmudgeonly birthday celebrant. This is among the most classic birthday video ideas.
4. Make a collaborative montage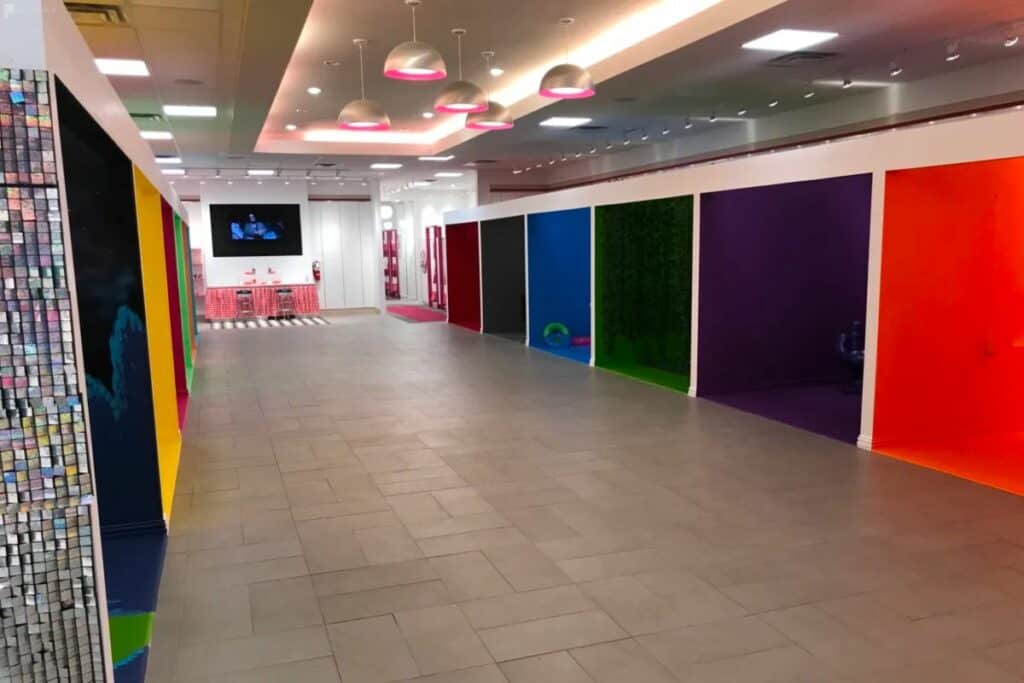 Contact the birthday person's friends and family and have everyone send you their video e-greeting. With just a little editing, these submissions can all be combined into one longer video featuring good tidings from folks from all over the country or world. Send the compilation to the birthday celebrant for their enjoyment. You can even loop this video so that it streams continually for virtual guests in all time zones to enjoy.
5. Bring out the bat and piñata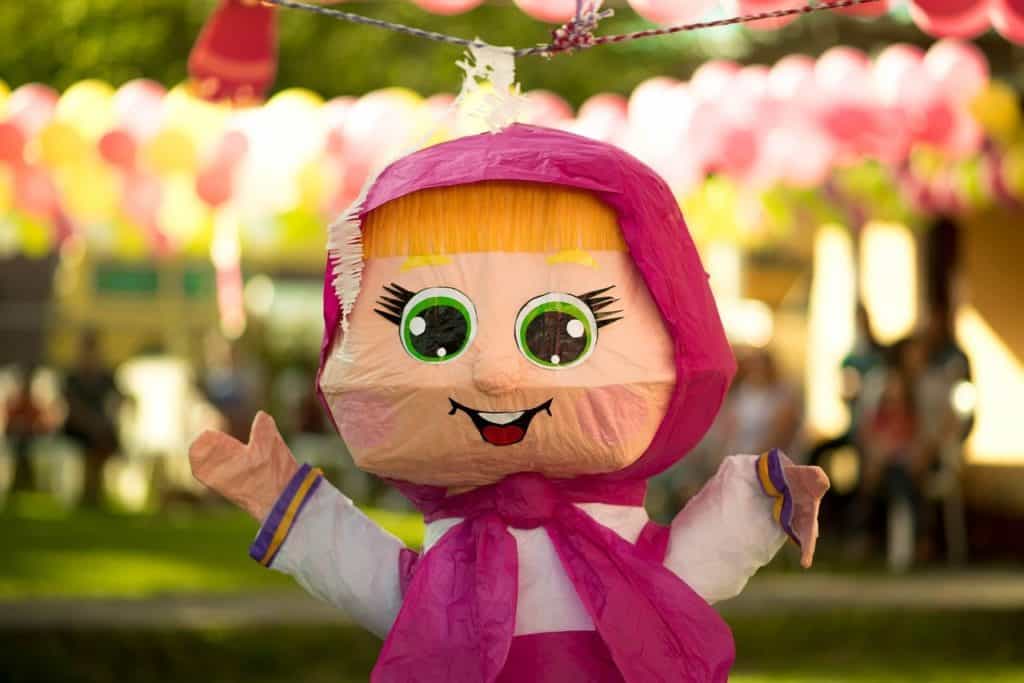 Admittedly, it's more fun to whack a piñata with a bat in person, but it can be almost as satisfying to watch blindfolded friends and family stagger around trying to do the same. So, here's a thought: get a piñata and smash it on their behalf. Keep hitting the thing until it explodes with candy (or tequila minis as prescribed). Record this and send it to them in the form of a greeting. If they're lucky, you'll share the contents with them at some point — if there's anything left.
6. Karaoke their favorites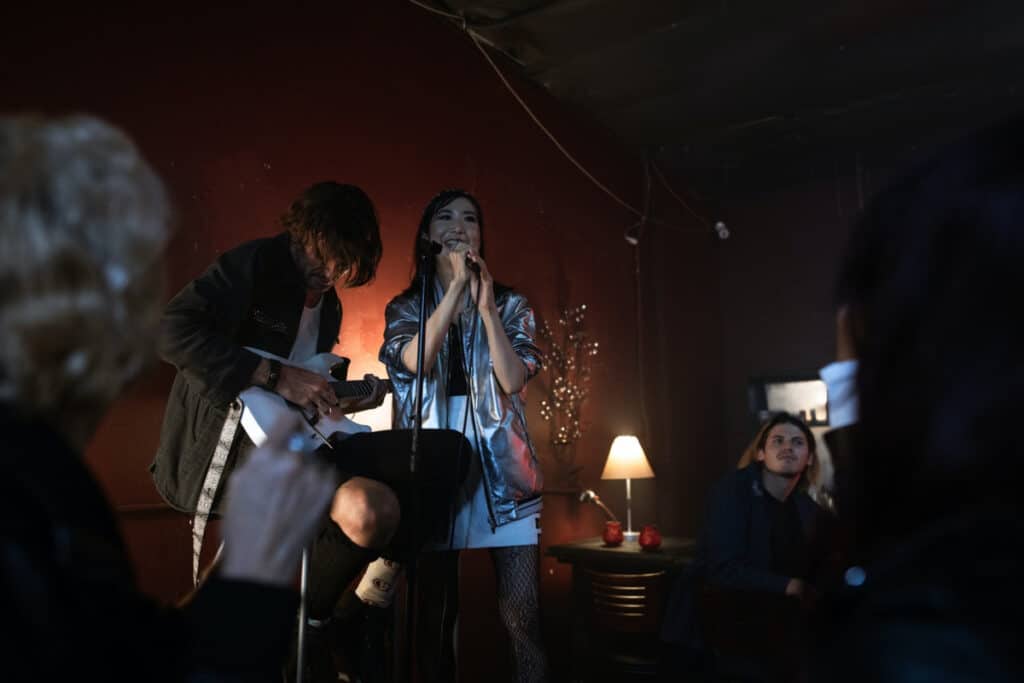 Let's just admit it already—the old tried-and-true birthday song is getting just a little tired. Why not get together some friends, family, or just yourself, and sing the birthday person some of their favorite ditties? Video this and send it to them. You'll just need to do a little research to learn the lyrics of tunes that you know they love.
This is truly among the most memorable birthday video ideas, especially if you're a terrible — or talented — crooner. Just like Sir Elton John once said, "my gift is my song, and this one's for you."
7. Paws for their special day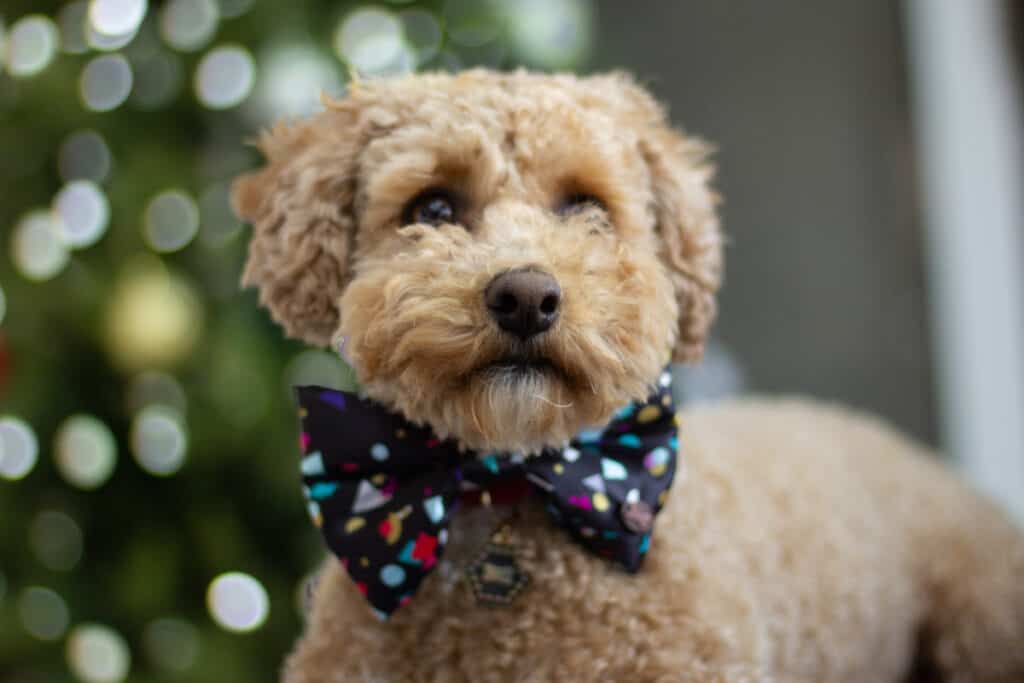 Science has proven time and again that it's impossible not to giggle at a pet video. So, grab your critter and film him or her doing something outrageous. Put your bulldog in a tutu. Decorate your goldfish. If you're super technologically inclined, you can even dub silly messages over the video.
Don't have your own pet? Borrow one from a friend or visit a farm or a zoo, or even an aquarium. Really, anything involving an animal will result in one of the most unforgettable birthday video ideas, in the best possible way.
8. Personalize a poem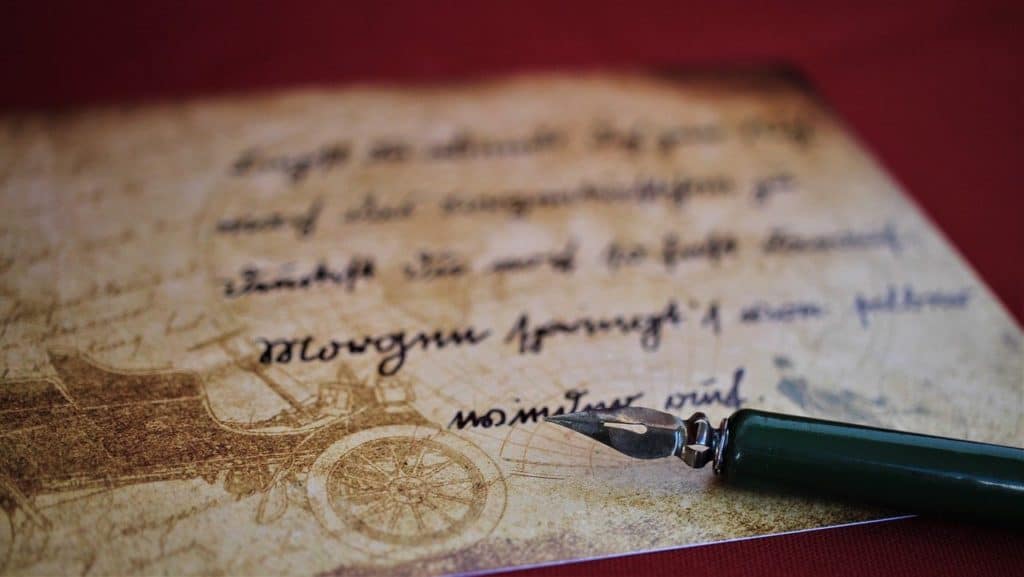 If words of affirmation are the birthday person's love language, they'll truly appreciate this because it's among one of the most thoughtful birthday video ideas. Write them a personalized poem or perform one by their favorite wordsmith. Video this and send it to the grateful recipient. They'll treasure it always. And if you don't know any poets they like, just google some inspirational quotes and read them. It's the thought that counts.

9. Gather heartwarming testimonials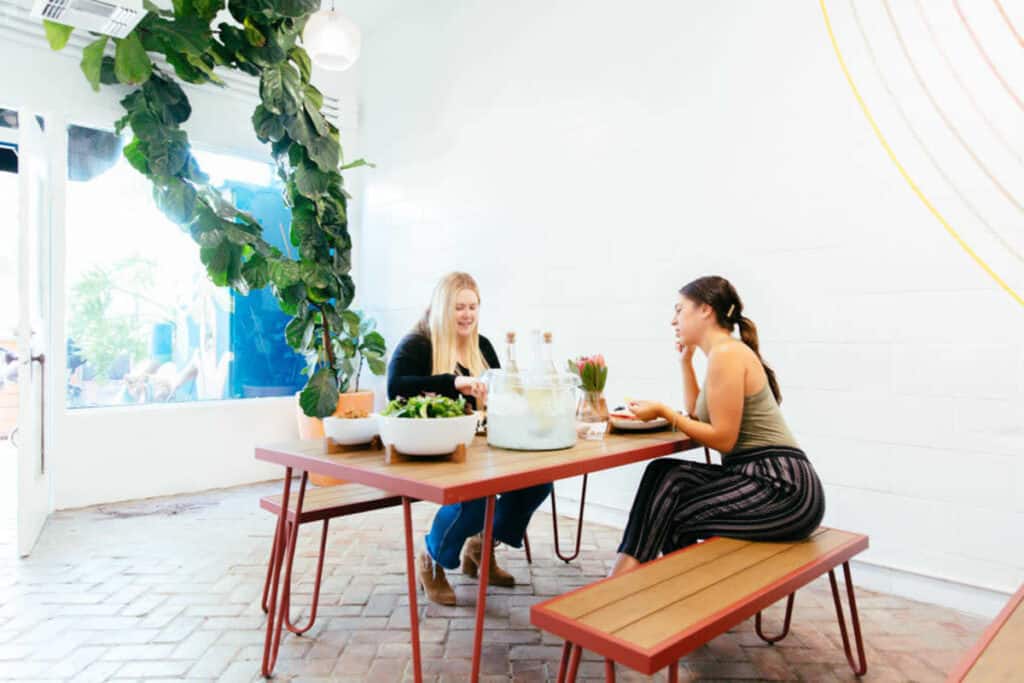 If you're having trouble coming up with birthday video ideas, consider filming testimonials from the people closest to the celebrant. Have them talk about what the birthday person means to them, how they changed their lives, and what they wish for their future.
This is especially poignant on a milestone birthday, but it would be wholly appreciated any year. If you have the technological know-how, you can even include some images, like childhood photos or commemorations of major events and important places in their life.
10. Take them on a stroll down memory lane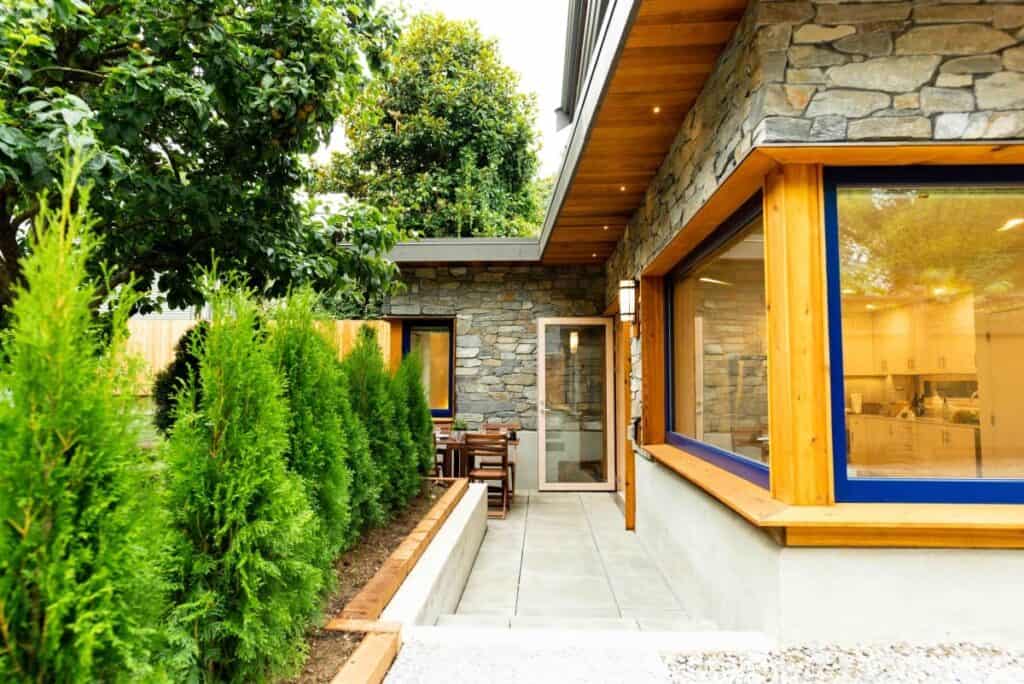 Actually, take a stroll anywhere important to the birthday person, and use an action camera to film the walk from your visual perspective. Relive old memories you share with the celebrating individual. It will almost be like you're taking that walk together but as an added bonus, the birthday person can replay the narrated stroll over and over again when they're missing you and/or that special memory lane.
11. Film your skills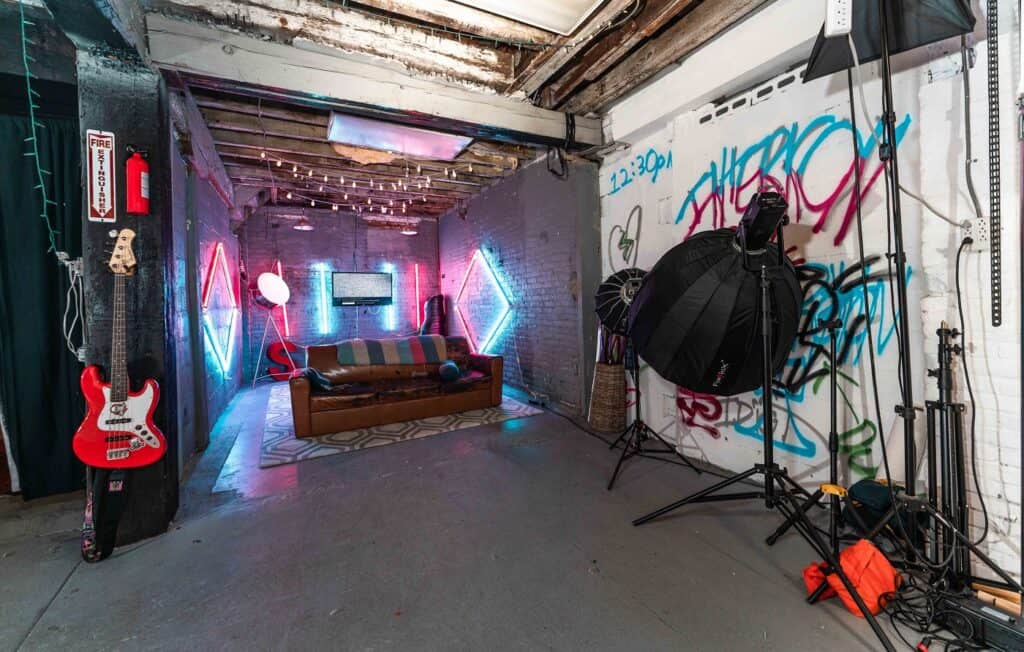 Those who cannot do (in person), teach (on film). Gift the birthday celebrant with a video of your talent that they've always wanted to learn. Are you a chef? Maybe teach them to cook their favorite meal. Crafty? Show them how to do a new knitting stitch. Coordinated? Teach them to do a jig. The main benefit of a birthday video is that they can watch and re-watch it, reminding them of how much you care throughout the year.
12. Use sentimental objects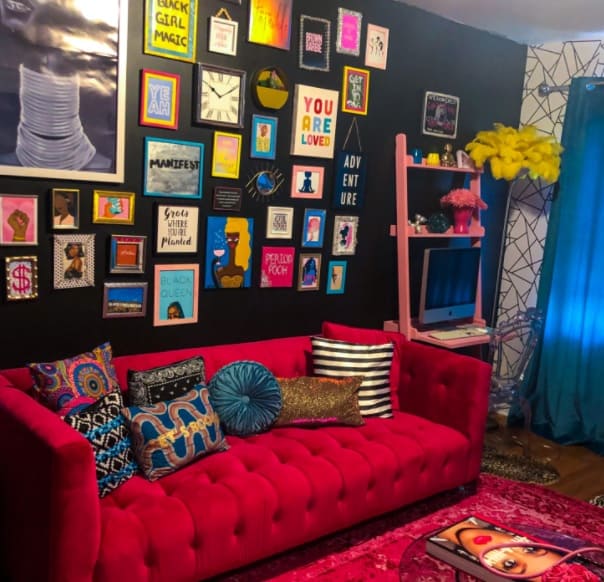 Sometimes just talking or singing on a birthday video might not seem like enough. You can always enhance the film by decorating the background in their favorite colors, breaking out a beloved childhood toy, or even sharing a virtual meal. Or make a new twist on the old standby by sharing their preferred kind of birthday cake with them onscreen. This attention to detail is what helps you stand out as their new favorite person—or remind them why you always were.

Ready to shoot the ultimate birthday video for a loved one? We bet! You just need one more thing — the perfect venue. Make your video stand out by booking an immaculately stylish, private, and comfortable Peerpsace venue today.

Get together somewhere better
Book thousands of unique spaces directly from local hosts.
Explore Spaces
Share your space and start earning
Join thousands of hosts renting their space for meetings, events, and photo shoots.
List Your Space