The 7 Best Boudoir Photographers in St. Louis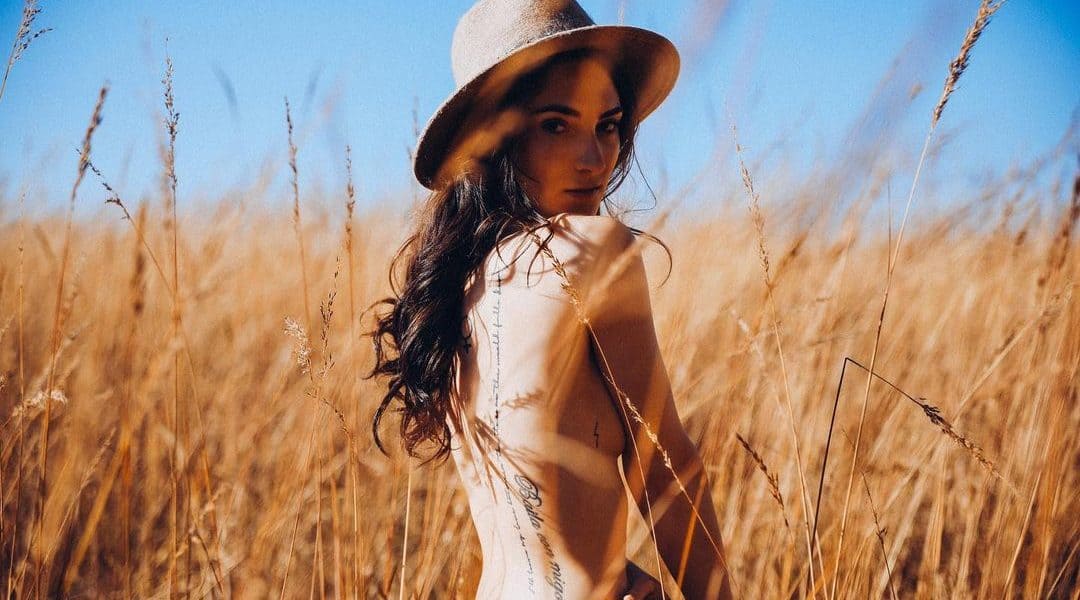 Boudoir photography is a style that's often misunderstood as something sexy but shallow. Truly, boudoir is about more than images for your partner to enjoy — it can also be a heartwarming, splendidly intimate gift to yourself. Excited yet? Consider one of these talented St. Louis boudoir photographers for your next photo shoot!


Brianna Cox is among the most intuitive, talented St. Louis boudoir photographers seeking to help you shed your cares and self-doubt in favor of a new outlook towards yourself. She reminds us that no one is less worthy despite what societal notions of success and beauty tell us. Brianna is equally at home in the outdoors as well as in the studio. And she's one of the first boudoir photographers we've seen to bring a drone into the genre for stunningly creative angles!
Another aspect of Brianna's work that we enjoy is the sheer diversity of settings she brings into her boudoir work. Brick-walled downtown studios, country ranch, hotel room, and an endless wheat field are just a few of the settings she uses to weave her stories. And the outfits and poses impeccably match as well.


In her own words, Terra of Earthkind Boudoir gracefully hits the "why" of the genre: "We're told we're supposed to look and act in a way society deems 'beautiful.' Earthkind Boudoir gives you permission to be YOU, whatever that means for YOU." Being seen by a photographer that can put your beauty on display despite what society and even you think about your body is a rare art and a gift worth giving to yourself.
Her clients are women from all walks of life, and her poses have a naturalness that's playful yet not over the top. Terra's color grading is also in line with her inviting style, with an attractive film-like profile we really adore!
Of all the St. Louis boudoir photographers we've come across, Bethany and Zack's images make the best use of props that add to the scene. Rose petals, blankets, bed frames, and other elements give their work a fine art appeal that's missing in a lot of boudoir photography. And none of it distracts from their clients in the slightest! We love seeing bathtubs in meadows, elevator takes, and other delightful compositions that few photographers are bold enough to take on.


Chelsey Logan encourages prospective clients to set aside their fears over stretch marks and embrace a vision of themselves as whole just as they are. As a photographer, she is equally at home in the outdoors as well as in the studio, and makes great use of abundant natural light in both areas.
We especially enjoy the more wide-angle perspective Chelsey uses when photographing clients. She brings in a background that's expansive and storytelling yet tidy and well-considered. It's a nice departure from the tighter compositions typically used by boudoir photographers!


Rachel Megan's brand of intimate portraiture claims a distinct identity from what we often think of as boudoir. Rather than it being solely a gift for your partner, Rachel invites you to think of intimate portraiture as a gift to yourself. Indeed, we can see the confidence, vulnerability, and playful spontaneity in the eyes and poses of her subjects!
On occasion, she incorporates thoughtful editorial takes, distinguishing her work from that of other St. Louis boudoir photographers. We love how she has her subjects taking on poses like reading on the couch and other ideas that suggest we walked into someone's life.
Husband-and-wife photographer duo Sydney and Tony Kell are wedding, portrait, and boudoir photographers covering the St. Louis metro area. Despite the diverse spread of photography genres they cover, we can't help but love the way their color profiles and compositions match.
They are fond of spacious compositions with centered subjects in a style reminiscent of traditional portraiture. But taking that approach into boudoir is quite exciting and original. Especially when paired with their brightly lit, more cheerful lighting style that stands apart from the sultry shadows of traditional boudoir. Their work feels celebratory, which is a great match for the body-positivity of the genre!


Heather Marie is the photographer behind Boudoir Babes, her passion project meant to empower her clients through the art of her photography. She's equally at home shooting in the outdoors as well as in the studio, and her talent of choosing locations and matching clothes and lighting to them is second to none.

It's hard to say which theme we enjoyed the most. But with everything from holiday glamour to fetish-oriented takes, it's clear that Heather has a creative concept for any client! She also works with couples and men in her boudoir work, proving that body positivity and self-love are for all. Her high-contrast photography style coupled with dramatic lighting also gives her work a signature consistency.



Get together somewhere better
Book thousands of unique spaces directly from local hosts.
Explore Spaces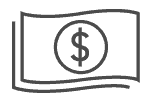 Share your space and start earning
Join thousands of hosts renting their space for meetings, events, and photo shoots.
List Your Space