11 Creative, Sensual Boudoir Photography Ideas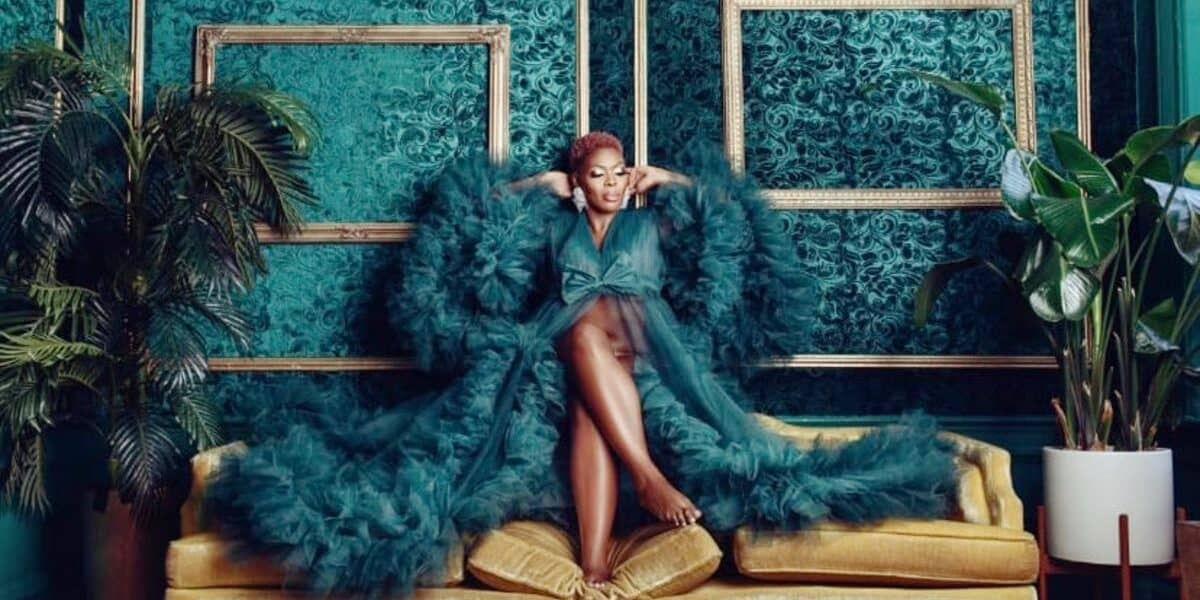 Any professional photographer who has taken portraits will tell you that capturing the true essence of their subjects is the most important (and challenging) part of their work. When it comes to boudoir photography ideas, it becomes even more critical to capture people at their most sensual self and their most authentic.
And while it is imperative to know the thin line between sensual and sexual, a photographer mustn't compromise on their aesthetics and ideas. Let's take a look at some creative and implementable boudoir photography ideas to help you channel your inner artist.
1. Use silhouettes to create ambiguity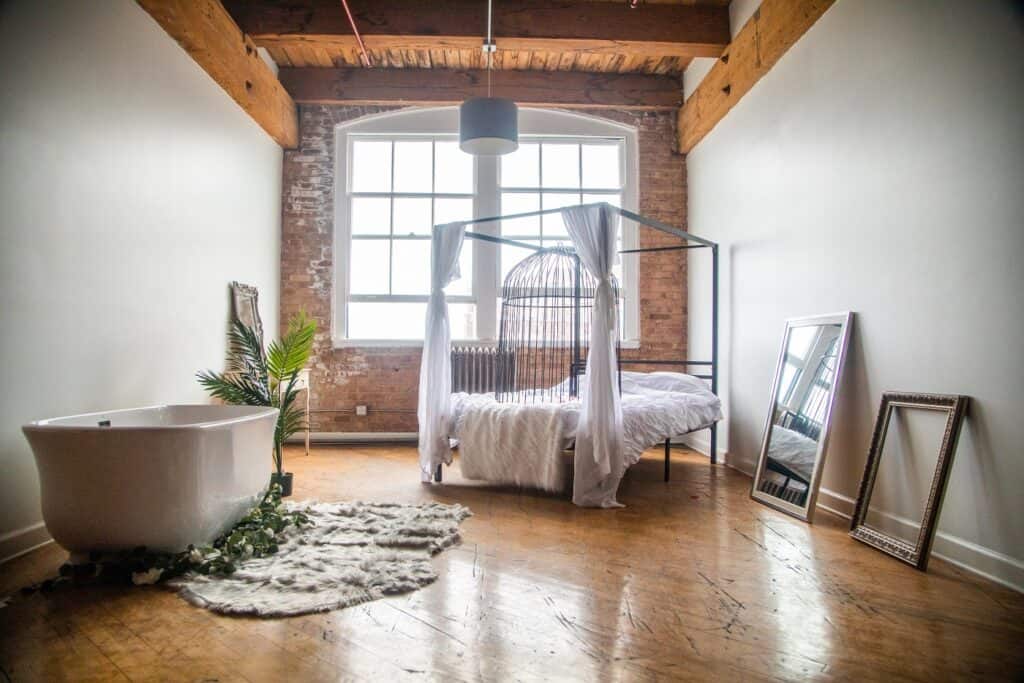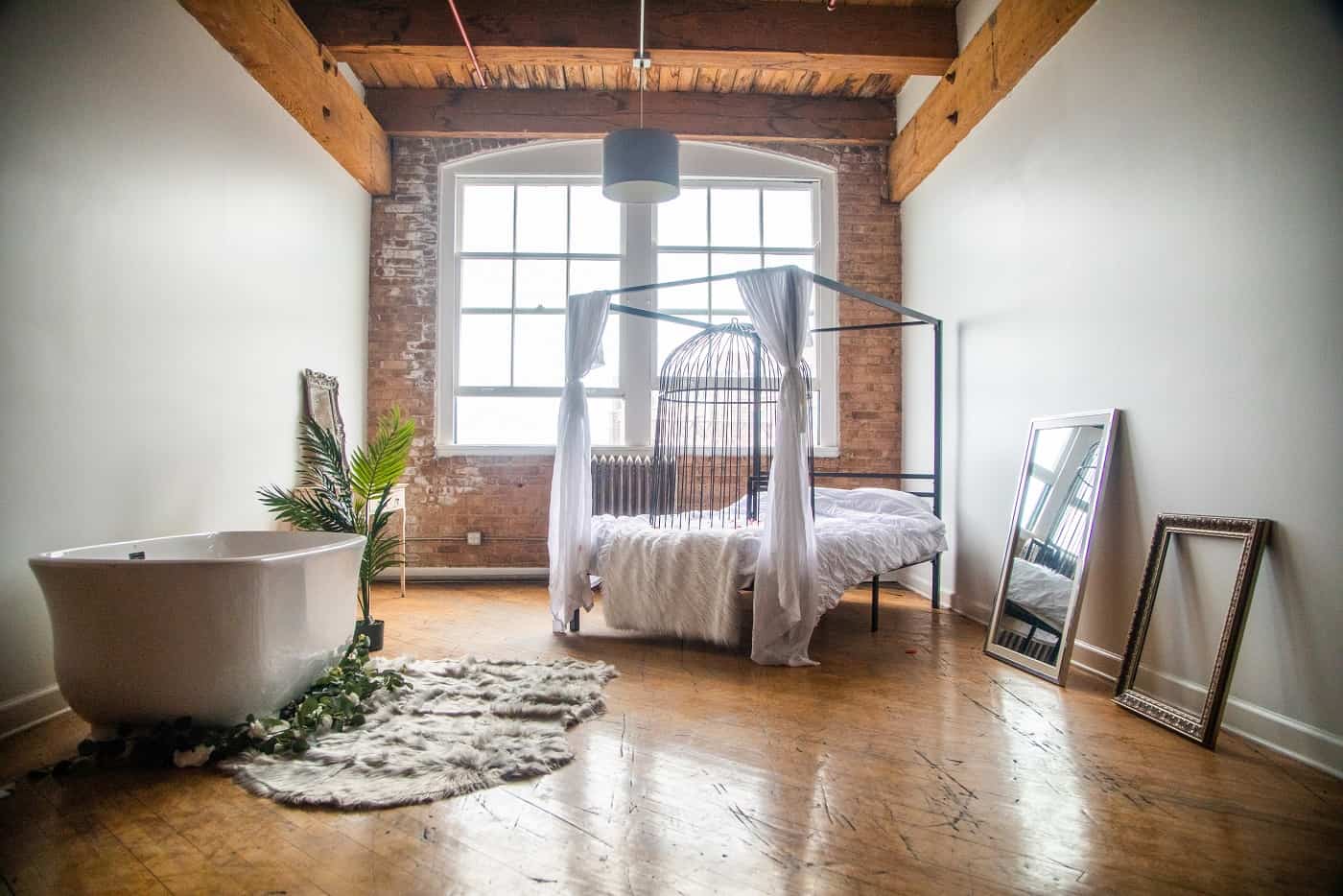 Shooting your subjects against bright sunlight falling through the window can pay off in more ways than you can imagine. Placing your subject right in the center and blocking the light appropriately could help reveal fascinating details about the subject's body type. For people who are conscious in front of the camera, silhouettes could be a great way to put them at ease and experiment with poses that they otherwise may not attempt, resulting in extraordinarily interpretative images.
2. Color them green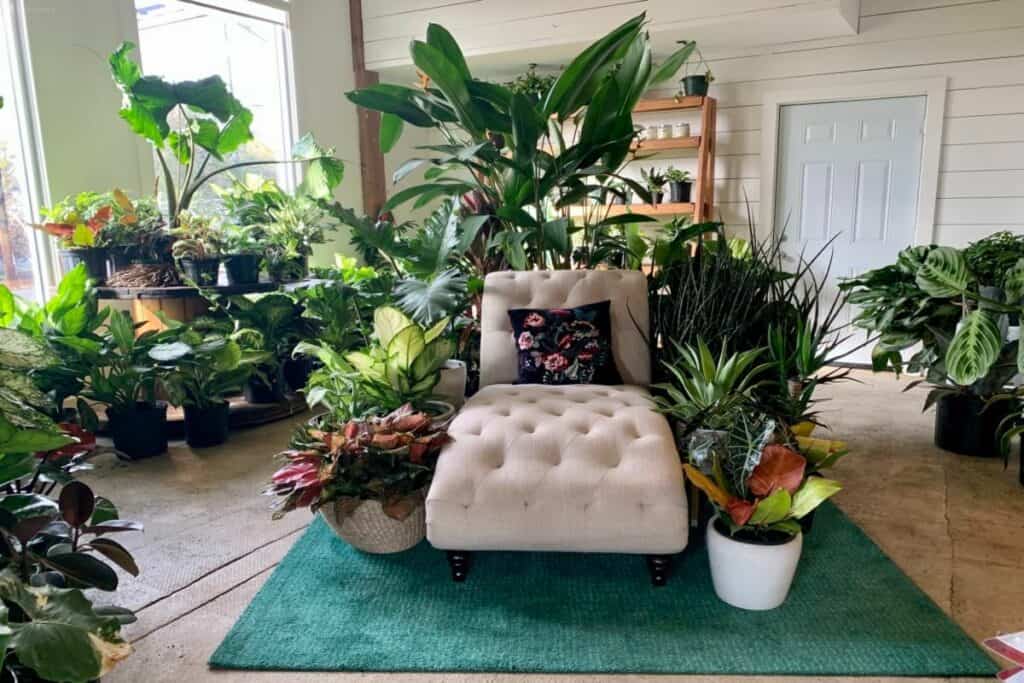 While we are accustomed to associating boudoir and noir photography, a little color wouldn't hurt. Using plants in the backdrop could provide a much-needed break in color in an otherwise monochromatic composition. But remember, the keyword here is moderation. Keeping the plants in the background as a mere detail rather than a central theme could give the subtle layers that make boudoir photography genuinely fascinating. 
3. Lens it right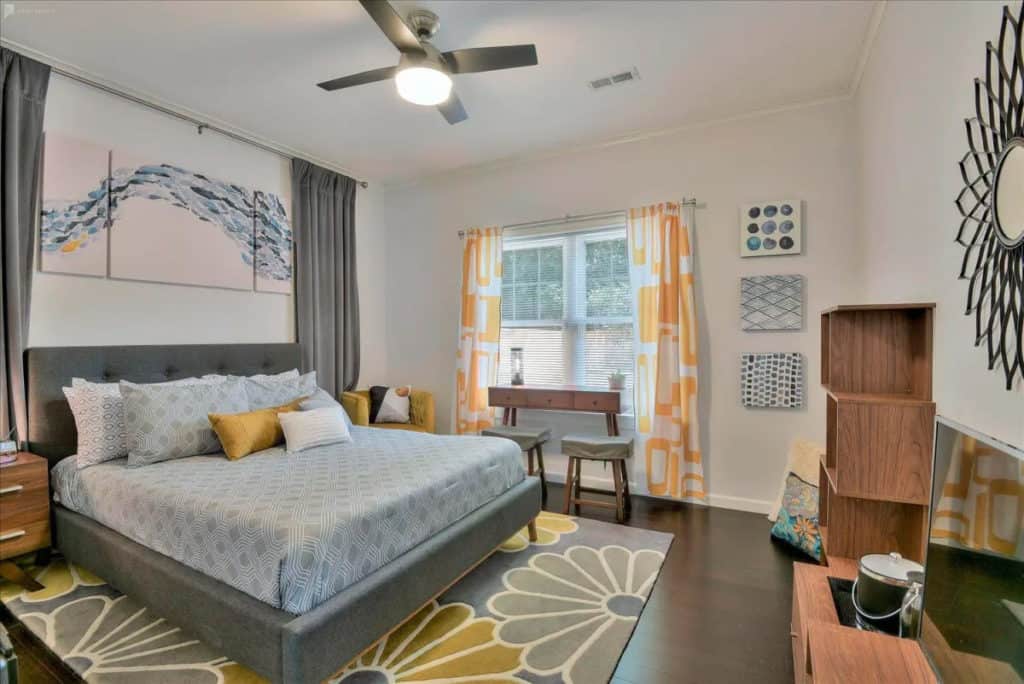 Creativity is one thing, but understanding technique is necessary when shooting the boudoir genre. Know your camera! Choosing the right lens is paramount. The most popular focal length for portrait lenses is probably 85mm, and with good reason. A 35mm f/2 lens will help you shoot closeups in low light without producing jarring, over-contrasted images.
For those who prefer to capture the setting along with their subjects, a 50 mm lens should do the job perfectly. Suppose your budget allows, opting for an analog camera instead of digital could prove to be a key boudoir photography idea, giving your work the subtle edge and tenderness it deserves. In that case, there are a lot of excellent vintage film cameras that you can have for $100 or less.
4. Ace the fabric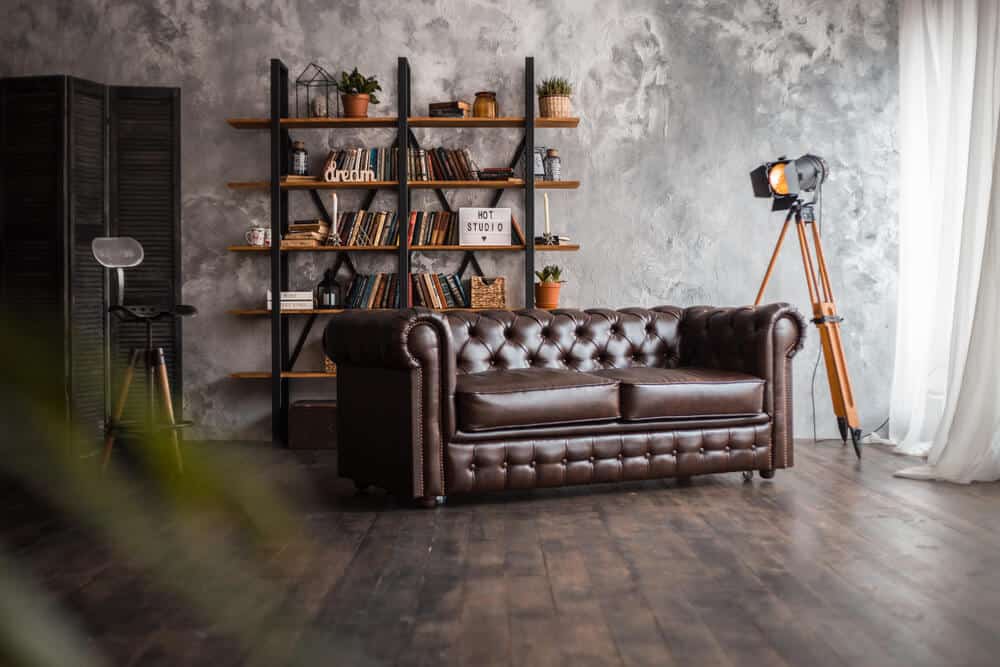 A key element of boudoir photography is the costume your subject decides to wear. Lace, silk, or leather all need a great photographer's eye to stand out in the picture. Go big here! Try to take as detailed a closeup of the fabric as you can. Let the knitted symmetry, jockstrap elastic, and metallic hooks are in focus. The more you pay attention to these details, the more your photographs reveal the people, places, and time here. 
5. Wall of fame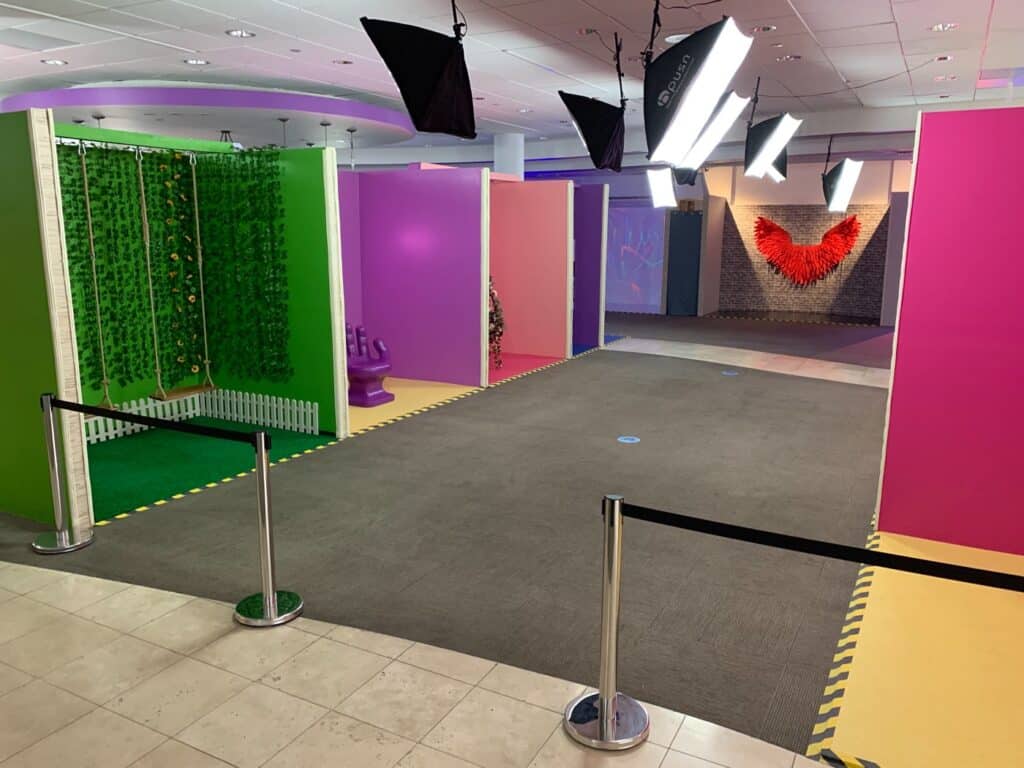 We can't emphasize enough just how instrumental wall color could be in boudoir photography. While the easier choice is to go for minimalism and choose a light backdrop, opting for dark, cold colors could be the boudoir photography idea that pays off.
The trick is to select light-colored props and accessories, like white sheets and pale drapes, to create a bold contrast while your subject takes center stage. The lighting is equally crucial as you don't want to make the space look small, but more about that in our next tip. 
6. Chase the golden hour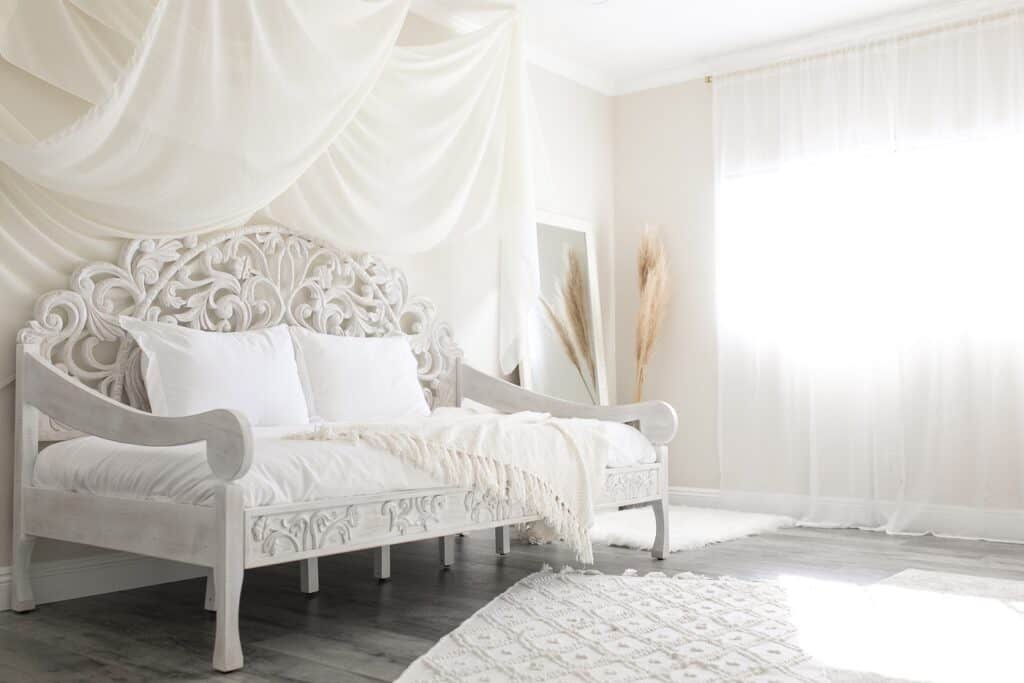 You'll be surprised to know just how essential lighting could be for boudoir photography, an art form mainly dominated by low or no lighting. This factor can be a gamechanger for your boudoir photography ideas.
And even though studio lights are a more tempting option, going for natural light at the golden hour, that is sunrise or sunset, could prove to be not just visually captivating but also costs nothing compared to studio rentals. It is also a more approachable way to click newbies who could find glaring strobe light intimidating.
7. Bring in the props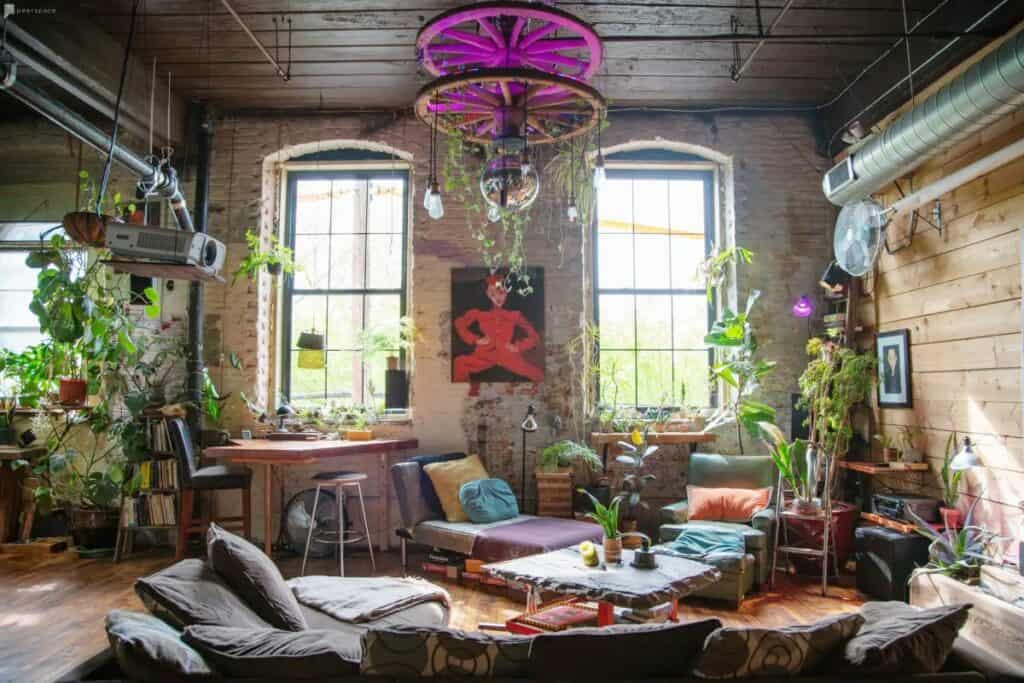 We are all for minimalism, but it needn't always be plain furniture, white walls, and two-piece lingerie. Using the right props in the right amount can go a long way. It could be colored flowers, fierce faux fur coats, textured rugs, dream catchers, or adult toys. What makes this the perfect boudoir photography idea is that it breaks the monotony and sets the images apart from generic, pale-looking visuals. 
8. Mirror, mirror on the wall…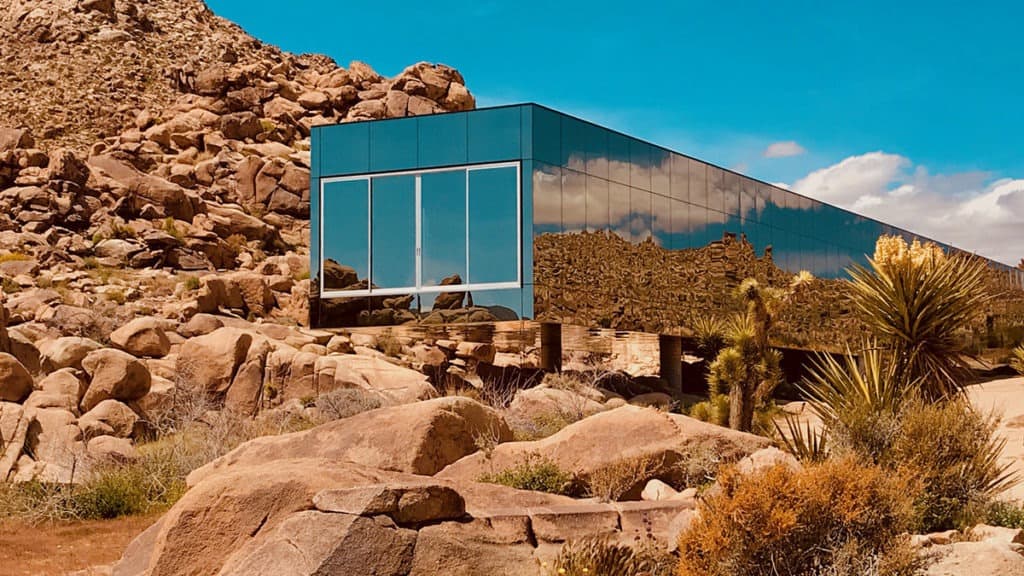 Or against the wardrobe. Or wherever you can work it to your advantage. Mirrors have proven to be highly effective and incredibly helpful when capturing people, especially in an intimate space. If you are shooting in compact indoors, mirrors could provide the much-needed space for the photographs not to look congested. Many boudoir photographers also use mirrors to reflect (pun intended!) on the contrasting personalities of their subjects, resulting in breathtaking and powerful imagery. 
9. Steal the spotlight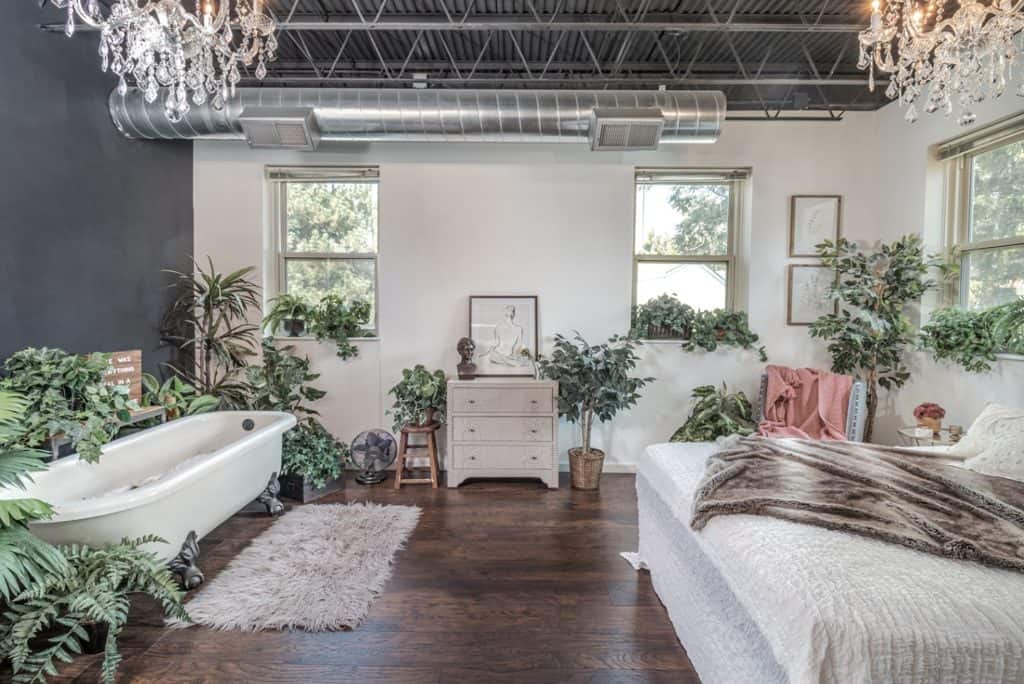 We know that a basic photography rule is to keep your subjects in focus. But hear us out here. What if we focus on the French window at the back while our subject stands in the foreground? That leaves little details like hair or untied laces in soft focus. It's enough for viewers to comprehend everything but still leaving scope for endless interpretation and curiosity? Experiment with your lens and see what you can hide, only to reveal itself later. 
10. Makeup a notch
Makeup is no longer a superficial beauty enhancer. Over the years, it has become a tool for people to express themselves authentically. Brainstorming different looks with your clients will do justice to the photographs and tell the viewers more about your subjects.
Everything reveals something about your client's personality, from flashy eyelashes and bold lip colors to contoured cheekbones. On a side note, check out Euphoria on HBO, a drama series that marvelously uses makeup to highlight young adults, their lives, and complexities. 
11. Final (re)touches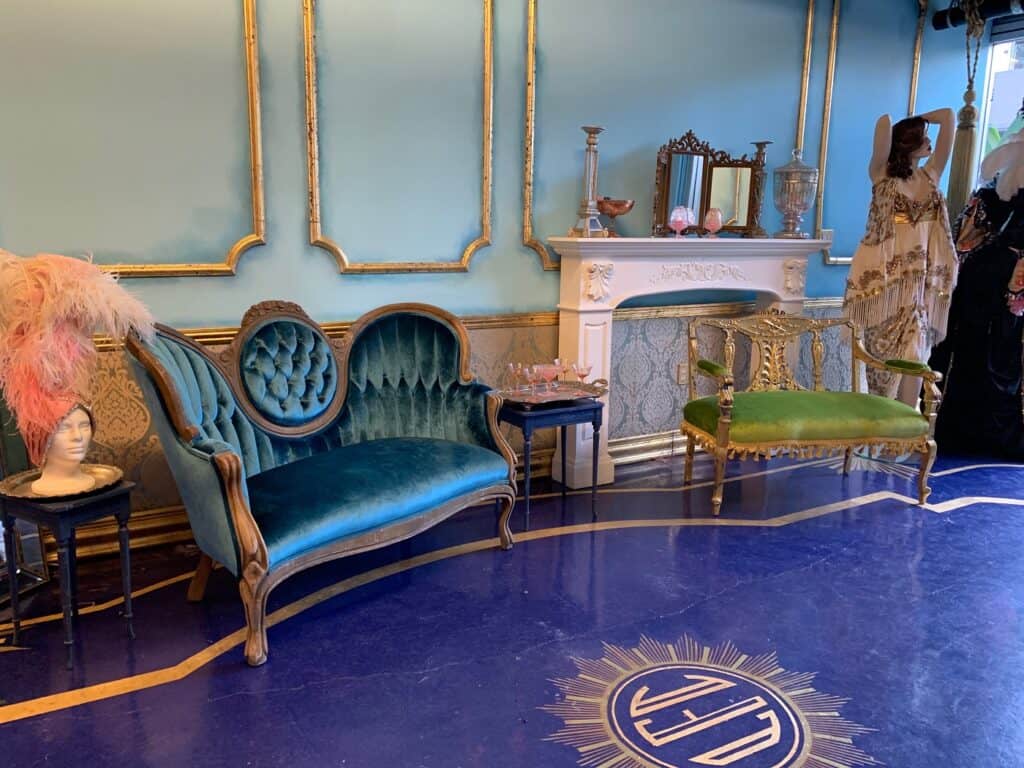 There is a difference between retouching and aggressively Photoshopping. Going overboard with editing could be a massive disservice to your art for art that delves deep into body positivity, natural beauty standards, and embracing oneself. Find ways to empower your subjects in post-production.
Questions to consider when coming up with your boudoir photography ideas: Can vignettes add value to the images? Does a warm color palette truly represent my client's personality? What if I blur the surroundings even more for my subject to truly stand out? Keeping this mindset while editing could lead to powerful, empathetic work.
Endless boudoir photography ideas, endless possibilities
Boudoir photography is no longer just a sensual art form. Over time, it has become synonymous with individuality, authenticity, and vulnerability. The photographer's job is to click aesthetically pleasing pictures and empathize with their clients' insecurities and introversion. You can also highlight those feelings to create visuals that beautifully highlight their personal stories. We hope these boudoir photography ideas will help you create staggering, impactful images. 
And if you're looking for a new space to take sensational boudoir photos, why not try Peerspace? With thousands of listings in cities across the globe, you can find the perfect space to practice your craft. Million-dollar mansions, rustic cabins, cozy poolhouses, hip lofts, and sensual lounges are only the beginning.

Get together somewhere better
Book thousands of unique spaces directly from local hosts.
Explore Spaces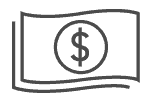 Share your space and start earning
Join thousands of hosts renting their space for meetings, events, and photo shoots.
List Your Space