11 Boudoir Photoshoot Ideas in Los Angeles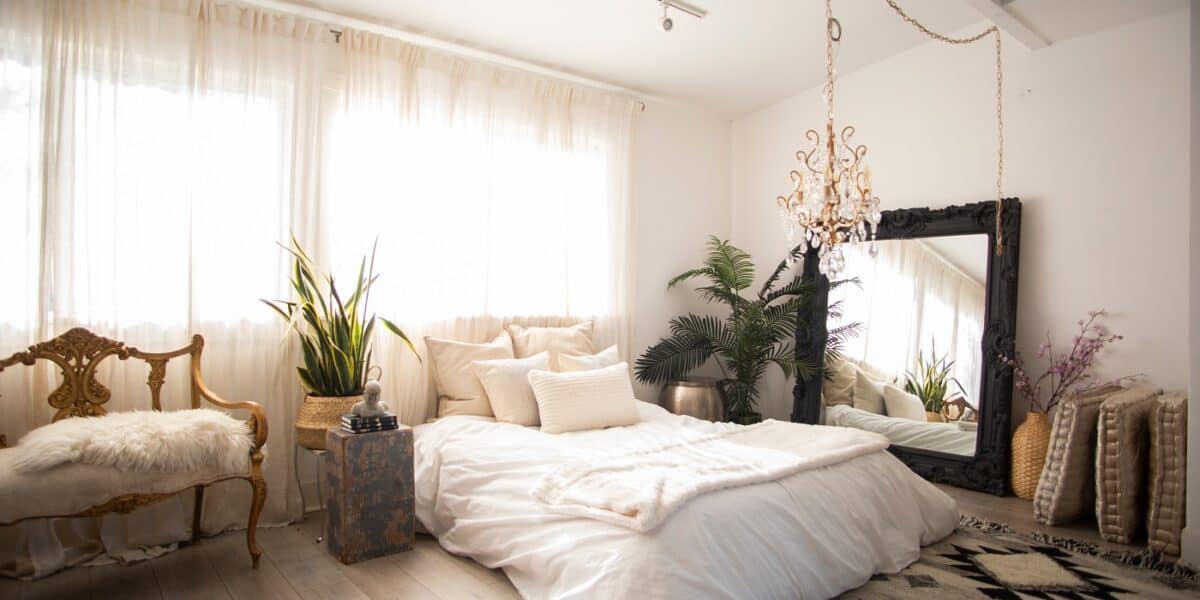 Los Angeles, also known as the City of Dreams. It's glamorous—almost luxurious— with backdrops ideal for framing your boudoir photo session. In Los Angeles, there's so much to do that it's simply impossible to say you know every corner of the place. Thankfully, we've compiled a list of the cool places that are scattered around the city. Look to these hidden gems to spice up your boudoir photoshoot ideas in Los Angeles!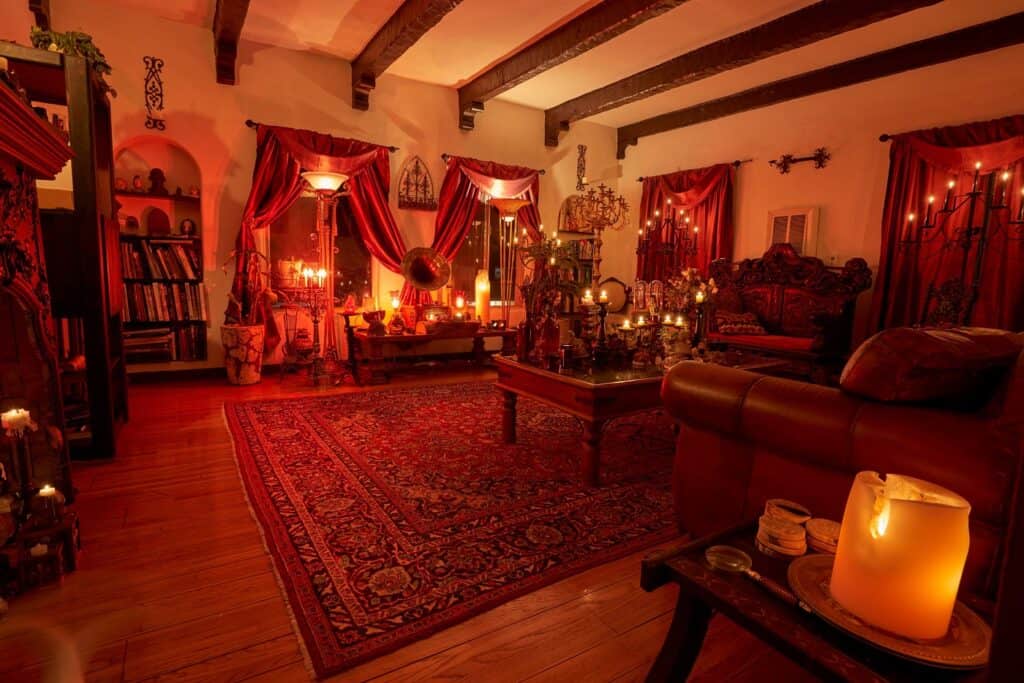 This paradise in red is the best place you can book to bring out that little seductive mistress that's in you. This witch's den comes equipped with all sorts of warm lights that brighten the crimson furniture. If you want to completely adhere to the vampire vibes of this little gem, it's also possible to block out any light from outside thanks to the blackout blinds. The host even allows the use of smoke machines, if that's your jam. The best part? There's a cute little cat that roams the premises!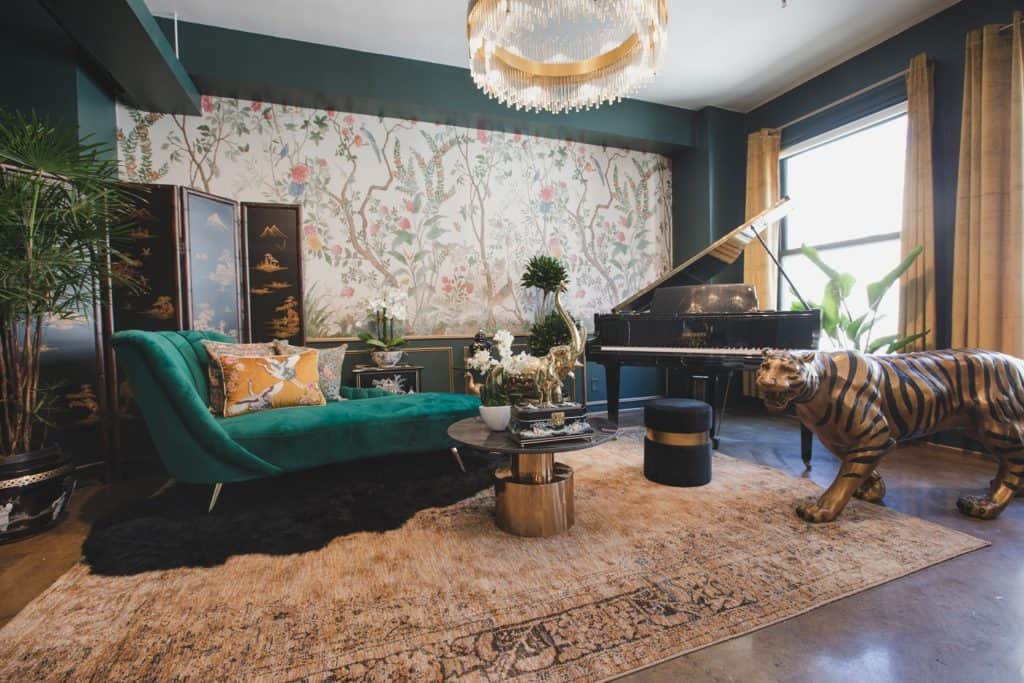 Go get 'em, tiger! Always dreamt of living in the middle of a tropical jungle? Well, now you don't have to travel to the other part of the world to catch a glimpse of it—this studio, located in the heart of downtown LA, comes equipped with a functional piano and furniture that it's impossible to find anywhere else. Apart from the golden tiger statue—which, in itself, is worth a trip here!—the whole location is full of little golden details scattered throughout the room that makes the best out of the direct sunlight that bathes the premises in the morning.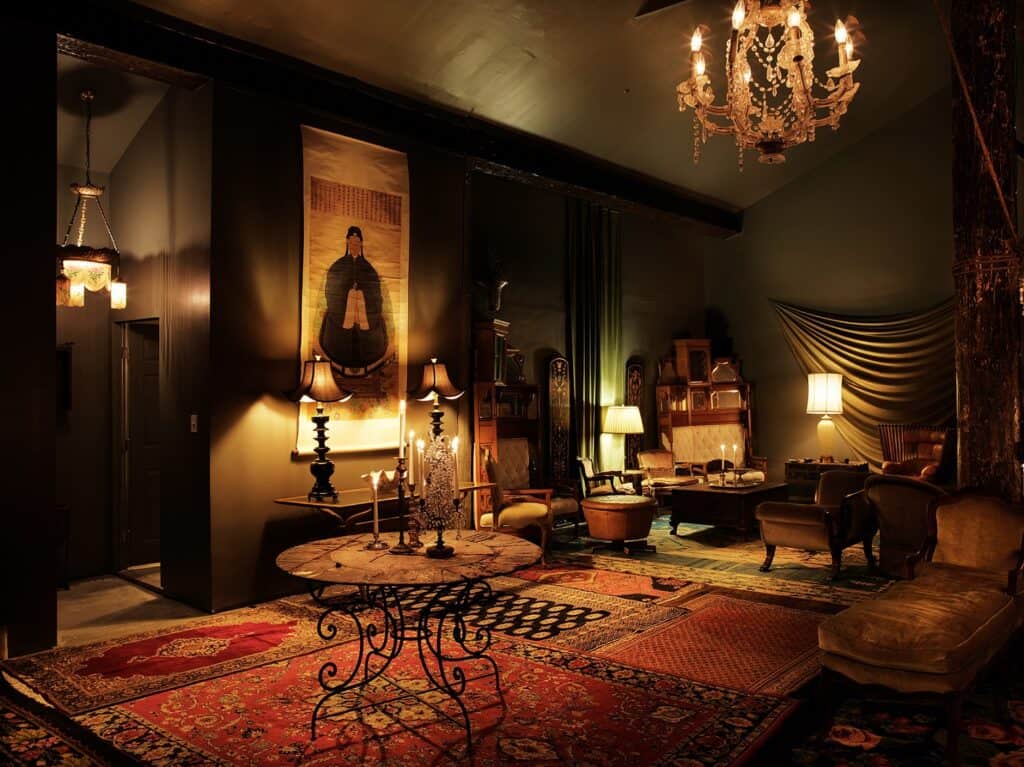 If you want to escape from the modern-day routine and pick a relaxing spot far from your daily life, the Great Hall in Topanga is the right place for you. Not only is it surrounded by a beautiful forest of ancient pines on the Santa Monica Mountains, but it is also furnished with ancient oriental artifacts, setting this location apart from any other you can find in Los Angeles. And if you want to fully bask in the past, it's also possible to light the rooms without using electricity—the Great Hall is fully furnished with candles and two fireplaces!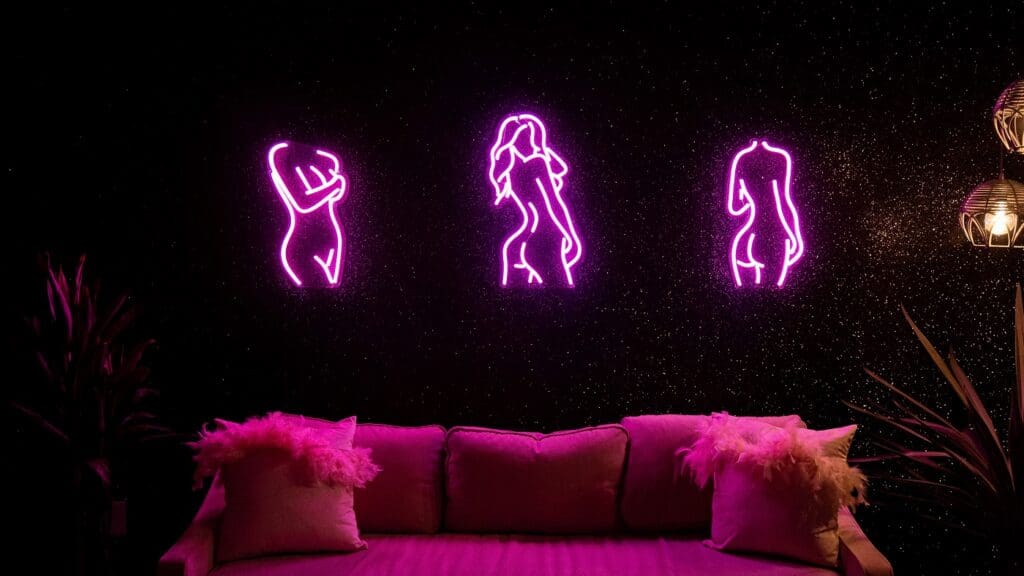 What's Los Angeles without its nightlife? The Pink Skull Design Studio is an immersion in the glorious 1980s vibes thanks to its neon wall art and bright furniture. According to reviewers, there's no place like this one because the host created a unique location that perfectly conveys the vibes of a Saturday night back then. It is also one of the most affordable venues in Los Angeles!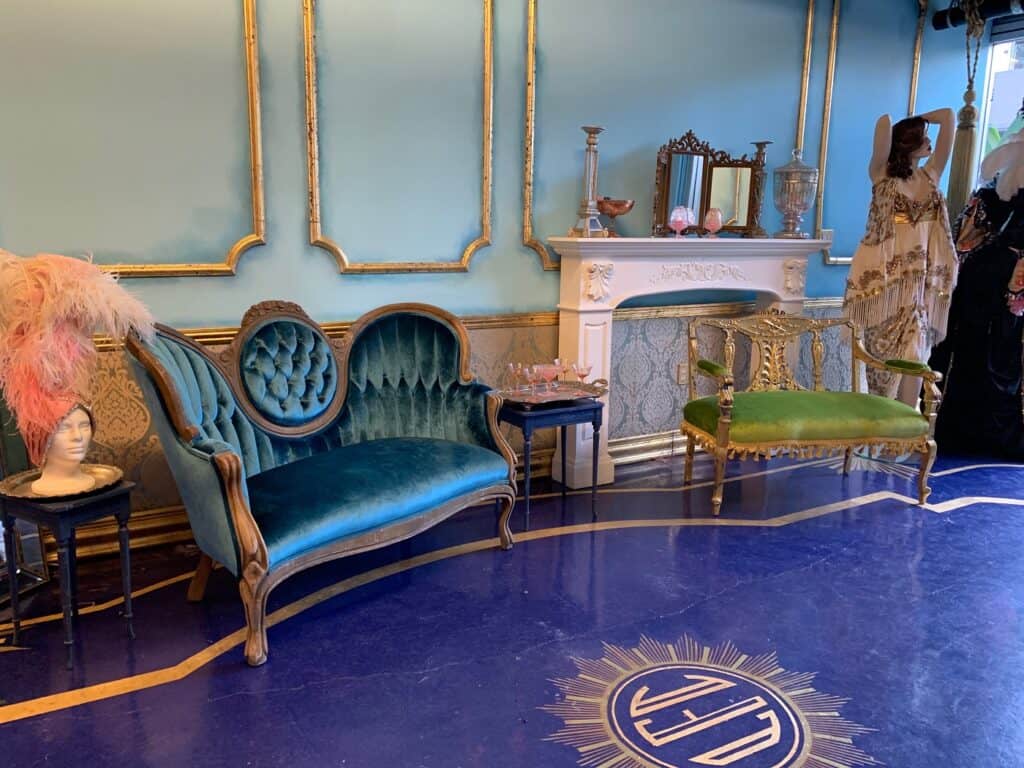 "Bizarre" doesn't even begin to describe this boutique-esque space. It's a really strange and unique place, which is why we've decided to include it in our best boudoir photoshoot ideas in the Los Angeles list! These premises are the love child of the typical pomposity of Louis XVI-style and the jauntiness that characterizes Art Deco. And it's a clothing boutique, too! You can even rent their costumes if you want to put on those sweet feathers and pose like one of Mucha's illustrations.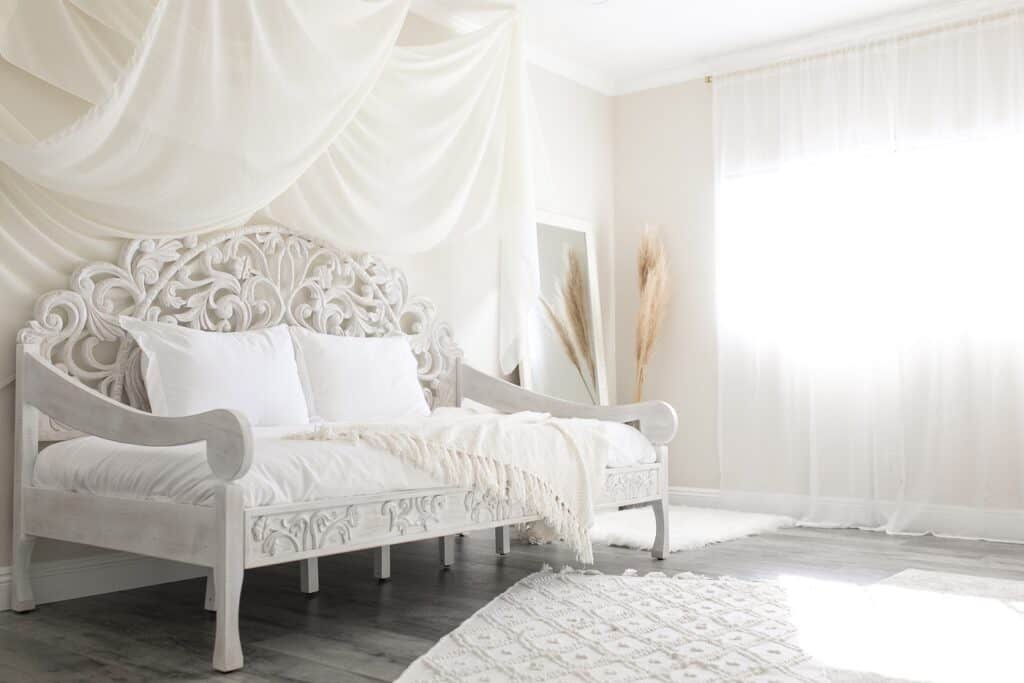 Do you know what belongs to the City of Angels? A Studio of Angels. This pure white location, with its suffused lights, is the perfect spot for your boudoir photo shoot—it's the embodiment of intimacy. And if you feel like shaking things up, each wall has a different texture. Brick? Check. Wood? Check. Curtains? Well, you already know the answer, don't you? The host also offers access to the colorful urban backdrops outside the property, if you ever feel like getting a dash of color in your photos.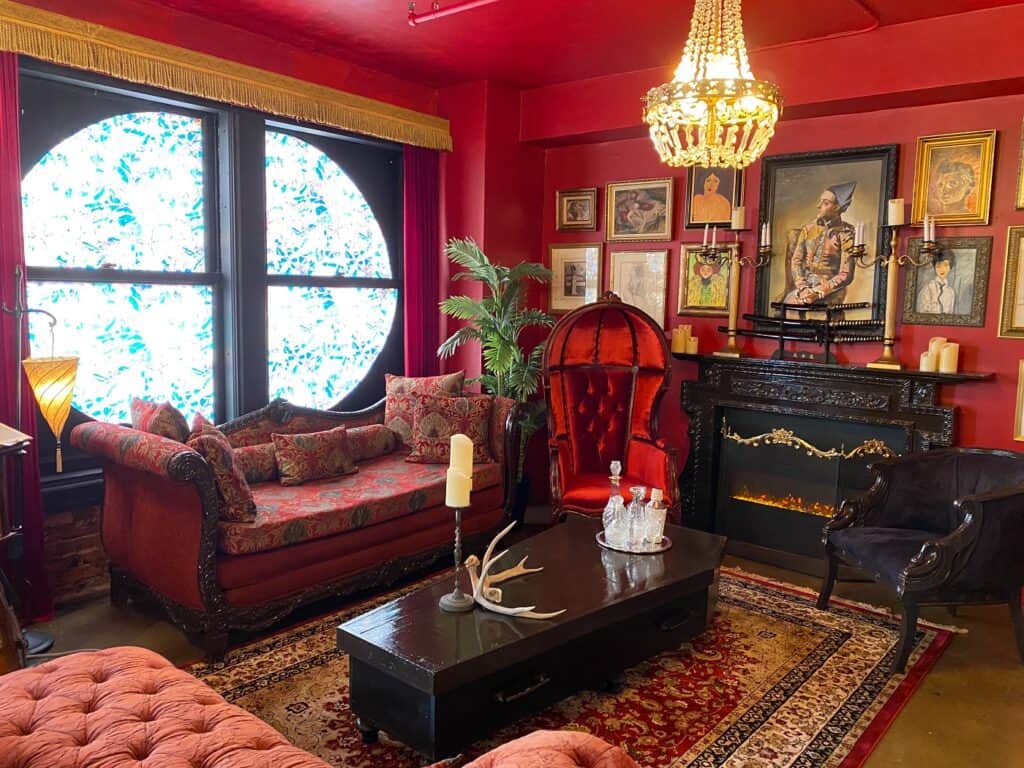 Los Angeles sure loves to scratch that nostalgic itch. This flat feels like it has been preserved in time, just like it would've been a century ago! Nothing beats a red background when we're talking about a sexy boudoir photoshoot. It's even better if you put on lacy black lingerie. Just like the first entry of our list of best boudoir photoshoot ideas in Los Angeles, this place could very well be the hideout of a vampire. Have you seen that coffee—or should I say coffin—table?
This location is made by boudoir enthusiasts for boudoir enthusiasts. According to the host, everything is "clean, soft, and sexy." And it sure looks like that! This intimate place offers various settings—apart from the master bedroom, which is lit by natural light all day long, there's a lovely private yard that overlooks the city, in case you want to take some pictures in the open air.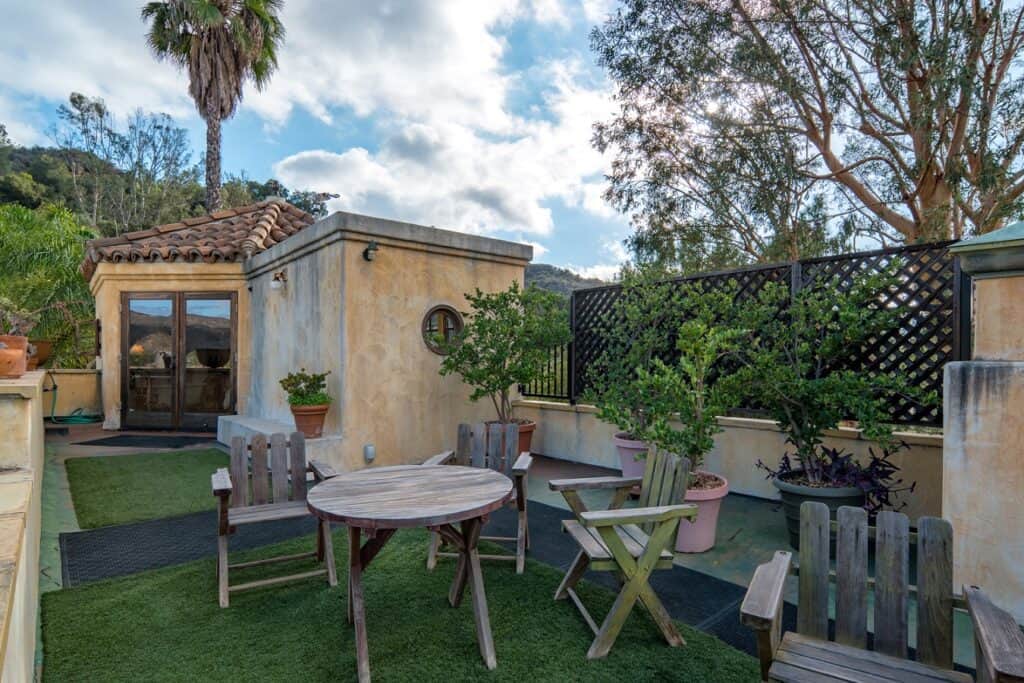 Another great location in the middle of the Santa Monica Mountains National Recreation Area. The truss-beamed ceiling and hardwood maple floors are enhanced by the big fireplace in the Great Toom. This place is not afraid to show its history—and what history is it! According to the host, this villa had been a gambling house, a gay nightclub, and a theatre, just to lists some of its previous identities.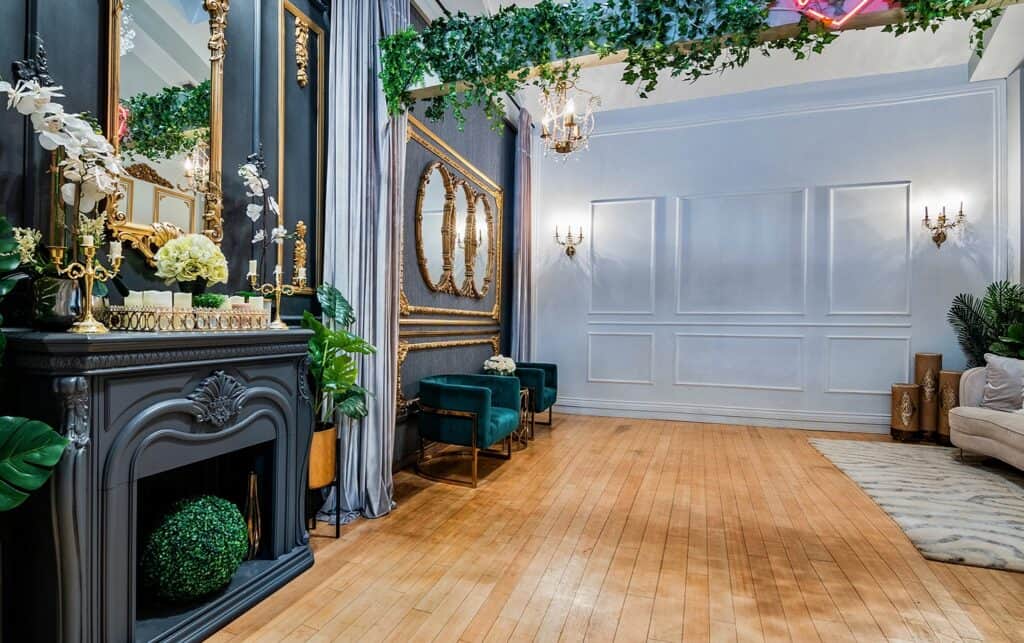 Another little piece of France in Los Angeles. This loft is located downtown, near the Grammy Museum. It can satisfy your every need—the location has different rooms, each with its unique style. It doesn't matter if you are aiming for an innocent set or a more provocative one—this premises has it all. And if you want to save some money, you can take advantage of the discount that the host offers every Tuesday!


11. Look pretty in pink while wrapped up in bright neon eye candy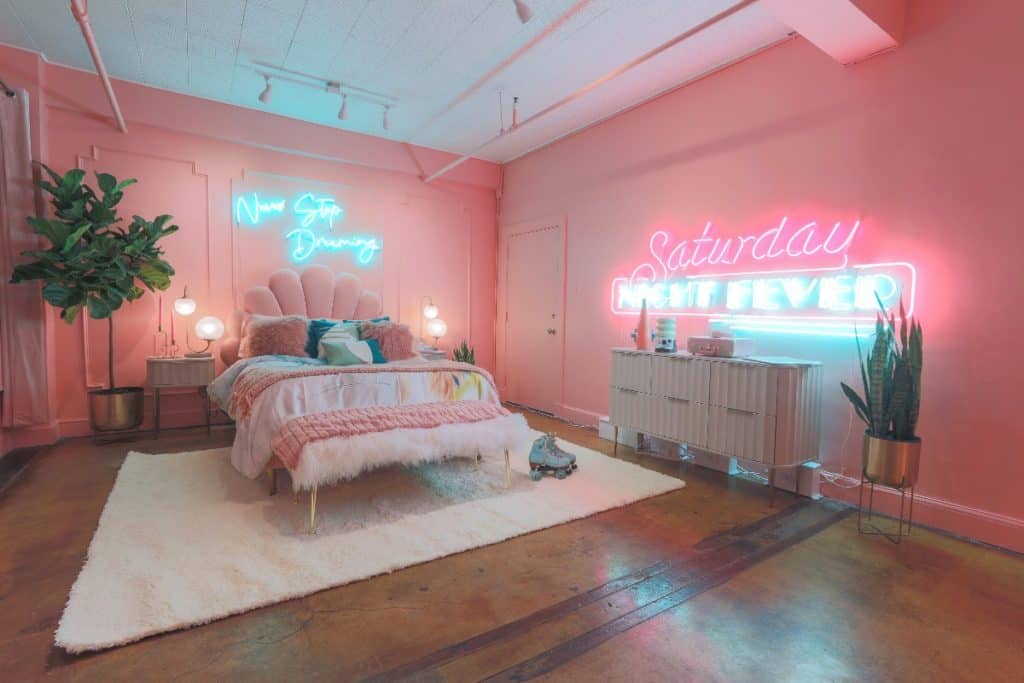 Let's end our list of boudoir photoshoot ideas in Los Angeles with this cute studio. It's a little neon loft in Central Los Angeles. Its full-on pink approach is a sight for sore eyes—everything looks so fluffy! It's like staying inside cotton candy!
And if you're not a fan of salmon pink, the neon lights are placed in such a way that makes it possible to change the whole look of the photo studio—doesn't matter what color you want because it's as simple as changing the settings of the lights placed in every corner of the room. Another cool feature of this hidden gem is the possibility to use a bathtub—which is non-functional, so it can be moved wherever you want!



Get together somewhere better
Book thousands of unique spaces directly from local hosts.
Explore Spaces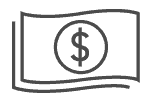 Share your space and start earning
Join thousands of hosts renting their space for meetings, events, and photo shoots.
List Your Space