8 Special Bridal Shower Party Ideas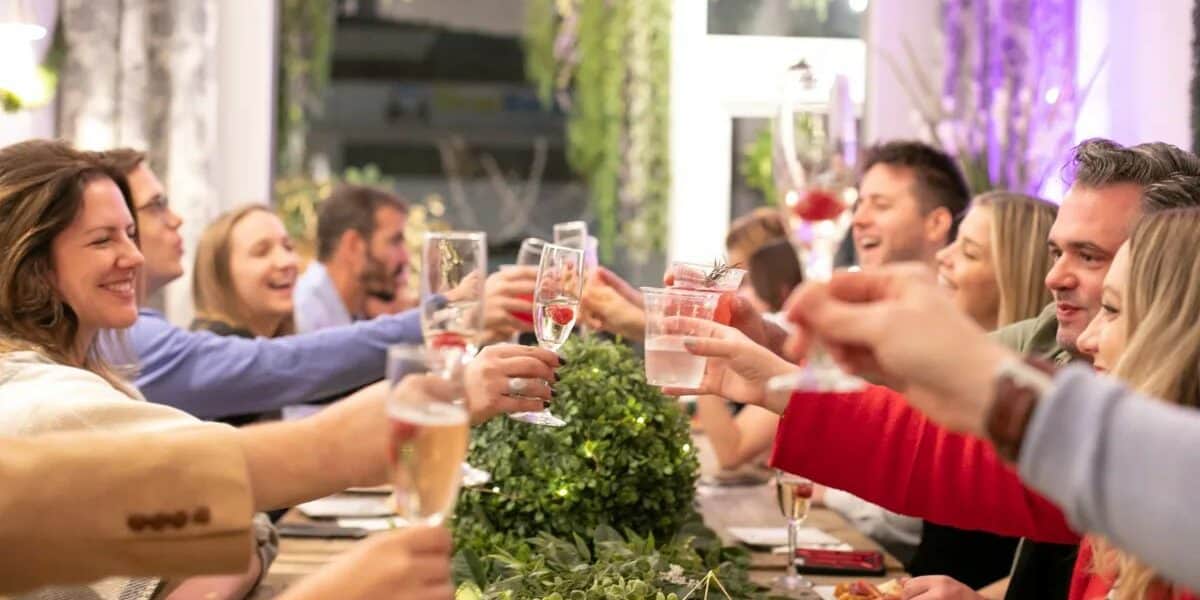 In need of a few bridal shower party ideas for a bestie tying the knot? The first thing you need to know is location is everything! Sure, you can still be the party host with the most even if you live in a studio apartment. But the next time you are planning to host a party or event, search the ultimate event venue platform to book the perfect location.
From Instagrammable digs to spacious industrial warehouses, Peerspace has it all. The world is your oyster when it comes to venues. You can book virtually any place you have ever dreamed of setting foot in. Simply browse listings in your city, check out photos and reviews, contact the host with any questions, and book away! Using Peerspace is the perfect mix of simple and fun. We've included photos to some of our favorite Peerspace venues that we think make stunning bridal shower venues, just for your further perusal.
When it comes time to host a bridal shower for your friend or family member, you want to make the occasion extra special. Treat the bride (or brides) to a splendid shower like no other. Without breaking the bank, these bridal shower party ideas can be adapted for any personality.
1. Host a bridal brunch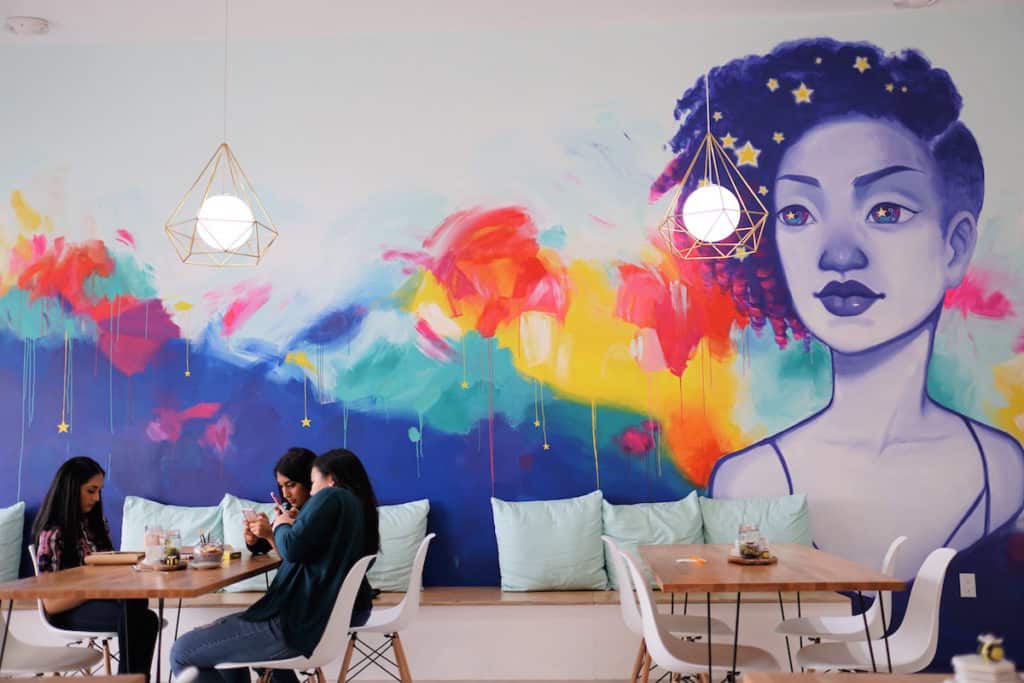 Treat your guests to a mid-morning or early afternoon meal at the bridal shower. Serve mimosas in various flavors like mango, pineapple, and orange; lay out a spread of muffins, fruit salad, quiche, and scones for the meal. As a finishing touch, set up a coffee bar complete with creamers, flavored syrups, and whipped cream. At Target and TJ Maxx, you can find some fun wedding and bridal coffee mugs to make the coffee bar extra festive.
2. Play some games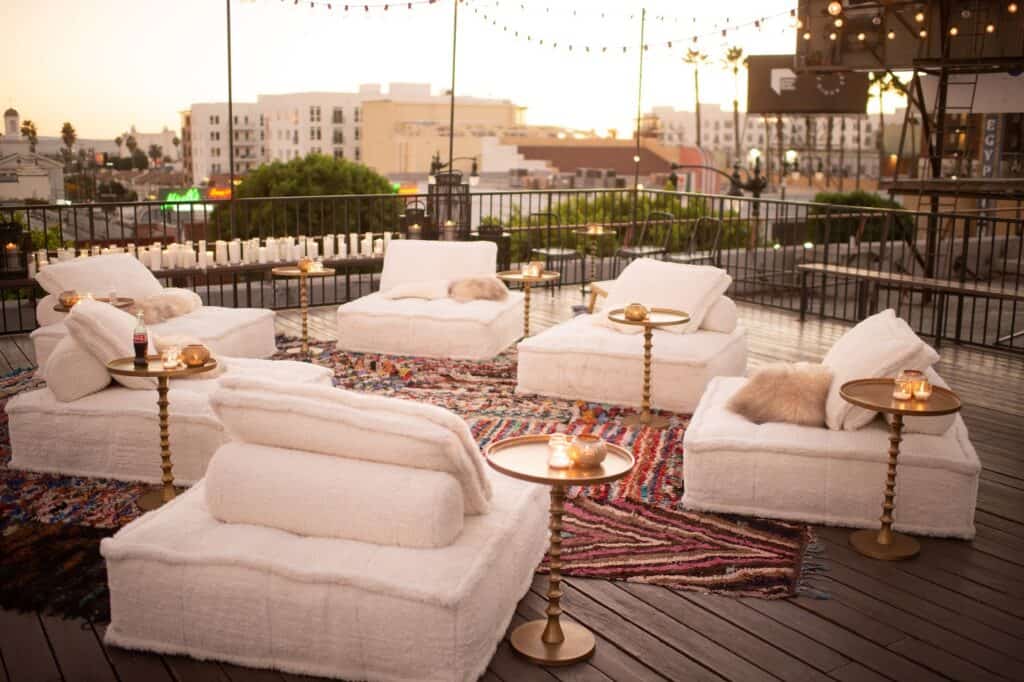 This bridal shower party idea is a must because showers almost always include games. There's the classic toilet paper wedding dress game and other traditions, but you can choose anything you'd like. Not sure what to play?
Here are a few ideas to get you started:
Wedding Vow Mad Libs 
Mad Libs isn't just for kids! This hilarious game of fill-in-the-blanks can be used to create some unique wedding vows. You can download some basic templates for wedding vow Mad Libs after a quick Google search, or use this for a Disney-loving bride.
Who's That Couple?
Gather photos of celebrity couples and develop a point system (partial points can be awarded if a guest gets one half of the couple right but not the other).
Wedding Pictionary
Host a wedding edition of Pictionary! All you need is a pad of paper and pencils, or a whiteboard and markers. The only new rule is that guests must draw something wedding-related.
Date-night ideas 
At some weddings, guests are asked to throw in their two cents and give marriage advice on notes they slip into a box. You can do something similar at your bridal shower but ask for date-night ideas instead.
Add prizes!
In almost every one of these games, there is a winner, so consider having some small prizes to give out. Prizes could include mini cocktail mixers, face masks, bath bombs, chocolates, or candles.
3. Get in the mood with wedding movies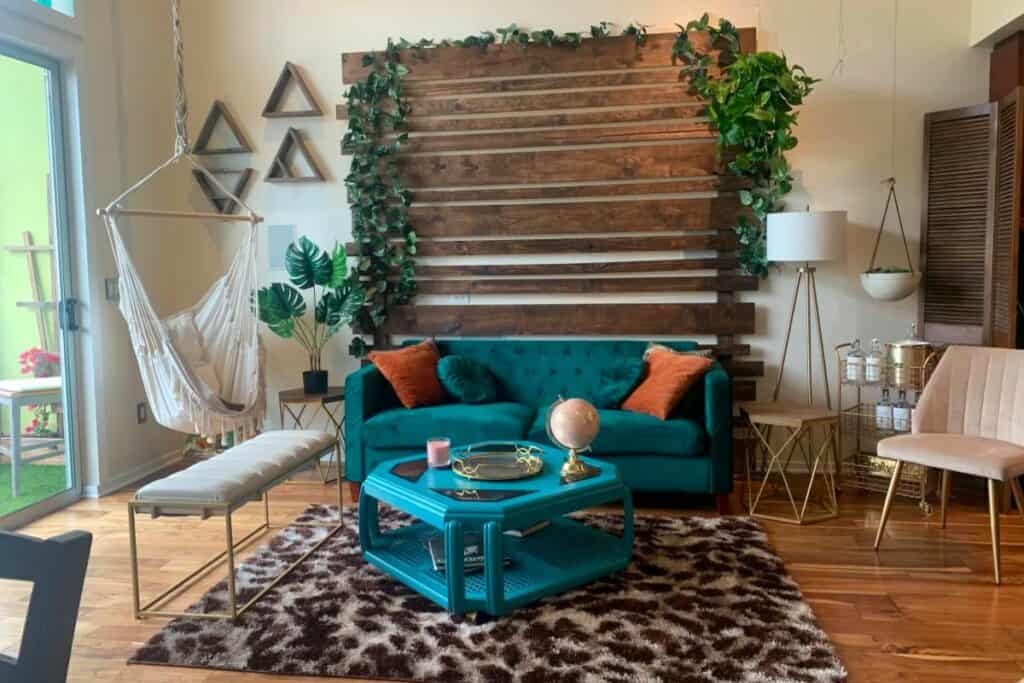 Get pumped up for the big day by watching classic wedding movies at the bridal shower like Mamma Mia, 27 Dresses, The Proposal, Bridesmaids, I Love You, Man, My Big Fat Greek Wedding, The Wedding Singer, or Wedding Crashers. Perhaps you can even glean bridal shower party ideas from one of these flicks.
4. Book a gorgeous venue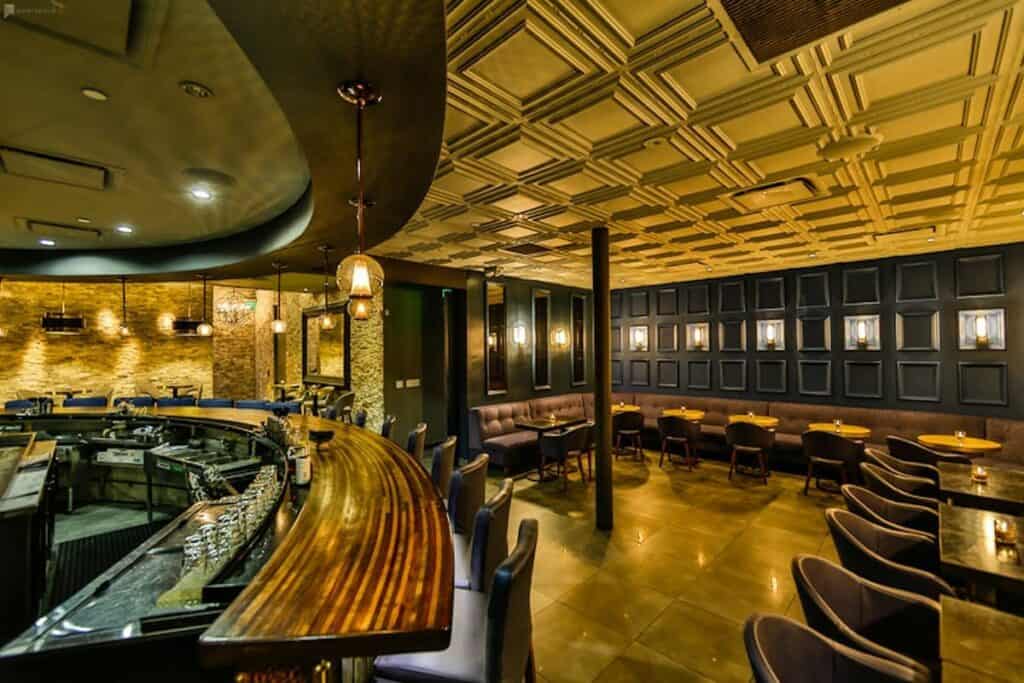 Host an extra-glamorous bridal shower simply by switching up the venue. On Peerspace, you can find a loft, historic home, cafe, or lounge space that complements the wedding theme. When the venue is beautiful on its own, there's no need to decorate. And at the end of the night, you just grab your personal items and leave. As an added bonus, there are so many photo-ready options on Peerspace that the bride will adore. Elegant, funky, spunky, retro — it's all available to you.
5. Toast the bride with cocktails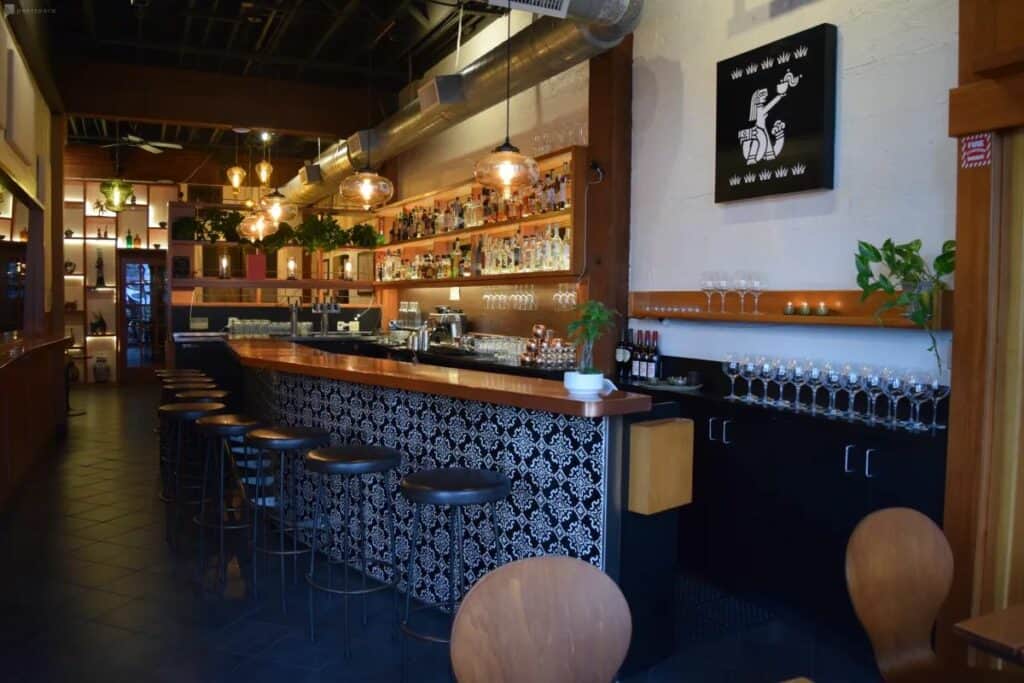 The bridal shower can be your chance to test the signature wedding cocktail recipes before the big day. You can opt to hire a bartender service or take up mixology on your own. You can even book a Peerspace bar for a private event and sit back and relax while a master mixologist does all the work for you. If the couple doesn't have a favorite drink, consult this blog for ideas. Consider asking each guest to say a toast to the bride, which can be more casual than a wedding toast.
6. Set up a dessert table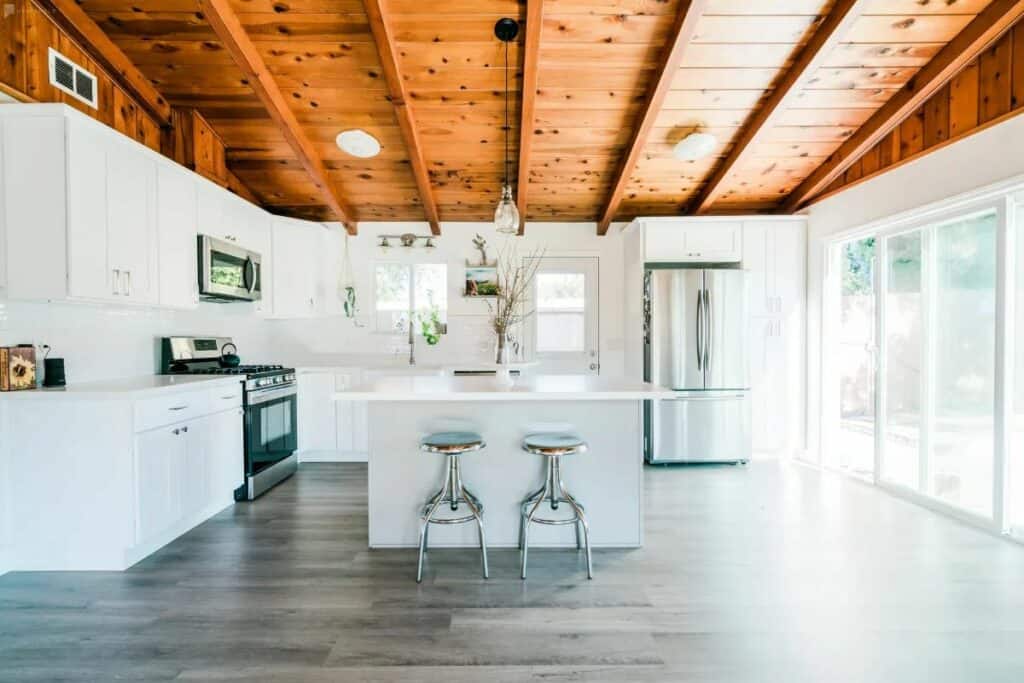 Give all of your guests the wedding cake tasting experience with a dessert table, featuring little cake bites, petits fours, macarons, cake pops, mini cheesecakes, whoopie pies, and custom cookies. Decorate using the wedding color scheme, cake stands, pretty plates, a tablecloth, and matching utensils. 
7. Send guests home with favors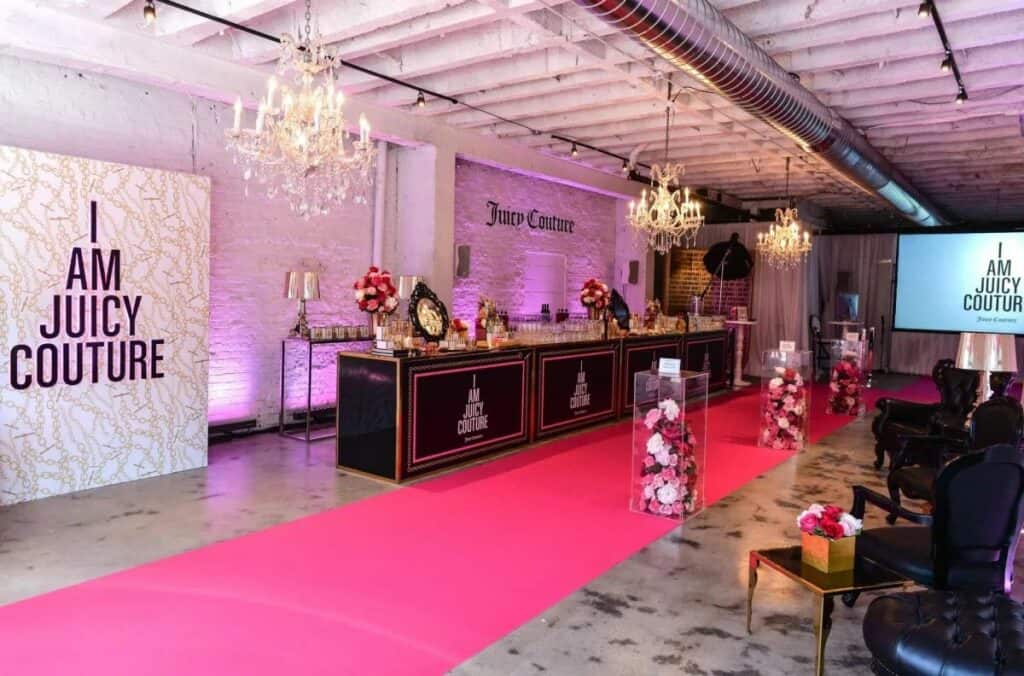 Since many bridal showers involve gifts, return the gesture with favors for your guests. Great gift ideas include mini champagne bottles with custom labels, candles, baking mixes in mason jars, and bath salts, which can be handmade from Epsom salts and essential oils. Have the wedding hashtag and/or the couple's names printed on gift tags for a personalized touch.
8. Set up a photo booth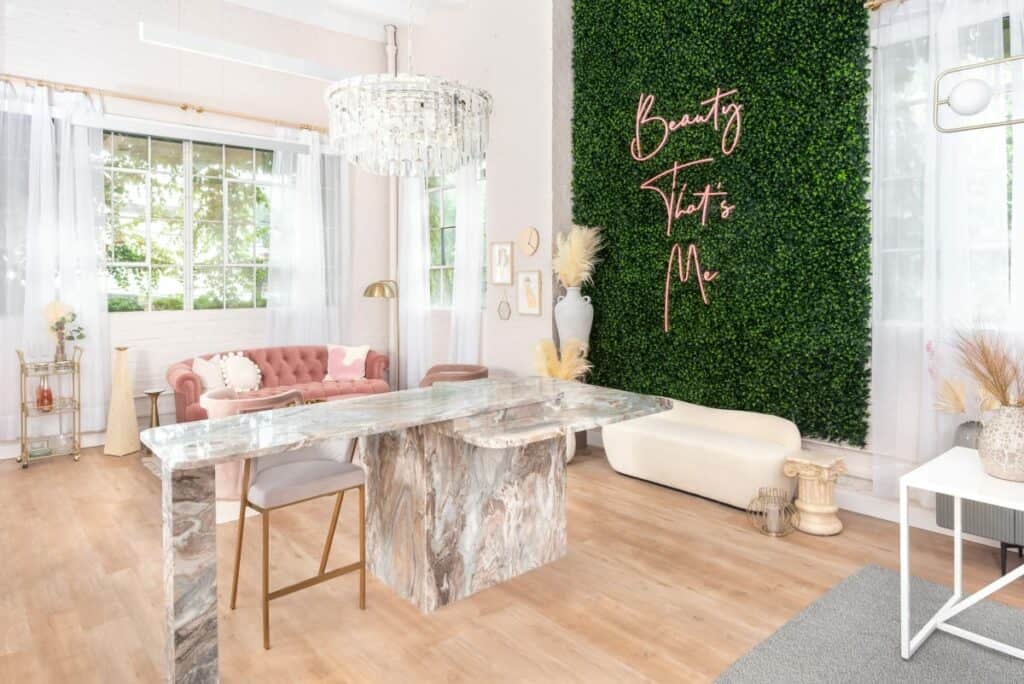 Rent a photo booth to create lasting memories at the bridal shower party. Or, for a cheap, do-it-yourself option, set up some PVC pipes and colorful fabric for a cool backdrop. Grab a Polaroid for instant printing if you want guests to have an extra-special favor to take home. Complete the photo booth by gathering some props to pose with like foil balloons, hearts, silly hats, wedding accessories, and bouquets.
If you are feeling silly, cut out photos of the groom or the bride, then tape them to Popsicle sticks for some more fun photo props. Remember to incorporate the custom wedding hashtag into the photo booth so that everyone can share their photos on social media with it. Consider posting it on the backdrop, on a chalkboard, or spelling it out on a letterboard. This bridal shower party idea is a perfect addition to any type of party, no matter what activities you are hosting.


The main pillar of a bridal shower is the location, followed by food, drinks, and games. So once you have those planned, the rest of the organizing should be smooth sailing. And with the perfect Peerspace venue, you can actually all four in one go! Talk about a time and money saver. Although bridal showers are rooted in age-old traditions, you can customize and modernize the party for the bride to match her unique style. Make it a day she'll never forget and be sure to take tons and tons of photos!



Get together somewhere better
Book thousands of unique spaces directly from local hosts.
Explore Spaces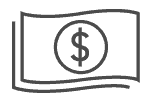 Share your space and start earning
Join thousands of hosts renting their space for meetings, events, and photo shoots.
List Your Space