8 Places to Find Camera Equipment Rentals in Los Angeles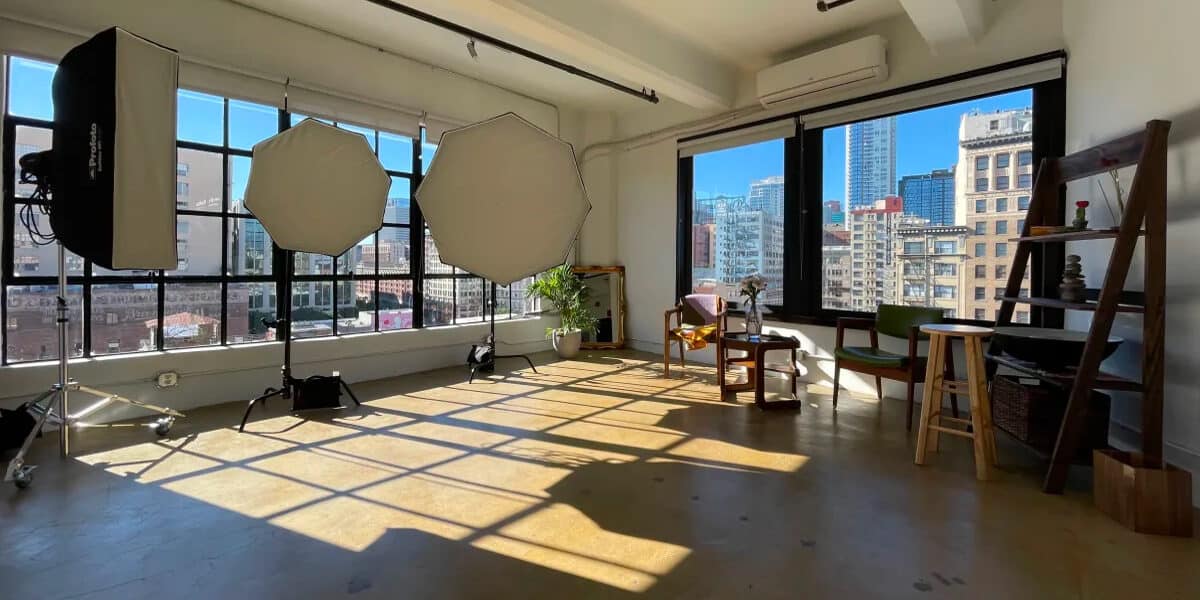 Looking for the best vendors for camera equipment rentals in Los Angeles? We get it! In some circles, Los Angeles itself is basically synonymous with film and TV production — that is, lights, cameras, and action. So, it should come as no surprise that there are plenty of places in and around Hollywood where hobbyists, professionals, and anyone in between can rent camera gear. But if you yourself require camera equipment and have no idea where to turn for excellent products, services, and prices, don't worry. Ahead, we share the best vendors for camera equipment rentals in Los Angeles and more.
As the largest online marketplace for venue rentals, Peerspace can help you source camera equipment and rent one-of-a-kind spaces to photograph! We have thousands of locations in the Greater Los Angeles area alone, ranging from canyon cabins, sky-high penthouses, DTLA warehouses, and photogenic, themed studios. All venues are available to book by the hour and can suit any budget. Each venue is hosted by a local creative like yourself, who shares high-res photos and detailed descriptions of their space on the Peerspace listing. Plus, many venues even share their own professional equipment with you, either included with the rental price or for an added fee.
Now, we'll share Los Angeles's very best camera equipment vendors. Whether you need gear for a fashion photoshoot or an indie film project, these are the best vendors for camera equipment rentals in Los Angeles.
5299 W Washington Blvd Los Angeles, CA 90016
Short, sweet, and to the point, the name of this shop speaks for itself. Nestled in the heart of Western Heights, Los Angeles Camera Rentals offers a variety of gear, ranging from state-of-the-art equipment to MiniDV/HDV cameras. In addition, the store has various lenses, camera accessories, and Steadicam rigs available for rent. If you need audio and lighting kits, this place carries those as well.
Make sure to call in ahead of time to inquire whether or not your desired camera is available. Plus, rentals are by appointment only for new customers. And for those in the market to own a camera, the store holds a monthly blowout sale where you can score heavily discounted gear. The day of these sales varies each month.
431 S Fairfax Ave, Los Angeles, CA 90036
Established in 1976, Samy's is a retail chain with shops scattered throughout the greater Los Angeles area and Orange County. The flagship store is located on Fairfax, and the store's camera department offers almost any type of modern camera you might need — from DSLRs to point-and-shoots. Those who prefer working with celluloid may be delighted to hear that Samy's has a dedicated film and darkroom department, and they carry many sizes and types of film, as well as darkroom supplies.
Keep in mind: different locations have special features, such as the Playa del Rey store that has a DV and edit showroom.
Our 10 awesome hidden gems in LA may help you find your next film or photoshoot location!
2201 N Hollywood Way #1, Burbank, CA 91505
Pro HD Rentals specializes in lending out high-quality cameras with a variety of lenses and accessories. They also have monitors, stabilizers, and audio and lighting equipment available for rent as well.
Among their extensive camera inventory is the RED Dragon, Sony PXW-FS7, RED Epic, Canon C-300 MKII, Blackmagic 4K, and much more. As for lenses, you can look forward to trying out the Canon Cine Series Lenses, Cooke S4i Mini Lenses, and Zeiss Compact Primes — to name just a few.
21151 S Western Ave #100, Torrance, CA 90501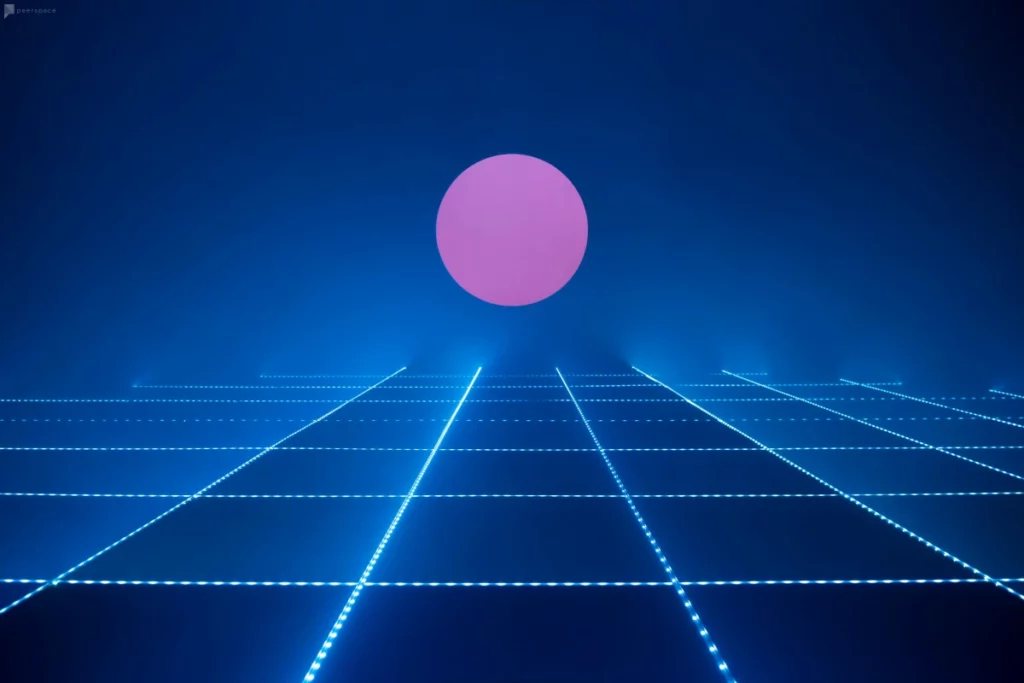 Top Lens Rental carries many lenses and accessories for Nikon, Canon, Sony, and Fujifilm cameras. Whether you need a fish-eye lens, tripod, camera bag, memory card, extra battery, or external flash, this shop virtually has it all.
They also lend out lighting equipment and backgrounds if you should need these for your production. Many loyal customers and camera renters consider Top Lens Rental one of the best vendors for camera equipment rentals in Los Angeles.
11318 Santa Monica Blvd, Los Angeles, CA 90025
Founded in 2003, Stray Angel Films is a one-stop-shop for production services and motion picture and photography equipment rentals. They lend their gear to a diverse community, including indie filmmakers, global TV production studios, agencies, and even Fortune 500 companies. Their inventory has a great selection of top camera brands, such as Black Magic, RED, Arri, and more.
Lastly, if you need gear for a Go Pro, Stray Angel Films has you covered, as they lend out various mounts and the cameras themselves.
101 Topanga Canyon Blvd, Woodland Hills, CA 91364
Have you ever needed to rent out a camera and a telescope at the same time? Well, you can slay two birds with one stone at Woodland Hills Camera and Telescopes. However, if all you need is a camera, you may be pleased to learn they carry top brands, like Nikon, Canon, Sony, and Fujifilm. The shop also provides an option for affordable financing if you can't pay for all of your stuff all in one go.
1819 Victory Blvd, Glendale, CA 91201
EVS may be a standalone store, but its inventory is no joke. From camcorders and DSLRs to high-quality filmmaking cameras — including RED Epic and Arri ALEXA — EVS seemingly has what creatives of every professional level need. And, if you think their list of cameras is impressive, wait until you review all of the lenses they offer.
In addition, EVS stands out from other camera rental companies because they also have a sound stage available for rent.
Check out these studio photoshoot ideas in Los Angeles for some serious venue inspiration!
1905 S Victory Blvd #8, Glendale, CA 91201
While relatively new to the camera rental scene, especially compared to Samy's, Deck Hand has grown into one of the leading equipment vendors in the greater Los Angeles area. They have a sizable array of cameras, such as the Blackmagic 4K, Canon C300 Mark II, and several handhelds.
Furthermore, they lend out many other types of production gear, including equipment for lighting and audio, as well as sliders, rigs, and gimbals.
Bonus: Peerspace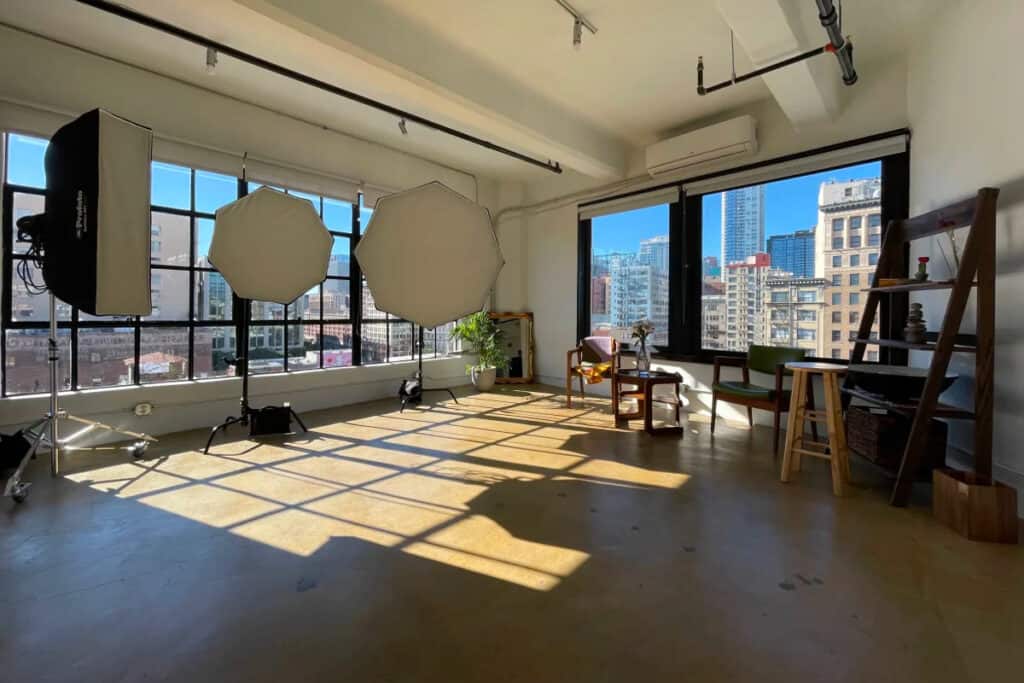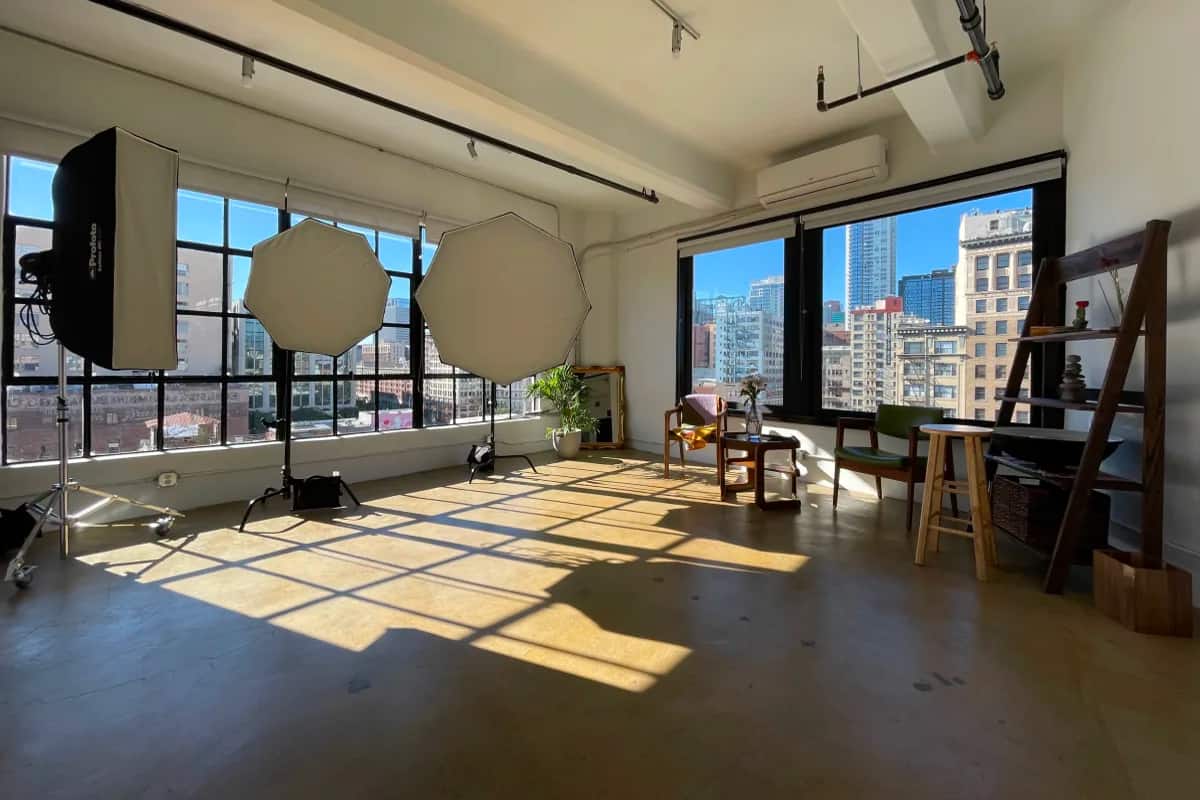 If you're looking for camera equipment rentals and professional venue rentals in Los Angeles, Peer
space is your best option for both. Think of it this way: on one single platform, you can book a one-of-a-kind studio and enjoy the professional gear on-site at said studio. It saves you time, energy, and money! Plus, Peerspace venues are owned by local creatives, just like you. So your booking supports a member of the local creative community.
All you have to do is start searching on Peerspace for studios that also offer equipment rentals. Here are some of our favorites:
You get the picture! And have you noticed how cool Peerspace venues are?! You can find pretty much any type of shooting space you can dream of. It's perfect for when you need to book a space for a professional shoot for a client or a creative shoot for yourself to bolster your portfolio. Check us out today!
Camera equipment rentals in Los Angeles: conclusion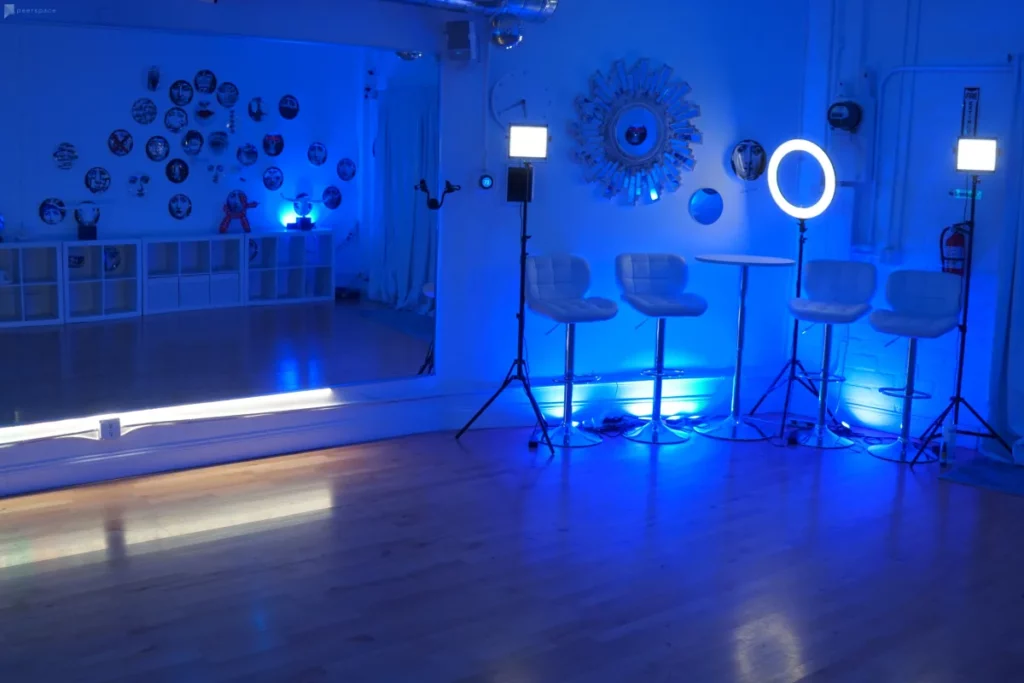 Now you know where to rent camera equipment in Los Angeles. That's a great step towards a seamless production! But do you have the perfect filming/shooting location set yet? If not, then consider Peerspace. We have hundreds of unique and professional production locations in Los Angeles alone. And when we talk about production locations, we mean studios with soundstages, mansions with pool houses, industrial warehouses with exposed pipework, underground speakeasies, and so much more.
And when you book a Peerspace, you also have the added expertise of your venue's local host. These production pros often have all of the gear you need on-site to make your production a success. But if not, they'll often help you track down all of the gear, furniture, catering, and yes, even camera equipment you need, leaving you to focus on what really matters: the production at hand.

Get together somewhere better
Book thousands of unique spaces directly from local hosts.
Explore Spaces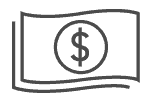 Share your space and start earning
Join thousands of hosts renting their space for meetings, events, and photo shoots.
List Your Space