8 Best Places to Find Camera Equipment Rentals in Miami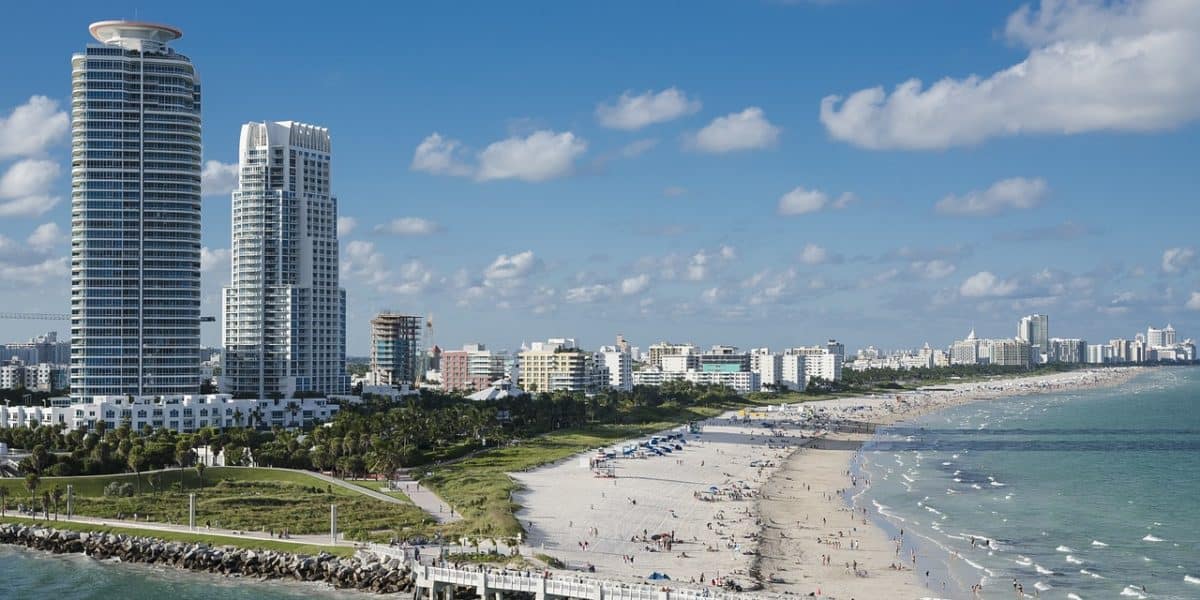 The ease and reliability of camera equipment rentals has been something of a revolution for indie filmmakers and photographers. Nowadays, you can rent top-of-the-line cameras and give your production or photoshoot an unmatched sheen and clarity on completely doable budgets.
These eight companies epitomize the quality, value, and convenience we're all looking for in camera equipment rental companies. Miami is a popular film and photo location––receiving regular visits from all sorts of film crews and TV networks. And many of the camera equipment rental locations we've singled out here on this list are the same companies trusted by those big names. So without further ado, here are our selections for the eight best places to find camera equipment rentals in Miami.


3900 NW 2nd Ave. Suite B Miami, FL 33127
Mar Media has you covered for high-end cinema cameras. They're well established in the area and have a number of connections, as they've been in the industry here for more than 20 years now. They've got the best cameras from ARRI, RED, Sony, and others, as well as the best lenses from Zeiss, Leica, Canon, and the other top brands you trust. In addition to having some of the most well-maintained cameras around, they also provide excellent 24/7 emergency rental services. (Online reviews indicate that this offering has saved more than a few productions.) To get started, you'll need to fill out their new customer form, and, of course, prove that you have the proper level of production insurance.


400 NW 26th Street Suite 100 Miami, FL 33127
Moving Picture Rental Miami is one of the most trusted camera equipment rental establishments in Miami. With a line of cameras that includes Phantom, RED, ARRI, Canon, Sony, as well as cinema-quality lenses, lighting, grip trucks, etc., this is a great option if you're in the area and need gear. All rentals begin with a quote––there are no prices posted online. But if you're looking for a one-stop shop for all your production equipment in addition to camera equipment, Moving Picture Rental is an awesome choice. They're also located in the very cool Wynwood Arts District.
1825 NE 149 Street Miami, Florida 33181

Budget Video has among the best selections of any local camera equipment rental establishment that we've profiled. They have a full-range of DSLR and mirrorless digital cameras. They also have an extensive offering of 4K cinema cameras from RED, Sony, Canon, as well as some super-affordable options from GoPro and Panasonic. And they also have a full line of cinema-quality, full-high-def cameras from ARRI, Canon, Sony, and Panasonic.
As if that weren't enough, they have essentially every accessory you could need, including Steadicams, follow focus, lights, jibs, dollies, props, even gear for underwater shoots. There are prices listed online, but you should know that these prices are only quotes, and you'll actually have to call the office to secure your rentals. For the most part, their prices seem fair, though some of their higher-end cameras seem more expensive than other rental outfits we've reviewed. However, they do offer some great, useful bundles that make these cameras a better deal.


AValive has a selection geared towards pleasing everyone––with a good selection of consumer-grade camcorders as well as cinema and broadcast-quality cameras from the likes of For-A, Blackmagic, AJA, Panasonic, Canon, and Sony. They require multiple-day rentals for most of their equipment––anywhere from three days to a week––but their prices are really fair. They're a national chain, and they don't have a brick-and-mortar location in Miami, but they do have very speedy delivery and can get you your gear when you need it.


Of course BorrowLenses, being an online-only camera and lens rental outfitter, has the best prices on this list for almost every camera you can imagine. They also have a huge selection of cinema-quality and consumer-quality video cameras, as well as professional quality DSLR and mirrorless digital cameras. That's not to mention lighting equipment and basically every type of lens you could ever hope to shoot with. Whether you're an amateur who wants to take photos at your brother's wedding, or you're a filmmaker well-established in your field, BorrowLenses can cover all of your camera equipment rental needs, and save you tons of time and money.
4248 SW 73rd Avenue Miami, FL 33155

Fifty-Three Films has worked with everybody––ESPN, the Miami Dolphins, Nickelodeon, Netflix, Travel, even the Golf Channel––and all of their offerings are carefully designed with the needs of professional production teams in mind. Their selection is not as exhaustive as BorrowLenses or the like, but that's not their niche. They're a one-stop-shop that saves you time by offering you exactly what they know you need. They also offer a variety of production services, and even a prop rental service. If you are coming in from out of town and don't know the area, and you're looking for the ideal partner that is more than just a camera equipment rental establishment in Miami, then start with Fifty-Three Films.


3300 Davie Road Suite 101 Davie, FL 33314

VER is a respected national video equipment rental organization with studio spaces and production facilities in dozens of American cities. Their staff is extremely knowledgeable, across the board. And if you have to travel a lot to film, it's nice to have a partner that is established in basically every city you could go. That's one of the great things about VER. They have the local knowledge of a Miami-based company, but you can build a partnership with them that will travel with you wherever you go. The people at VER are artists and problem solvers.


For those not "in the know," Peerspace is the largest online marketplace for event, production, and meeting spaces. If you're looking for a unique space for your next photoshoot in Miami, Peerspace has got you covered. However, Peerspace doesn't just provide the location hookup: a lot of our hosts also offer camera equipment rentals along with their space. Talk about convenience. So next time you're planning a photoshoot, check out Peerspace's awesome Miami locations and bundle in some equipment to make your production as hassle-free as possible.



Get together somewhere better
Book thousands of unique spaces directly from local hosts.
Explore Spaces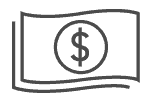 Share your space and start earning
Join thousands of hosts renting their space for meetings, events, and photo shoots.
List Your Space