12 Christmas YouTube Video Ideas for Your Next Shoot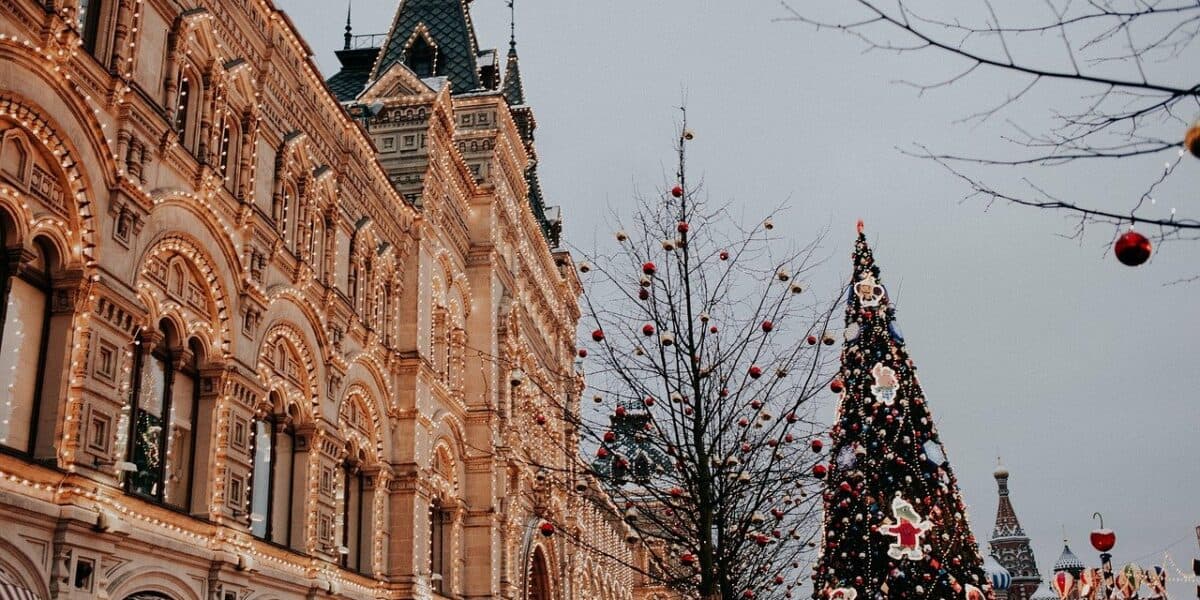 Paper Christmas cards with a family photo enclosed are traditional for a reason — people love to get mail. Plus, a handwritten personalized note is always appreciated regardless of the season. Nowadays, and for lots of reasons, people are opting to bring their Christmas YouTube video ideas to life instead of — or in addition to — relying on simple snail-mail. With YouTube greetings, you can bring that traditional still photo to life or show off your dance moves. You're not limited to what fits into a postage stamp-sized envelope. Videos are animated, contemporary, and all the rage. But what are you going to do about content?
Along with sharing Christmas video ideas, we also have endless options for video shoot settings. That's because Peerspace is the largest online marketplace for hourly rental venues, including studios and general picturesque settings to bring out your festive side. Simply follow the link, enter your location or destination, and check out all the incredible venues that pop up! Since each listing shares high-res photos, detailed descriptions, and reviews from past renters, you know exactly what you're getting before you book. Now that you know where to find your perfect video shoot setting, here are our 12 Christmas YouTube video ideas to match!
1. Flaunt your nature-loving side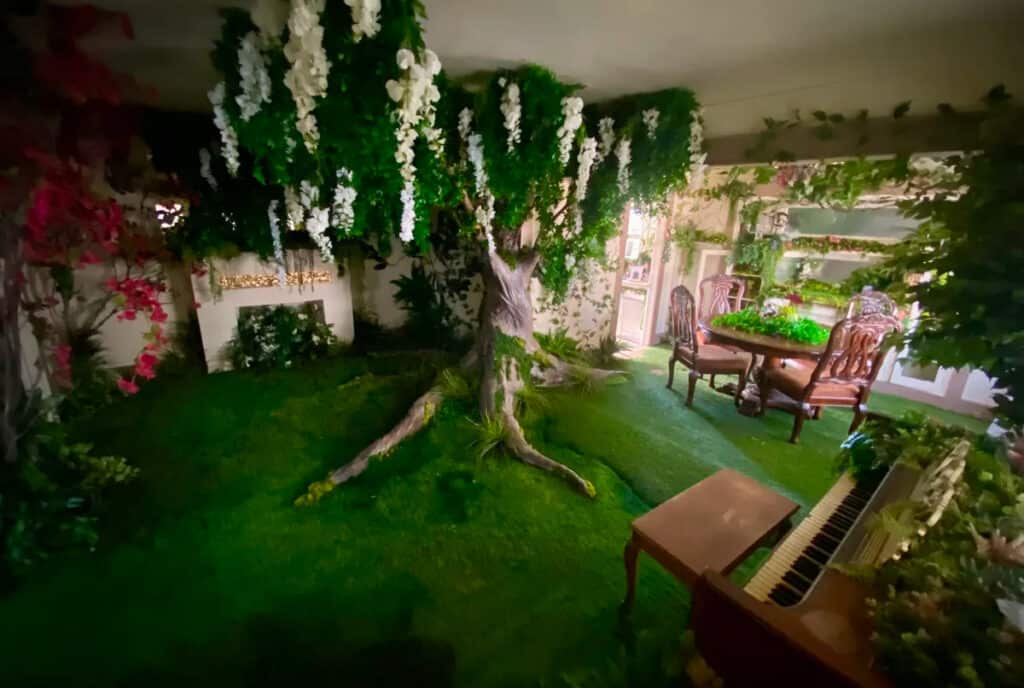 One of the more important aspects of sending a YouTube video is that they aren't tangible and don't have to be disposed of (and let's face it, no one except maybe grandma keeps holiday cards longer than they keep the tree up). Why not get out into nature and film your family video in a forest — ideally with a festive dusting of snow! Not up to prancing around in chilly weather? We hear you! If it's already cold where you are, you can book a festive indoor studio on Peerspace. That way, you get all the atmosphere and none of the frostbite!
2. Dance the night away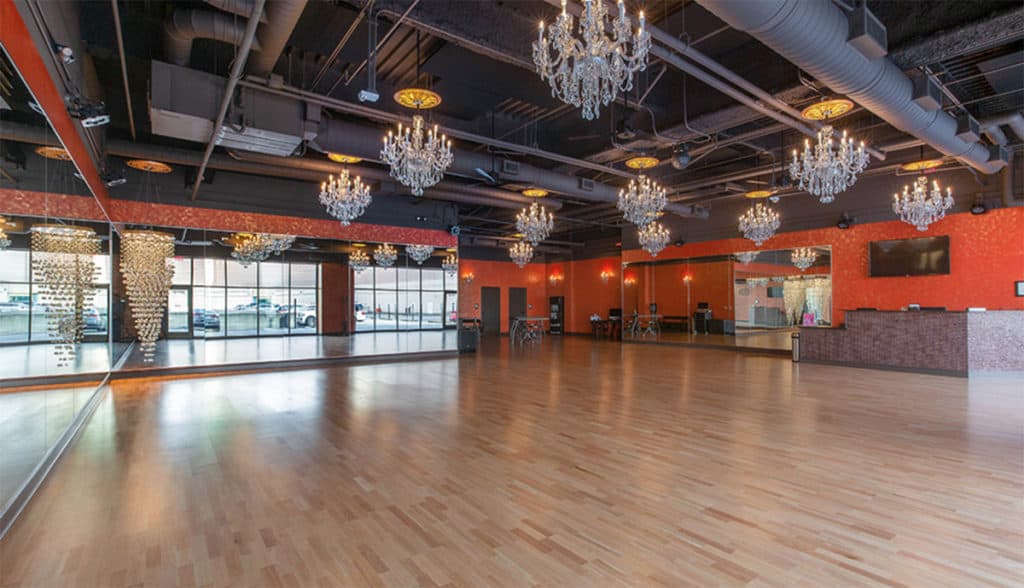 There's something to be said for the animation of a video versus a still photograph. That's because still photos are staged, stagnant, and posed. With video, you can see facial expressions and body language — major elements of a person's character.
So, here's a Christmas YouTube video idea: film a family dance party. Maybe you already have a household dance. If not, here's your chance to choreograph a jig that shows off your heritage and passions. The sky's the limit with a Christmas dance video. And if you're so interested, you can even book a private dance studio on Peerspace so you and your family have all the space you need to stretch out. Just being in a professional dance studio is sure to inspire some really interesting dance moves from dad!
3. Sing it out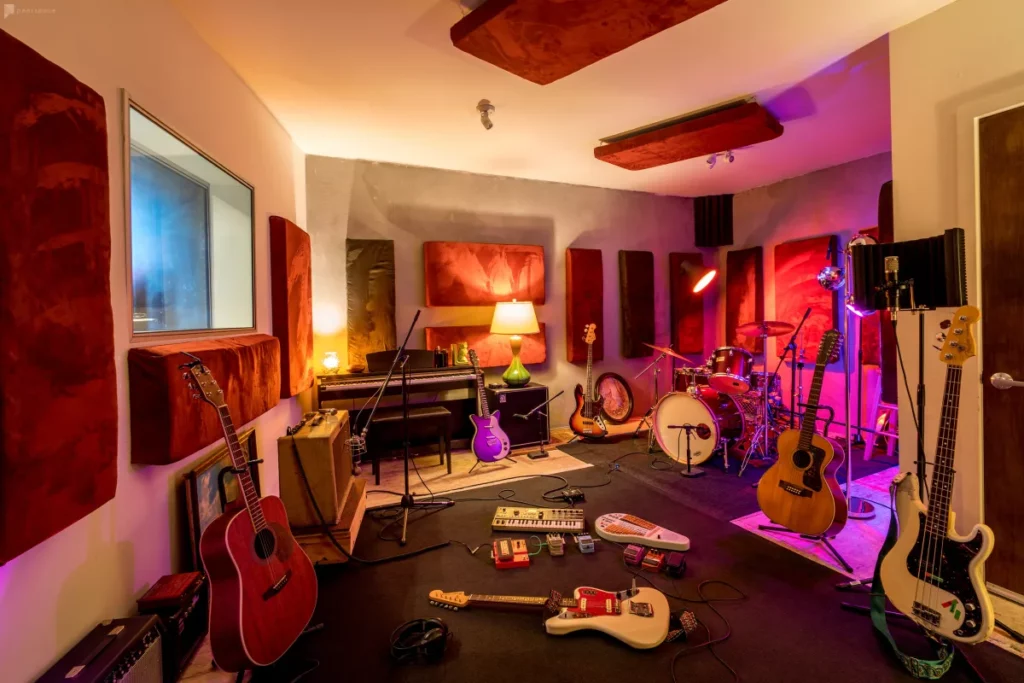 If you and yours are musically inclined, one idea for your Christmas YouTube video is to belt out some holiday songs. Perform old favorites and offer up some new tunes as well. It doesn't even matter if you're rusty — your video is sure to bring your friends and family some much-needed holiday cheer.
4. Put up a festive set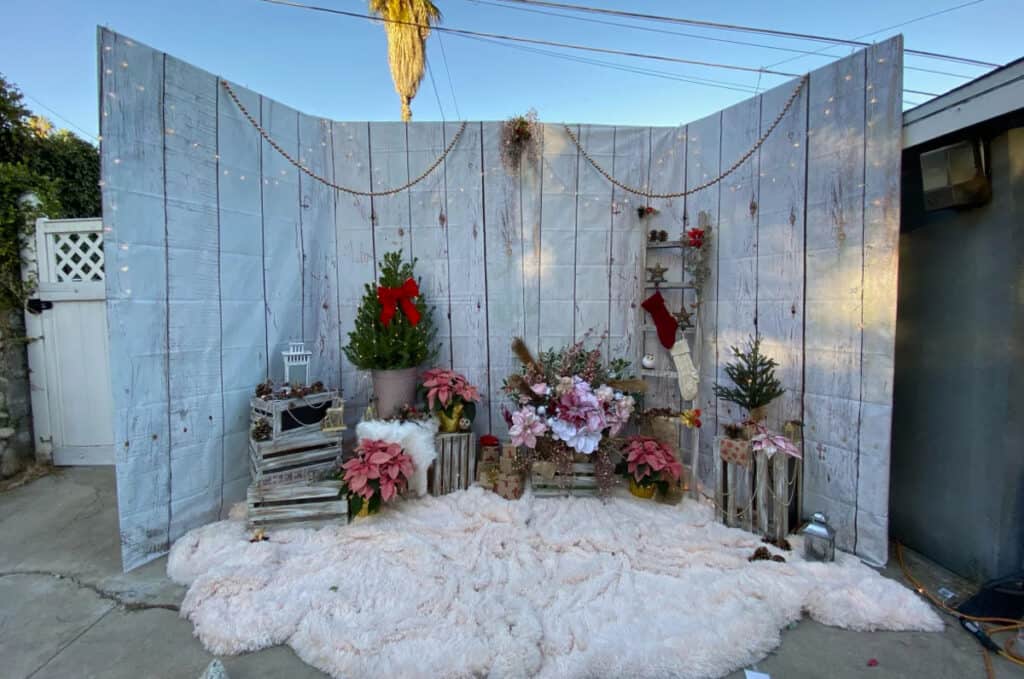 You'll want the background of your Christmas video to be festive, and perhaps you'll want to switch up your virtual greetings from years past. Why not rent a special location where you can do your filming? Peerspace has hundreds of fun choices from which to select.
For example, this Los Angeles set is already decked out with Christmas trees, ornaments, poinsettias, faux snow, and holiday lights. If it doesn't scream "Christmas," we don't know what does!
5. Television time travel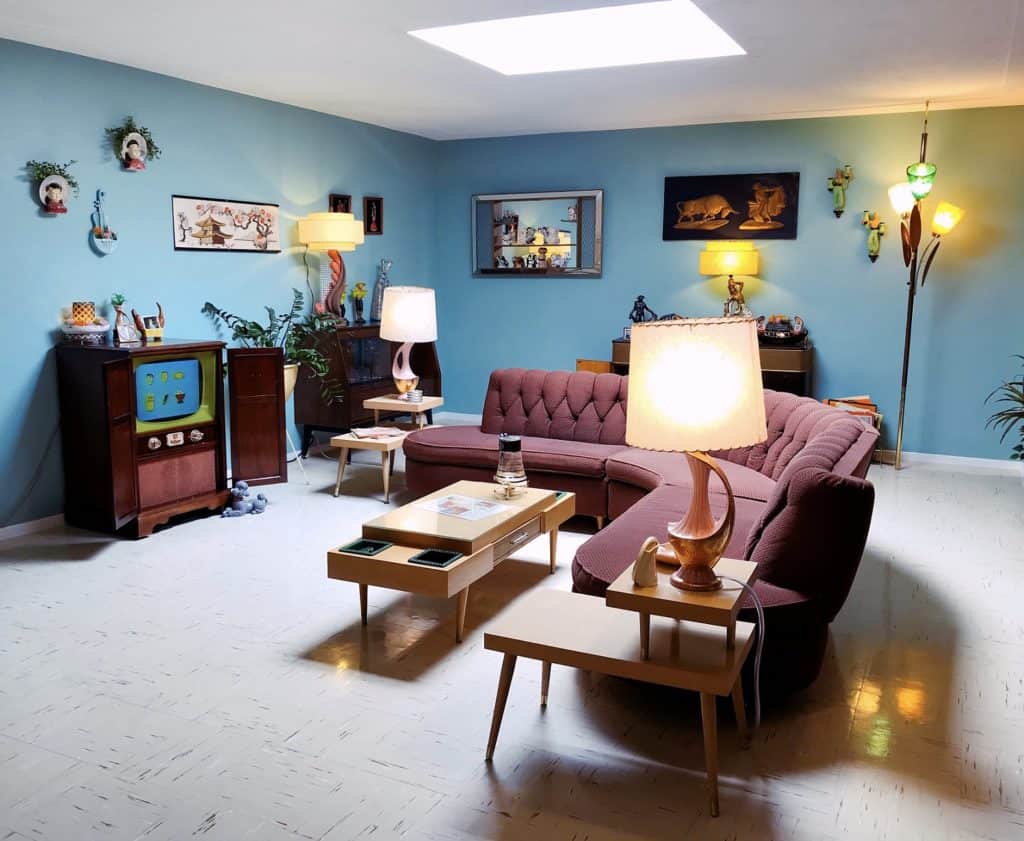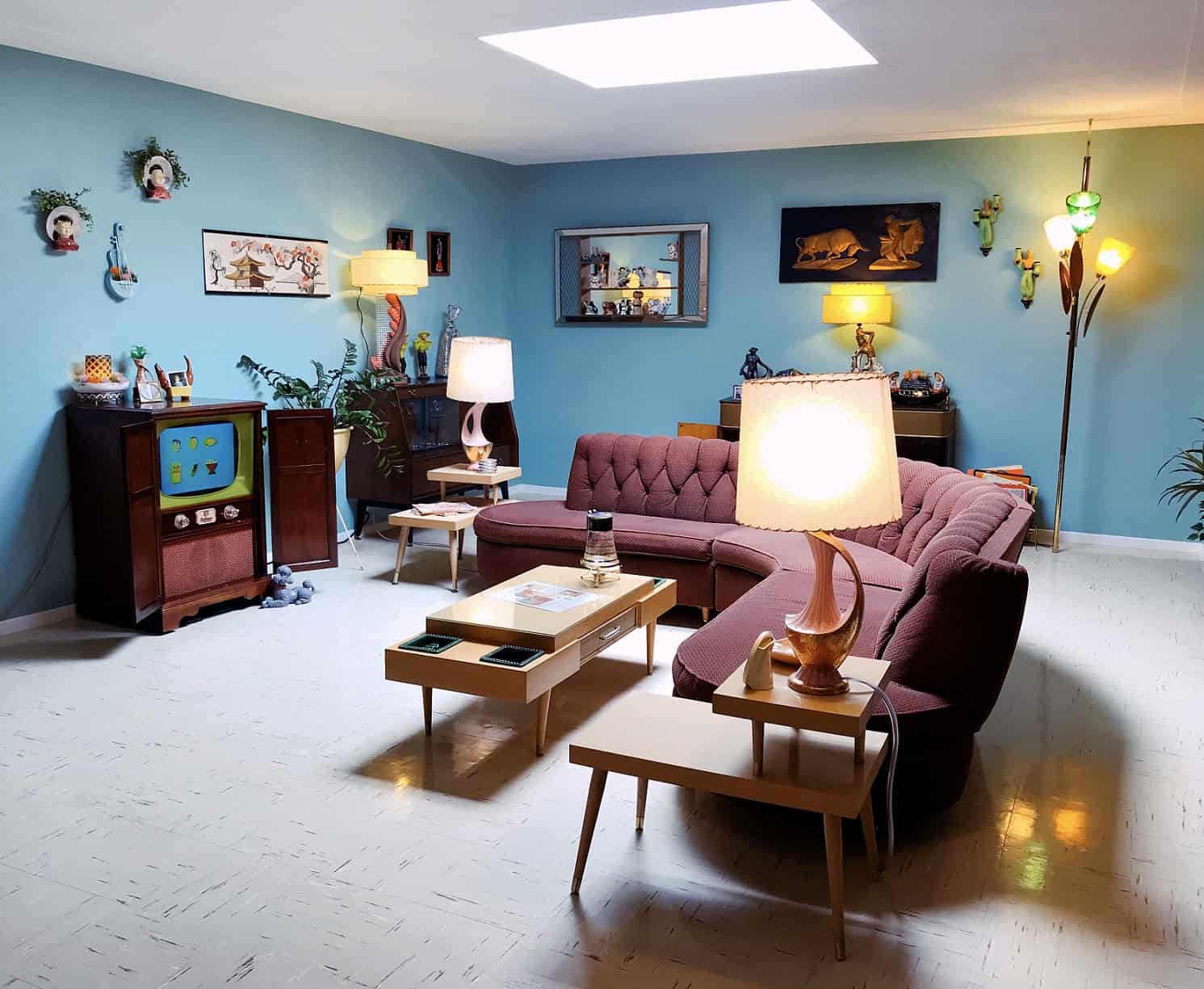 Sometimes we just want to go back to the good old days and have a wholesome technicolor kind of Christmas. What if you reenact that "holiday TV special" feeling in your YouTube holiday video? Fittingly, you can head to Tinseltown and rent this multi-use Peerspace production set in Los Angeles. With all the props they have on hand, the throwback possibilities are endless.
Here's an idea: Bring a retro aluminum tree, decorate it with bulbous ornaments and ostentatious garland, arrange yourself in the studio's 1970s-style living room set, and channel the Osmonds or the Bradys for your Christmas YouTube video!
6. Show off all the glitz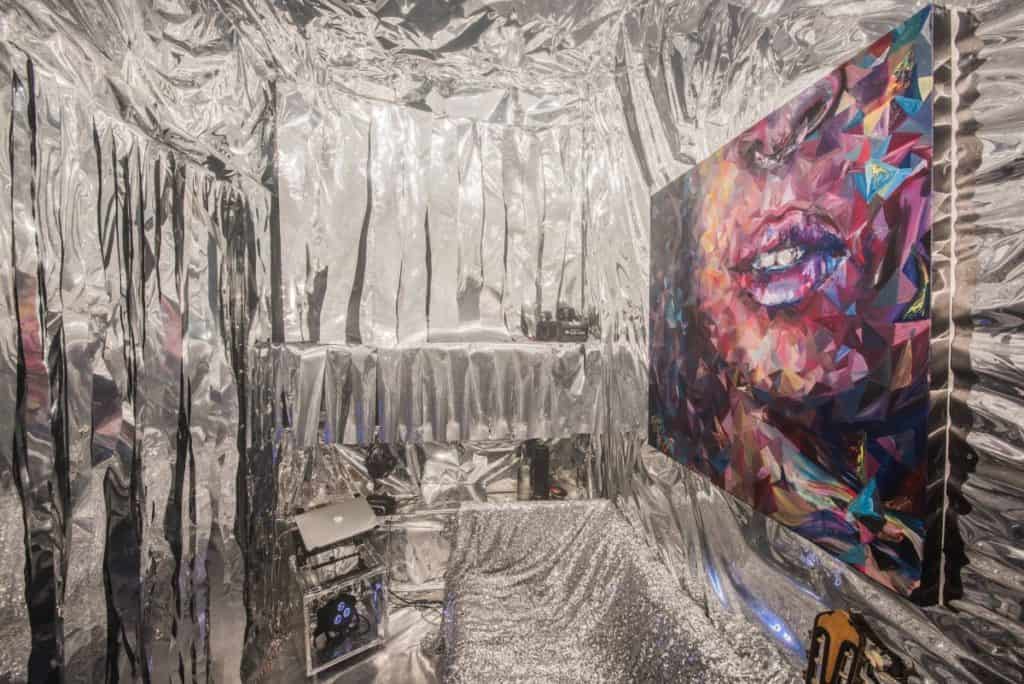 The words "Christmas" and "shiny" can go hand in hand. Break out the glinting tinsel, grab a roll of shimmering mylar, and drench your space in sparkle. It doesn't matter too much what you say or do in your Christmas YouTube video. The background reflects all the joy you want to share with your friends, family, and the world in general.
7. Get cozy in a cabin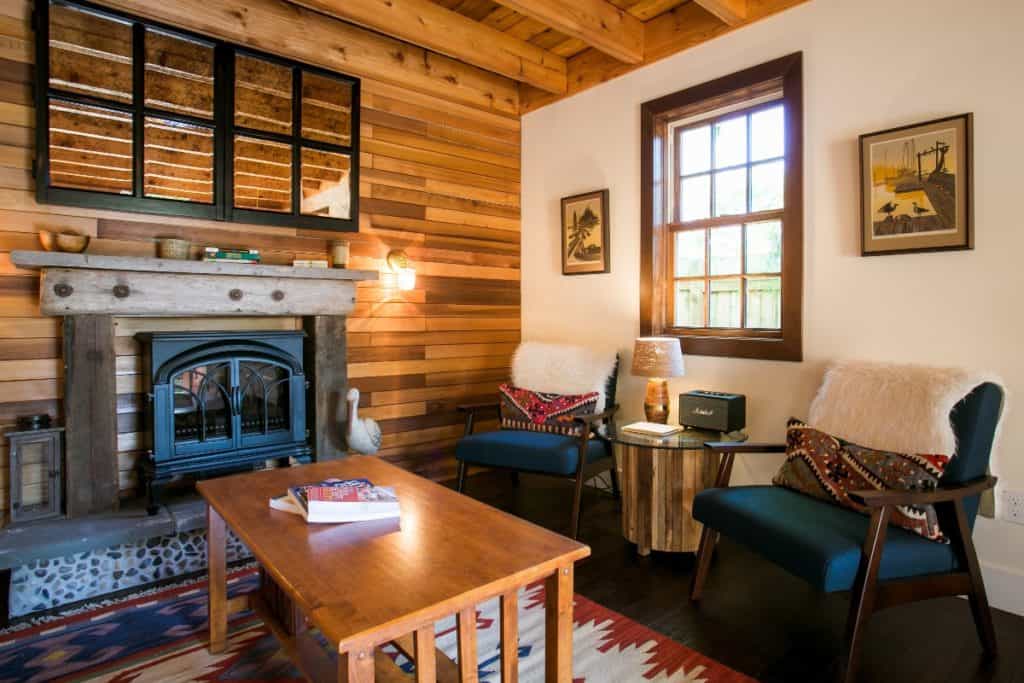 Hang those stockings by the chimney with care and film your Christmas YouTube video in a rustic cabin. Peerspace features a number of great cabins for rent. Ideally, you can light a homey fire and decorate a giant real pine tree for your shoot. Lights, camera, and not too much action.
8. Take it to the streets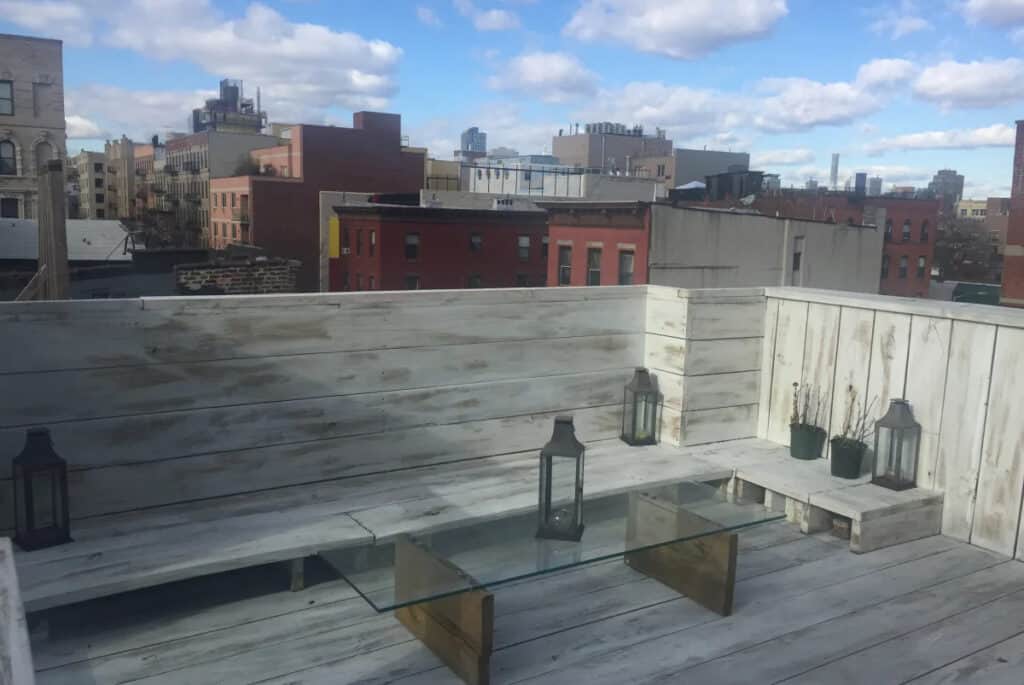 Most people don't even bat an eye when they see someone filming on a public street — almost every tourist in every major city is documenting their entire experience. If you and yours are the hustle-and-bustle urban type, one of the best Christmas YouTube video ideas is to shoot in a festively decorated part of a busy city. You can also opt to avoid the crowds and book a rooftop on Peerspace with a city's skyline as your stunning backdrop!
9. Create a personalized narrative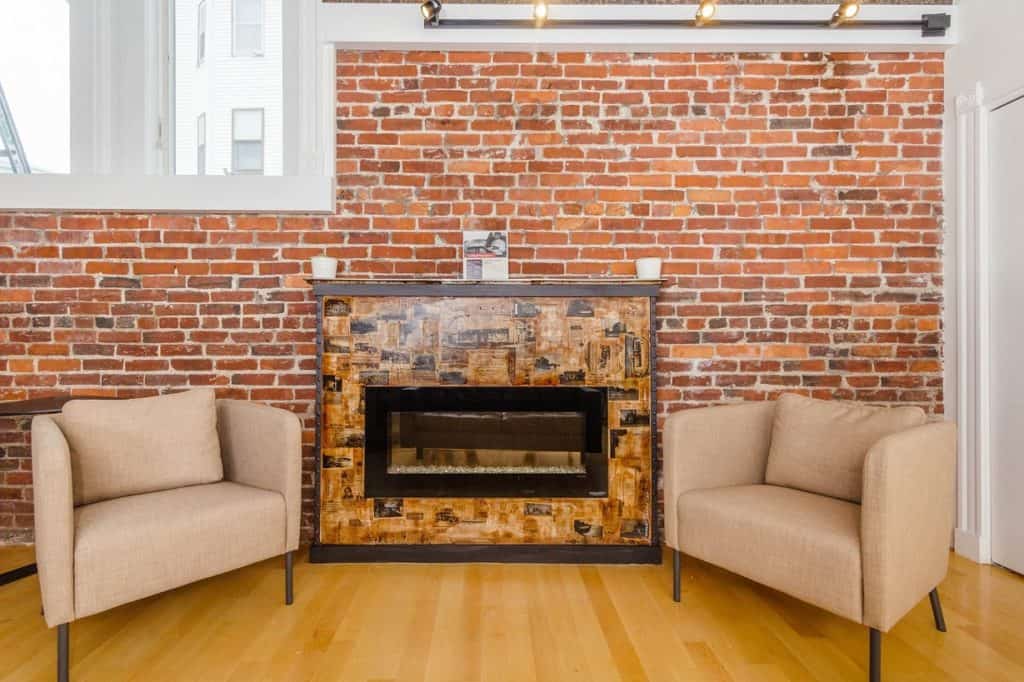 Lots of Christmas cards come with a mass-printed story detailing how the family spent the past year. While those can be fun to read, it's even more fun to watch and listen to each member of the family relate their experiences. Hearing loved ones' voices adds significant meaning to the annual greeting tradition.
10. Read your love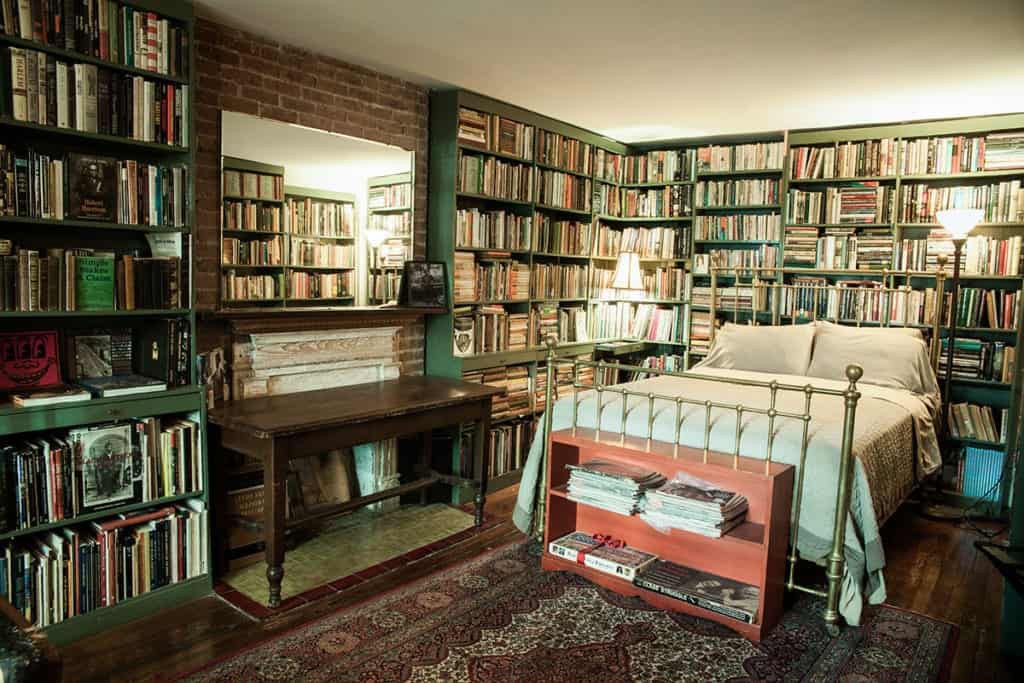 Arrange your family somewhere relatively quiet and share a reading of a beloved Christmas story or poem. Your YouTube viewers will be able to play it again and again throughout the year, whenever they crave some extra cheer.
11. Open presents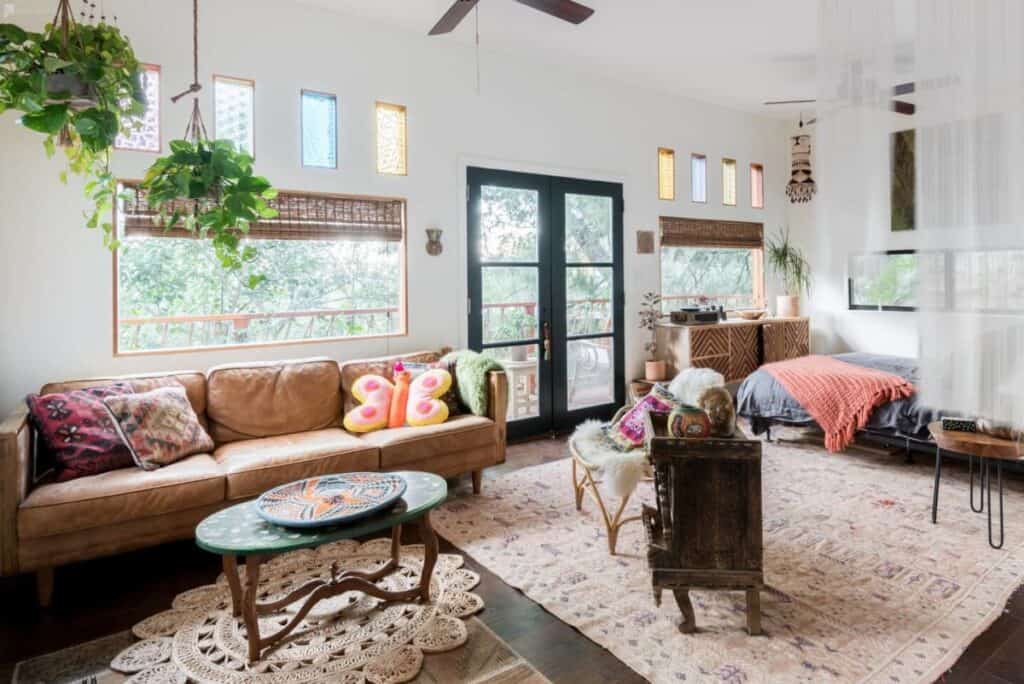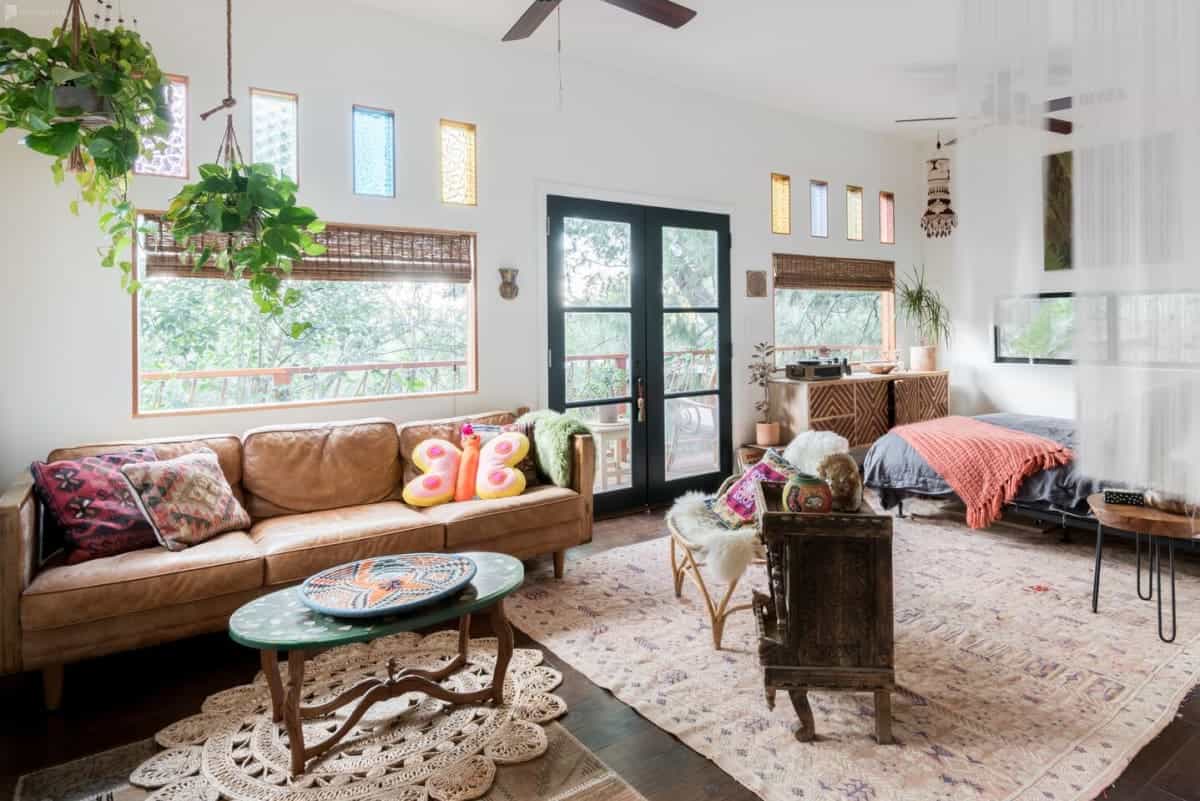 One of the major benefits of a YouTube Christmas video is that it doesn't have to be terribly time-sensitive. Whereas paper Christmas cards require forethought, like trips to the post office to get stamps and ample mailing time to make sure they arrive before the holiday, video greetings can be filmed and distributed on Christmas day.
Why not open some of the lovely, wrapped gifts glimmering under the tree? No doubt your friends and family want to see your face when you open the present they sent. (Bonus benefit: You can edit your video before you share the link, just in case you can't pretend to adore the socks your aunt sent you.)
12. Wear fun costumes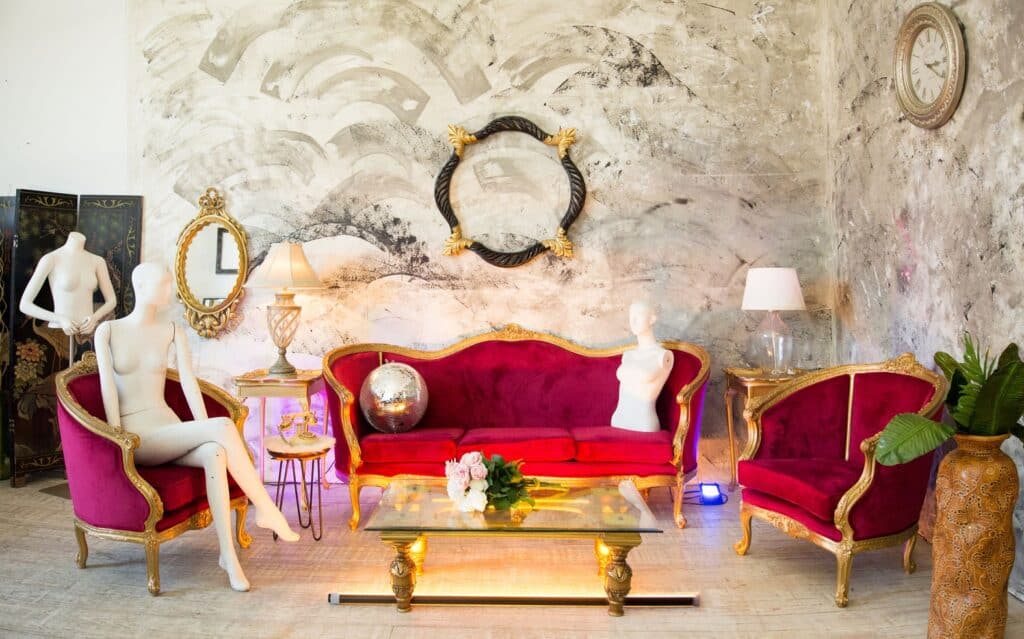 One idea for your YouTube Christmas video is to make full use of costumes. The ugly Christmas sweater is (still) having a moment. But the magic of digital video editing allows you to seamlessly change costumes between scenes as you offer your greetings. One minute you're in that appliqued cardigan, and almost instantly you're in an elf outfit and then a ski suit. This theme works even better when your pets tolerate clothing, but it's not vital.

Christmas YouTube video ideas come to life with Peerspace
Make the most of these fun Christmas YouTube video ideas by filming them at a stylish, pristine, and ready-to-roll Peerspace venue. It's a wonderful way to get your loved ones together in a private space and work on a thoughtful project together. And since you book venues by the hour, you can enjoy the space for as long as you like. Who knows, after your shoot, you may want to stick around and create more bonding moments over hot cocoa and sugar cookies!

Get together somewhere better
Book thousands of unique spaces directly from local hosts.
Explore Spaces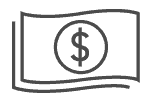 Share your space and start earning
Join thousands of hosts renting their space for meetings, events, and photo shoots.
List Your Space