The 8 Best Corporate Video Production Companies in Charlotte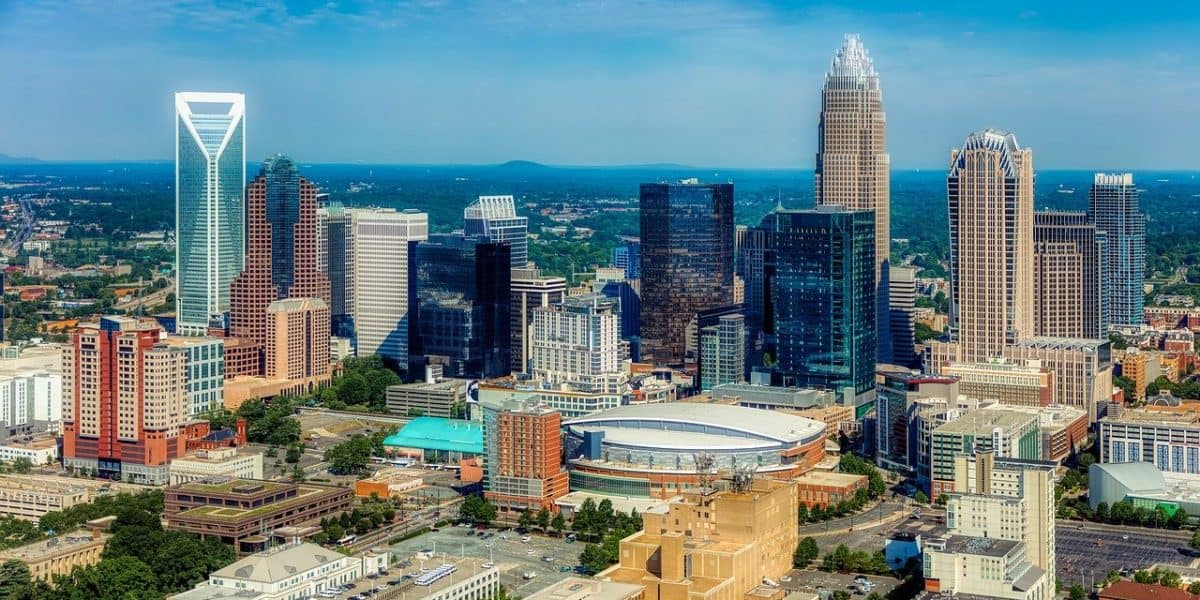 Over the last few years, Charlotte, NC, has been attracting new residents in droves. Millennials, their baby boomer parents, and even members of Gen Z consider the city home. There's something for everyone in Charlotte, it seems — and that includes businesses. Thanks to Queen City's forward-thinking business revitalization plan, it's considered one of the best cities in the country to start a new business. As a result, it's also a blossoming hub of talented filmmakers who are ready to help establish your new or existing company. If you're in the market for a corporate video, these Charlotte video production companies stood out to us. Who knows? One of them might be your brand's perfect match.


Formed by three former sports anchors, Spiracle Media began as a production company aimed at athletes and their personal brands. However, it's since grown into much more than that. Now one of the leading Charlotte video production companies for compelling case studies, live event footage, and audio production — all of which are essential to any successful corporate video marketing campaign — they're making their mark.
The Spiracle team consists of expert problem-solvers as well as storytellers, priding themselves on providing effective solutions for their clients. They've done campaigns for the Atlanta Falcons, YMCA, Coca-Cola, and Wyndham Capital — and if you're into fast-paced, focus-driven video, they could definitely do a campaign for you, too. That's what makes them among the most noteworthy video production companies in Charlotte.


Verizon, The Avant, and Coldwell Banker Caine are just a few of the companies Let People See has produced corporate event videos for. Based in South Carolina's Greenville, Let People See has offices in Atlanta and Charlotte as well. That said, oftentimes, when you're running your own business, you can be so caught up in the advanced marketing process and forget about what you can do in the moment.
Hosting an event is a great thing to do, no matter the size of your company, but having a professional video with footage of that event can go very far. It shows potential employees and customers what your brand is about, how you handle things, and why your business is the crème de la crème. If you're hosting an event in the Charlotte metro area and want a professional production firm to capture it, the creatives at Pet People See are your people.
Content is king, but video content ranks even higher. With decades of experience in the video production field, Picnic Table Productions has their technique down to an art. They focus on creating compelling and engaging visuals that center the key story of your brand.
The ever-versatile crew at Picnic Table has worked with leading names across many industries, from Fortune 500s like Lowe's to local NC businesses. Count on Picnic Table to produce effective advertising campaigns, commercials, testimonials, explainers, and any other corporate video needs you might have. Essentially, Picnic Table Productions is in the market to make your business matter — because it does.


Of all the Charlotte video production companies we reviewed for this piece, we really liked what we saw with Caravan. They've worked with dozens of renowned clients — such as Volvo, Pixar, and Bank of America, to name a few — but they especially caught our attention with an original film they made, "Black Dispatch."
After checking out their commercial work, it's clear to see they put the same dedicated, in-depth energy into every project, which absolutely includes their corporate videos. The passionate creative team at Caravan simply loves making films, which can't be said about a lot of production companies, teams for whom creation has become more a job than a calling. If you want to see more of their corporate stuff, check out the video they did for MailChimp — it's our favorite.


Writing, editing, creating music, producing video, conducting in-depth research, implementing design — Susie Films has a team member to do it all. Not only are they an award-winning media company, they boast decades of combined experience in television and broadcasting, featuring talented freelance directors from all over the world. They shoot live-action and animation, original films, and commercials, many of which are for local companies.
That being said, half of the films they make might not be feasible without the part of their business funded by corporate clients. After all, art is a business, and if you get to fund yours by creating different aspects of it, why not ride that wave? Susie Films does, and they do it with style and grace. Their unique point of view results in innovative work and meaningful interactions with brands.
Digital Spark Studios' core principle is the importance of storytelling. Without a narrative — that is, creating it and seeing it through to the end — film wouldn't be what it is. Founded by Adam Sewell and Joshua Hieber in 2014 while they were working on a production together, Digital Spark is a passionate firm that hinges on taking your story and running with it.
Inspired by digital marketing, the creative team uses storytelling as a means of centering and highlighting clients, giving an artistic and professional flare to any commercials, customer testimonials, or explainer videos you might need. We also really love that they're a small and tight-knit crew.


You have to admire a company that has a straightforward, honest name. It's a huge part of branding to have your moniker reflect the work you do, and if The Video Genius says they're video geniuses, we're inclined to believe them. We're also super-happy to report that the videos they produce totally back that up.
Specializing in corporate video production and online promos, The Video Genius makes films that drive engagement. They provide videography, digital editing, and motion graphics for a whole host of companies from NC and beyond. Just check out their corporate video portfolio and see why if you're going to trust any of these Charlotte video production companies to represent your brand, The Video Genius is a great place to start.


The agile crew over at Episode 11 Productions has an advantage over some of their competitors. Indeed, the Episode 11 team members have shot for network TV (garnering Emmys), filmed award-winning flicks, and have been on many a soundstage. To say they're experienced definitely wouldn't do them justice.
They shoot in 4K, creating cinematic videos and engaging animations — and they even mastered the art of aerial shots long before drones were a thing. Clients like MTV, Microsoft, 3M, OfficeMax, ABC, and the Charlotte Business Journal all trust Episode 11 to deliver flawless work. And even though your business might not be CNBC, they'll still treat you just as warmly.


Outsourcing your creative needs to wildly talented Charlotte video production companies like these gives you more time to concentrate on doing what you love, mostly because this is what they love. And is there anything better than mutual appreciation? So, reach out and start collaborating! Make sure to use #MadeinPeerspace to show us the results.



Get together somewhere better
Book thousands of unique spaces directly from local hosts.
Explore Spaces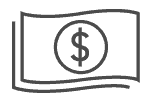 Share your space and start earning
Join thousands of hosts renting their space for meetings, events, and photo shoots.
List Your Space