The 8 Best Corporate Video Production Companies in Denver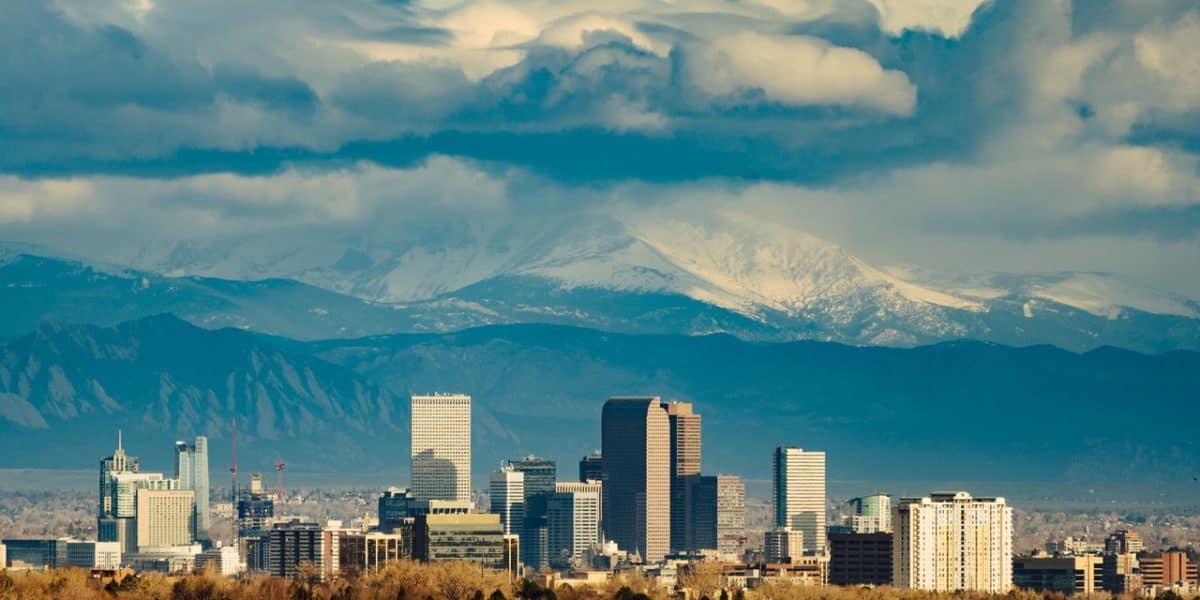 The year 2019 was huge for startups in Denver, with 2020 slated to be even bigger. Small local businesses raised over $5.2 billion in venture capital, a fitting reward for their hard work. But what do startups need to keep seeing return of interest and revenue? A solid marketing plan. Regardless of the size of your business, you're going to need to invest in a marketing team or outsource one, and it should probably be one skilled in video production. Fortunately, there are plenty of talented Denver corporate video production companies that can step in to handle that for you. To help narrow it down, we've picked out a few.


Located out of the downtown Santa Fe Art District, Denver video production company Telideo Productions has an expansive team comprising marketers, producers, editors, and animators. Over the years, they've worked with tons of emerging startups and globally recognized brands to further drive engagement.
Specializing in corporate video, Telideo has made all types of video to fit the mold. From company profiles to talking-head videos and event teasers to animated explainers, they offer it all. As a result, companies such as Allstate, Wellbiz, and the Orthopedic Institute have trusted them with their brands. Telideo's documented adaptability and wide experience ensures that there's not much you can throw at them that they won't knock out of the park, and the general sharpness and production value of their work speaks for itself.
The crew at Goldrock Creative offers an array of services, including web design, branding, video production, marketing strategies, and more. What sets them apart from other full-service media agencies, however, is their work quality and what they have to show for it. Goldrock Creative has made videos for dozens of local Denver brands and many further afield.
Whether you're a lawyer like Julia McVey, a law firm such as the Levinson Law Firm, or an import company like Stevinson Imports, the Goldrock team is always ready to supply their modern video expertise to your business. They've got a young, energetic vibe to them, and with that comes a creative adventurousness that really only happens organically. Check them out, and you'll see what we mean.


Behind the lens and monitors of 6 o'clock films is director and owner Gabe Fermin. Supplying Denver residents with all kinds of video, Gabe aims to produce meaningful content to enhance your brand. All too often, brands select production companies that are great at what they do, but whether they're meaningful or not depends on the person.
With Gabe and 6 o'clock films, you're going with a stand-out Denver video production company that has made short films, wedding films, and travel films, as well as corporate videography. Each of these needs a flare and a connection, and they're things Gabe then brings to all of his other, more corporate projects. Just check out his work with Decima CrossFit. If your company's project would benefit from a special emphasis on authentic human connection, give him a shout.


One click through to the YesBrothers Films website, and you'll say, "Yes Brother!" That is, if you're anything like us. It came as no surprise that so many leading brands and companies have chosen YesBrothers to be their production company. The team has created videos for esteemed clients like Red Robin, Olistica, and SheFactor.
In addition, they've shot videos of live concerts, gyms, music videos, and nonprofits. A YesBrother Film is always clearly a YesBrother film. That being said, their variations in style work immensely well for select companies, and if you're wanting your corporate video to have a little edge, you needn't look any further. It's no surprise YesBrothers Films is among the top corporate video production companies in Denver.


Flimp Communications offers digital marketing solutions on a whole different level. Flimp's dynamic team provides animated work to businesses across the globe, working with talent that's as equally wide-reaching. With offices in Boston, Denver, and Burlington, Flimp is a top-rated corporate video production company in each city.
Thus far, they've provided custom videos for hundreds of companies and specialize in the corporate aspect. From HR and employee training videos to commercial marketing, every one of Flimp's videos we've seen has made us want to hire them to film our lives. Seriously, give their portfolio a look. Who knew animated donuts could be so delicious?
Citizen Pictures is a team of Emmy Award-winning creatives. Although their primary focus is on lifestyle content for larger companies such as Target, Bravo, Comcast, and Nickelodeon, they've also created plenty of branded videos for the corporate world. Whether it's been for community hospitals, vacation resorts, restaurants, or television networks, they've put their heart, soul, and profound talent into every project.
They've been in the game since 1984 and are incredible at what they do. Currently, Citizen Pictures is working on Guy Fieri's newest TV show. For that, we're pretty envious. If you're looking for a certain level of TV-like glamour and polish, you won't find a better outfit in town. Plus, they deliver especially well on projects with a meaningful social aspect.


4th Kind Entertainment is one of a kind. In the game since 2011, 4th Kind has worked with corporate giants, nonprofits, small local businesses, and up-and-coming brands to tell distinct stories. Not a version of their story, but the authentic truth. When it comes to creating corporate videos, 4th Kind provides a diverse selection of videos.
They produce compelling company profiles that don't make viewers' eyes glaze over when learning about your brand; interviews and testimonials about why you're exceptional; and live-stream videos for when you want to flip the lid. 4th Kind is one of those affordable, high-quality Denver corporate video production companies that produces real results, real fast.


What immediately jumps out to us about Otherworldly Productions' work is their sense of visual style. It shines through in the cinematic quality of each of their videos, and it pops with every flawlessly color-corrected frame. This is world-class commercial filmmaking, and the attention to detail and abundant expertise are evident in every shot. Reach out to them, and you'll be surprised at what they can do for you. As their own site puts it, "Bring a budget and a vision and let's jostle the universe."


The Colorado tech world is just getting bigger. In doing so, it's providing hundreds of opportunities to creatives. In our experience, the best companies have a mixture of talent in their ranks. And, when it comes to marketing strategy, the best thing you can do is invest in a Denver video production company. Stand out with attention-grabbing, trust-building video content — any of these awesome Denver video production companies can make it happen.



Get together somewhere better
Book thousands of unique spaces directly from local hosts.
Explore Spaces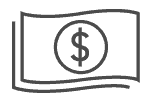 Share your space and start earning
Join thousands of hosts renting their space for meetings, events, and photo shoots.
List Your Space