The 8 Best Corporate Video Production Companies in Detroit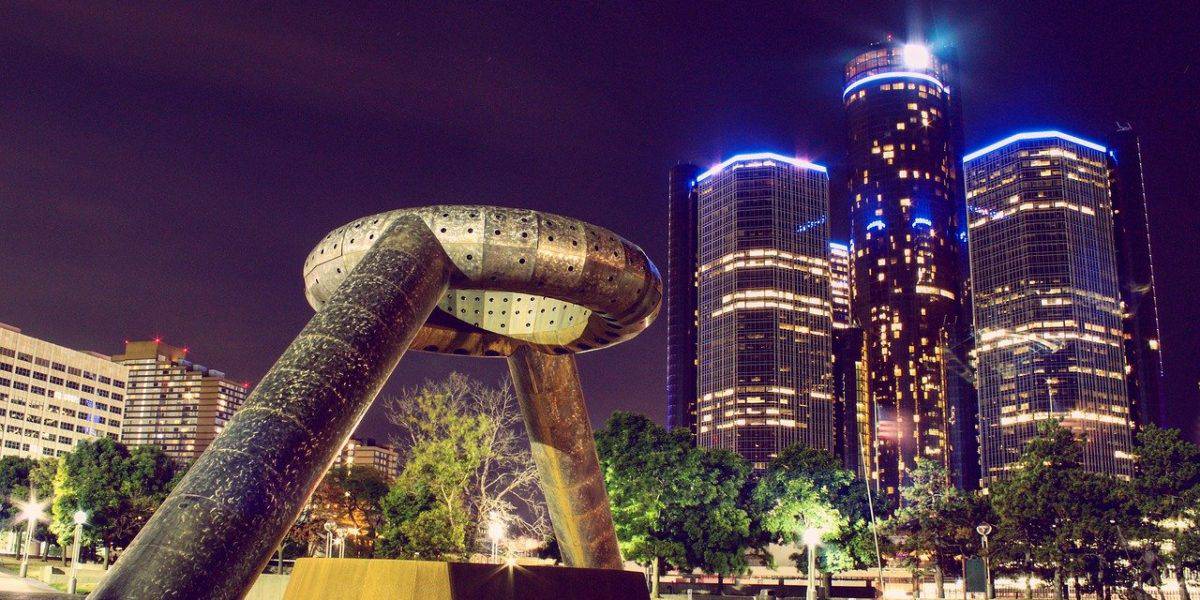 Perhaps one of the best parts of the startup boom is the number of companies looking for new cities to call home. For the last five years, Detroit's tech and startup scene has been growing rapidly. People have realized not only what a great city Motown actually is, but also how much talent it has. There are even rumblings on the State of Michigan becoming a startup powerhouse. Of course, wherever there are startups, digital marketing companies aren't far behind. For all of the Detroit video production companies out there, there are at least two startups, entrepreneurs, or businesses who need their expertise. And if you're one of them, we've picked out eight of our favorites to inspire and aid your decision.


Three Lyons Creative (3LC) was started by three cousins, Mike Williams, Tony Eggert, and Daniel Wylie-Eggert. Each cousin studied a different creative subject in school, then afterwards they decided to pull together to make their own creative agency. Since 2014, the guys and their team have been providing various video services to big and small Detroit companies.
Providing state-of-the-art animation, studio-quality audio production, and professional cinematography, 3LC has made all kinds of corporate videos in the last five years, from political campaigns to how-to videos. If you're a community group, nonprofit, artist, or business in Motown, it'll serve you well to check out 3LC's reel and team up with their creative crew.


Award-winning Detroit video production company Highway Media has come a long way since its humble beginnings. Established in 1987, Highway Media has worked with hundreds of brands to enhance their marketing strategies through video, allowing them to count esteemed names like Argent, Hayden McNeil, and the Detroit Tigers among their clients.
Highway Media's mission is to exceed their clients' expectations on every job they take, creating an end-to-end video campaign that serves their business while also taking into account their marketing agendas. They've won tons of awards, have impressive work to show for it, and generally seem like a really talented bunch to collab with.
With clients from Chrysler to IBM and Campbell's to Google, it's no surprise Mindfield is one of the top Detroit video production companies in the market. Based out of Detroit itself, their work has taken them around the block and beyond — i.e., worldwide. Still, Detroit is in the Mindfield team's collective hearts, and the work they've done for the city shows it.
Mindfield came to fruition in 2000 when three freelance producers came together to create their own production company. Soon thereafter, they were working for businesses and advertisers of all sizes, creating effective videos that landed. Now a conglomerate of video editors, motion graphic designers, and interactive developers, they've never lost that enthusiastic, free spirit that keeps them driven to make movies. And that's exactly what a corporate video needs.


If you're looking for a creative powerhouse that specializes in corporate media, then Volk Video might be the perfect fit for you. Hands down the best corporate video production company in South East Michigan, Volk has worked with tons of renowned businesses. Whether you're looking to build awareness of your brand and work on a marketing campaign or touch base with your employees, Volk can do it.
They, like all production companies worth their weight in gold, intimately understand that any old video will only go so far. On the contrary, a video catering to the audience it's aimed at that hooks their attention and makes them want more is a priceless asset in today's business economy. If you're interested, take a look at Volk's eye-catching corporate portfolio.


Formerly known as TVS Studios, Conference Technologies (CTI) has been providing companies with communication solutions since 1988. In short, there's not a lot of services CTI can't provide. With dozens of offices in cities across the US, including Detroit, they provide lighting services, technical support, and the planning it takes to make an impactful video.
CTI's strength is in its affiliations with the corporate world; they've helped hundreds of companies connect to both their audiences and employees. As their name suggests, Conference Technologies connects the dots between creativity and technology. So, if you're seeking a company to work alongside whose experience can guide you the entire way, we'd say the dynamic team at CTI is for you.
Award-winning Detroit video production company Zara Creative's showcase reel caused hardcore frisson. All our arm hairs stood up on all of their ends, and if that's not a case supporting a creative team, we don't know what is. CEO and mastermind Heather Zara started the company in 2012. After being a television anchor for more than a decade, she knew there was more to life for her than that.
Since then, Heather and her team of talented producers, writers, and directors have worked with everyone from the Kresge Foundation and Great Lakes Coffee to the City of Detroit itself. They also produced a cool campaign for the Michigan Democratic Party called "Go Vote," inspiring people to vote for change. We truly appreciate this brilliant crew's style, ideas, gusto, and commitment to humanity. Check out Zara Creative today!


Clearview Media exists to tell people's stories. Stories are one of the most important parts of a video, no matter its length or audience. Even master filmmaker David Lynch's surrealist movies have a story, so you can't expect your business or startup not to have one and still manage to connect. Clearview started with a clear view: to help companies in Metro Detroit stand out from their competitors using video.
With that in mind and the desire to explore the importance of storytelling in marketing, they've grown to be one of Detroit's leading video production companies. The Clearview Media team describes the power of narrative best in their own words, "We use a patent-pending storytelling process designed to increase engagement by focusing on four key elements: people, place, purpose and plot. This process applies to product and marketing videos, testimonials, nonprofits, and anything in between."


With a focus in producing videos for an increasingly web-forward age, Video Burst has one passion: making films that connect. All too many times, when it comes to creativity, the internet can divide the generations. But with companies like Video Burst, those divides seem to dissolve. The internet is for everyone, and digital media is, too.
Whether you're the head of a huge corporation or a small business just trying to get their feet off the ground, the Video Burst team creates videos for you, by you — videos that connect. Based out of Troy, MI, but willing to travel, the team provides services for all types of companies and individuals, delivering innovative web-driven videos to hit your target markets. From viral videos to company testimonials and advertisements, you can trust these creative masterminds to help you engage.


Whether you're part of the burgeoning startup scene or your company has been there from the start, there are tons of choices when it comes to getting your corporate videos made. All that matters is the message you want to tell and the people you want to reach. No medium outside of video does that better.



Get together somewhere better
Book thousands of unique spaces directly from local hosts.
Explore Spaces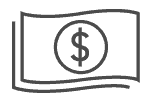 Share your space and start earning
Join thousands of hosts renting their space for meetings, events, and photo shoots.
List Your Space