The 8 Best Corporate Video Production Companies in New York City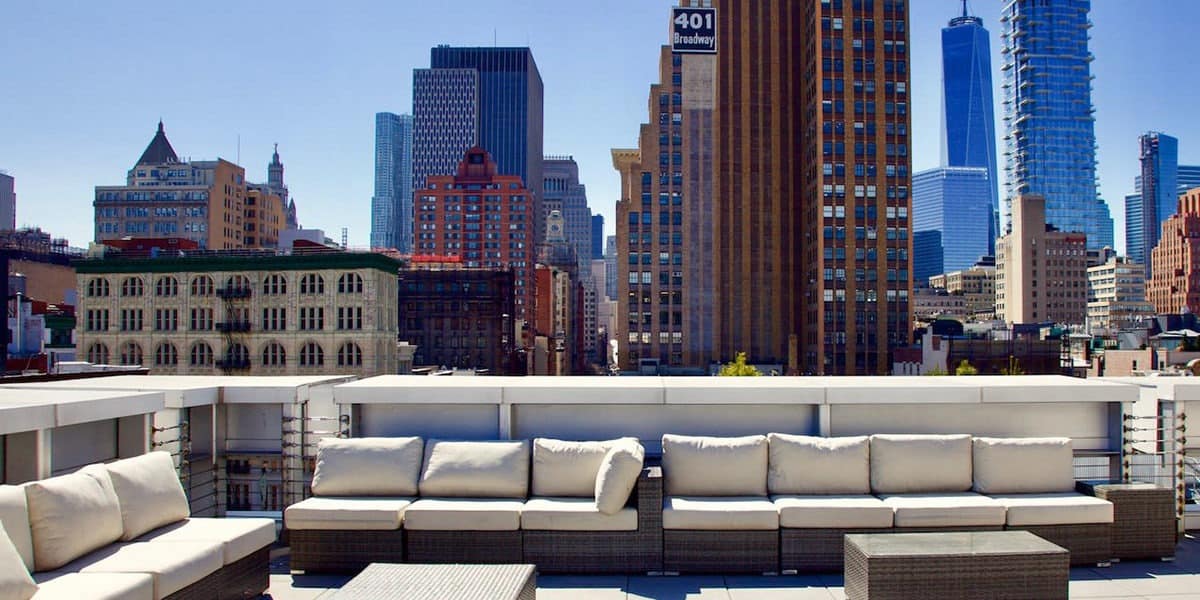 New York, New York: the city of dreams and bright ideas. The city where Mad Men was set, possibly the most accurate representation of #marketinglife. And yes, it was set in the 1960s, and its lessons hold true to this day. Mad Men inspiration aside, the Big Apple is full of incredible companies and nonprofits, all of which are likely on the lookout for innovative New York video production companies to fulfill their marketing needs. It should, therefore, come as no surprise that NYC is filled with talented ones. Luckily for you, we preened it down to just eight.


Premier production company Sinema Films has offices on both coasts. With a passion for creating effective and timeless work, as well as being a one-stop shop when it comes to video production, the Sinema Films team makes us excited about film. Even their social media snippets have us wanting to jump into the scene ourselves.
Their work is thoroughly modern and bright, appealing to people of all ages. Sinema has created ads for esteemed clients like Toyota, Kotex, and GQ, just to name a few. The Sinema crew provides a wide range of creative outputs on top of video. If you need clever GIFs that'll trend or perfectly cropped Instagram stories? Look no further.


Max Curious Productions develops and produces some of the most effective marketing vids in the biz. Since 2000, they've committed to producing effective and creative content for each of their numerous clients. In short, there isn't much Max Curious can't do for your project. As well as crafting thoughtful commercials for hundreds of leading brands over the years, Max Curious have a crazy corporate output.
Among their vast list of clients are companies like Sterling, Global Compliance, D&B, just to name a few. The dynamic Max Curious team has cultivated a fun video style for their corporate clients. Enter, the corp news update: a short-format news broadcast starring your employees. Bulletins have never been better.
What do Netflix, Citibike, Oxygen, and Playboy have in common? They've all worked with Good Brother. Good Brother is a New York corporate video production agency that creates films, commercials, documentaries, and even VR experiences. Committed to working with clients on projects that can make the world a better place, the Good Brother team offers a plethora of services to help further your company or brand.
While video production is their main squeeze, they also provide in-house creative copywriting and post-production services to ensure all fronts of the marketing side are covered. No matter what you need for your next video — from hair and makeup to witty scripts — Good Brother does it all.


Top Notch Cinema creates — you guessed it — top-notch cinema. Featured on Huffpo, ABC, and Forbes, Top Notch is an award-winning New York corporate video company. They specialize in creating content for businesses of all sizes and, while their head office is in NYC, they've created work for businesses around the globe.
On top of this, they've been integral in some huge deals over the years, being central to several lucrative solicitations from Walmart to Albertsons, totaling millions of dollars. In short, each company had a branding video produced by Top Notch, and we'd be lying if we said their work had nothing to do with it. Furthermore, if that isn't enough, what if we added that their head of production, Greg Parker, is also an Emmy Award-winning producer?


The Flow Production and Post team comprises some of the top talent in the video production world. Their goal, as stated on their website, is to make every step of the production process flow. Now, how's that for branding? Aware of how much the digital landscape has changed commercial and corporate video production, the entire team is up-to-date on the constantly changing world of digital marketing. It's fast, it's hard, and it's anything but permanent.
As a result, the creative powerhouse behind Flow works to combat problems that arise for traditional video production by providing a more streamlined, knowledgeable approach. Having already worked with companies such as Denny's, ESPN, Mercedes Benz, and Avaya, to name a few, Flow is the real deal.
Melty Cone's name was what first caught our eye, and we have to say, everything that happened after we checked them out was just as delicious. They're providing the tri-state area and beyond with creative, high-end, and trendy video services, in a truly New York way. Being located in NYC, Melty Cone is a minority-owned business that values simplicity, authenticity, and diversity in its ranks. They have their fingers on the pulse at every stage of the video production process, from the development stages to production and post.
The dynamic crew at Melty Cone has worked with dozens of brands, furthering their clients' reach and message to a world that is constantly opening up. From SUNY to Kiehl's, Zenith Labs to the US Army, and People magazine just scraping the surface, Melty Cone is a modern New York corporate video production company dedicated to making the marketing world a better and more vibrant place.


When it comes to corporate videos, Pennylane Visuals excels. Specializing in world-class video productions and digital marketing strategies aimed to drive revenue, the creatives at Pennylane say everyone has a story, and they are fully prepared to tell it. With clients ranging in size from local businesses and nonprofits to Fortune 500 companies, Pennylane has created compelling content for them all.
Among their robust list of clients they've worked with include Time Warner, Abacus Group, Make A Wish Foundation, and Habitat for Humanity — and there are plenty more. Located on Long Island, Pennylane Visuals is, by far, one of the most solid corporate video production companies in New York.


Luminoustudios has an aim to go with their name: They want to create high-quality content that fires them up as well as their clients. For Luminoustudios, brands are important. They take the time to get to the core of a brand before setting forth to create content that will really engage viewers. (They also have a really, really cute logo.) Working alongside their clients — which includes Fiverr, Kodak, Google Maps, and Gillette — they help you to discover the countless possibilities of visual marketing and make it happen.


Whether you're a nonprofit looking for decently priced video or a big corporation with a lot of legroom, there's a New York corporate video production company out there for you. And who knows, it might even be the start of a lengthy and productive relationship. For great leads on amazing production spaces to shoot in, make sure to check out the various Peerspaces in and around NYC (for example, you can even rent the picturesque downtown rooftop featured in the hero image above for your next production).



Get together somewhere better
Book thousands of unique spaces directly from local hosts.
Explore Spaces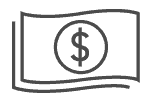 Share your space and start earning
Join thousands of hosts renting their space for meetings, events, and photo shoots.
List Your Space