13 Creative Themed Brunch Ideas For A Meal To Remember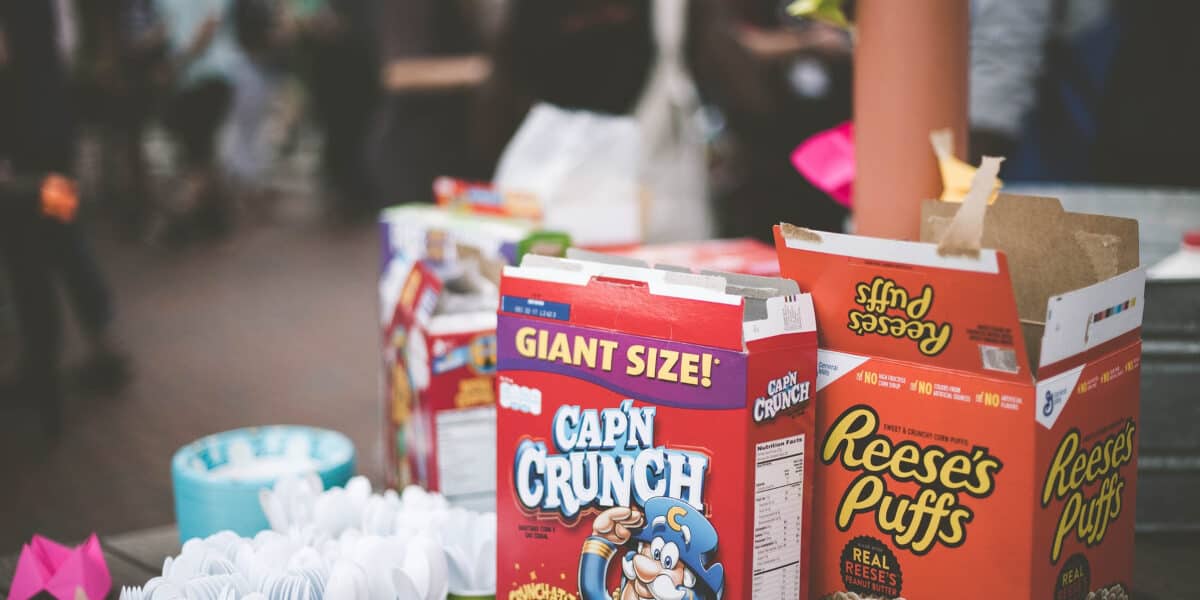 Everyone loves brunch, but how many brunches have you been to that are truly memorable? Create a themed brunch party that's so amazing, none of your friends will be able to stop raving about it! Here are 13 creative-themed brunch ideas to get you started in hosting a truly unforgettable event.
1. Finding the best brunch spot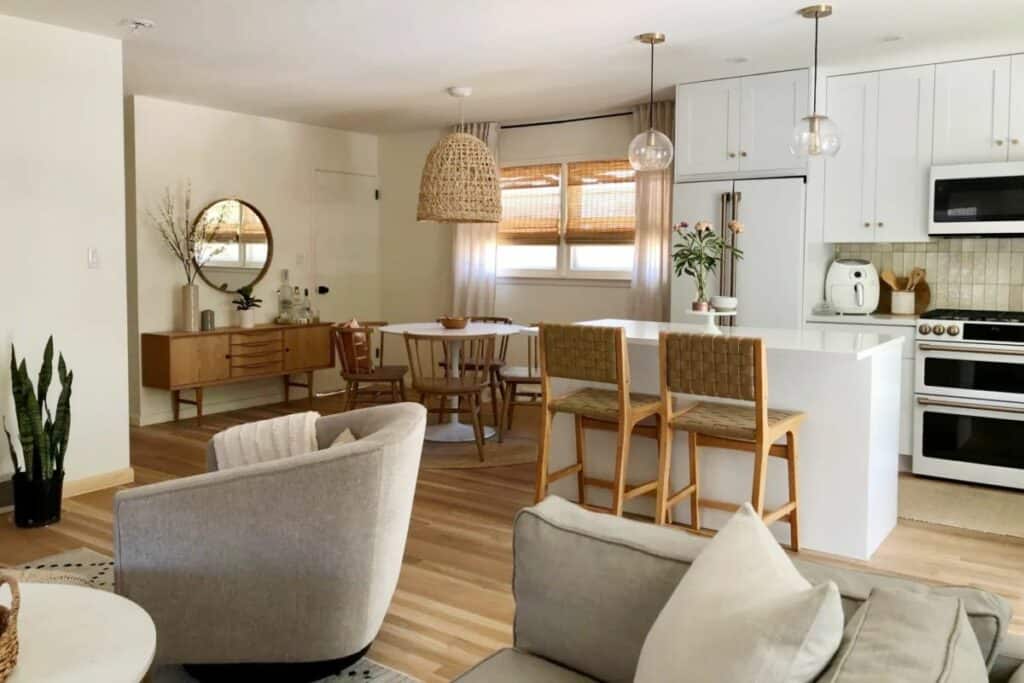 Finding the best spot to host your themed brunch doesn't have to be complicated! Peerspace makes it easy to find the perfect spot to celebrate brunch — no matter the theme you have in mind! Choose from artsy cafes, glamorous mansions, and large outdoor spaces that your guests will fall in love with! Peerspace venues accommodate all types of groups and sizes, so if you have any special requests for your Peerspace host, shoot them a message!
2. What tops a waffle?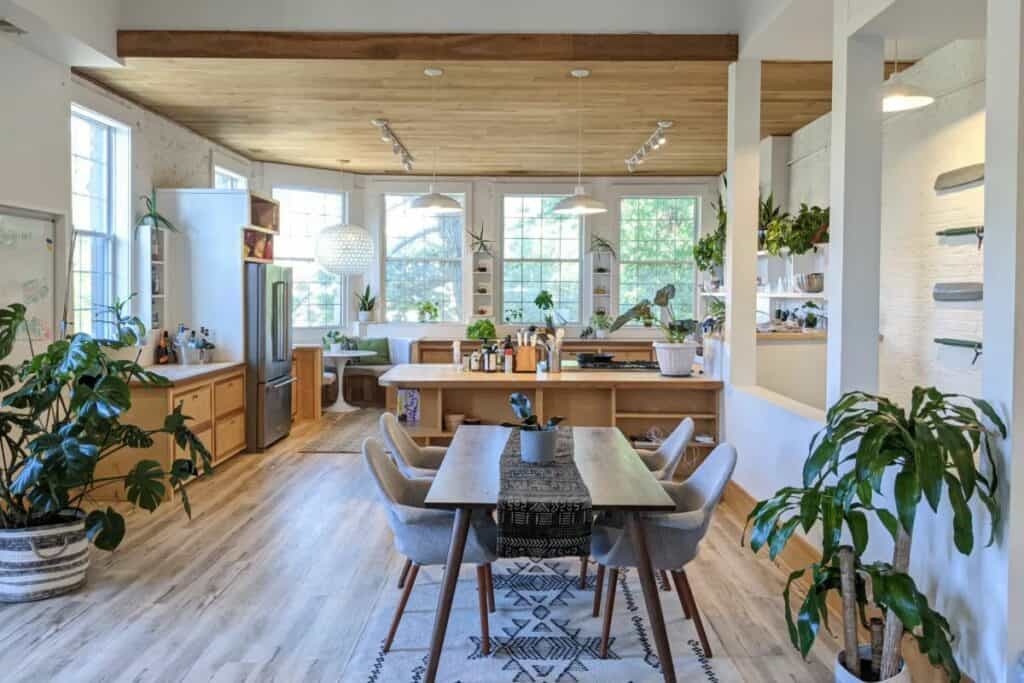 What tops a waffle?! Nothing … but also everything. You can top a waffle with just about anything from fruit to whipped cream to candied nuts! A waffle-themed party not only lets all your guests get creative with their toppings — it's bound to be tons of fun too! Offer up options ranging from savory snacks like bacon and pistachios to sweet treats like fudge and sprinkles. What creation will you come up with?
3. Brunch on a boat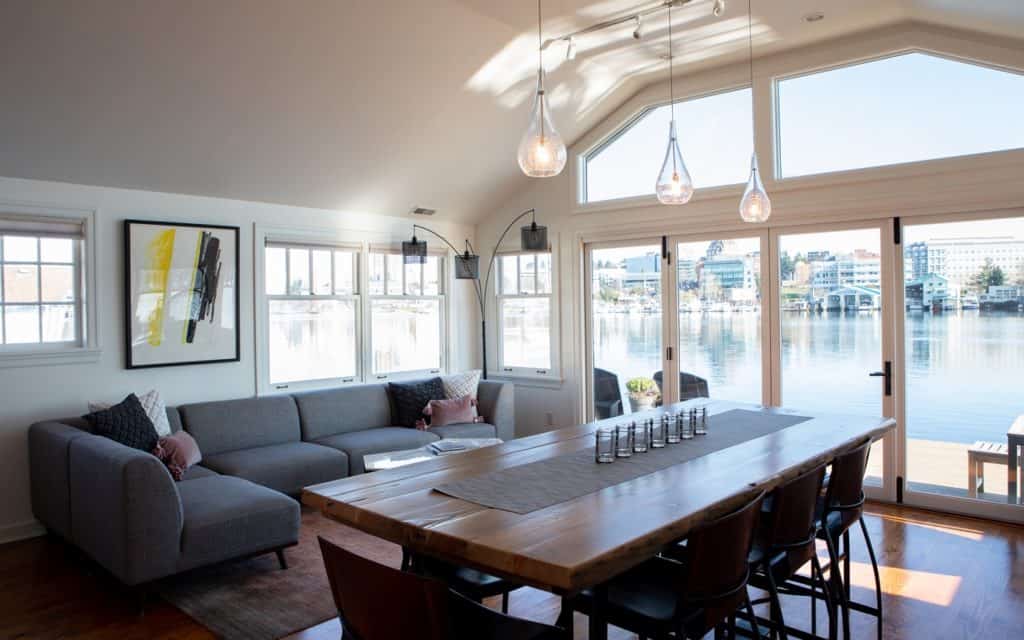 Let's get nautical! Host your brunch on a boat for a truly unforgettable experience. Or, if you are worried about some potentially sea-sick brunch passengers, opt to host your brunch in a Peerspace houseboat or yacht club instead!
4. Time for a fox "hunt"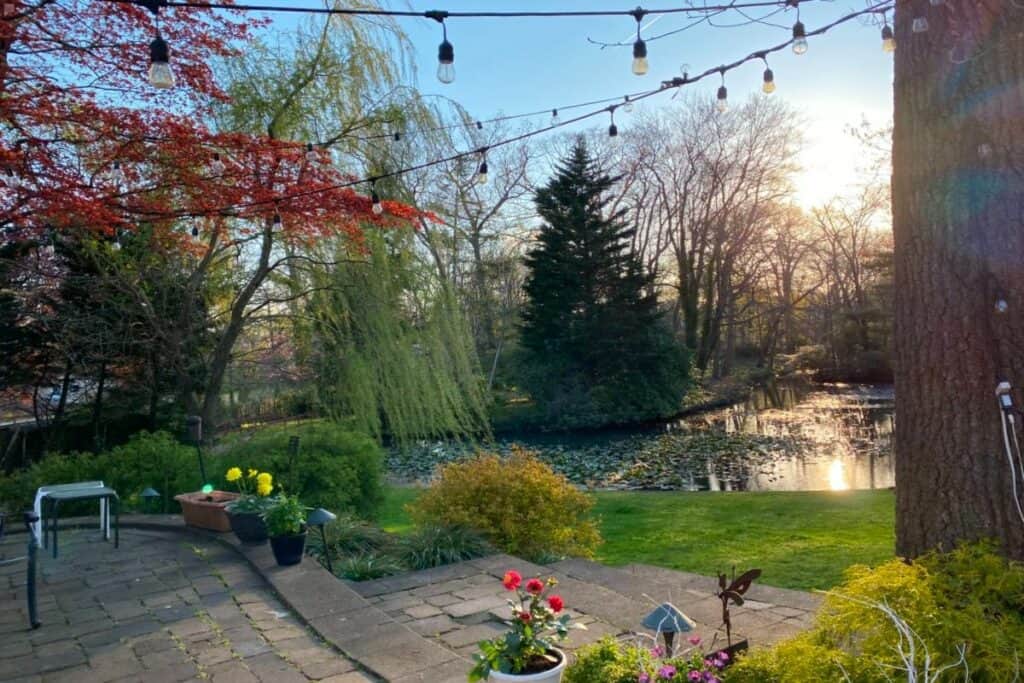 Don your best hunting gear — we're celebrating the origins of brunch! Some say the brunch meal came from the British tradition of eating a big meal before going on a hunt. So bring your hounds, pack your nerf gun, and get ready to celebrate! We think this themed party would be best celebrated in an ample outdoor space near the woods — maybe a Peerspace venue like this! And it wouldn't be right to celebrate the original brunch without the traditional foods. Enjoy a full English breakfast complete with eggs, toast, tomatoes, bacon, beans, and if you're brave enough … black pudding!
5. A potluck of brunch originals
Enough with tradition — mix it up with some brunch originals! Ask your guests to come up with their own brunch recipe and share their newfound creations with the whole crew. These themed brunch ideas might include making biscuits in a waffle iron, concocting a new boozy brunch drink, or candying bacon and dipping it in chocolate. There are so many creative and fun options for brunch foods beyond the traditional favorites!
6. Lawless brunch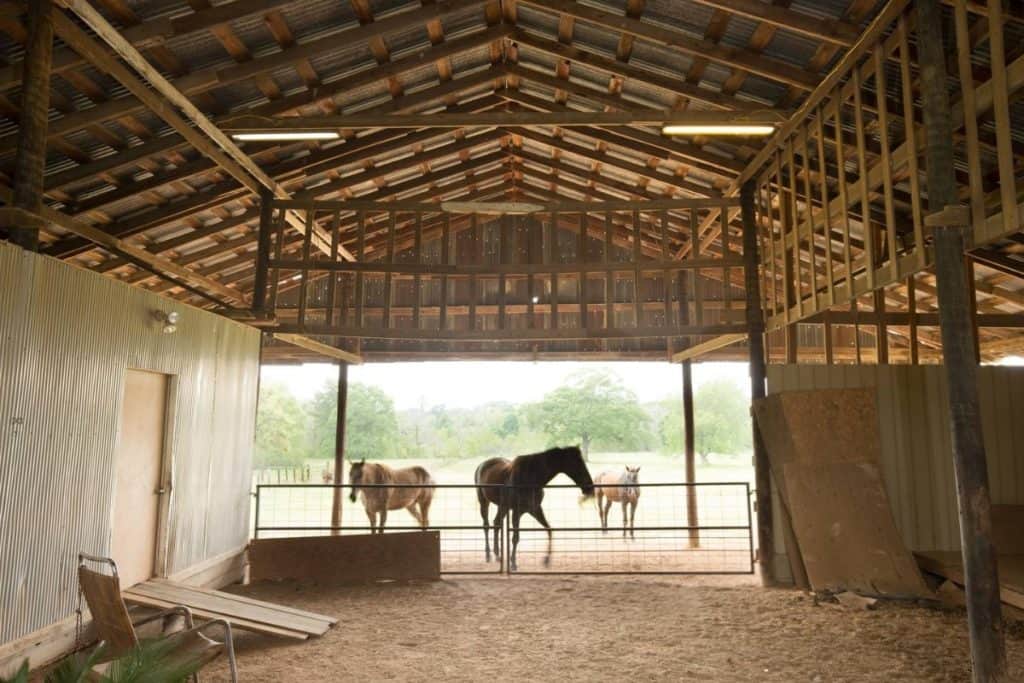 Break some more extensive rules than just eating breakfast for lunch — this brunch is lawless! Decorate the space with wanted posters for guests who put syrup on their eggs, cook up some Western (outlaw) Omelettes, serve donuts in front of a backdrop of an old western jail, and offer mimosas in the Old Saloon! Lessen decorating prep by renting a Peerspace venue that already has the western outlaw theme created for you — like this unique western saloon and horse coral in LA!
7. A fancy affair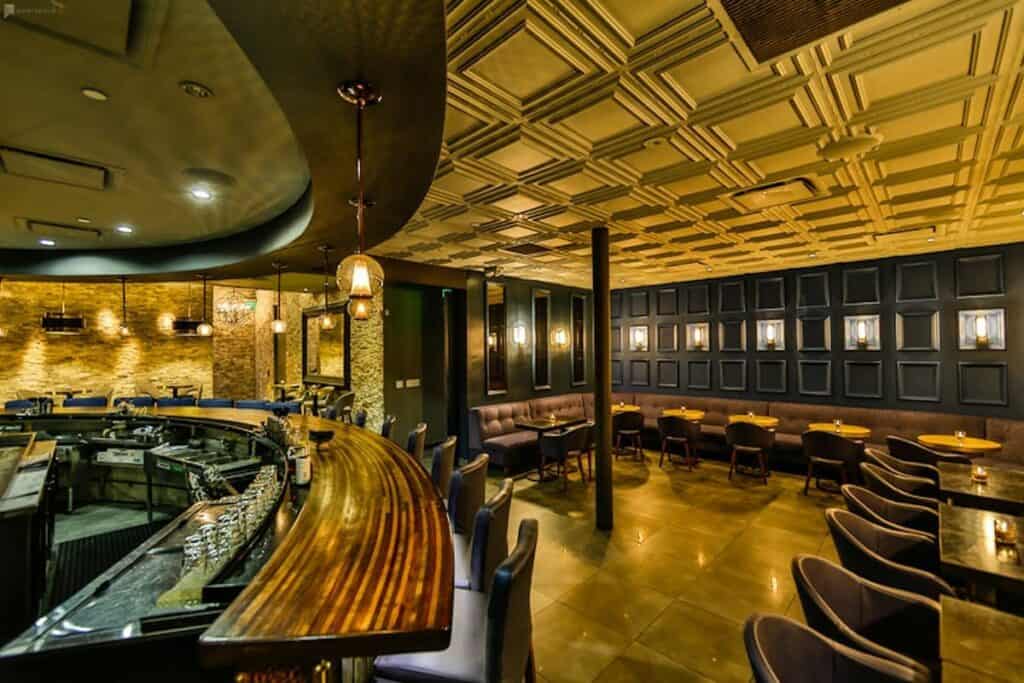 Dinner isn't the only fancy meal of the day! Make your brunch into a black-tie affair! Book a gorgeous Peerspace venue, work with Peerspace Concierge service to hire a fantastic chef, and invite all your friends to enjoy the best brunch they've ever had! This is one of those themed brunch ideas that you know your guests will be talking about for years!
8. PJ party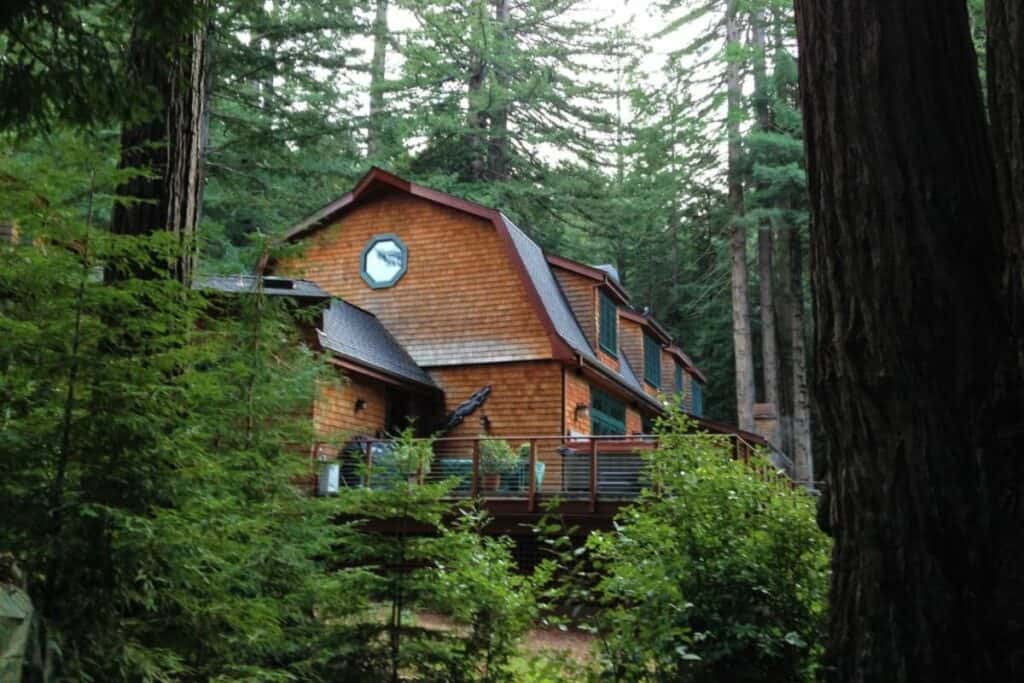 Brunch can be fancy… but it can also be relaxing! Keep it casual with a brunch PJ party! Book a cozy cabin, brew some coffee, and invite all your friends to come over in their favorite pajamas. This brunch wouldn't be complete without some fantastic breakfast comfort foods like hotcakes, chicken and waffles, and bacon — mmmm!
9. A New Yorker brunch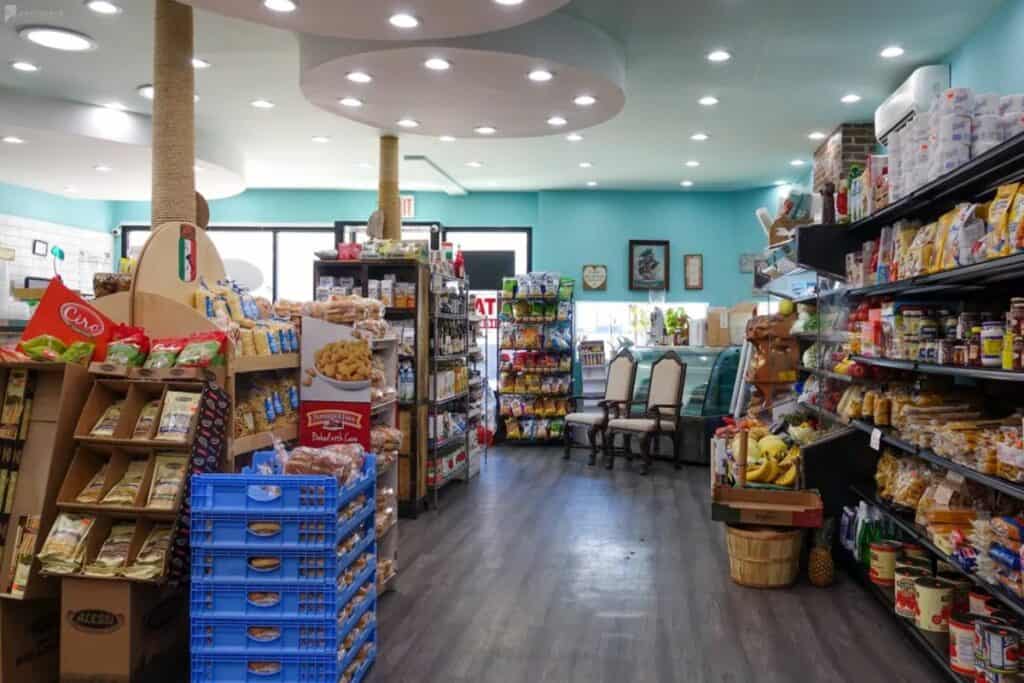 Let's be real … one of the best places in America to get brunch is in New York City! Even if you don't live in the Big Apple, you can still celebrate a themed brunch as you do! Rent a New York-esque cafe on Peerspace, serve up menu items like bagel and lox, and don't forget the bottomless mimosas!
10. A sucker for cereal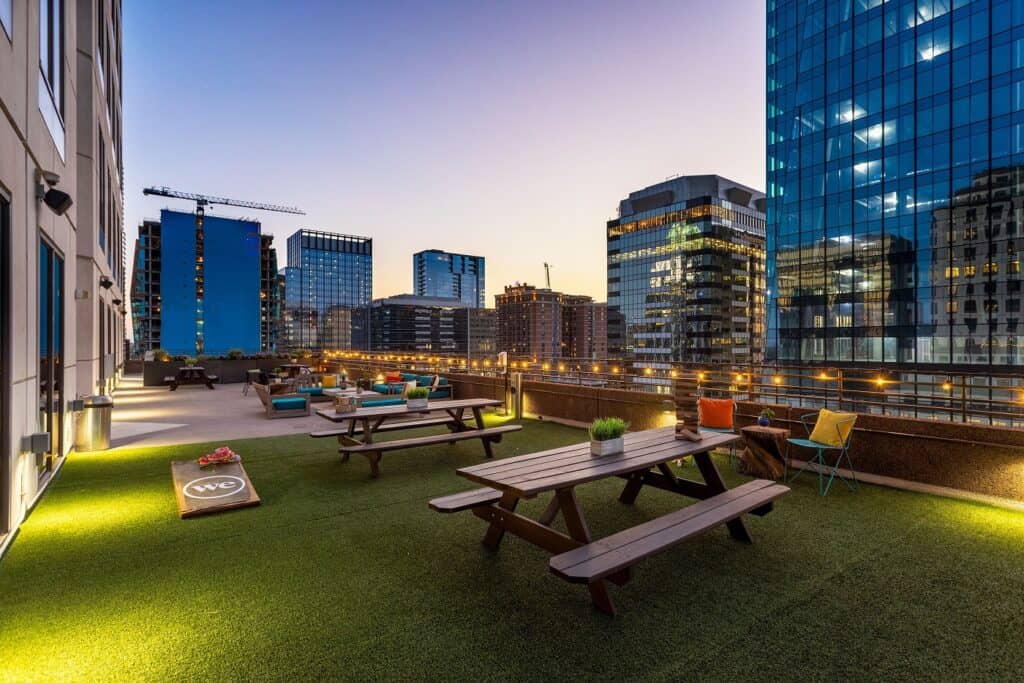 Cereal is usually seen as a breakfast classic but rarely a brunch staple. As one of your themed brunch ideas, give cereal the seat at the brunch table it deserves! Offer all types of cereal to your guests — in all types of creative ways! Who says Rice Krispie treats can't be a breakfast food??
11. Sweet and savory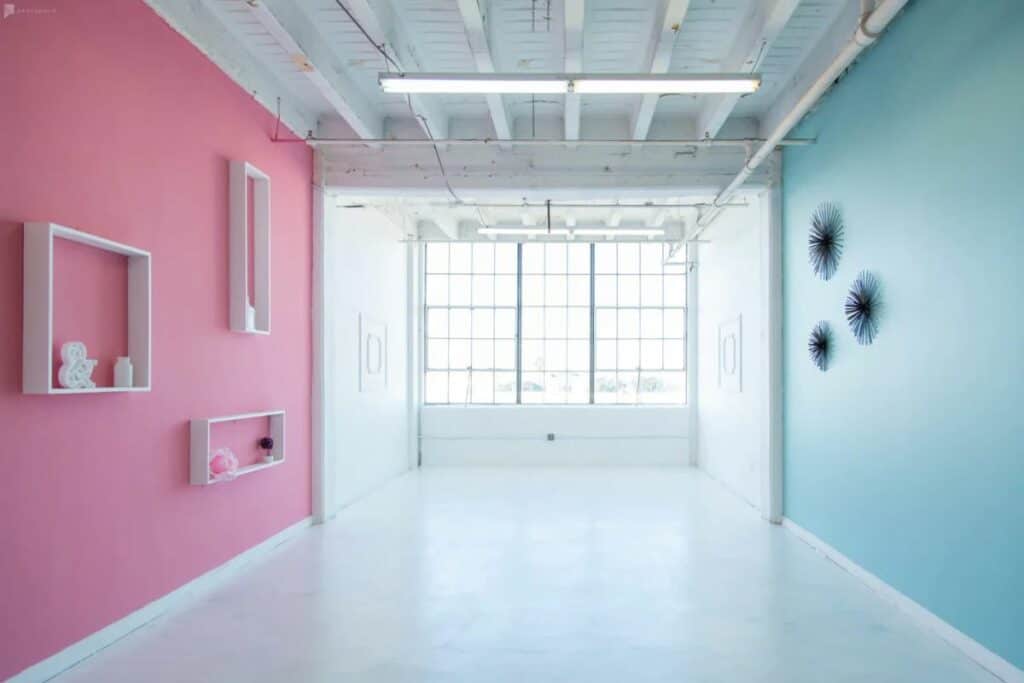 There are two types of brunch people: the sweet and the savory! Make your party all about the contrast of sweet and savory. On one side of your Peerspace venue, decorate everything in bright colors and put out chocolatey, syrupy, and mouth-watering sweet treats for guests. On the other side of the venue, go darker tones and serve up savory options like eggs benedict and bacon! Which side of the room do you think each of your guests will choose? 
12. Garden party brunch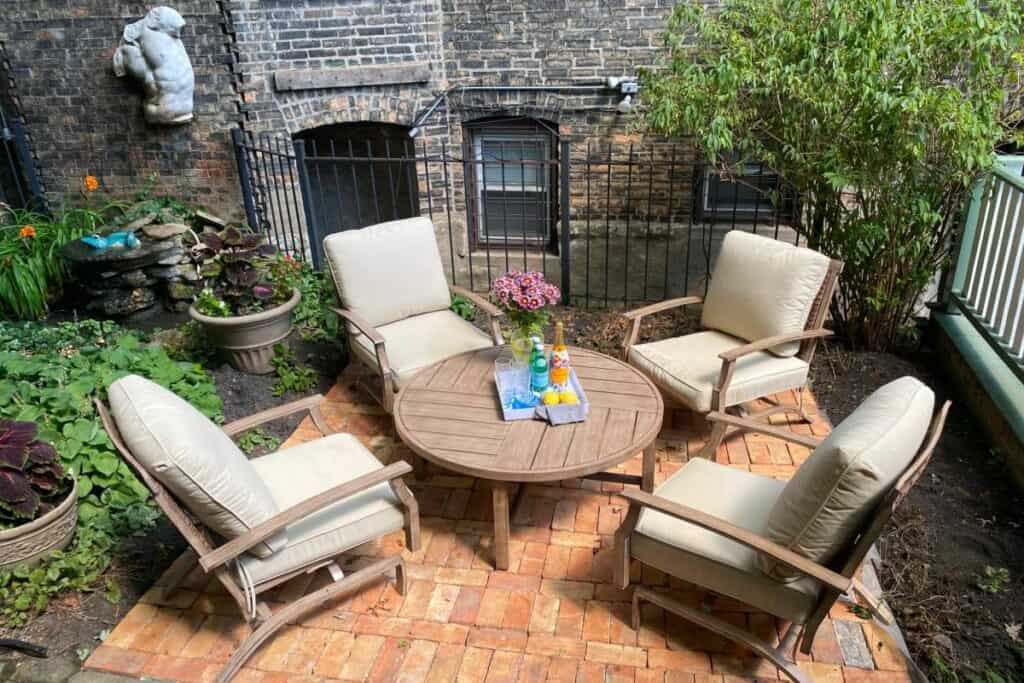 Take time to smell the roses, the coffee, and the bacon — with a garden party brunch! We love the idea of having your brunch be in a beautiful and natural location like this adorable garden space with an available kitchen in Chicago.
13. It was all a dream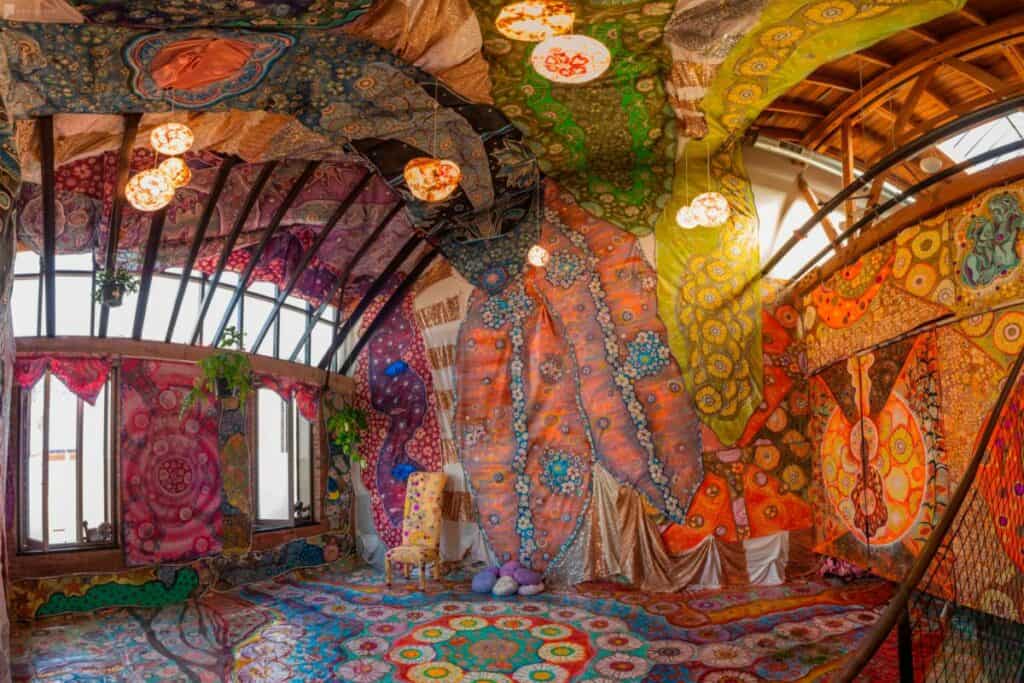 If you're still not awake yet by the time brunch rolls around, keep on dreaming! Host a brunch party with a theme that lets all your guests float back into their dreams! Ask guests to dress up as a funny character from one of their dreams and decorate the space with clouds made of cotton balls, rainbows made out of balloons, and plenty of colorful brunch treats to share! This funky fairy dreamland space in LA would be the perfect spot to host!

Get together somewhere better
Book thousands of unique spaces directly from local hosts.
Explore Spaces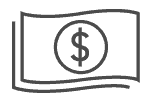 Share your space and start earning
Join thousands of hosts renting their space for meetings, events, and photo shoots.
List Your Space