The 9 Best Denver Engagement Photographers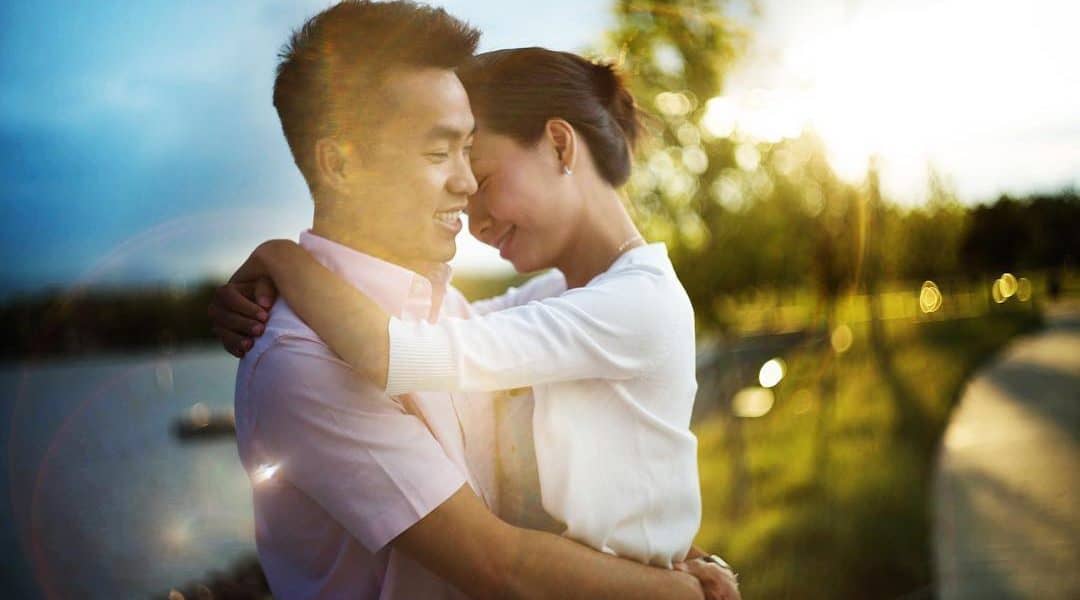 What better place could there be in the entire world to take gorgeous engagement photos than Denver, CO? (That's a rhetorical question.) We're sure that romantic scenery plays a part in the love stories of quite a few Denverites. We certainly have fond memories of tent camping, snuggled up to our own loves, listening to the tiny creatures making their tiny noises in the vastness that surrounded us. The shutterbugs we've selected as our best Denver engagement photographers 100% get that, as they all show a remarkable skill for capturing the love of engaged couples ready to embark on a life journey.


Selah Photography is Matthew and Jackie, a team of photographers with over a dozen years of experience covering weddings and engagement photoshoots together. For your engagement shoot, you'll probably be working with Jackie. She's the lead photographer and in charge of most of the posed shots, while Matthew generally plays the role of photojournalist. Together, they're one of the most sought-after wedding and engagement photography outfits in all of Denver. Their style has a strong fine art element. It's cinematic, experimental yet playful. We're positive their photos would look amazing blown up to a canvas size. This is just part of why we love their work so much.


Savannah Chandler has an incredible knack for capturing landscapes and using the environs' inherent romanticism to tell your love story. Your love story is like snowcapped mountains shrouded in pink clouds. Your love story is the Milky Way spread out across the night sky. We're huge fans of this type of storytelling photography and would absolutely trust Savannah to tell our love story. She's an absolute artist with the golden light of sunset!
Frances Marron of Frances Photography is a talented wedding, engagement, and boudoir photographer serving the Denver area. She's a versatile photographer with no holes in her game at all. What makes her work special is its honesty, and her portfolio shows that she knows each and every couple is unique. As such, she's not recycling the same looks, the same poses, the same compositions over and over. In each photo, you get a real sense of the couple in front of her camera. If you want a photographer who can capture what makes you stand out from the rest, check out Frances's work.


We here at Peerspace love a photographer who's willing to play. Ashley McKenzie's photography demonstrates indefatigable energy, and she's always willing to experiment with light, framing, and staging to get an unforgettable shot. Her photos are almost always narrative, perfectly executed, and uncannily unique. You won't find a Denver engagement photographer with better chops.


To Ashley Kidder, photography is anything but a joke — though, we must say, there are lots of joyous, laughing people in her photographs. We love her style. It's fashion-forward and distinctive, with a keen eye to the little details that escape most people's view and yet make all the difference in how those photos feel. She's got tremendous fundamentals — and simply nails all the little things, and then lets her photographic subjects do the main work of adding significance to her work. This means you don't just appear in works of art — you are the works of art.


Justin Edmonds is well-known in Denver for his incredible wedding and engagement photography. He picks some of the most achingly romantic locations for his shoots, and he's a wizard in low light and golden light, able to take pictures that seem to exist outside of time. As such, his images make the couples he photographs appear truly in a world of their own where only their love matters. One thing that might set him apart in your search for the perfect Denver engagement photographer is that he's an absolute ace with Photoshop and Lightroom, using a brilliant post-production touch to achieve stunning results.
Denver engagement photographer Haley Morgan has built an impeccable reputation for herself shooting wedding and engagement photos of a super-diverse Denverite clientele. She understands that so much of a relationship comes down to the story you and your love are sharing and living out together, and that that story involves not just yourselves, but your family, your pets, even the landscapes and the places you've been together. Because of her deep understanding of love, her photos are nuanced and layered with significance.


8. Daylene Wilson and her team at Daylene and Co.
Many wedding and engagement photographers have a hard time capturing couples looking as if they are genuinely in love. Perhaps it's just the pressure of the shoot, but for some reason, the couples sometimes look stiff or overly self-conscious. This is not the case with Daylene Wilson or her team at Daylene and Co. The couples they photograph ooze love and desire for each other, and their touches are not choreographed or coached up. Somehow Daylene has an uncanny ability to disappear into the background and capture couples the way they are when they're alone, when no one is looking. This is the highest praise we can imagine for an engagement photographer. We cannot recommend Daylene and her team enough.


Jenae Lopez has a contemporary style we can't get enough of — bright sumptuous colors, deep gorgeous saturation, touchable textures. Her Instagram feed is just winner after winner after winner. And she does it all. Gorgeous storytelling shots, heartwrenching photojournalistic shots, glossy magazine-worthy shots, sexy close-ups, perfect landscapes. There is no subject, no situation that she cannot turn into art with her camera. If you've got modern tastes, we highly recommend Jenae for your engagement photography. She's one of the very best Denver engagement photographers, and we can almost guarantee you she will exceed your expectations.


There you go, a little something for everyone. Whatever your taste, however you envision your engagement photos, we're pretty sure there's a photographer here who you'll be able to vibe with. Check out their portfolios and give one of them a call. They'll take care of you.



Get together somewhere better
Book thousands of unique spaces directly from local hosts.
Explore Spaces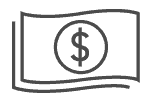 Share your space and start earning
Join thousands of hosts renting their space for meetings, events, and photo shoots.
List Your Space