10 Divorce Party Ideas to Celebrate the Next Chapter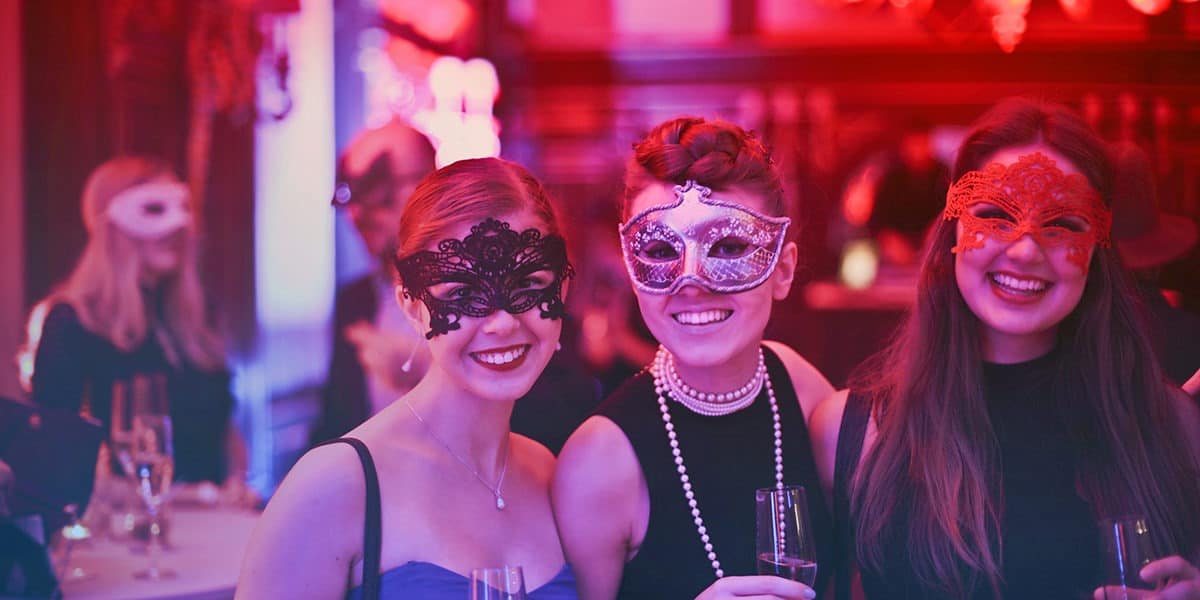 House parties aren't your only option for intimate gatherings. Whether you have holiday party plans or divorce party ideas, you don't need a party-ready pad to have amazing events for your friends and family. Peerspace can help you find affordable venues complete with all of the comforts of home and more. In fact, it's like living in a new home for a day! Just select the nearest major city, then choose your party type, and you'll discover a whole world of unique, Insta-worthy venues available to rent by the hour.
Some venues even offer catering and janitorial services, so you won't have to worry about the cooking or the cleaning! Hosting has never been so relaxing. If you are going through a divorce, a party might not be the first thing on your mind. Divorce is never easy, but it can be the beginning of something liberating and beautiful, so make lemonade out of the situation. Celebrate your fresh start with an unforgettable divorce party surrounded by all of your best friends.
1. Make it an open-bar party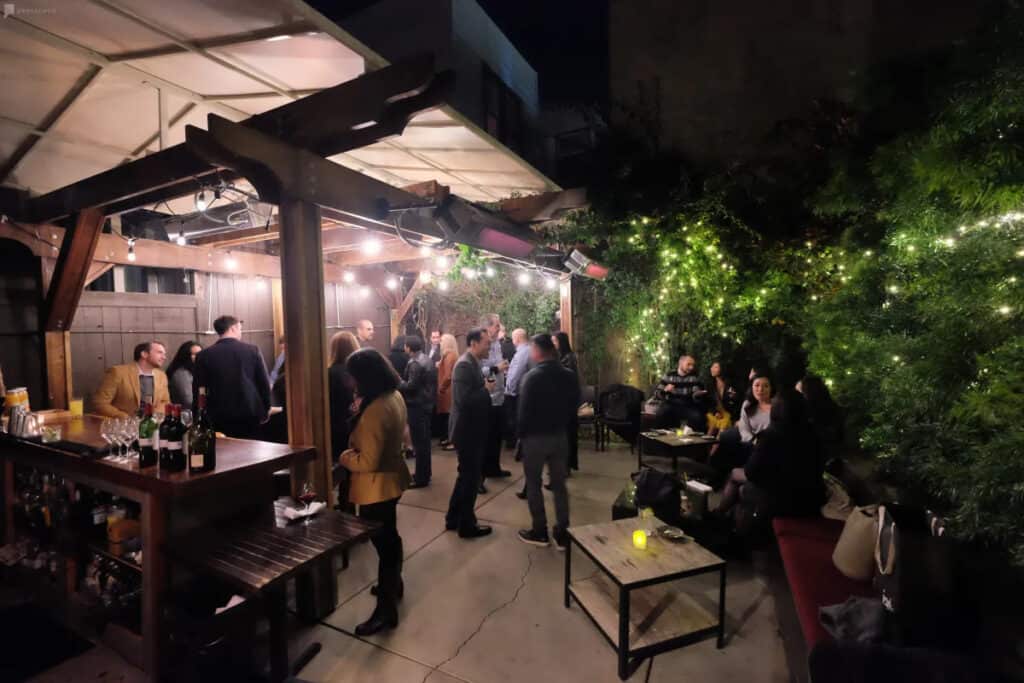 Raise a glass to your freedom and happiness! You'll want to keep the drinks flowing at a party like this. This divorce party idea isn't a suggestion; it's non-negotiable. Tap into your inner mixologist with recipes online, or hire a professional bartender to join your party. GigSalad and The Bash can help you find one in your area. Some Peerspace venues even offer drink services as add-on options. Still, almost all venues will allow alcohol on the premises as long as it is served responsibly by a licensed bartender.
2. Focus on self-care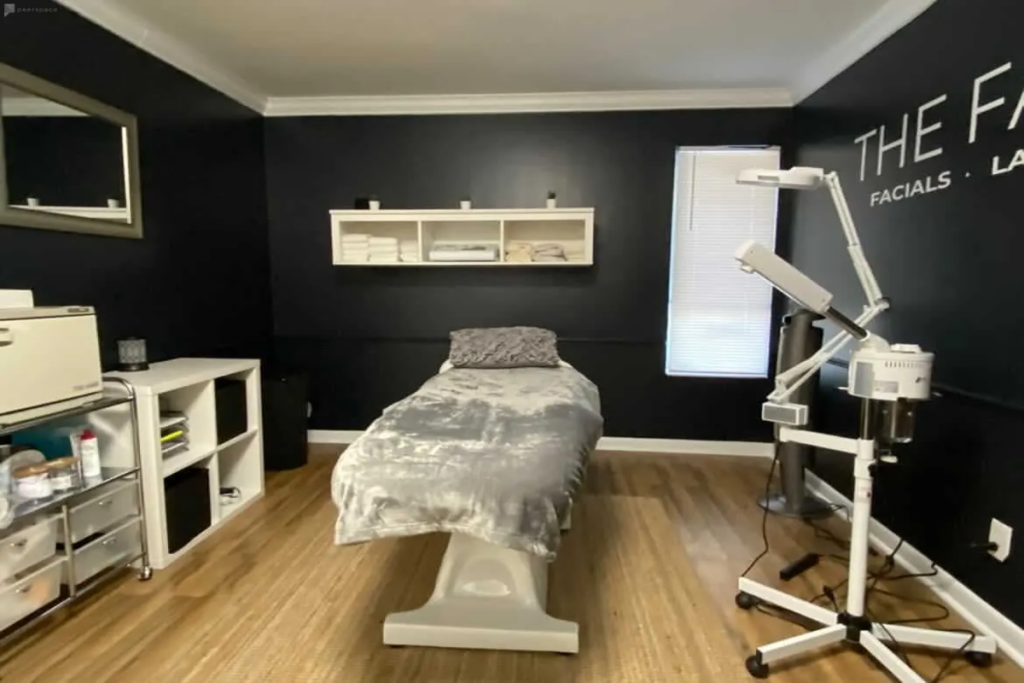 Treat yourself and your guests to much-needed pampering with a self-care-themed party. Go to a spa with your besties, or stay home and rent in-home spa equipment, hire manicurists, buy face masks, and relax! Serve your favorite comfort foods, wear comfy clothes like pajamas or loungewear, go to a yoga class with everyone, or stay in and watch movies and TV shows. Give favors like bath bombs, bath salts, bath bubbles, face masks, essential oils, or aromatherapy candles.
3. Create a vision board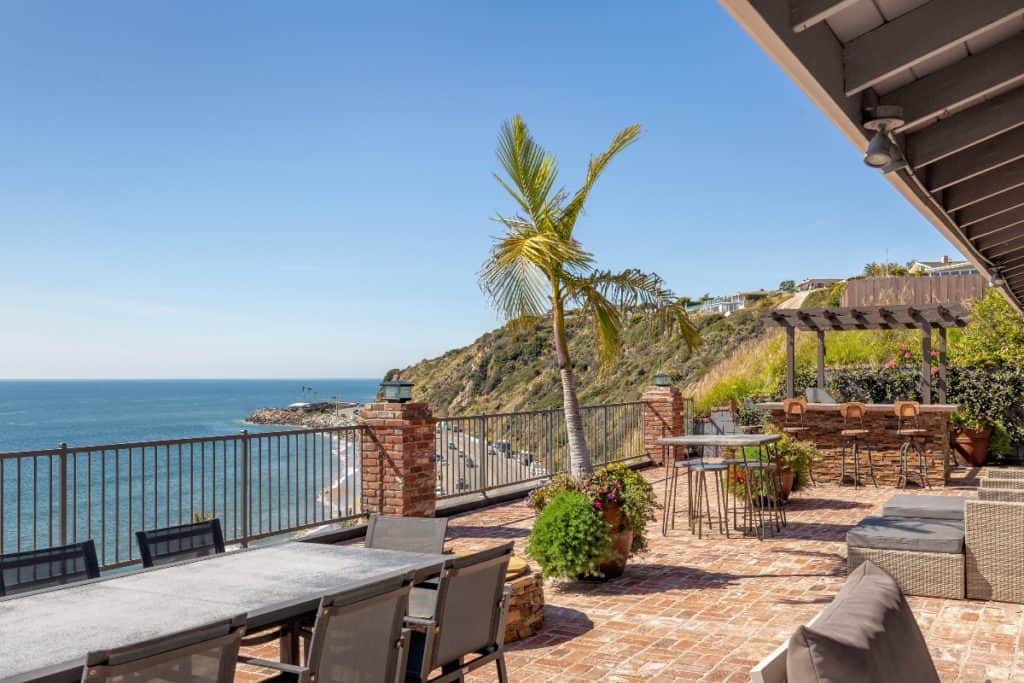 What dreams will you fulfill in this next chapter of your life? We all know that marriage requires compromises, so now that you aren't compromising on anything anymore find out what you really want out of life. Throw it back to art class. Get crafty and make scrapbooks or poster boards with photos cut out of magazines. Think about the next vacation you want to take, the new skills you want to learn, or hobbies you want to take up, and create a vision book or board that showcases all of your plans for the future.
4. Plan it around a theme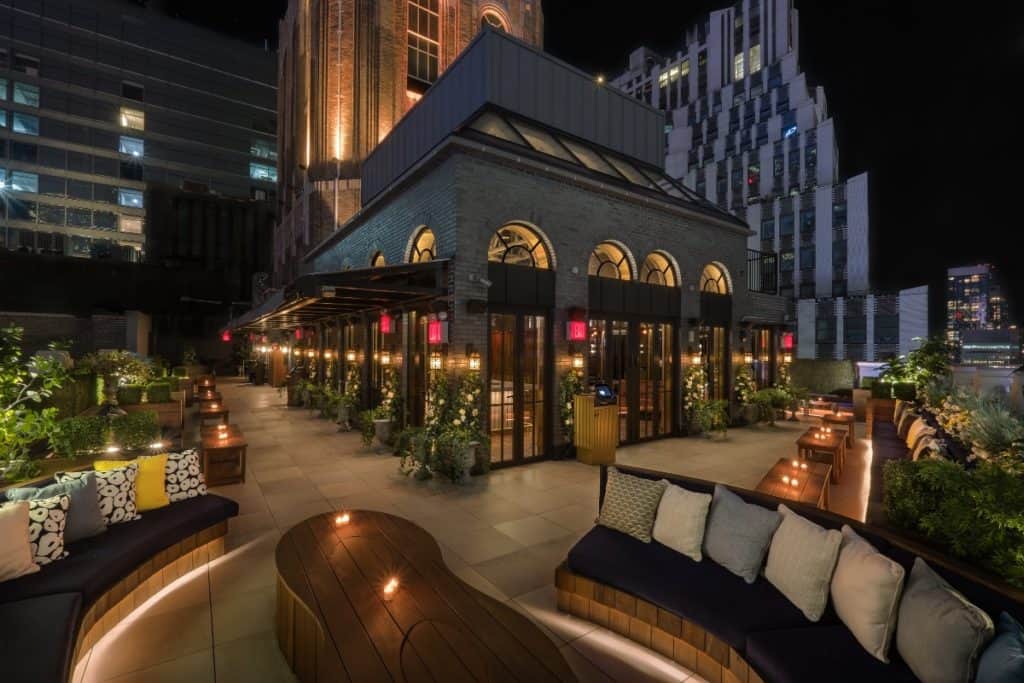 Pick a theme to give you ideas for your divorce party and run with it! If you're stumped on what to pick, think of empowering movies and TV shows, like Sex and the City, The Bachelorette, or Eat, Pray, Love. Play games centered on the film or series, dress up like the characters, and create a menu based on foods featured in the movie or show. If you're going with Sex and the City, may we make a suggestion? Why not book an impossibly lux NYC venue on Peerspace, like the ones Carrie, Samantha, Charlotte, and Miranda regular?!
5. Watch some movies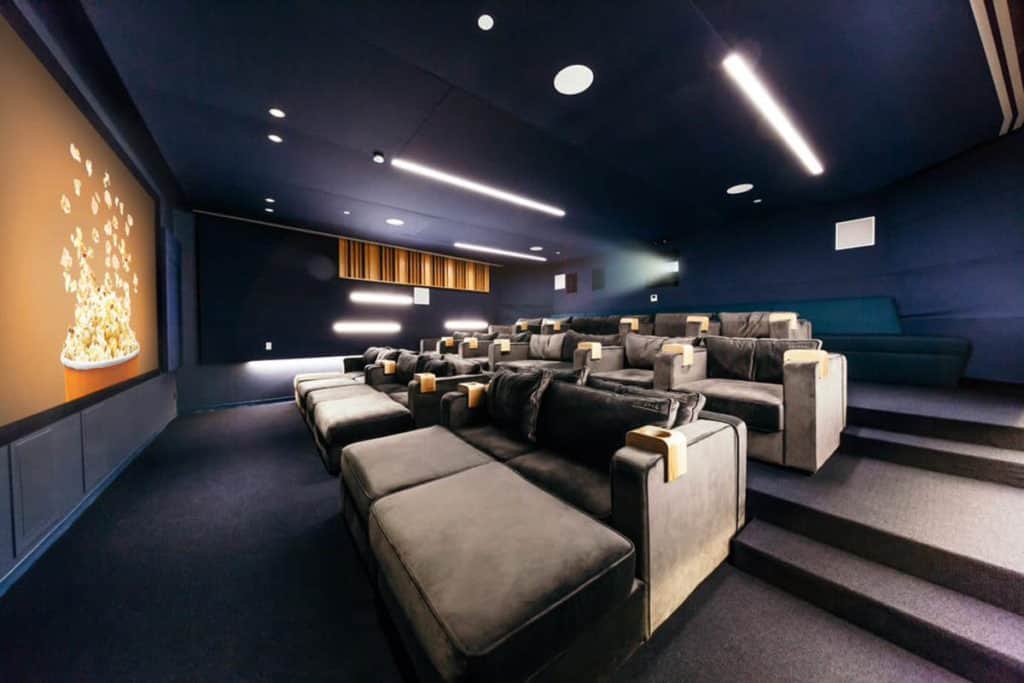 Escape reality with your best friends and some feel-good movies. Pur favorites include movies like cheesy or heartwarming romantic comedies or empowering stories about single people. Here are some ideas to get you started: Someone Great, Always Be My Maybe, When Harry Met Sally, Wild, Silver Linings Playbook, and How to be Single. Best of all, you can book a private movie theater on Peerspace for you and your crew! Laugh, cry, yell, and of course, eat tons of popcorn together.
6. Book a special venue for the occasion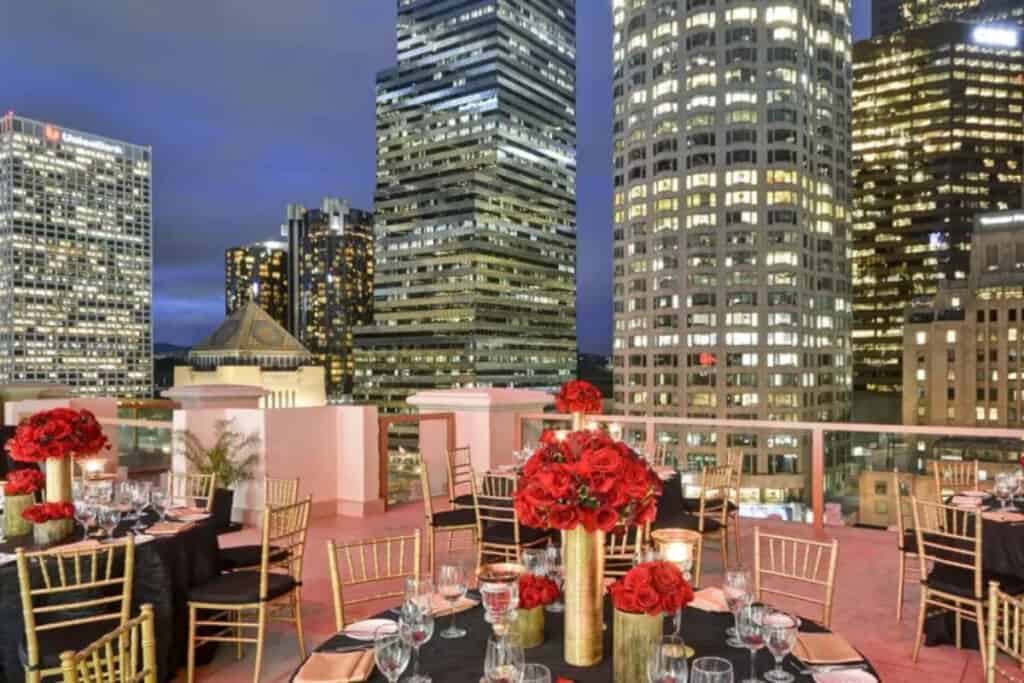 Maybe you didn't get the house in the divorce. Don't sweat it. Peerspace can help you find a dreamy hangout to party in. Choose from exciting options like speakeasies, lounges, mansions, museums, outdoor gardens, restaurants, and more. If you can dream of it, you can book it on Peerspace.
Find a place with a pool, a fireplace, a functional kitchen, a TV, or anything else you need by checking off items from the list of amenities when you are searching. You might also want to consider searching for a venue that will have enough space to allow you to have a dance party. And if you need assistance locating vendors, arranging catering services, or renting furniture and A/V equipment, reach out to the Peerspace Concierge service.
7. Indulge in sweets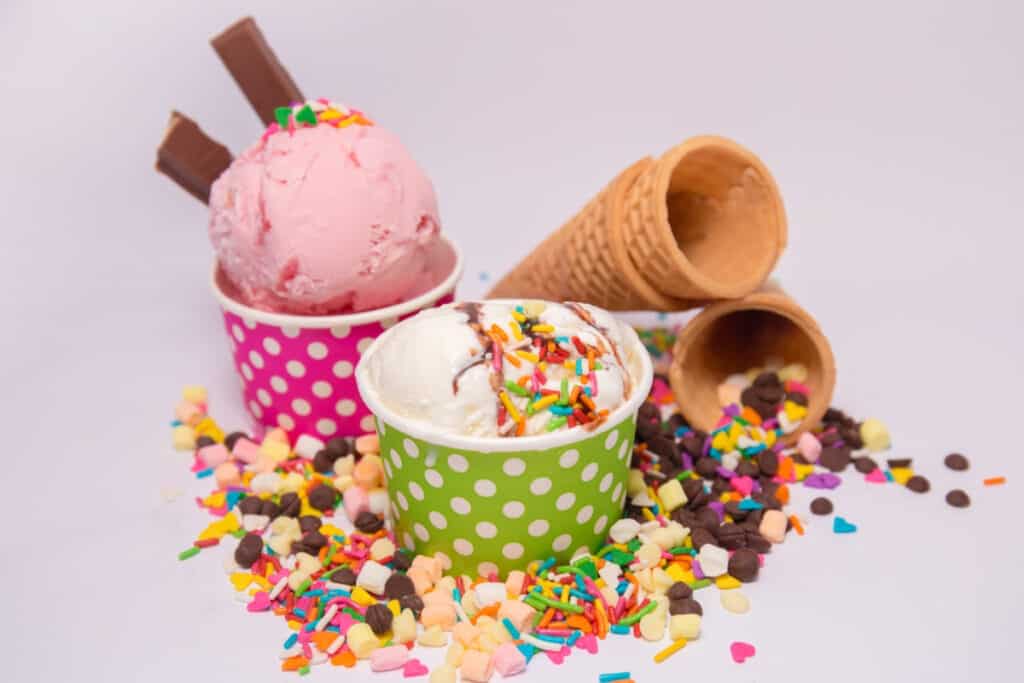 Now more than ever, you deserve something sweet. And besides, it's not a party without cake! Celebrate this momentous occasion with your favorite cake or a variety of sweets. Set up a dessert station by laying out a table topped with plates, trays, and cake stands filled with dainty treats like cupcakes, macarons, petit fours, mini pies, cake pops, or cakesicles, whoopie pies, custom "Happy Divorce!" cookies, or even colorful candies.
Or, if ice cream is more your jam, set up a sundae bar filled with tubs of ice cream, bowls of sprinkles, candies, and nuts. Be sure to get toppings like whipped cream, chocolate fudge, strawberry syrup, and caramel.
8. Play dating app-inspired games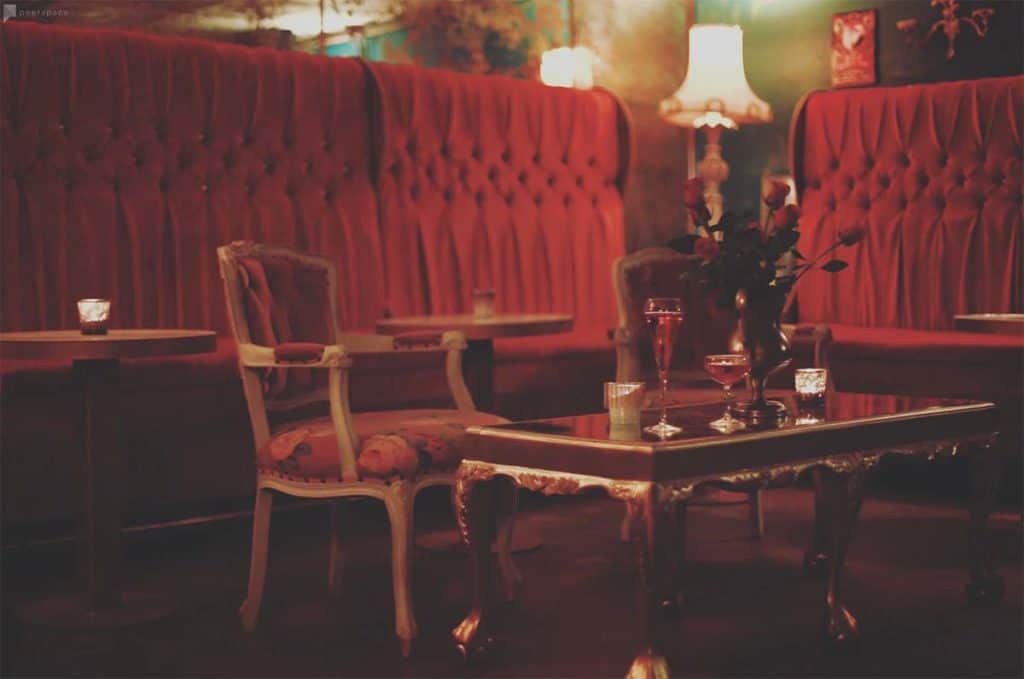 Your love life isn't over after a divorce. Although you may not be ready to get back into the game just yet, you can still have fun envisioning what it will be like to get back out there! Play a silly dating app-inspired game. Make some fill-in-the-blank dating profiles and play a dating app version of Mad Libs. For another game option, you can have your guests swipe through a dating app or scroll through the "Missed Connections" section on Craigslist and take turns reading the bios or posts in silly or dramatic voices.
9. Keep the music going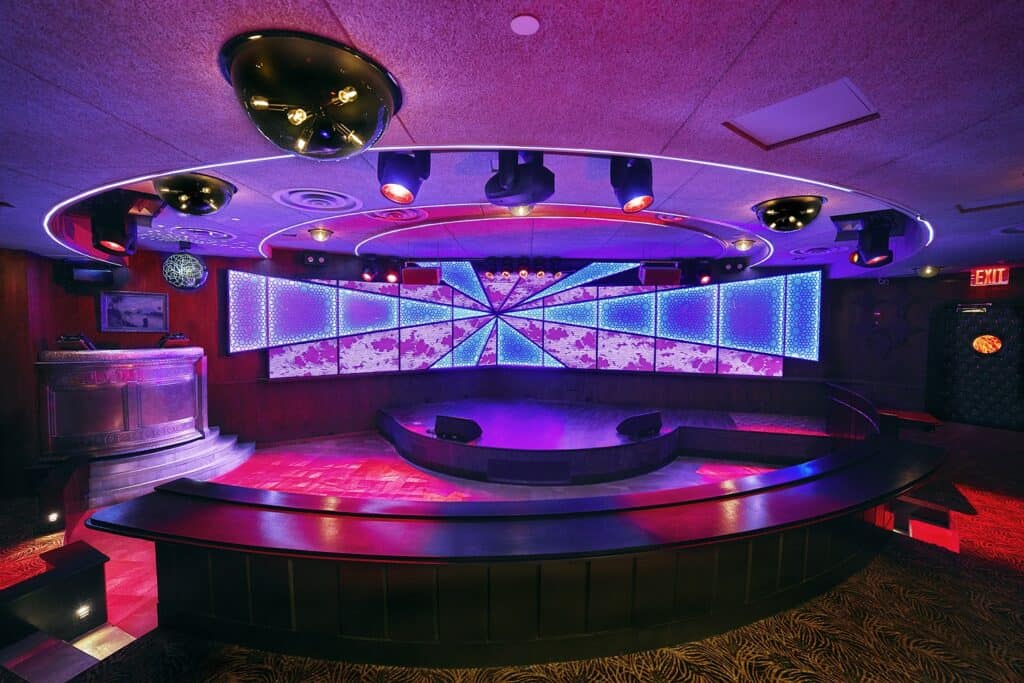 You're gonna need some new jams to dance to now that you're single. Curate an empowering playlist filled with self-love anthems. Try songs from artists like P!nk, Lizzo, Kelly Clarkson, Beyonce, Taylor Swift, Demi Lovato, and Destiny's Child. Or, go the extra mile and bring in some live music. Hire a band or musician on Gigsalad or The Bash.
10. Party like it's a bachelor/bachelorette party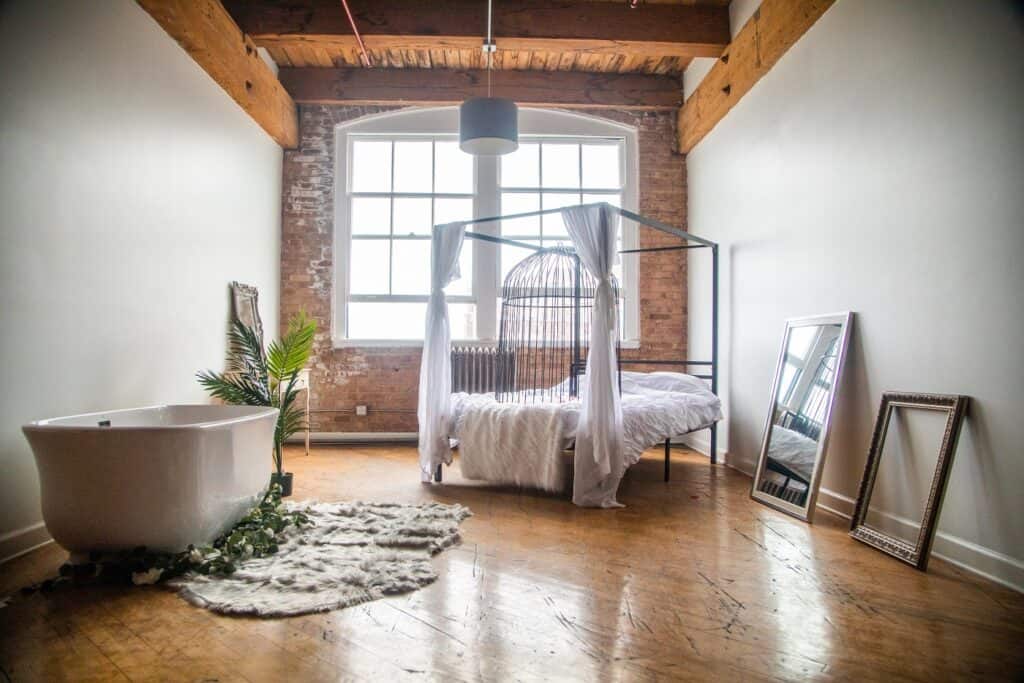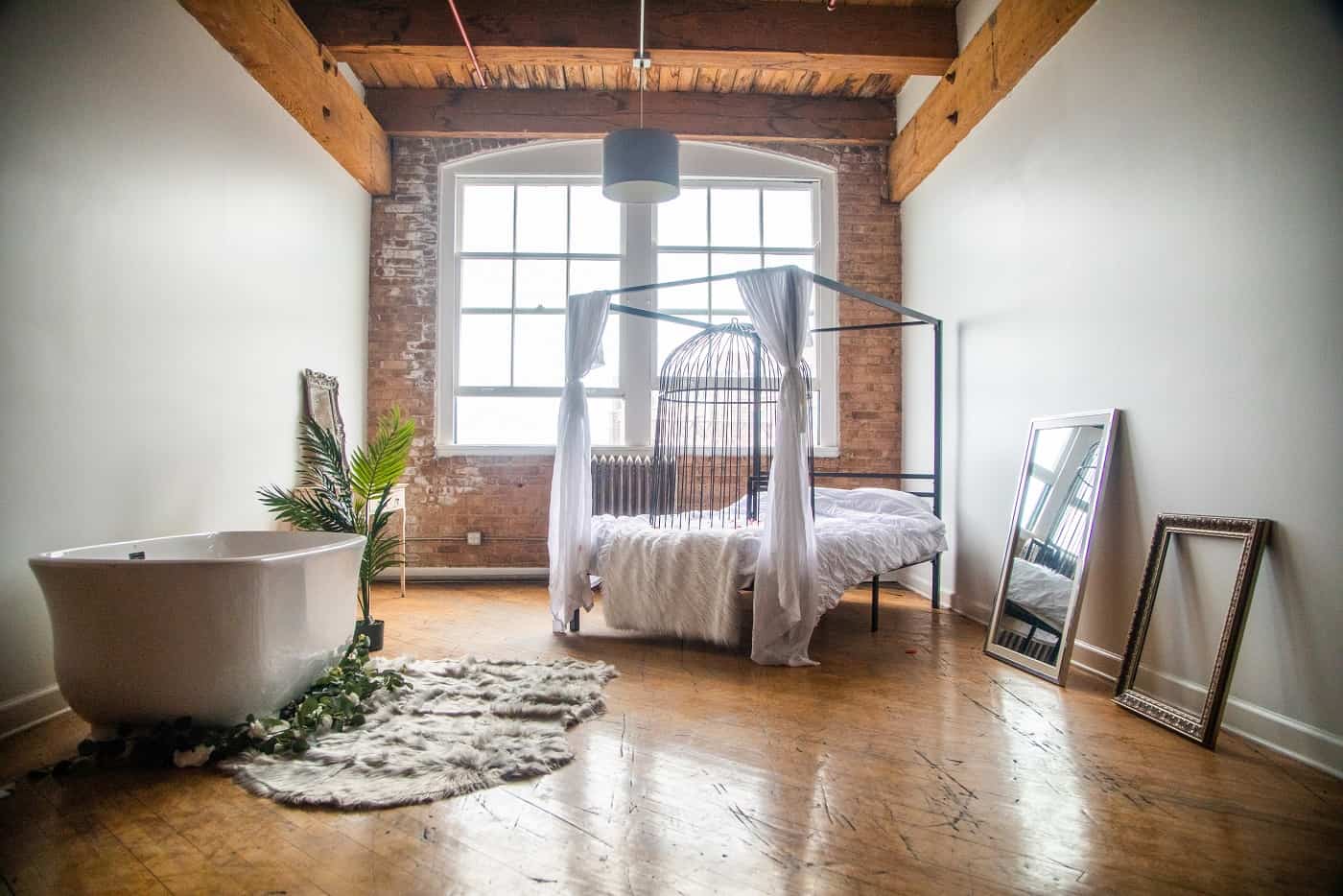 Bachelor or bachelorette party traditions actually make more sense for divorce parties if you think about it. Take some divorce party ideas from this pre-wedding ritual and enjoy a night of celebrating singlehood! Hire exotic dancers; decorate with cheeky signs and banners; serve erotic-inspired desserts; play games like Truth or Dare and Never Have I Ever; and host a boudoir photoshoot to give everyone a major confidence boost. You'll remember all the things you loved (and missed!) about singlehood.

The end of a marriage can mark the beginning of a beautiful new adventure. Celebrate this next chapter in your life with an epic bash. These divorce party ideas are all you need to plan an empowering celebration you and your friends will love.


Get together somewhere better
Book thousands of unique spaces directly from local hosts.
Explore Spaces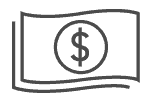 Share your space and start earning
Join thousands of hosts renting their space for meetings, events, and photo shoots.
List Your Space