The 8 Best Engagement Photographers in Seattle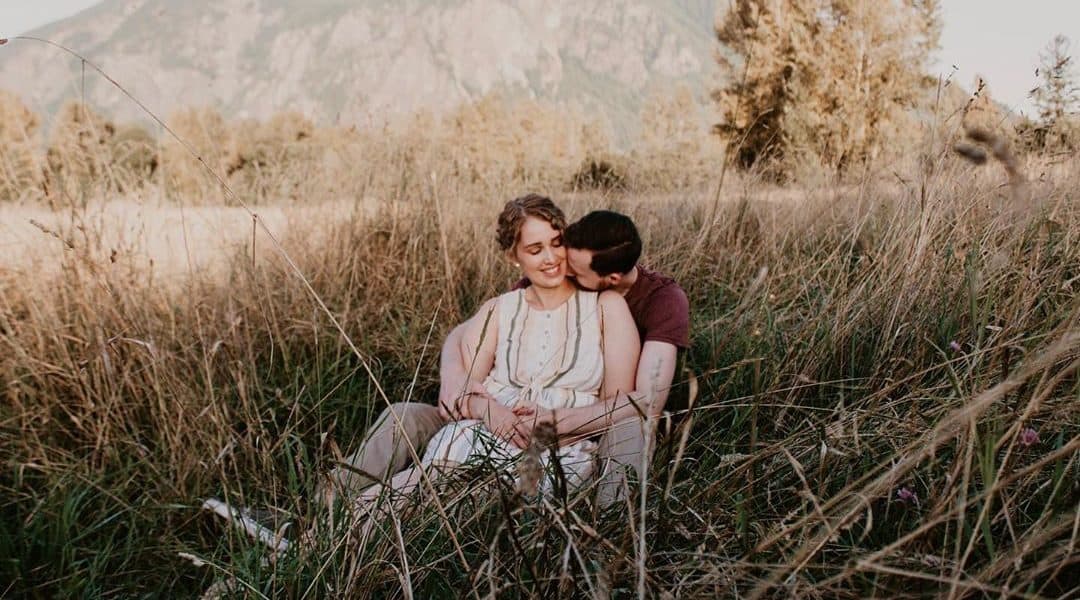 Searching for the top Seattle engagement photographers to capture your one-of-a-kind proposal? We get it! At Peerspace, we know the importance of milestone moments and strive to bring you beautiful spaces for all your needs. There are a few elements that all engagement photos generally share, regardless of where the photos are being taken and who's behind the lens. Close-ups of diamond rings, blankets draped around shoulders, lots of white, lots of big smiles, and a few pets thrown in for good measure. In uncertain hands, this recipe can become a little overdone. However, let us assure you, that could not be further from the case with the top Seattle engagement photographers!
Engagement photographers in the Pacific Northwest have some of the most beautiful American country at their disposal. They know the best local backdrops to some of the most genuine, authentic couples' shoots we've seen. We've compiled a list of our favorite Seattle engagement photographers with a mix of long-established pros and relative newcomers to the scene. We are so excited to showcase their talents here — so let's get to it!
Maddie Martelli describes herself as a "hippie wannabe, burning her incense and listening to '70s hits while rocking a giant fedora [and] snapping photos". And that same vivid description can be applied to Maddie's photography style, too. Her warm-toned, vintage vibe evokes intimacy and sweetness, slow afternoons by riverbeds, dirt roads, and flower meadow mazes.
Her ability to capture the simple quiet moments and emphasize the connection between her subjects is absolutely stunning. Maddie is also one of the top newborn, maternity, and family photographers, making her one of the most well-rounded lifestyle photographers we know.
Sasha Reiko is a true standout when it comes to Seattle engagement photographers. She is a born and raised Seattleite who is a self-taught photog with a wild and free creative spirit. Her sense of wanderlust may be what makes her so reliably exciting when it comes to engagement shoots.
Sasha seems to want to discover what makes her couples tick to then create artistic and natural engagement shoot representations of their love. She is also a talented portrait, boudoir, and commercial shooter. But when it comes to engagement shoots, if you share her adventurous spirit, choose Sasha as your photographer.
Becca of B. Jones Photography and her team are all about wedding and engagement photography! This means you have your own dedicated team who understand the ins and outs of these milestone days better than most. What you'll learn from looking at the B. Jones Photography website is A) their clients love working with this talented, take-charge crew and B) their photos are incredible. Light and airy, sharp and vibrant, so full of life and love.
Not only are you sure to love your engagement photos enough to have her onboard for wedding photographer. But Becca also shares that what else makes her incredible on your wedding day: "Having me as your wedding photographer comes with a few additional bonus'. I'm a crafty little Martha Stewart wanna-be. I've sewn a bridesmaid into a dress, fixed a bustle that broke and repaired a button that popped off the grooms jacket. I will do anything I can to ensure your wedding day goes off without a hitch."
Kelly Lemon stands out among Seattle engagement photographers for her storytelling talent. From the moment of the surprise proposal on to the engagement session, and then through the wedding and afterward, Kelly is there. In fact, she is fully present and utterly devoted to capturing these special memories for her clients.
While her specialty is elopement photography, we actually love all her couples' work! The PNW's natural beauty often provides the backdrop for her gorgeous photos, but the loving relationship between her clients is the true focus of her work. And, unceasingly, it shines. You also get a deeper sense for her client dedication on her blog, which shares everything couples need to know about getting engaged, and of course, the big wedding day.
Blue Rose Photography is a husband and wife wedding and engagement photographer team that specializes in natural light photography. Brittany and Joe have been shooting engagements and weddings for more than a decade now, having started their photography journey together even earlier than that when living in Boston. However, once they moved to Seattle in 2009, the duo focused on couples' photos, guiding happy lovers on their journey from blissfully engaged towards married life.
In fact, they not only make you feel completely comfortable in front of the lens, but they wield vendor recommendations and other wedding tidbits that can make life much, much easier. Check out their Instagram for all the beautiful, natural photos this duo crafts seemingly with ease.
As her bio on her website proclaims, Sarah Campo "captures all things love". Love pours out of every image she shoots, whether it's part of an engagement, wedding, or boudoir session. Her photos have a softness to them, a lightness that brings out whimsy and confidence in her subjects. Sarah's keen eye for finding the perfect balance between light and shadow is second to none. The comfort her clients have with her is evident, which guarantees she'll produce an image that radiates their personalities with ease.
And check out what one of her many, many happy couples shared about working with her. "Sarah took the most amazing photos at our wedding this past week. We were blown away. She was such a gem to have around. So personable and interactive with all our guests. Thank you, Sarah!!"
Specializing in wedding and lifestyle photography, Kaitlin Evans has a gift in bringing out the joy of a photo. Her use of interesting angles, lighting, and very subtle editing techniques results in photos that will look just as gorgeous years from now. These are the photos you placed in family photo albums and reflect on for generations.
In addition, her monochrome work is understated and simple, with deep shadows and skillful use of contrast and light. We especially love the photo featured here, with the rocks and sea depicted with such sharp texture to contrast the softness of the couple in focus
Our next best Seattle engagement photographer is a name you just might recognize from previous blogs highlighting talent in the Seattle area: Vera V. Pashkevich. We just couldn't help but feature her work here once again. Wielding a camera since she was 16, Vera places extreme importance on the use of photography as a transmission of truth. She considers it a vehicle for stories that connect us all on some human level.
This approach shines in her couples' photography just as brightly as it does in some of her more fine-art- or hybrid-leaning pieces. The photo we've chosen to feature today caught our eye. While the couple is in the center of the frame, they are not the only story in and of themselves. Like so many others in her region, Vera takes advantage of the beauty of the natural world around her. She uses setting to inform the mood and impact of her images to showcase the people she's shooting and the world in which they live.
Erik and Marissa Ciccarelli are married Seattle engagement photographers who strive to capture your milestone moments beautifully. These high school sweethearts have been operating their photography business for more than a decade now. And in that time have captured timeless and incredible vibrant snaps of people in love. We also adore their family photography, so keep them in mind if that's something you're interested in too, now or in the future!
They also have tons of loving testimonials from their client couples! Here is just one glowing example: "Marissa and Erik are so much fun to work with! They took the time to understand us and our personalities and made sure our photos reflect who we are. They are genuine people and talented photographers and make the whole process fun and relaxed."
Peerspace loves Seattle engagement photographers!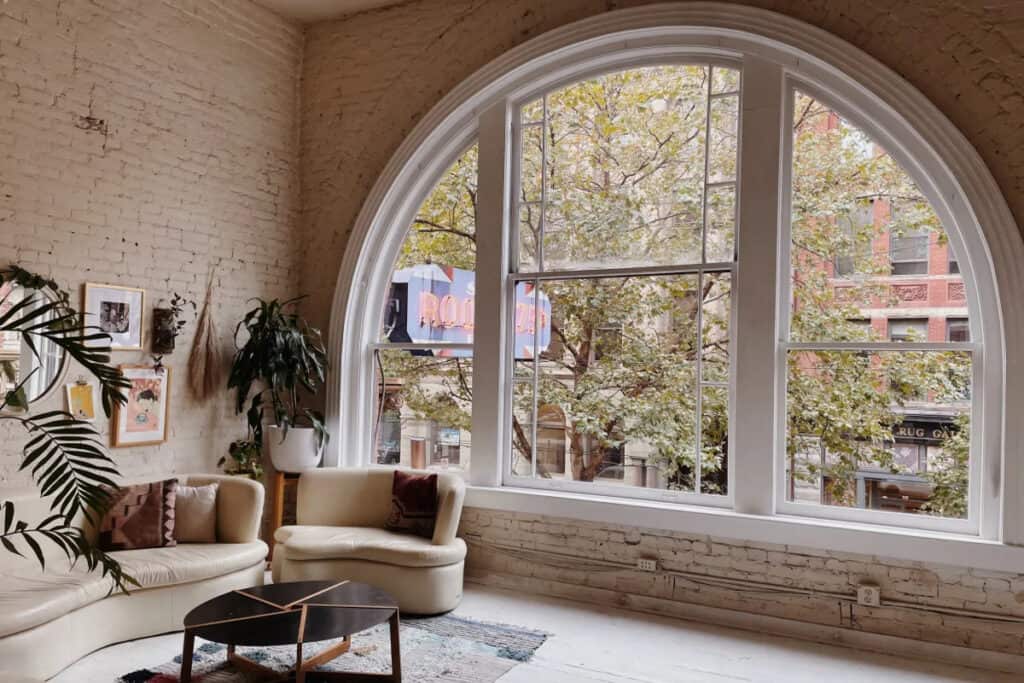 We hope you've enjoyed this rundown of some of the most exciting faces in the engagement photography industry in Seattle. Their work serves one of the highest, most important ideals in the human experience. They celebrate the ability to give love, to receive it, and radiate it outward like ripples in the water to reach everyone, everywhere. Remember, Peerspace has your back when it comes to all things wedding-related! Check out more of our helpful resources pages, like our favorite beautiful and cheap Seattle wedding venues and the best intimate wedding venues in Seattle.



Get together somewhere better
Book thousands of unique spaces directly from local hosts.
Explore Spaces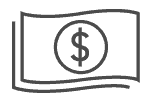 Share your space and start earning
Join thousands of hosts renting their space for meetings, events, and photo shoots.
List Your Space