The 10 Best Event Photographers in Houston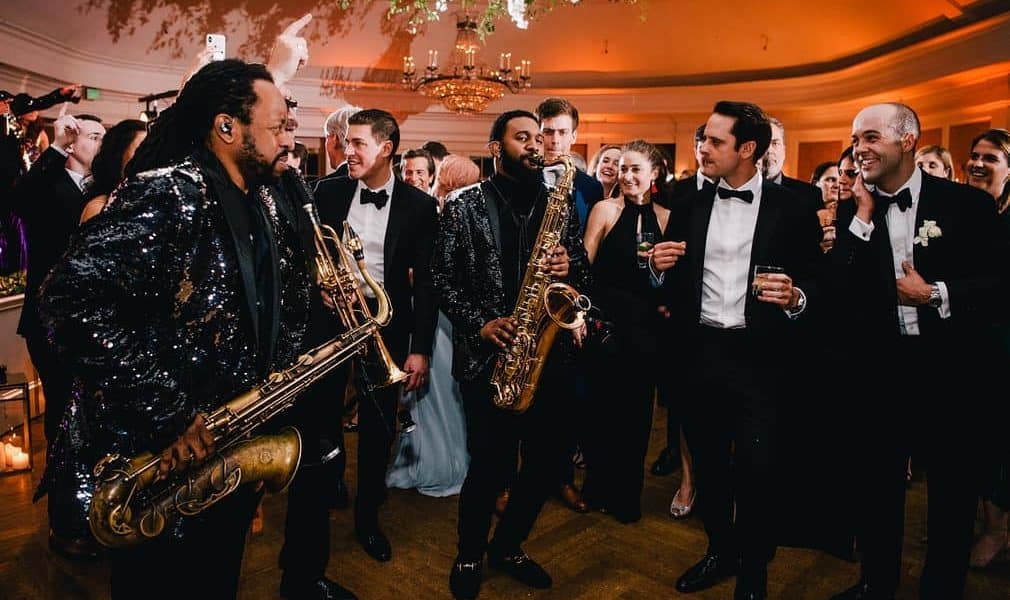 Every day, there's something new happening in Houston, from concerts and parties to fundraisers and benefits. If you're an event planner looking for a shutterbug to capture shots of your party and make it legendary — that is, to help you win at Instagram — look no further than these top Houston event photographers. They all take stunning photos you're sure to love. Check them out and thank us later!


Award-winning event photographer Albert has quickly made a name for himself in Texas. In just three years, he's won numerous international photography contests, and he has been recognized for his black-and-white work and fine-art photography. Plus, he has built a thriving business shooting weddings, events, portraiture, and real estate photos. What makes him one of the best Houston event photographers is his commitment to his dream. He loves when his gorgeous photos are able to tell stories that can connect and help build up his clients into something bigger than they were before.


Pixel Studio Production has served the Houston area for seven years. This creative outfit is known for crisp, clean photos and gorgeous video production. They established their reputation by taking some of the most amazing and inclusive wedding photography in the state. In addition, they are pretty much down for any photography project, whether that's wedding photos, engagement photos, event photos, commercial videography, etc. Their photos are full of life and emotions. They're the perfect Houston event photographers to help make your event shine or capture the best moments of your life.


Joseph loves that his job allows him to capture people right as their lives are in the process of transformation. Whether that means taking photos of business owners on the come-up right before they hit it big, or capturing loving couples right as they embark on the rest of their lives together. It would be hard to find a more experienced or versatile Houston event photographer than Joseph.  He's seen it all, from the most well-attended tech events to the smallest, most intimate affairs. Everything he does has a sweetness and depth to it that will truly be more than you are bargaining for. 
Laura is a photographer who clearly sees her work as being about capturing the highs and lows of life, the events of real people living their best lives. She is remarkably skilled at capturing thoughtful, evocative photos with a real fine-art quality to them. Laura is a conscientious creative who enjoys working in a collaborative atmosphere. It requires a remarkable amount of flexibility to take this type of approach and still produce work as top-notch as the ones Laura produces.


Matthew takes outstanding wedding photos and portraits, as well as dynamic, energy-filled event photos. He has a real gift for capturing human expression, composing his photos in an incredibly artful style that would be right at home in an anthology of American pop culture. Take a look at his portfolio — full of laughing faces, people celebrating and grooving to music — and we're positive you'll be ready to hire him and see what he can do for your event.


Krystie is an exceedingly talented Houston event photographer, and she's especially skilled at shooting concerts and shows. She's naturally gifted at capturing the physicality and raw emotion of performers doing their thing, as well as the unrestrained joy of people dancing and enjoying the show together. If you're throwing an event that will draw a huge crowd, we can't recommend Krystie enough, as she has an innate ability to capture the individual little human dramas going on within large crowds.
Michael is one of the most in-demand Houston event photographers around. He's been lucky enough to photograph some of the biggest celebrities and political figures to come through town. Plus, he's been present at some of Houston's biggest events, including trade shows, speaking engagements, award shows, and so many others. And his work really stands out for its crisp clarity and his remarkable dedication to producing real, natural-looking photos. He manages to produce art without relying on tricks or heavy post-production editing, and we really appreciate his skills.


Mike is available for events big and small. He is extremely gifted at handling crowds at huge events, of which he often finds the perfect spot to get breathtaking bird's-eye-view photos. However, you'll also be impressed with his work at smaller events, wherein his attention to detail and excellent sense of humor are really able to shine. If you're looking for someone to photograph a birthday party, family reunion, or another intimate gathering, such as a poetry reading or engagement dinner, we can't think of anyone who'd be better for the job than Mike.


Perfect Shot Houston is one of the best corporate event photographers on our list, having worked with big companies such as Cîroc and L'Oréal. They're all about providing total coverage of your events, documenting each moment and the joy of your guests interacting with each other. But more than that, they're after capturing a few truly perfect shots (thus their name) — the ones that only happen when everything comes together just right. They're skilled at paying attention, getting a feel for when the big moment is just about to happen, and then putting themselves in the right place at the right time to make sure to get those perfect snapshots.


Given that he works internationally, it's not totally accurate to call Santveer Bawa a Houston event photographer. He has over 15 years of experience as a professional photographer, and his artistic skills have helped him travel the world. He's always looking to push past his own limitations with every photoshoot, always attempting to get to new frontiers. This approach has allowed him to make some of the most evocative and emotionally resonant photos around. His event photos are all about connection — the ways in which humans forge relationships and bonds by sharing experiences and emotions together.


There you have it, our pick for the most talented Houston event photographers. This is a diverse list, with each of these artists producing work in their own distinct styles. Any of them would do well to capture the magic of your event. And, if you're still in the planning stages of your next event, check out our vast array of venues here on Peerspace.



Get together somewhere better
Book thousands of unique spaces directly from local hosts.
Explore Spaces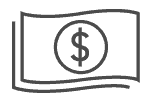 Share your space and start earning
Join thousands of hosts renting their space for meetings, events, and photo shoots.
List Your Space