The 10 Best Event Photographers in San Diego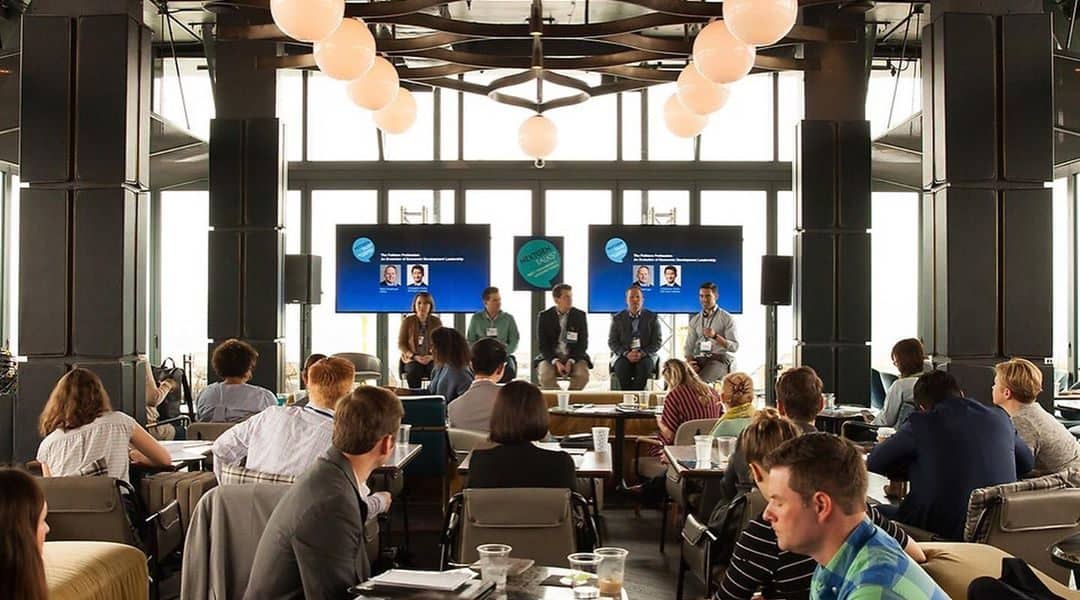 San Diego is home to sun, surf, incredible food, and enormous creativity. With big projects and creative organizations come world-class events, and thankfully San Diego boasts a photography community that's skilled enough to document it all. If you've put love and care into the design of an event, then it deserves to be photographed professionally. This way, others can experience it vicariously for years to come. Plus, those images can be put to good use on social media, in marketing materials, etc. Any of the creatives on our list of the best San Diego event photographers has the chops to get the job done.


Out of the gate, no list of San Diego event photographers would be complete without name-checking Sofia Negron, one of our favorites. She's an all-around fantastic brand photographer whose event work is candid and natural. Negron's understanding of how brands work and what organizations need means she shoots each event with the client's end goals in mind. Plus, she knows how to creatively give her clients just what they need.


The team at Bauman has been operating for nearly two decades, and that experience shines through in their luxe, stylish photographs. Their work has a magazine-ready-quality to it that instantly elevates the profile of any event they shoot. In addition to the polished look, they shoot a practical mix of establishing wide shots, medium shots, and close-up intimate interaction shots. Their work is perfect for just about anything — whether it's showing off on social media, leveraging the images in a marketing brochure, or even using the photos in advertisements.


Amanda SanMartin keeps busy with all sorts of photography work, from weddings and family shoots to food and fine art. But she's also one of the best San Diego event photographers, and her images are meticulously color-corrected, nicely lit, and a lot of fun. Some of her most outstanding images are the kind she's sure to have shot with a wide-angle lens, getting up close and personal with the crowd. Her shots make you feel like you're another party-goer in the mix, and the attendees in the shots seem plenty comfortable to be photographed by SanMartin. That makes for photos that spark some real-deal good vibes in the audience, ensuring they'll be on the lookout to make sure they don't miss your next event.
One of the things that makes Bethke nice to work with is that he also provides two services that not everyone can accomplish. First, he can set up livestreaming of your event, which means your event can reach as many people as you can put the word out to. Secondly, he's a really fantastic drone photographer. Since the barrier to entry for drone photography is relatively low, there are more and more professional photographers venturing into that territory, but Bethke's been doing it better for longer. Some drone work is an awesome way to showcase the scale of larger outdoor events.
Of course, the photos he takes on his own two feet are just as excellent, making use of dynamic camera angles and compositional ideas, as well as taking into account lines, curves, and movement of the human body. Best of all, his work is colorful and well-saturated, never washed out.


Michael Svoboda's images are bright, dramatic, and stunning. He shoots a lot of weddings, as well as a ton of editorial and commercial stock photography. As such, he always brings a professional touch to the post-processing of images, ensuring the light's perfect, the colors pop, and the cropping is optimal. He's a creative powerhouse whose commercial work sits pretty on billboards and in magazine spreads. If that's the kind of polished, high-class style you want to bring to your event, Svoboda might be your guy.


Cali Griebel excels at capturing the highlight shots of any event. That's not just the documentary-style candids of what's going on, but the ones your organization will often use online: gorgeous photos of keynote speakers, posed shots of attendees huddled together and raising their glasses, etc. Those are your knockout-punch shots, and Griebel's going to ensure she gets striking, impactful examples each and every time.


Emilio Azevedo's photography — and not just event photography — is drop-dead gorgeous, as well as full of style, authenticity, and real human moments. When it comes to events, he flexes those same muscles, producing hip, attractive images that don't have your everyday corporate feel about them. We also love that for your event's establishing shots, Azevedo does whatever it takes to capture the full scale of your event from an attractive, dramatic angle — even if that means shooting from the roof of the building next door.
Jerry Roxas and his team have successfully completed over 700 assignments in the San Diego area. Something we like about Roxas's approach is that he always gets the detail shots that some other photographers overlook — things like name tags, place settings, and signage. Good thought and effort goes into designing those little details, and they're worth capturing for those experiencing your event through photography instead of in person.


Kevin Roche and his team at San Diego Event Photography are unobtrusive. They blend seamlessly into any event, capturing lovely candid shots and all the big moments, keynote speakers, and networking opportunities that come with corporate events. They specialize in business functions within the tech industry, which gives them an edge when it comes to those sorts of events — they're used to shooting in dark rooms with bright stage lighting, for example.
One of their biggest selling points is that they also specialize in on-site image processing. This enables clients to incorporate the media that's being shot into their presentations and social media in real time, a technology that can be leveraged to send your event's interactivity through the roof.


Tim King is one of the best examples you'll find of San Diego event photographers who've mastered the photojournalistic approach to event photography. He will, of course, set up posed shot opportunities and nail those photos of things like keynote speakers, but his shots of attendees actually creating memorable moments at your event are some of the best we've seen. There's a level of aesthetic appreciation, style, and creativity that's far above average, and you'll love the way his images tell the story of your day.


We couldn't really love San Diego more, and that's part of why we love event photography: it captures some of the best stuff going on around town, documenting the city's big reveals, happiest celebrations, and coolest parties. If you're throwing an event here, you owe it to yourself to partner up with one of these brilliant San Diego event photographers. And, if you haven't secured a venue yet, you owe it to yourself to check out what we've got waiting for you. Make sure to post all of those pictures where we can see them!



Get together somewhere better
Book thousands of unique spaces directly from local hosts.
Explore Spaces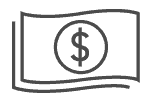 Share your space and start earning
Join thousands of hosts renting their space for meetings, events, and photo shoots.
List Your Space