The 11 Best San Diego Family Photographers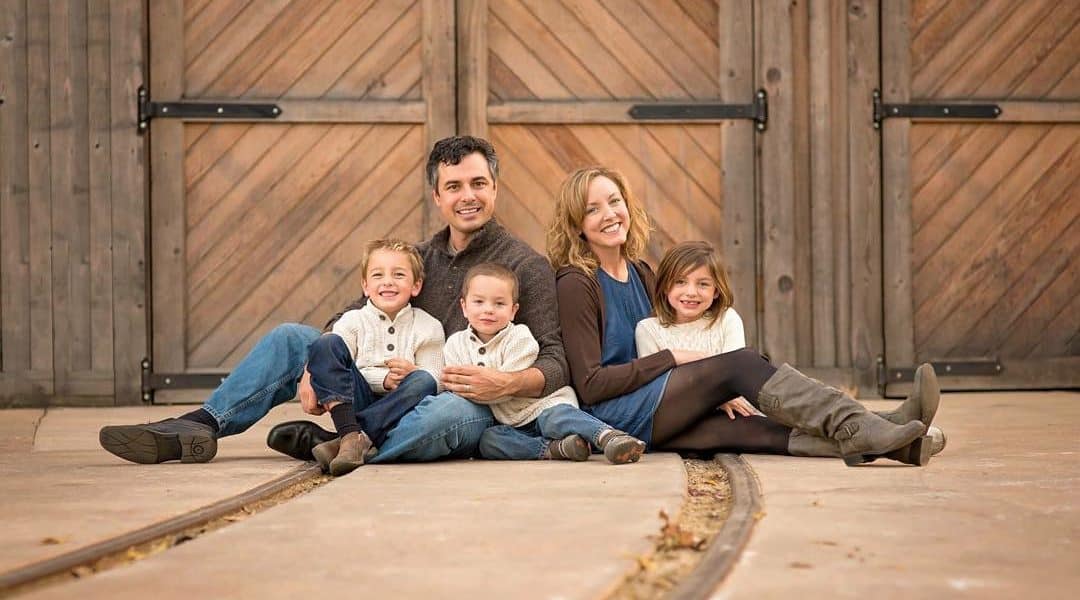 San Diego is filled with amazing landscapes, and most family photographers know how to make the most out of them. So, how do you decide whom to choose for your next family portrait session? Choosing San Diego family photographers isn't an easy decision, but we can help you out. After all, as the largest online marketplace for hourly venue rentals, Peerspace is the go-to when photographers and their muses want to shoot in one-of-a-kind digs. The creatives who rent our spaces constantly amaze and inspire us.
Ahead, we share a selection of photographers who go beyond traditional work to deliver a final product that is truly special. Whether it's their unique composition and style, incredible work ethic, or extensive experience behind the camera, these San Diego family photographers should be on your radar.
Amy Gray will photograph anywhere, but her specialty is making stunning images of families at the beach in natural light. She's dedicated and energetic, and both qualities come through in her work. And maybe most importantly, her photoshoots are fun. And trust us, this is absolutely evident in her final product! Her tight editing and attention to detail ensures your photo package will consist of the best moments and most interesting memories. She's a great choice when it comes to San Diego family photographers.
Just check out what one of her many happy clients shared about working with her: "Amy did an amazing job with our family of nine! We celebrated our parents' 50th by giving them a family photo session, and Amy delivered! Great job with adults and kids alike. She clearly knows Coronado (and the best places for shots) and we are so happy we chose her for this special experience."
For Ashley DuChene, photography has remained her passion since childhood. Beginning her career in a small studio, Ashley soon ventured solo and founded her own business. Her family portraits are a mix of traditional images and captured moments, resulting in images exuding authentic experiences from the shoot. Ashley also works with a team that helps handle everything from editing to picking out your outfits for the photoshoot.
In the words of one of her happy families, "I couldn't have been more pleased with Ashley's beautiful work and professionalism. She captured gorgeous, artistic photos of us together as a family. She is so relaxed and cheerful and obviously loves what she does; my kids had fun and were so comfortable with her."
A graduate of the Brooks Institute of Photography in Santa Barbara, Brandon Colbert puts his training to work making amazing family portraits. His style combines the use of beautiful natural light and stunning landscape settings for truly memorable work. A San Diego native, Brandon knows the area well. And, as a photographer experienced in landscape, fashion, and portraiture, he can incorporate all three specialties in your shoot. If you're looking for a San Diego family photographer with a diverse background, Brandon is a great choice.
As Brandon himself puts it: "It's my job to photograph timeless moments, moments that can never be taken away from you." Sounds great to us!
Tiffany Michelle is a passionate family photographer who understands the value of capturing memories. She sees photography not just as means of recording an event, but as a multi-generational medium that can continue to tell your story long after you're gone. Inspired by family photo albums, Tiffany is focused on capturing the authenticity and dynamism of each of her clients.
With 20 years of experience, Tim Otto certainly knows how to make great portraits, and his galleries prove this. Combining an editorial approach with contemporary fashion styling, Tim makes portraits that feel organic while still maintaining a sense of structure — everyone looks their best, but they also look real. With his great eye, he never misses the various spontaneous moments that arise during a shoot.
Heather Broomhall of Heather Broomhall Photography has spent more than two decades creating fine art images. This should be no surprise considering she's a graduate of the prestigious Central Saint Martins College in London. When you browse her portfolio, you will see countless families showing off ear-to-ear grins and other obviously genuine displays of affection that are heartwarming.
In Heather's own words: "I provide custom services for families and couples wanting only the best photos and experience. I strive to give you the best service, highest quality photographs, and legacy art."
Holly Ireland loves to photograph candid family moments, focusing on capturing the joy that families experience during fun outings — her images are filled with the personalities of her subjects. She has no trouble getting along with families, especially children, and making them feel at ease while being photographed. If you're looking for a photographer that combines a warm personality and the ability to work well with children, then Holly is an excellent choice.
Fangting Zuo is a passionate San Diego-based photographer who is accustomed to delivering high-quality work. She's very flexible with clients, allowing you to customize your package to suit your unique needs. Combining natural and artificial light, Fangting's style is bright and clean. She excels at making families look great in the variety of beautiful landscapes San Diego has to offer. Best of all, she's a skilled director, wrangling everyone in just the right place to capture the perfect shot.
Operating in San Diego for many years, Kristin Rachelle knows that life moves fast. Having great portraits helps you remember key times in your life fondly, and everything Kristin does is in service of helping you build those memories. With children of her own, Kristin is used to working with families and understands how busy they can keep you — she works hard to find those moments that you really want to remember.
Kim of Kim Belverud Photography focuses on creating a sequence of authentic images that reflect her clients' uniqueness. Above all, she wants her images to show the connections you feel with each of your family members. Using natural light and beautiful Californian landscapes, Kim puts together a package that shows your family at its best.
We also love how Kim describes what it's like working with her. "During my sessions, I roll with whatever happens and I embrace any chaos thrown my way. The goal for each of my sessions is to have fun and make you feel recognized and beautiful in all the ways that make you and your family unique."
Renee Hindman's style is honest and authentic — her images often focus on the small and unscripted moments that happen during a photoshoot. Originally an elementary school teacher, Renee developed a passion for photography and quickly realized the importance of families having high-quality images of themselves and their children. Her images are filled with natural light and set in gorgeous outdoor locations, making any family look great.

San Diego family photographers: conclusion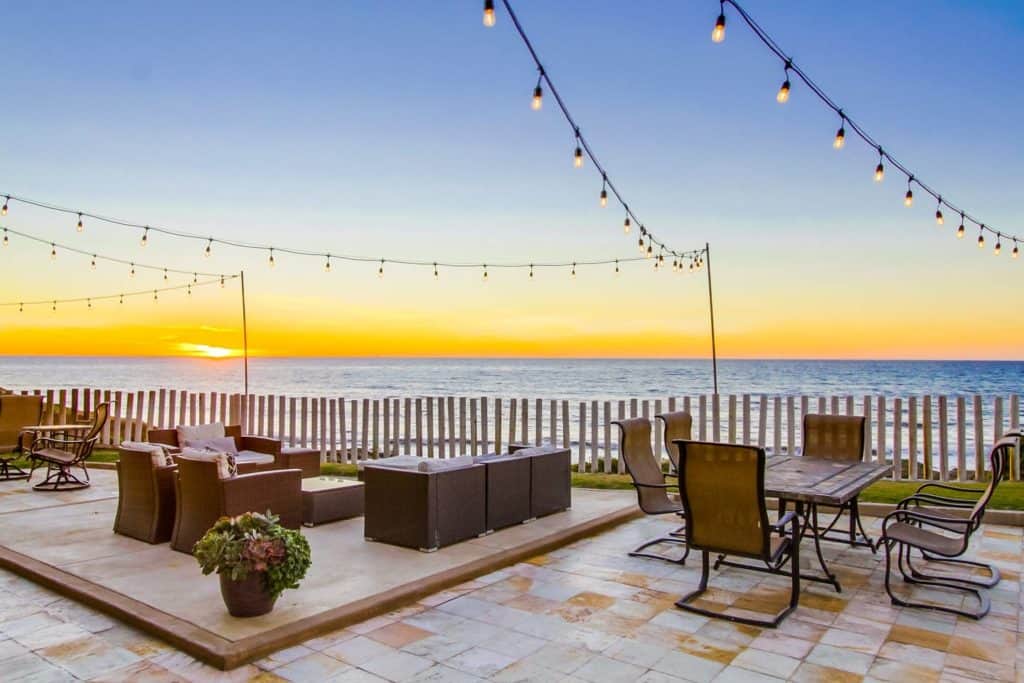 Every parent in the world has said some variation of this before, "You blink, and they're all grown up." Years or decades later, photos take on a deep significance, acting as a window back into days long gone. Skilled photographers can preserve those memories better than anyone, making them valuable friends to have. Our list of the best San Diego family photographers offers local talent who can help you produce that perfect family heirloom.

And remember, if you're looking for a truly one-of-a-kind setting to use as a photoshoot setting, a workspace, a place to relax, or a place to gather with loved ones, check out Peerspace today.


Get together somewhere better
Book thousands of unique spaces directly from local hosts.
Explore Spaces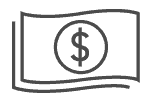 Share your space and start earning
Join thousands of hosts renting their space for meetings, events, and photo shoots.
List Your Space