13 Fabulous 33rd Birthday Ideas To Celebrate In Style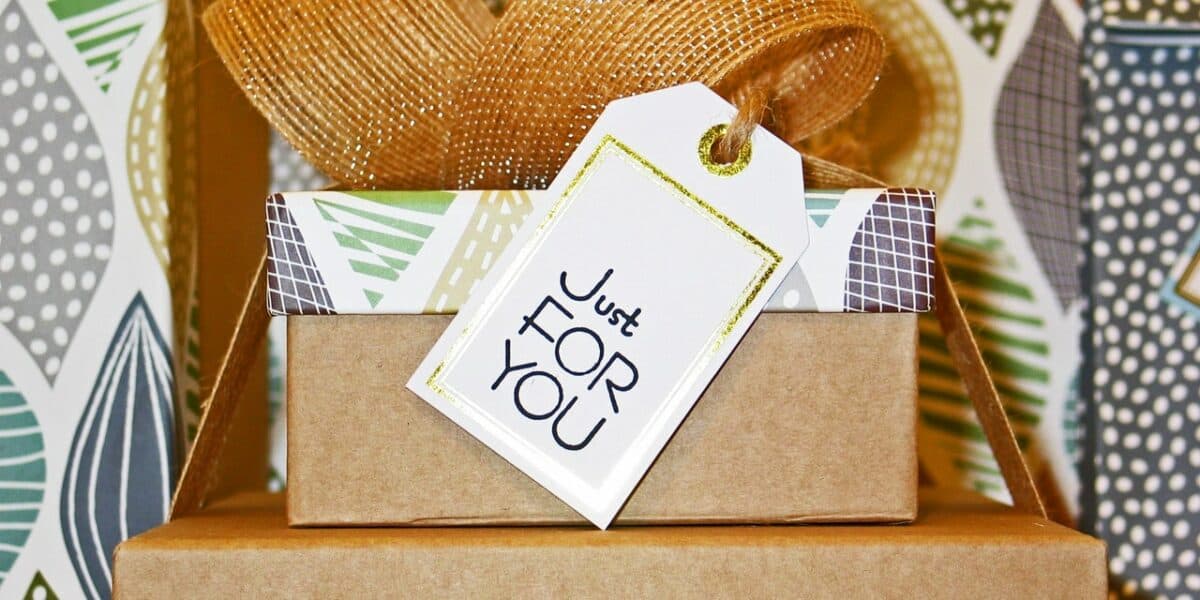 A birthday is an important and momentous occasion to celebrate in style. It's a time to enjoy, reflect and give thanks. Yes, there's no denying that turning 33 could be intimidating, but by making it a special occasion – spending the day celebrating with family and friends will brighten your mood. It's likely going to be something you'll remember for the rest of the year, so it's worth celebrating. To make your day a special one, Peerspace has gathered the most creative and fun birthday ideas for your 33rd birthday, from enjoying a day at the beach to making it a traveled birthday. Indeed, from these 13 fabulous 33rd birthday ideas, you will find something that will speak to your festive soul.
1. Enjoy a beach day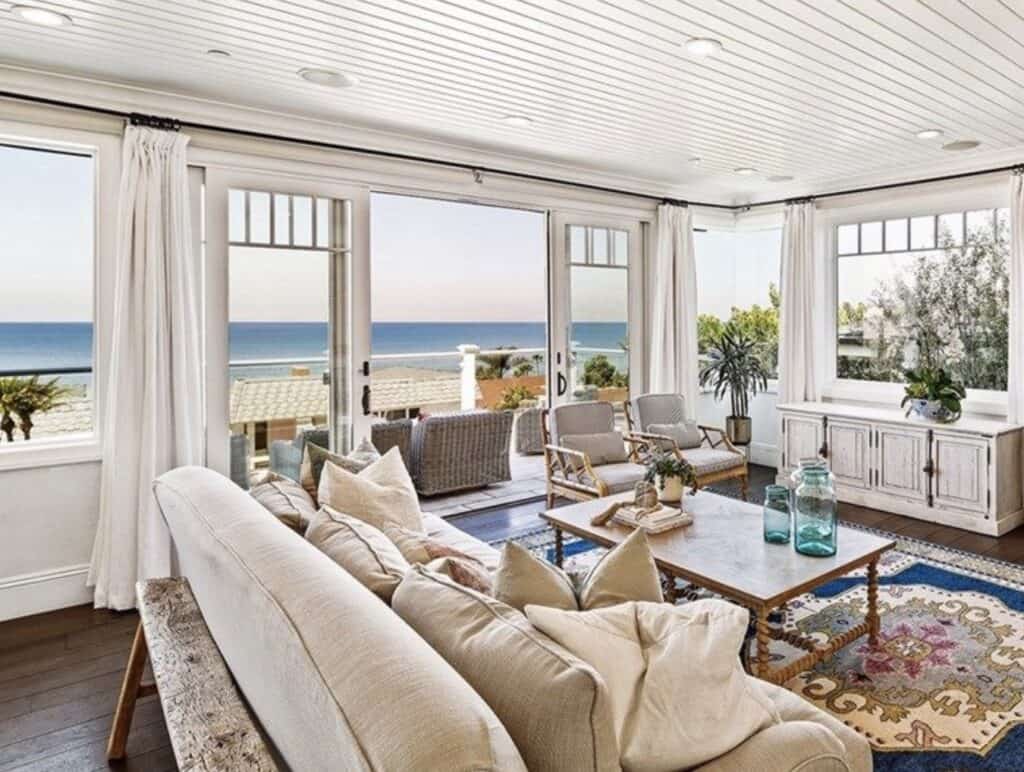 Looking for a relaxing way to enjoy your day? What about beaches? There's almost nothing more intriguing than those beach birthday parties where you could relax by the waves and with your favorite people. With a combination of the sun, some fun, family, and friends, you're destined for an enjoyable birthday party. Pack a cooler with your favorite foods and drinks, and get sandy!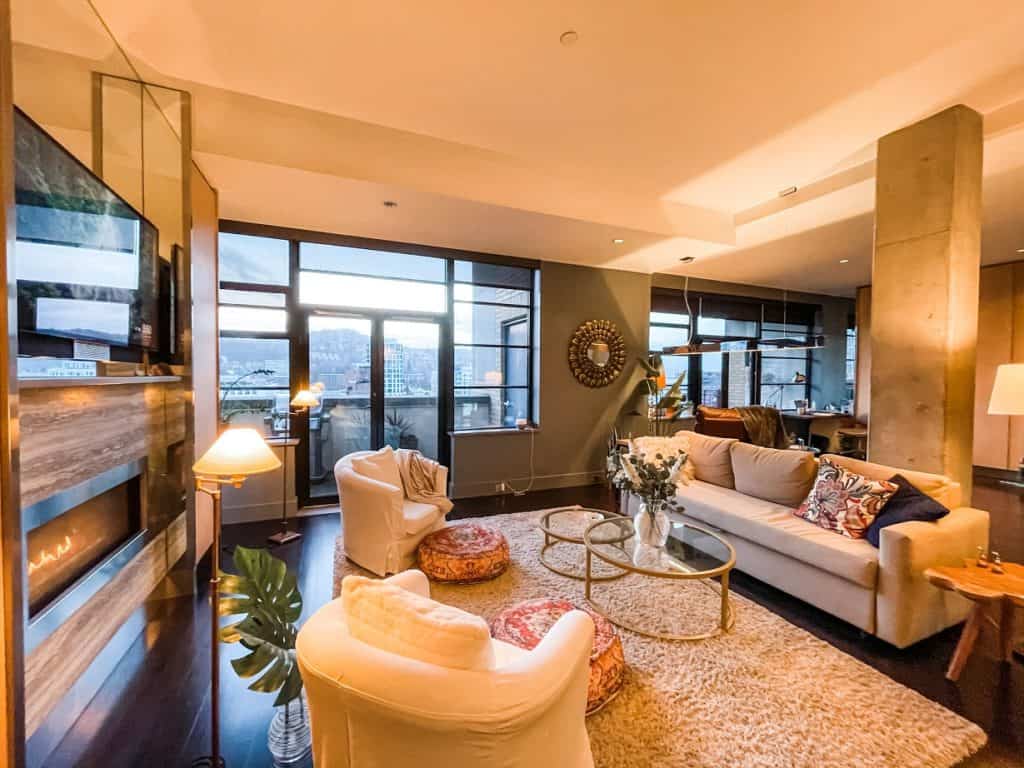 Want to go even one step ahead with your birthday? Get your best pals together and book a place at Peerspace. Peerspace is the perfect platform to find cool places to celebrate birthday events. At Peerspace, you'll find thousands of unique sites that do justice to your special day. From rustic venue bookings to exotic homes, hosting a birthday party with Peerspace will put your mind at ease, knowing your guests would be pleased.
3. Enjoy a night out at your favorite bar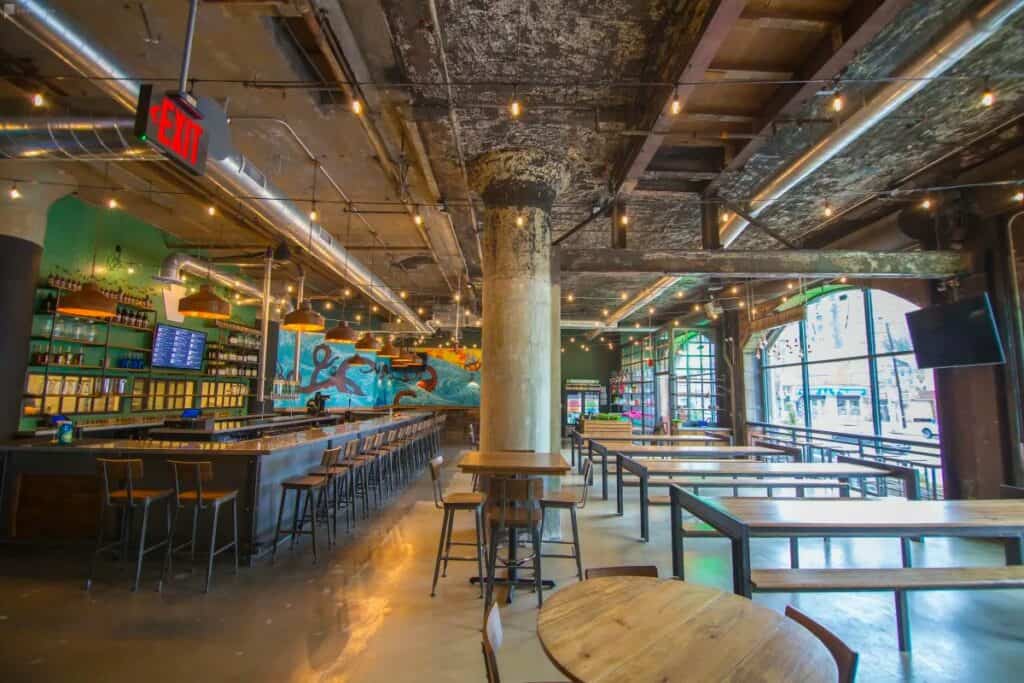 If you're thinking of a simple, casual, and fun way to celebrate another year on the planet, then there wouldn't be any better place than bars. From social darts to neon dance floors and free-flowing cocktails, most bars have everything you could be wishing for on your 33rd birthday ideas list.
4. Movie night with loved ones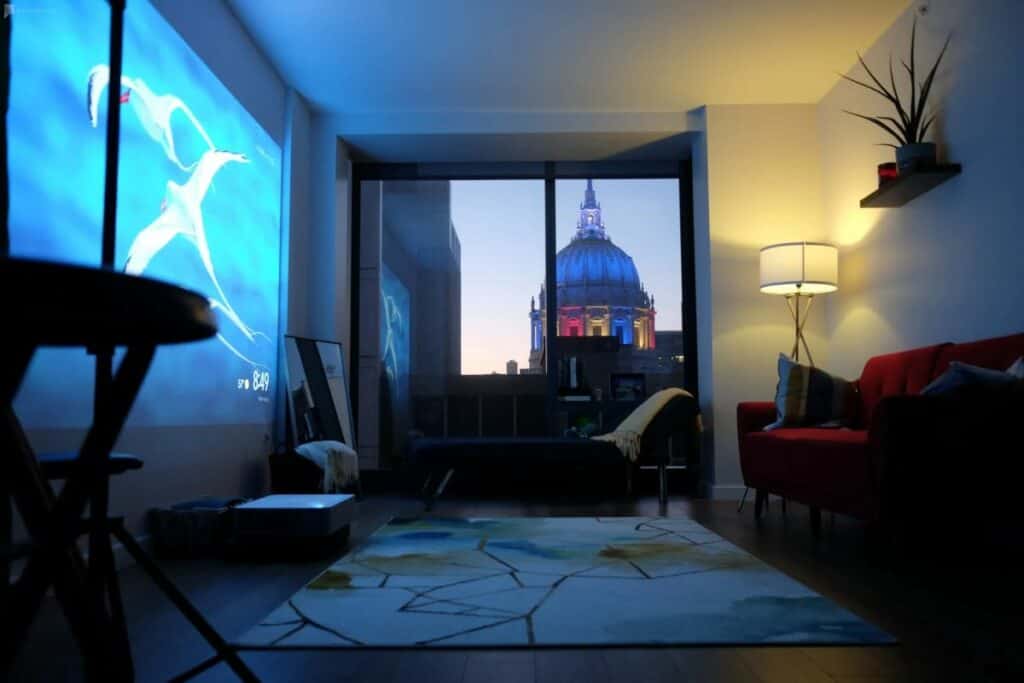 A movie night with your loved ones could be a fantastic option for your birthday. It's up to you to decide whether you would like to go to the cinema or watch it at home. Many enjoy watching from the comfort of their home. You have the leverage of creating the theater of your dreams. And who knows, you might even have a red carpet entrance waiting for your guests!
5. Luxurious hotel breaks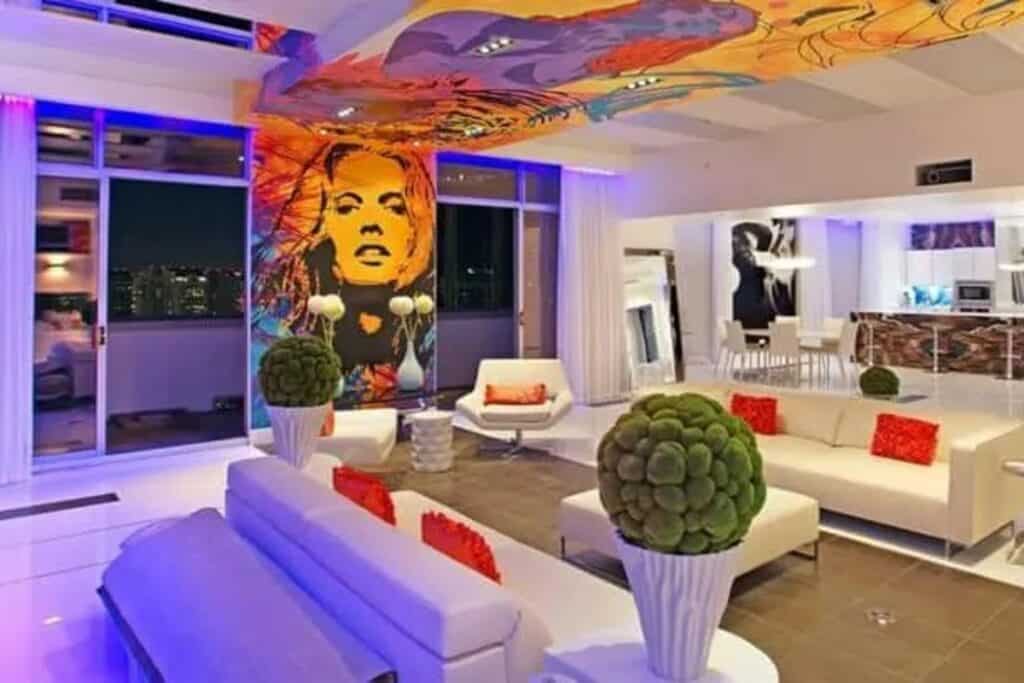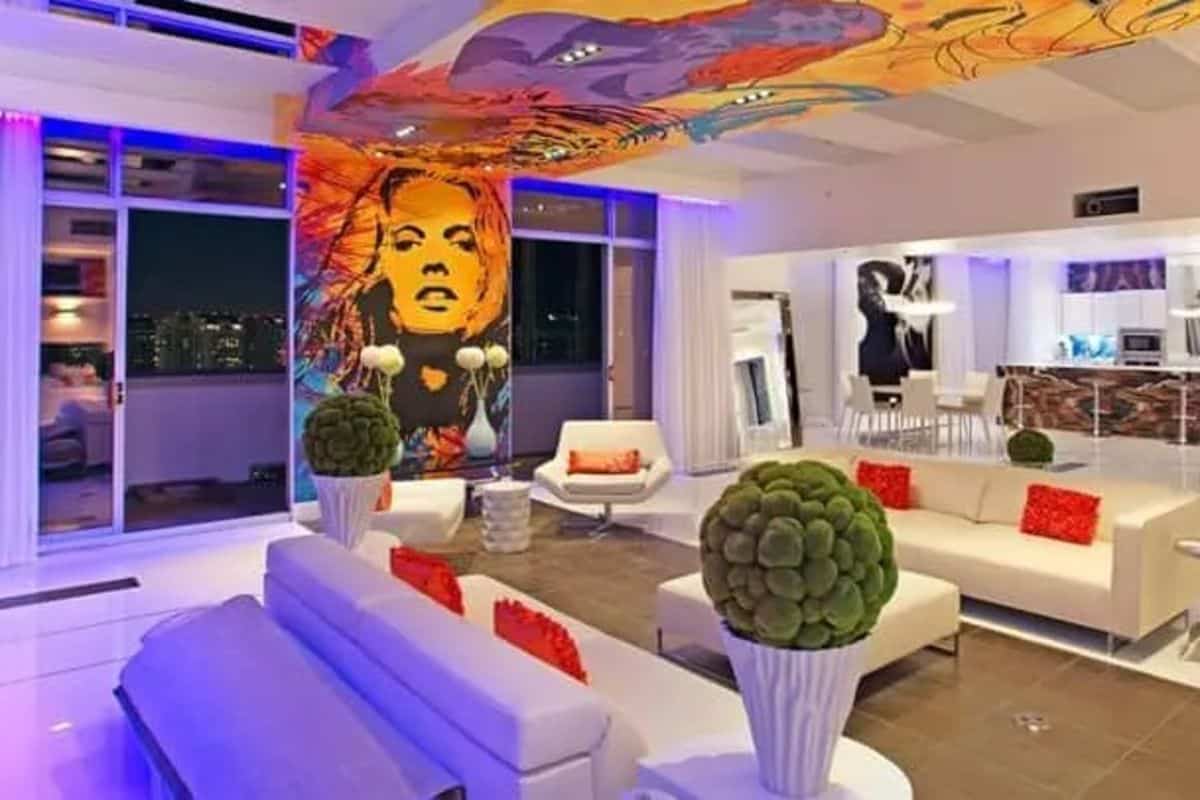 Nowadays, it's just so easy to get swept away by the demanding jobs, children's schooling, and activities that you have no time for yourself. As a birthday present, you can take a day off from your responsibilities and stay in a luxurious hotel. Find one with a bar and restaurant in-house, so you spend more time calming and less time on the go. For the better, order room service and stay in your robe all night. What an excellent option for your 33rd birthday ideas list!
6. Get a karaoke room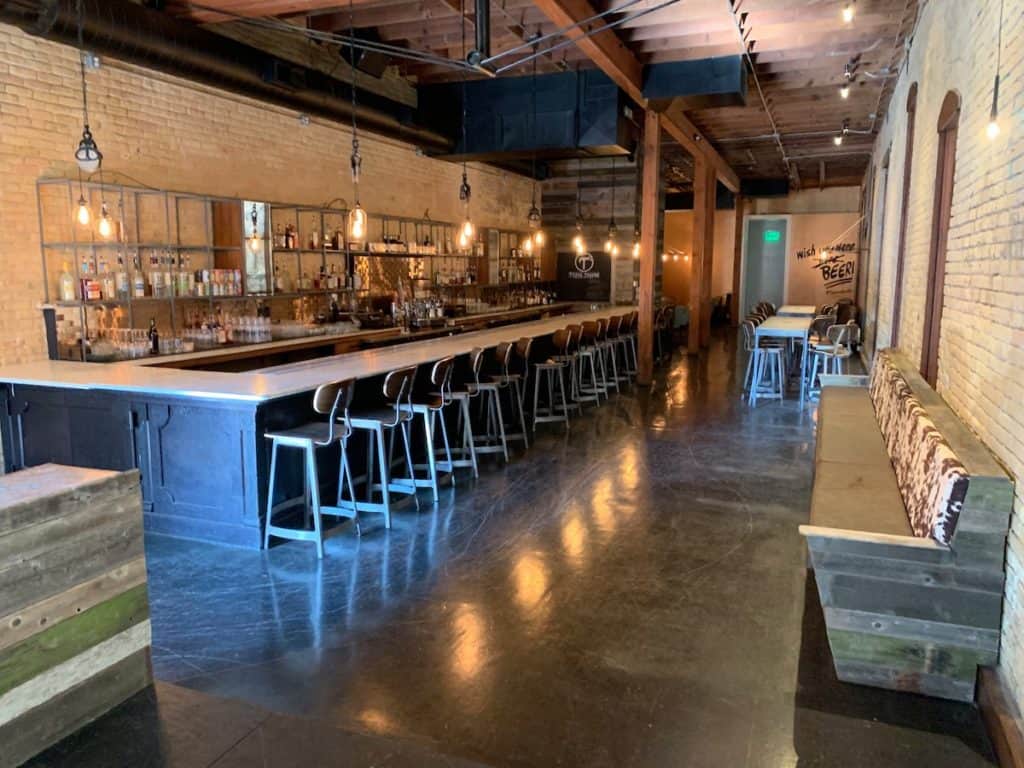 Forget singing in the shower – singing is way better with friends and a cocktail. Make your 33rd birthday an unforgettable night in a fun ambiance. It's your birthday, and it's up to you to make your special night a night of singing. That's why we must include it in your 33rd birthday ideas list. Split the cost with your friends, or if you are looking for something more budget-friendly, you can get a karaoke machine and host it at your home.
7. Celebrate the day by hosting outdoor activities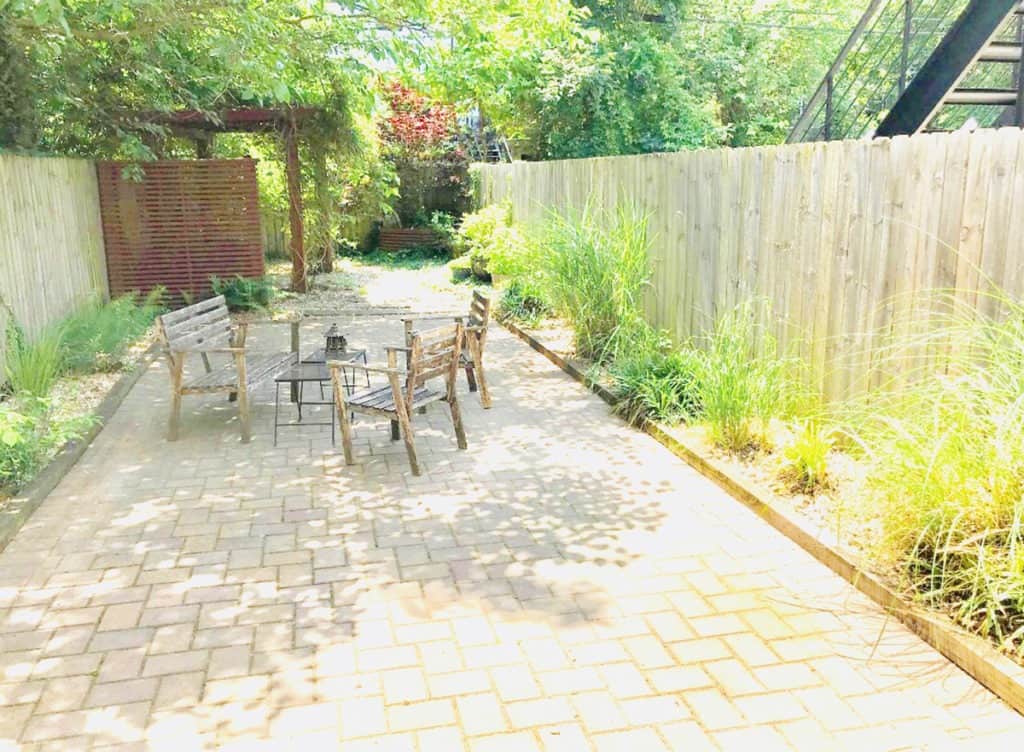 Today, most of us live a technology-packed lifestyle. We spend almost around 90% of our time indoors. It would be great for you to celebrate your birthday by taking your friends for some outdoor activities. With your buddies, you could go hiking, mountain biking, or to peaceful scenery.
8. Travel birthday party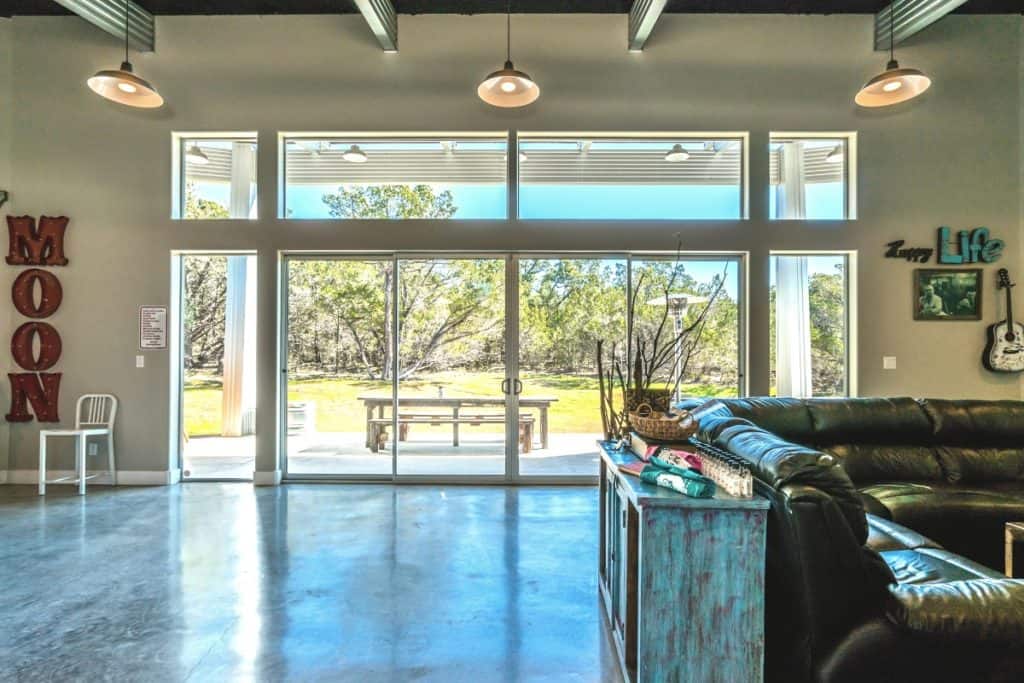 After going through troubling times in 2020, hosting a traveling birthday is a dreamy idea. You can book a stay in New Orleans for the party scene, visit Jackson Hole for outdoor adventures, or explore the most popular casinos in Las Vegas. The USA has many beautiful destinations for you to explore. If you're feeling adventurous, you can check out nearby countries like Mexico or Costa Rica while abiding by the travel restrictions. Pack your bags because this might be your best 33rd birthday idea!
9. Mountain adventure birthday party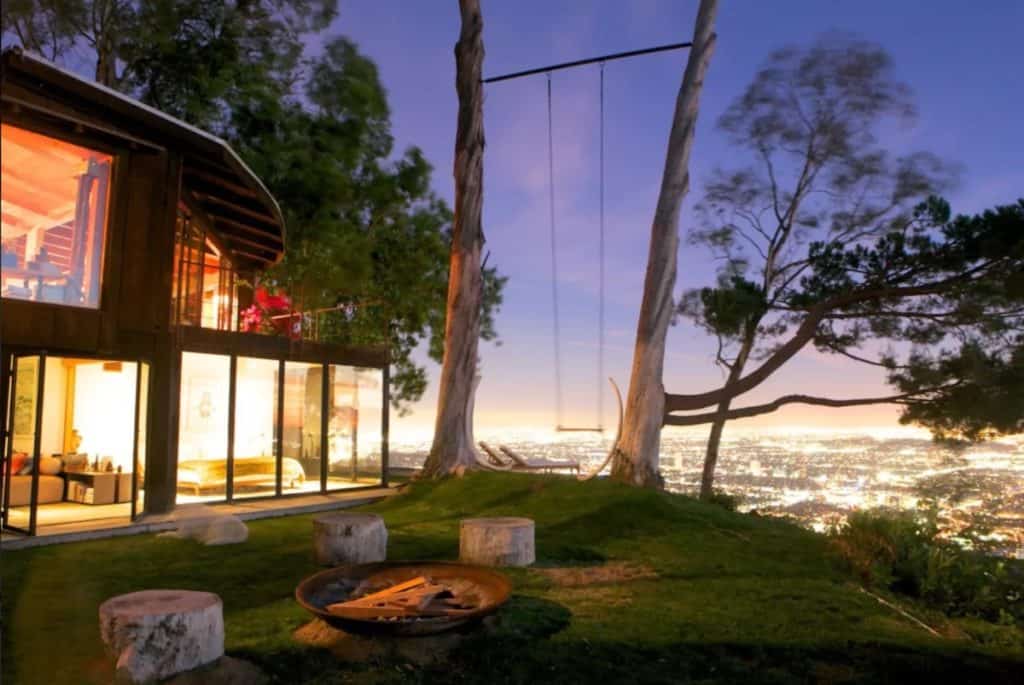 If you have a birthday in the winter, host a mountain adventure birthday trip and bring your loved ones to go skiing or snowboarding. Many folks get lucky by booking a space close to the slopes! Depending on where you live, you could also make it into a one-day trip. Even if you do not have a birthday in the winter, hosting a traveling birthday to go somewhere with snow could revamp the experience!
10. Explore mouth watering foods nearby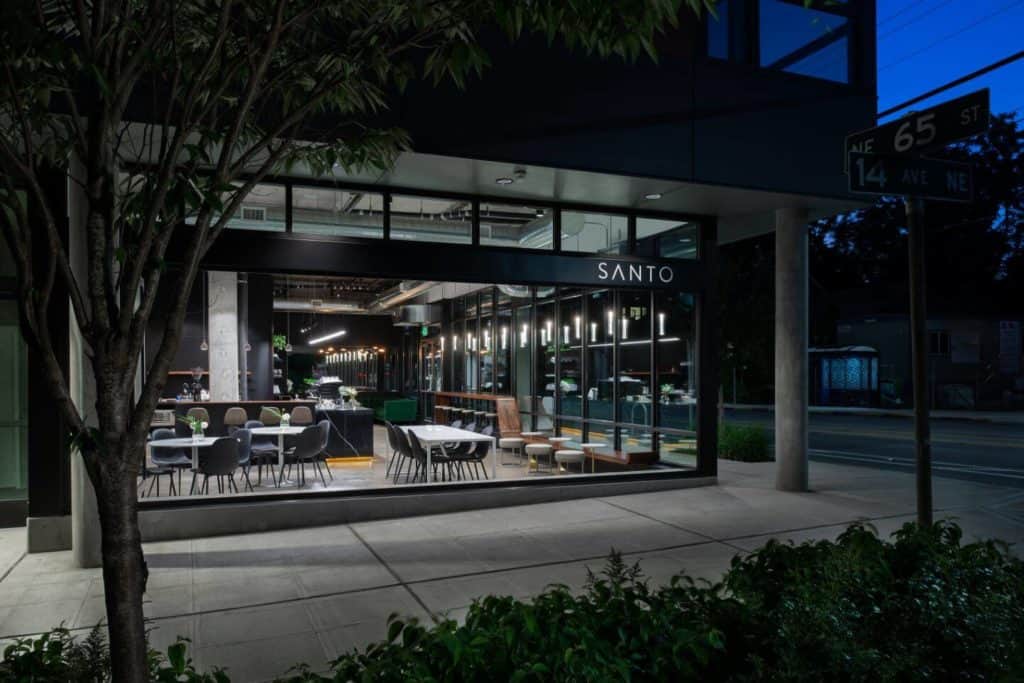 Foodies will love this idea! Hire a tour guide or a driver who knows the ins and outs of the best restaurants in your town or city. Spend your birthday by trying out different cuisines and meals; it's called a progressive dinner. You have an appetizer at one location, then your main meal at another, and dessert at a local spot. Come hungry because this is a birthday trip you will need an empty stomach.
11. Go camping, take photographs, and eat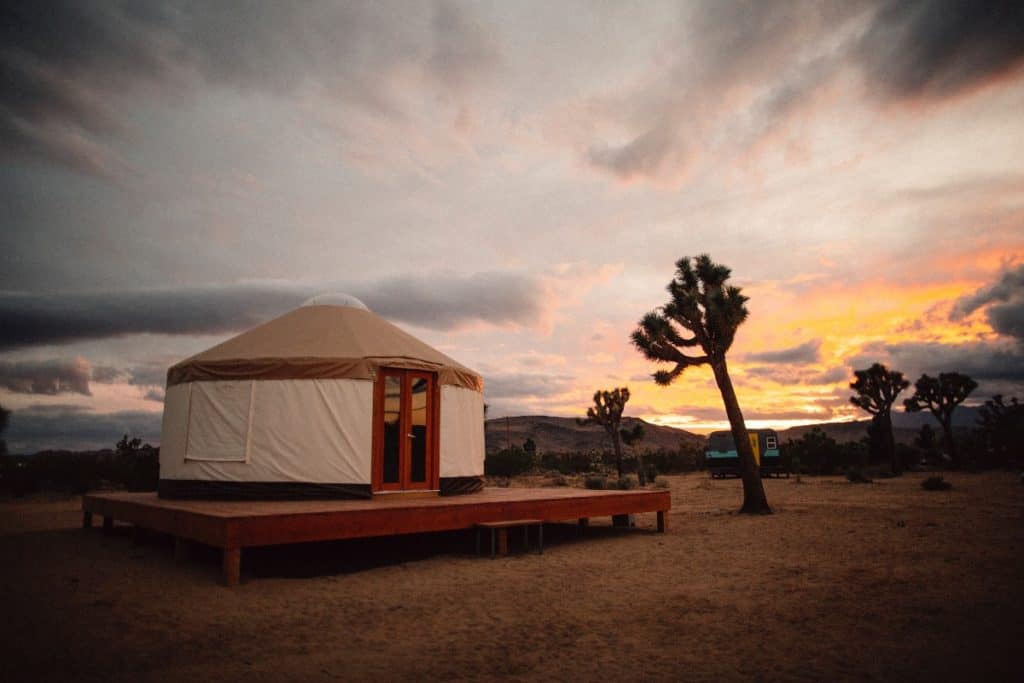 For outdoor explorers, take a break out of your routine and head to the wilderness. Host a camping birthday trip with your friends, partner, or family! Spend your birthday evening under the stars and immerse yourself in nature. Make it even more fun by bringing light-up decorations! You could also partake in camping board games or a classic charades game!
12. Swimming, skydiving, or horseback riding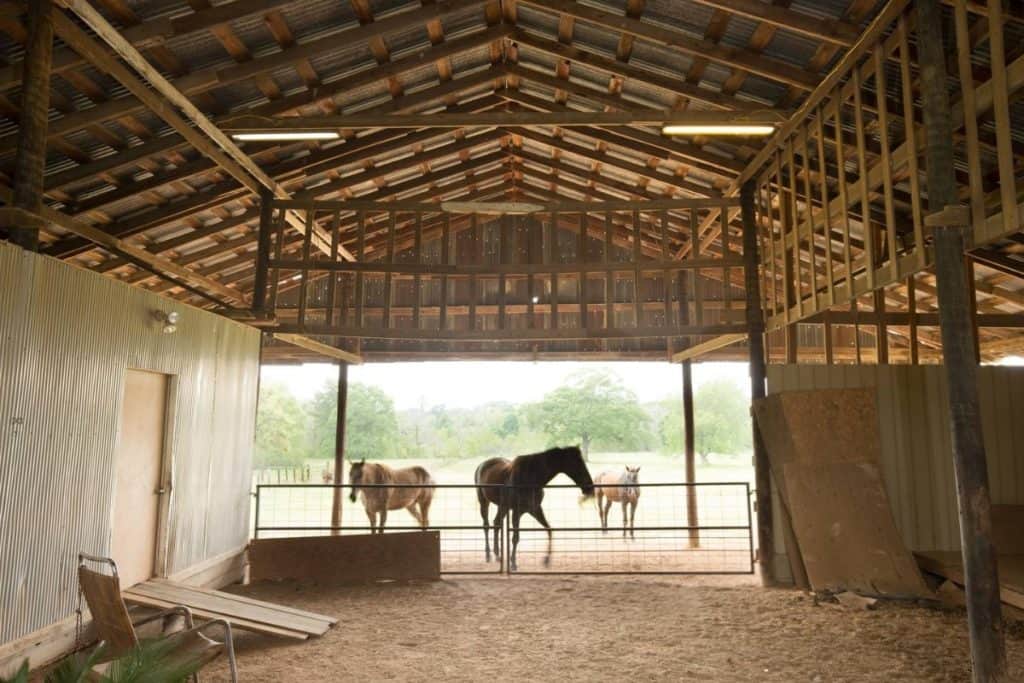 If you've ever been afraid of failing, it's time to get over it. Take your birthday as an opportunity to conquer your fears. Whether it's skydiving, swimming, horse riding, or playing any sports, it's time to beat it. Always remember; you only live once, and you need to experience everything possible. Bring your guests for an even more exciting adventure. This will be one of the best 33rd birthday ideas you will ever have.
13. Host a themed party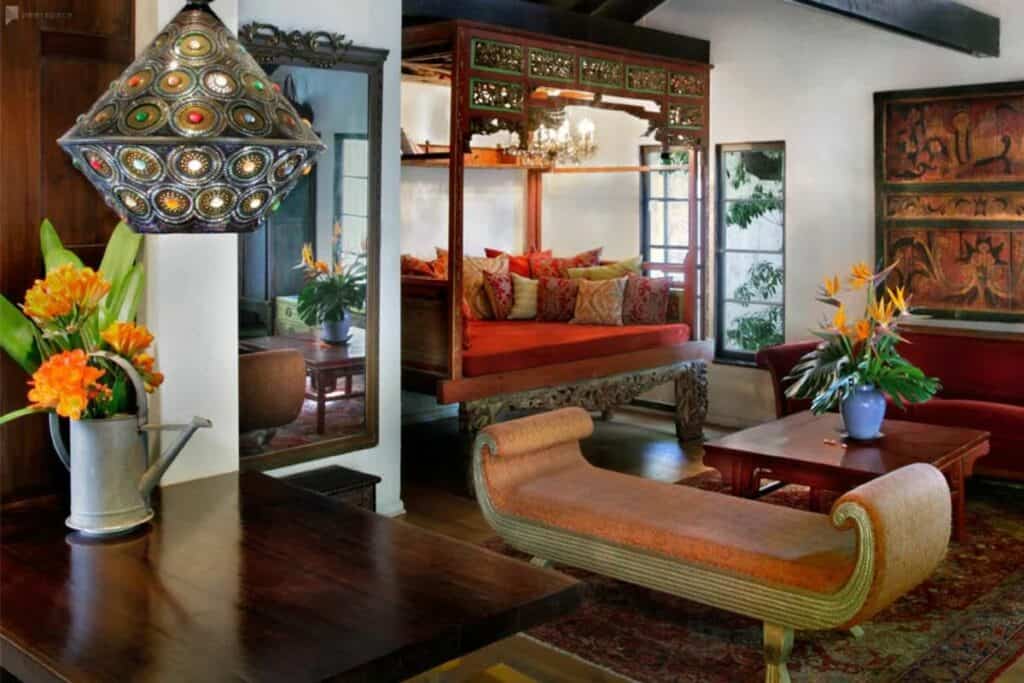 Themed parties never go wrong! Host a birthday party around the 80s, funky disco, Arabian or Hawaiian. The options are unlimited. Hosting a themed party allows you and your guests to bring out your inner child and get playful. Along with the outfits, you could include themed games, food, and drinks!

Get together somewhere better
Book thousands of unique spaces directly from local hosts.
Explore Spaces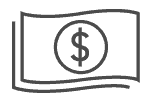 Share your space and start earning
Join thousands of hosts renting their space for meetings, events, and photo shoots.
List Your Space