10 Retro '70s Party Ideas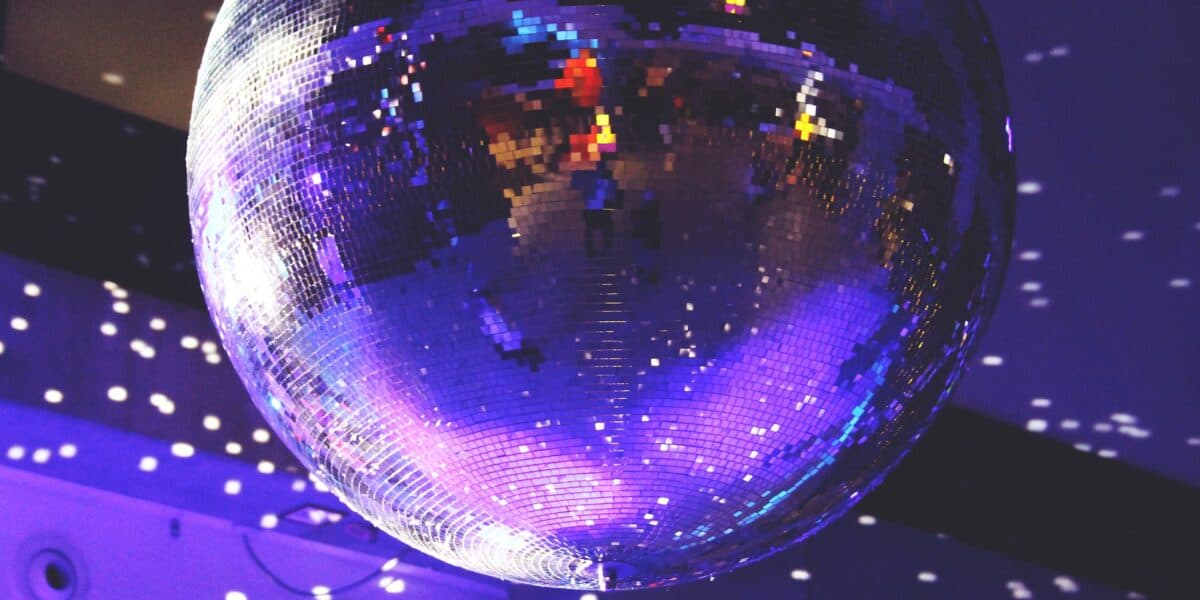 The 1970s were a time in history packed with nostalgia, polyester, muscle cars, and amazing music. Video games were new to the scene, and every kitchen had a Jell-O mold or two. The fashion, the movies, and TV were classics that are embedded into our minds. Disco music still pumps at weddings and parties, pulling everyone of all ages onto the dance floor with its catchy beats. Fun colors and fashion also permeated the decade's style, with celebrity chefs, corduroy, feathered hair, bell bottoms, and tie-dye. These retro '70s party ideas would be so much fun to try!


1. Studio 54 Party
There's nothing more 1970s than Studio 54. The celebrities, the disco, the parties, and the nostalgia. A Studio 54 party needs some serious dancing space for the hustle, as well as some neon lights, plenty of drinks, and an amazing playlist. This may be a great themed Halloween party or a great themed party for a birthday celebration. Guests can dress as their favorite '70s celebrity legend while the DJ pumps out some far-out disco. If the host does not have a proper, open space, one can always be rented by the day or the hour. Don't forget the leisure suits and disco ball!


2. Andy Warhol Party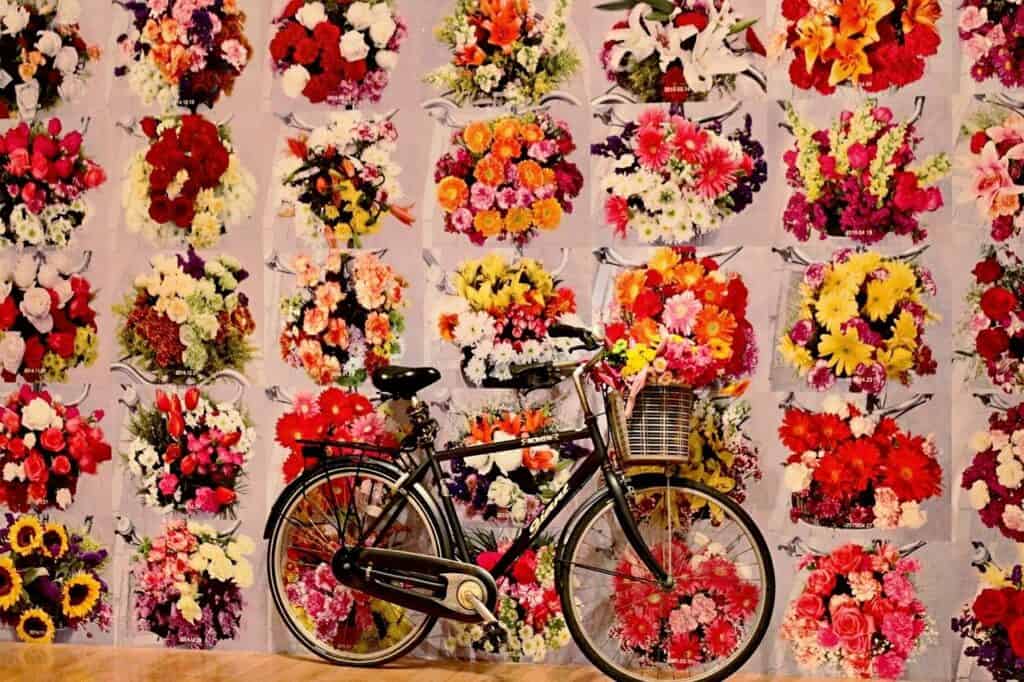 Andy Warhol was an advertising artist turned fine art phenomenon with his pop culture paintings that shocked in the '60s and matured into the '70s. An Andy Warhol party is like a painting party—but next level. Hire a mobile screen printer if need be, or utilize an art or museum space. Or if visiting Pittsburgh, stop at Andy's Museum where the screen printing room is available for party rentals year round. Immerse the party into a full art-centric experience with pop colors, soup cans, celebrities, and glitter. The best part of an immersive screen printing party is taking home a souvenir that will last forever.


3. Charlie's Angels Party
Bosley's got a mission for a new set of Angels. This is one of the best retro '70s party ideas since it's a great way to dress up and solve a mystery with friends. Break into groups and see who wins first, or work together to solve a themed mystery. Find clues and report back to Bos. This theme would be an amazing fit for a photo booth party as well. The host can provide wigs and accessories for fun group photos. Any scavenger hunt or mystery game will surely bring out the excitement in this angelic gathering.
4. Retro Scooby-Doo Party
Fire up the Mystery Machine! This could be a great family Halloween party idea or an ideal fun time for friends to get together. It may be super fun to rent a retro van and take the kids to a drive-in movie dressed as Scooby and the gang. Driveway drive-ins are also a fun party with the kids, and it's sure to be one the most family friendly retro '70s party ideas. Imagine the family fun and great memories that can be shared together.


5. Roller Disco Party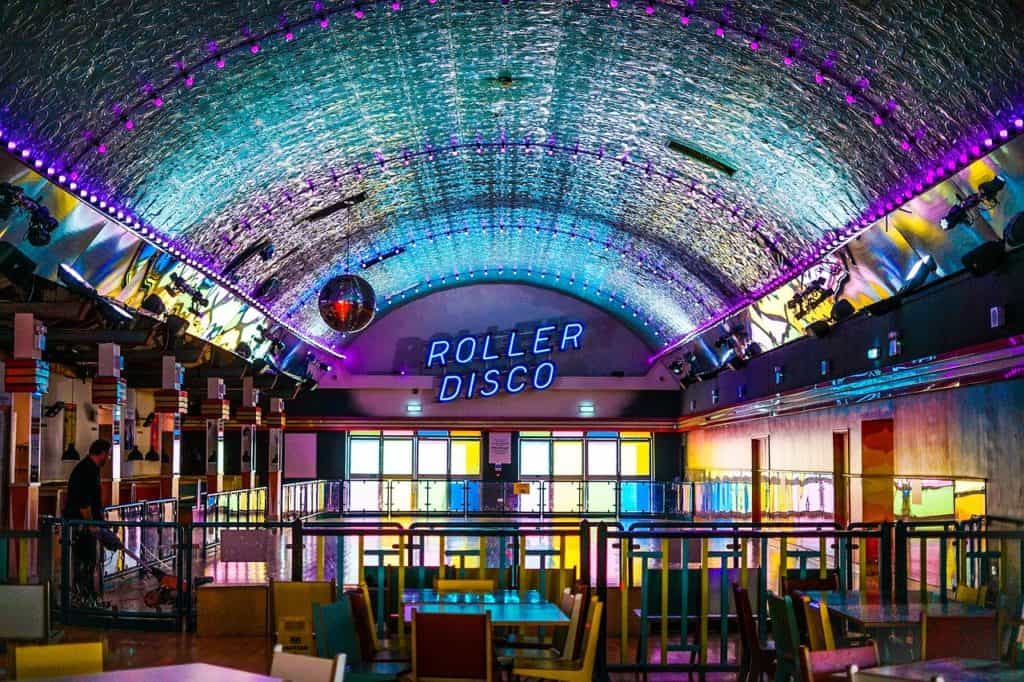 This is everything the '70s we're made for. Rent a skating rink, dress the part, and do the hustle! If this party doesn't take it back to the era, nothing will. Many roller rinks offer group party rates, so take advantage. Check with the DJ first and plan a party playlist with great, danceable disco hits. Many rinks also have cafes with burgers and dogs, so no catering may be necessary for this retro '70s themed party.


6. 1970s Games Throwback Party
Atari, Simon, Parcheesi, oh my! The classic video games are a blast, not to mention board games that are a reminder of family gatherings. Imagine a fully-immersive video game party that may be held at a retro arcade: a totally retro '70s theme party idea! Or get together with the family and bust out the old board games. If some of the '70s classics are missing from the selection, they can often be found at antique shops or on eBay.


7. Short Shorts Party
Nothing says '70s like a pair of short shorts and some tube socks. Throw a retro '70s themed party on a fabulous rooftop with a view, or throw your "shin" dig in a gym (basketball, anyone?). This could be a wonderful theme idea for a buddy's birthday, a graduation, a reunion, or a fundraiser. Since short shorts are coming back into style, they won't be difficult to find. Enjoy some '70s style on a hot day, and have a groovy time.
8. Julia Child Party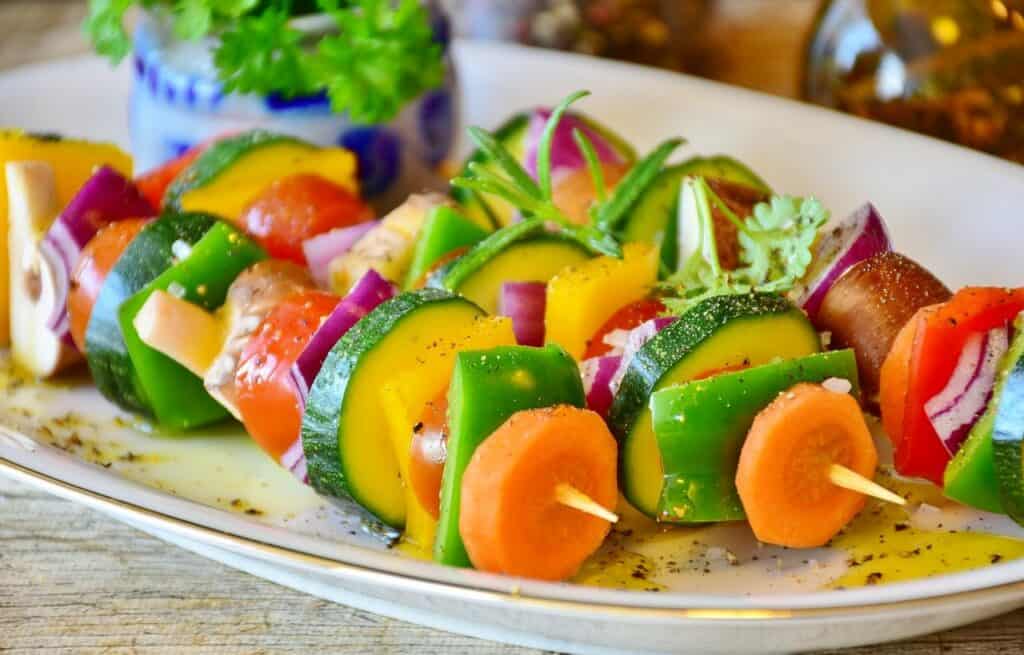 Julia was the original celebrity chef, and her legacy is worth a celebration. Ready the kitchen or rent a Peerspace with a fantastic commercial kitchen space, and invite some friends to try out some classic recipes from Julia's library. It may be fun to create a video of the Julia Child party experience for YouTube or Twitch. This is one of the best retro '70s party ideas for Mother's Day, mom's birthday, or a shower idea for a best friend who loves to cook.


9. Rocky Horror Picture Show Party
While this cult classic has already sprung themed parties around the globe, especially at Halloween, it may be fun to explore. This is definitely one of the most risqué retro '70s party ideas, but it can also be so much fun. Get together with friends around the spooky holiday, and play the original soundtrack. Or rent a space and invite a whole bunch of fans to enjoy the fun together.


10. Willy Wonka Party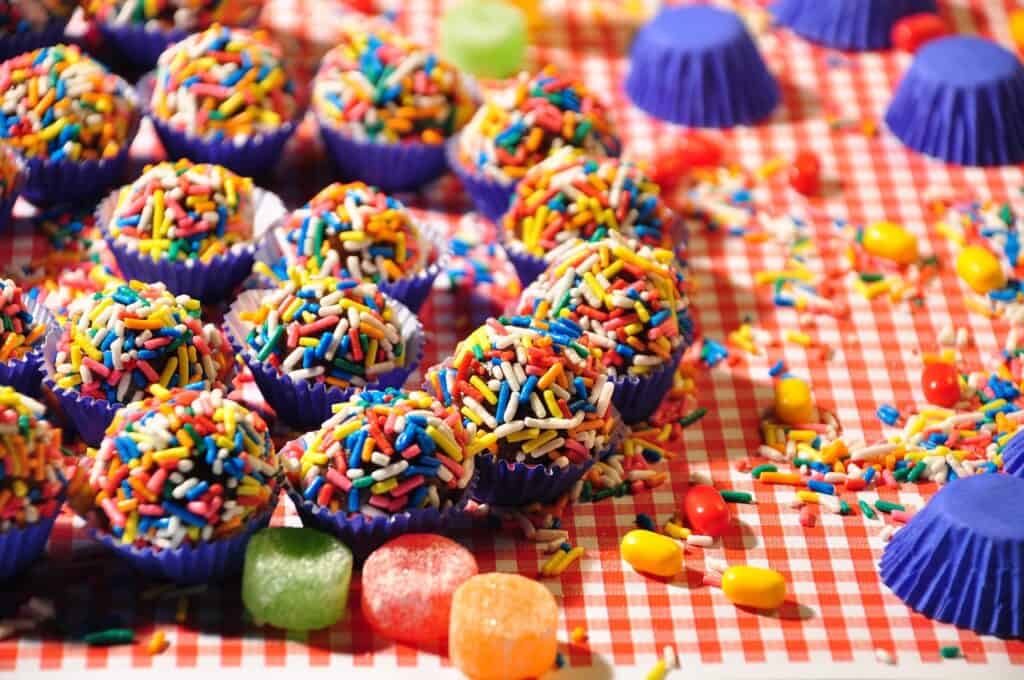 One of the family-friendly retro '70s party ideas, a Willy Wonka party can be a real treat. What a wonderful excuse to enjoy candy, crazy colors, and nostalgic memories. A game can be created to find the golden ticket, or maybe try a candy scavenger hunt. The party can be held at a favorite candy store if it is available to rent. Some even have candy-making classes to pair with the Willy Wonka theme.



Get together somewhere better
Book thousands of unique spaces directly from local hosts.
Explore Spaces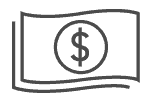 Share your space and start earning
Join thousands of hosts renting their space for meetings, events, and photo shoots.
List Your Space