The 10 Best Fashion Photographers in New Orleans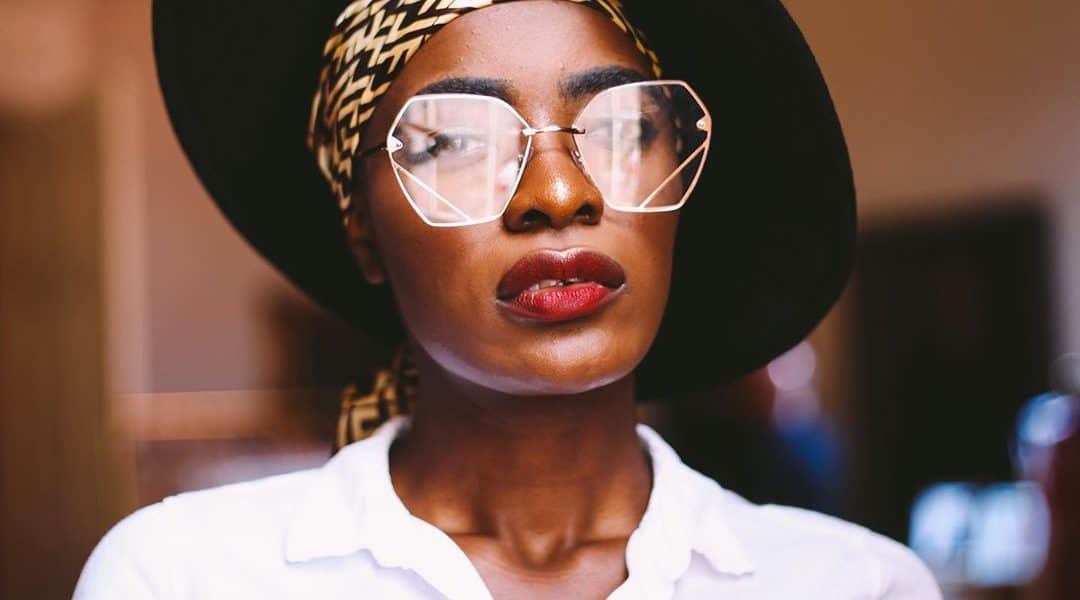 Just what does it take to be considered among world-class New Orleans fashion photographers? It's not hyperbole to say the Big Easy is one of the most fashionable cities in the US. New Orleans Fashion Week gives Southern designers the chance to showcase their unique collections, and there are also hundreds of boutiques with every kind of garb, from vintage to tailor-made. Indeed, New Orleans residents have style. And it takes a special kind of person to capture the NOLA spirit from behind the lens. That said, listed in no particular order, check out the most talented New Orleans fashion photographers.


Eduardo Benitez is a fixture in the New Orleans fashion scene. Specializing in portrait and fashion photography, he's on the lookout for the most interesting and eye-catching photo ops in NOLA. A professional photographer for five years, Benitez has covered dozens of events from New Orleans Fashion Week and Coastal Fashion Week to the Fashion Awards Gala and Southern Design Week. Published by magazines such as Surreal and Exalte, his photography is old-school French Quarter with Vogue sensibilities. His work is luxe and sexy, with more of a commercial and editorial vibe than a visual art bent, the sort of stuff destined for magazine pages and high-end brand ads.


New Orleans fashion photographer Greg Miles has been in the Big Easy since 2001. After a stint assisting renowned fashion photographer Michael Thompson in NYC, he pieced together a portfolio and headed south. Now, with work in notable magazines like Black Book and Interview, as well as hundreds of commercial clients, such as Gibson, NPR, and Island Def Jam Records, that portfolio is now bustling. His (sometimes NSFW) portfolio is full of truly striking, imaginative work — it's full to bursting with creative energy and vibrant colors, the sort of photography that sticks with you.


3. Sydney Joelle of SJ Walker
SJ Walker is an artist. A self-described jack of all trades, Sydney Joelle has her fingers in all creative pots. At times writer, videographer, and photographer, she's driven by the pure thrill of art. Having covered events from the NOLA hip-hop awards, as well as the New Orleans Film and Essence festivals, she has been doing this for five years. In addition, she's also a co-host on the podcast The Burner Account, where she discusses culture with the same unfiltered approach she takes to her photography.
When it comes to the spirit of New Orleans, freelance photographer Avery Leigh White has it trapped in a bottle. Driven by storytelling and the desire to reap truth, for the past decade she's been taking photographs all over the world. Argentina, Colombia, Bolivia, Chile, New Orleans — you name it, White has been there. Although currently based in Brooklyn, during her time in New Orleans, she was the host of a radio show exploring music history, African diaspora, and colonialism. Perhaps that's why her New Orleans portraits are Big Easy through and through. We sure she'll keep producing great work in both cities.


Sophie Berard is based between San Francisco and New Orleans, shooting weddings and portraits for a living. Her clients include Netflix, NYLON, Glassnote Records, and Reebok, amongst others. After moving around during her youth for more than a decade, she learned of the beauty of spontaneous connections. Applying this to her fashion photography, each shot appears as more of a shot from a film than the pages of an editorial. Capturing human beings in NOLA and around the world, from models to friends, Berard has an eye for fine art, fashion, and beyond.


New Orleans has a vibrant and diverse population. Photographer Shaquille Dunbar and the team at T.O.D (The Optimist Dreamer) Photography set out to capture its residents as is. Dunbar graduated from Binghamton University before relocating to NOLA to become a high school teacher. Inspiring his students by pursuing his dream, he snapped shots around the city in his spare time. However, it's people who inspire Dunbar. His portraits capture unique representations of everyone they contain, portraying their subjects in ways they might not even see themselves.


Online, you might know Kelly Yu as Keliee. She's a photographer and filmmaker based between New Orleans and Los Angeles. Behind a lens — to some degree — since she was a teenager, she had started her own photography business at 15. Since then, she's shot commercial stills for brands like Google, as well as films for organizations, such as NPR Youth Studio. Currently studying film and television production at the USC School of Cinematic Arts, Keliee's dream is to become one of the few female Asian American directors in the industry. Her photography has the soft, analog, vintage, and film-like feel that's extra-hot right now, a perfect complement to her creative composition and moody models.
Alexis Interiano, the creative mind behind Aries Photography, wants to capture ethereal beauty in her portraits. With photographs that often use the city as their backdrop, as well as hints of Gothic fantasy and fairytale concepts, there's no New Orleans fashion photographer quite like her. A hobbyist and visual artist, Interiano has been a conceptual artist since she was 13. She's earned many accolades for her work over the years — one of the biggest of these: achieving a $2,000 scholarship in an art contest by the George Rodrigue Foundation of the Arts. We're looking forward to seeing the way she continues to push her own boundaries in years to come.


For Nicholas Arzie, photography started as a hidden talent. He took photographs for fun, finding joy in taking and editing pictures he shot along the way. Once he hit his early 20s, he bought a DSLR and his fate as a photographer was sealed. Arzie soaks up all of the information and inspiration he can find, using it to apply to his own style rather than creating carbon copies. Ask him what photography means to him and he'll tell you it changed his life. We also believe his photography has the ability to change the lives of those around him.


To describe Tomas Raul's photographs would be to do it a disservice. There are some photographers who set out with something in mind and are able to capture it in their sessions. For Raul, one of those things is old-school muscle cars and hot rods, which pop up every now and then in his photography. Providing documentary-style shots influenced by classic cinema and fashion editorials, his New Orleans-based fashion photography is something to keep an eye on.



Get together somewhere better
Book thousands of unique spaces directly from local hosts.
Explore Spaces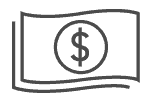 Share your space and start earning
Join thousands of hosts renting their space for meetings, events, and photo shoots.
List Your Space