10 Unique Fashion Show Ideas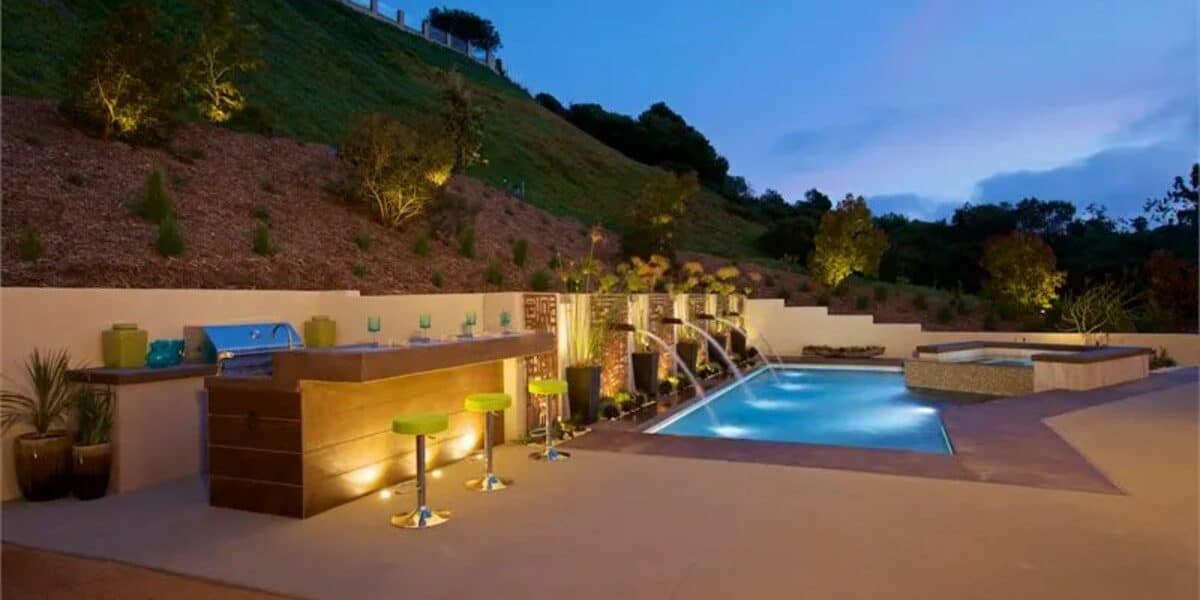 Although it's still the clothes that matter most, these days, memorable fashion show ideas involve more than just creating great designs. When big names like Chanel are known for their supermarket sets and simulated rocket launches, how is an everyday clothing line supposed to stand out? Fortunately, you don't have to spend all of your budget designing an elaborate set or renting a one-of-a-kind event space. We've come up with these 10 unique fashion show ideas that are sure to draw attention while still being practical under a tight timeframe or budget.
And speaking of one-of-a-kind event spaces, we can help you out with that, too! Peerspace is the largest online marketplace for hourly venue rentals. In fact, we have thousands of sensational venues in hundreds of cities across the globe that we think make excellent fashion show venues. Check out our site, enter the location of your fashion show, and see what turns up. You can filter results by features, like outdoor spaces, fireplaces, swimming pools, etc., and browse the high-def photos, detailed descriptions, and reviews of each space.
If you happen to find the perfect venue, but it lacks a little something, reach out to the Concierge service. These events and logistics pros can source and deliver anything you need, be it A/V equipment, furniture, bar staff, and more. We'll include real-life photos of Peerspace venues with each of these fashion show ideas so you get an immediate understanding of what's out there, waiting for you to discover it!
1. Feature a dance number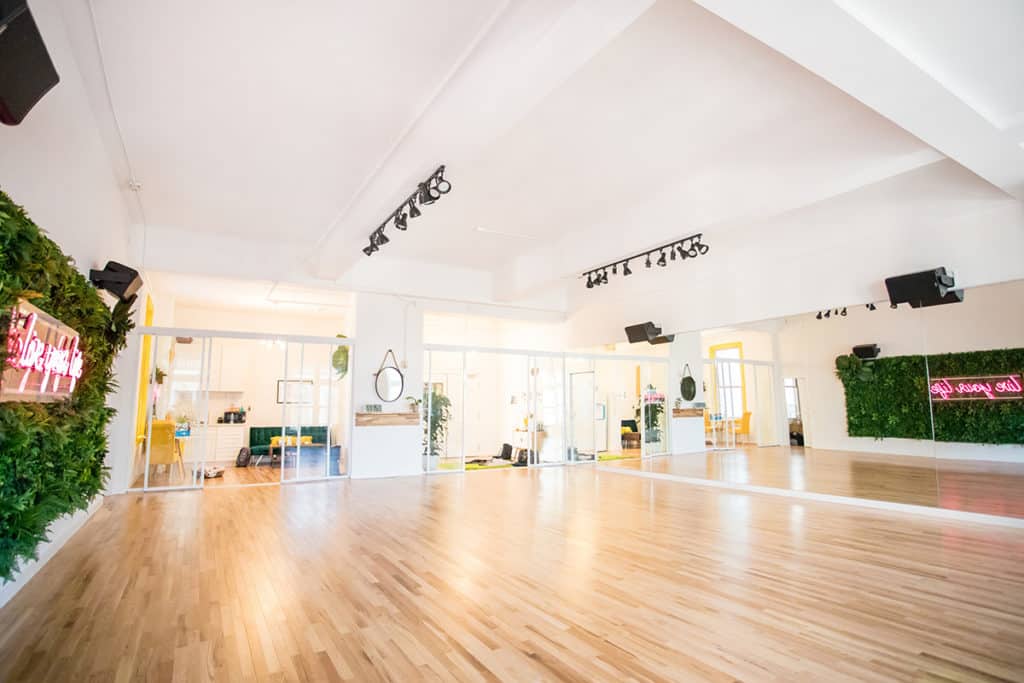 Who says your models have to walk down the runway? Several viral videos from fashion shows prove that dance may be just the thing you need to get mainstream attention. Remember these Spanish ballet dancers showing off an Ozteya collection or these Nigerian dancers at the Vienna Fashion Week? By adding a dance routine to their shows, these designers were able to grab extra attention. And your show can do the same. Add a dance routine to your runway and your brand is bound to draw some eyeballs. If your clothing line lends itself to a dance routine, hire a choreographer to help you get it right — and a professional videographer to make sure you get it all on camera.
If you love this idea, be sure to browse Peerspace dance studios to enhance the look and feel of the choreography.
2. Host it at an outdoor venue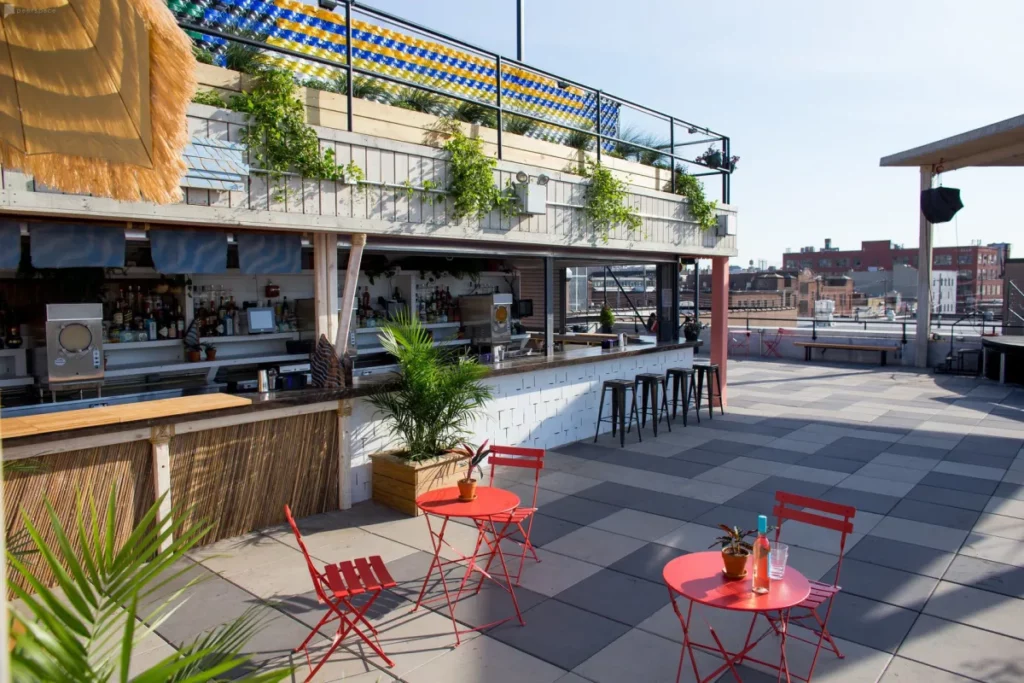 Lots of designers are opting for open-air fashion show venues these days. You too can host your fashion show outdoors instead of in a theater for a COVID-friendly change of pace. For example, you can rent this modern office and industrial structure in Miami that serves as a blank-slate event space.
Or, simply search Peerspace to find unique rooftop venues near you. And as a bonus, hosting your show outdoors allows you to get a backdrop that you just can't recreate in a theater, such as a city skyline or a beach. You'll find dozens of unique venues on Peerspace, from backyards to boatyards, all available from local hosts who can accommodate customized requests and recommend local vendors.
Hosting your fashion show in NYC? Then you need to see the 9 best rooftops in Brooklyn!
3. Make it an online-only event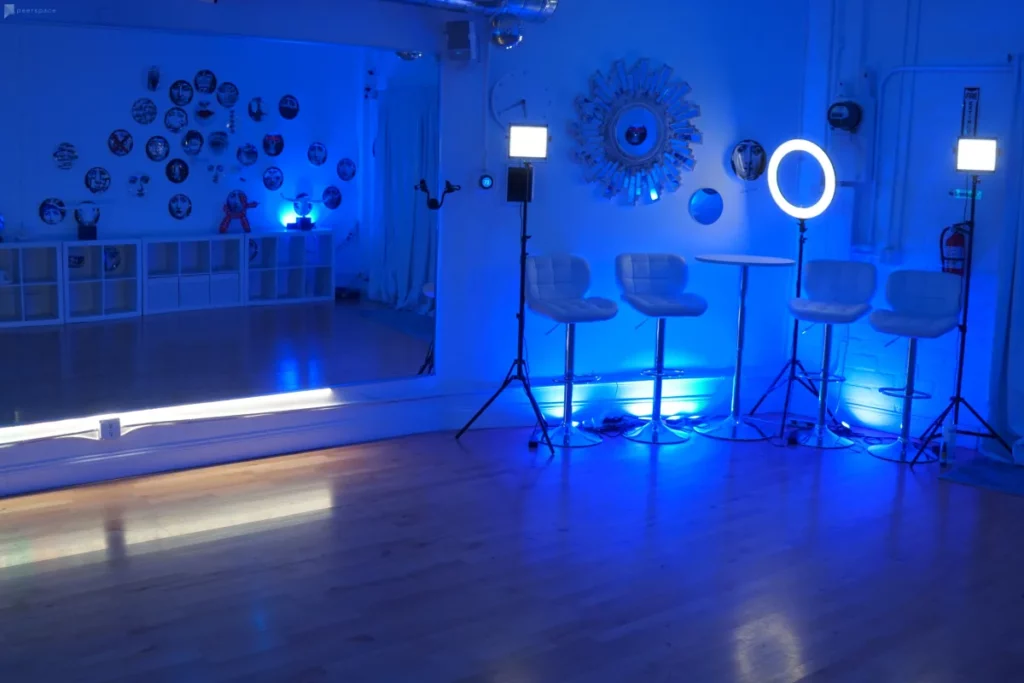 While hosting an in-person event is the traditional way to plan a fashion show, take advantage of social media by hosting an online-only product launch. Designer Misha Nonoo used this as one of her unique fashion show ideas in 2016 when she premiered her new collection on Snapchat.
Reach out to Instagram influencers and other social media stars who can model your designs, then coordinate a launch date for maximum exposure. If you need a venue to work in, you can rent a warehouse or photo studio on Peerspace, then call up the Concierge service to arrange for any lighting and camera gear you may need to be delivered to your booking.
4. Host it at an art gallery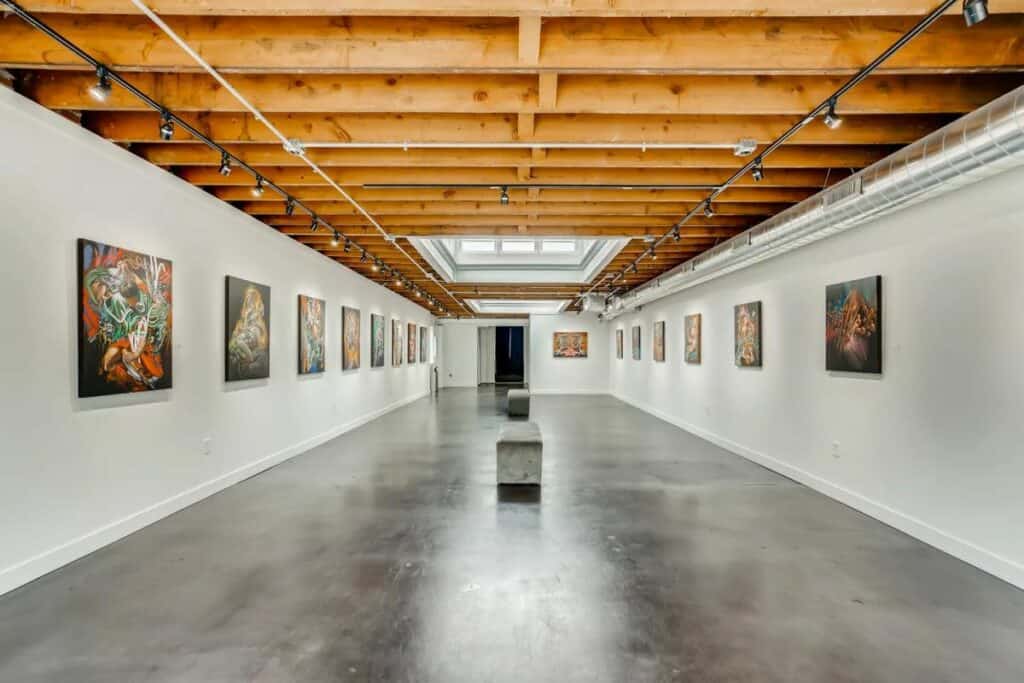 Another great fashion show idea is to host your event at an art gallery. Since many galleries are already set up to host art openings and other creative events, it's easy to reconfigure the space to suit a fashion show. Many cities have an Art Walk, in which multiple galleries are open to the public. If so, you can schedule your show during an event to get the most exposure. Just search on Peerspace to find an art gallery near you that can accommodate your production.
Discover how much it costs to rent a gallery space and how to go about doing so here!
5. Use everyday people as models
If your clothing line is designed to be worn by everyday people instead of celebrities and movie stars, hire non-professionals to model your outfits. Balenciaga used this approach for its 2019 spring fashion line by choosing engineers, architects, and other white- and blue-collar workers to walk down the runway. This innovative idea can make your designs appear more accessible to mainstream shoppers who don't think of themselves as fashion models. It's an unexpected and fun way to open your brand up to potential lifelong shoppers.
6. Have a pet fashion show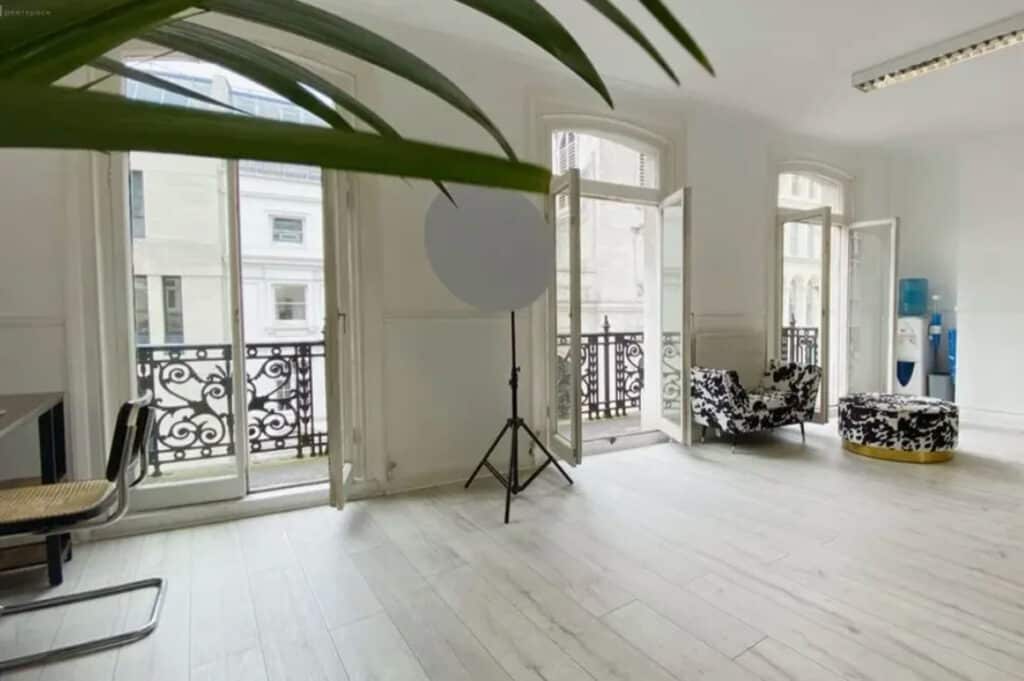 Fashion shows aren't just for humans. If your show is for a charity fundraiser and isn't intended to sell real clothes, you can get creative and host a pet fashion show instead. The New York Pet Fashion Show does just that. Its event raises funds to benefit rescue animals. For this show, the pets and their handlers typically wear complementary outfits, making for a memorable night. It allows you to show off your goods while opening your brand up to a new market as well (fanatic fur parents!), all for a worthy cause.
On the West Coast? Link up with one of the best pet photographers in Los Angeles to make your fashion show photos epic.
7. Show off on a bike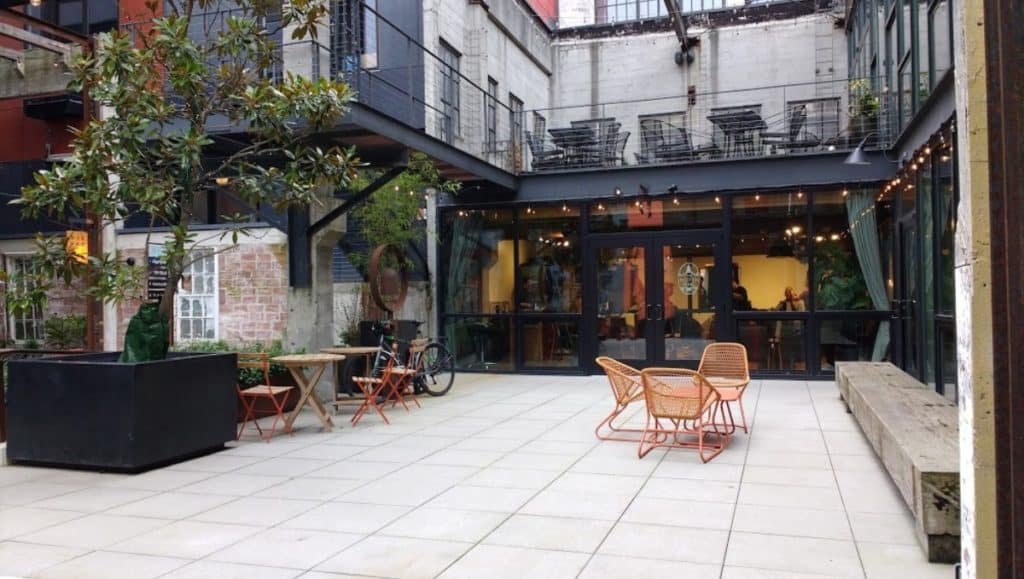 You won't be the first fashion line to try this idea, but we think it's still pretty original. Instead of heading to the runway, why not take to the bike lane? Labo.Art sent seven of its models biking around town for a mobile fashion show during Milan Fashion Week. This is a fun fashion show idea for outdoor brands and clothing lines that want to show off their bike-friendly outfits.
8. Use projection mapping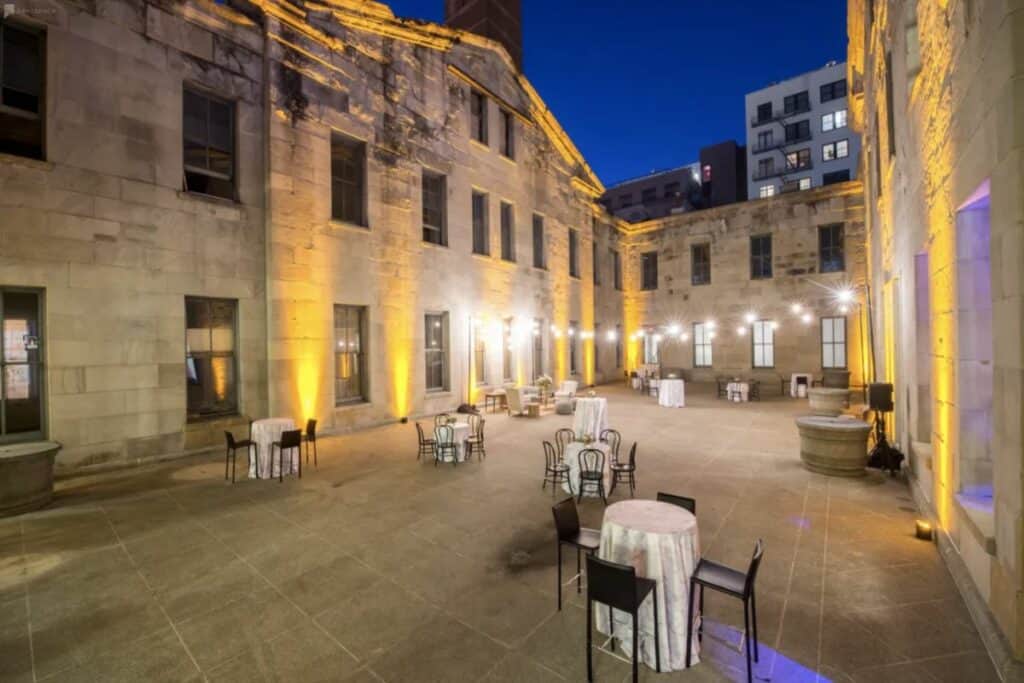 Projection mapping is a high-tech tool that allows you to project realistic 3D images on the inside or outside of a building. While not every venue will be suitable for it, we think it looks amazing when it's done right. With projection mapping, you can transport your models to outer space or create a futuristic backdrop to bring a thrilling new look to the runway. Ask your Peerspace host or call up the Concierge service to see if projection mapping can be done at your venue. This works best on large spaces, such as on the exterior of historical courtyards and the interior of industrial warehouses.
9. Rent a rock climbing gym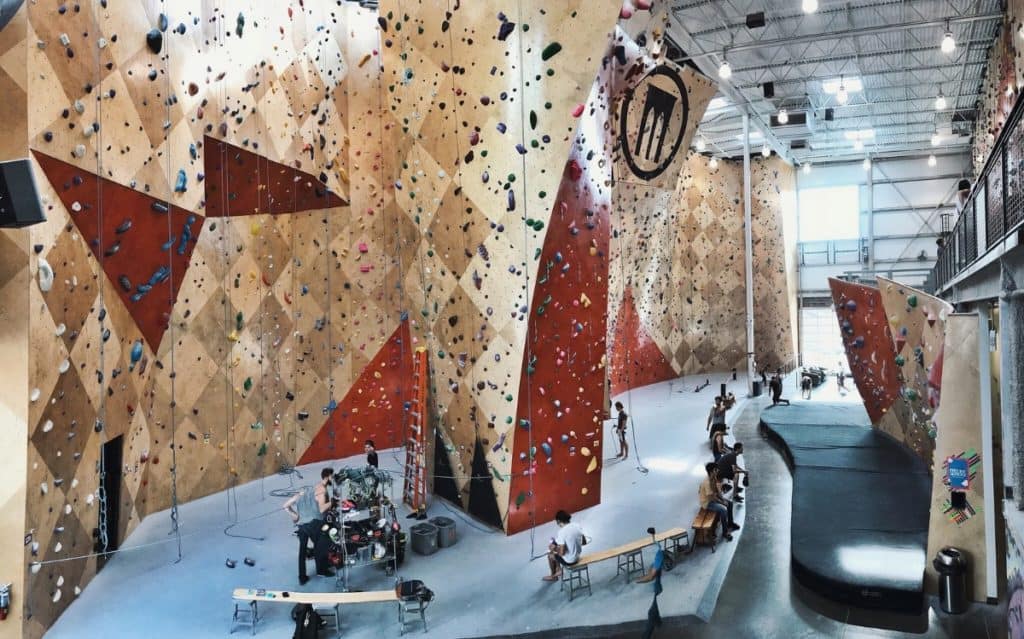 Another unique fashion show idea is to host your event at a rock climbing gym. Whether or not your models actually scale the walls will depend on what kind of clothing they're wearing. Either way, we think a stylish rock climbing gym like this venue in Brooklyn makes a great backdrop for a fashion show, particularly for outdoor clothing and lifestyle brands.
10. Host a pop-up shop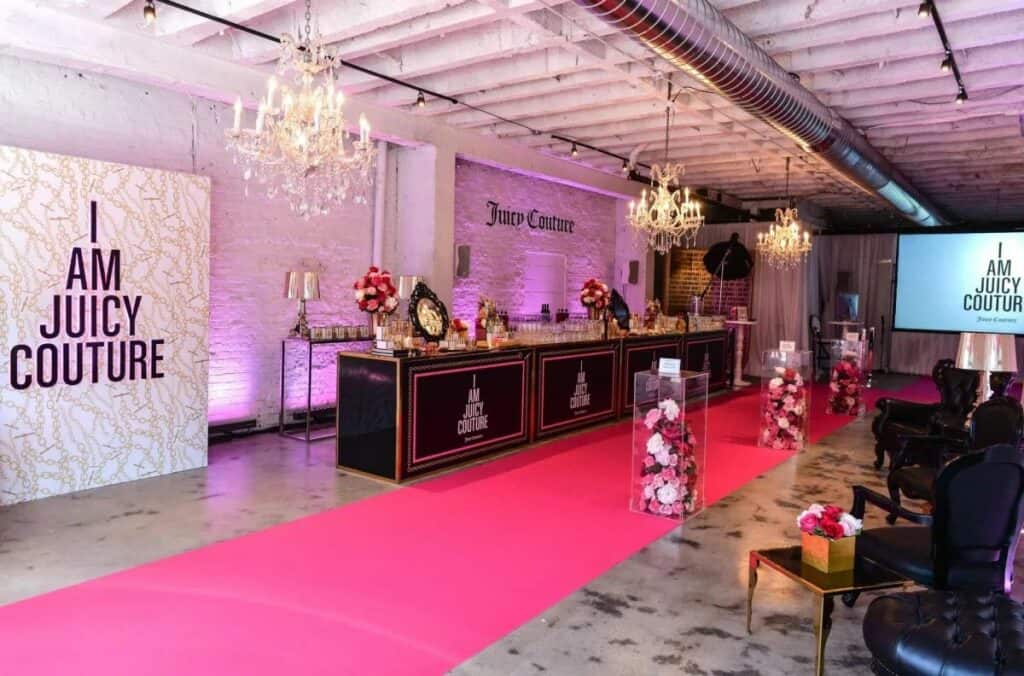 For the most efficient use of time and energy, host a fashion show and pop-up shop in one go. Plan a fashion show as part of the launch event for your new clothing line, then continue to sell merchandise at your pop-up shop as long as your inventory lasts. This is a great way to build name recognition for your brand while selling products that your customers can walk out the door with.
Check out this post with 11 creative pop-up shop ideas to get started!
Bonus: focus on minority-owned businesses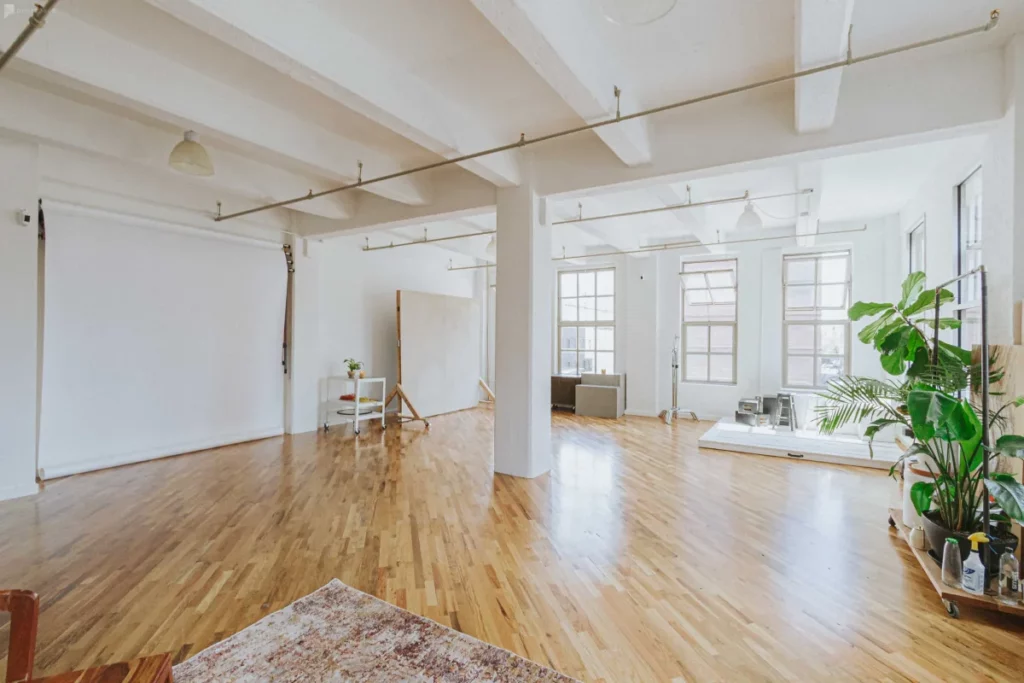 Despite promises to do otherwise, many fashion brands are still largely owned by, operated by, and representative of white people. It's disappointing, but you can use your fashion show to take a stand, no matter your background. For starters, you can host your fashion show at a Peerspace venue that's owned and operated by a person of color.
Here are some of our favorites on the East Coast:
Learn how to hire a BIPOC photographer with this resource
Fashion show ideas are better with Peerspace
When you think about the fashion industry, you may immediately think of runways in Paris and Milan. But some of the most important changes in fashion are happening closer to home. From major designers bringing social justice issues to the runway to everyday people pushing back against traditional gender roles, fashion is a relevant (and rather controversial) subject as ever before!
If you're trying to make a mark with your new clothing line, these 10 unique fashion show ideas are a great way to get your brand on people's radar. And be sure to book a sensational fashion show space on Peerspace. It's the first step to ensuring the world understands your brand and everything it has to offer. And remember, if you need anything, rely on the Concierge service. After all, you have a fashion show to plan!



Get together somewhere better
Book thousands of unique spaces directly from local hosts.
Explore Spaces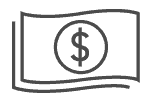 Share your space and start earning
Join thousands of hosts renting their space for meetings, events, and photo shoots.
List Your Space