The 12 Best Fashion Photographers in Sydney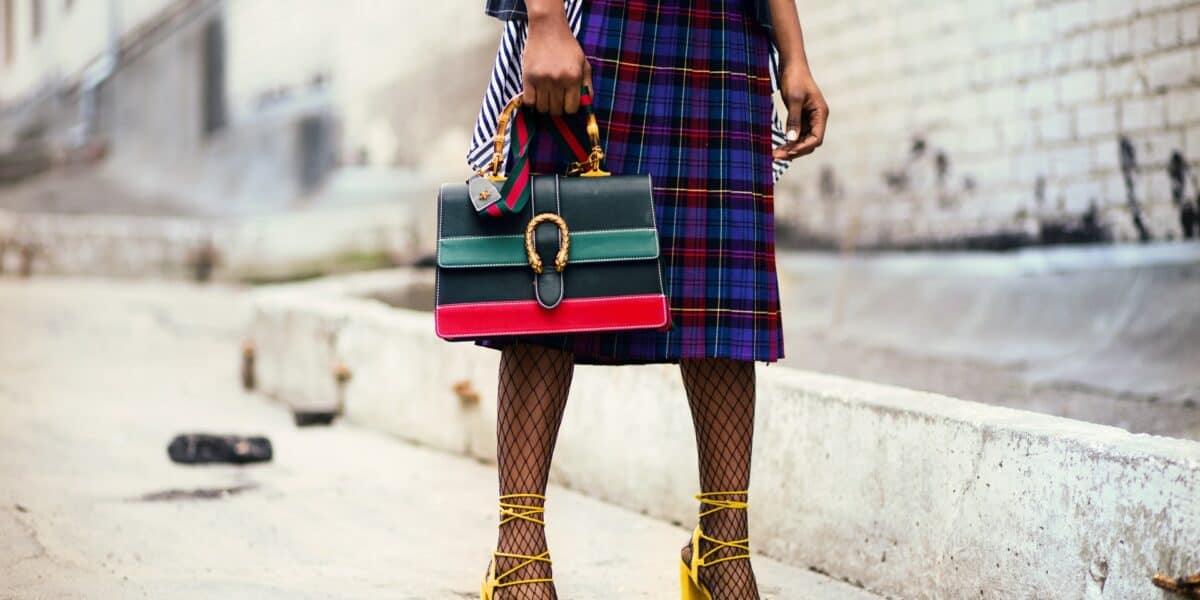 Not only is Sydney Australia's largest city, it's also a major cultural hub for the nation. And any place that's as trend-defining as Sydney is going to draw the fashion world into itself. Small wonder some of the nation's best talent can be found here. There's so much creativity on display, it was hard to curate this list of the most notable Sydney fashion photographers, but we managed to do it! Check out their phenomenal work.


As a Sydney fashion and product photographer, Yan Martea is in demand with both Australian and international clients, thanks to her warm-toned style and unique perspective on models and apparel. Editorial and alternative fashion are a major focus of her work where we get to see some of the latest styles showcased in storytelling environments!
Fashion and fine art have always been favorites of Rebecca Elliott, so it's no surprise she'd eventually work to combine the two. She describes her style as "dynamic and vibrant," which we entirely agree with! The poses on display have a definite mood that adds to the mystery of the subject as much as the clothes they are wearing.
And we also love how much attention Rebecca gives to light; from dramatic highlights and classic direct flash to diffused natural light, she is intentional with every single element within her visual canvas!


Essencia Images, created by Brianna Burford, is a studio whose specialty is fashion images that highlight motion, mood, and color alongside form and apparel. Her personal style shows a preference for well-controlled lighting and intimate compositions that prevents both complex light and backgrounds from taking too much away from her subjects.
In addition, we profoundly appreciate her up-close and personal beauty editorials where the model takes center stage while apparel adds to the subject's appeal in a subdued fashion.

Ben Pyke seeks out not only the trendiest new designs for his fashion shoots but emotion as well. He describes his work, saying, "I love capturing simple images full of expression and emotion, that show the true character of my subjects."
As a result, we're treated to expressions of vulnerability, confidence, celebration, and other moods that add to the story being displayed. Ben happens to be a Sydney fashion photographer who covers a diverse range of styles! From high fashion to street fashion angles, he invites you to explore everything that this genre has to offer.


Style and storytelling can work together, as Shannon of Saturao Studio demonstrates. Her editorial fashion photography includes elements like picnic baskets, beach settings, and other ways of showcasing not only a model and fine apparel but a complete narrative in just a single image! Shannon also loves using catalog images with editorial backgrounds where we can still appreciate the fashion options on display but also explore a subtle story if we wish.


Emma Wright is one of our favorite Sydney fashion photographers because her street fashion style is so inspired! She incorporates even expansive backgrounds into the scene in ways where the lines converge into the model, guiding the eye with an expert's attention. Some street fashion photographers prefer the busy sidewalk approach, but we enjoy the clean street Emma presents, devoid of distracting elements and completely intentional in composition.


Simona R. is a Canberra and Sydney fashion photographer whose expertise in solidifying the visual narratives of brands is second to none! From beauty editorials to images that fit right into a lookbook, she combines the best characteristics of the lifestyle and fashion worlds.
Some of the brands Simona has partnered up with include Canberra Outlet Centre and Mercedes Benz Fashion Week. In addition, her work has been showcased in the past by the Sunday Telegraph (Sydney), Miro Door (Sydney & LA), and Yen Magazine Online!


With over 17 years of experience working in the Sydney fashion industry, Katie Kaars is a well-established fashion photographer with a mature style! In her journey, she's worked with several world-famous fashion photographers, including Australian legend Richard Bailey and Steven Klein in New York City.
Katie's work is continually in demand and has been published by Vogue China, Time Out London, and Esquire. Plus, her photography has found places in galleries and exhibitions around the world! Her fashion images explore every niche of the diverse genre, with a special emphasis on the connections between places and people.

The fashion photography of Maddison Woollard is dynamic, sophisticated, and always artistic. We especially love how well she weaves editorial stories into her images, bringing in classic trailers to match a vintage apparel shoot or downtown settings that highlight a chic look.
And when not shooting fashion, Maddison also enjoys landscape, live music, and travel photography! In fact, landscapes are her second specialty; unsurprising, given the diverse backgrounds she loves to work with.


From fashion to products, there's no aspect of the lifestyle and branding world that Fiona Peters isn't a part of! Storytelling backgrounds, from beach rocks in Bali to sun-drenched seaside homes, are a major part of her work and help solidify the lifestyle angles on display. Fiona's brand is one of lightness, freedom, and exploration. And it's a natural match to her lifestyle cosmetic images as well.


"Beauty expressed through the face of nature" is the stylistic philosophy of Francesco Camillo—an approach we love to see done so well. That's why Francesco tends to work in exclusively outdoor settings where grassy meadows, beaches, cityscapes, and other environments can lend lighting and backgrounds that simply can't be replicated in studio. And the solitude of many of these settings creates a unique ambiance that suggests intimacy, comfort, and even celebration!

Ocean water runs in the veins of Ellie Bobbie, whose surf lifestyle, fashion, and travel photography regularly takes her to the beaches of Sydney! A sunlit, carefree display of beach culture is what she hopes to share with viewers. In the past she's worked with Club Med in Bali and ROXY, a surf fashion brand based in Australia, using editorial fashion to tell stories about swimwear.



Get together somewhere better
Book thousands of unique spaces directly from local hosts.
Explore Spaces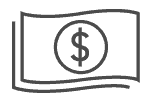 Share your space and start earning
Join thousands of hosts renting their space for meetings, events, and photo shoots.
List Your Space