The 9 Best Fine Art Photographers in Dallas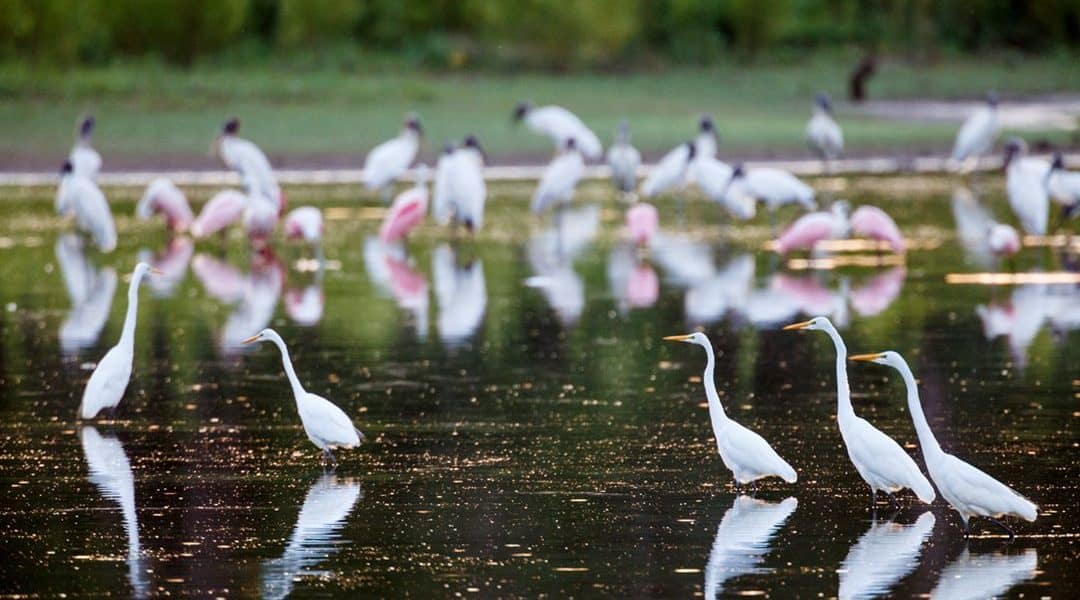 Dallas is the largest city in North Texas. As a nexus of Texan culture, it's home to a thriving arts district, world-class museums, and galleries — not to mention to-die-for Tex-Mex cuisine! Dallas also features several extremely talented fine art photographers with diverse ways of seeing the world. Film and digital photographers make their living here, capturing landscapes, cityscapes, weddings, portraits, and more. That said, check out the most talented Dallas fine art photographers working today.


Having served as the former president of the North American Nature Photography Association, Sean has an innate gift for capturing not just creatures in their element but also people appreciating natural wonders. In addition, his portfolio features animals, plants, and the great outdoors. Sean's images give us a glimpse of a world that's too easily forgotten from the comforts of our home. His fine art prints include lonely bison, macro closeups of insects, and much more. He also offers travel, architecture, and abstract fine art for your needs.


A film photographer inspired by her late father, Michelle has been shooting for over 12 years. She's developed a style that feels timeless in its clean simplicity. Monochrome plays a strong role among her work, and she fills the frame with her subjects, leaving no distracting elements behind. Her backgrounds are clean, blurred, or frame her subjects and add to the composition rather than draw the eye away. In addition, Michelle's maternity photoshoots are often in color, with the images making great use of natural light and outdoor backgrounds to create the senses of spring, new growth, and freedom.


As a conceptual artist and photographer, Paxton uses the outside world as a template to create her inner vision. As a vivid, even lucid dreamer, she scouts the land, seeking locations that provide the canvas to etch her subliminal imaginings upon. Using both film and digital as a medium, her conceptual art challenges how we normally perceive reality. Paxton also shoots portraits, as well as publicity and commissioned work; even in this arena, she brings a non-traditional angle. Her portrait poses often invite a second glance as they create a more artistic expression while fulfilling the basic intent of a snapshot.


Kirsten is a fine art photographer in Dallas who specializes in boudoir, as well as children's photography and stylized portraiture. Her work is an expression of her creativity and passion. As she says: "Photography is the perfect outlet for my creative energy, and I can't imagine a single day without picking up my camera, at least once." Kirsten's portraiture often takes on near-fantasy elements; clothing choices, lighting, and backgrounds assume whimsical expressions. She's a fan of soft images with warm, golden-hour lighting, flowers, and beautiful gowns.
Robert offers fine art in the form of landscape images. His incredible work belongs on the walls of corporate offices, hospitality locations, and households. An international award-winning photographer, Robert has traveled around the world curating images. His portfolio includes shots from New Zealand, the Grand Tetons in Wyoming, New York City, and other iconic locations. One aspect we love about his oeuvre is its diversity: monochrome and color both play a role here. Grasslands, mountains, rivers, oceans, and forests are all choices for a potential fine art print. Robert is, without a doubt, one of the most talented fine art photographers in Dallas.


Phil's work blends photography with high-tech disciplines to create ultra-high-resolution gigapixel art that's free of blur and distortion. His large metallic paper prints use imprinted paints to capture the light in ways that other media can't match. Framed or unframed, the finished product has a contemporary look that fits into any traditional design. Phil boasts a wide array of images, with a strong emphasis on landscapes and architecture.


Specializing in portraits, events, and fine art/documentary wedding photography, Jacque is one of the best fine art photographers in Dallas. He summarizes his style in his own words: "I am in love with clean, modern-cinematic images, and I have a passion for storytelling through an emotional photojournalistic style." Looking through his portfolio, we see how true this is. A few portraits have a traditional take of a smile towards the camera, but most contain background elements that convey a narrative, such as a plane, a favorite pet, or eyes looking off in the distance. Documentary and environmental portraiture is Jacque's strong suit, helping cement his vision of intimacy, experiences, and remarkable life moments.

Jessica works to create fine art and gifts that bring gorgeous scenes of European architecture, Texas landscapes, and wildlife to your home, studio, or workplace. Above all, she seeks to enrich the lives of others by sharing her vision with her clients. Jessica's landscapes often take in expansive views with few distracting elements. "Big sky" photography from a wide angle perspective perfectly showcases the Texas countryside. Beaches, bouquets, and windowsills create even more diversity in her portfolio; Jessica's vision for natural beauty knows no bounds. Her color palettes range from muted to naturally vivid — with textures and colors playfully enriching each frame.


As fine art wedding photographer Heather knows, it takes a special eye to break the mold in wedding photography. Her work really captures the imagination because where others prefer bold colors and washed-out highlights, Heather often delights in shadows, composition, and subtlety to carry the image. Her portraits range from silhouettes to outdoor shoots, and nearly all have a strong documentary element that gives the sense of watching the event from nearby. Heather is a fan of subtle tonality, monochrome, isolated portraits free of other people, and architecture that emphasizes the subjects. It's no surprise she's one of our top choices for best fine art photographer in Dallas!



Get together somewhere better
Book thousands of unique spaces directly from local hosts.
Explore Spaces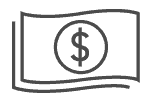 Share your space and start earning
Join thousands of hosts renting their space for meetings, events, and photo shoots.
List Your Space