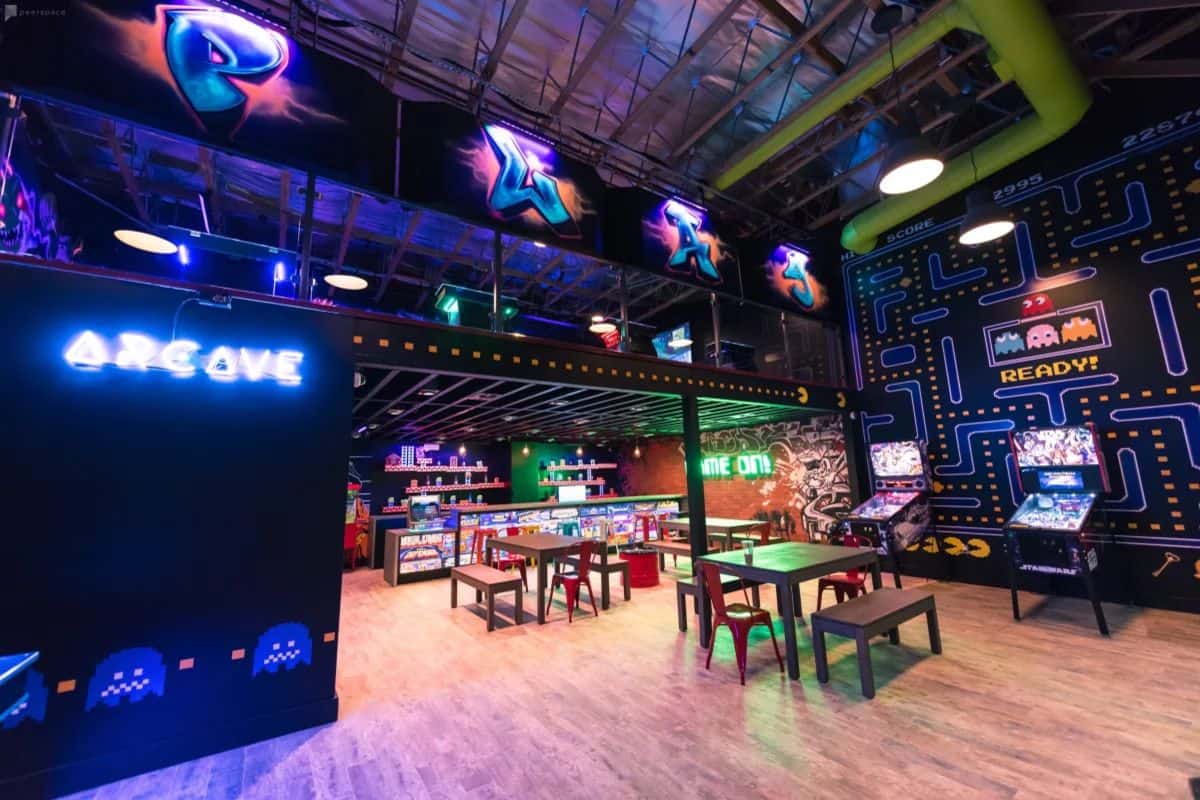 When organizing your next party, there are a plethora of themes to take into consideration. You can't go wrong with Fortnite party ideas when it comes to entertaining children, particularly those who enjoy video games. In 2017, Epic Games launched Fortnite, a multiplayer online video game that has become a global trend. More and more kids (and even adults) are loading up on Fortnite-themed clothes, accessories, school supplies, home goods, and other items that are not only available online but are also available in stores. Therefore, throwing a Fortnite-themed party is undoubtedly a way to wow your child — as well as all their peers.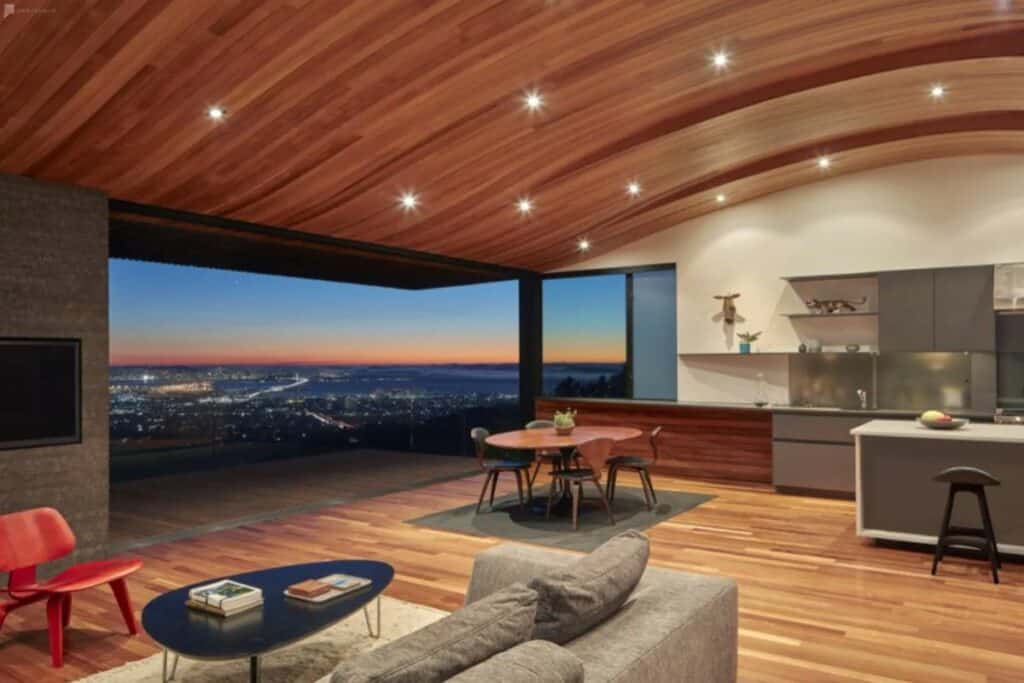 Are you looking for a place to throw your Fortnite-themed party? If yes, then what are you waiting for? Visit the Peerspace website and select your desired venue to throw your ultimate Fortnite-themed party to impress your kids and adults alike. In fact, this is actually a Fortnite party idea that adults will probably enjoy more than the kids! While the kids will be distracted by their games, the adults can galavant in a stunning venue (while supervising, of course!) Just select your city and you will be amazed to see a list of great venues available for your Fortnite party. We'll share photos of real Peerspace party venues throughout this article, so you get a sense of what's out there!
2. Fortnite style decorations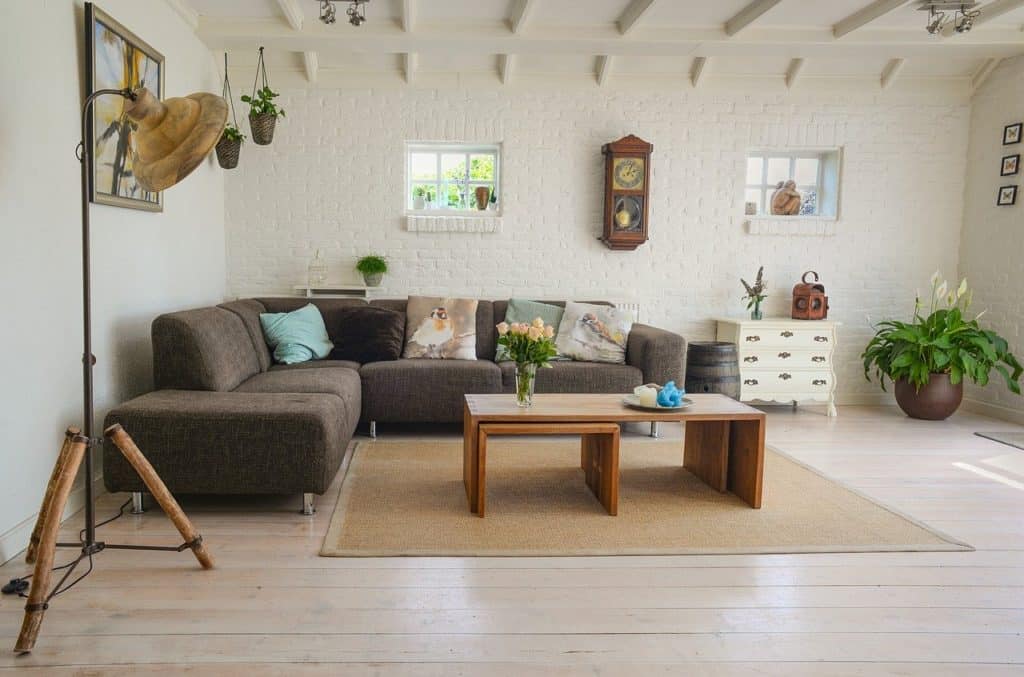 It's now time to start the real fun of organizing the Fortnite party! To properly set the tone, you want to make sure every aspect of your party is themed. And that includes the decor. But Fortnite specific decor online or get crafty and make your own. We suggest checking out a few online tutorials first, though, just to be on the safe side!
3. Treasure hunt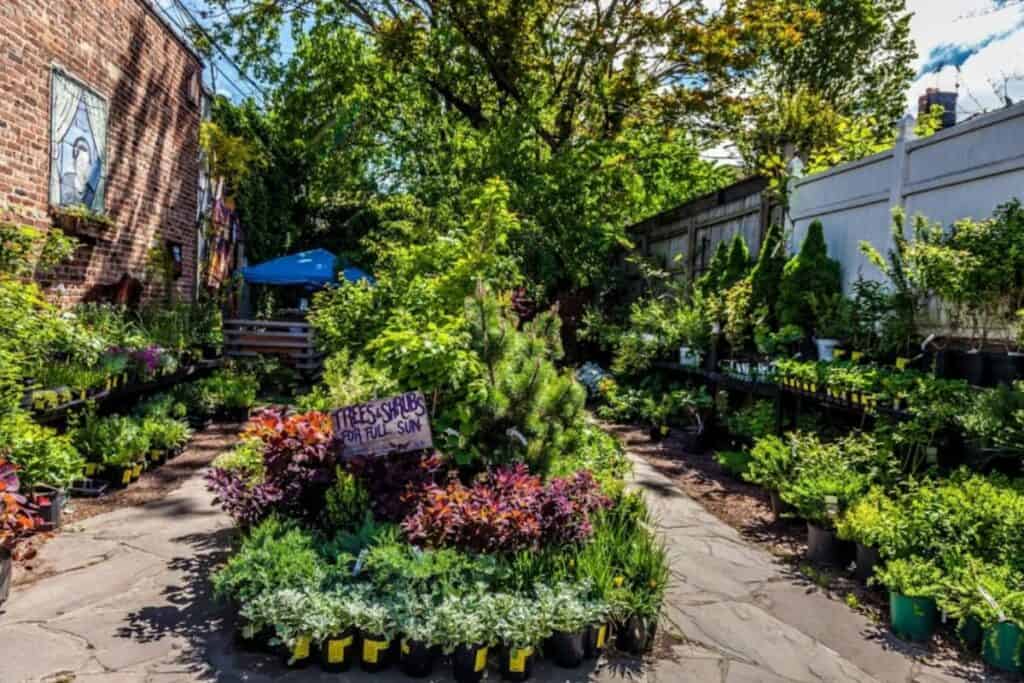 Are you looking for something exciting? Here is what you can do. Before the celebration, make 50 or more V Bucks by cutting out V Bucks from cardboard. The players hunt for the V Bucks by exploring the general area in which you've hidden them. They may use the coins to purchase treasure or rewards after finding them all.
4. Dropbox centerpiece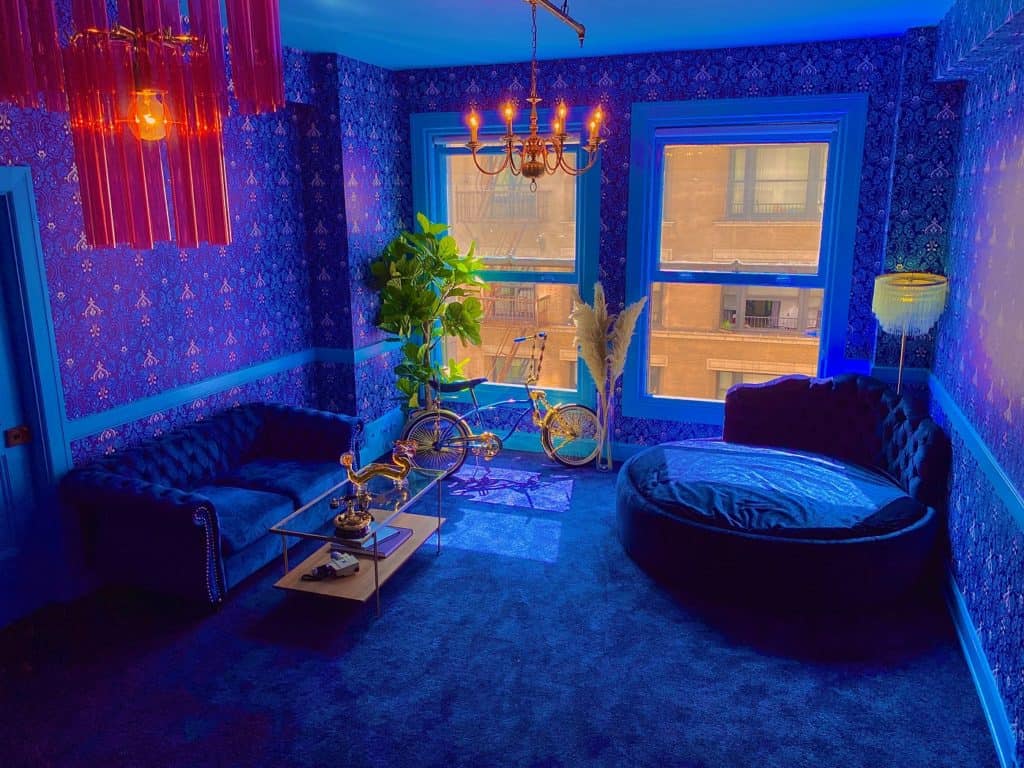 Recreate the video game-inspired blue DROP box centerpieces. Paint the raw wood box with blue paint and then finish it off with a coat of white paint. Set aside to dry. Print and cut two copies of the DROP centerpiece. Place the DROP printable on the open side of the crate, flattening it against the table. Hot glue or double-sided tape could connect the print to the front and rear of the box. Use a balloon stick to attach an inflated yellow latex balloon to it. Helium is not necessary. Set the stick into the crate's top and position another balloon cup opposite the post to keep it level. The Fortnite-inspired Dropbox Centerpiece is now ready.
5. Loot llama Fortnite cake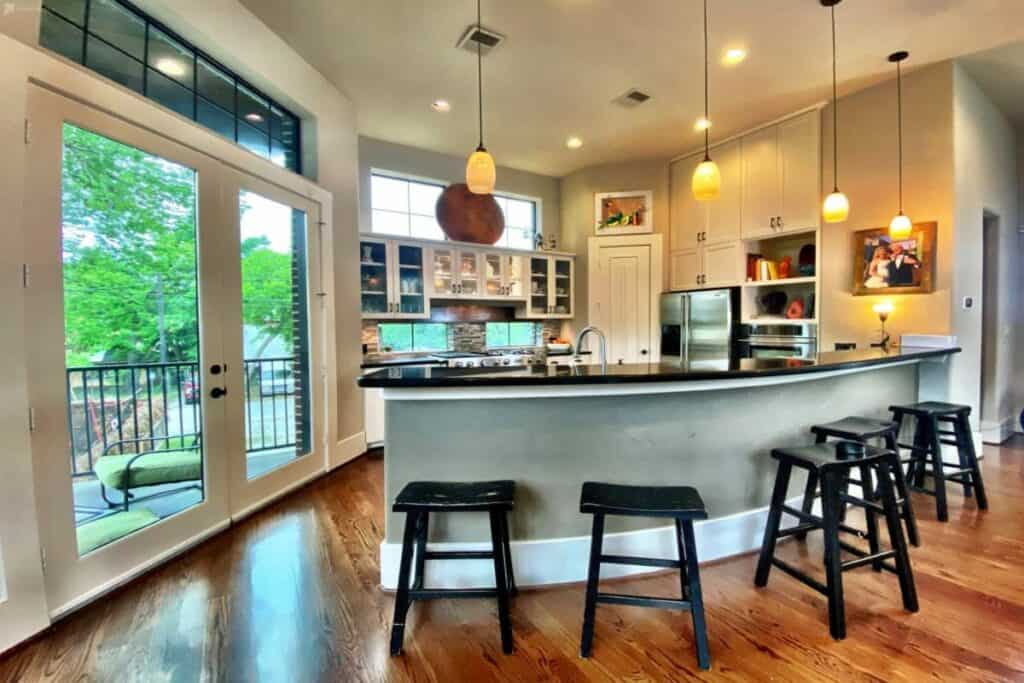 The Loot Llama is a popular character in Fortnite, and this gigantic cake is impressive. It even has sweets within it, just as an authentic piñata would have. If you are concerned that you will not be able to pull this off, use a piñata as a party decoration instead. That is also effective!
6. Boogie bombs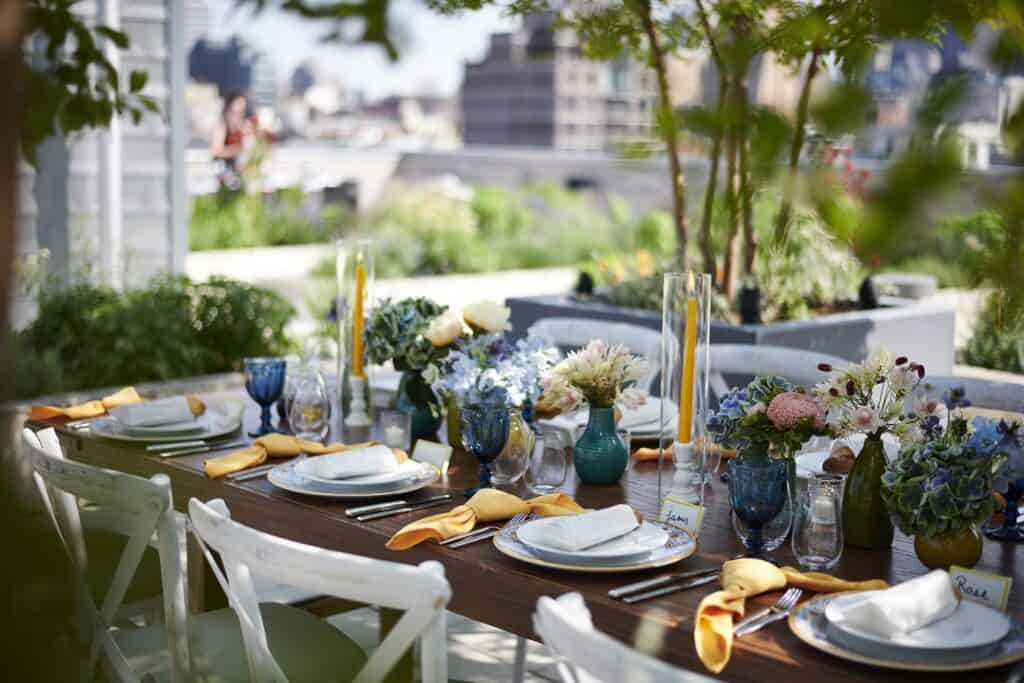 Colorful boogie bombs are hand grenades that look like disco balls in the Fortnite world. In your world, you can use colorful candies to replicate the look. Fill a bowl with Skittles, Smarties, or M&Ms to make boogie bombs that are bright and colorful to eat while dancing. Perfect for party favors, simply place them in cellophane wrappers, and you've got yourself a bag of boogie bombs on the road! Boogie bombs make a fantastic Fortnite party idea.
7. Shrinking island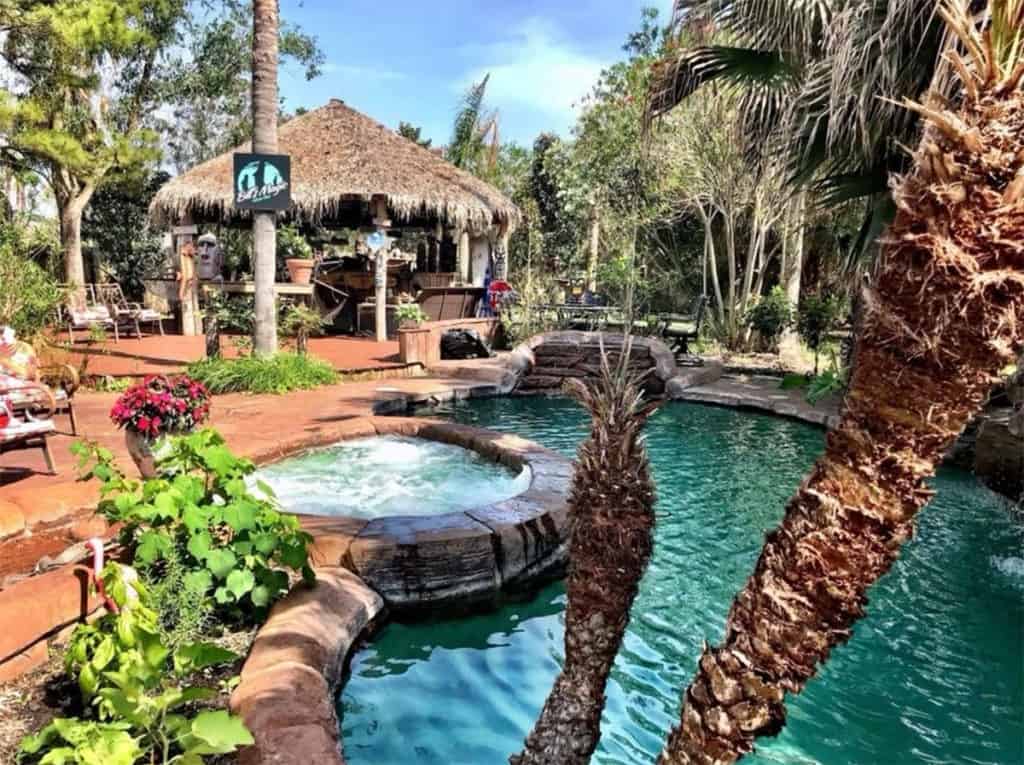 This is a fun game that mixes musical chairs with Fortnite and is appropriate for more mature players. Make several posters that feature the names of the Fortnite island areas before the party starts. The posters should be around the size of an 8″ x 11″ sheet of paper. Put tape on the seats to hold island names.
To begin, you will need one fewer chair than players. Organize the seats in two rows, placing them back-to-back. As the music plays, players must boogie dance around the seats. Players must sit on a chair after the music stops. Remove one chair each round. And, eliminate the player without a chair once the music stops. Finish with one chair and two players. After the music stops, the last person to take a seat is the winner.
8. DIY Fortnite first-aid kit treats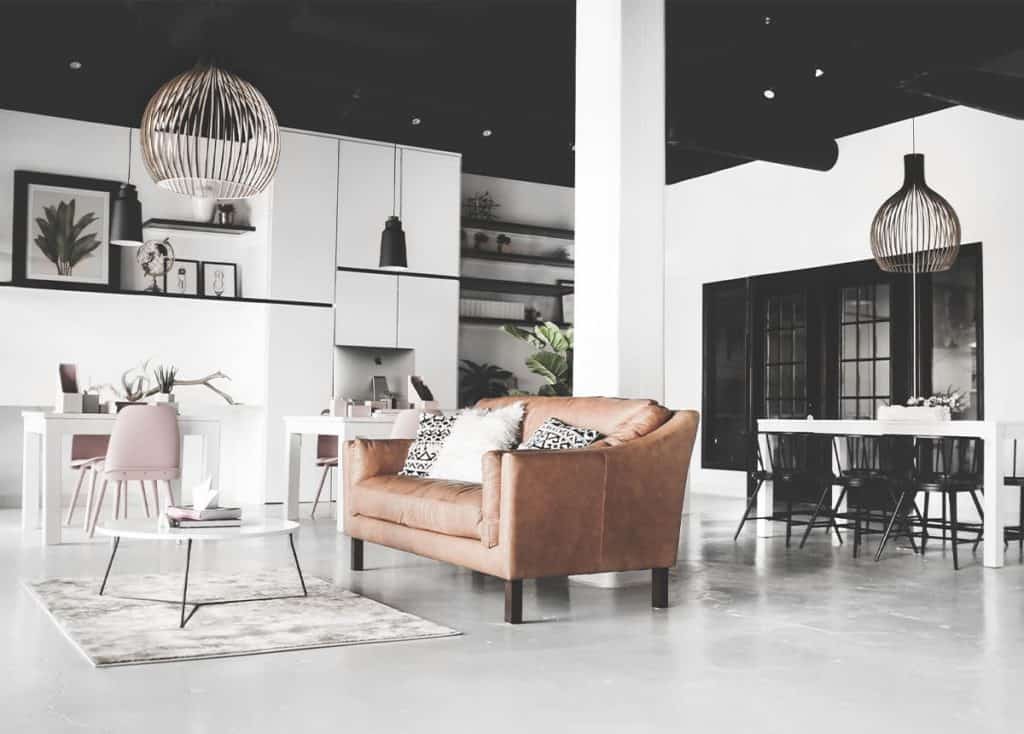 Treats are essential at any party, but they are vital for a Fortnite-themed party. Grab some fruit roll-ups, rice Krispies, and white frosting and make a quick and easy dessert. And convert them into snacks for the first aid kit.
9. Target practice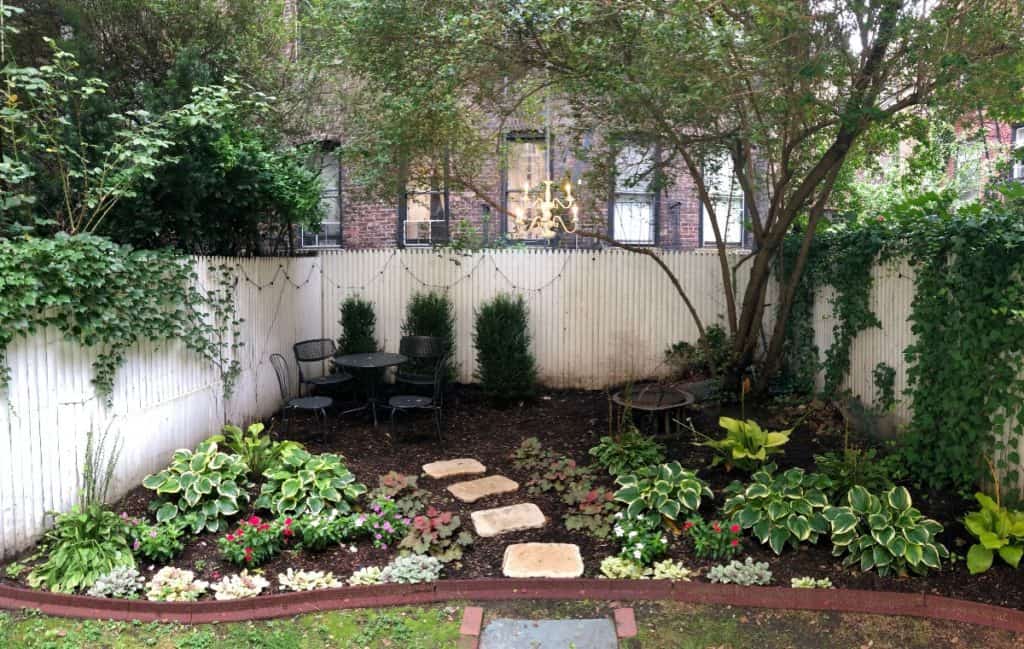 Set up some targets and give Nerf guns to your party attendees so they can get some hands-on experience with the Fortnite-style weapons. This clever Fortnite party idea uses a stepladder to set up tin can target and paper plates as targets for tin can shooting competition. Other ideas include: Create a bullseye-painted paper plate fence, or a tin can pyramid around the yard or garage to prevent anyone from entering.
10. Fortnite cookies
What a great idea these Fortnite Cookies are! They are stunningly adorned, and we believe they would make an excellent addition to any Fortnite-themed party or event. Don't forget about the purple llama, either! Make sure you take care of the attention to detail into these delightful Fortnite cookies. Your guests and especially your kid would really adore them!
11. Durr burger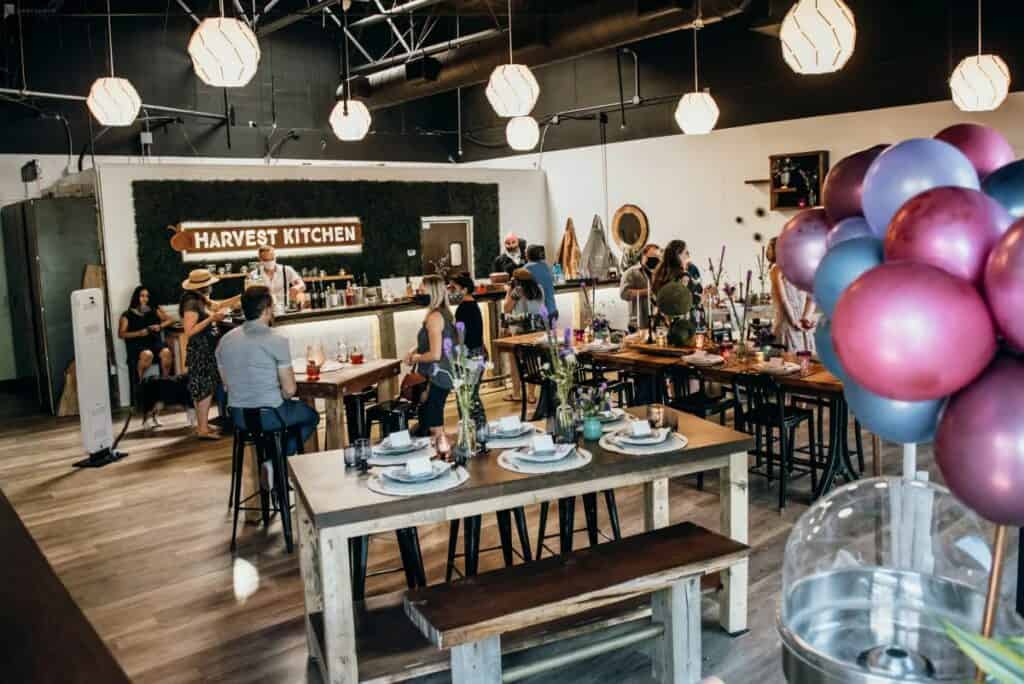 In case you're planning a Fortnite-themed party, the Durr Burger is a must-have menu item. If you have the time, you will be the star of the party if you make them. However, if you are short on time, ordering the Durr burgers online with the tongue and eyes already attached may be your best bet for a quick fix. However, make sure the burgers you order are tall and meaty because anything less than that will not suffice.
12. Fortnite photo booth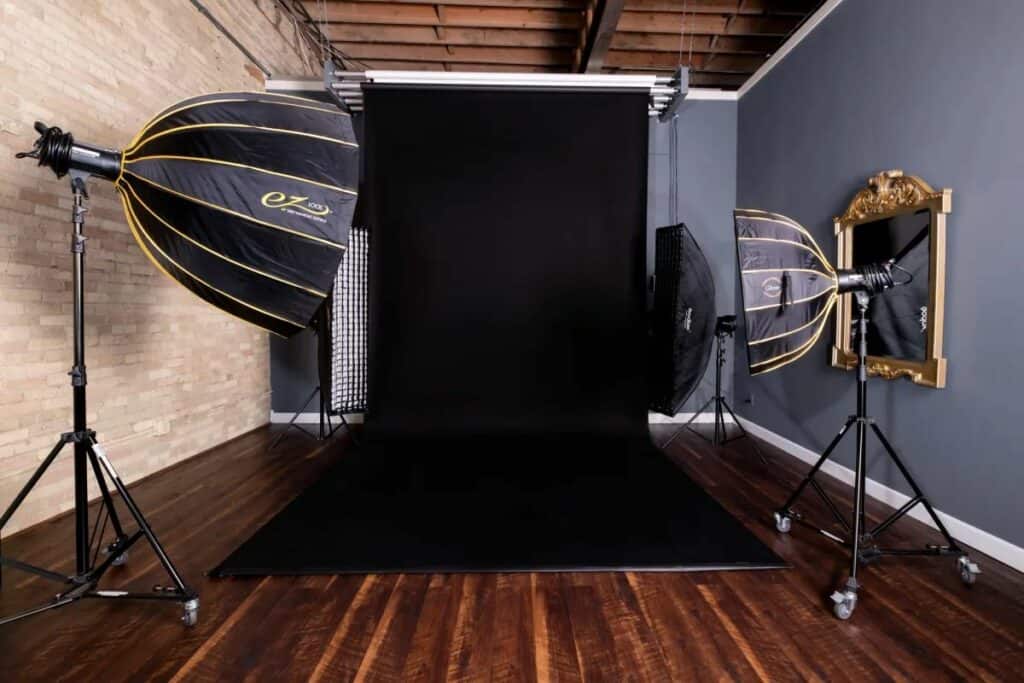 It is essential to include a DIY Fortnite photo booth as part of your Fortnite party theme! Your kid and all the party guests will enjoy having a photographic record of their enjoyable day to look back on in the future. Gather all the Fortnite party supplies that you'll need to build this whimsical backdrop, and before you know it, everyone will be clamoring to get their picture taken in front of the background!
13. The chug jug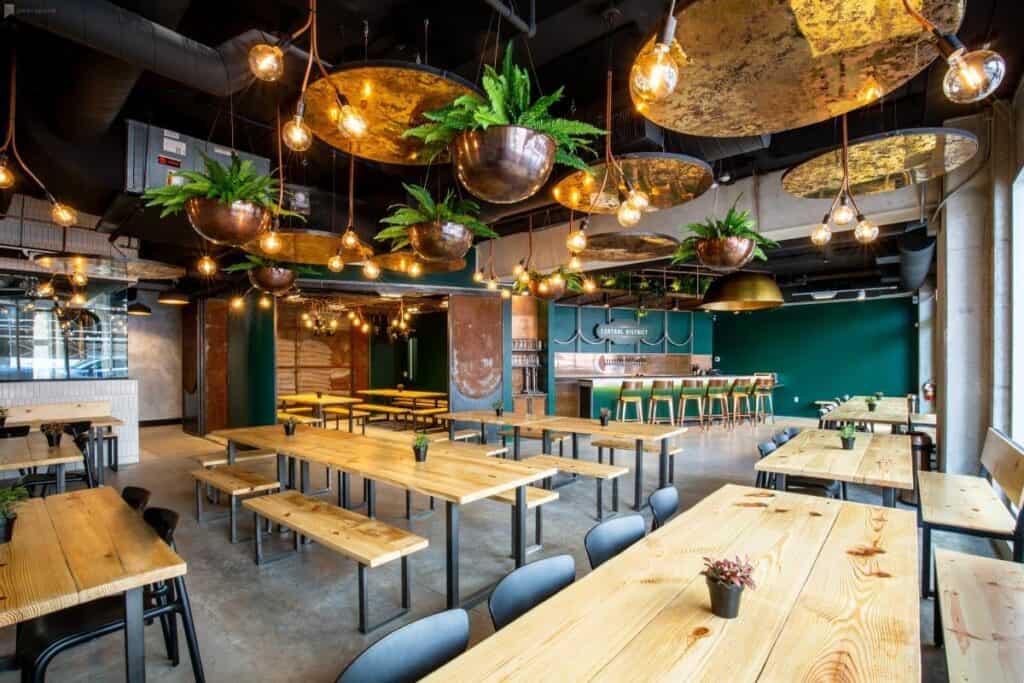 Looking for creative Fortnite party ideas that also quenches thirst? Why not try the Chug Jug. The Chug Jug is a super-simple method to serve drinks to your birthday party guests on the big day. Simply put the customized drink labels to the bottles and place them in a container for everyone to take as they see fit.
Get together somewhere better
Book thousands of unique spaces directly from local hosts.
Explore Spaces
Share your space and start earning
Join thousands of hosts renting their space for meetings, events, and photo shoots.
List Your Space