10 Great Movie Birthday Party Ideas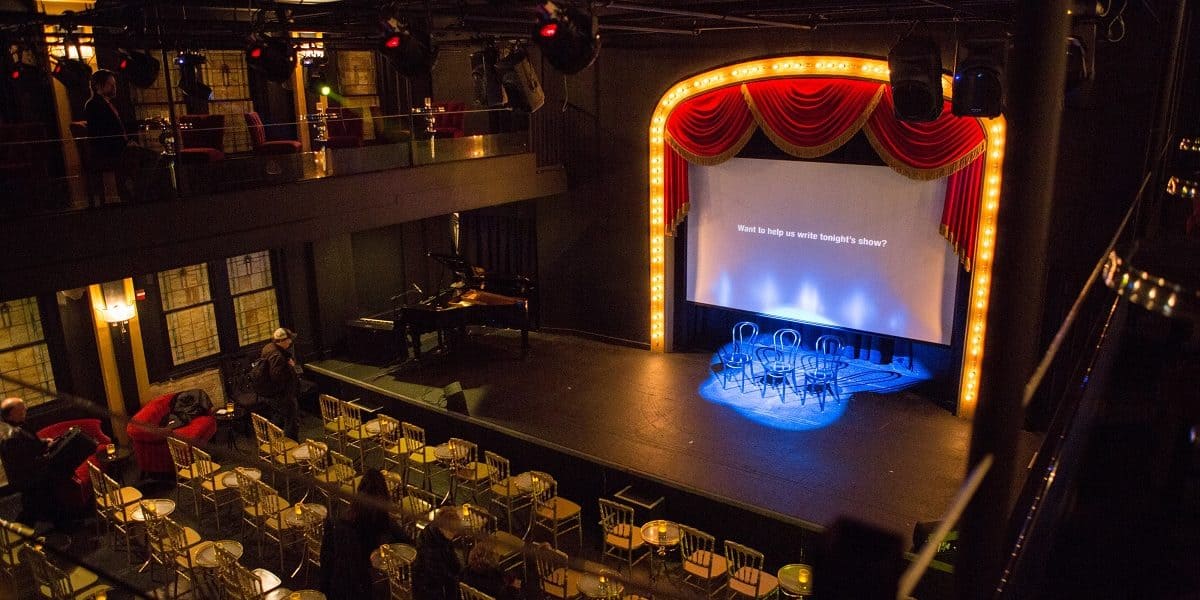 Throwing a birthday party with a movie theme could become difficult to plan. What costumes to wear, what type of decoration is the best, deciding the genre of the movie theme to make all the guests happy — everything becomes a logistical nightmare. Well lucky for you, here is a long list of ideas below that will inspire you to throw a grand birthday party that revolves around a movie. By adopting a well-crafted set of tasks and some help from your dearest friends, things will get easier. Here are ten great movie birthday party ideas that you can test out this year.
1. Movie-themed invitations and location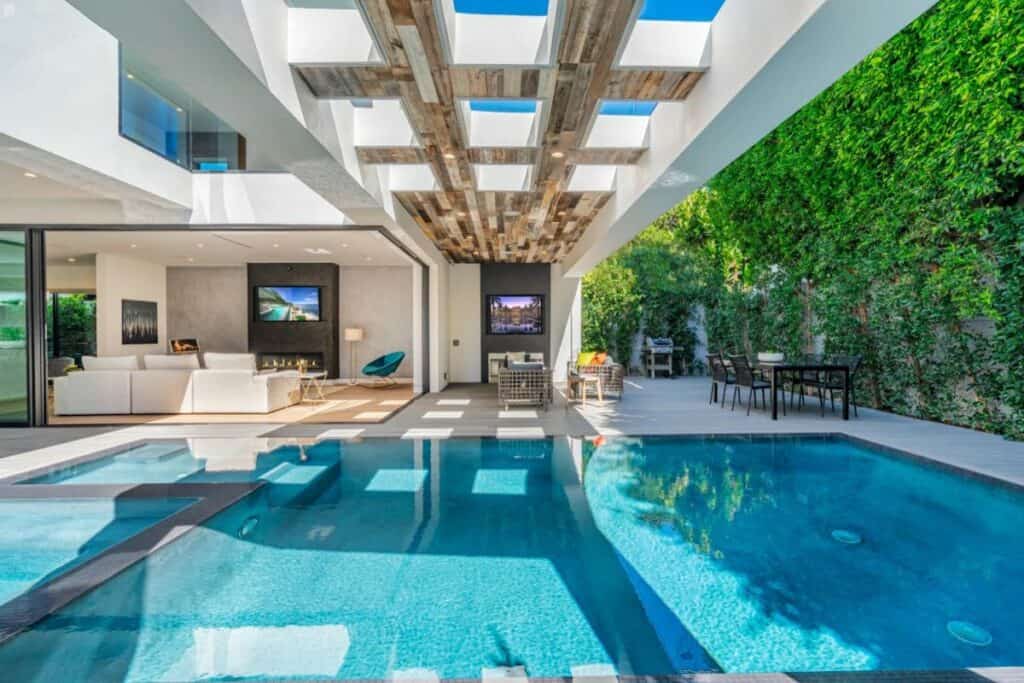 While planning a movie birthday party, become an old-timer and send old-fashioned invitation cards. It holds great sentimental value for your friends and family. And it helps clear up their busy schedules to attend your movie-themed birthday party. For example, print movie ticket templates from the internet, or as a DIY, make your custom cinema tickets to send invitations to your guests. You could book a Peerspace to find a location that suits all your preferences. As it is a movie-themed birthday party, you might have some suitable venue ideas. Worst comes to worst, you can always book a stunning mansion suitable for film stars!
2. Get dressed in a movie costumes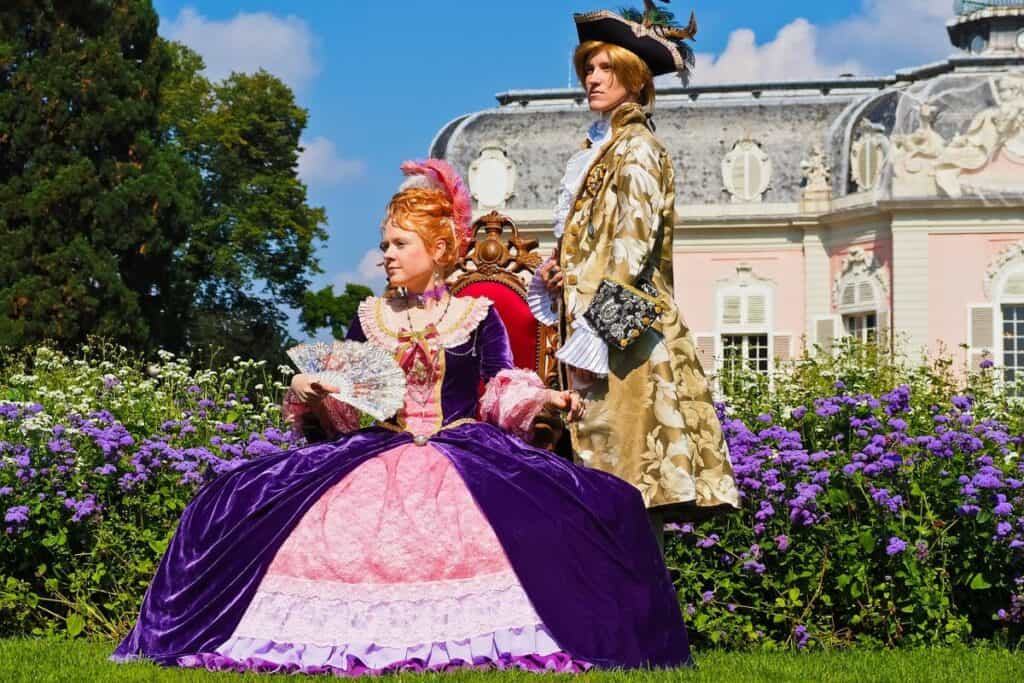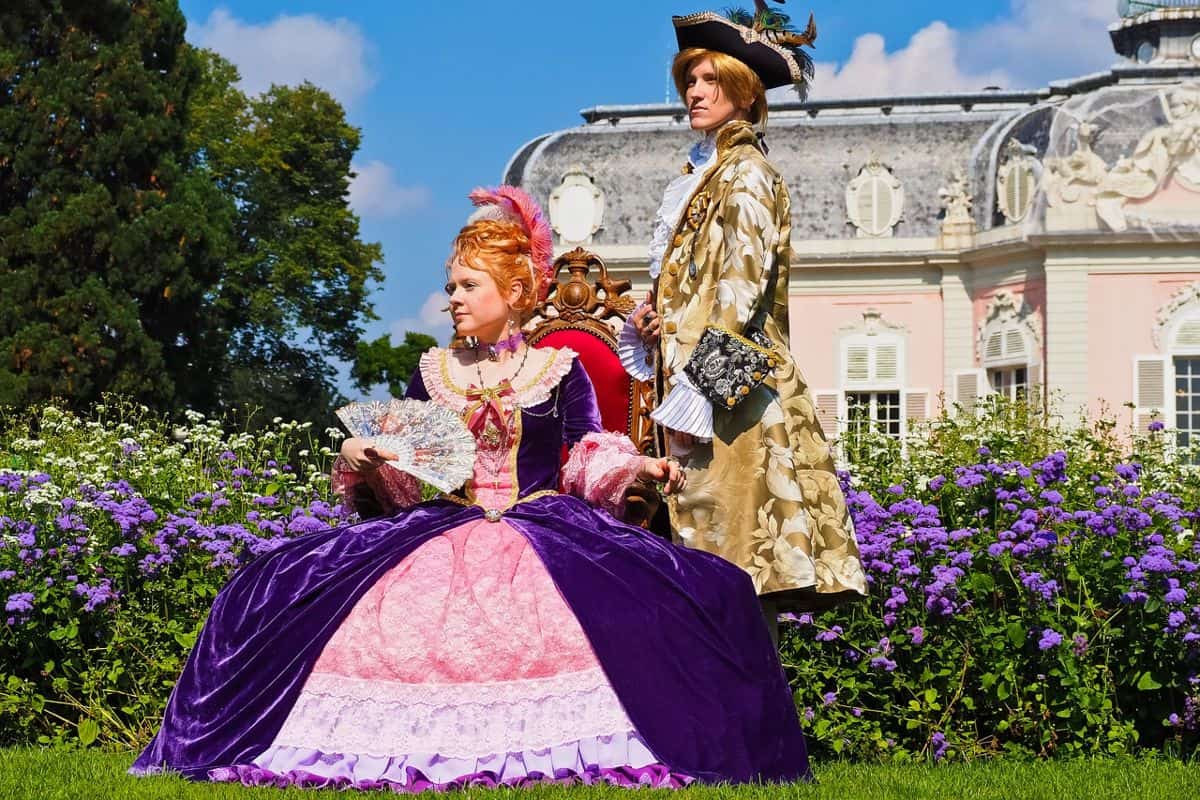 One of the best ways to truly enjoy a movie-themed birthday party is to dress up for the occasion. They say, "when in Rome, do as the Romans do." Tell your guests to dress up according to the movie characters. A perfect example is to dress up like Jack Sparrow or Red Cats from the famous Disney movie "Pirates of the Caribbean." Got a favorite period piece film? Dress up like the characters and traipse around like you're strolling the grounds at Versailles. With many options to explore, you can give your loved ones a day to remember with these great movie birthday party ideas.
3. Movie-themed decoration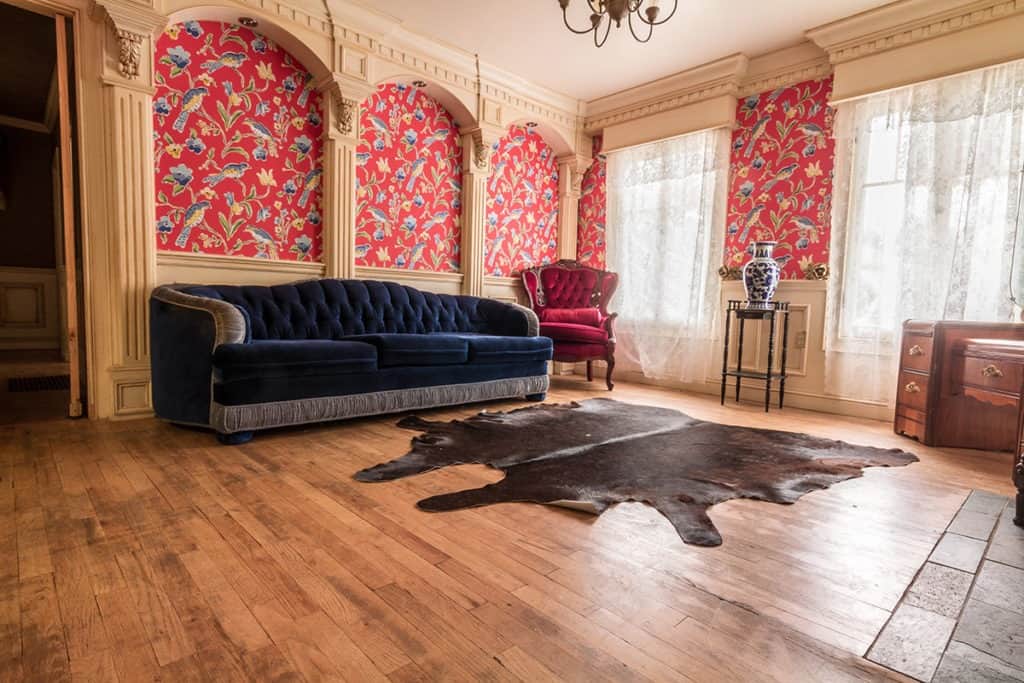 Equally crucial for a movie-themed party is to re-configure the venue according to the movie scenes. What if the party theme is a movie set in Medieval Europe or Victorian London? It is good that you invest your time and energy in shaping the setting and environment. Doing so may require effort, which is why Peerspace provides birthday party venues that you can avail to decorate the venue per your movie theme.
4. Take inspiration from Monica Geller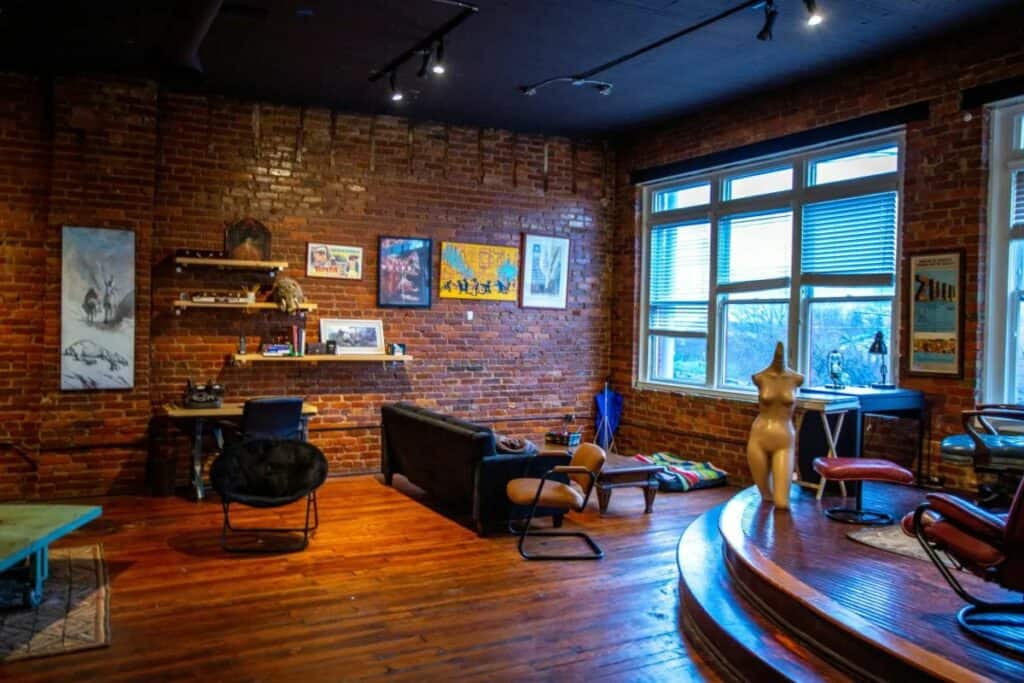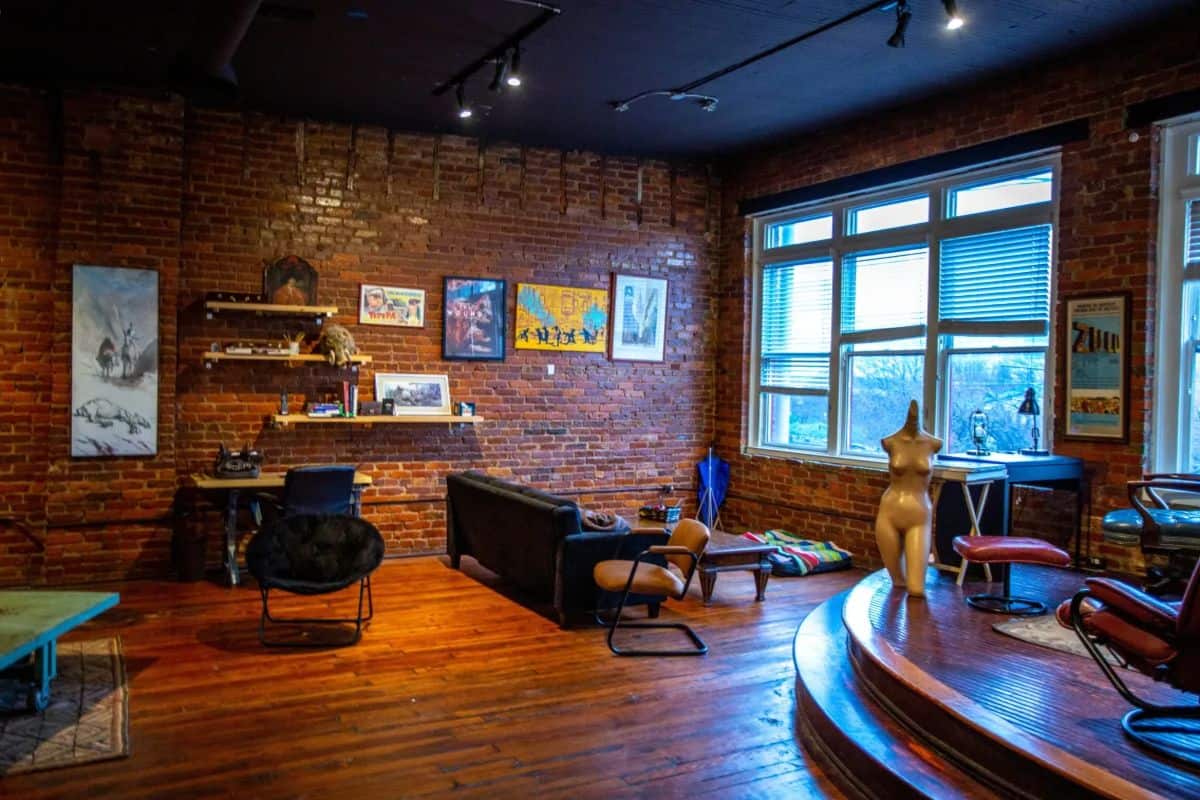 If you are a fan of the TV show Friends, there are plenty of examples you can use for movie-themed birthday parties. As the hostess of all events in Friends, your go-to character is Monica. The way she organizes birthdays, special events such as New Year Eve, Thanksgiving, or Christmas can teach you a lot. Monica would definitely book a stylish and spacious Peerspace venue to host the party, after all!
5. Popcorn cake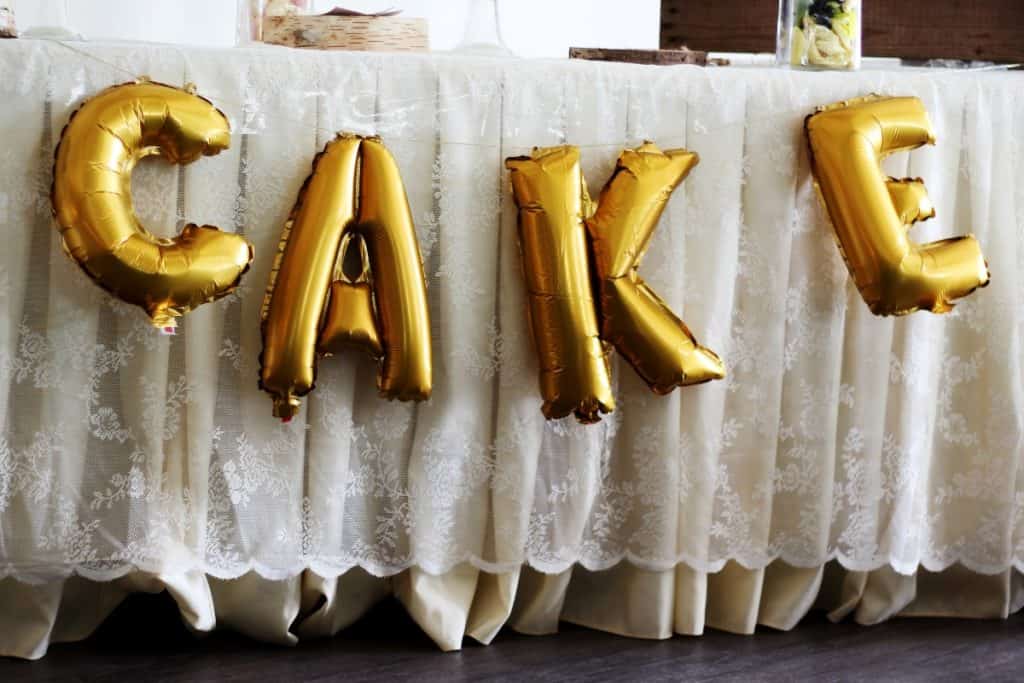 Whether you like it or not, popcorn is the perfect treat for any movie you watch, either at home or in a theater. To make your birthday party look more authentic, have a custom cake designed to resemble popcorn. And, do not forget to bring actual popcorn so much before or after showtime for one of the greatest movie birthday ideas!
6. Character mashup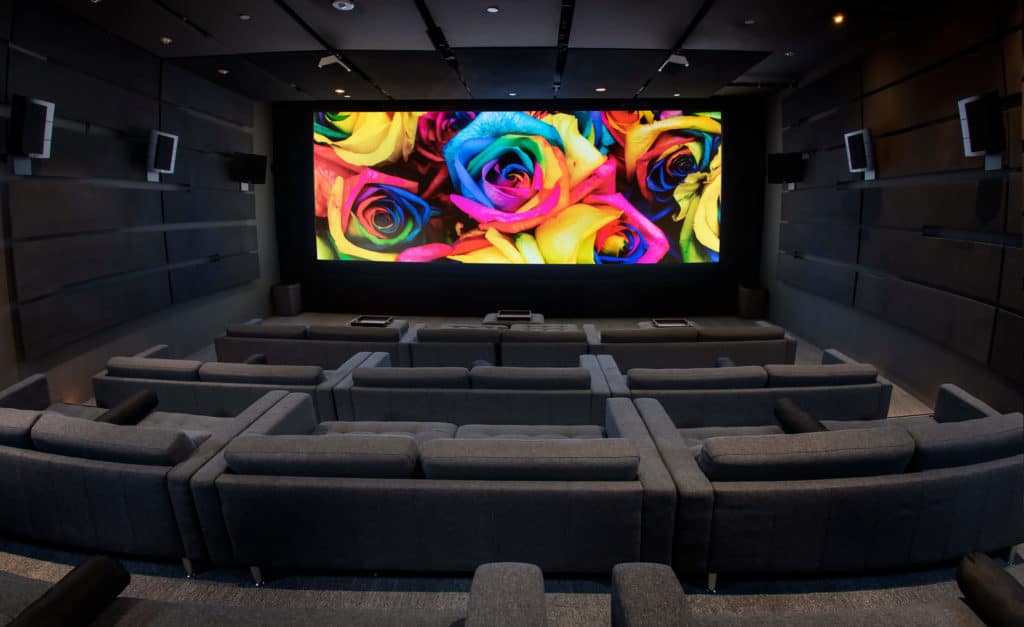 A slightly competitive game is an electrifying movie birthday party idea if things suddenly start to get boring. For example, print full-size facial photos of different characters from your party theme movie. Try to find pictures without any background images. Print two of each and then cut them into four different strips: hairline, eyes, nose, and mouth. Create two different envelopes with at least ten celebrities. Divide people into two teams, and the team that puts back all characters first wins the game. As a bonus, give the winning team an incentive, like a pair of tickets to the latest Hollywood Blockbuster. You can also play a virtual movie mashup party game here.
7. Movie remakes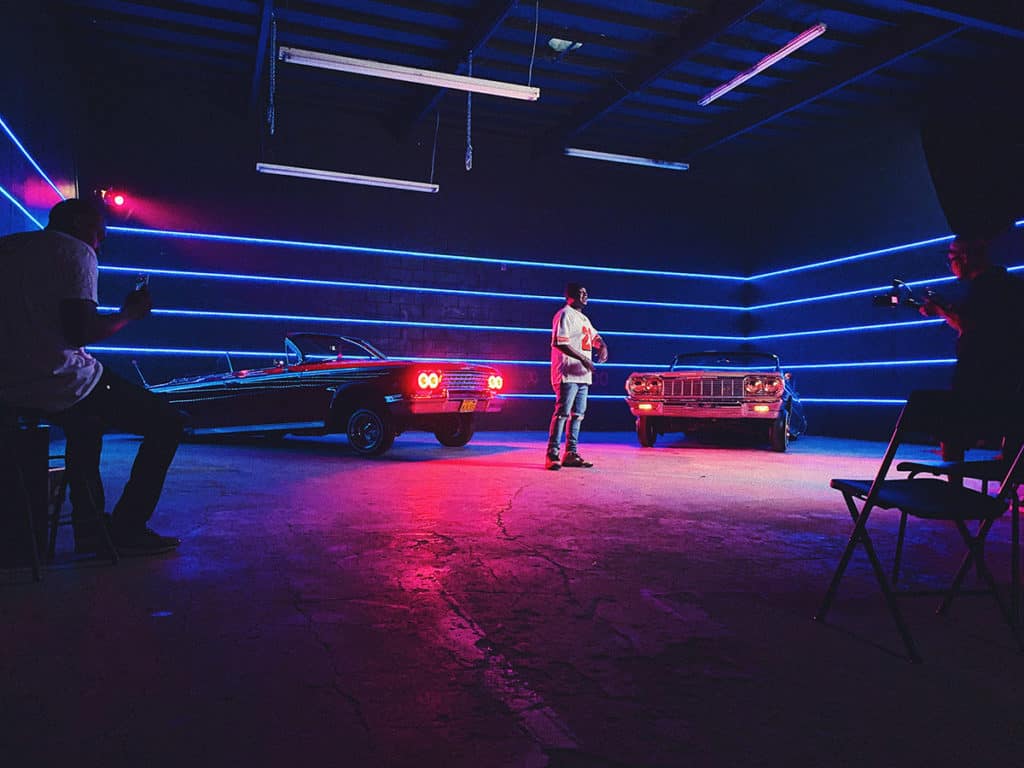 Another game that you can play to jazz things up is the movie remakes. First of all, print out your favorite or least favorite scenes from a themed movie and then group your guests in a team to essentially remake the scene in whatever creative way they seem fit. Make the script long enough so that each team can make the right strategy and the suitable alternative to remake the scenario. Let both teams perform their scene and have the judges ready to vote on the best remakes and the funniest scenes. Order an Oscar-style trophy online and give it to the winner to take back home as a reminder of an exciting time.
8. Become a director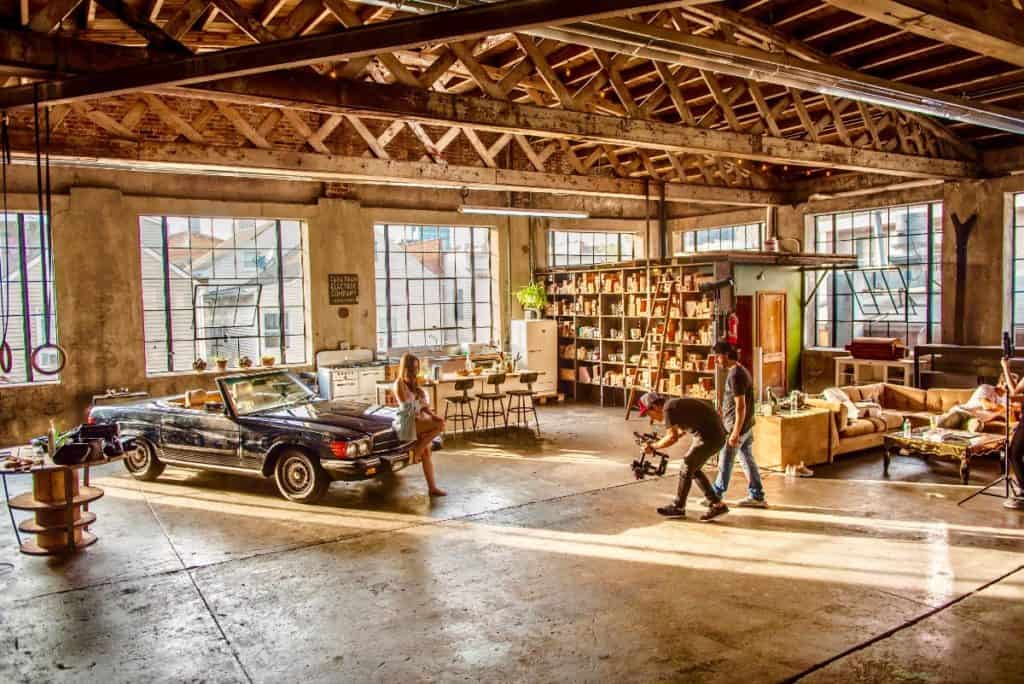 With the setting, the costumes, and the right environment, use your hidden director skills to make a stunning time-lapse of the whole movie-themed birthday party. Get some ideas from the internet about how to create dazzling cinematic videos. To make things a little more exciting, have two or more teams shoot a cinematic video or a short movie of the whole birthday party surrounding the movie theme to see who has the better directing skills in them. As a gift to your guests, send the best video the next day to the winner as a reminder of cherished memories of that day. In addition, you can upload the best video with your online community to see how people react to your directing skills.
9. Hot pepper challenge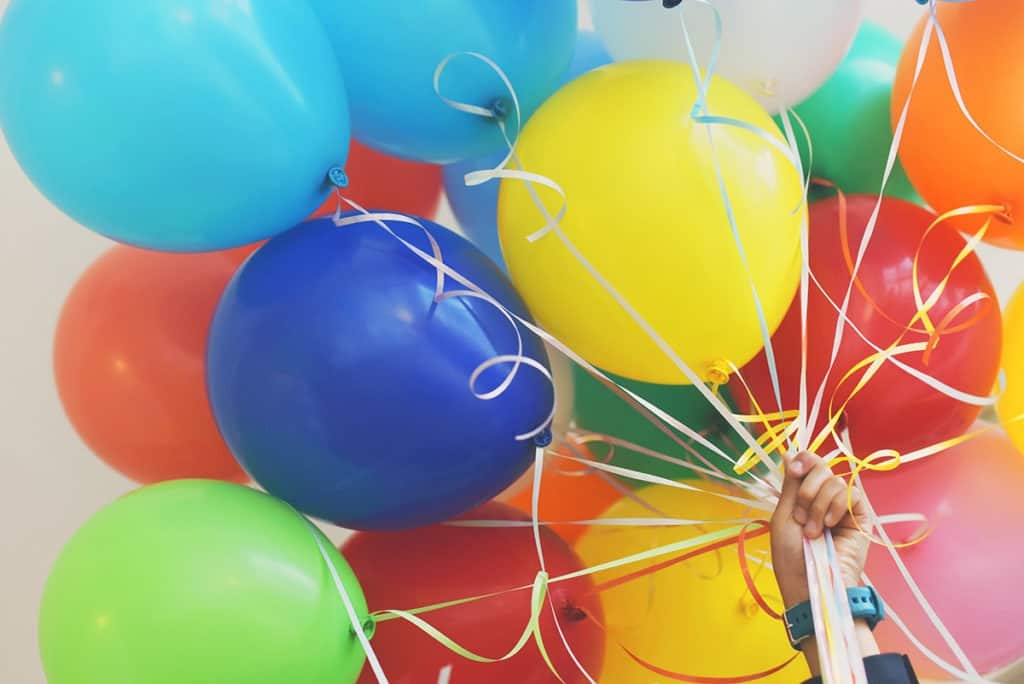 Call it a hot pepper challenge, Truth or dare, whatever suits your needs. Fill balloons with quotes from the theme movie, one per balloon. Sit in a circle and have a plate of hot peppers in the middle. Pass one balloon at a time around while music is playing, much like you did in the childhood game of musical chairs. When the music stops, the person holding the balloon must pop it, read the quote inside, and guess which character said it. The person has 60 seconds to answer correctly, or else they must pay the price by eating a hot pepper! For teenage parties, consider using truth or dare challenges as an alternative to hot pepper eating.
10. Showtime!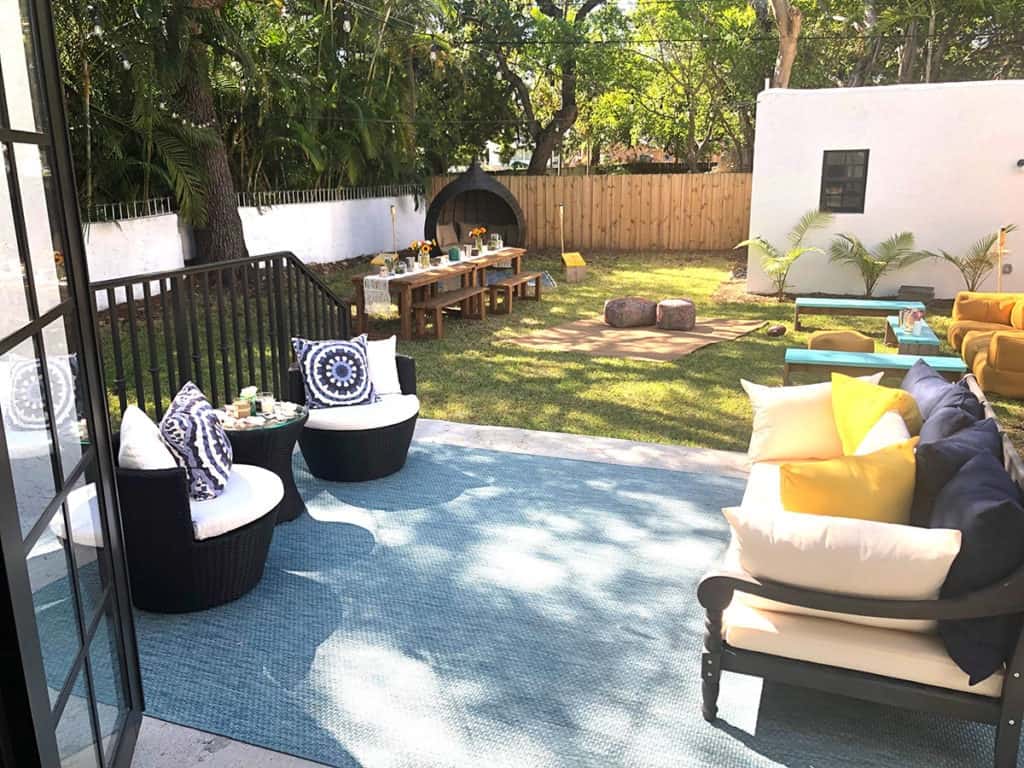 Finally, to end the day of a memorable movie-themed birthday party, it is showtime. Gather the audience in the home movie theatre or go to the cinema if a home theater is not possible. If you have a big backyard, consider bringing projectors and comfy pillows for everyone to enjoy the movie in the open air.

Get together somewhere better
Book thousands of unique spaces directly from local hosts.
Explore Spaces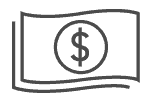 Share your space and start earning
Join thousands of hosts renting their space for meetings, events, and photo shoots.
List Your Space