10 Great Movies Filmed in Atlanta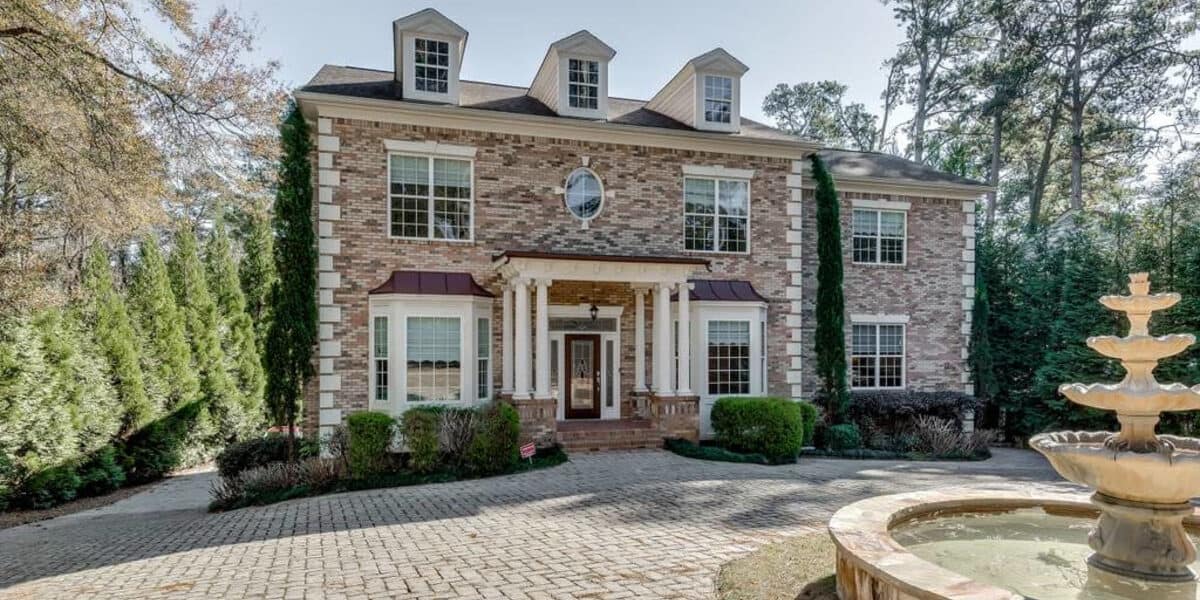 Atlanta, Georgia is the world headquarters of famous international corporations, Coca-Cola and CNN. It has been called the "Jewel of the New South" and is home to elite Black colleges. Martin Luther King, Jr. preached at the Ebenezer Baptist Church in Atlanta, and thus, the Civil Rights Movement began there. In 1996, Atlanta hosted the Summer Olympic Games, and the city is currently home to the busiest international airport in the world. And many movies filmed in Atlanta take advantage of its stunning skyline and downtown neighborhood that rival New York or Chicago.
Needless to say, there's a lot going on in Atlanta. While enjoying this selection of Atlanta movies, keep in mind that Peerspace can help you find places to shoot films in Atlanta as well as throughout North America and beyond. Check out our platform and discover incredible hidden gems that you can rent by the hour for your production.
1. Gone with the Wind (1939)
Adapted from Margaret Mitchell's 1936 novel of the same name, Gone with the Wind is an epic historical romance set in Atlanta and environs during the American Civil War and Reconstruction. The story follows Scarlett O'Hara, played by Vivian Leigh, through her trials and tribulations during and after the war. Scarlett's nemesis and eventual husband is Rhett Butler, played by superstar Clark Gable. When Scarlett's father dies at the beginning of the war, it becomes Scarlett's goal to do whatever she can to preserve her family plantation, Tara. Gone with the Wind is perhaps the most quintessential of all movies filmed in Atlanta.
2. Deliverance (1972)
Adapted from a novel of the same name, Deliverance is a harrowing story of adventure and survival that follows four Atlanta businessmen on a canoe trip down a remote north Georgia river. Played by Burt Reynolds, Jon Voigt, Ned Beatty, and Ronny Cox, the men vow to never divulge what transpired in the Georgia wilderness.
3. Sharky's Machine (1981)
Yet another adaptation of a novel by the same name, Sharky's Machine is a noir action thriller, filmed in Atlanta and starring Burt Reynolds. Among a large supporting cast, Rachel Ward received a Golden Globe for the best new star of 1981. Burt Reynolds plays Atlanta Narcotics Sergeant Ray Sharky who messes up on the job and accidentally shoots an Atlanta bus driver. After his department demotes him to the vice squad, he happens upon evidence of a gubernatorial candidate patronizing sex workers. Sharky falls in love with one particular high-class sex worker played by Rachel Ward. The question is: will they be able to live happily ever after?
4. Driving Miss Daisy (1989)
Adapted from the 1987 Uhry play of the same name, Driving Miss Daisy is a comedy-drama set in Atlanta starring Jessica Tandy, Morgan Freeman, and Dan Aykroyd. Tandy plays the wealthy retired schoolteacher Miss Daisy. Aykroyd plays her son and Freeman plays Hoke Colborn, who Miss Daisy's son hires to drive her. Over many years, Miss Daisy and Hoke become best of friends while the film explores the themes of friendship and racism.
5. Beauty Shop (2005)
Starring Queen Latifah, Beauty Shop is a successful spinoff of the Barber Shop film franchise. Latifah plays Gina Norris, a beautician, who has moved to Atlanta so her daughter can attend music school. She takes a job with domineering Jorge, played by Kevin Bacon, but leaves soon thereafter to set up her own shop. After much excitement including discovering that someone has trashed her beauty shop, Gina's loyal customers come to her aid and all is well in the end.
6. Borat (2006)
Sacha Baron Cohen plays the leading role of Borat Sagdiyev, a fictional Kazakhstani journalist who travels through the United States to make a documentary that features real-life interactions with Americans. While the action takes place throughout the US, a significant portion of the street scenes take place at a political convention in Atlanta.
7. Anchorman 2: The Legend Continues (2013)
All of the principal cast return in this sequel to the 2004 movie Anchorman. The sequel opens as Ron Burgundy, played by Will Ferrel, has married his love interest from the original film, Victoria Corningstone, played by Christina Applegate. However, when Burgundy discovers that he is soon to be fired because his on-air performance is sloppy and unprofessional, he leaves Victoria and takes a job with the fictional GNN network in Atlanta. Of course, he assembles his old team, including Champ Kind, Brian Fantana, and Brick Tamland. Hilarity ensues, but does Burgundy win Victoria back?
8. Baby Driver (2017)
Baby, played by Ansel Elgort, is a professional getaway driver in Atlanta. His girlfriend Debra, played by Lily James, is a local waitress. Unfortunately, the pair faces a dilemma. Baby is the very best getaway driver in the business, but his overarching desire is to leave his life of crime and "go straight." This fast car film is one of the very best movies filmed in Atlanta as the city is practically a character all its own.
9. Black Panther (2018)
This Marvel superhero film follows the character T'Challa (played by Chadwick Boseman), the King of the African nation of Wakanda. T'Challa's nemesis is N'Jadaka / Erik "Killmonger" Stevens (Michael B Jordan). N'Jadaka is a U.S. Navy SEAL in Black Ops who seeks to overthrow his cousin, T'Challa. The film uses computer-generated graphics (CGI) liberally and was mostly shot on sound stages in and around Atlanta. However, there some scenes shot in Atlanta: the Sweet Auburn neighborhood doubled as Oakland CA; the High Museum of Art served as the fictional Museum of Great Britain in London, and Atlanta City Hall served as a United Nations building
10. Richard Jewell (2019)
Richard Jewell is an American biographical film about the real person, Richard Jewell, a security guard at the 1996 Summer Olympics in Atlanta, GA. Directed by Clint Eastwood, the film focuses on the events on the evening of July 27, 1996, at Centennial Olympic Park in downtown Atlanta, when security guard Richard Jewell found a bomb during the 1996 Summer Olympics. He alerts authorities to evacuate, only later to be wrongly accused of having placed the device himself. Among movies filmed in Atlanta, this movie is fast-paced and takes place entirely in Atlanta at Centennial Olympic Park.

Get together somewhere better
Book thousands of unique spaces directly from local hosts.
Explore Spaces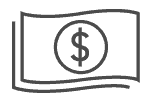 Share your space and start earning
Join thousands of hosts renting their space for meetings, events, and photo shoots.
List Your Space