10 Great Movies Filmed in Boston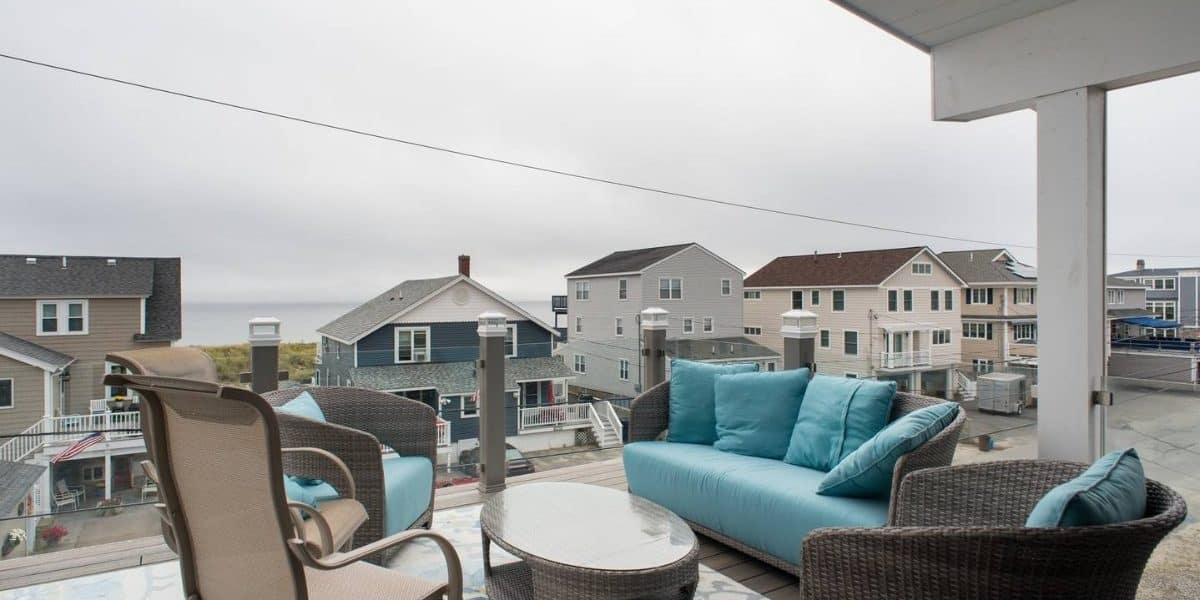 Boston, founded in 1630, is a city with more history than any other on the US east coast. The American Revolution erupted in Boston with the Boston Tea Party and culminated in the founding of the United States. Boston is still built on that early footprint of narrow one-way streets, and many movies filmed in Boston take advantage of the early American and Colonial architecture to lend atmosphere.
While enjoying this selection of Boston movies, don't forget that Peerspace is a great option for finding photo and film shoot locations in Boston as well as elsewhere. As the largest online marketplace for peer-to-peer venue rentals, you can scout hundreds of locations in Boston alone, available to rent by the hour.
A fascinating fact about this film is that two twenty-something Boston newcomers wrote it, Matt Damon and Ben Affleck, who also play the main characters. The film also stars Robin Williams, Minnie Driver, and Stellan Skarsgård in this psychological drama directed by Gus Van Sant. Damon plays 20-year-old South Boston janitor Will Hunting, a self-taught genius. As part of a plea agreement for past illegal mischief, Will Hunting must meet with a psychologist (Skarsgård) on a regular basis, where he has the opportunity to confront his past misdeeds and figure out what he wants to do with his life.
Drew Barrymore and Jimmy Fallon star in this romantic comedy directed by the Farrelly brothers. It is a remake of a 1997 British original film. While the original 1997 film is about soccer, the 2005 American adaptation is about baseball — specifically, the Boston Red Sox's 2004 World Series Championship. Ben Wrightman (Fallon) is obsessed with the Red Sox. However, Lindsey Meeks (Barrymore) plays Ben's girlfriend who has a hard time playing second fiddle to a baseball team. Can they work it out?
Ben Affleck co-wrote and directed this Boston movie starring his younger brother, Casey Affleck and Michelle Monaghan. The two play private investigators who hunt for a young girl abducted from her mother's apartment in Dorchester, a Boston neighborhood. The film also stars Morgan Freeman, Ed Harris, and Amy Ryan. Affleck was lauded for his directing debut by many critics, and Amy Ryan also received an Oscar nomination for Best Supporting Actress.
This film stars Sandra Bullock and Ryan Reynolds with the unforgettable Betty White, Mary Steenburgen, and Craig T. Nelson as supporting cast. Bullock plays universally despised publishing executive, Margaret Tate, who is about to lose her US visa and faces deportation to Canada. She hatches a plot to marry her American Assistant, Andrew Paxton played by Reynolds, thus allowing her to stay in the US. Can they make it seem like a genuine romance for the immigration officials?
This is a biographical dramatization of the founding of Facebook by Mark Zuckerberg "and friends" while he was a student at Harvard. Directed by David Fincher and written by Aaron Sorkin, it has been called an accurate portrayal of the cutthroat tech atmosphere of the era. The film deals also with the many interpersonal fallouts and lawsuits that ensued as everybody tries to grab their piece of a very lucrative pie. Jesse Eisenberg plays Mark Zuckerberg, along with Andrew Garfield as Eduardo Saverin, Justin Timberlake as Sean Parker, Armie Hammer as Cameron and Tyler Winklevoss, and Max Minghella as Divya Narendra.
Once again, Ben Affleck co-wrote, directed, and starred in this American crime thriller adapted from the 2004 novel, Prince of Thieves. Based on actual events, it follows a group of Boston bank robbers who set out to get one final score by robbing Fenway Park. The cast also includes Rebecca Hall, Jon Hamm, Jeremy Renner, Blake Lively, Titus Welliver, Pete Postlethwaite, and Chris Cooper.
Based on the 2003 nonfiction book by Michael Lewis, this biographical film is an account of the Oakland Athletics baseball team's 2002 season. In particular, it focuses on general manager Billy Beane's attempts to assemble a competitive team. Beane is portrayed by Brad Pitt and assistant general manager Peter Brand is played by Jonah Hill. The pair must deal with the franchise's small budget and scheme to score big-time players. However, they find an ingenious way to build a team of undervalued talent by taking a sophisticated approach to scouting and analyzing players. Near the end of the film, there is a scene filmed in Fenway Park that is among the best for movies filmed in Boston.
Written and directed by Kenneth Lonergan, this film stars Casey Affleck, Michelle Williams, Kyle Chandler, and Lucas Hedges. Affleck plays a depressed man who, after his brother dies, is entrusted with the care of his teenage nephew. The film is an excellent representation of movies filmed in Boston as it was not only filmed in Manchester but in many other locations around Boston. Critics also loved the film and it is among the top films of 2016.
This film is an action thriller about the 2013 Boston Marathon bombings and the subsequent terrorist manhunt. Based on the book Boston Strong by Casey Sherman and Dave Wedge, it stars Mark Wahlberg, Kevin Bacon, John Goodman, J. K. Simmons, Michelle Monaghan, and Alex Wolff. This is an "edge of your seat" thriller that dramatizes a real-life event that held the city of Boston by the throat. It is also among the most beloved movies filmed in Boston in recent years.
Another film that takes on the aftermath of the 2013 Boston Marathon bombing, this film is adapted from the book written by Jeff Bauman and Bret Witter. It follows Bauman, a man in the wrong place at the wrong time, who loses his legs in the Boston Marathon bombings. We follow Bauman's deeply painful and harrowing recovery as he adjusts to his new life. Jake Gyllenhaal's portrayal of Bauman is real and raw and absolutely among his best performances of all time. Tatiana Maslany, Miranda Richardson, Carlos Sanz, and Clancy Brown are also part of this ensemble cast. In fact, we highly recommended a viewing! 

Get together somewhere better
Book thousands of unique spaces directly from local hosts.
Explore Spaces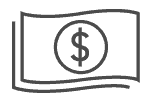 Share your space and start earning
Join thousands of hosts renting their space for meetings, events, and photo shoots.
List Your Space