What is a Grip in Film?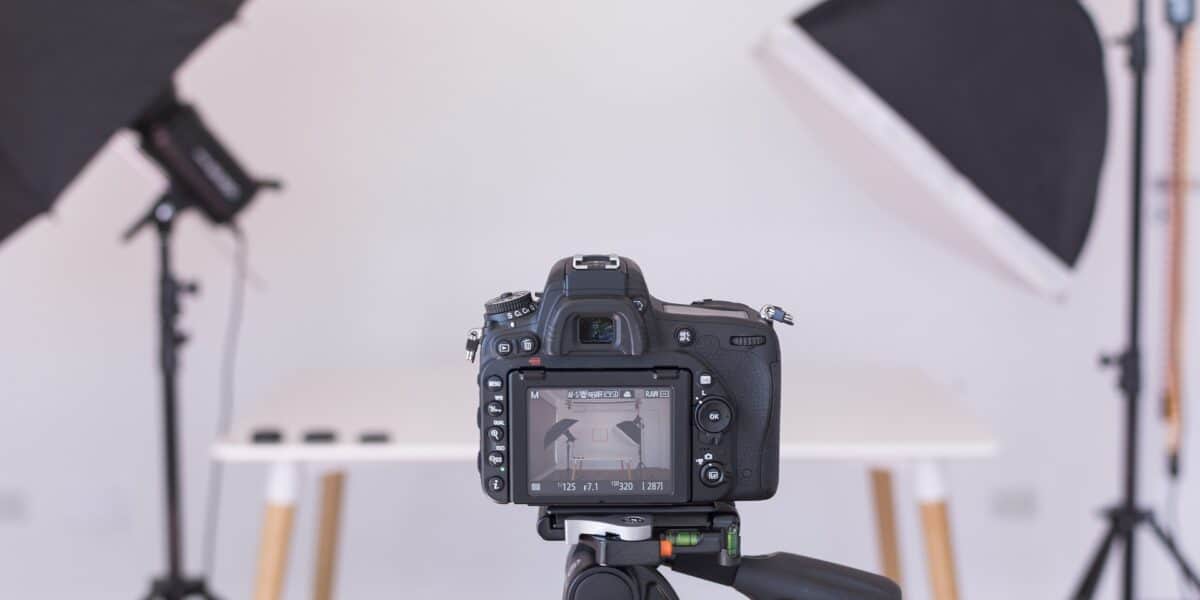 What is a grip in film? Here's a hint–it doesn't have anything to do with holding onto things. Lighting is a collaborative effort in film. It takes a full team of people working together to coordinate the lighting schemes in your favorite movies and series. The grip department is one of the key players involved in this process. Their hard work often goes overlooked on film sets, but no production could operate without the important work that grips do behind the scenes. Here's everything you need to know about Grips in the film industry.
What is a grip in film? The grip job defined
It's a bit tricky to answer the question "what is a grip in film" because even people inside the industry aren't always clear about exactly what a grip does. In essence, a grip is a technician responsible for handling lighting and camera equipment on a film set. It's the grip department's job to set up, rig, and take down equipment.
While the director and cinematographer choose the lighting scheme, grips are the people who are responsible for physically creating the lighting on a set. Grips also handle and maintain equipment for cameras, including tripods, dollies, tracks, cranes and most other rigging equipment.
Why are they called "grips"?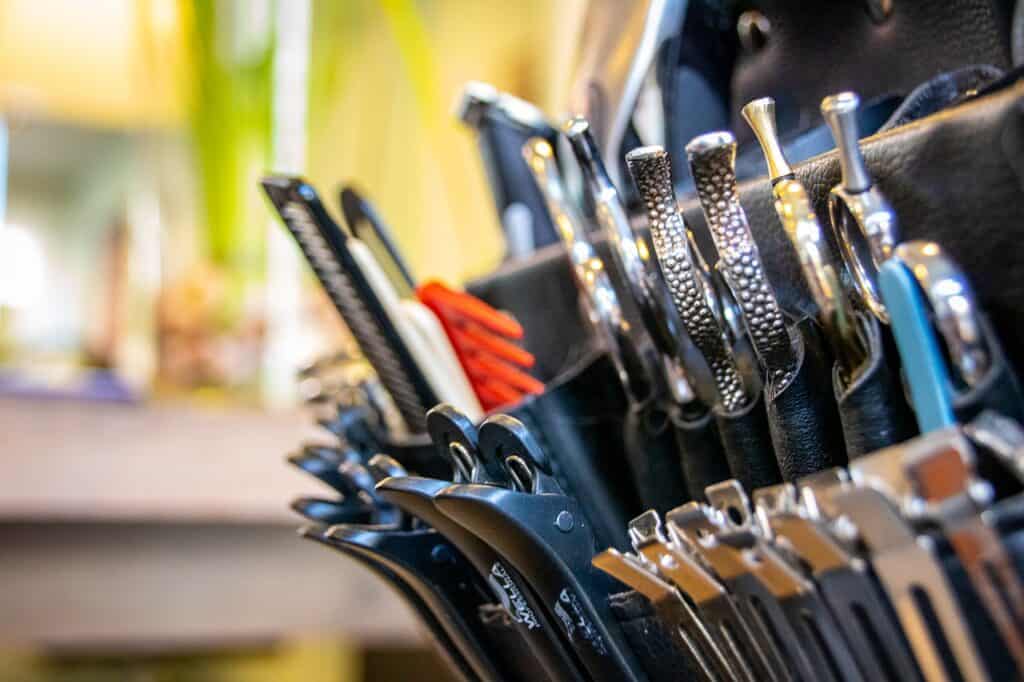 It's a bit unclear where the term "grip" comes from. Some say it's derived from an old American theater term, which described a stagehand who moved scenery. Others say it comes from the English word "grip," meaning a leather toolbag.
Regardless of the job's origin story, modern grips do far more than lug around props or tools. They're key players in the service of every other department, and no major production could get off the ground without their hard work. 
Grip department vs. electrical department
What's the difference between the grip department and the electrical department? There's a lot of overlap between the grip department and the electrical department on a film set. This dates back to the old pre-union days of filmmaking, where the two departments often handled each-other's responsibilities.
Nowadays, there's still a lot of collaboration between the two departments. But there is a distinctive difference between them. To make it simple: the grip department is in charge of setting up lighting equipment while the electrical department is responsible for powering that equipment.
Under film union rules, the grip department is not allowed to handle the lights themselves. That job belongs to the lighting technicians. Grips do handle non-electrical lighting equipment, however, such as silk scrims, diffusers, and lighting rigs. 
What does a grip do on set?
Grips do a lot of the heavy lifting involved with a movie. The hours are long and the work is highly physical. They're some of the first people on set, often right at 6 AM or even earlier to unload equipment from the grip truck.
They're also some of the last people on set, staying long after the Assistant director calls "that's a wrap" to disassemble and reload the gear into the truck or storage unit. 
There's a lot of coiling cables, folding silks and crims, and setting up and dismantling camera rigs. Most grips carry a toolkit or toolbelt at all times, so that the tools they need are always at the ready. Being a grip requires a keen sense of your surroundings since film sets can be dangerous and hectic places.
Grips must also be comfortable working with a team to accomplish the goals for the shot. It's an extremely collaborative job position, and every grip must be committed to being a team player for the film!
What is a key grip in film?
The person in charge of the grip department is known as the "Key Grip," who is simply the boss of all other grips. The position is similar to the "gaffer", (the head of the electrical department). The key grip takes orders directly from the cinematographer and dispenses orders to their "best boy"—the second in command.
The best boy relays this information to the other members of the grip department, who get to work on setting up the equipment the cinematographer wants. 
The key grip must be flexible and creative. They need to have both technical knowledge of all equipment on set as well as good communication and problem-solving skills. Directors and cinematographers often have very specific visions for their lighting and camera setups.
The Key Grip must work out a way to bring these visions to life in a way that's both practical and safe, keeping the production running smoothly. 
How can I become a grip?
Grips don't need to have any prior training or degrees. Most pick up their knowledge of filming equipment on the job by working directly on set. If you're interested in taking on the life of a grip yourself, the best path is to start with an entry-level position, such as a production assistant (PA). You can easily find open positions on industry job boards like Backstage or Production Weekly.
Once you've got a position on a film set, you can start shadowing the grip department and making friends on the inside. This will give you an insight into the work they do every day, and help you understand the skills you need for the job. If you can make a good impression on the Key Grip, they might just take you on for their next project!
How much money does a grip make?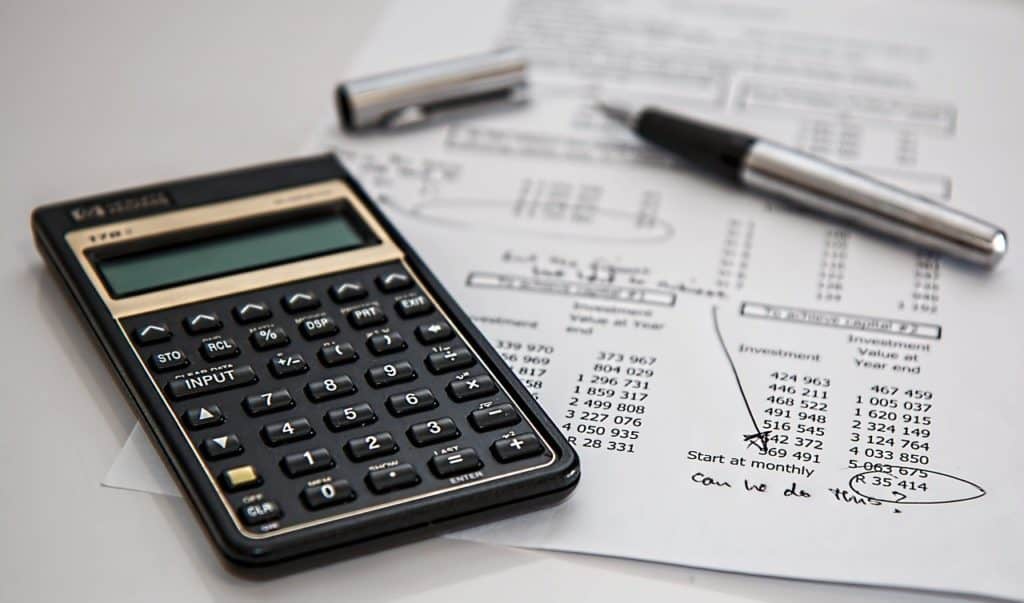 Pay rates for those in the grip department can vary significantly, depending on the grip's skill level, experience, and location. According to Glassdoor, the average grip makes $53,103 a year. Best Boy grips can make anywhere from $50,000-$75,000 per year, while Key Grips can pull in $60,000-$100,000+ according to Forbes.
While the job of a grip is demanding and intense, it might be perfect for you if you love working with your hands, collaborating with a team, and solving problems on the fly. We hope this has cleared up the question "what is a grip in film"!

Get together somewhere better
Book thousands of unique spaces directly from local hosts.
Explore Spaces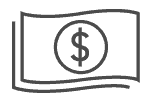 Share your space and start earning
Join thousands of hosts renting their space for meetings, events, and photo shoots.
List Your Space