How Does an Editor Control the Rhythm of a Film?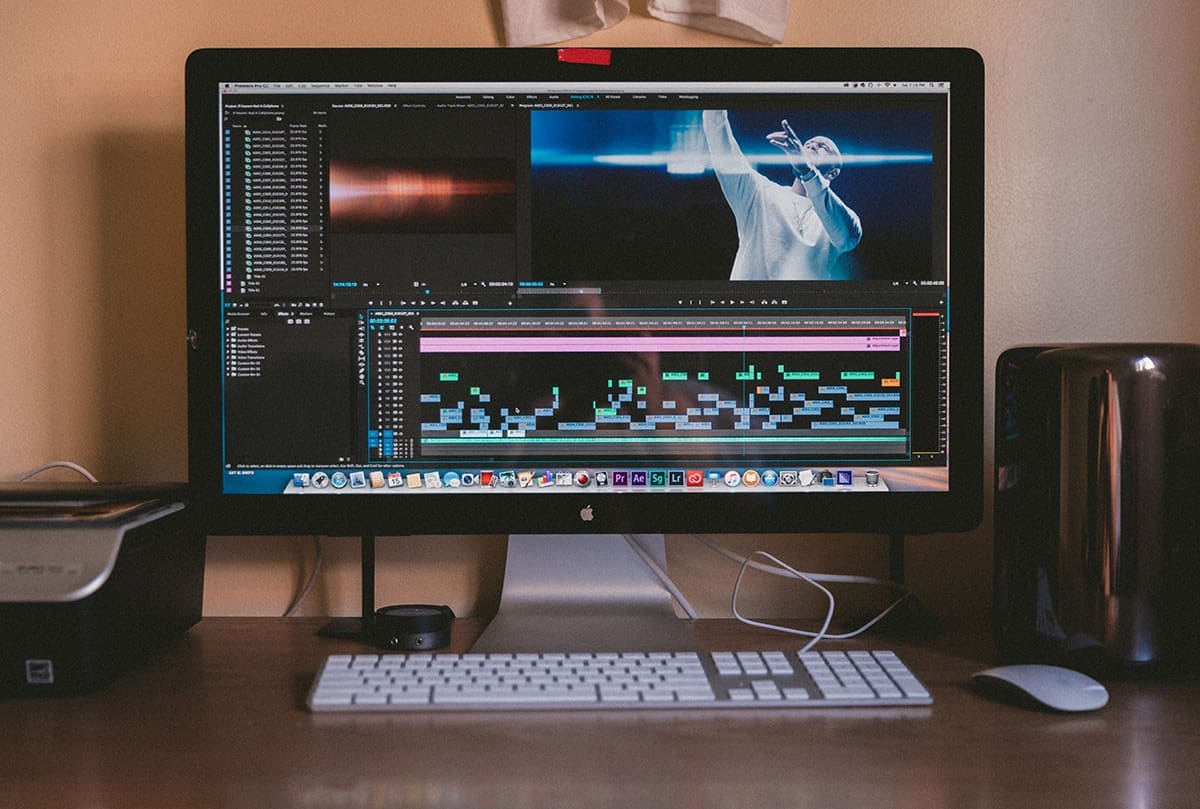 One of the aspects of creating a movie that can truly make or break the final product is the editing that goes into it. Like screenwriters, directors, actors, and other key figures in the movie-making process, editors are skilled and creative artists and technicians. They develop their skills to control the pacing and rhythm of the movies they edit with surgical precision. Wondering how they do this? If so, you may logically wonder: "how does an editor control the rhythm of a film?" Keep reading to learn more.
And if you're looking for spaces to shoot your next production, check out Peerspace. We are the largest online platform for peer-to-peer venue rentals, with thousands of desirable spaces in cities across North America and beyond. Best of all, you can book your dream location by the hour, with many venue hosts offering discounts after several hours of use. As we explain the role of an editor in controlling the rhythm of a film, we'll also share real photos from Peerspace venues that we think are perfect for productions. Maybe you'll spot your next filming location right here!
To start: what is the role of the editor?
Before we get into explaining how an editor can manipulate the rhythm of a film to their liking, let's briefly address what editors actually do and why exactly they're so important. When humans first developed film around the turn of the 20th century, editing was much more straightforward, mainly focused on cutting from one scene to another by literally cutting segments of film. But things got more complex as filmmakers began to incorporate different shots like the close-up and insert shots.
Today, editors have to make executive decisions regarding how long each shot lasts and how to arrange them at the most basic level. For instance, in a scene of mainly dialogue (a very common type of scene in film), do they simply switch from shots of one character to another based on who's talking? Or would the scene's meaning be better served by showing one character reacting as another character is speaking? This is just one example of the kinds of essential decisions editors make, which can completely alter the feel of the scene.
Deciding how long each shot lasts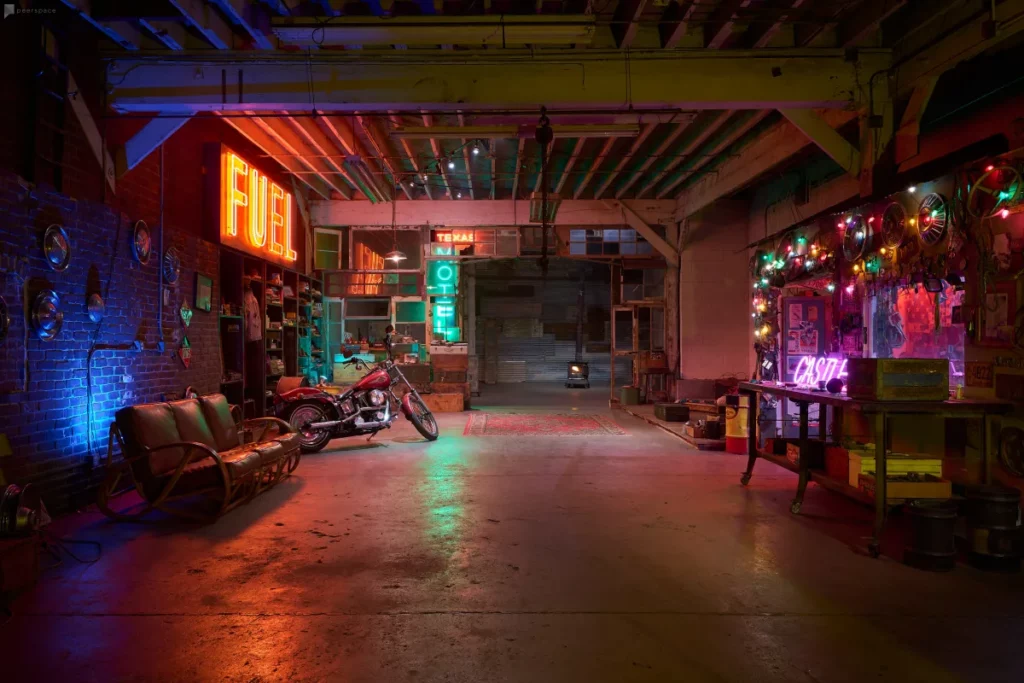 The inquiry of how does an editor control the rhythm of a film is not an easy one to answer because it's as much an art as it is a science. Every editor has different habits and methods that make their final product slightly different. But there are certainly ways to begin to explain and clarify the process, and one primary way that editors affect the rhythm of a scene is by setting the length of every shot.
Using this to influence the emotional timbre of the film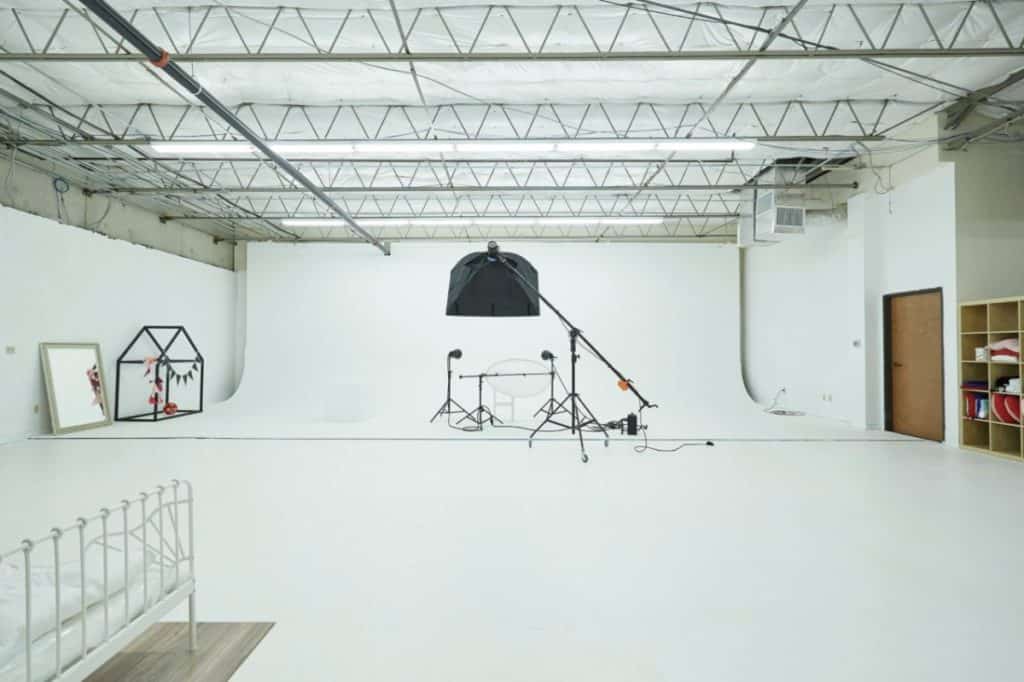 Now, this is where editing really becomes an art. There's no absolute formula for this because it really comes down to the feel of it all!
Typically, movies start with a standard length for every shot, somewhere around 5 seconds in today's films. This creates an overall pattern for each film that audiences come to expect as they begin to get into the movie they're watching. Using this expectation for effect, one thing editors can do is that they can purposely move away from this average length, thereby defying audience expectation and thereby altering the rhythm and emotional feel of the scene.
The use of shorter shots/quick cuts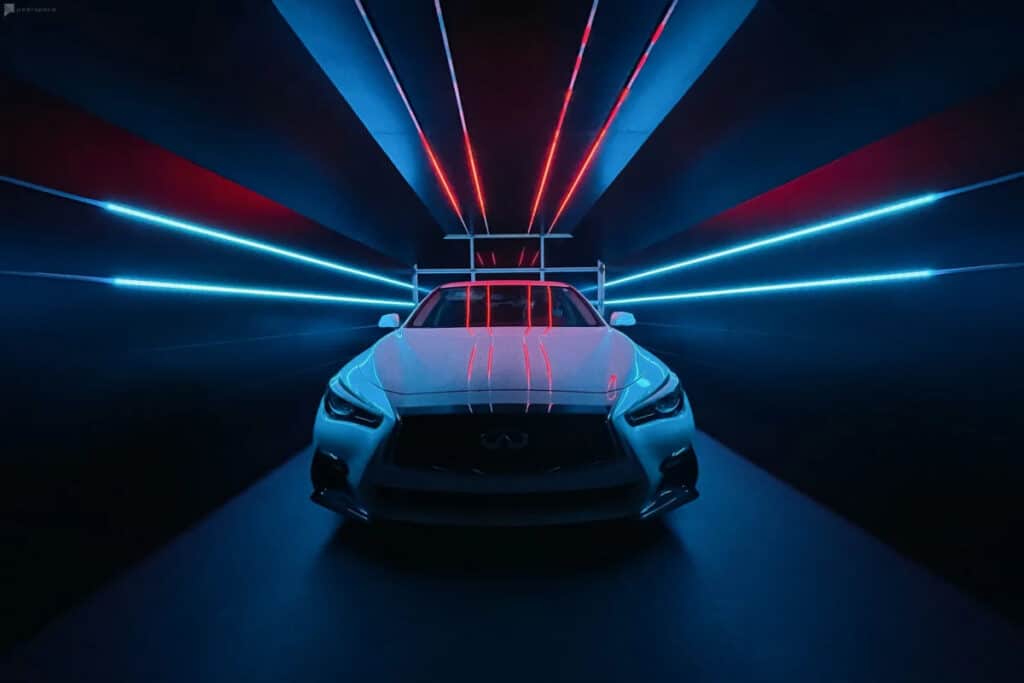 In general, editors associate shorter shots with stronger emotions and more adrenaline-inducing scenes. Action movies often rely on this kind of fast pacing, with plenty of quick cuts. The most action-packed moments, like fight and chase scenes, have the most rapid cuts, which tend to slow down during the less violent or exciting points of the film.
Long cuts and their emotional effect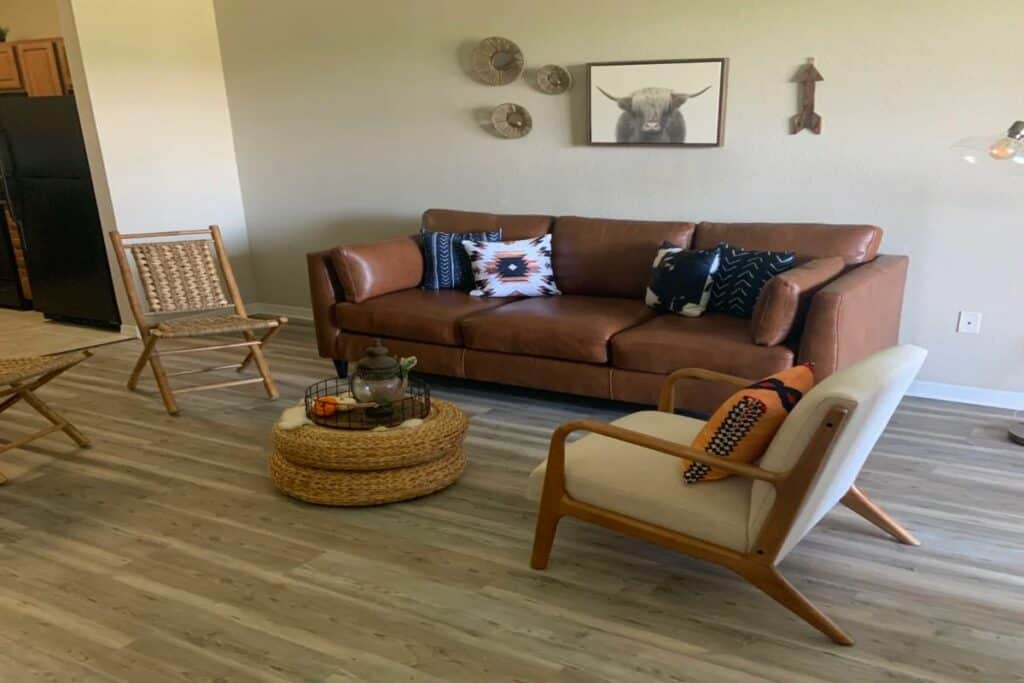 Editors can also use longer shots where the audience needs to linger on a particular image, idea, or even face–depending on the subject matter, this can also create quite a bit of emotional intensity, but with a calmer feel to it. A long shot can draw the audience's attention to whatever the camera is lingering on. In contrast to the shorter cuts typical of action movies, these longer shots are more common in romantic films and dramas, where the emotions and interpersonal relationships of different characters are so often the key focus of the film.
This is why the role of editors is so crucial. Their decisions can have all the difference in the feel and overall tone of the movie they're editing.
Making a movie yourself? Where to find film shoot locations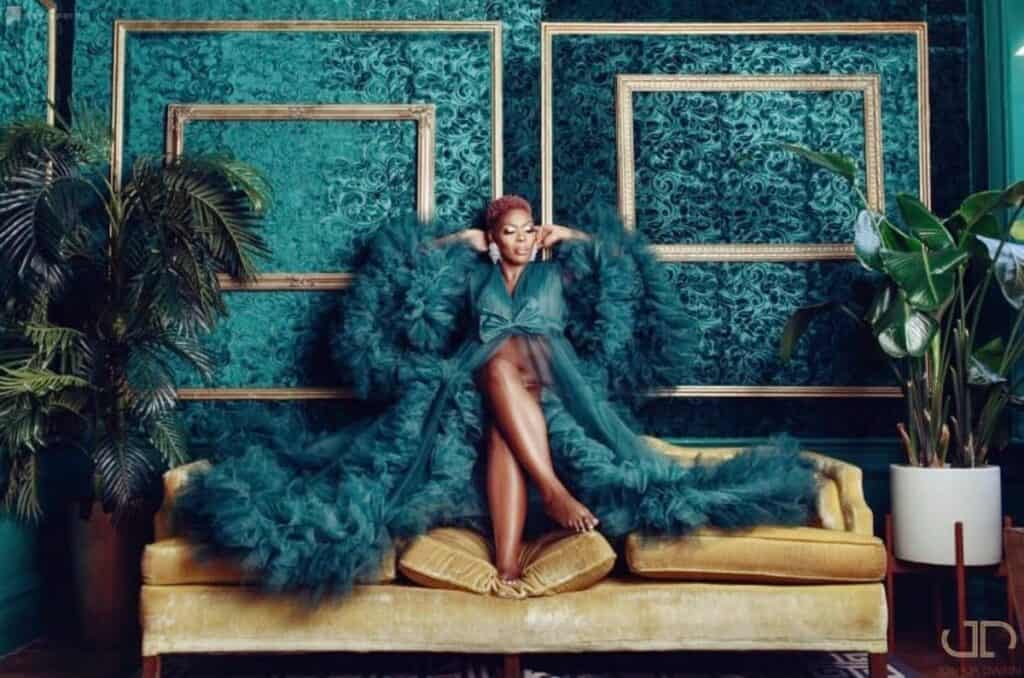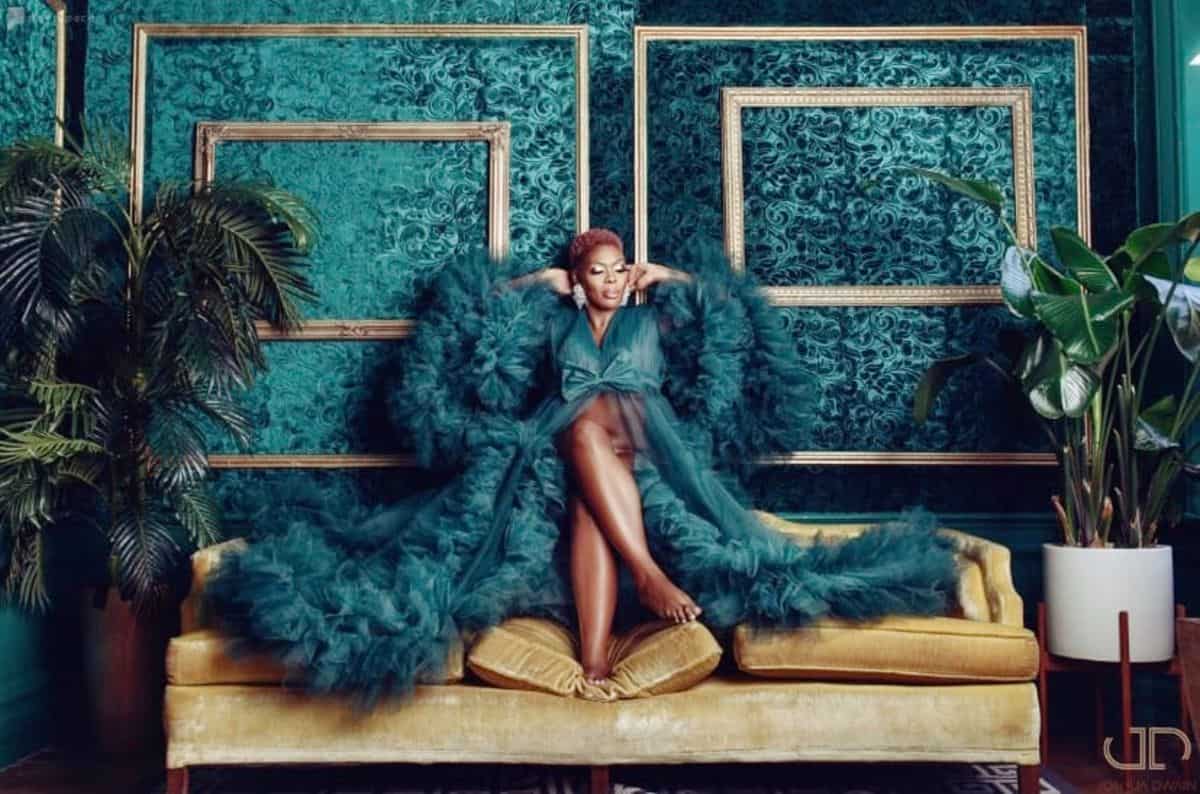 If you're looking into the question of how does an editor control the rhythm of a film because you're hoping to film a movie yourself, you're probably in search of film shoot locations. If so, it's worth considering using Peerspace to locate one such location (or even multiple)! It's the internet's largest marketplace for venue rentals of all kinds, including but not limited to photo studios, spaces for film shoots, and the like.
For instance, say you're in search of a grand mansion for a pivotal party scene in your movie, consider this historic Pill Hill Mansion in Chicago. How about a classic luxury loft, such as this downtown LA penthouse with tons of natural light? Or perhaps you desire something more unusual and unique, like this baroque luxury, "Great Gatsby"-style space in New York City's Washington Heights neighborhood?
Either way, you're almost certain to find plenty of spaces suited to your creative needs. And that's true almost anywhere near a city (or even in rural!) in North America. Peerspace has thousands of spaces across hundreds of cities available for rent at any given time. Be sure to check it out!
Now get to editing!
Now that we've answered your question, "How does an editor control the rhythm of a film?" and you likely have a better understanding of how this aspect of the editing process works, we hope that you'll feel more confident beginning to edit your film.
As we mentioned before, editing is not an absolute science, so as much as you learn about various pacing and rhythmic editing techniques, practice is crucial to becoming a skilled film editor. (Or if you're not a filmmaker and are simply interested in film and curious about how the process works, we're hopeful that you've gained more profound insights into this area of interest!)
Get together somewhere better
Book thousands of unique spaces directly from local hosts.
Explore Spaces
Share your space and start earning
Join thousands of hosts renting their space for meetings, events, and photo shoots.
List Your Space